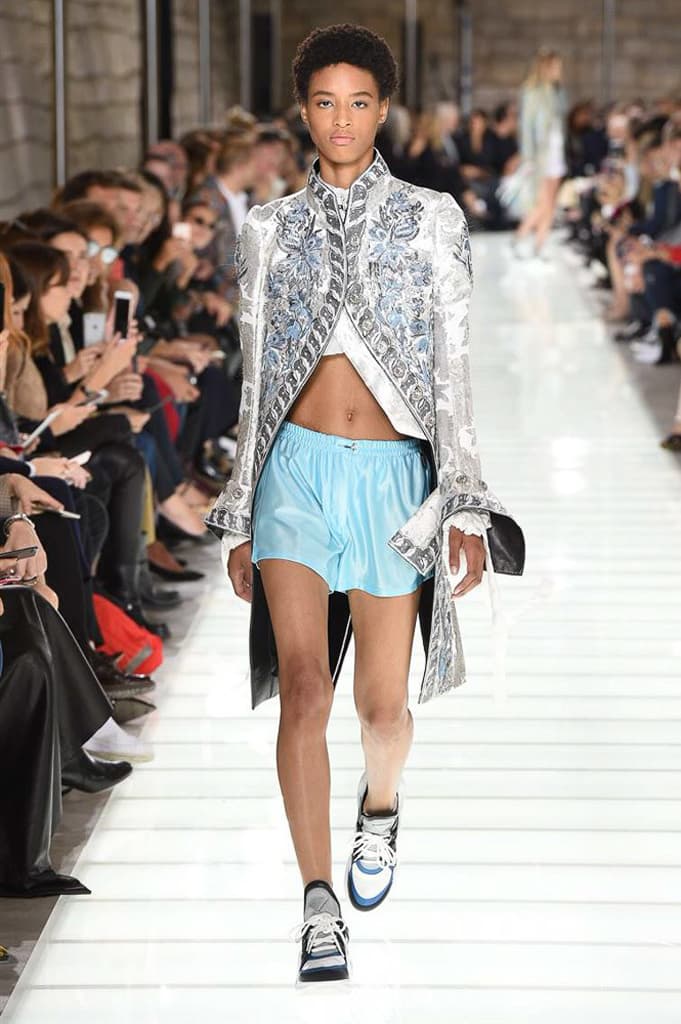 1 of 47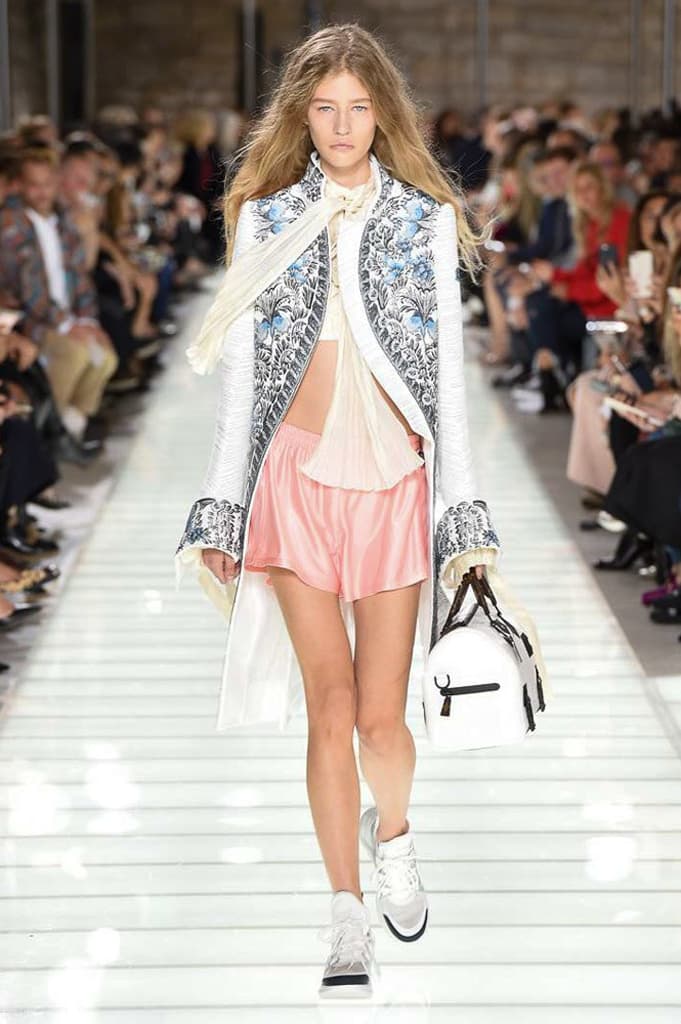 2 of 47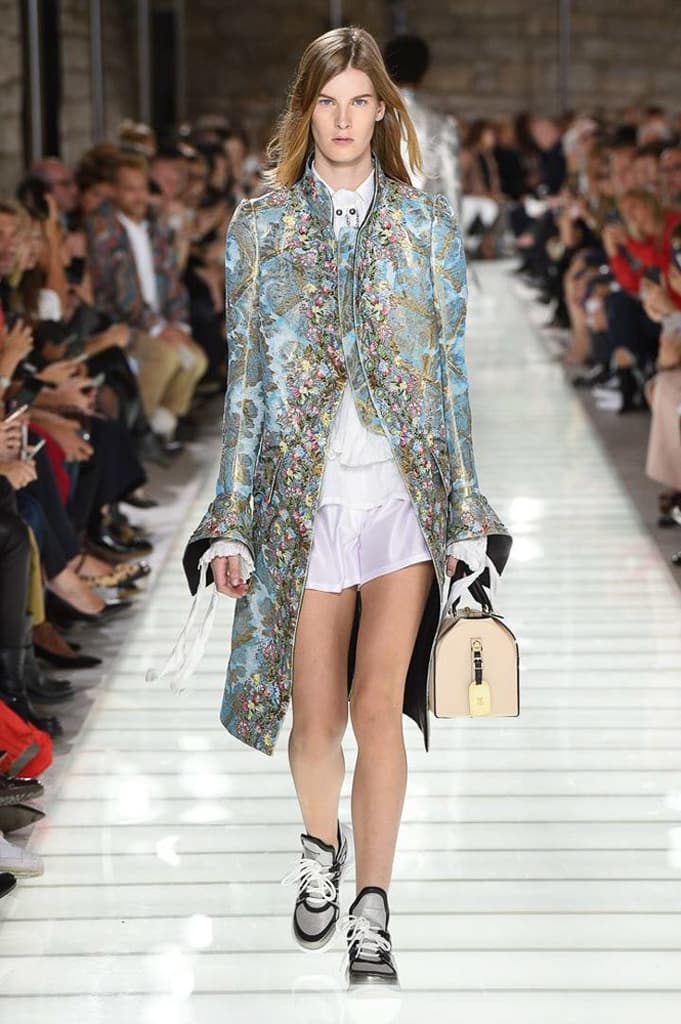 3 of 47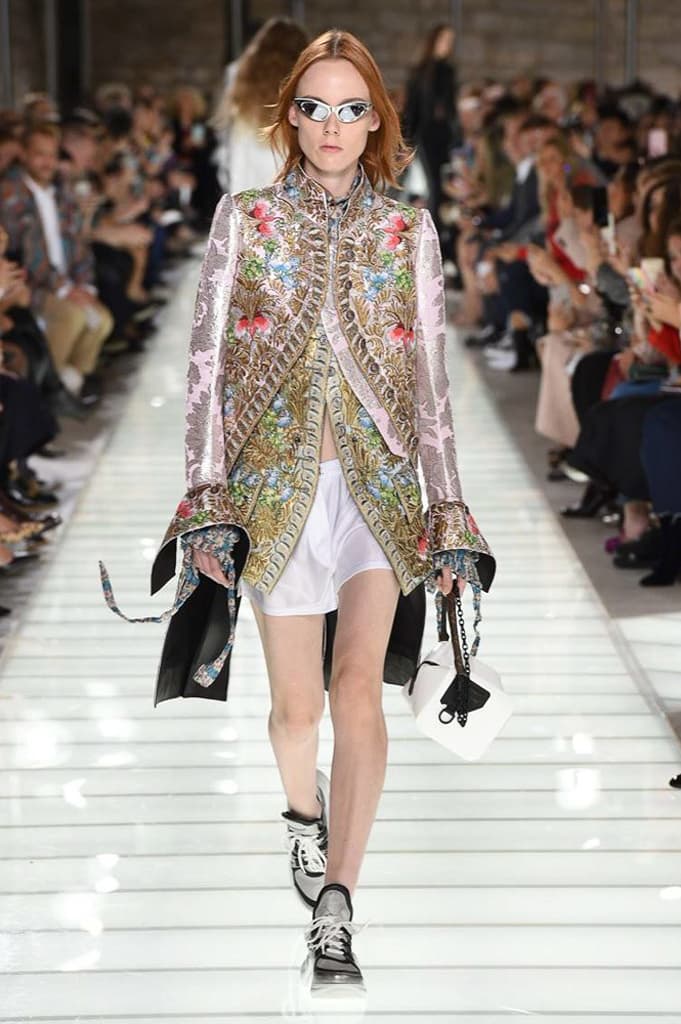 4 of 47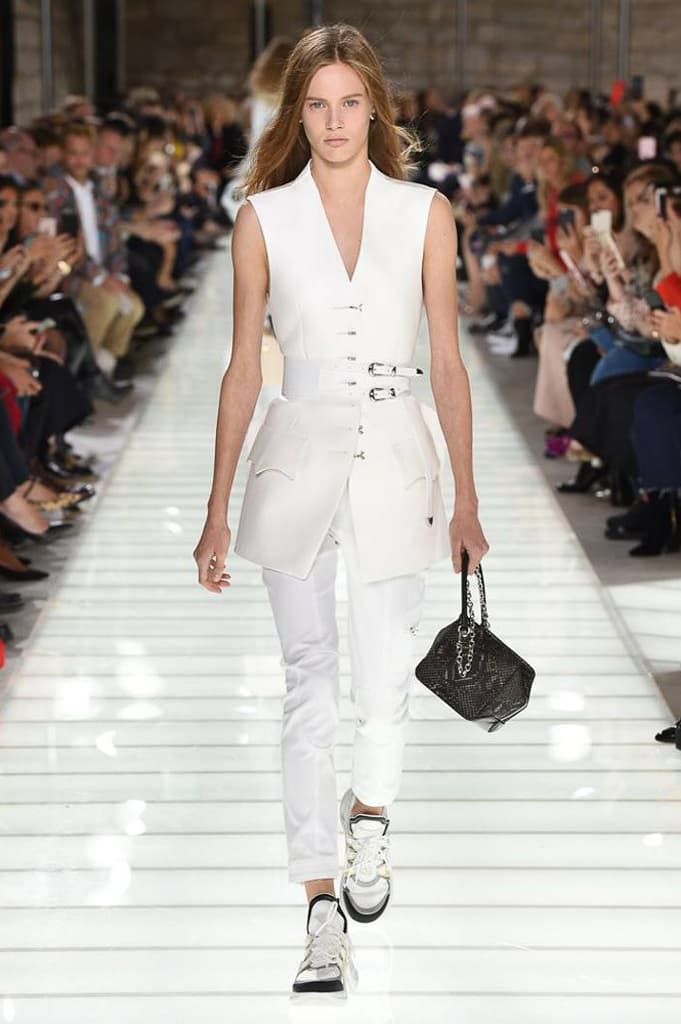 5 of 47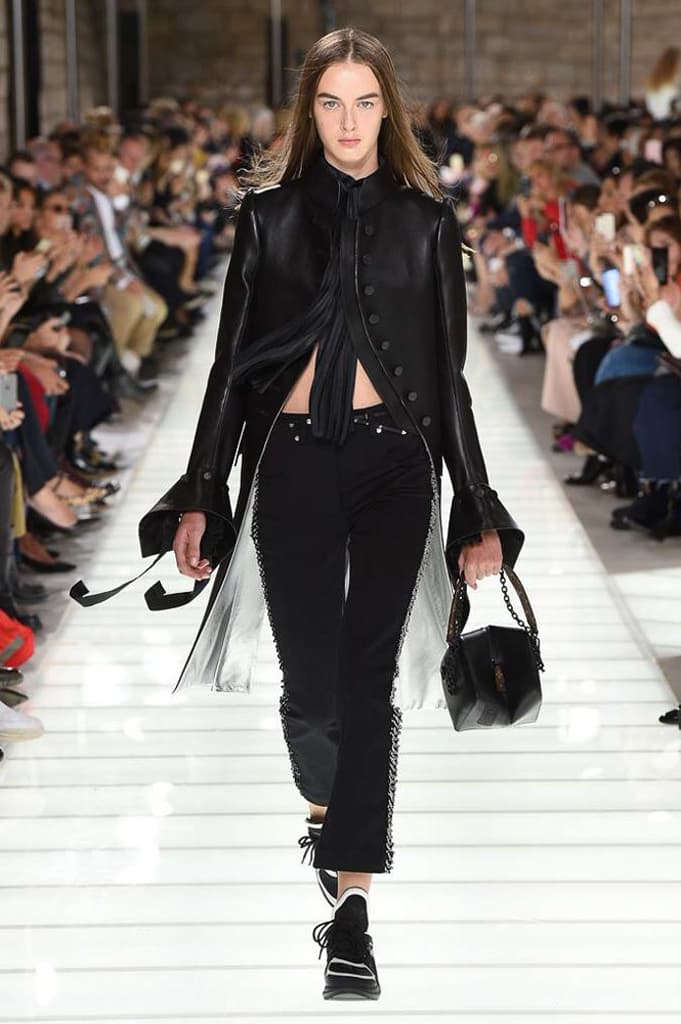 6 of 47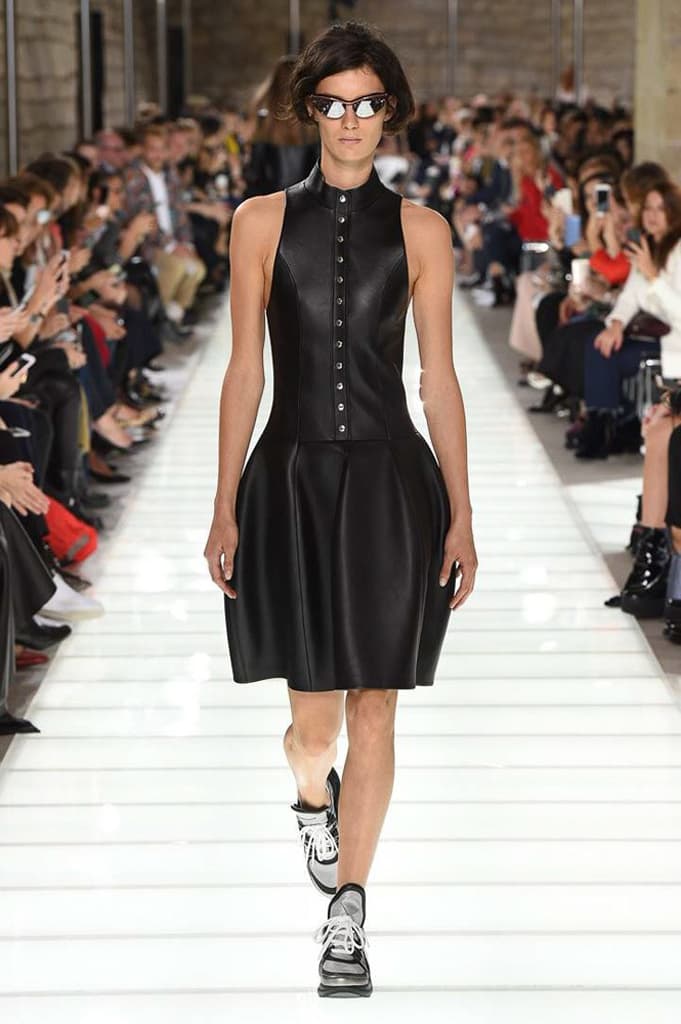 7 of 47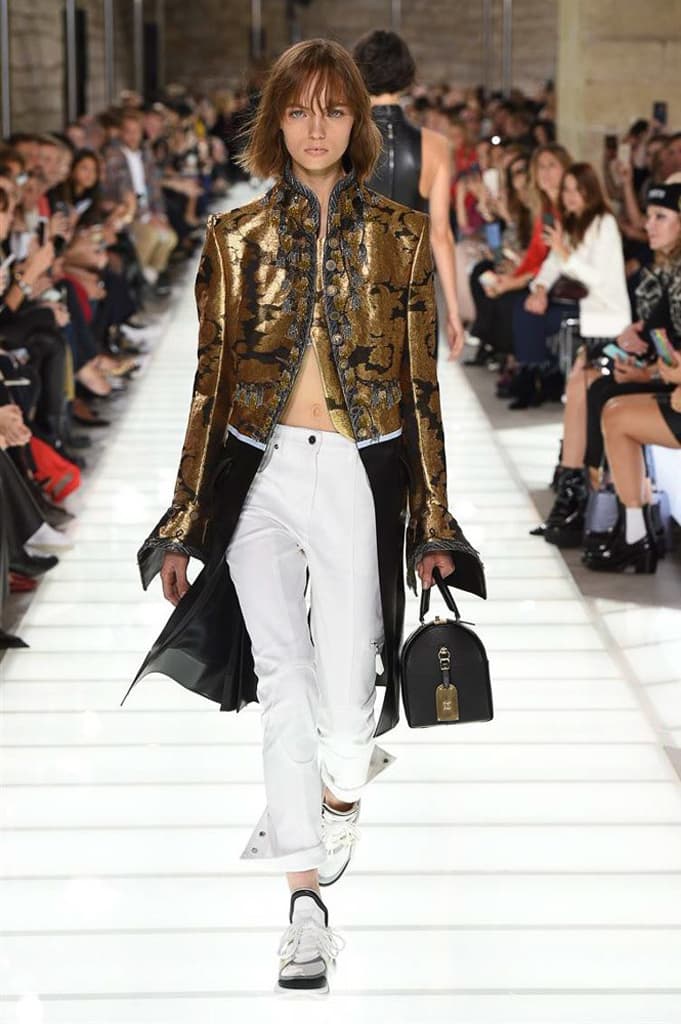 8 of 47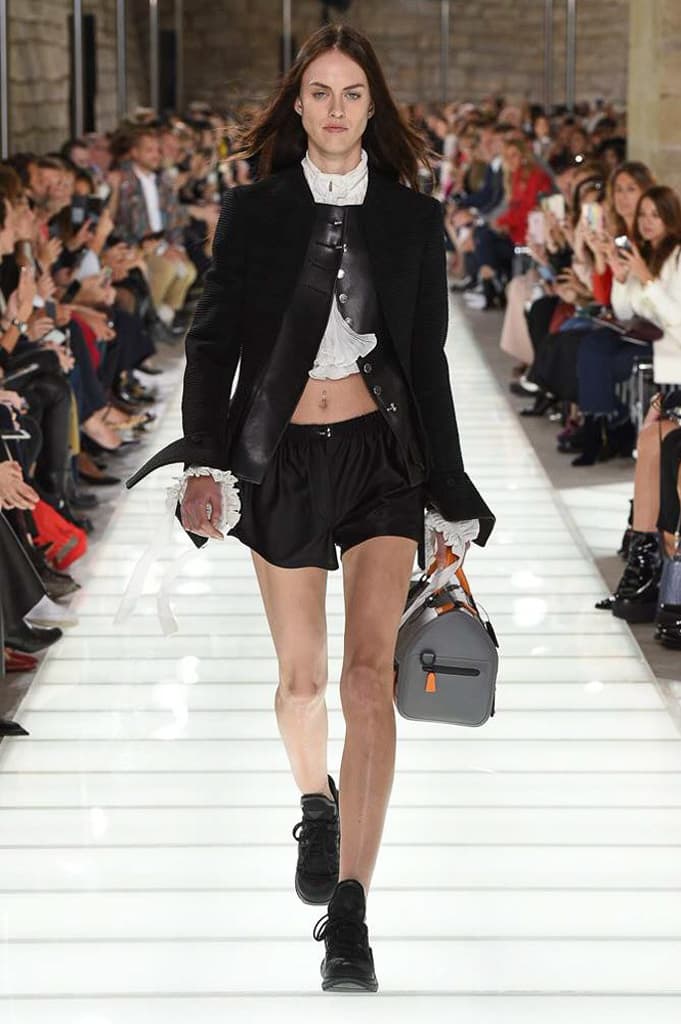 9 of 47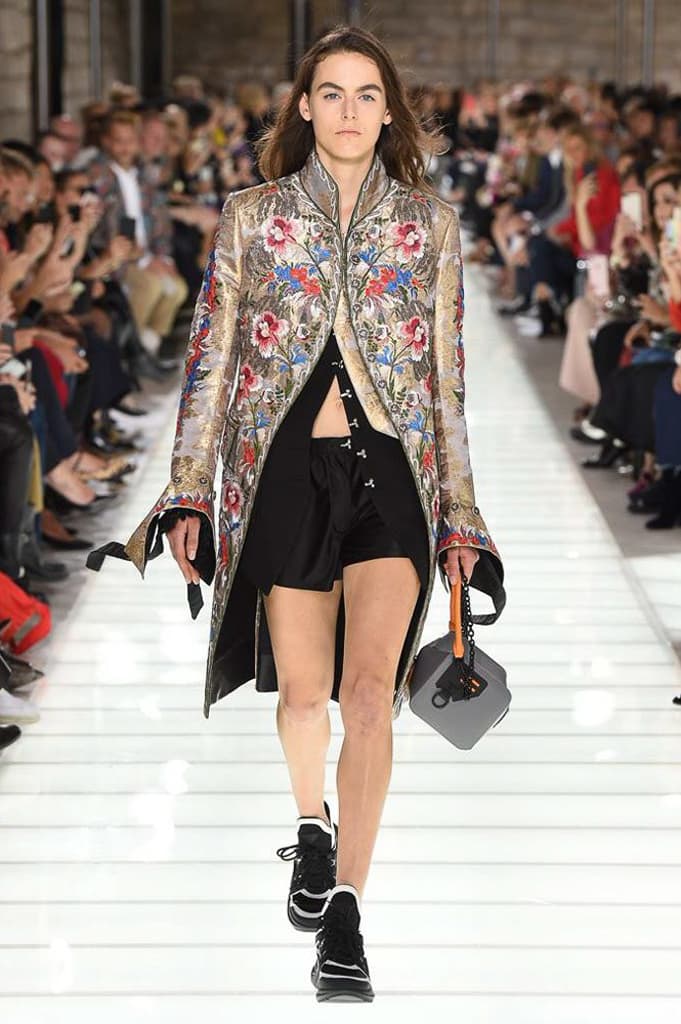 10 of 47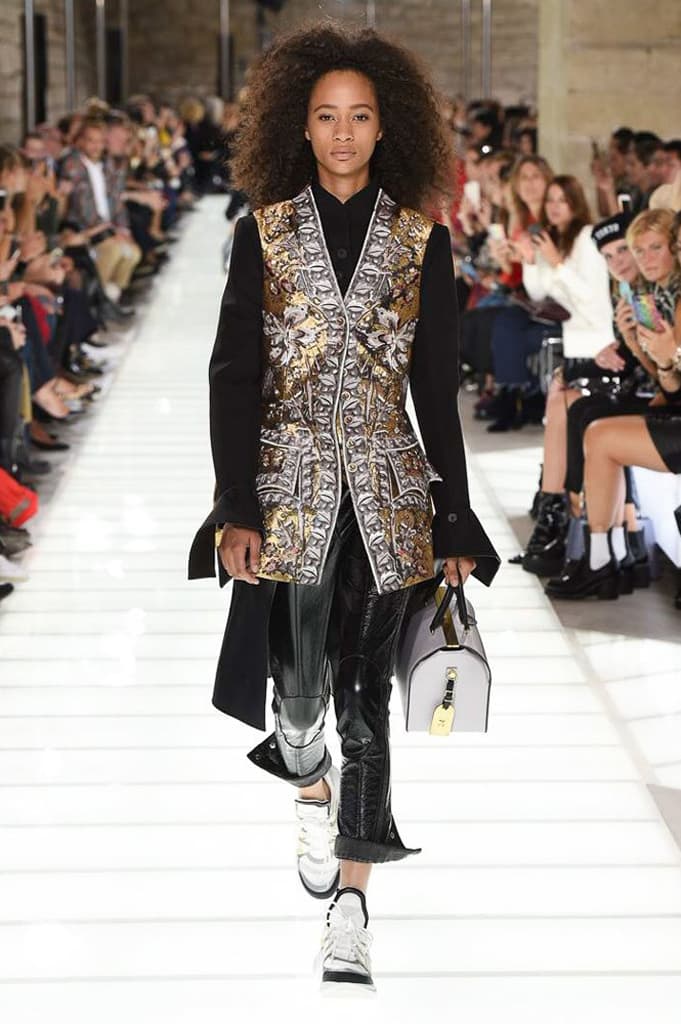 11 of 47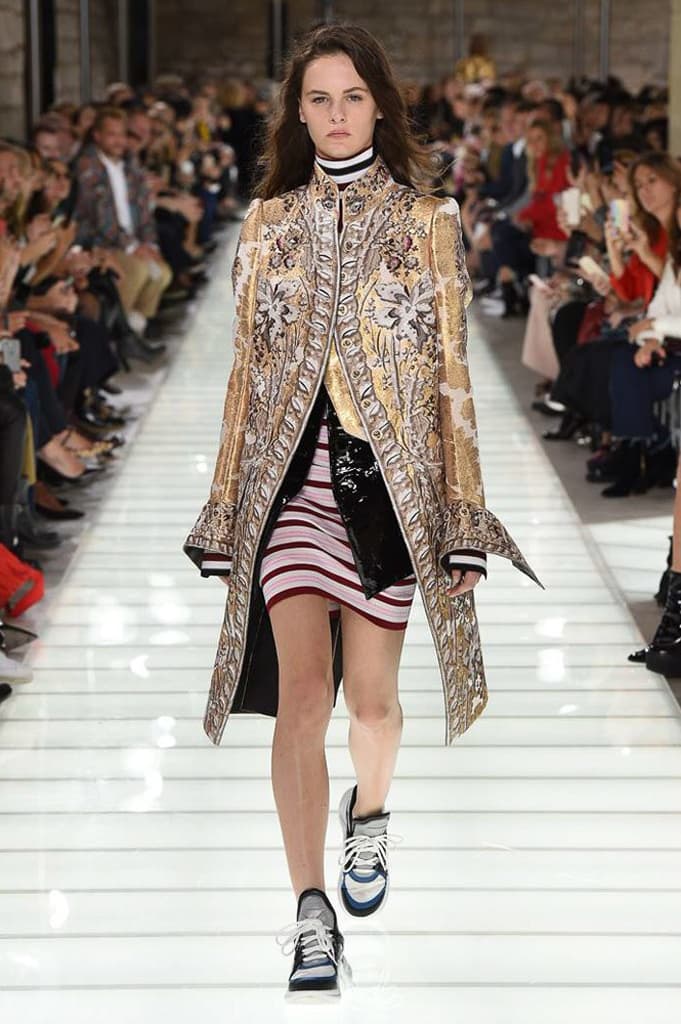 12 of 47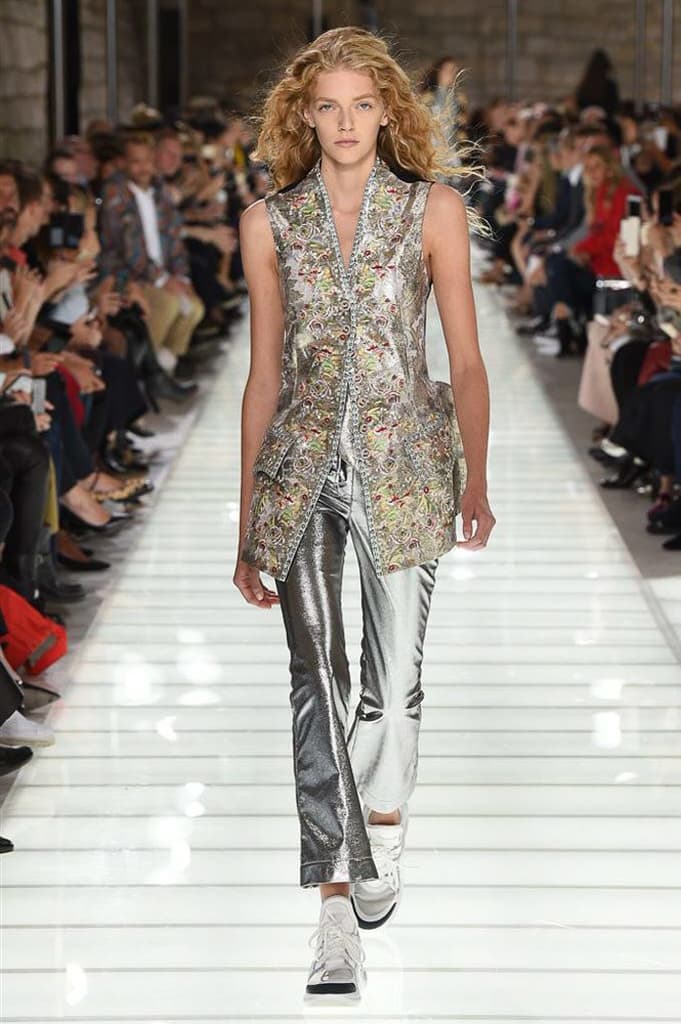 13 of 47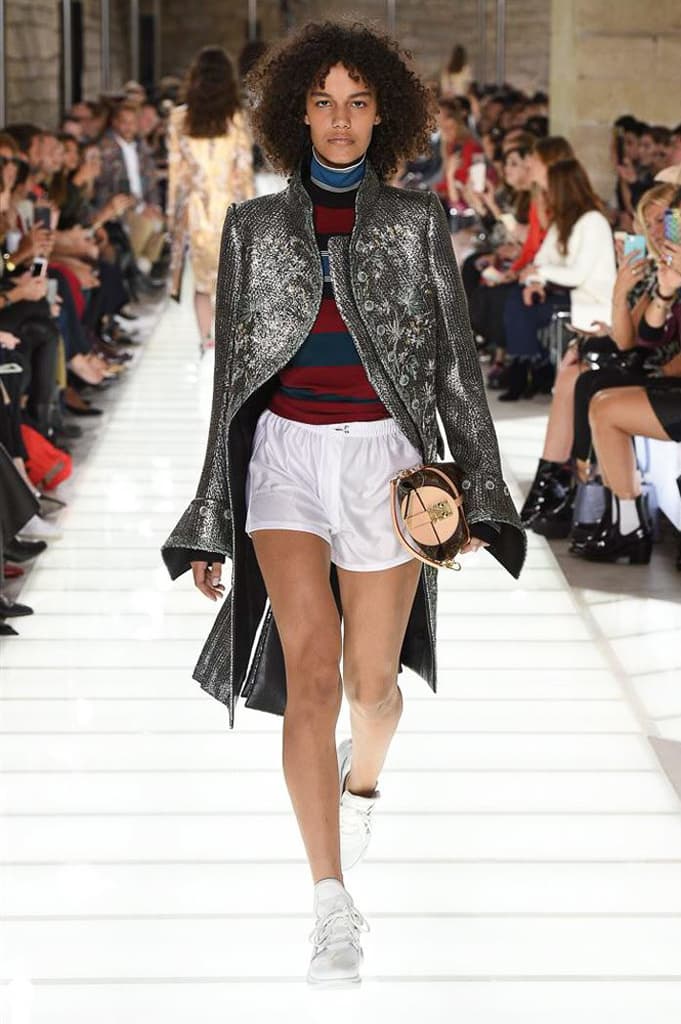 14 of 47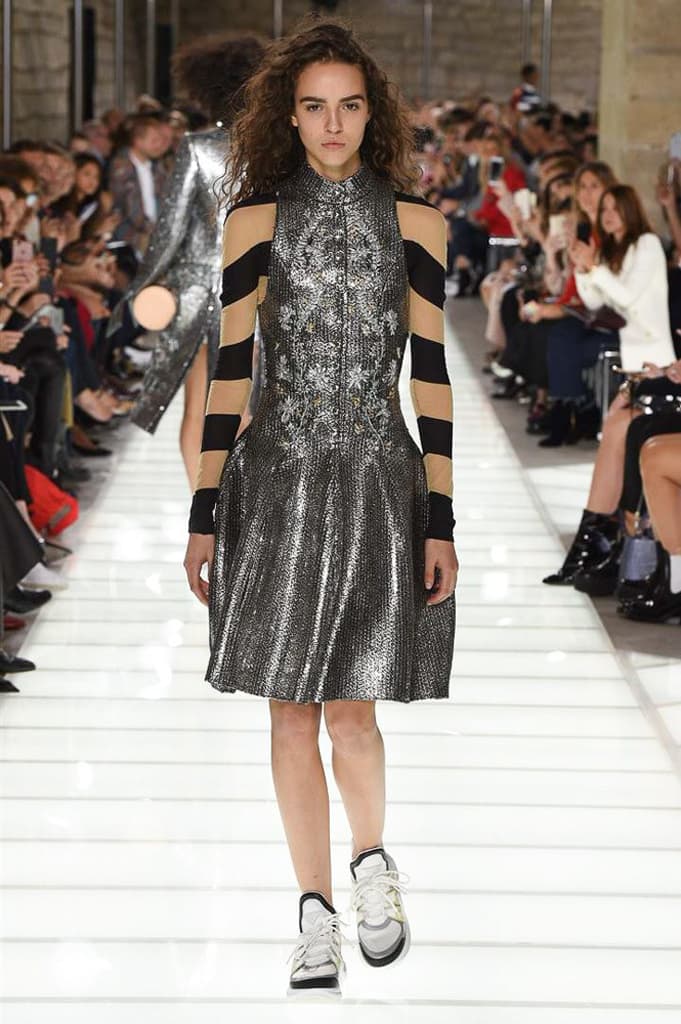 15 of 47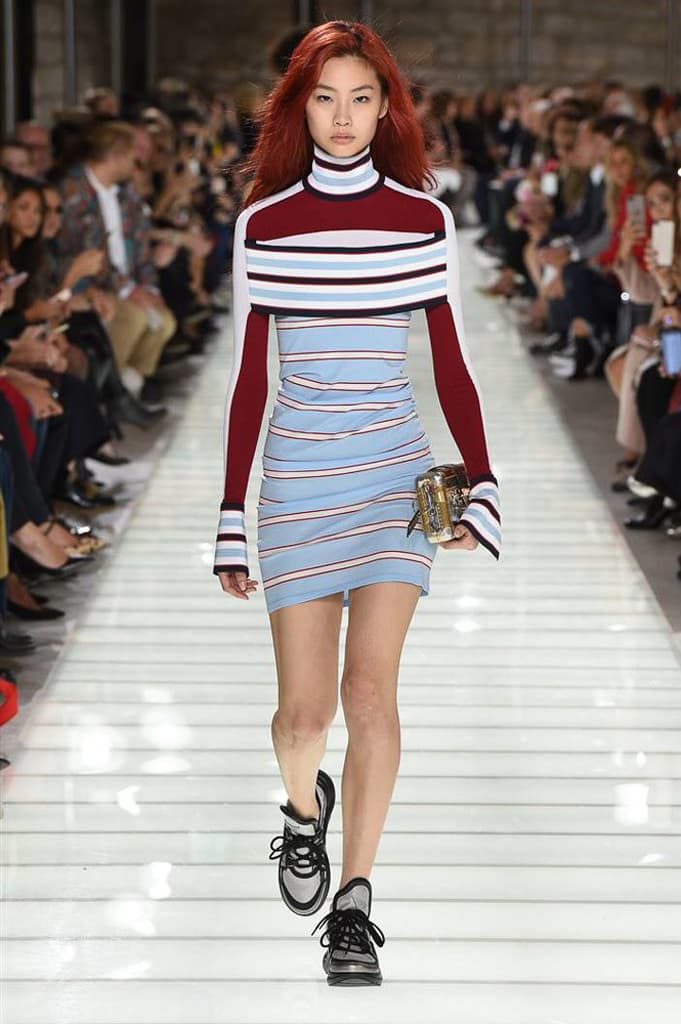 16 of 47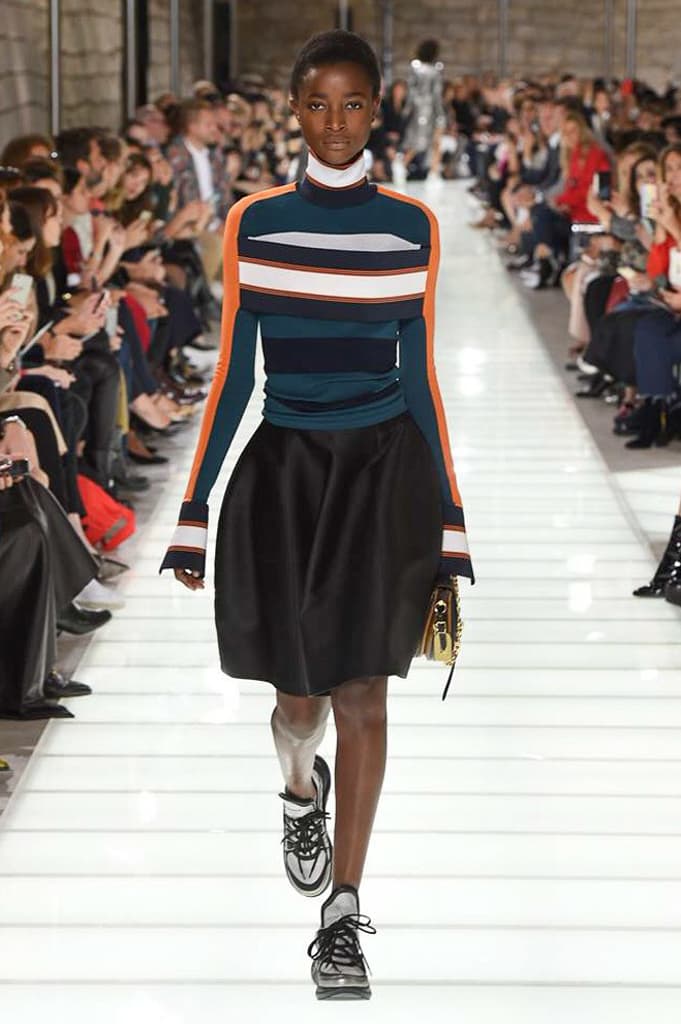 17 of 47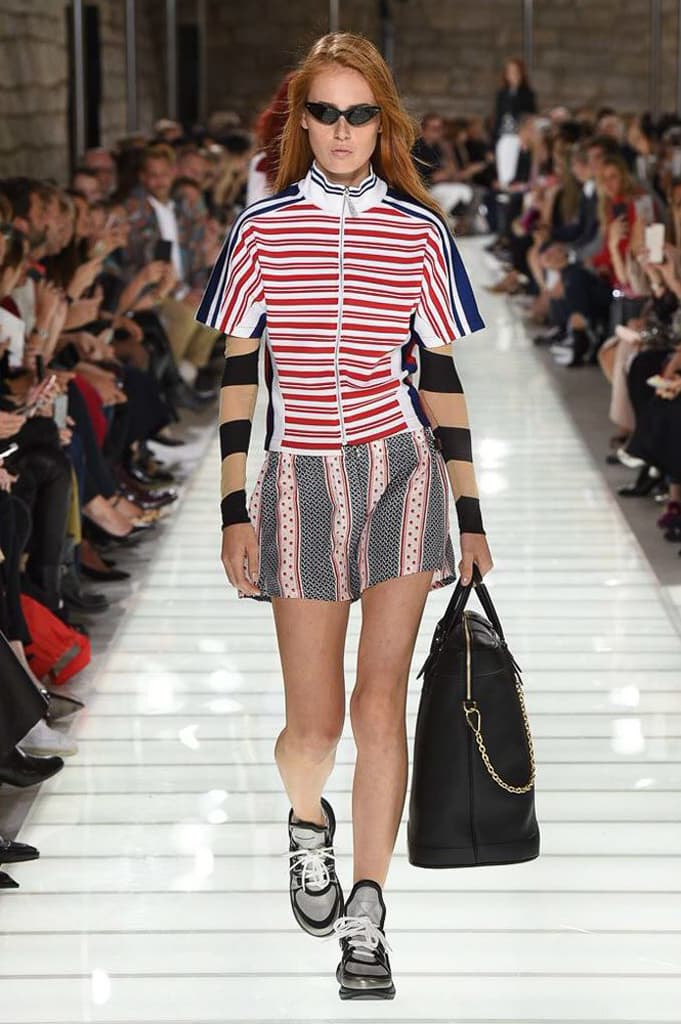 18 of 47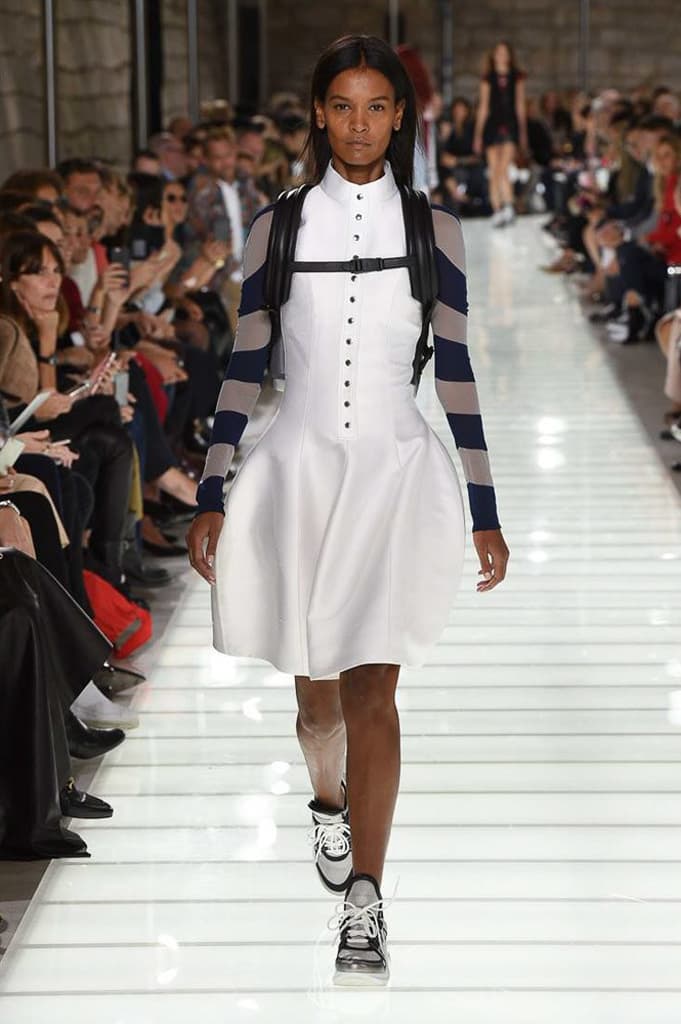 19 of 47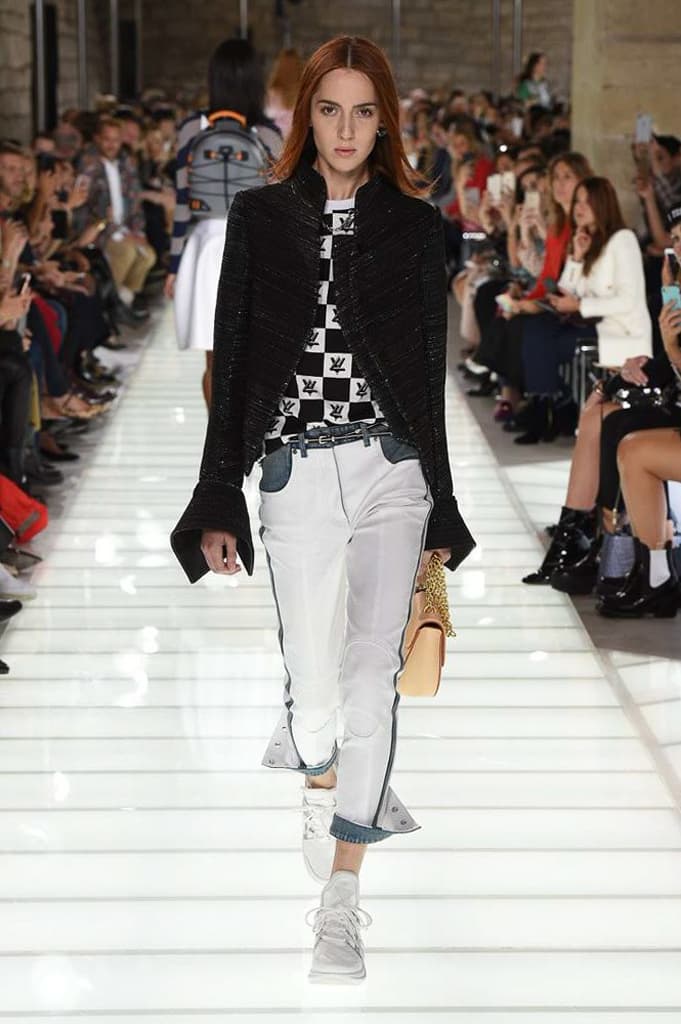 20 of 47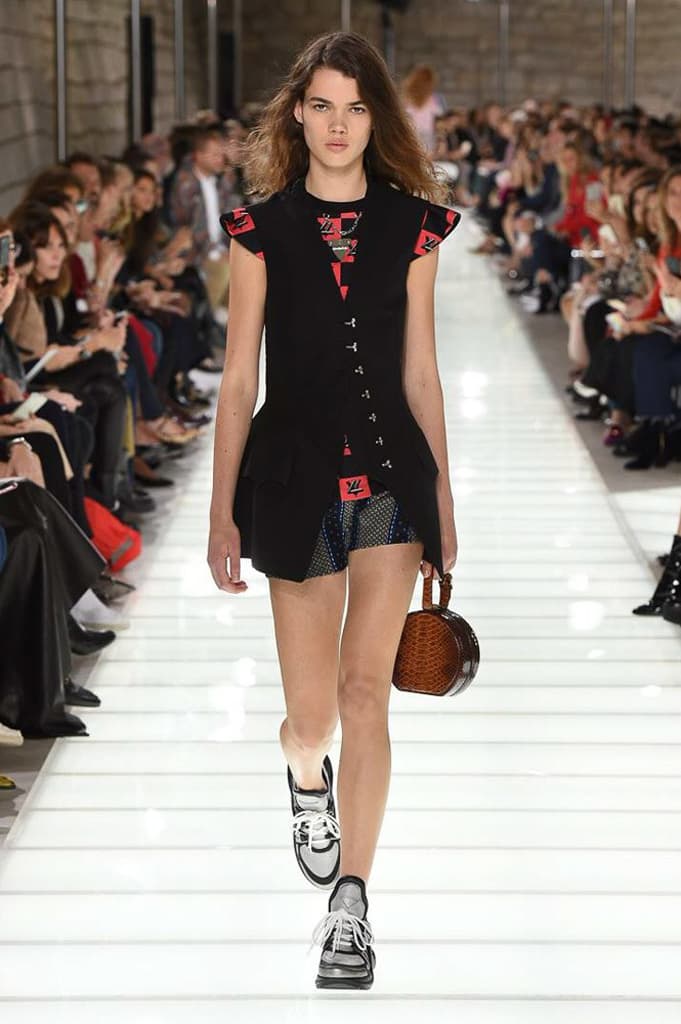 21 of 47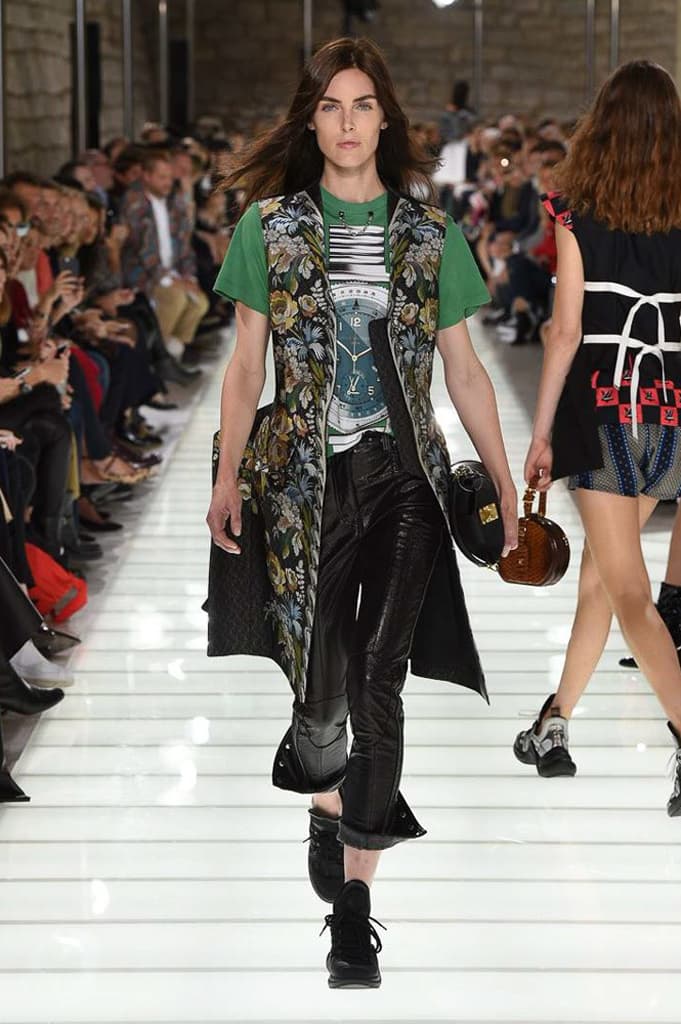 22 of 47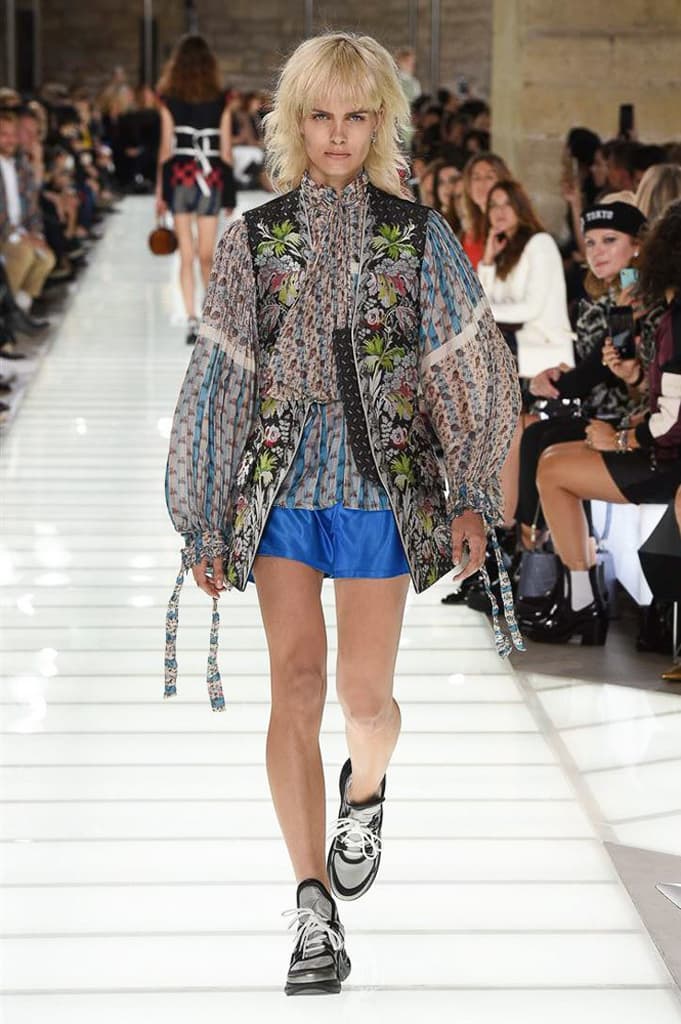 23 of 47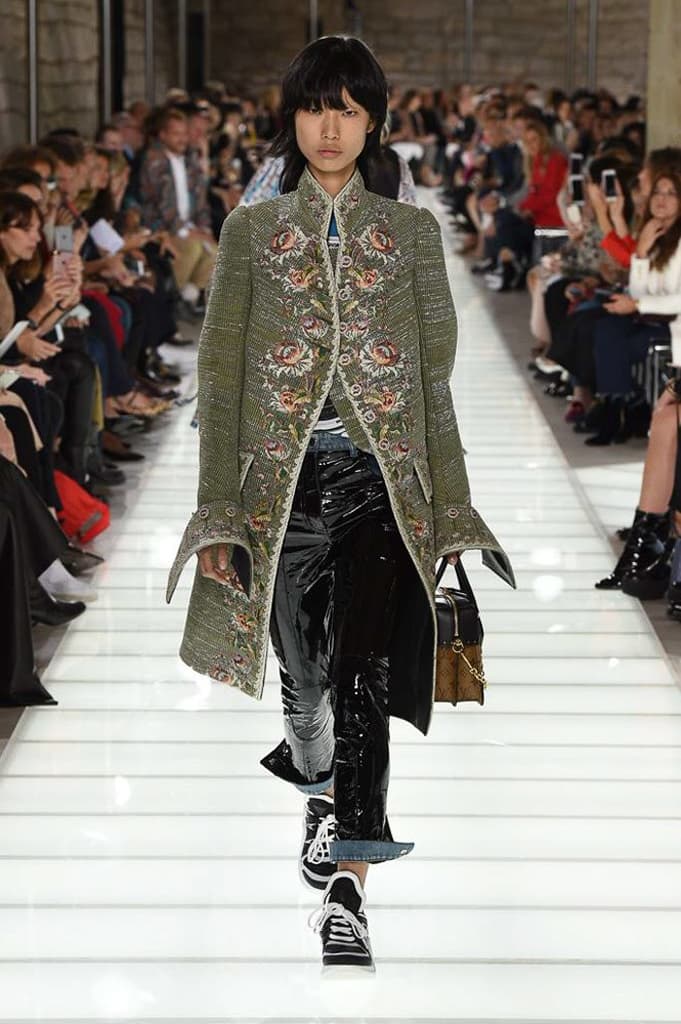 24 of 47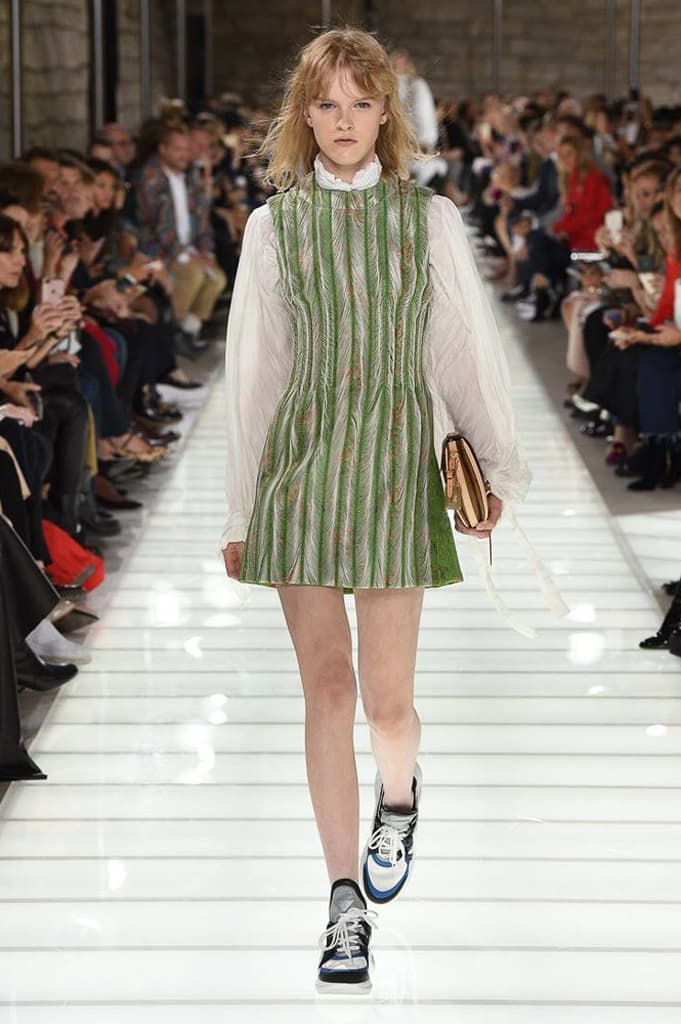 25 of 47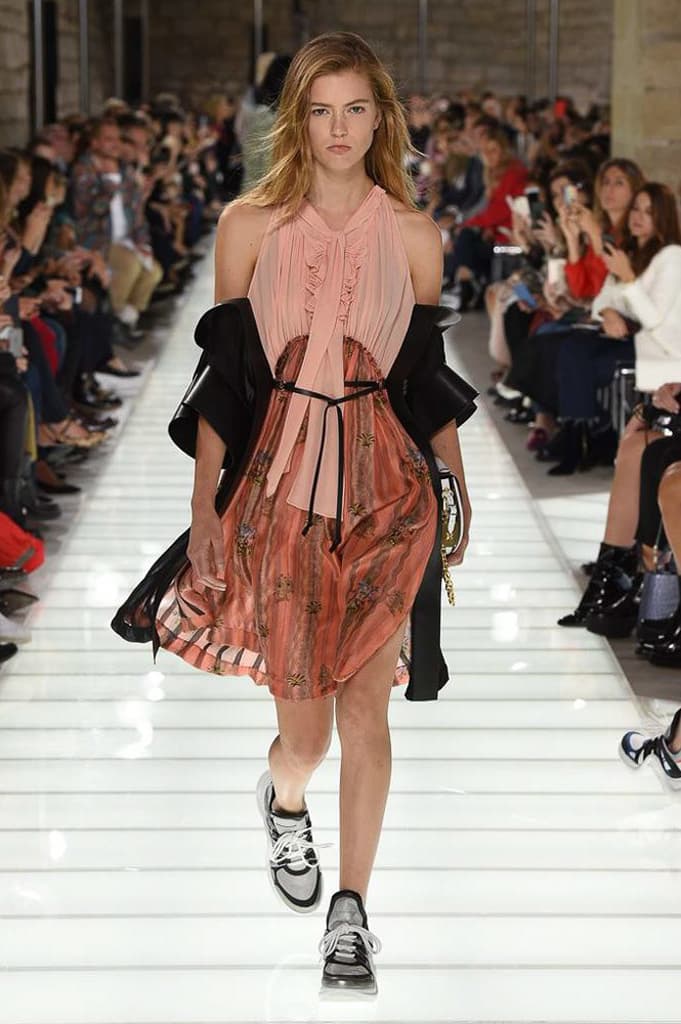 26 of 47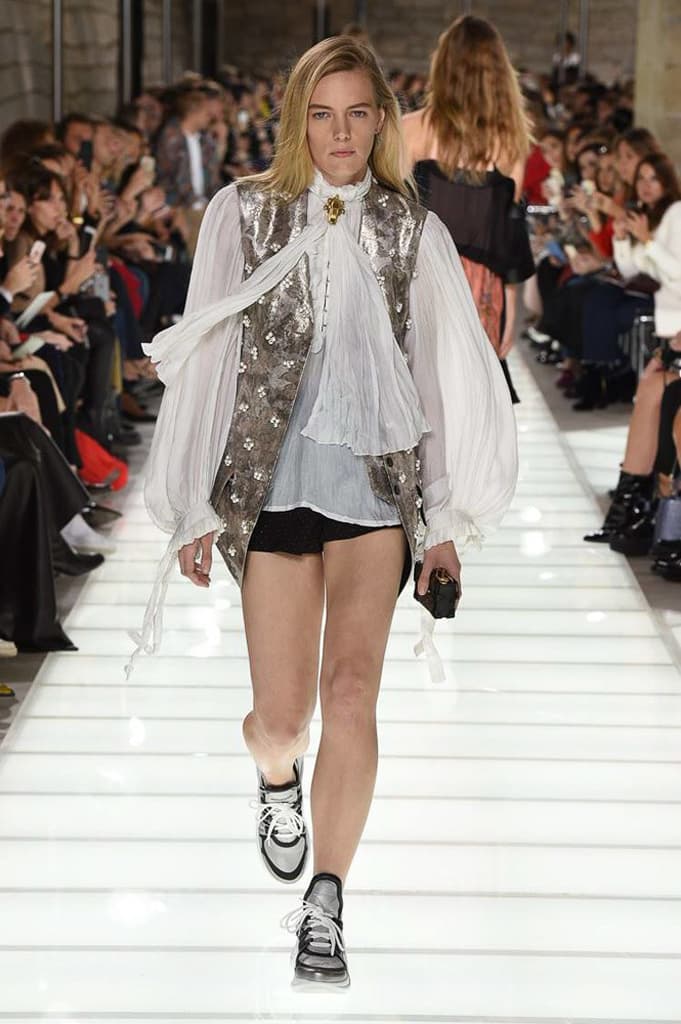 27 of 47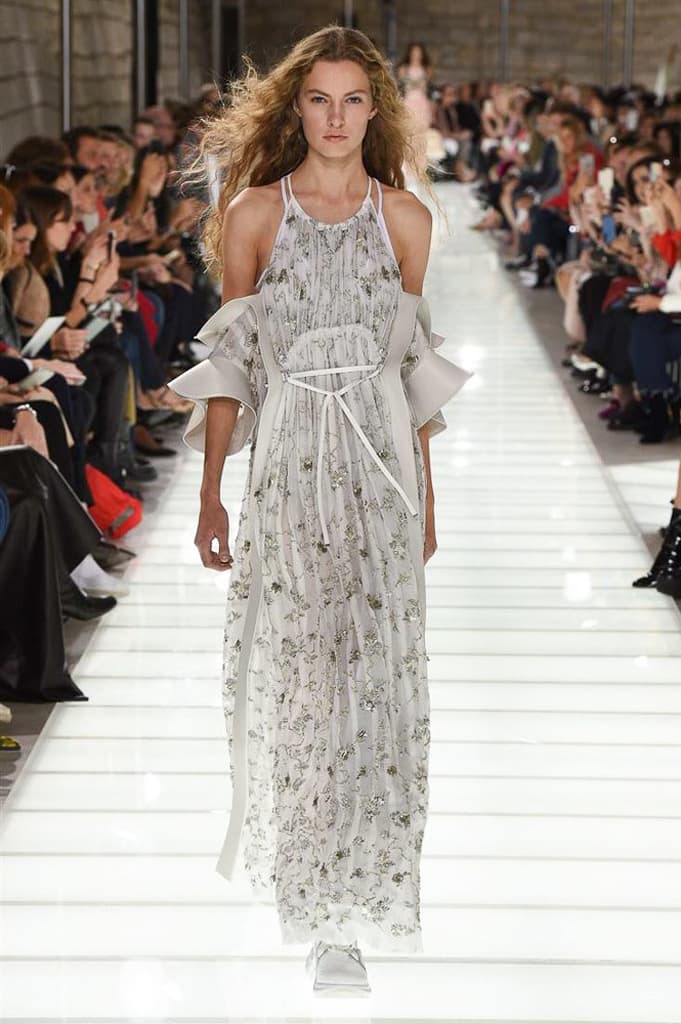 28 of 47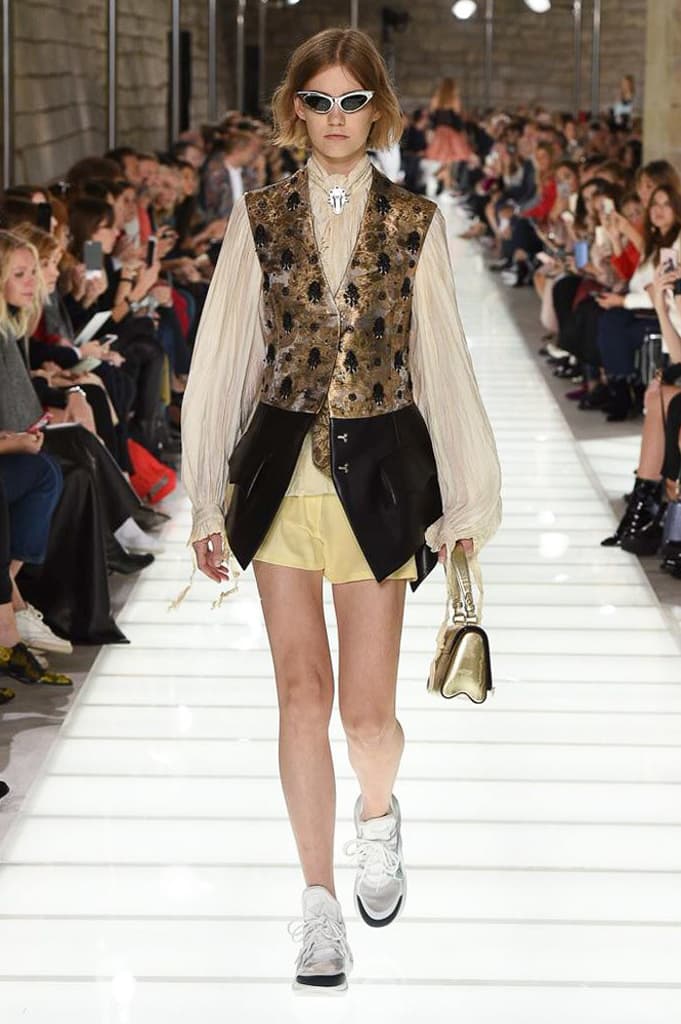 29 of 47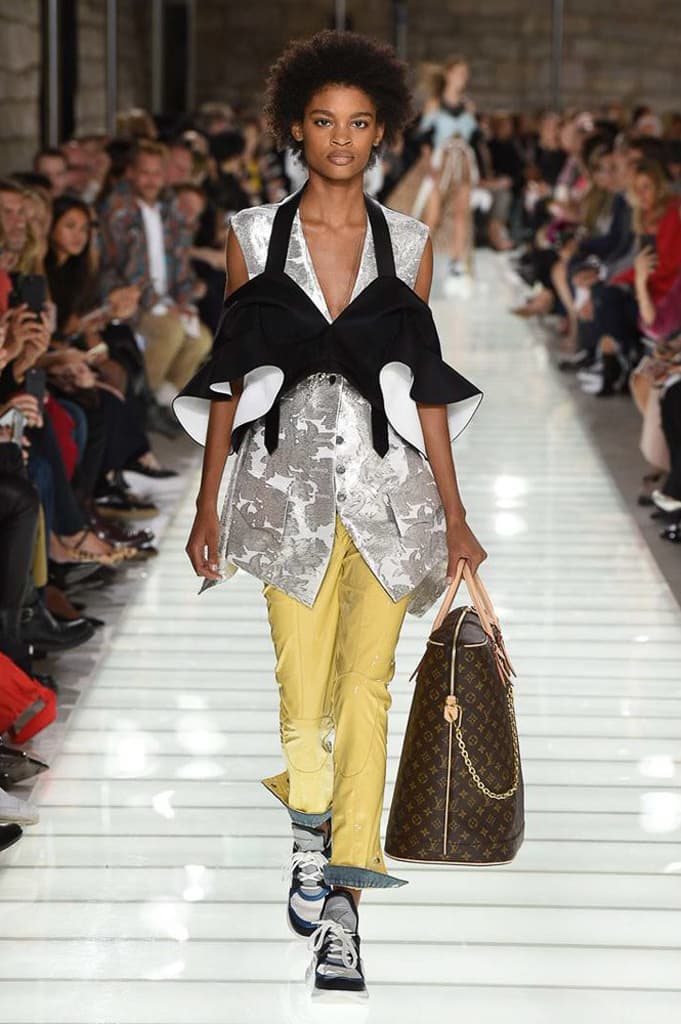 30 of 47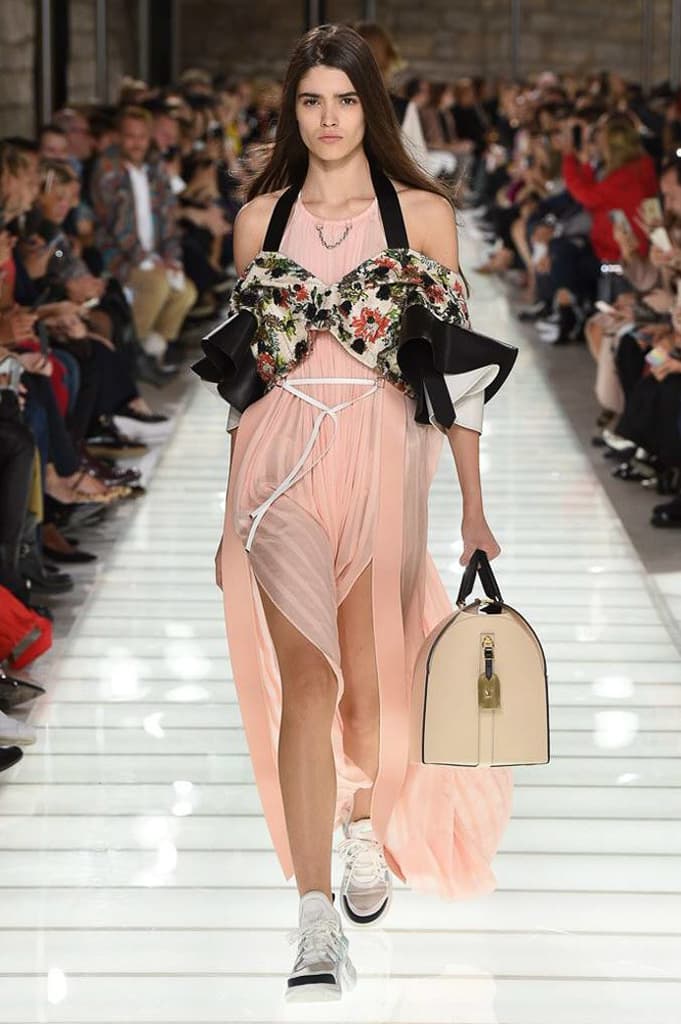 31 of 47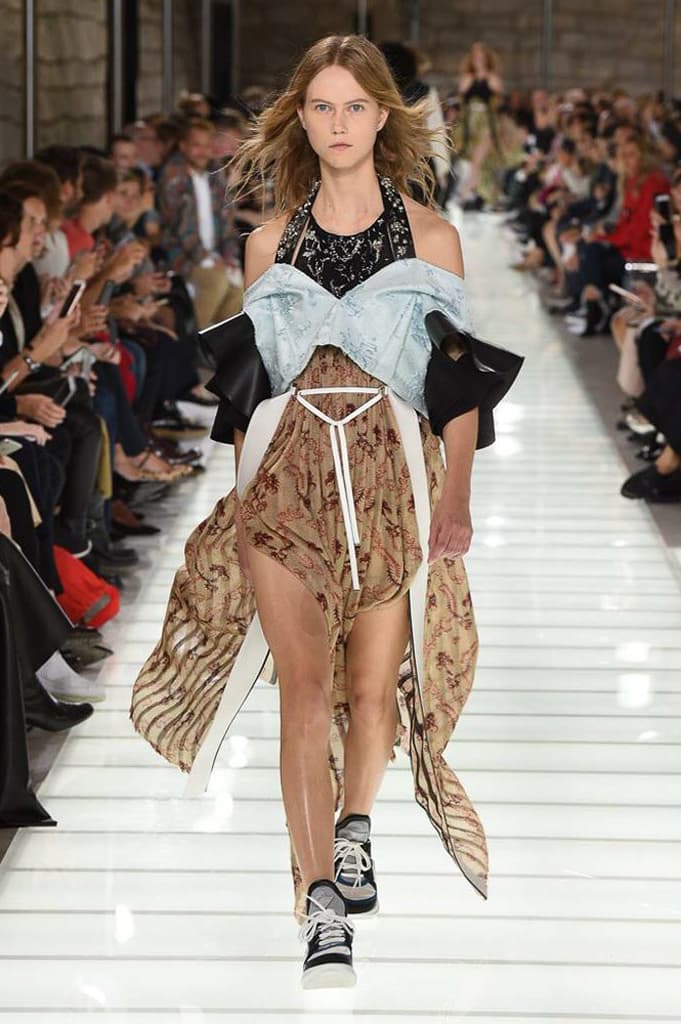 32 of 47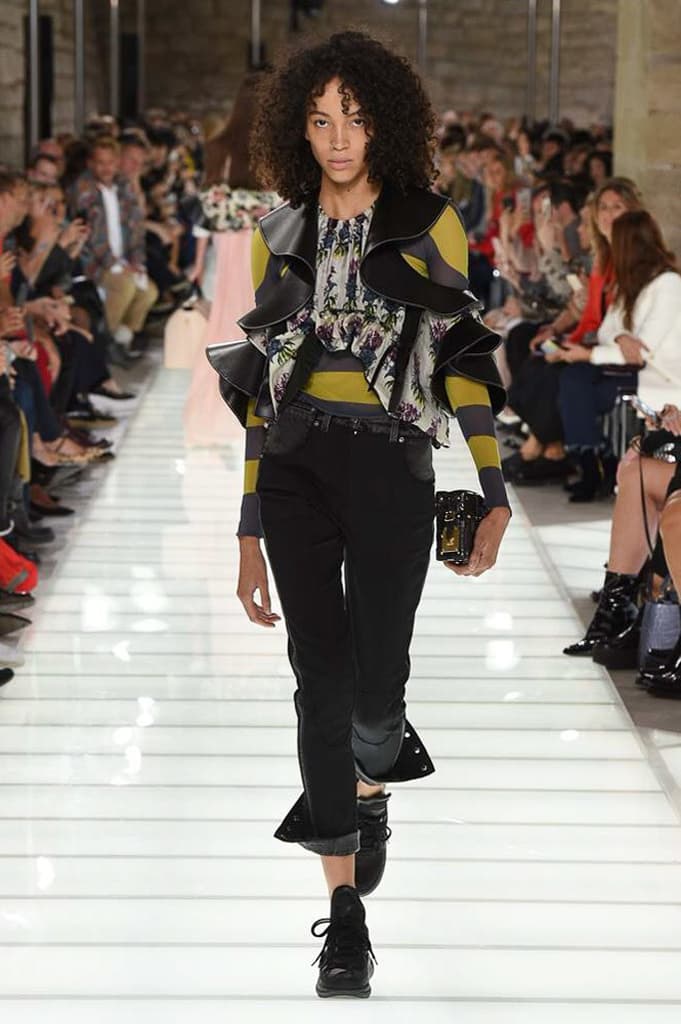 33 of 47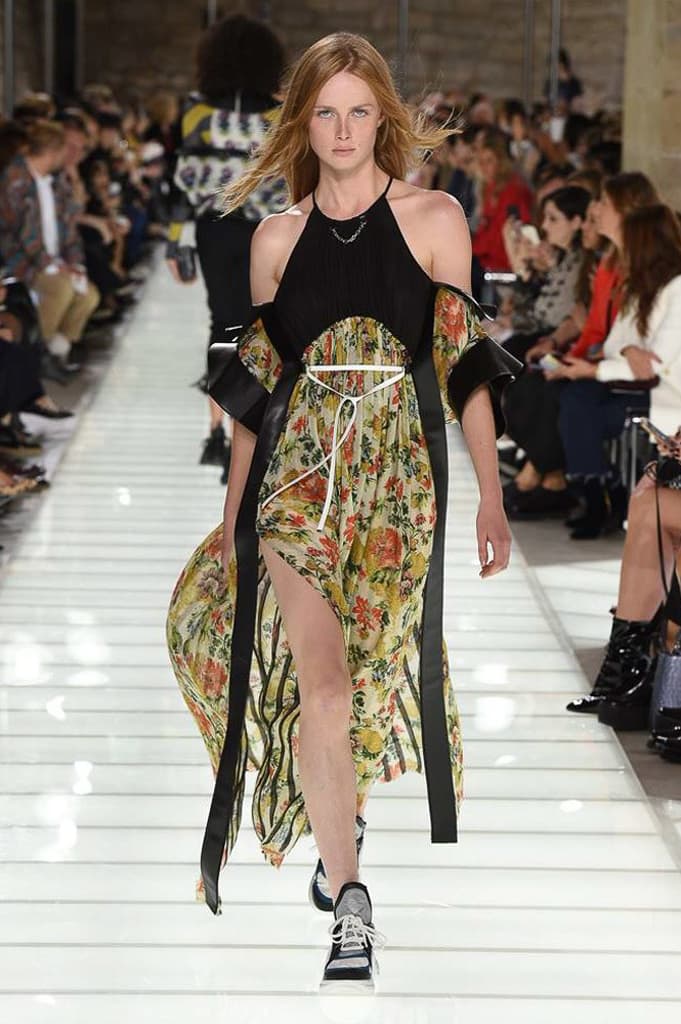 34 of 47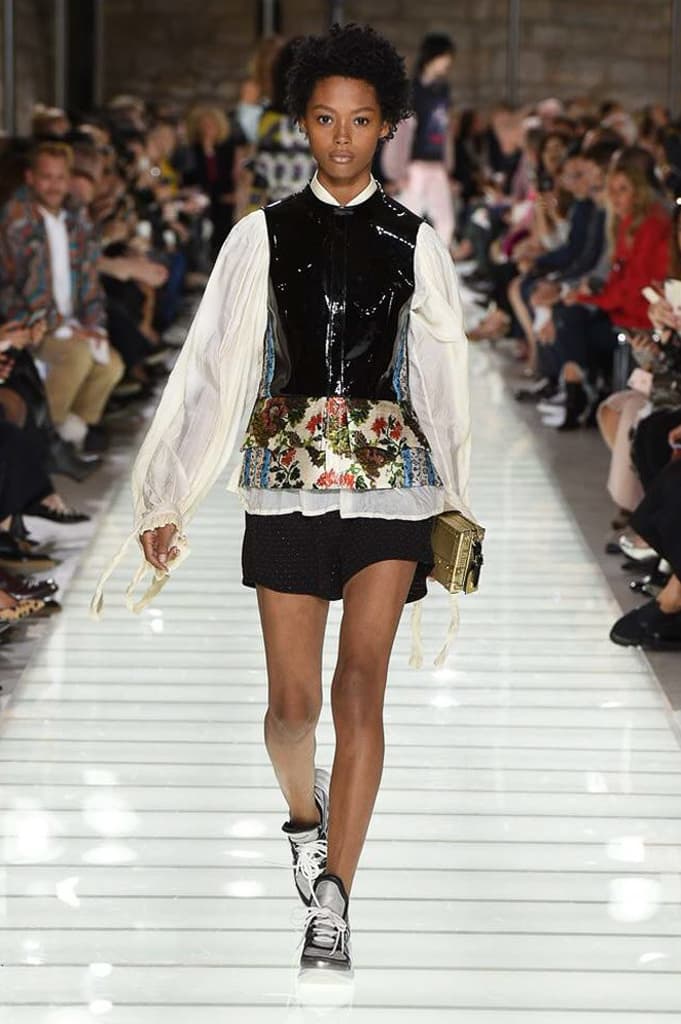 35 of 47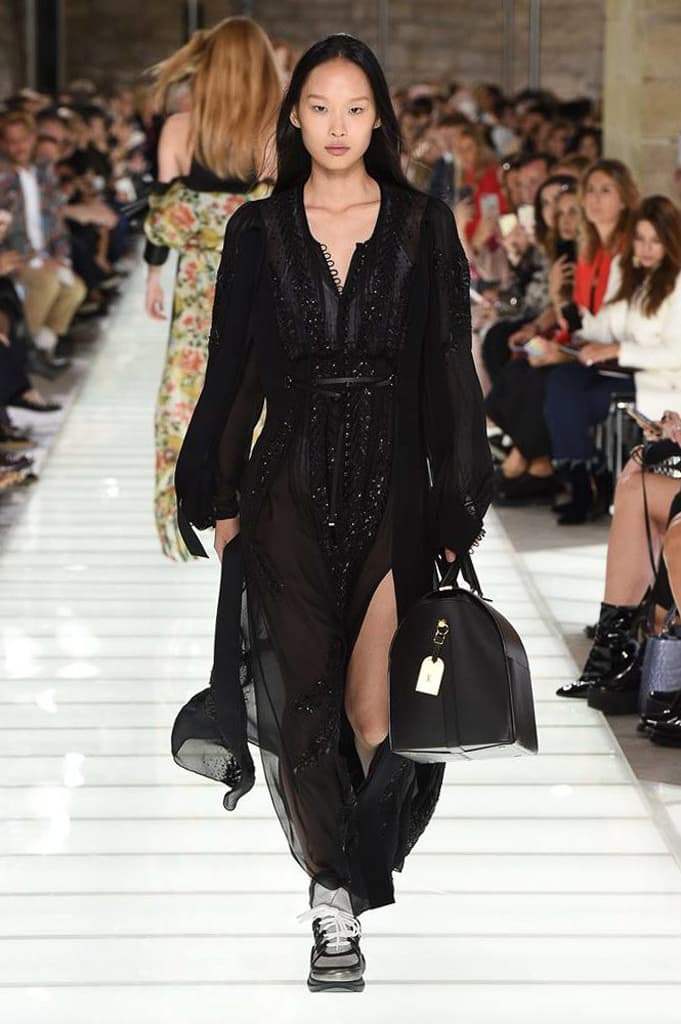 36 of 47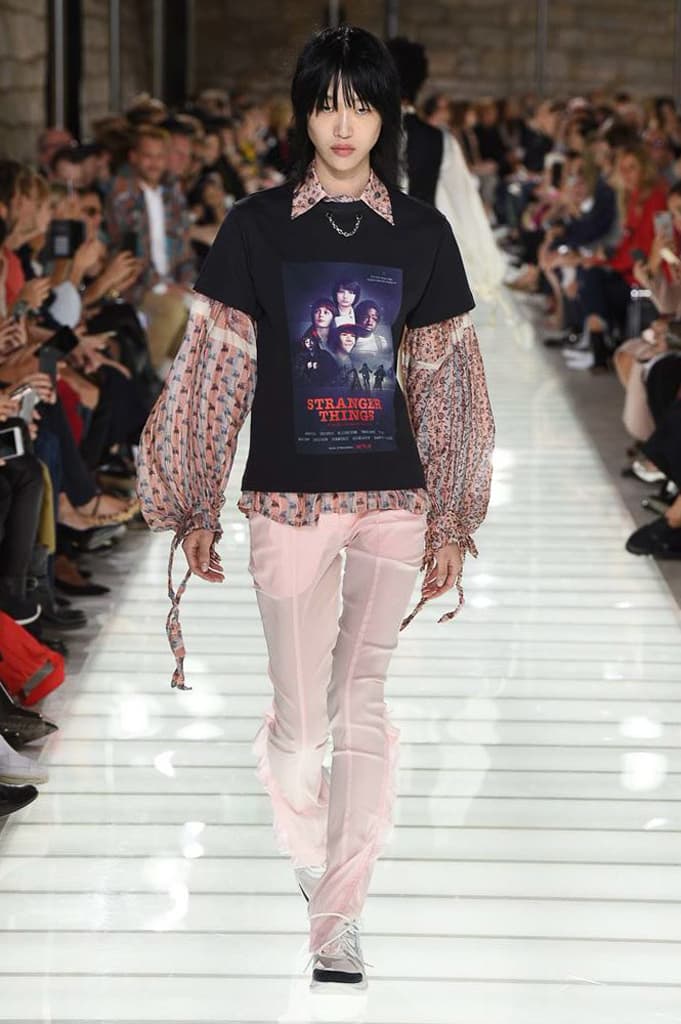 37 of 47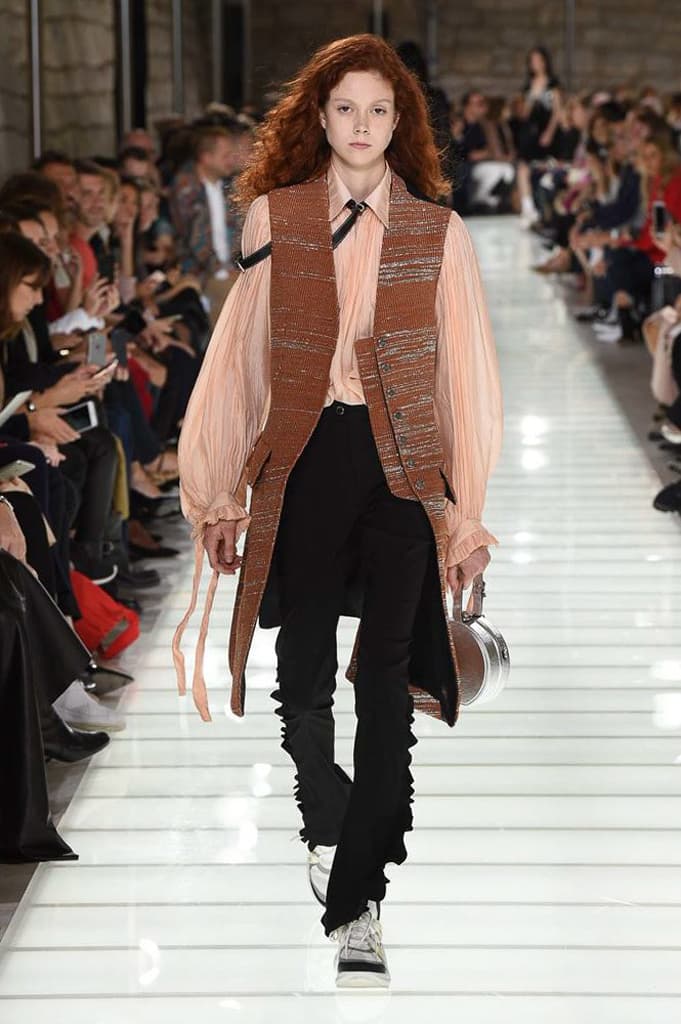 38 of 47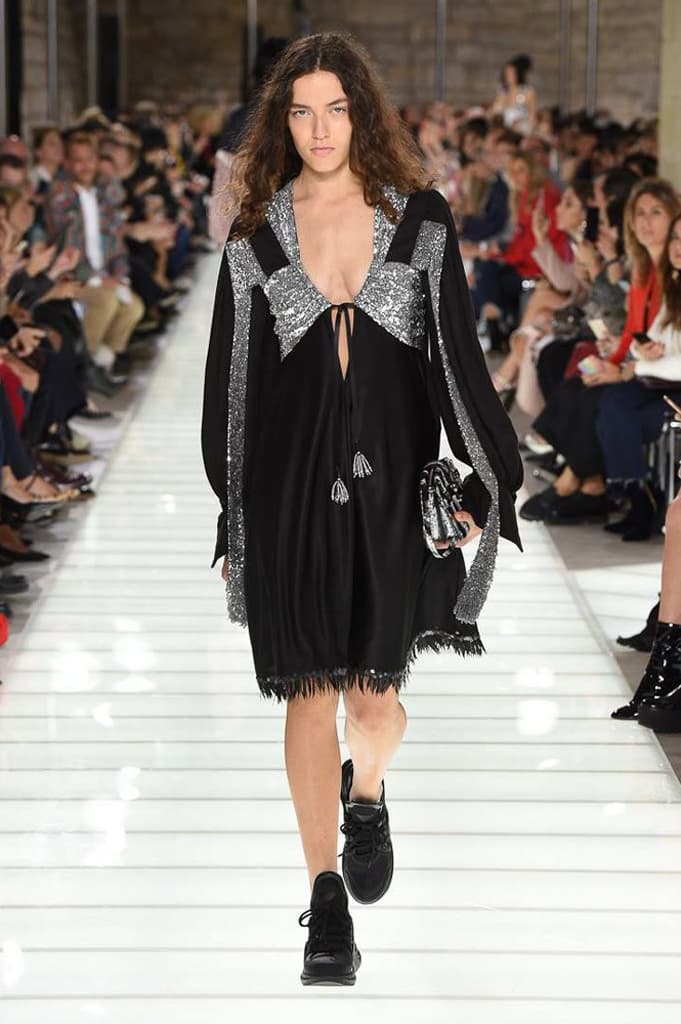 39 of 47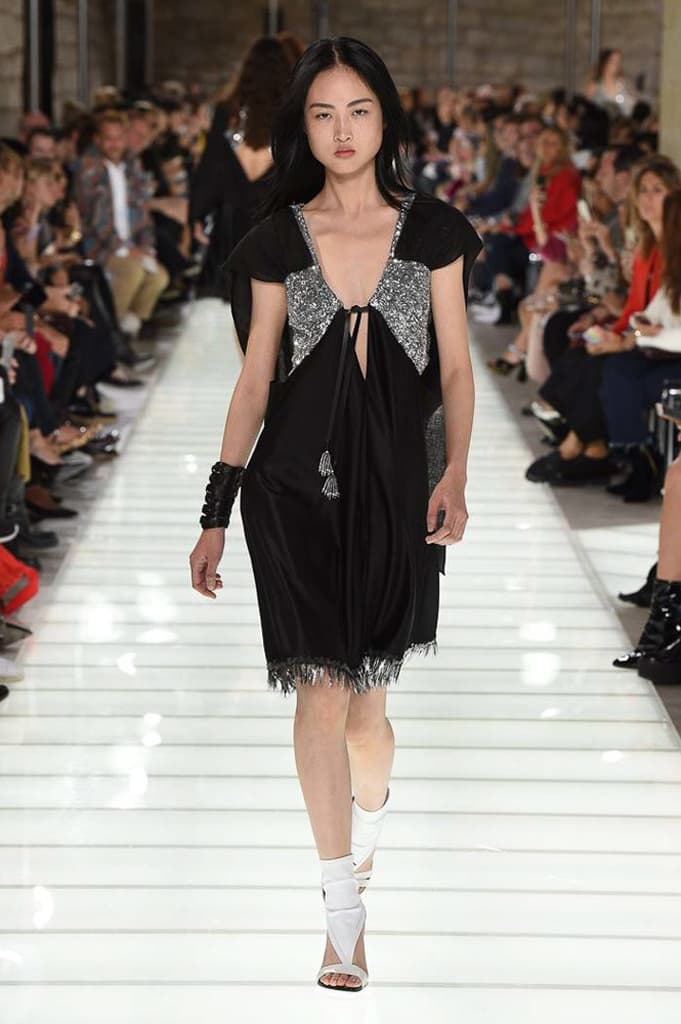 40 of 47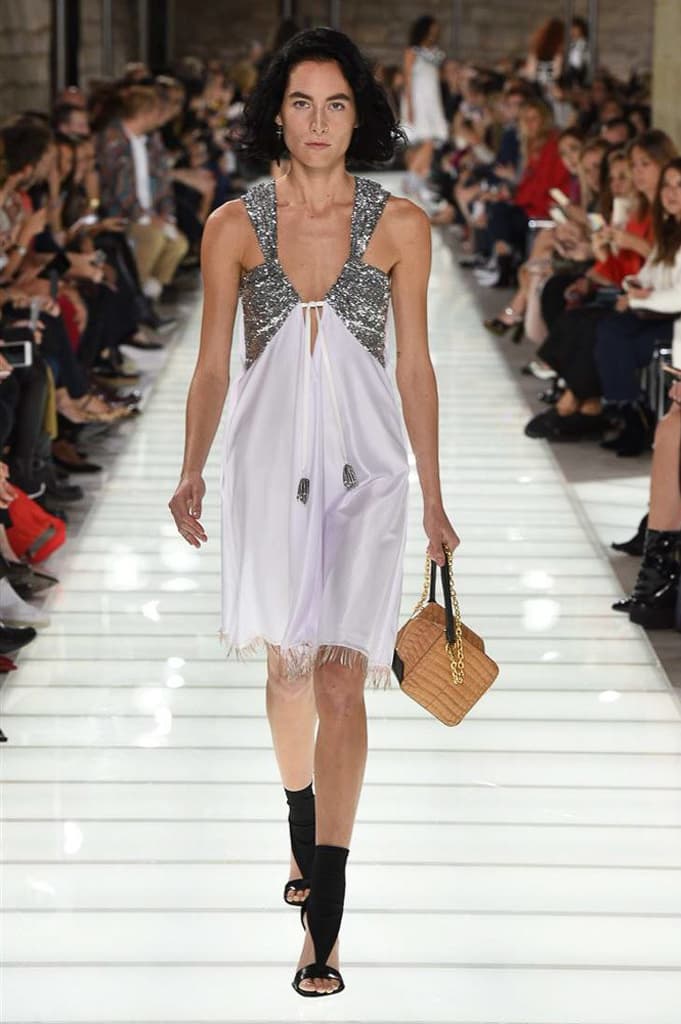 41 of 47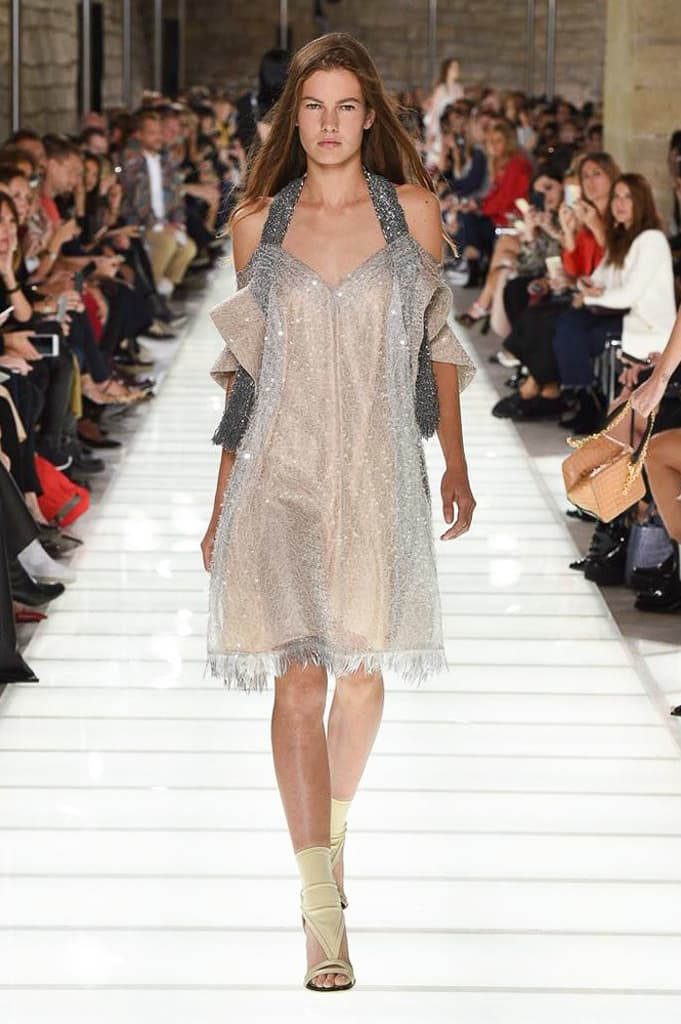 42 of 47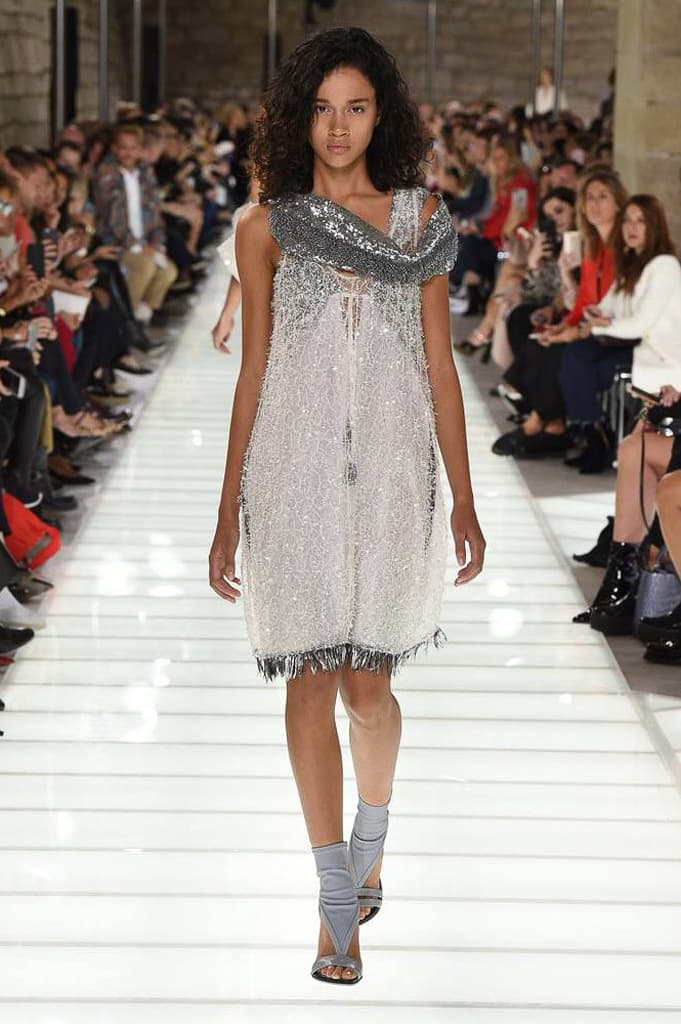 43 of 47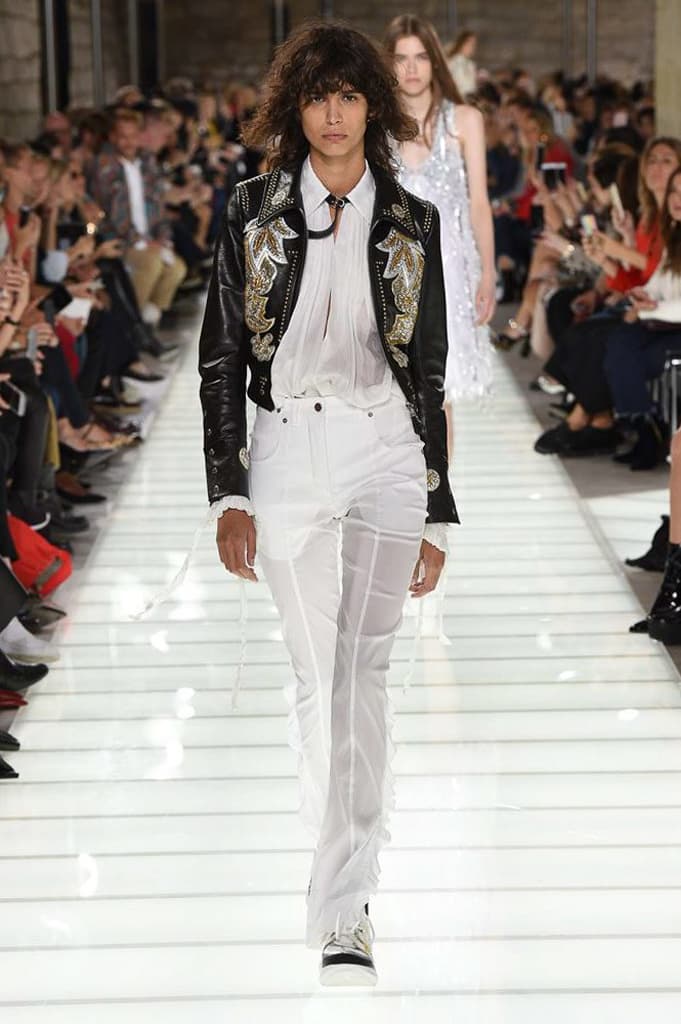 44 of 47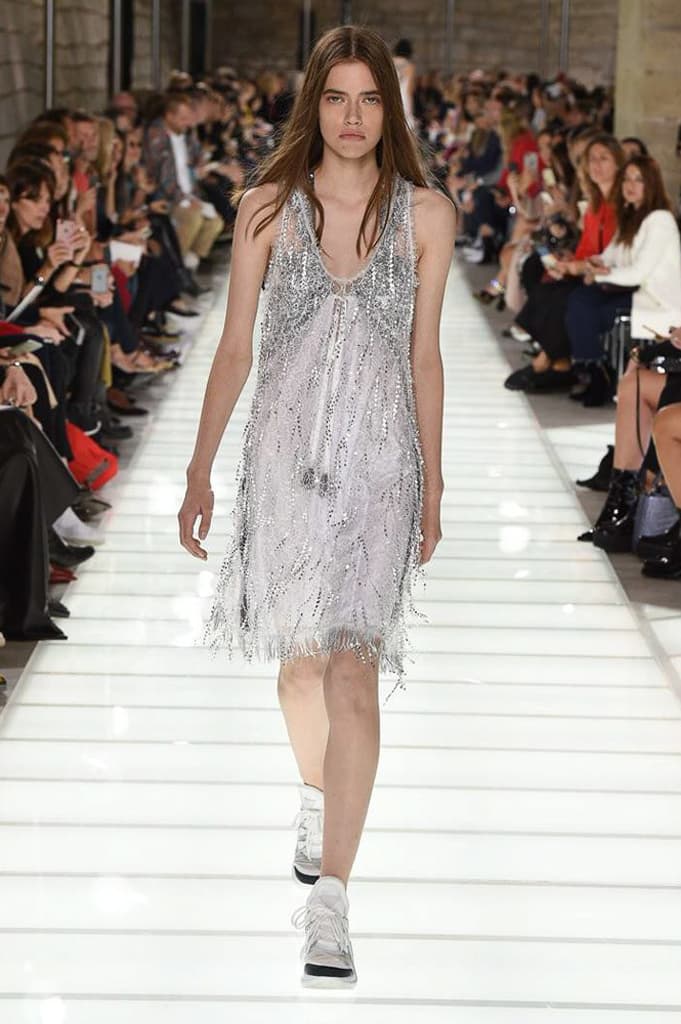 45 of 47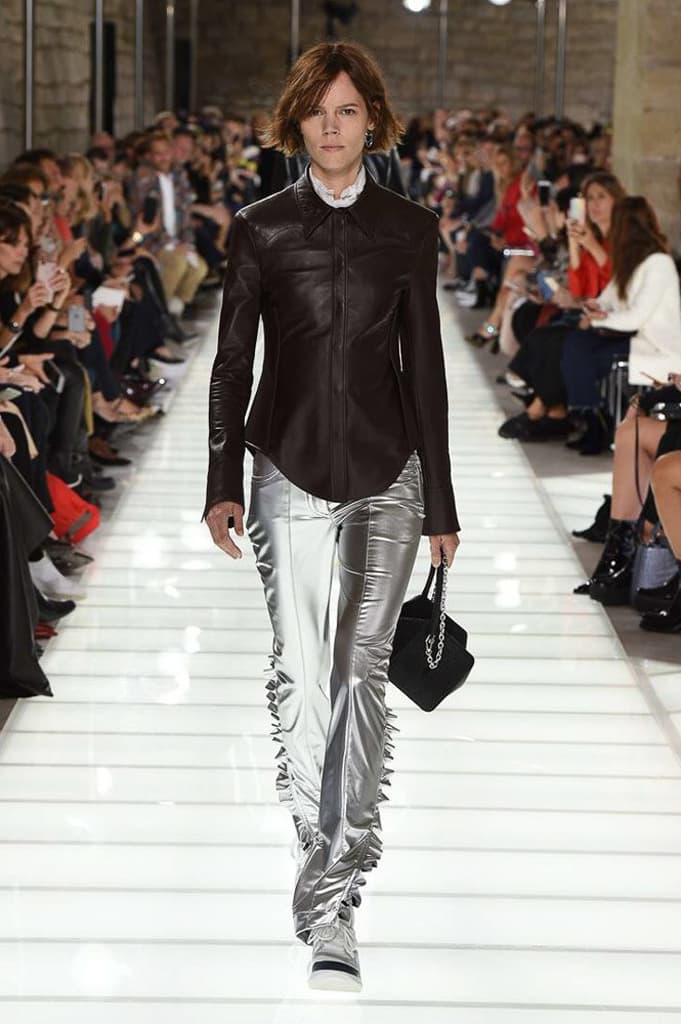 46 of 47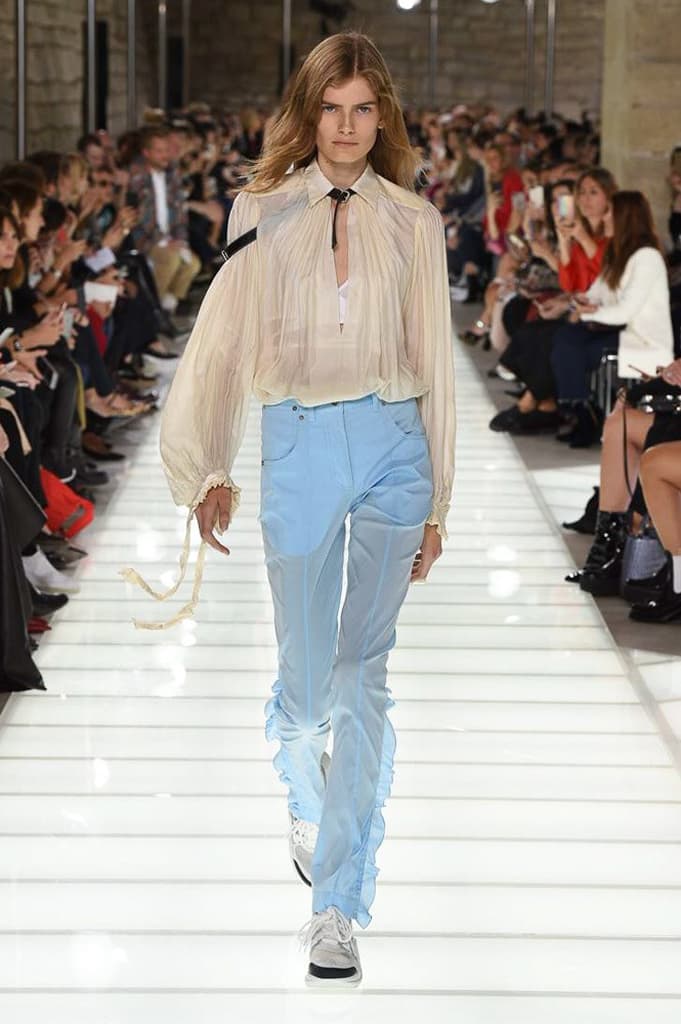 47 of 47
Film & TV
Louis Vuitton Unveils 'Stranger Things' Collab at Spring/Summer 2018 Show
We give this an eleven out of ten.
Louis Vuitton Unveils 'Stranger Things' Collab at Spring/Summer 2018 Show
We give this an eleven out of ten.
Louis Vuitton closes out Paris Fashion Week with a catwalk full of surprises. Staged at the iconic Louvre Museum, the Spring/Summer 2018 show cements the luxury status of the fashion house with court coats, red carpet-worthy dresses and leather handbags. At the same time, the show highlights the brand's growing presence in the streetwear realm, with every single model dressed in sneakers.
The one look that stole the show, however, was an ensemble featuring a Stranger Things T-shirt. As modelled by Korean runway star Sora Choi, the black tee pays homage to the popular Netflix series with a print of the show's poster.
For those who've been keeping up, Nicolas Ghesquière actually took to Instagram last fall to tease an "exciting project" with the Stranger Things kids. Could this T-shirt be the beginning of a more elaborate collaboration? We'll have to wait and see.
In the meantime, check out our "Intimacy" editorial featuring Louis Vuitton's Pre-Fall 2017 range.
---
Share this article