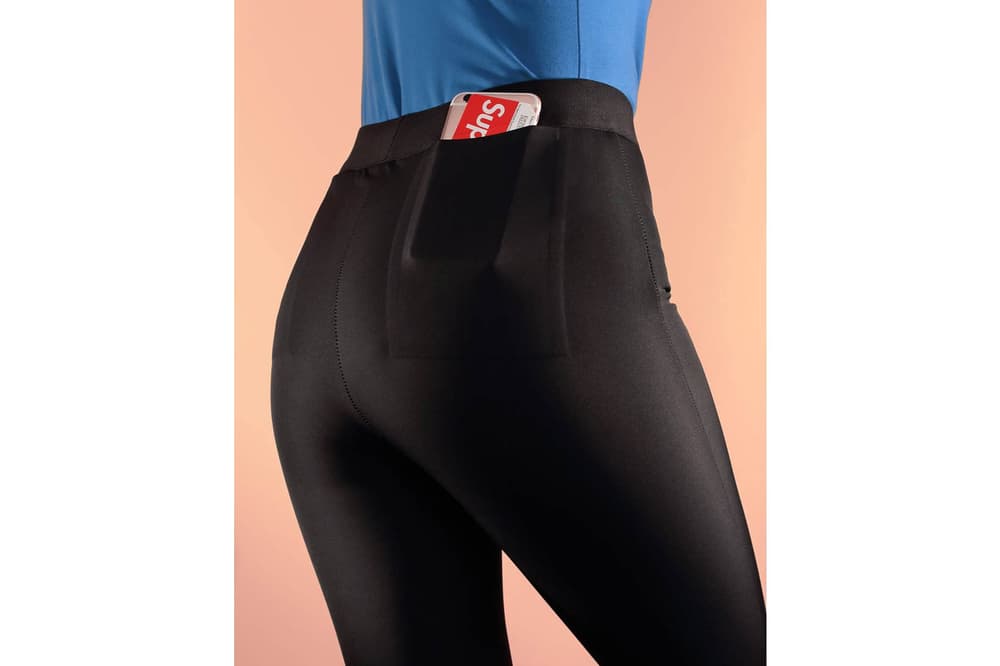 1 of 3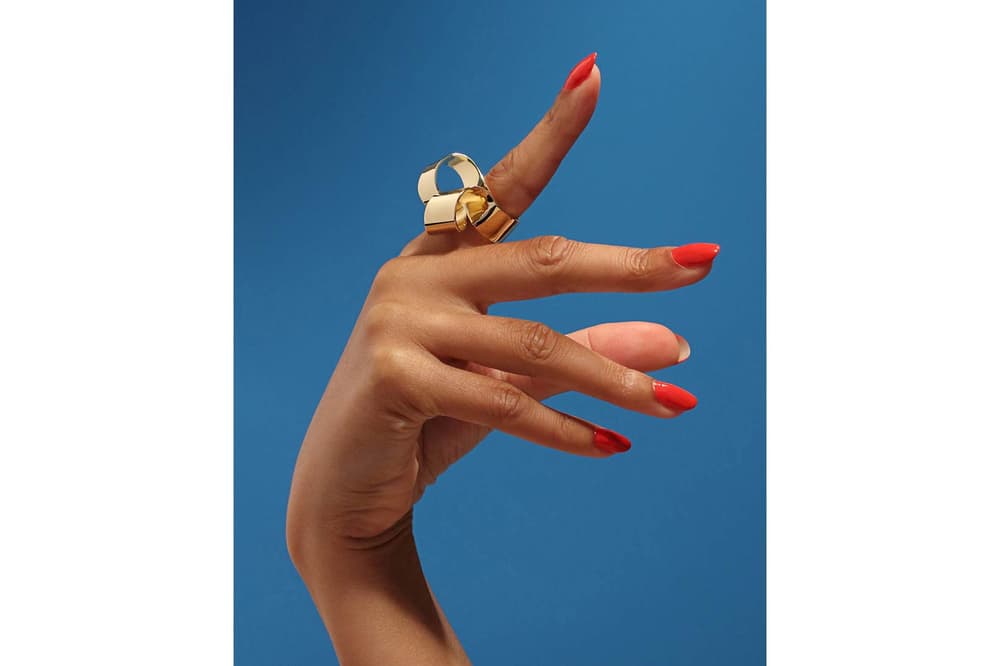 2 of 3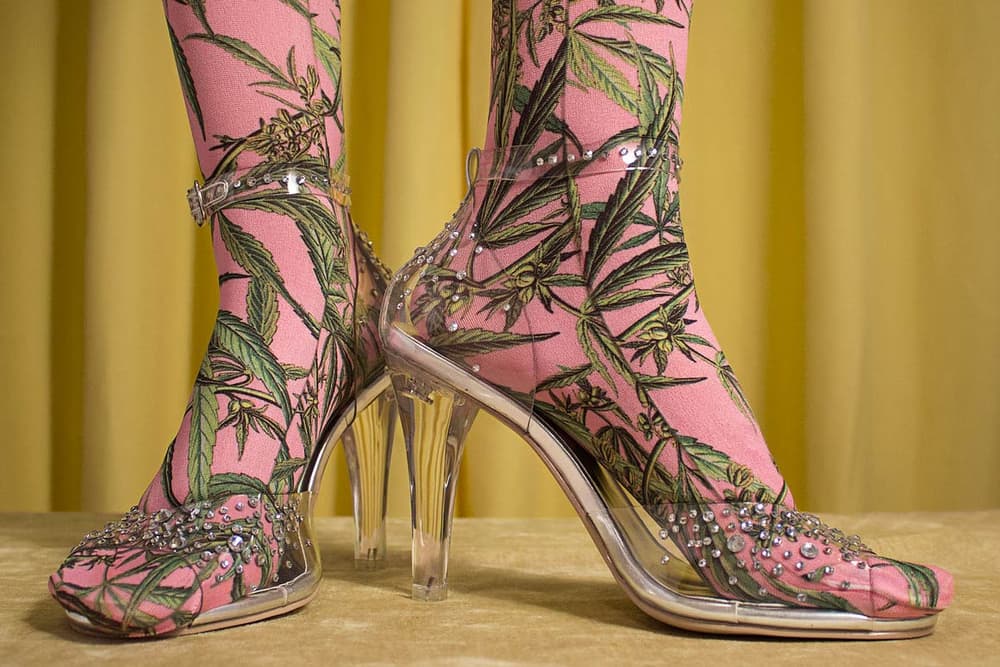 3 of 3
The Memphis Shop's New Site Is an Undercover Disguise
For the studio's new online store.
Boutique marketing studio Memphis Workshop has spread its wings and launched a new online retail space. The new site doesn't look like the traditional e-commerce page but instead is curated to mimic a visual gallery. Each photo includes images of its apparel selection that features womenswear, accessories and home goods. Creative director Angela Campo shares the idea behind the concept:
The idea was twofold: create an extension of the studio brand that challenges the traditional online shopping experience while exercising my creativity on a different platform.
Items like vintage tennis bracelets and floral stockings are available now with cheeky photos for styling inspo. Head to Memphis Workshop now to shop the range.
Share this article