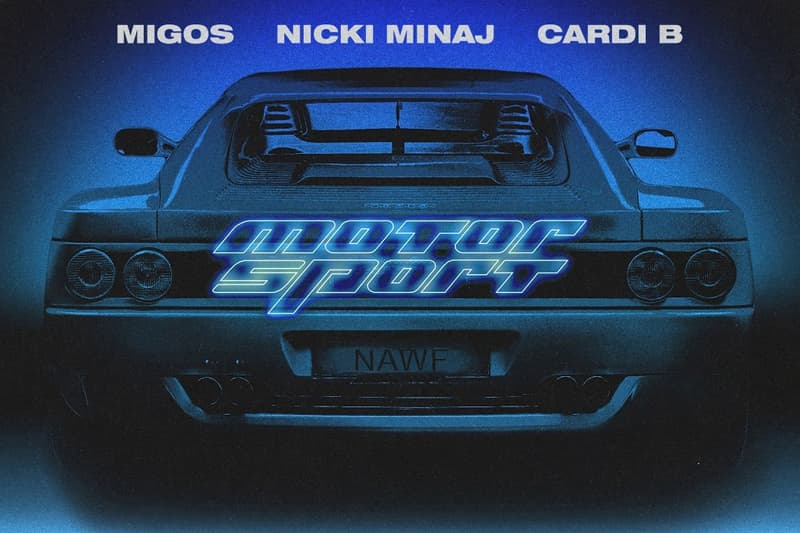 Music
Cardi B and Nicki Minaj Tag Team Migos' New "Motor Sport" Track
"Why would I hop in a beef? When I can just hop in a Porsche?"
Cardi B and Nicki Minaj Tag Team Migos' New "Motor Sport" Track
"Why would I hop in a beef? When I can just hop in a Porsche?"
Rumors have been rumbling about the Migos' follow-up to their hit blockbuster album Culture. Today, the trio made a major move joining assumed rivals, Cardi B and Nicki Minaj on their lead track, "Motor Sport." Quavo leads the song with a haunting melody reflecting on their journey from Atlanta to rap rockstars.
Mid-track Cardi B comes in with her playful bars naming herself the "Trap Selena." Nicki Minaj finishes up the five-minute song with her usual braggadocious lines flaunting her spot as the rap's queen. With the release of this track, we're hoping Culture II is closer than we think.
Listen to the track on Spotify now and let us know your thoughts.
---
Share this article