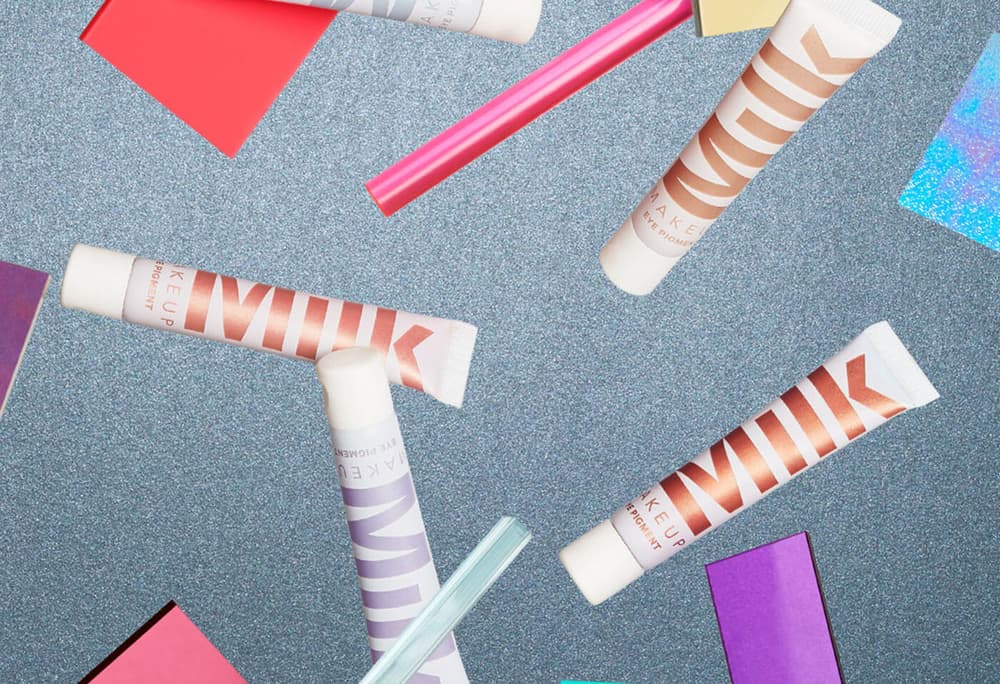 Beauty
Here's the Reason I Finally Started Wearing Eyeshadow
Our latest "Editor's Pick" is the ultimate makeup product.
Here's the Reason I Finally Started Wearing Eyeshadow
Our latest "Editor's Pick" is the ultimate makeup product.
I'm someone who wears makeup every single day. There's nothing I love more than spending a bit of time pampering in the morning, gearing up for the day with my favorite beauty products. Despite the love I have for makeup, I've never been able to get into eyeshadow. For some reason I've always found it too time-consuming and messy. That is, until I tried the MILK Makeup Eye Pigments.
I purchased the rose gold "After Party" shade to try it out, having heard great things about MILK Makeup as a whole. After applying for the first time, I was shocked to see how easy the application was and how flawless it looked after spending less than a minute getting it in place. Although it sounds cliche, it was truly love at first sight. The metallic pigment works wonders and doesn't crease or smudge, and it truly requires no skill at all. And the best part? It comes in 11 different shades.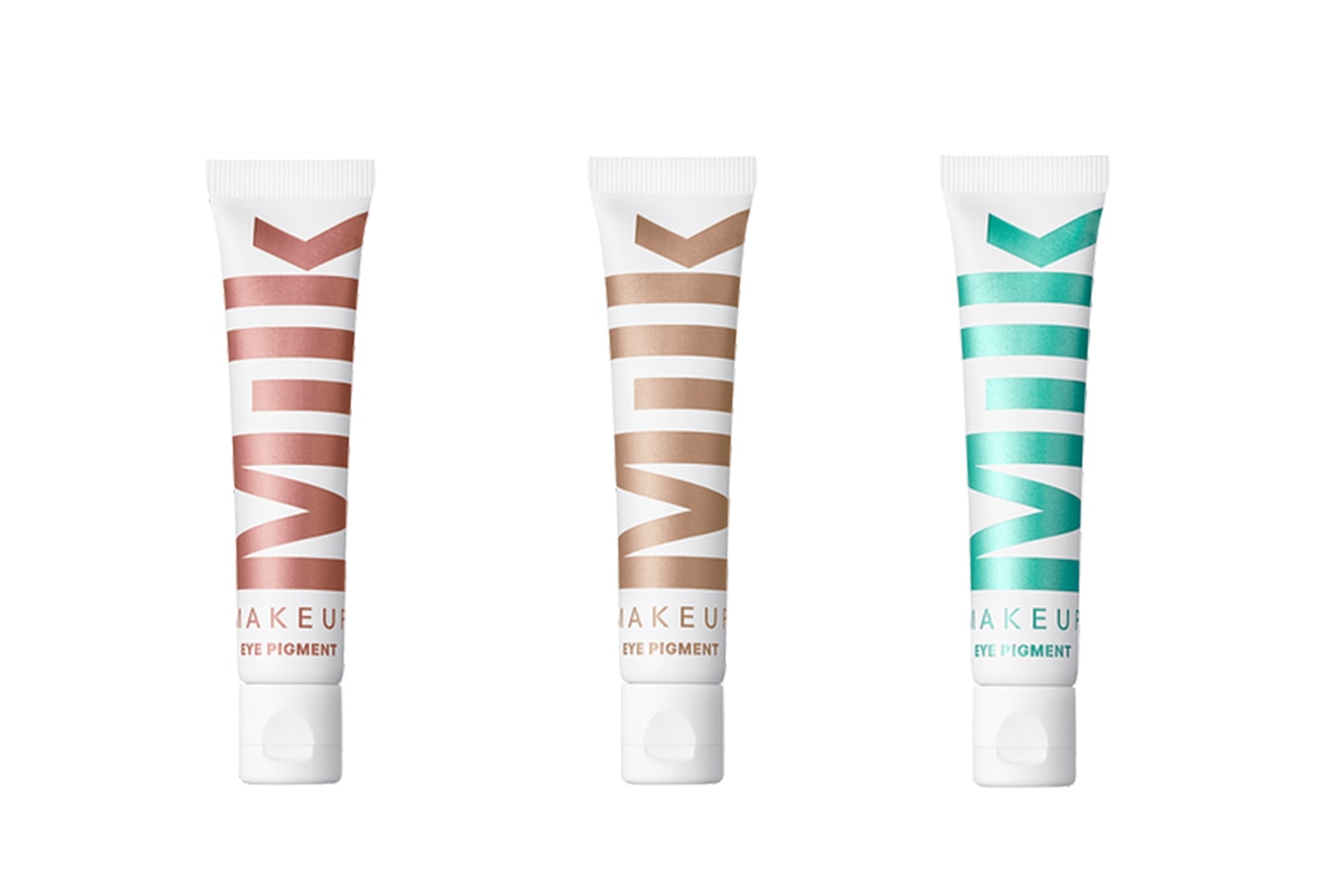 WHAT IS IT: MILK Makeup Eye Pigment Long-wear Cream Shadow
WHY IT'S WORTH THE HYPE: A pigmented shadow that lasts all day and doesn't crease sounds almost too good to be true, but this product does it all. Even after wearing it for a full day, it still looks great and doesn't budge, and with the range of colors it is possible to create any look.
WHERE YOU CAN FIND IT: At $24 USD these shadows are truly a steal as a little product goes a long way. Cop yours over at MILK Makeup.
---
Share this article