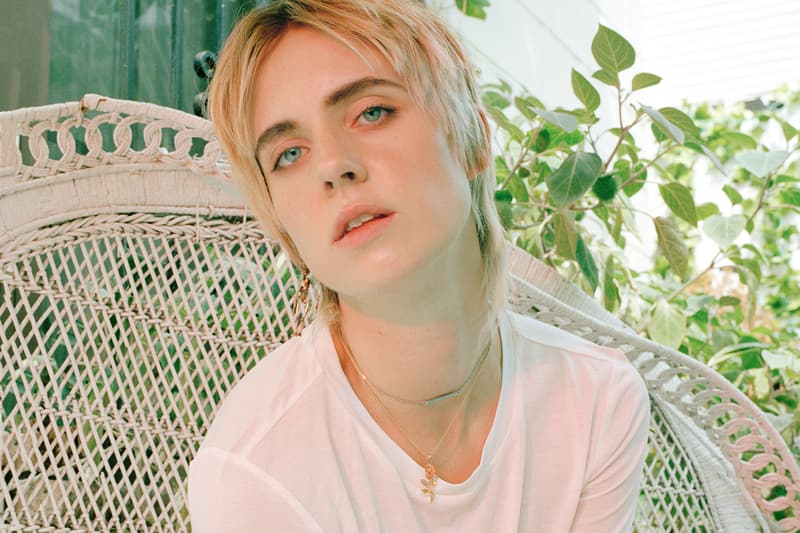 MØ Blesses Us With a Surprise EP 'When I Was Young'
Filled with plenty of nostalgia.
Copenhagen-native, singer and songwriter MØ has released a surprise EP When I Was Young, following her critically acclaimed debut No Mythologies To Follow, which hit airwaves three years ago. Along with her successful singles, "Walk This Way" and "Cold Water," she has already collaborated with music favorites Major Lazer, Justin Bieber and Charli XCX.
About this album she shares:
"Making the EP has been such a nice flashback experience because I forgot about the little things; how you put the songs together, the lyrics, the song titles and the artwork."
In six new tracks, leading with the single "When I Was Young," she presents a catalog of tracks sure to please fans with her soft approach to electric pop. The songs range from upbeat to melancholy and everywhere in-between. MØ will debut When I Was Young on her own UK and Ireland tour which has been rescheduled for Spring 2018.
To purchase tickets head to momomoyouth.com and listen to her EP below. Then read our own interview with the artist.
---
Share this article