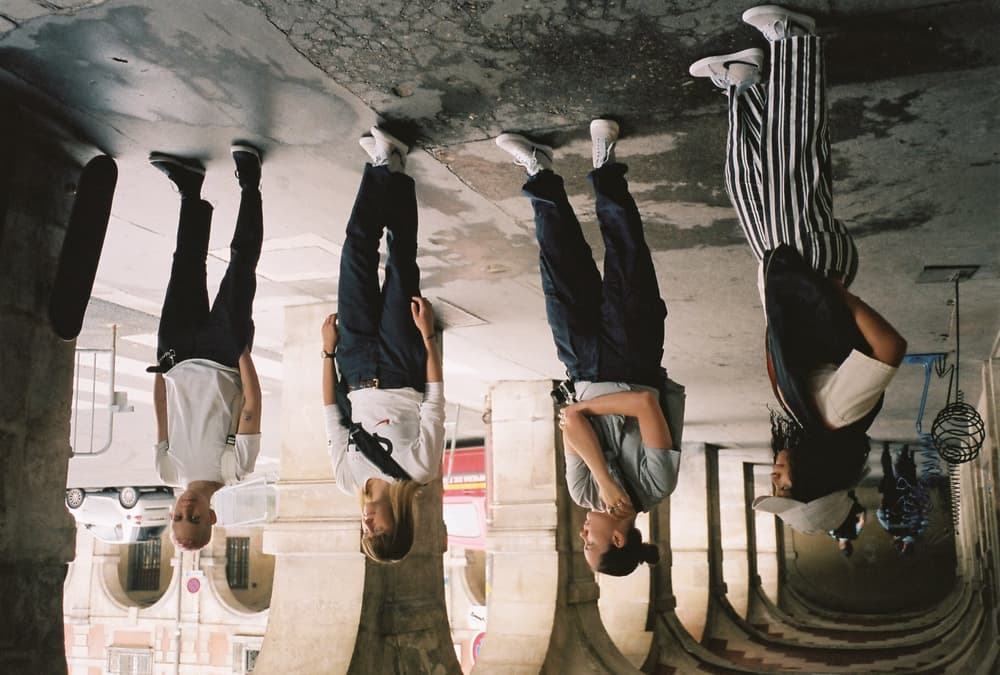 1 of 5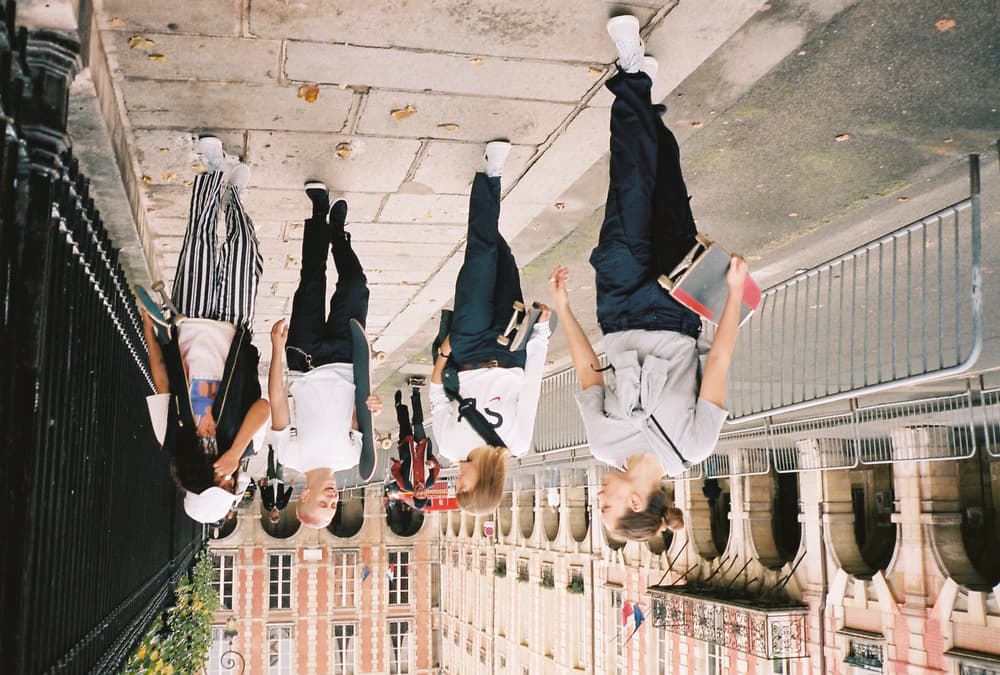 2 of 5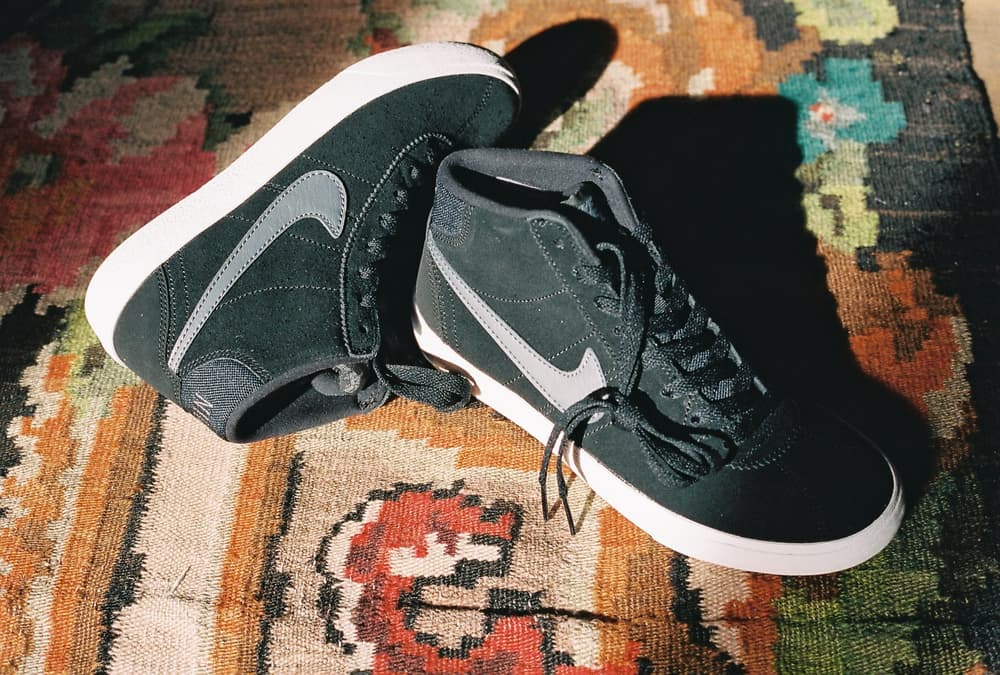 3 of 5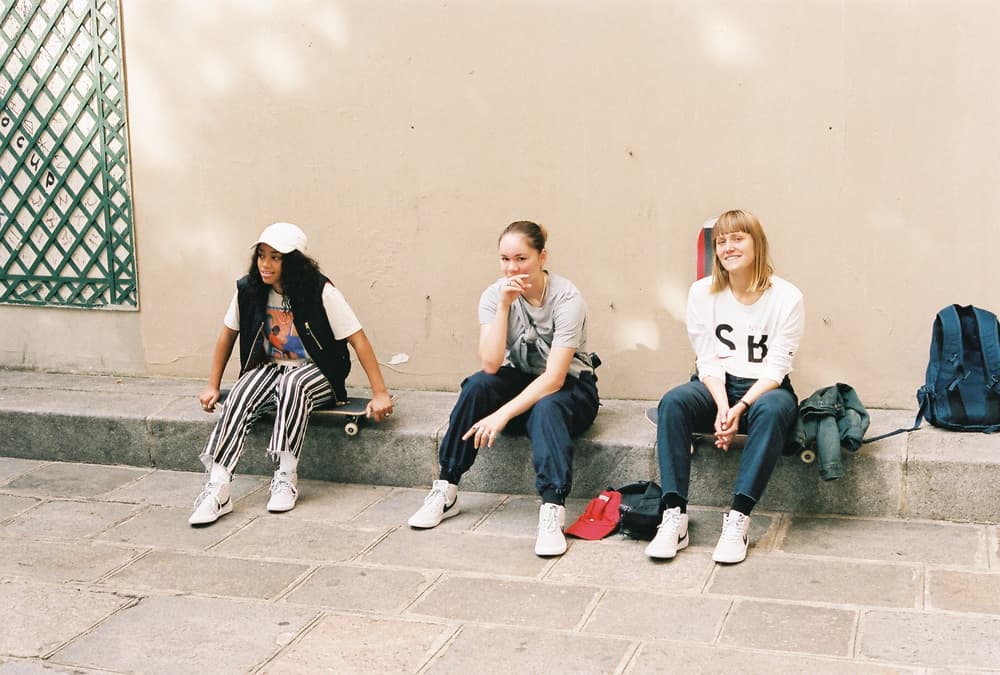 4 of 5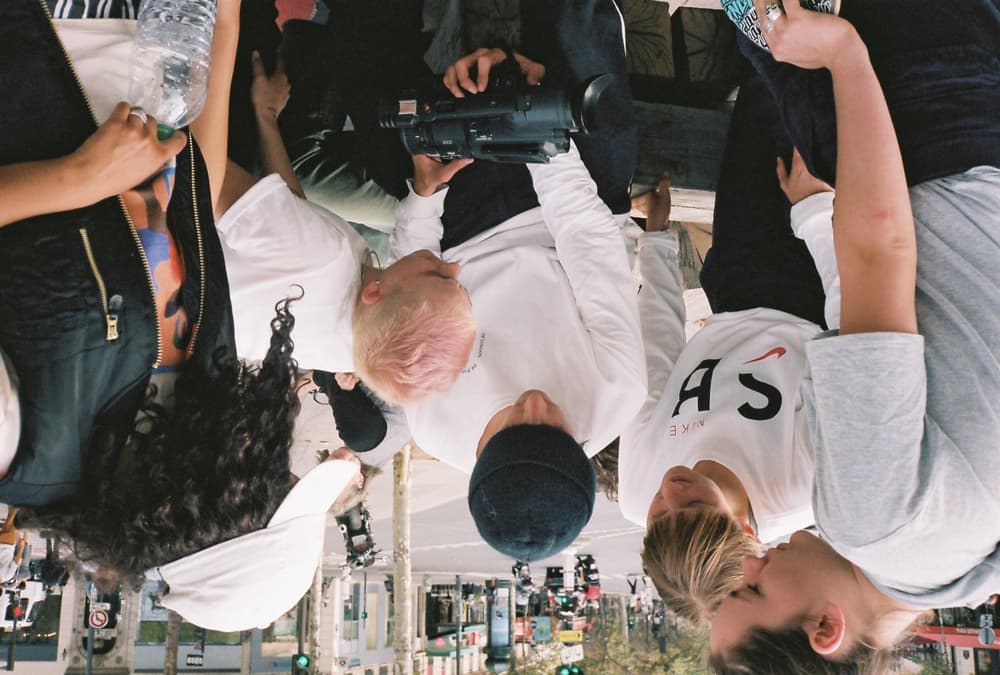 5 of 5
Fashion
5 Girl-Power Skaters on Culture, Style and Everything to Do with Skateboarding
Featuring the Nike SB Sneaker.
5 Girl-Power Skaters on Culture, Style and Everything to Do with Skateboarding
Featuring the Nike SB Sneaker.
Sportswear giant Nike has just released a brand new Nike SB sneaker – the first skateboard sneaker designed with the input from real skaters, for women. The campaign features five female skaters from around the world, coming together and celebrating their love for skating.
We had a chance to catch up with the ladies and get an inside look at what the skate culture is like, how they got into the sport, as well as how much the style is currently influencing the fashion industry.
Read our interviews below, accompanied by original photos lensed by Paris-based photographer Viktor Vauthier.
1 of 3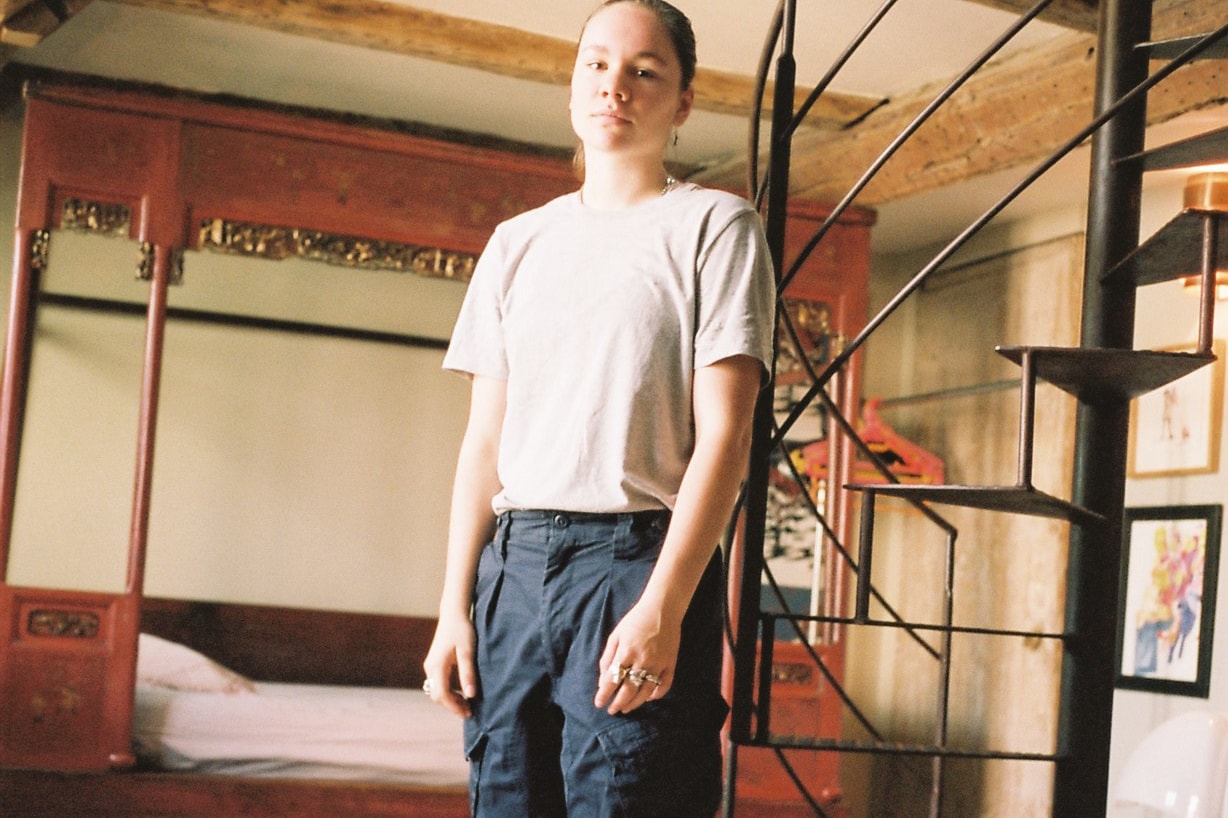 2 of 3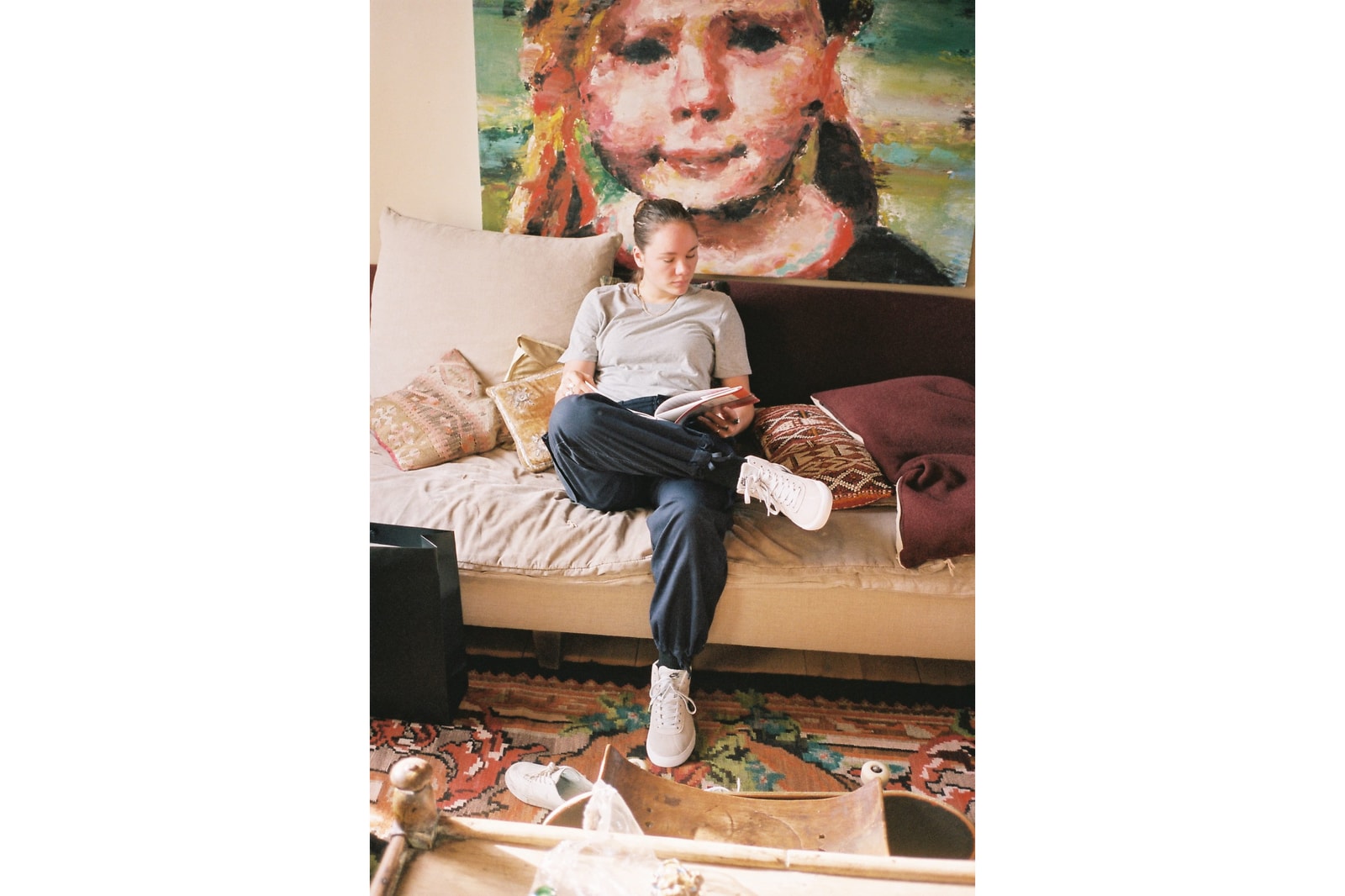 3 of 3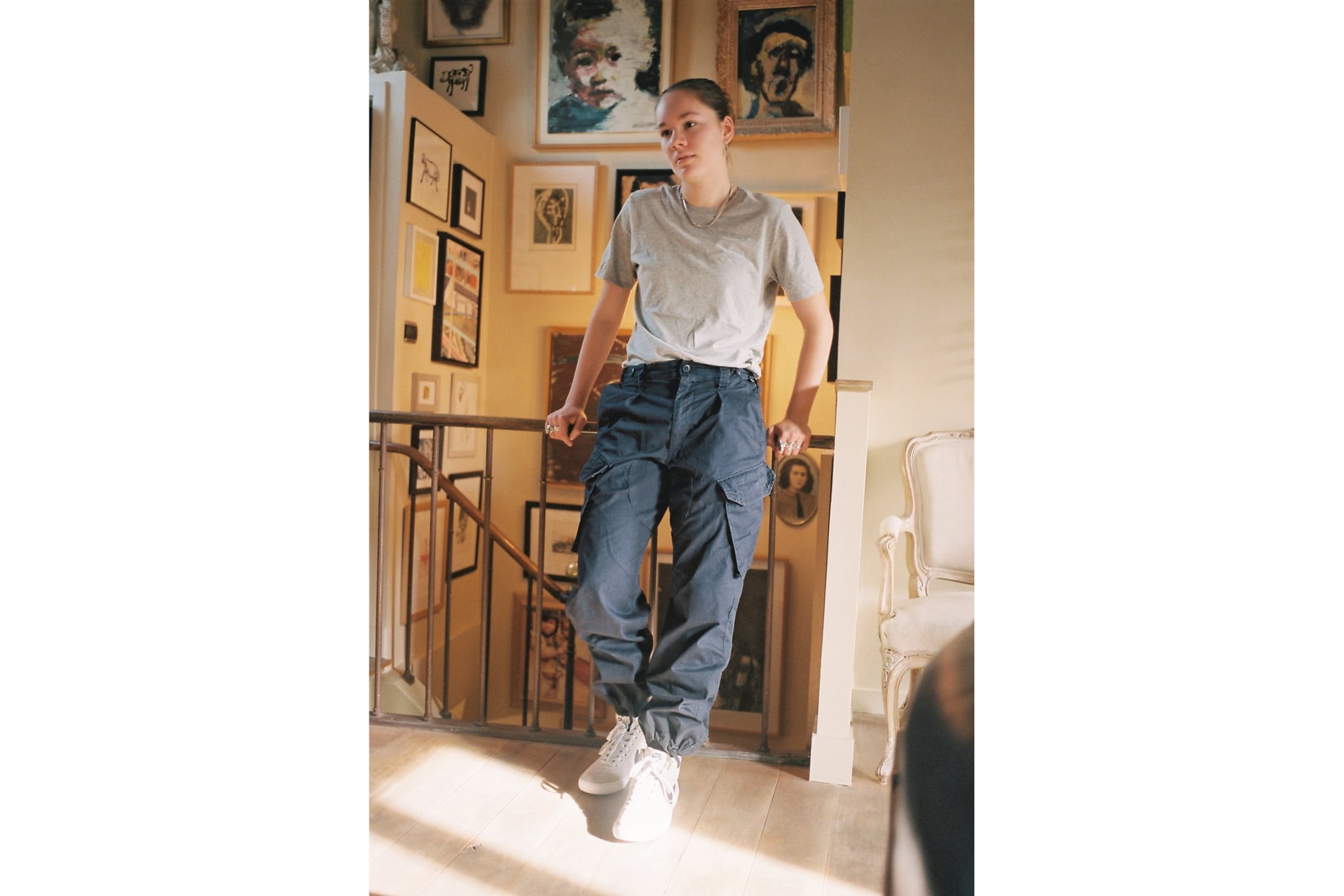 What does an average day look like for you during Paris Fashion Week?
Our average day consists of skating amazing spots, eating nice food and meeting lovely people. It's awesome just spending time in the beautiful city.
If you could give one piece of advice to young, female skaters out there, what would 

it be?
Just stick with it and do you. Put the hours in and have fun!
How important is "style" in the skating world?
Very, I think, in the sense that it sets skaters apart from one another. The styles within skateboarding are super diverse, it's interesting. I'm also quite fascinated by how skateboarding influences fashion trends outside of the loop, the connection there is an interesting one.
1 of 3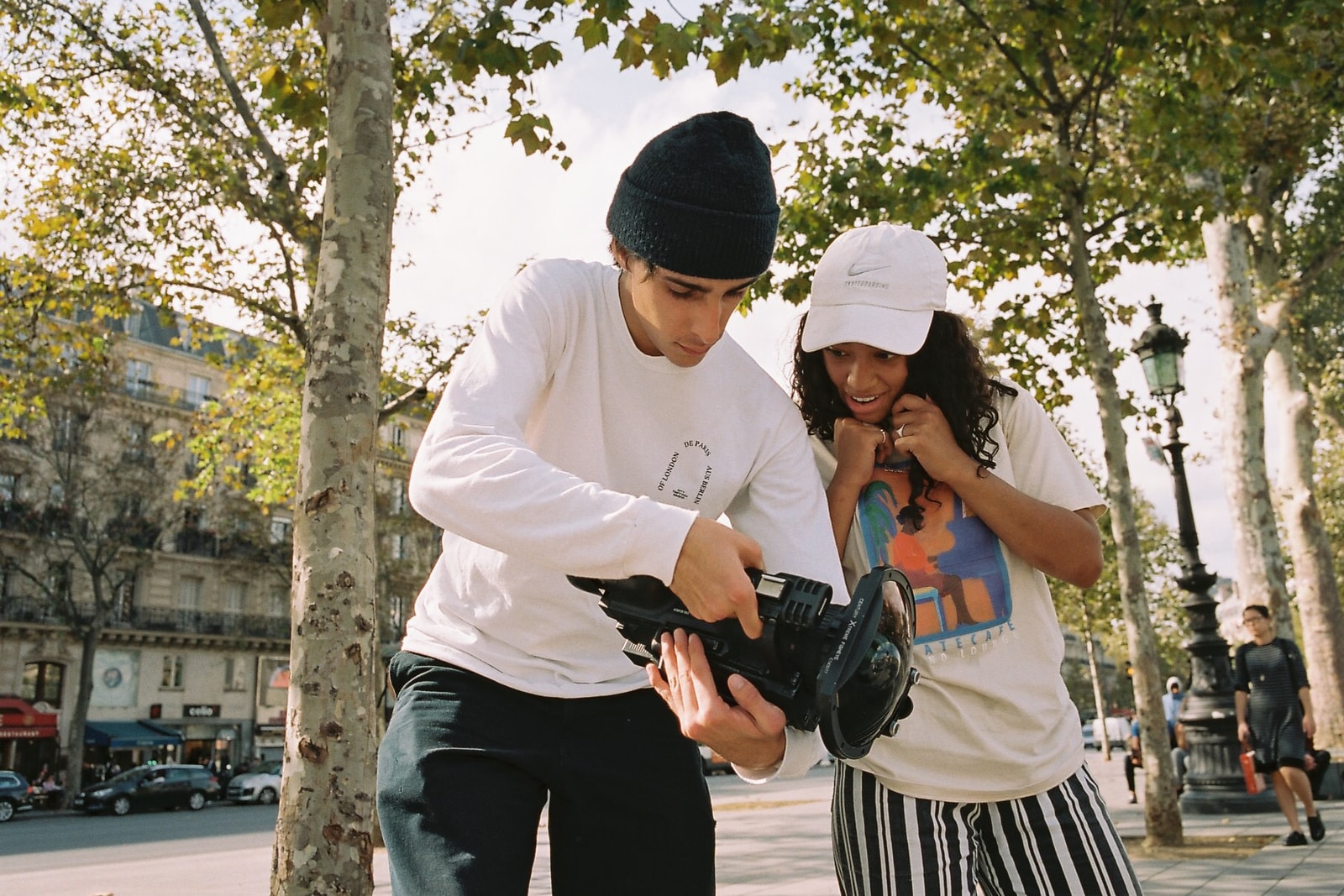 2 of 3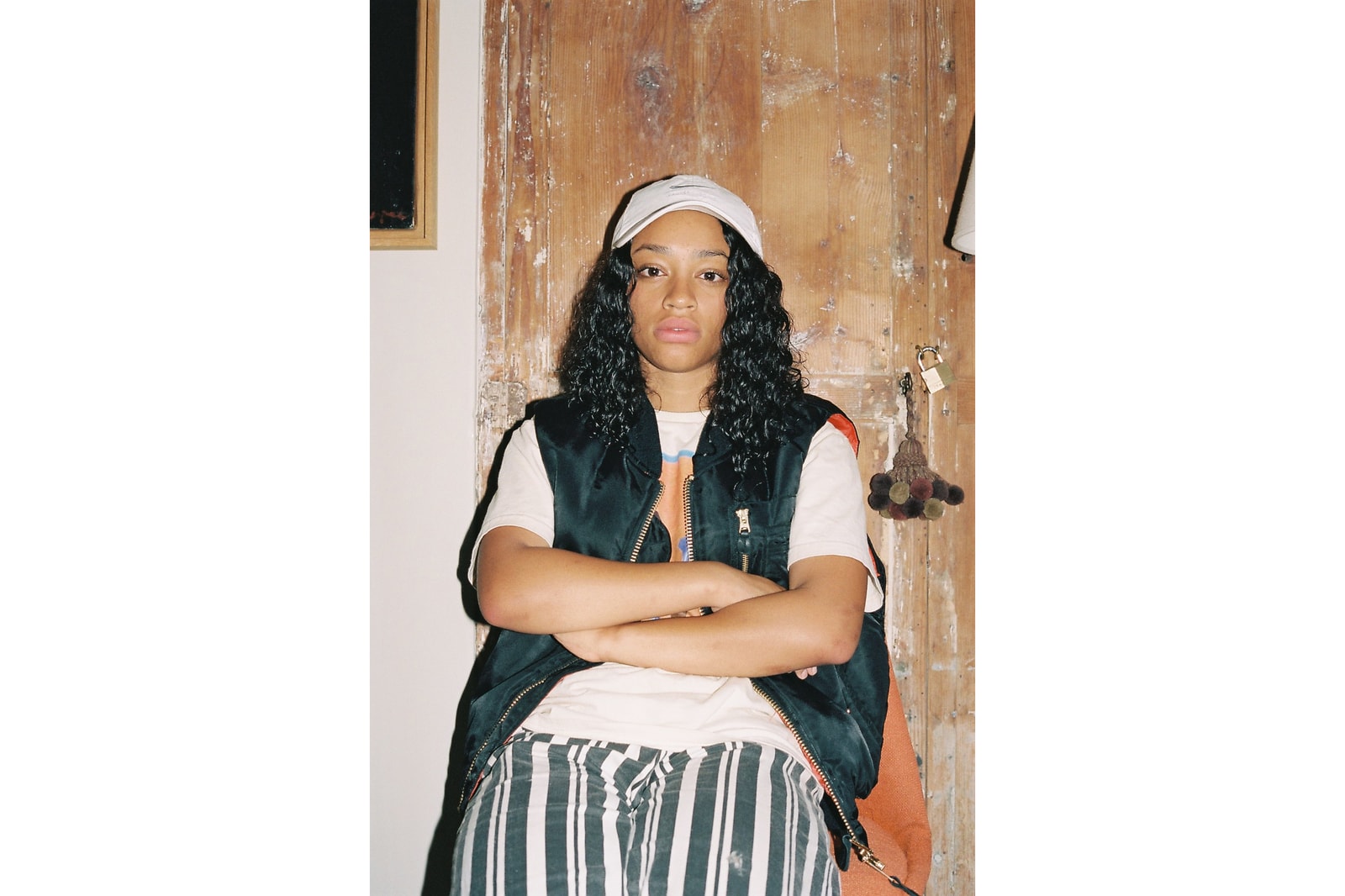 3 of 3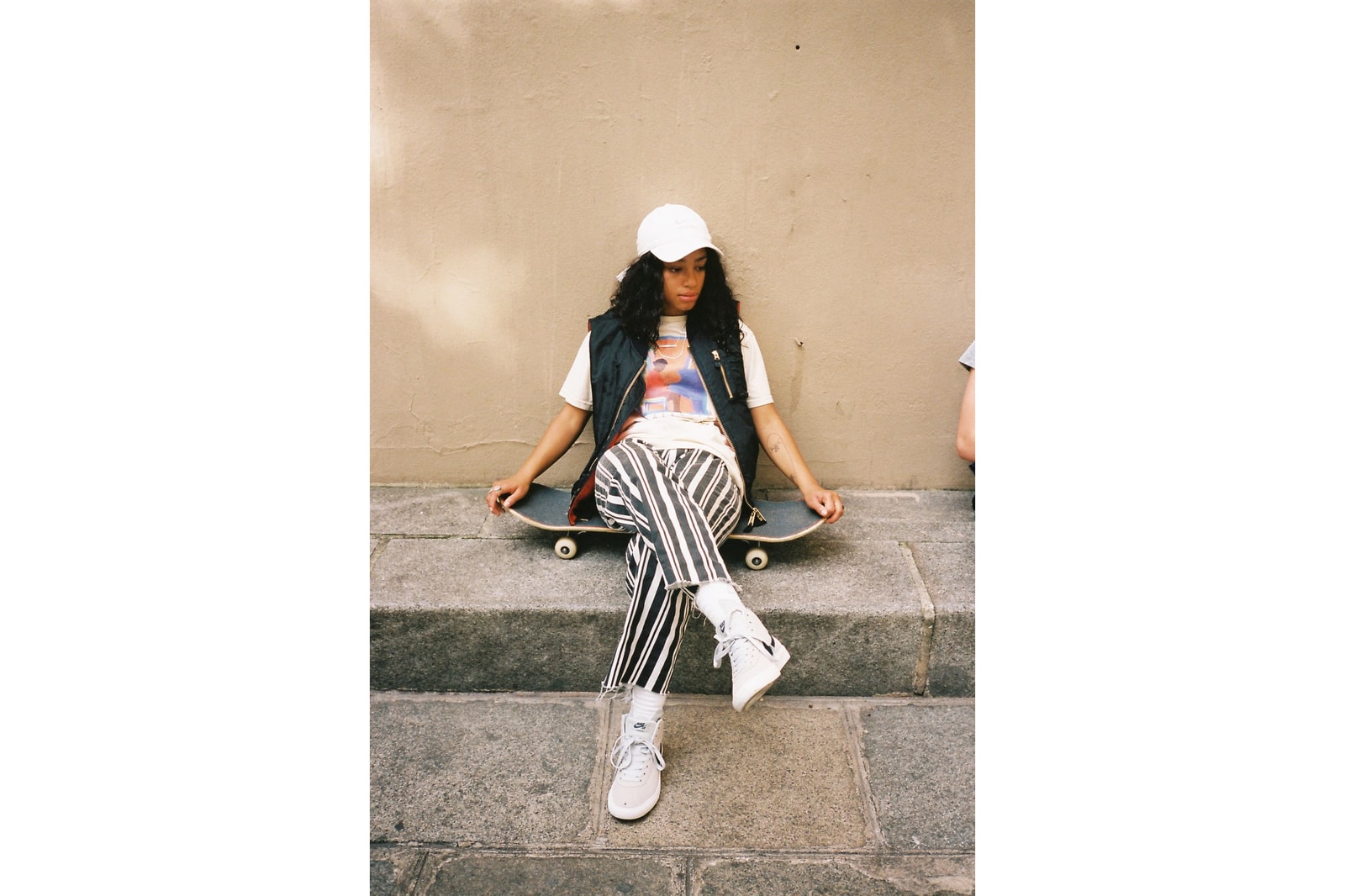 How do you think skate culture has influenced street style at events like Paris 

Fashion Week?
You see it massively! You get famous rappers and fashion icons like A$AP Rocky wearing a Thrasher T-Shirt and the next thing you know the whole world is wearing it. You definitely see street style and skate style starting to merge into one, and that's evident at places like Paris Fashion Week. Whether that's a good or bad thing I don't know. I wasn't so into it at first but now it's just become such a normal thing.
As a woman in a male-dominated sport, why do you think it is important to lift 

female designers?
In such a male-heavy industry I think it's important to show that there is females out there doing this too otherwise people may just not be aware. It will let all the other females who want to get involved but may be too scared because it's male-heavy see that there are women out there doing it and are successful, but screw the whole gender thing just go out there and do whatever it is you want to do.
How do you feel about the term "Skater Girl" being used?
Not quite into it. It was never about that when I started skating. I didn't even think about the fact that I'm a girl, I just went to the local park and I skated regardless of the male majority.
1 of 4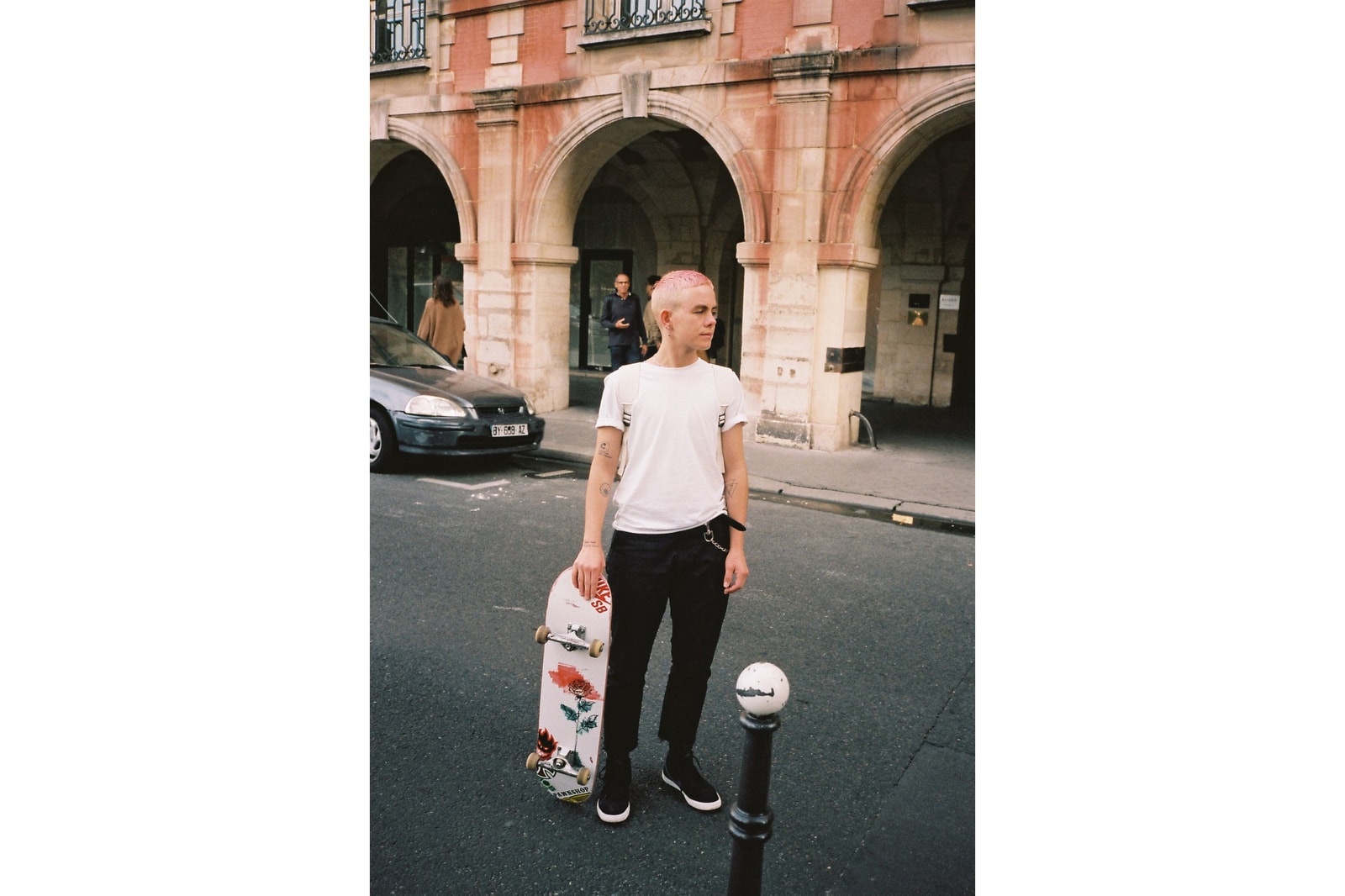 2 of 4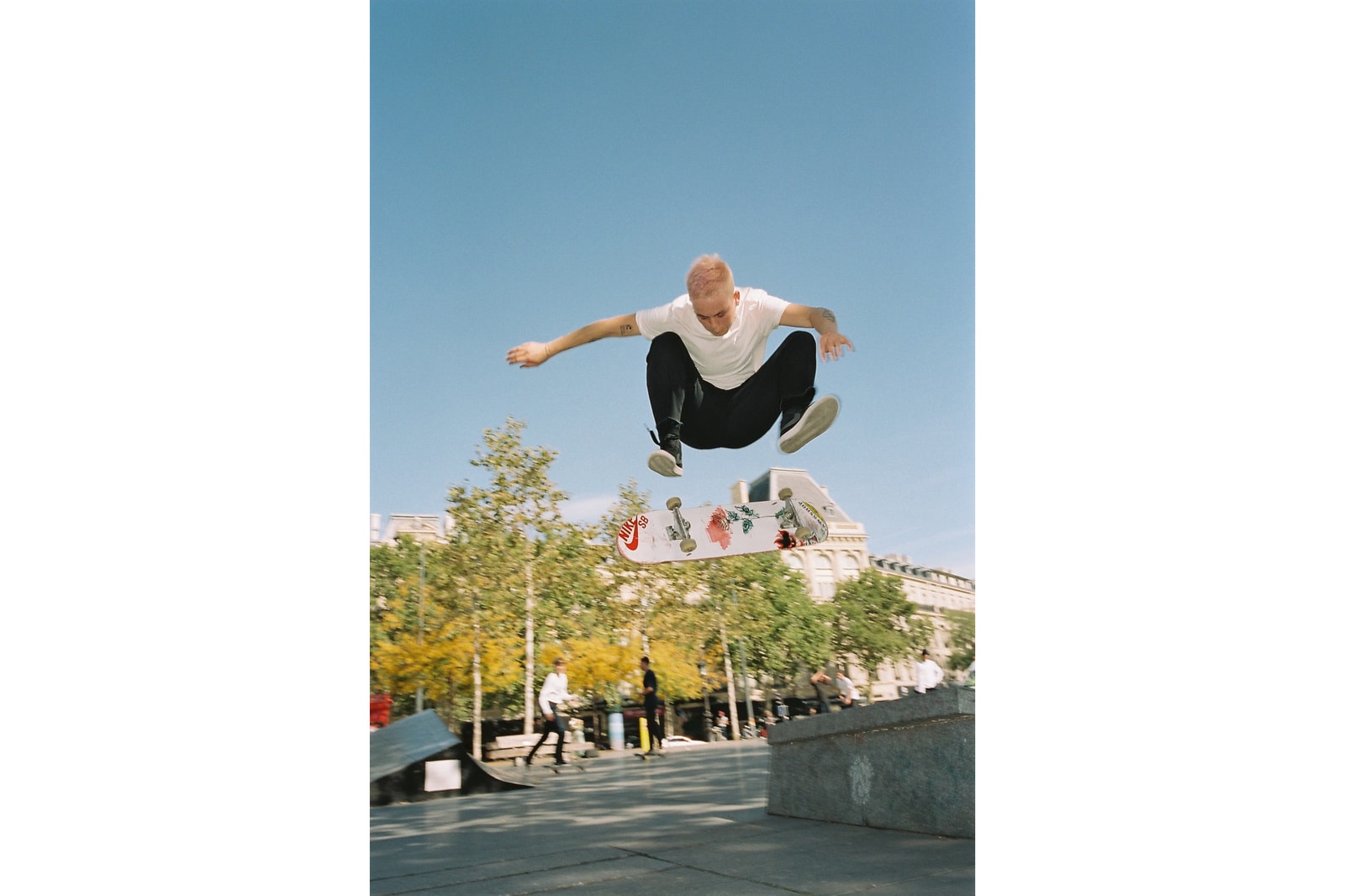 3 of 4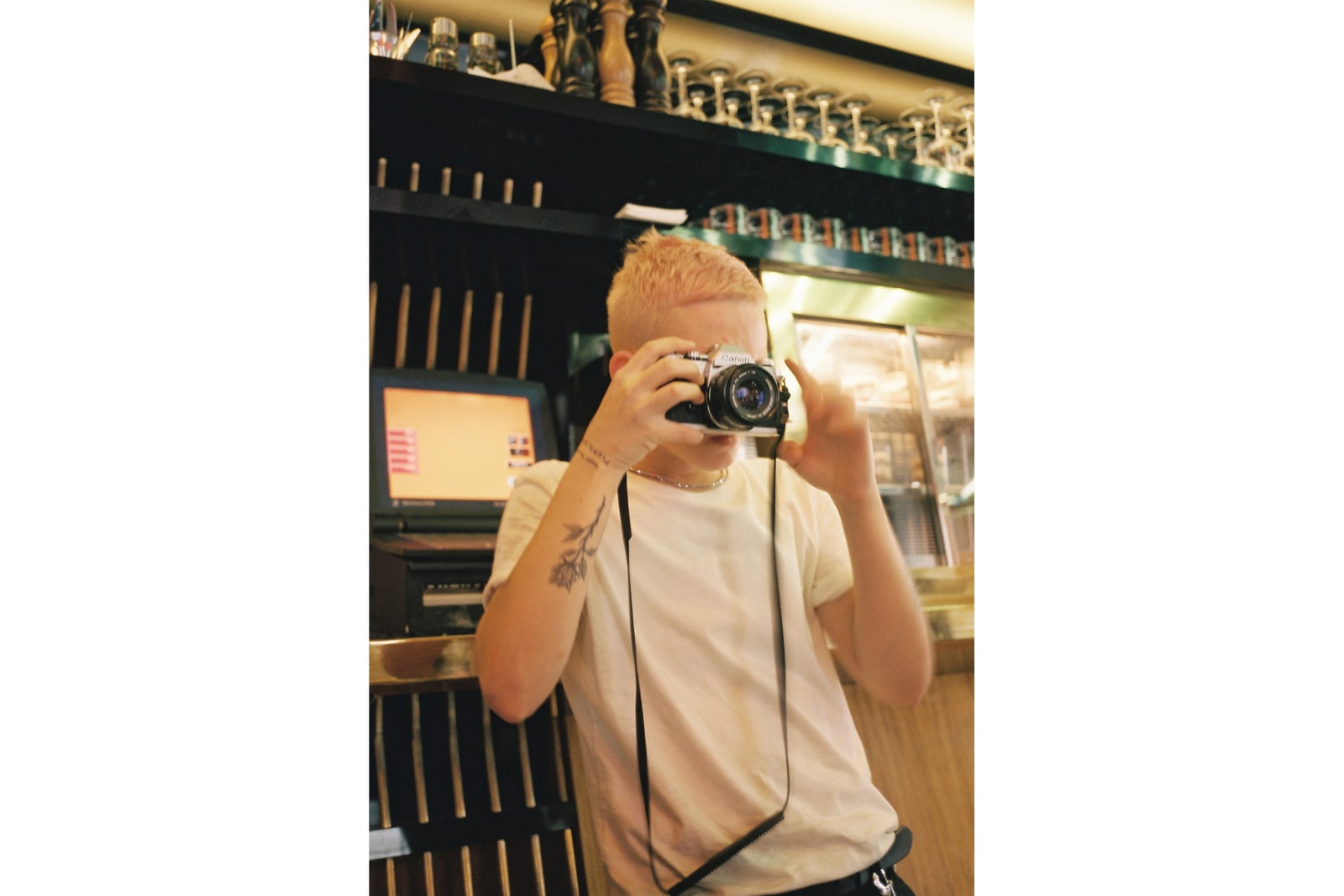 4 of 4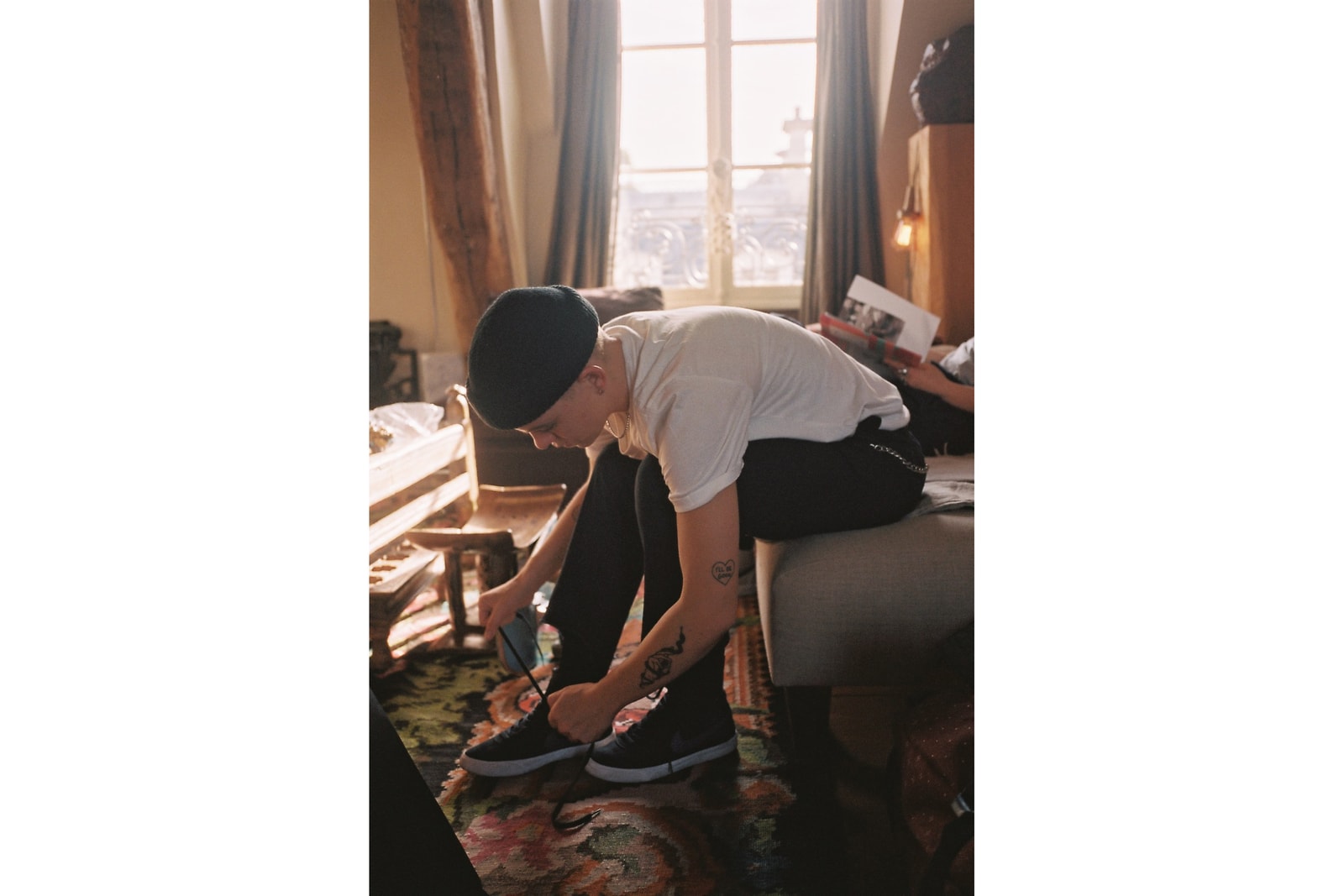 Through skateboarding and your online presence, what is a message that you 

want to send to your followers?
It's important to me to always be in touch with who I am and do exactly what I want as best I can! I encourage everyone to do exactly that. Learn things, work hard, and be happy.
How has skating allowed you to express yourself?
Skateboarding has given me an opportunity to be myself, create an identity, and be inspired by the world around me.
What was your first pair of skateboard sneakers?
Vans authentic! The blue ones.
1 of 4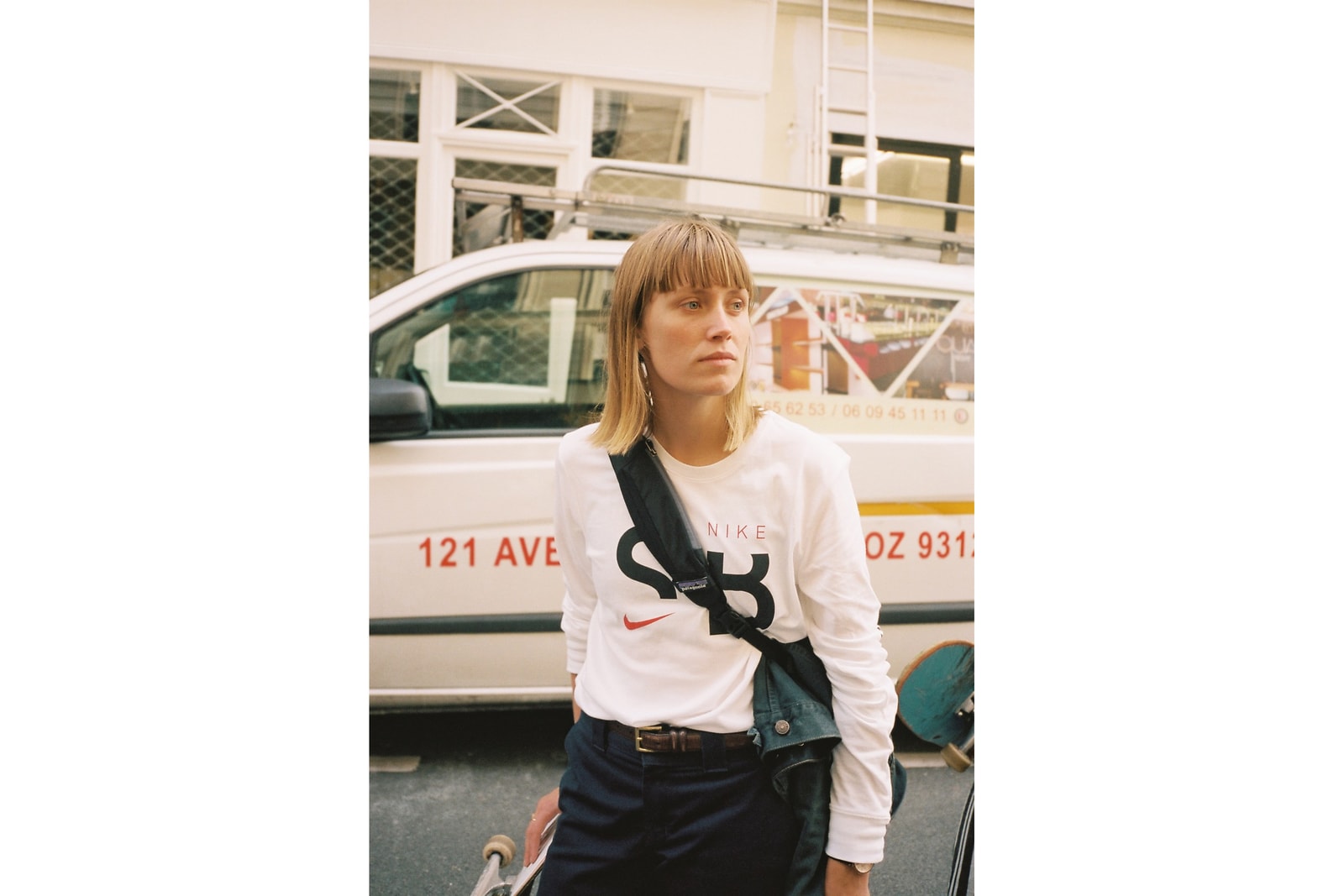 2 of 4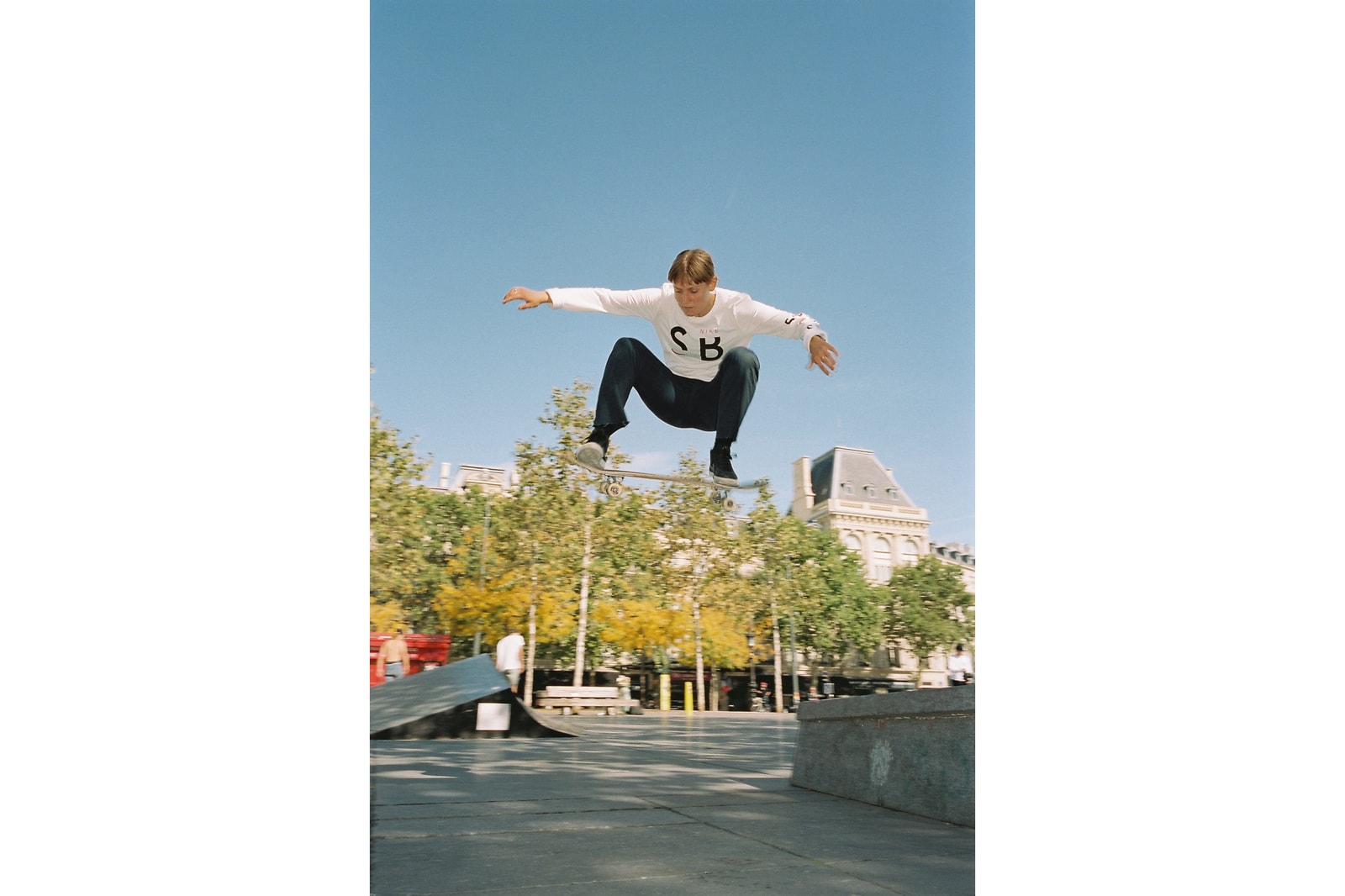 3 of 4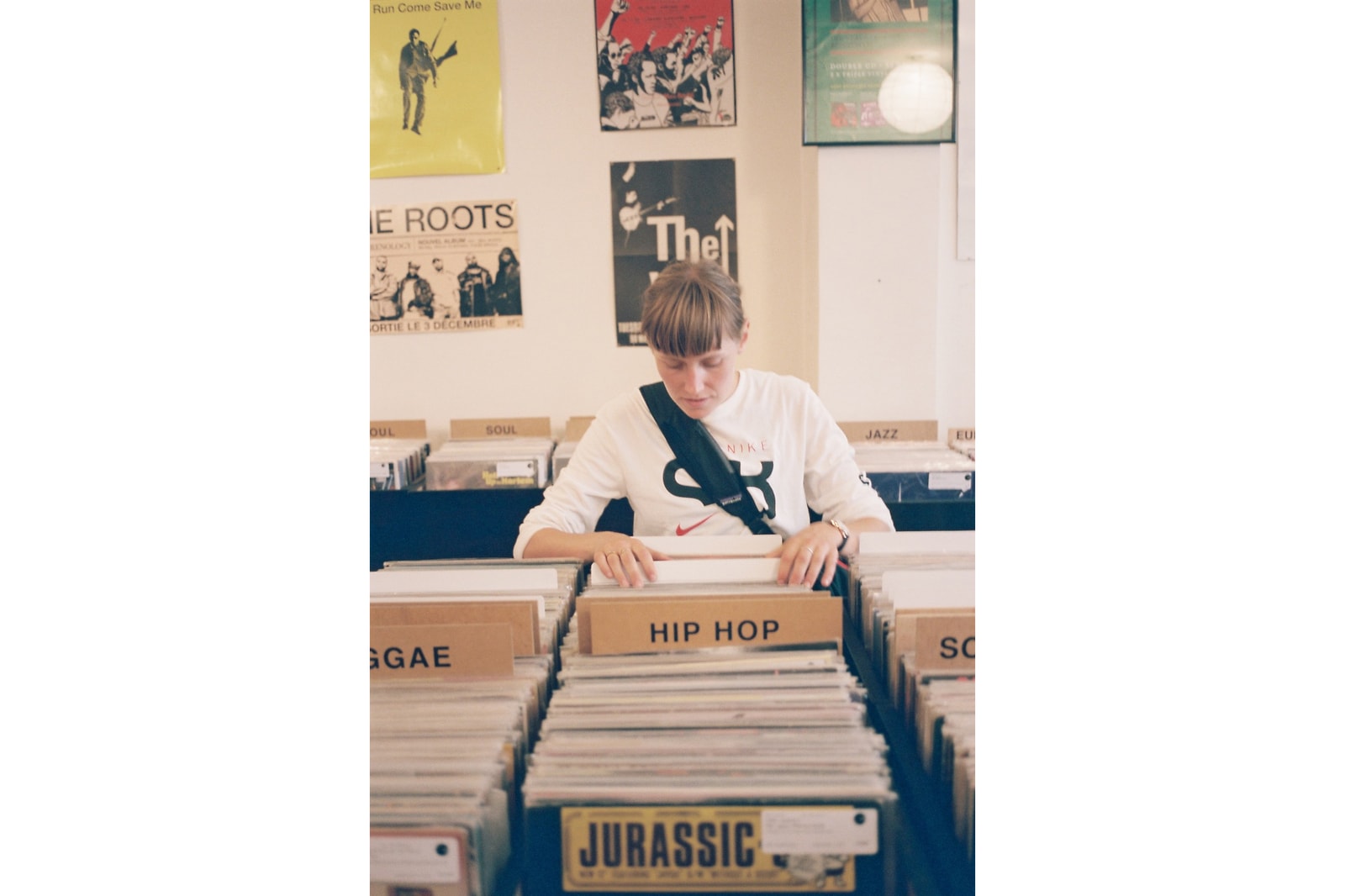 4 of 4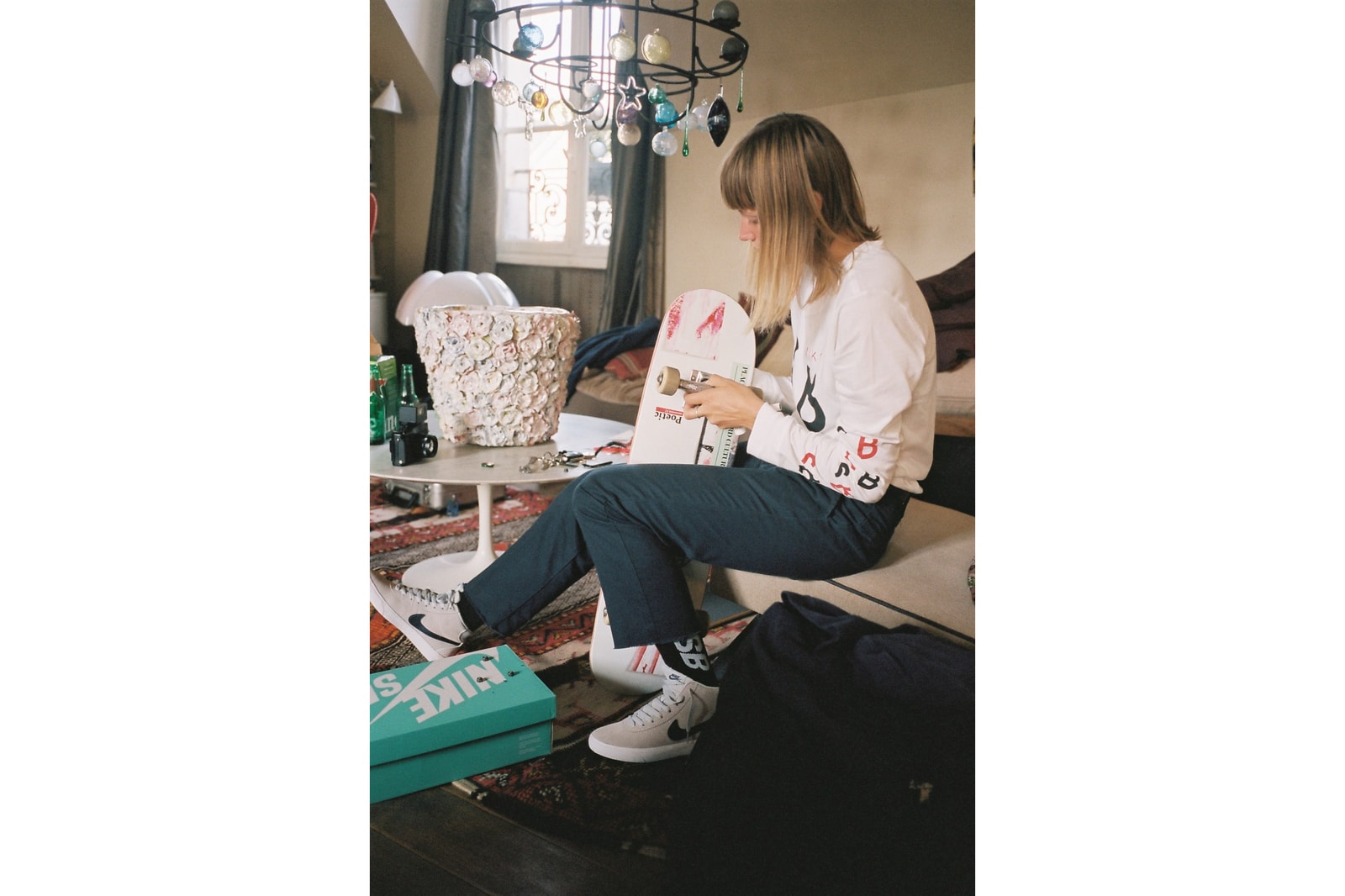 What first drew you to skating?
At first it was the playfulness and later I realized it was a feeling of freedom as well. When I was thirteen I had been thinking of trying it out for some time and when I finally got a board it became a big part of my life.
As a female skater, do you feel there are a lot of stereotypes surrounding the sport?
I'd say skateboarding has its ups and downs. I just focus on the things I like about it, like having fun on the board. I'm really hyped on this new wave of female skateboarding that has risen during the past few years.
How important are the right shoes when it comes to skating?
For me it makes a major difference to have shoes that feel right when I'm skating. I'm quite picky. These WMNS Bruins are great since they are really snug around the feet but not too tight. The way shoes feel and the way they look are both important.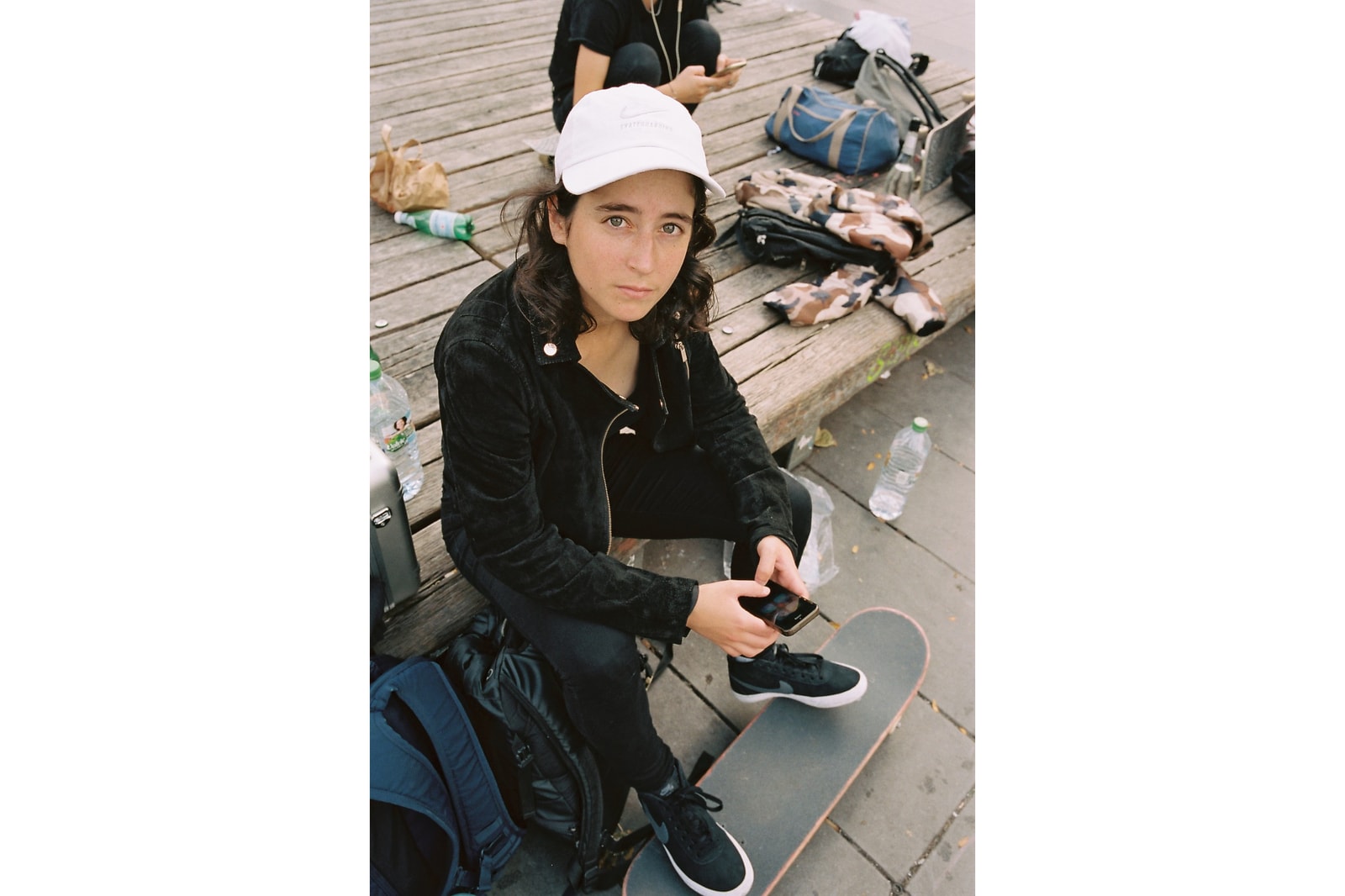 If you had to describe the sport in one word what would it be?
Freedom.
What is your opinion on skate brands like Thrasher and Supreme making it big in the f

ashion industry?
I'm not really that updated with the fashion industry, so I don't know exactly what's going on, but for sure I see the street boys and girls everyday proudly wearing their Thrasher sweatshirts. In my opinion the most important thing is that the brands continue to drop crazy videos and skate for real.
What are you excited about tackling next?
I will be in California in November for two weeks. I'm going to film for my next part. It will be great to leave the bad weather in Paris, to enjoy the streets, the sun and skate all day long everyday!
Photographer

Viktor Vauthier