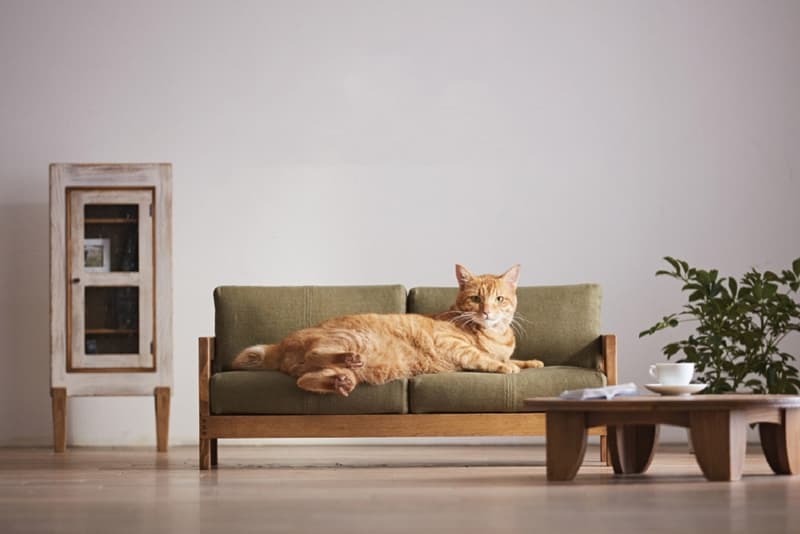 1 of 2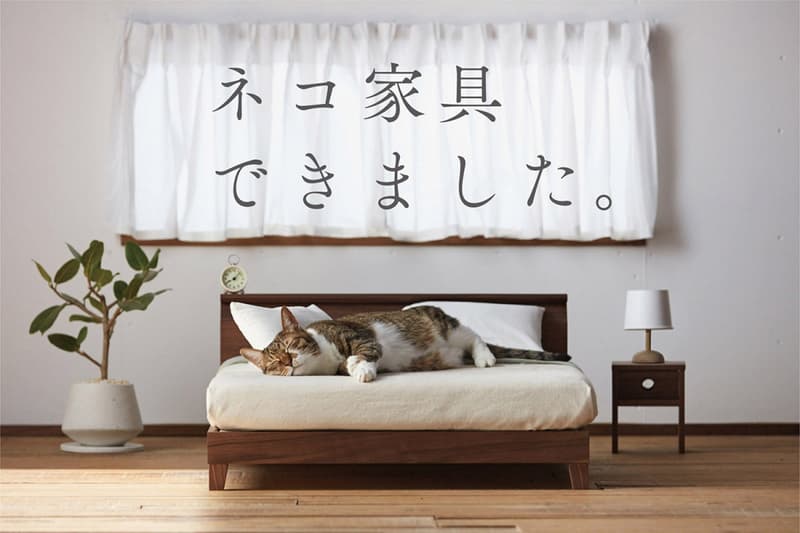 2 of 2
Okawa City Introduces Furniture for Cats
Couches and beds for your feline friends.
We've previously seen miniature furniture for animals from giants like IKEA, and the trend only seems to be growing. Japanese brand Okawa City has introduced a cat-centric sample collection intended to support and showcase Japan's renowned Fukuoka region with its 15-factory furniture manufacturing sector. The project takes actual furniture pieces and scales them down to a cat-friendly size that will be exhibited in an installation in Okawa Terrazza.
Peep the videos below to see the pieces in action.
Share this article