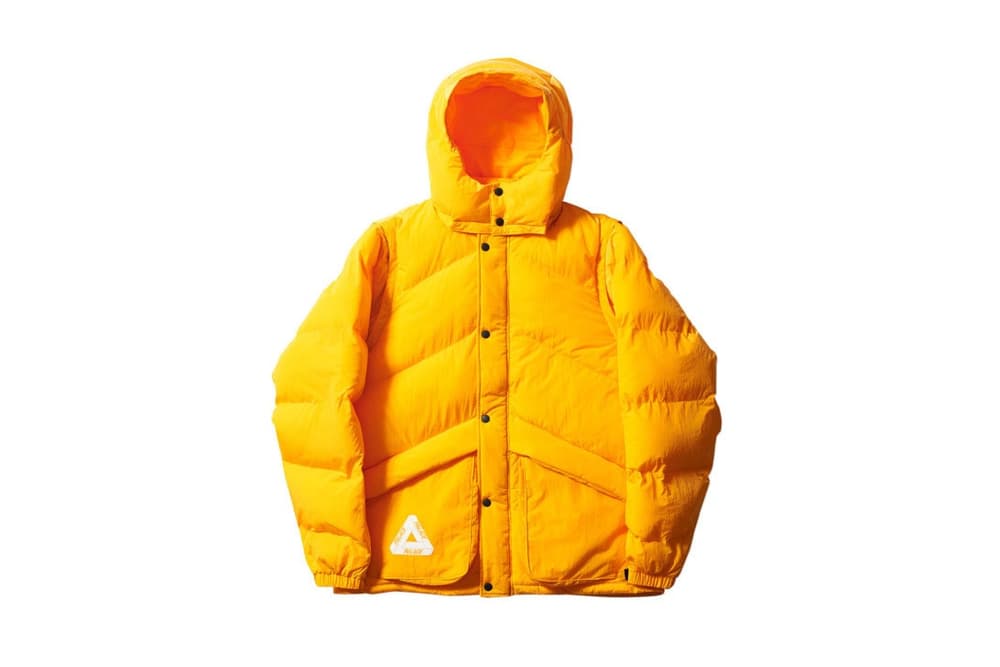 1 of 82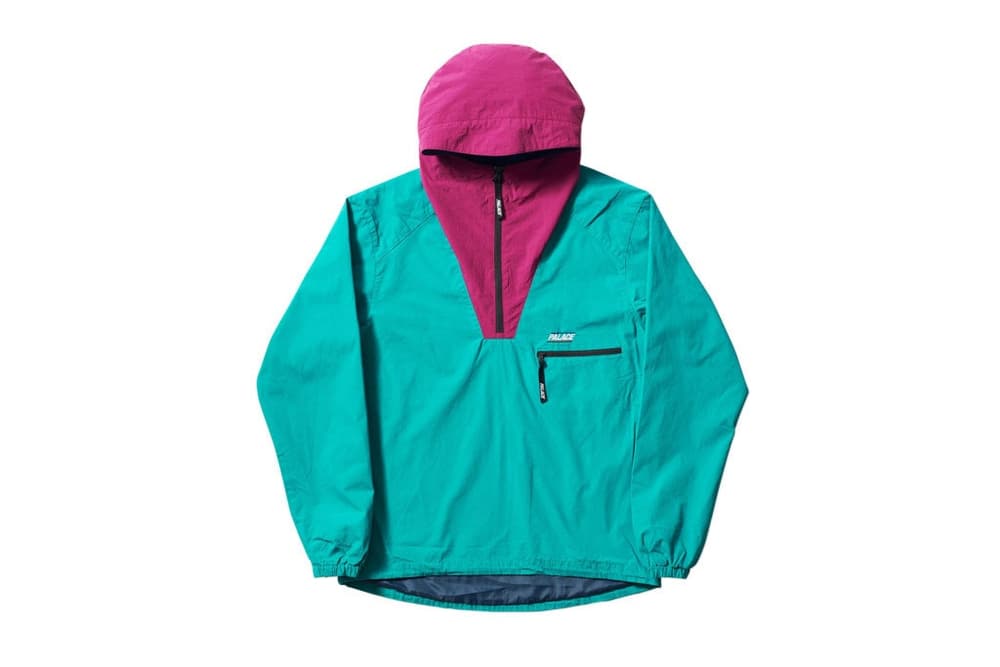 2 of 82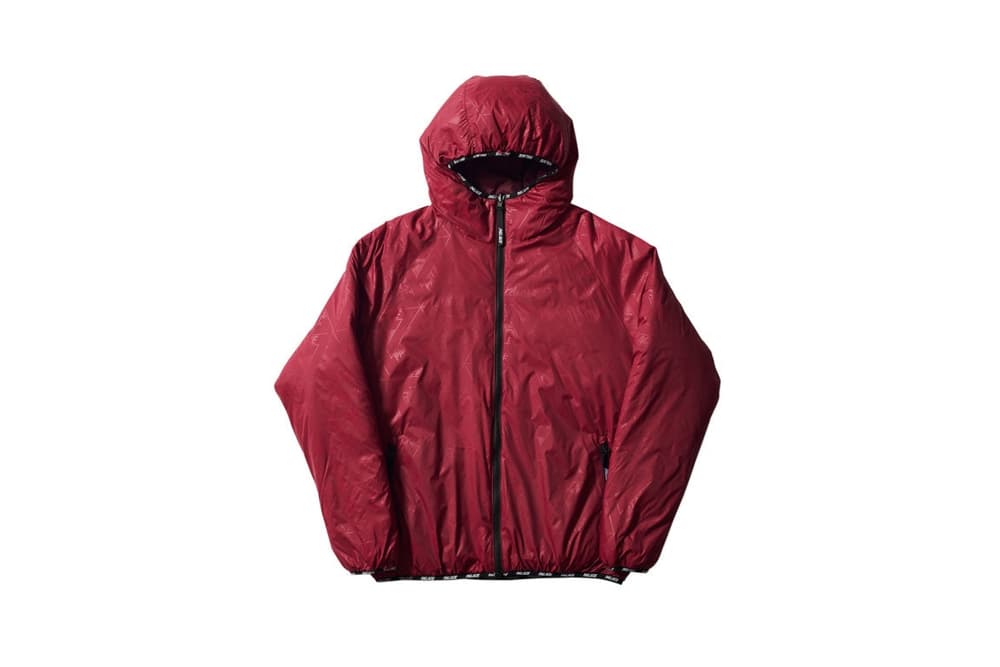 3 of 82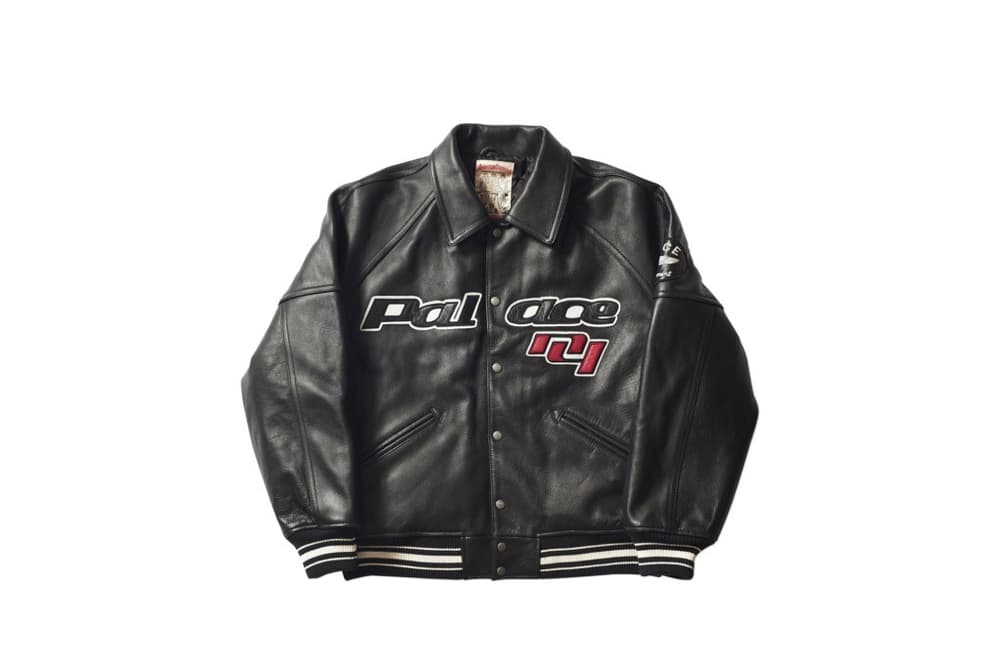 4 of 82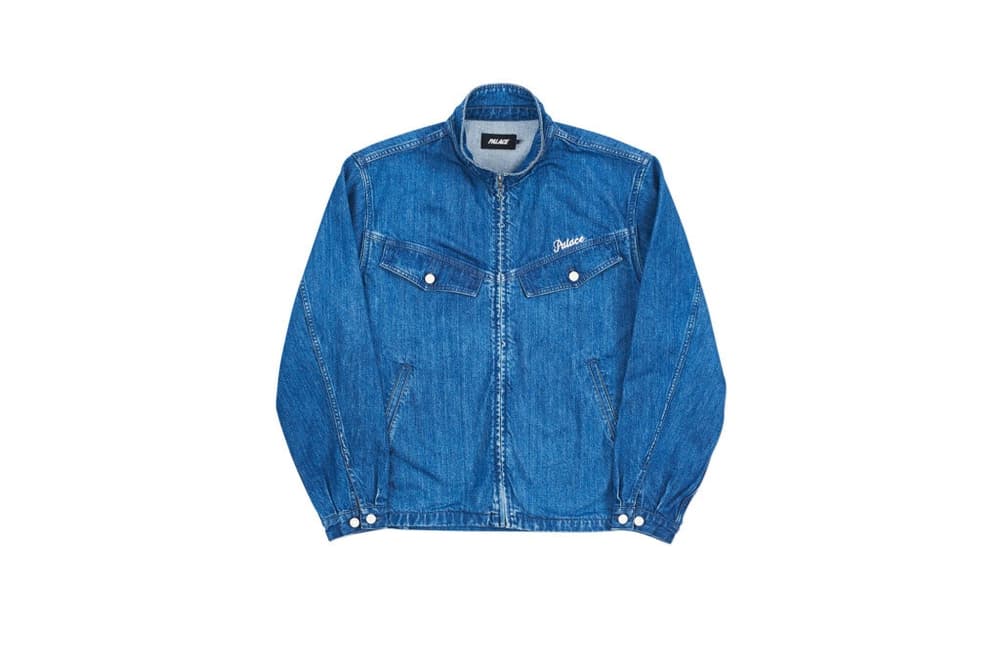 5 of 82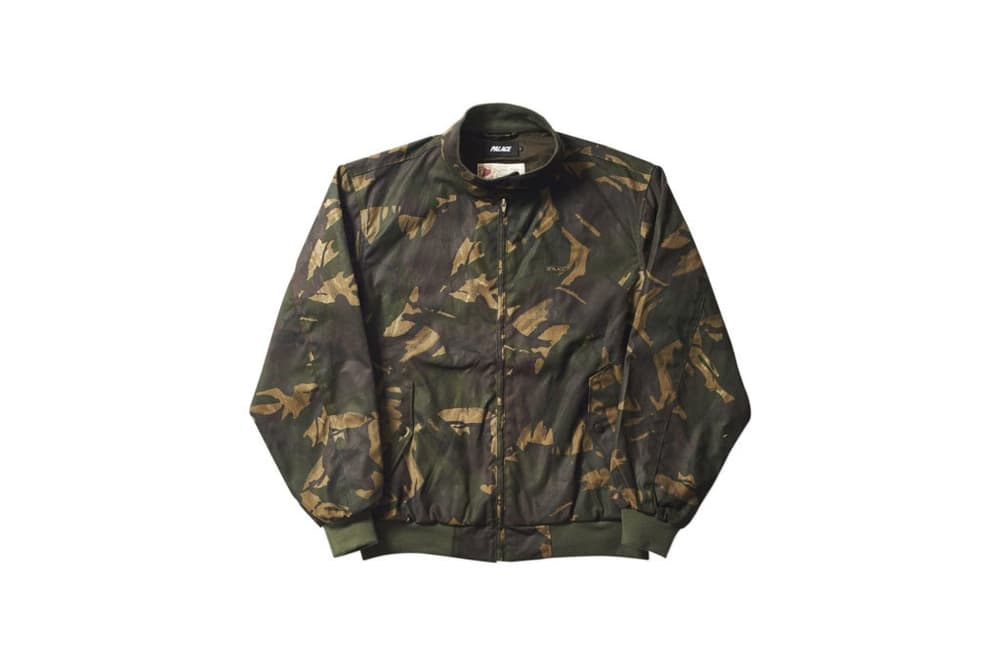 6 of 82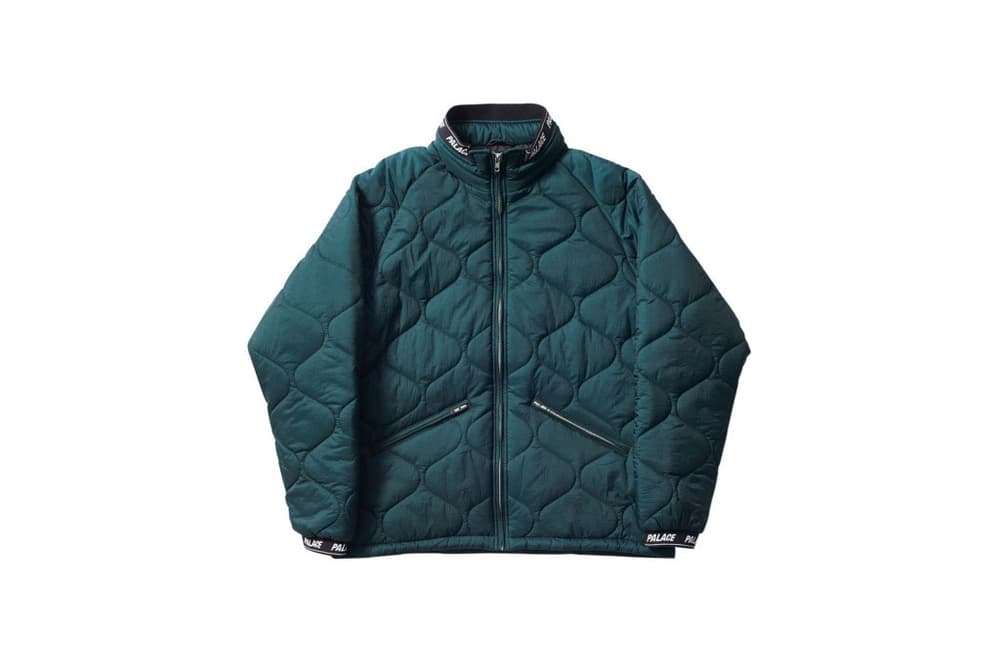 7 of 82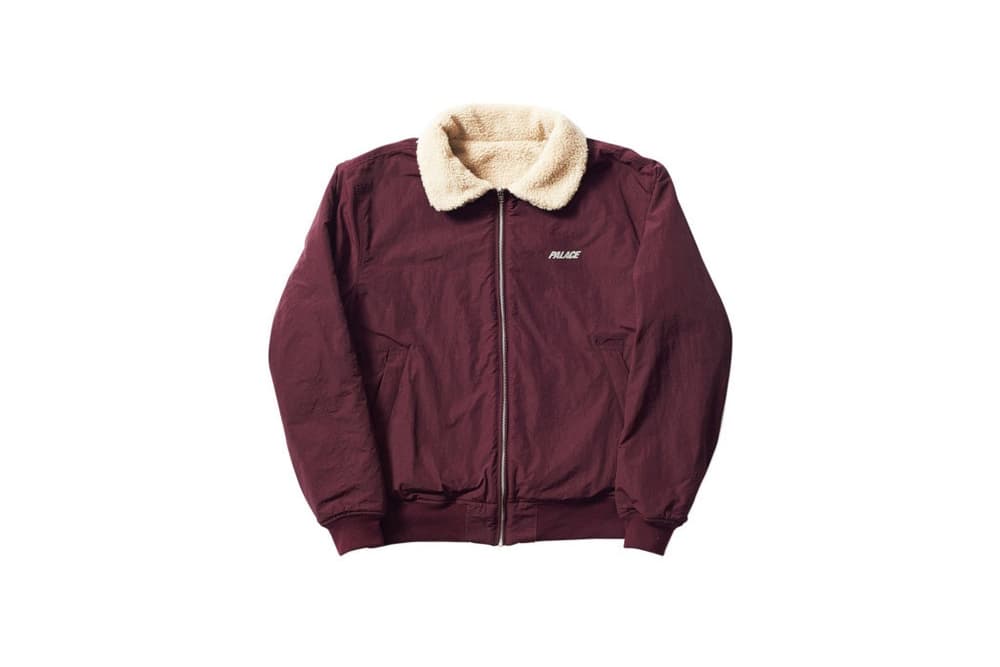 8 of 82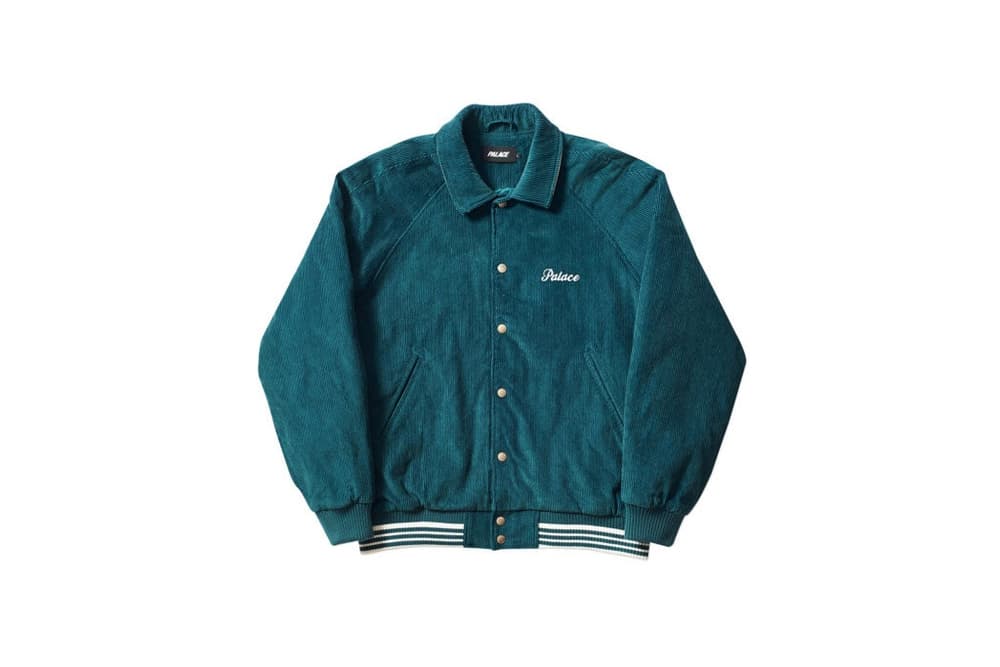 9 of 82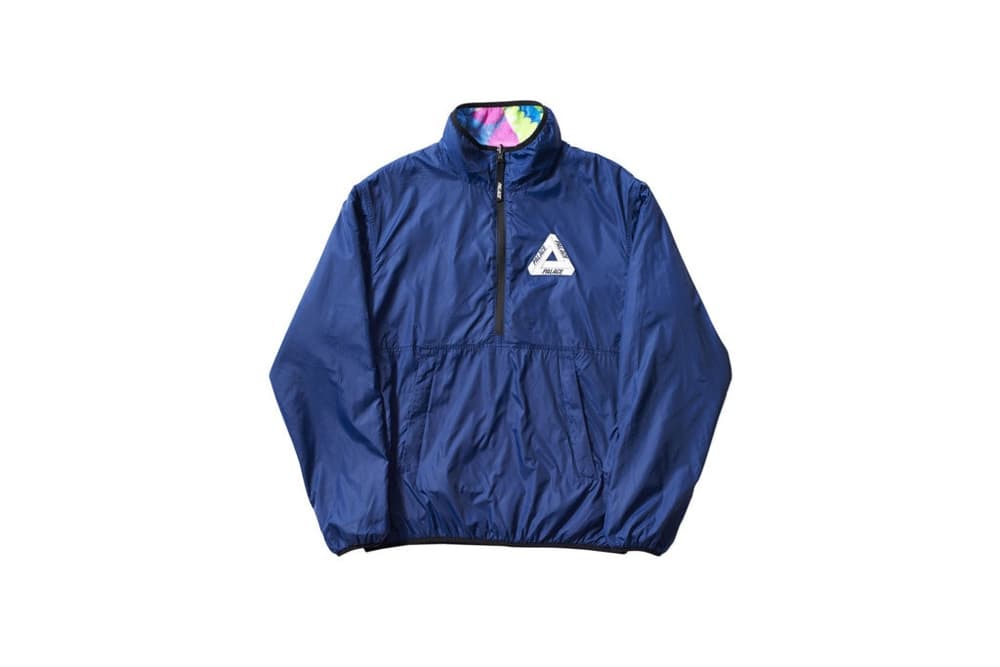 10 of 82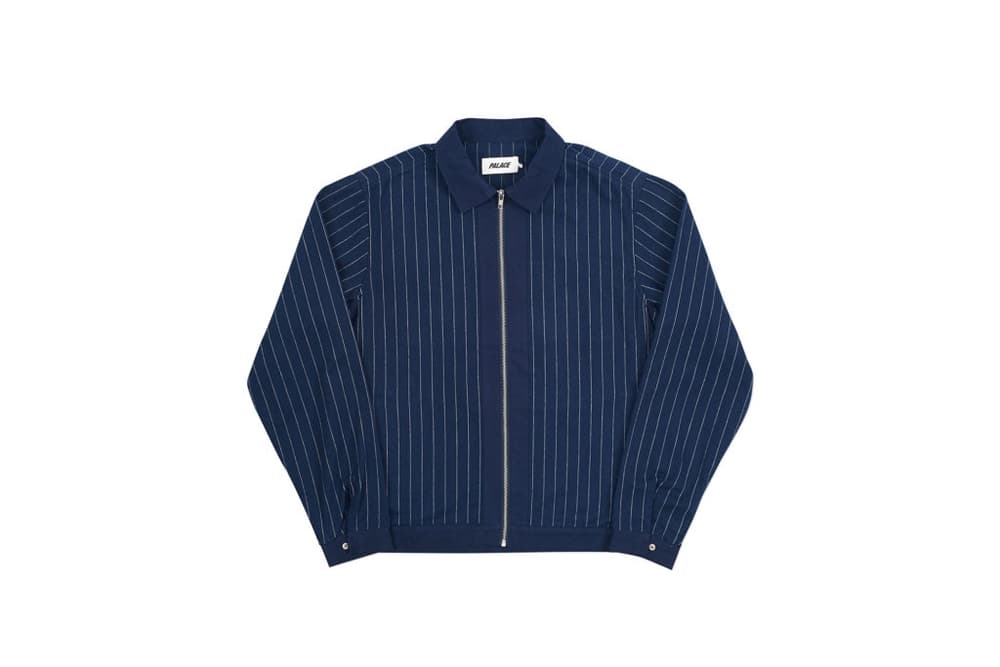 11 of 82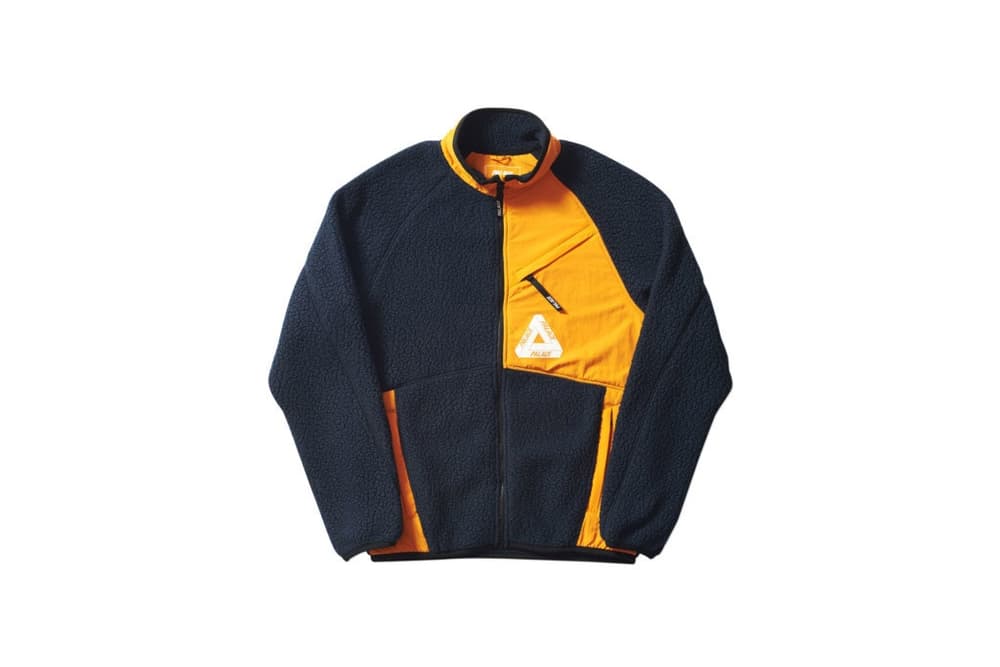 12 of 82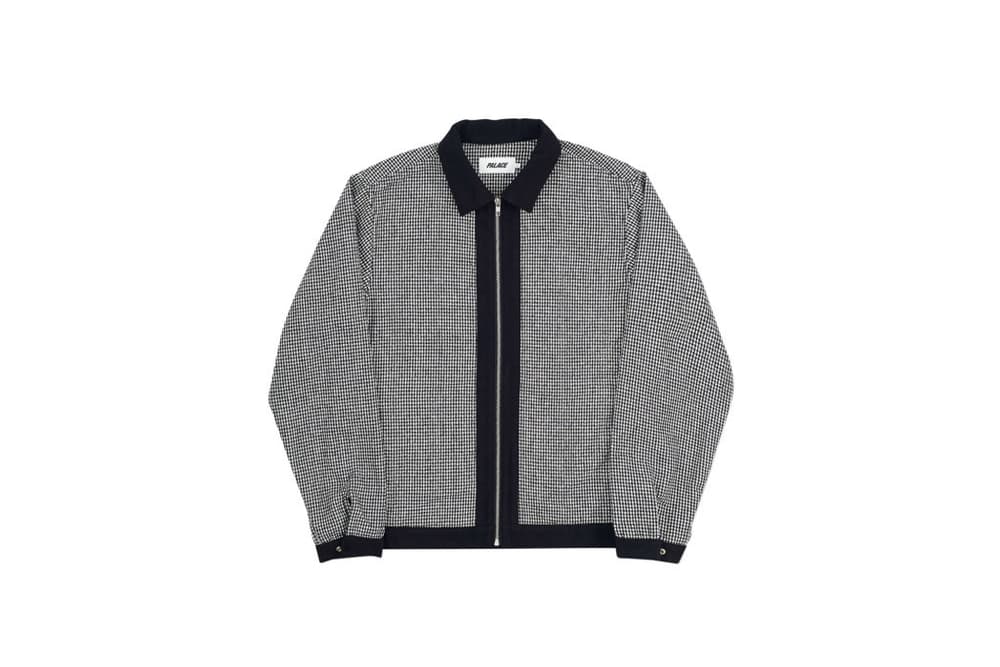 13 of 82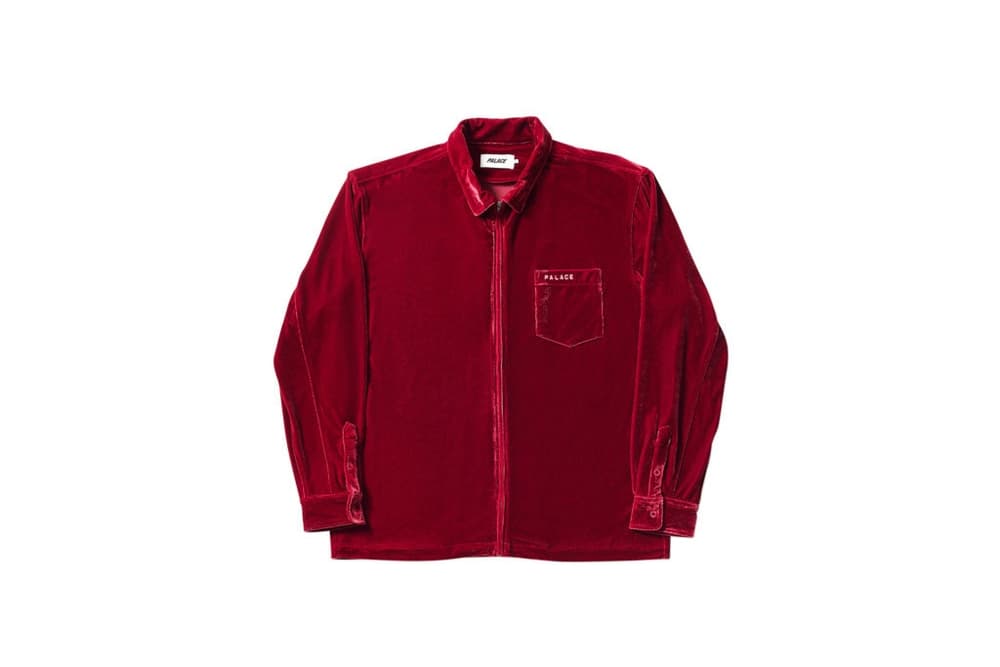 14 of 82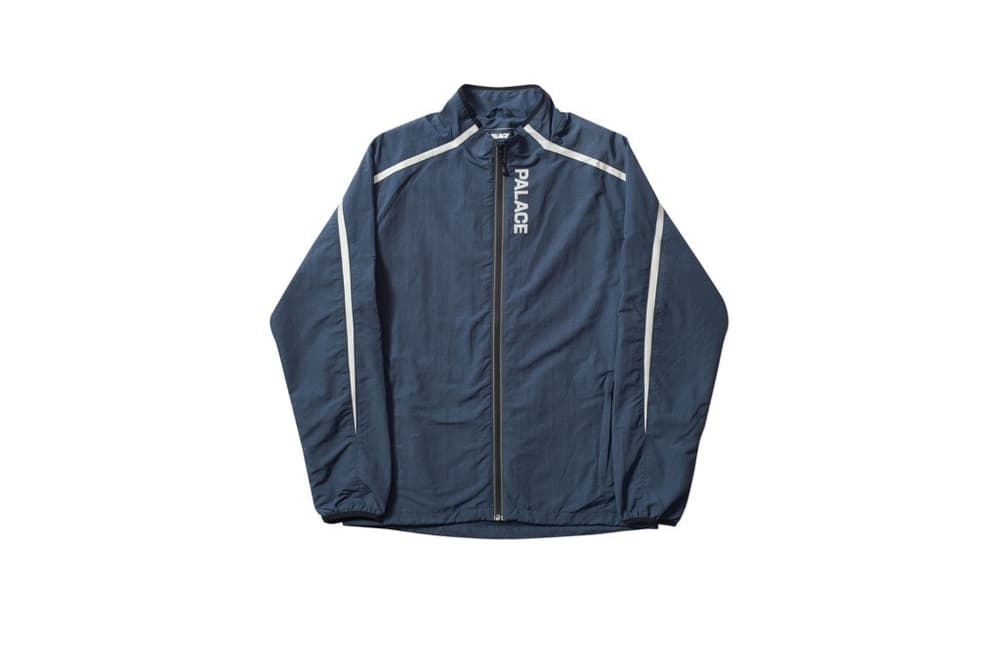 15 of 82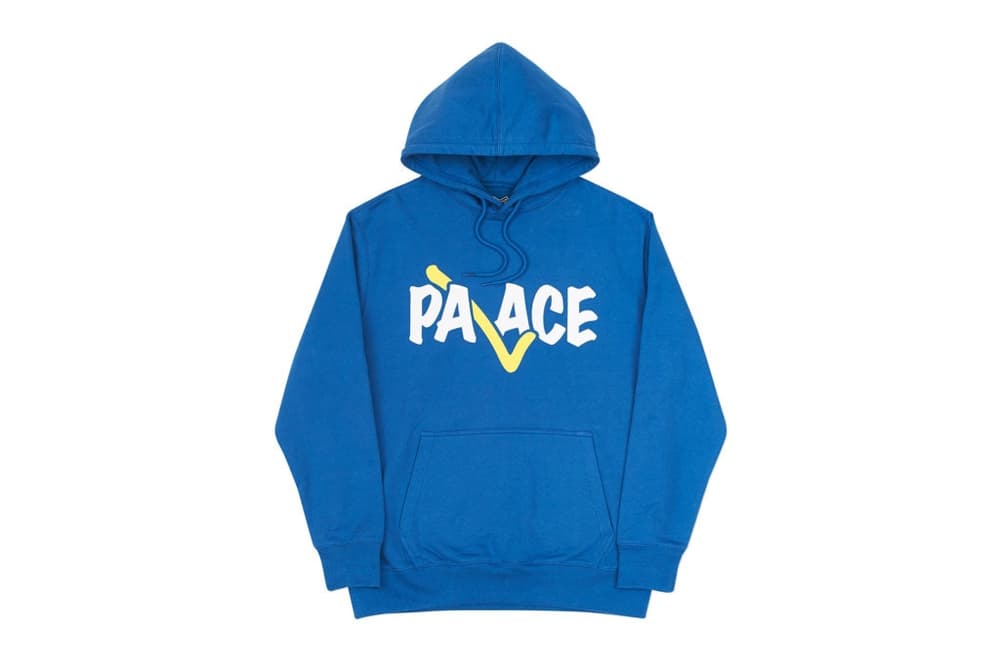 16 of 82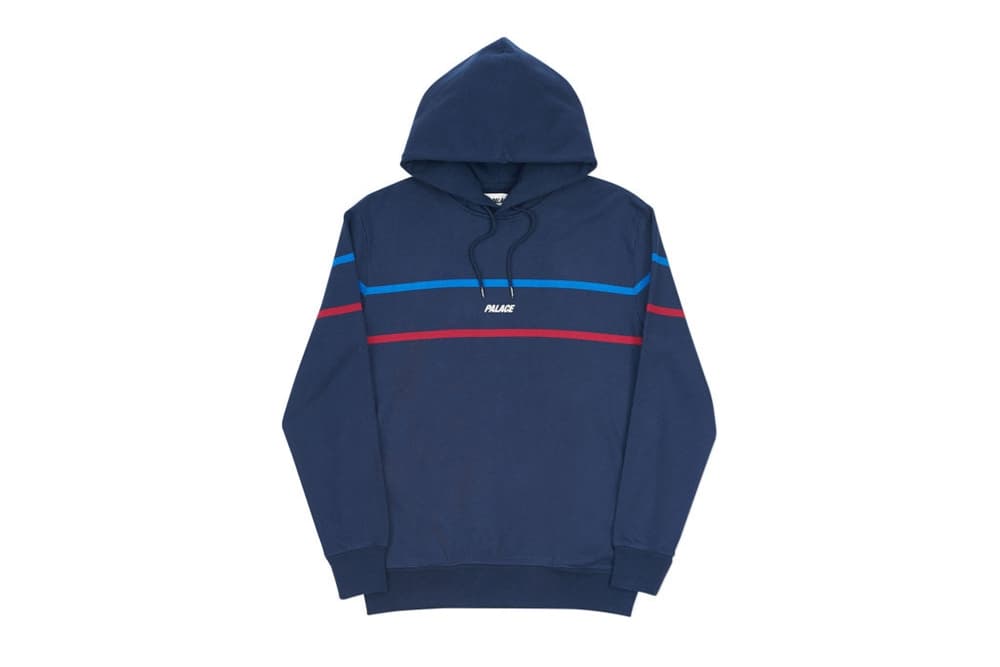 17 of 82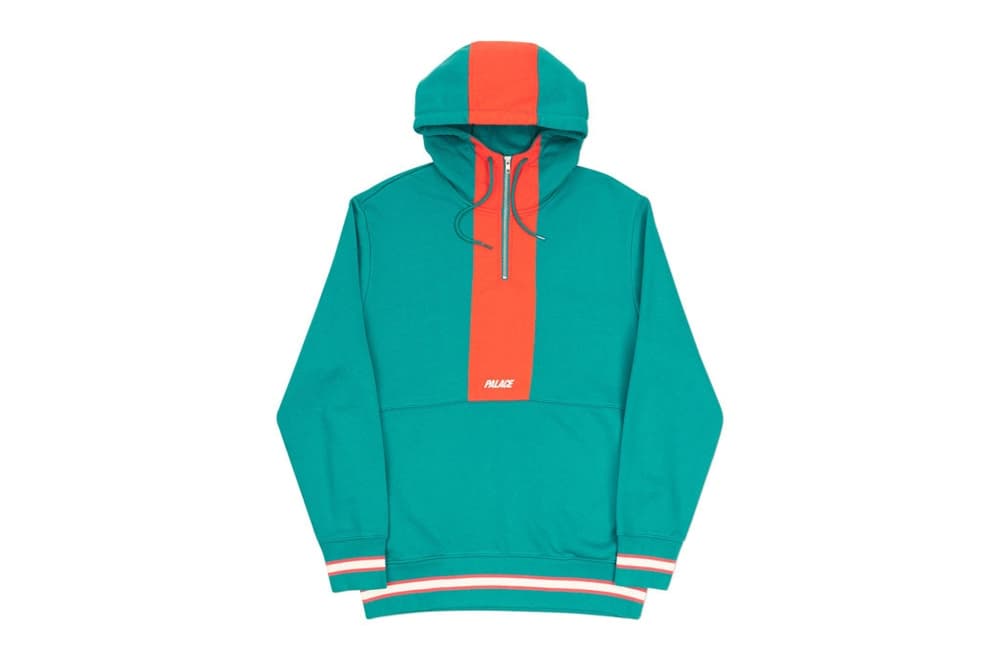 18 of 82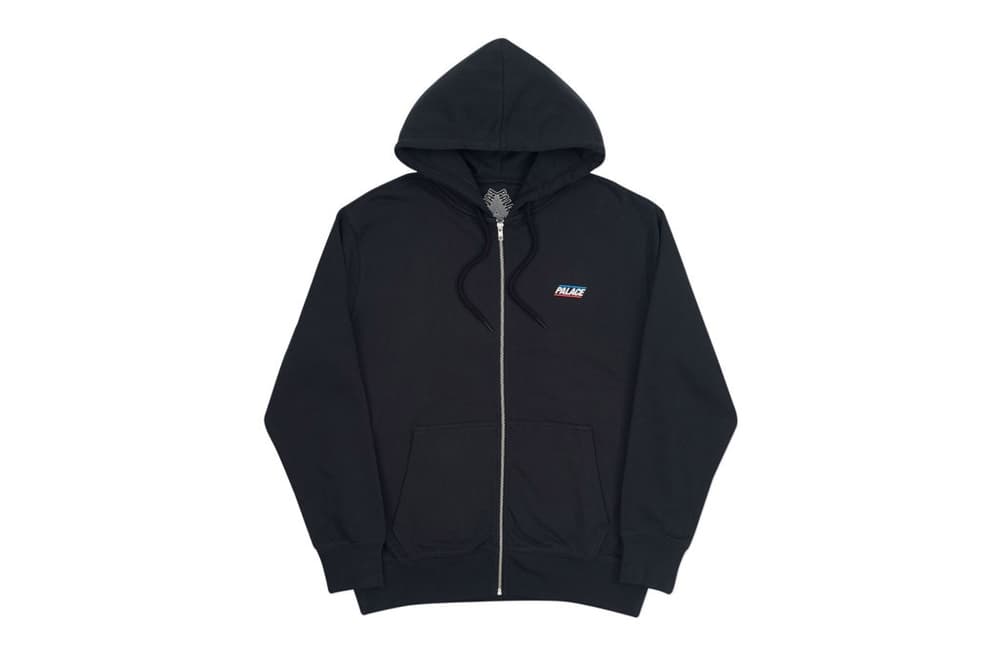 19 of 82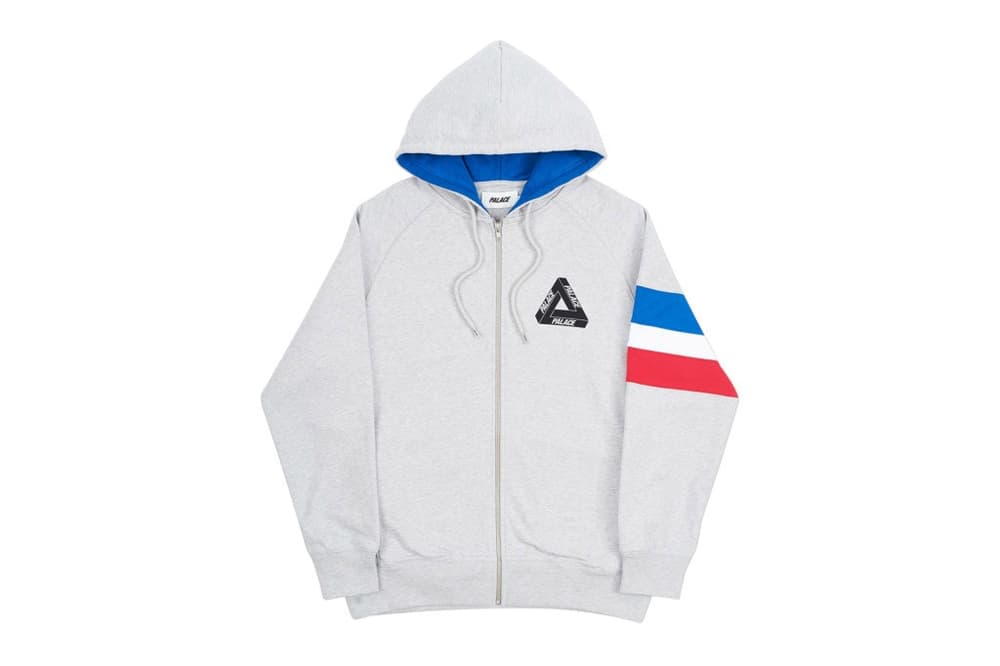 20 of 82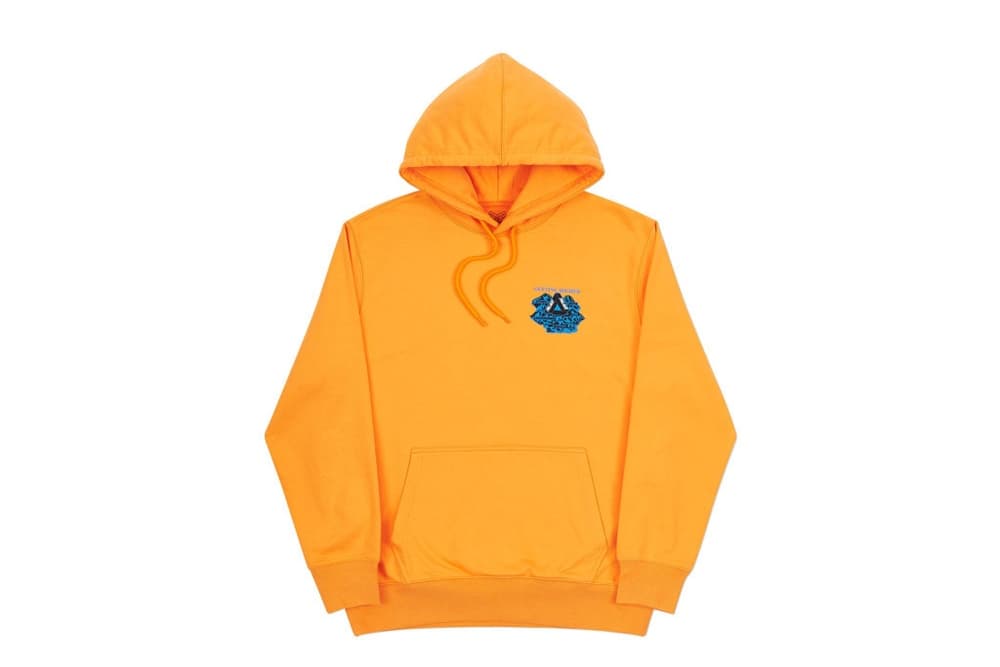 21 of 82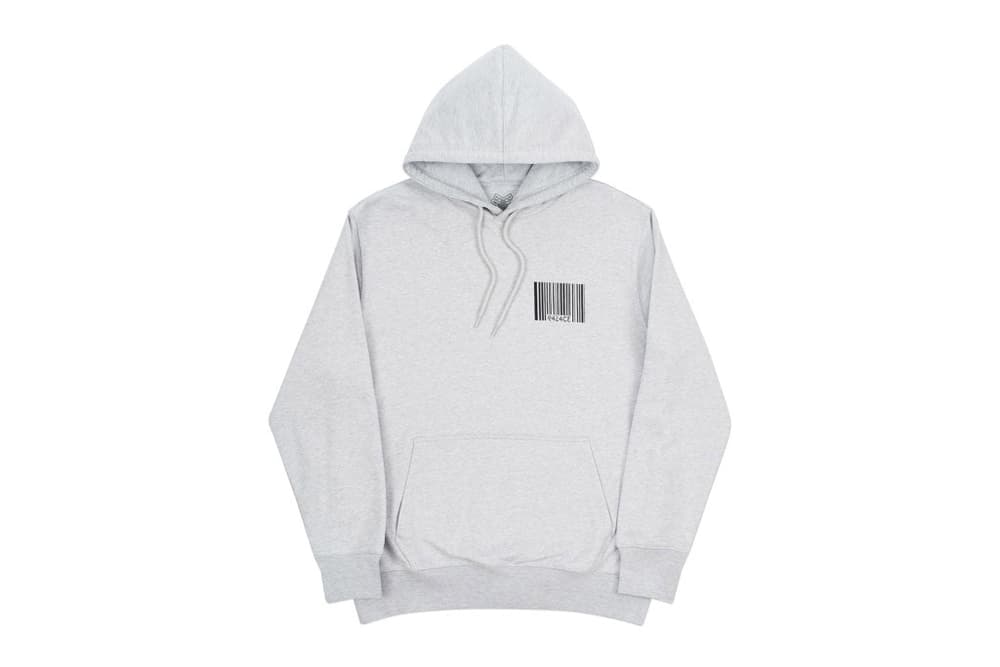 22 of 82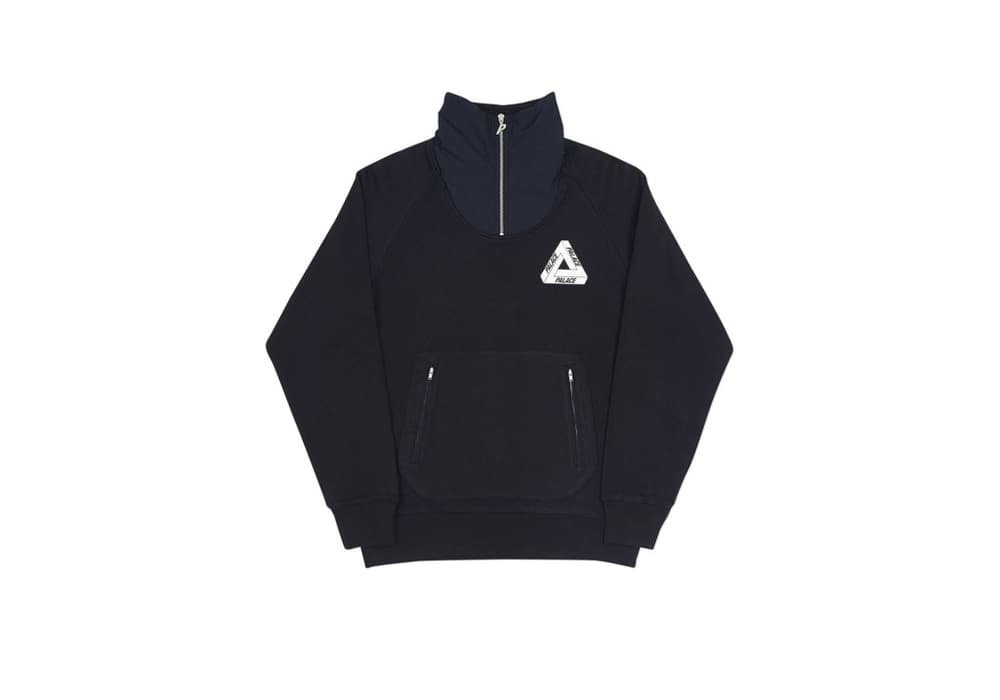 23 of 82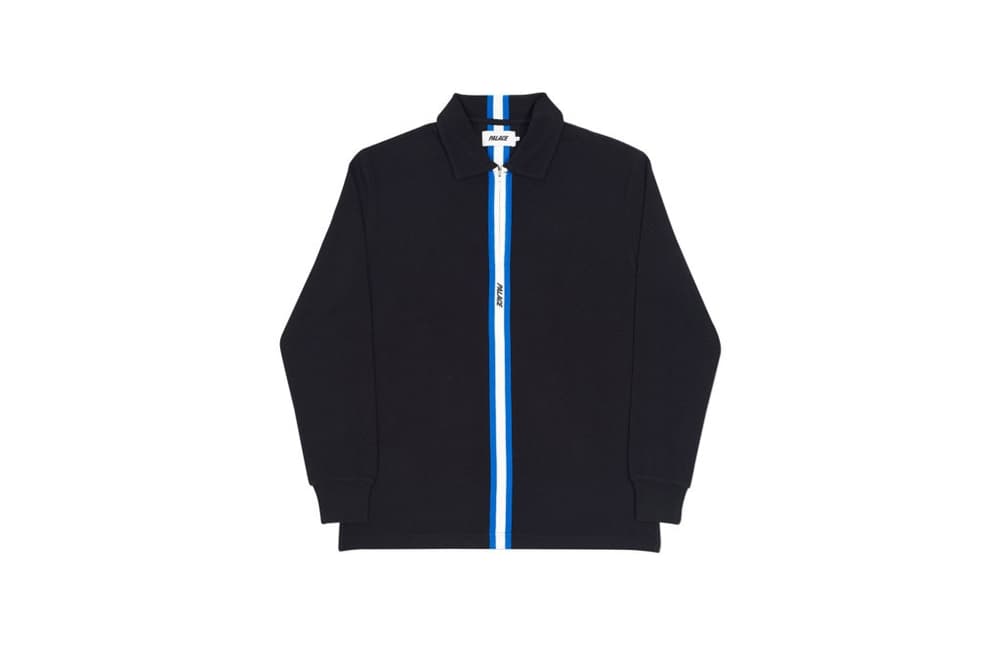 24 of 82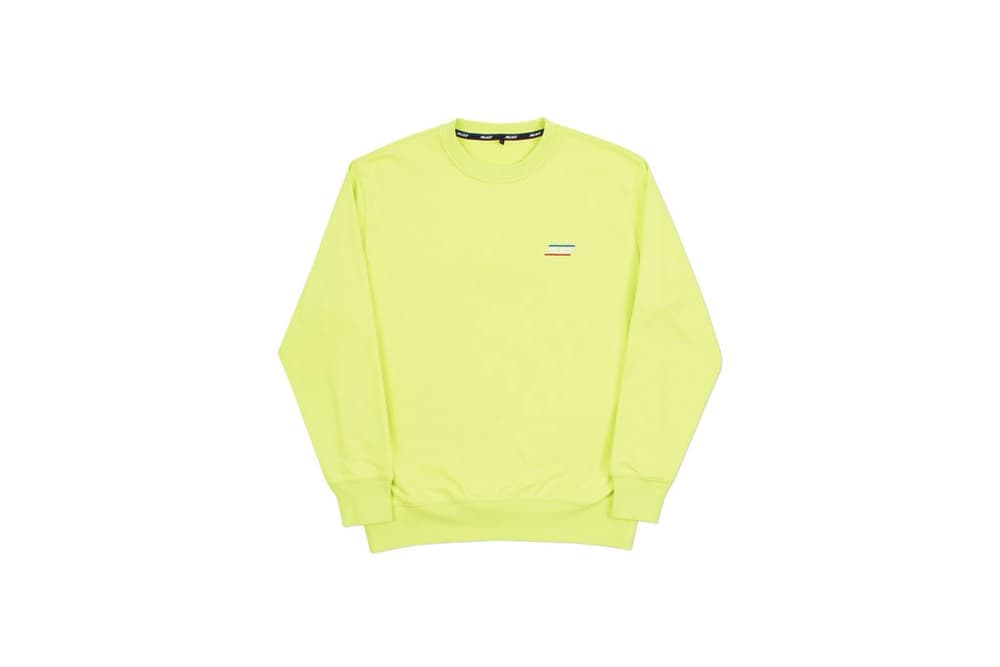 25 of 82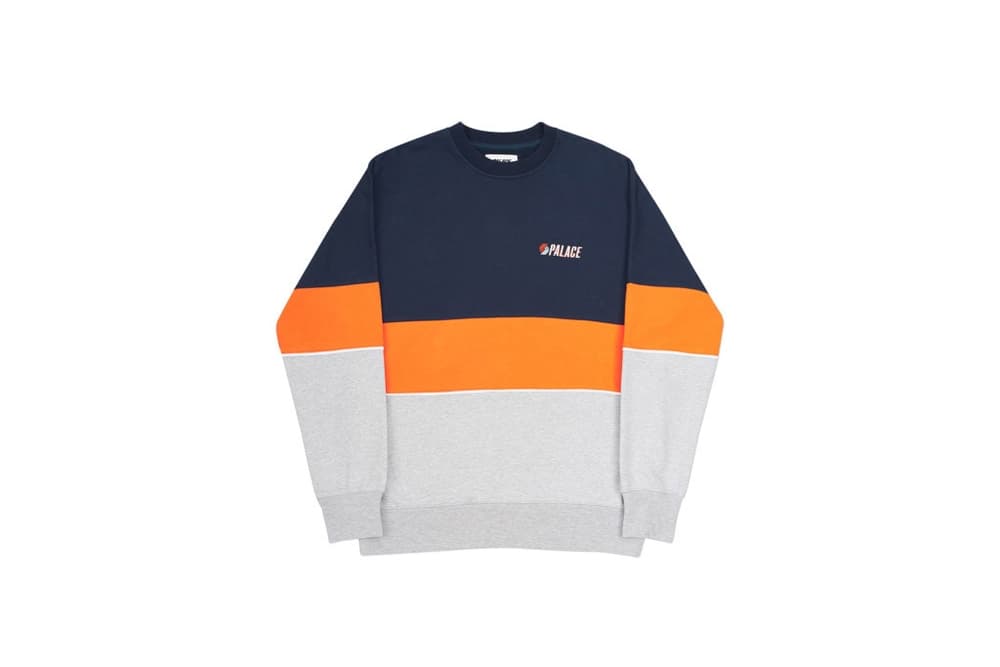 26 of 82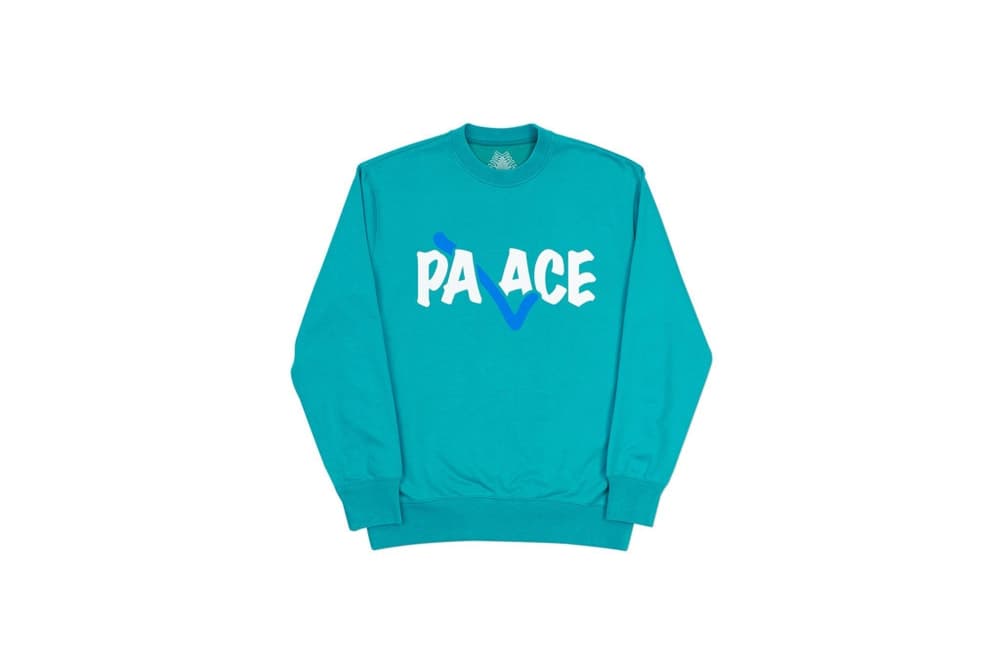 27 of 82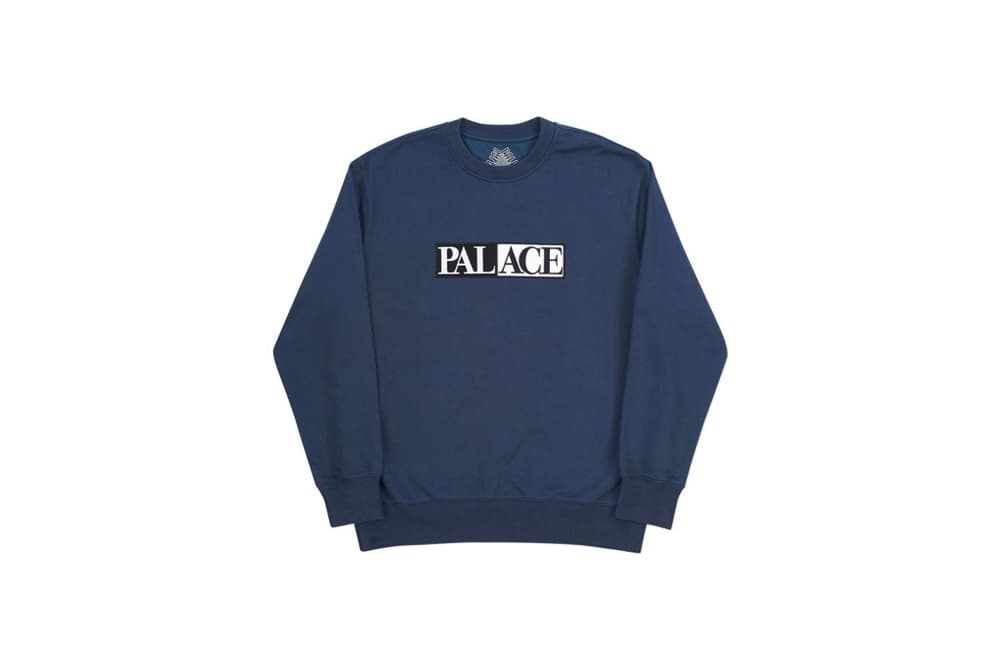 28 of 82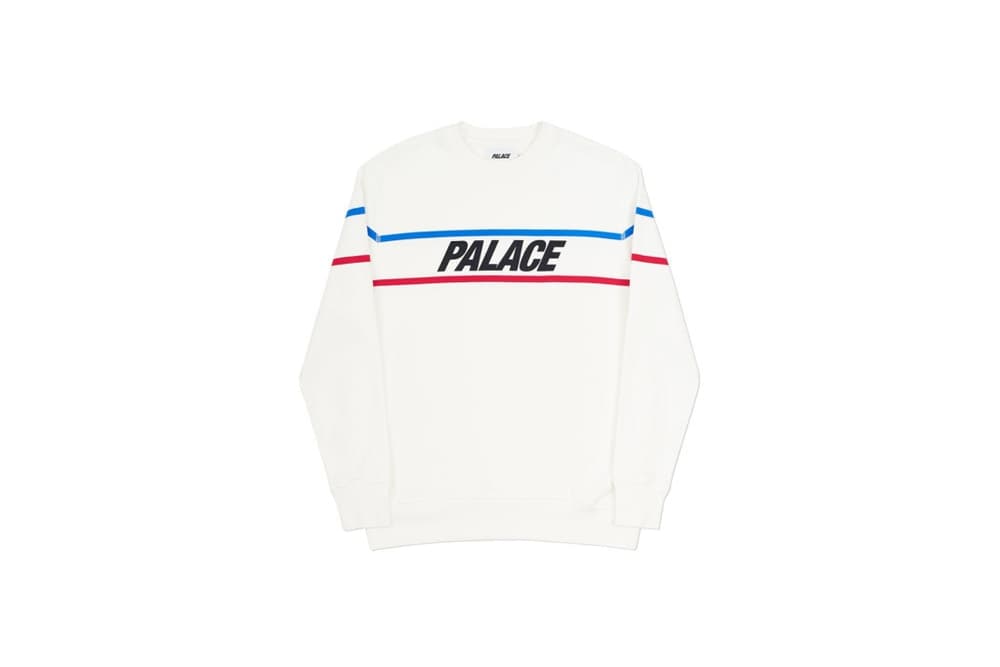 29 of 82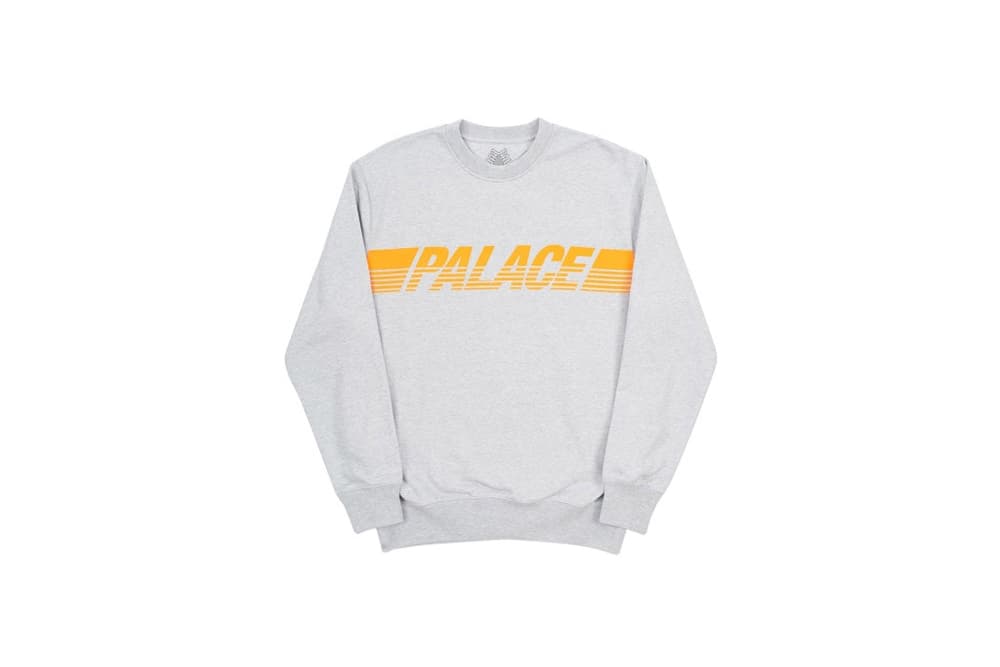 30 of 82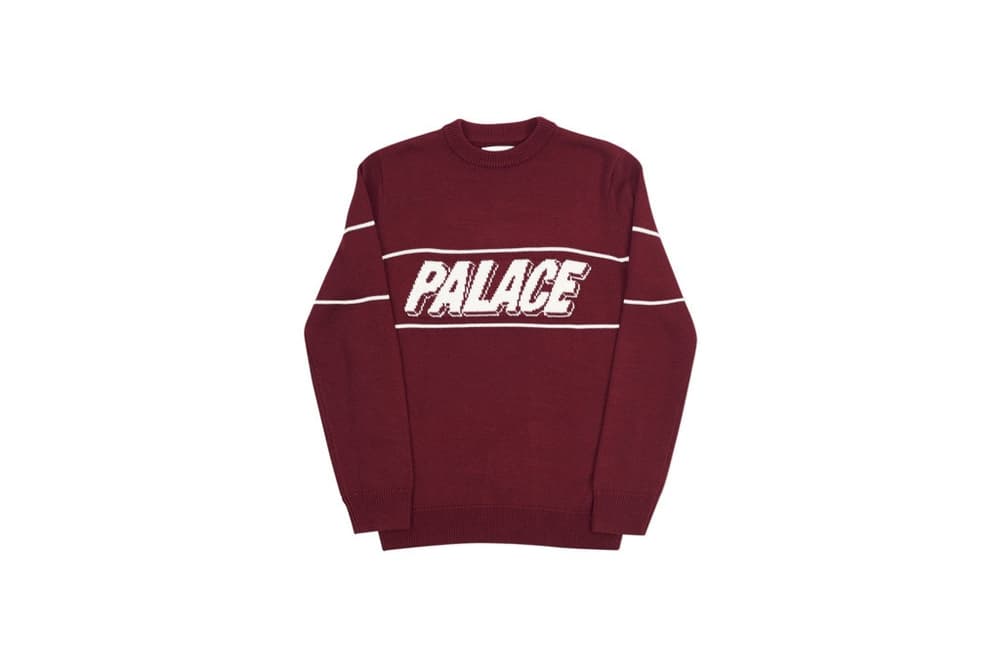 31 of 82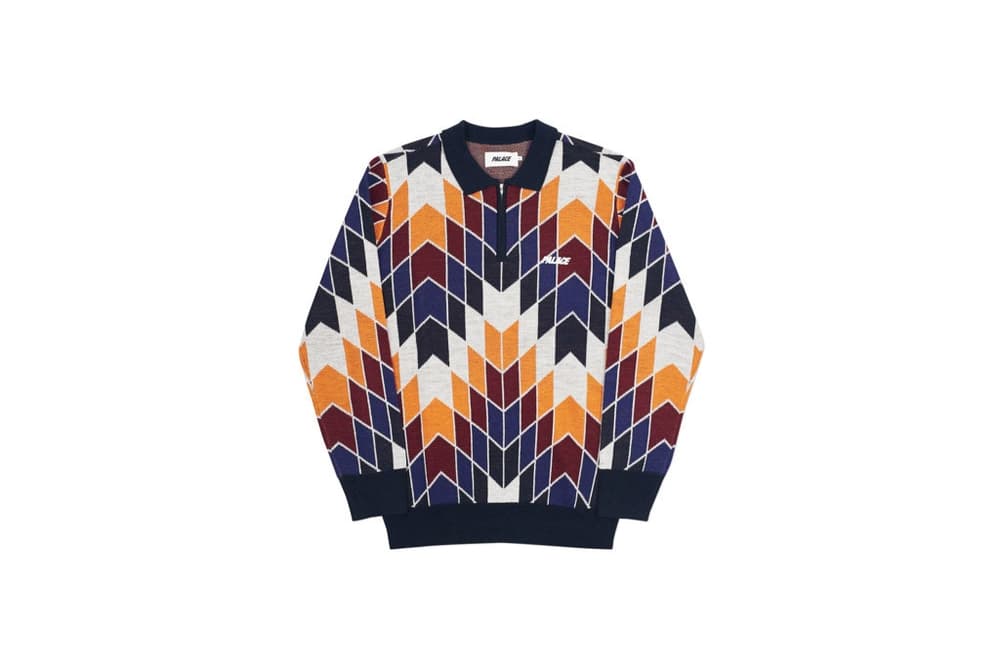 32 of 82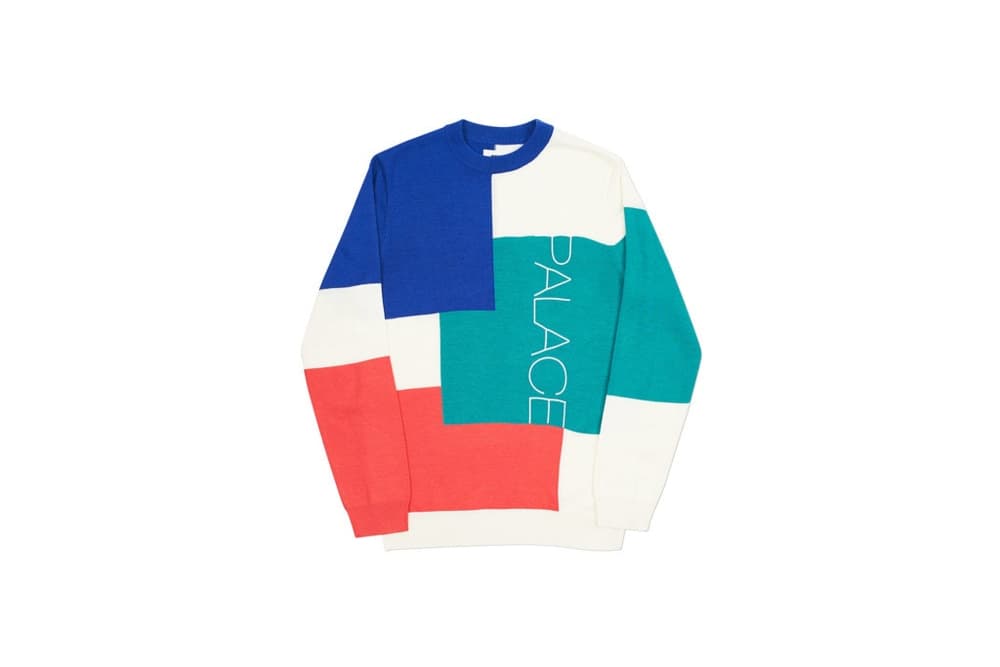 33 of 82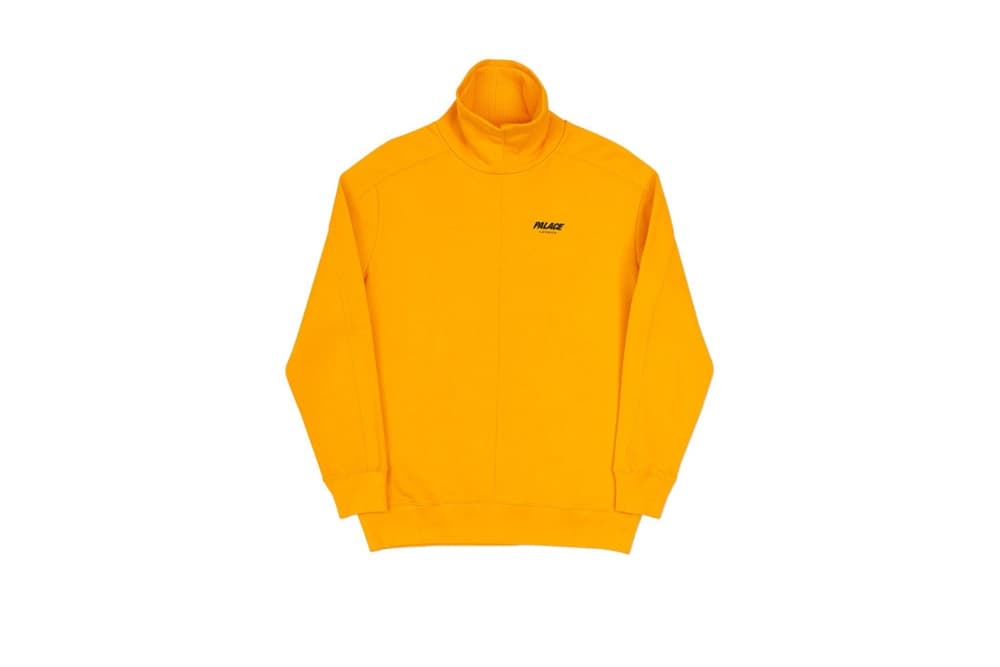 34 of 82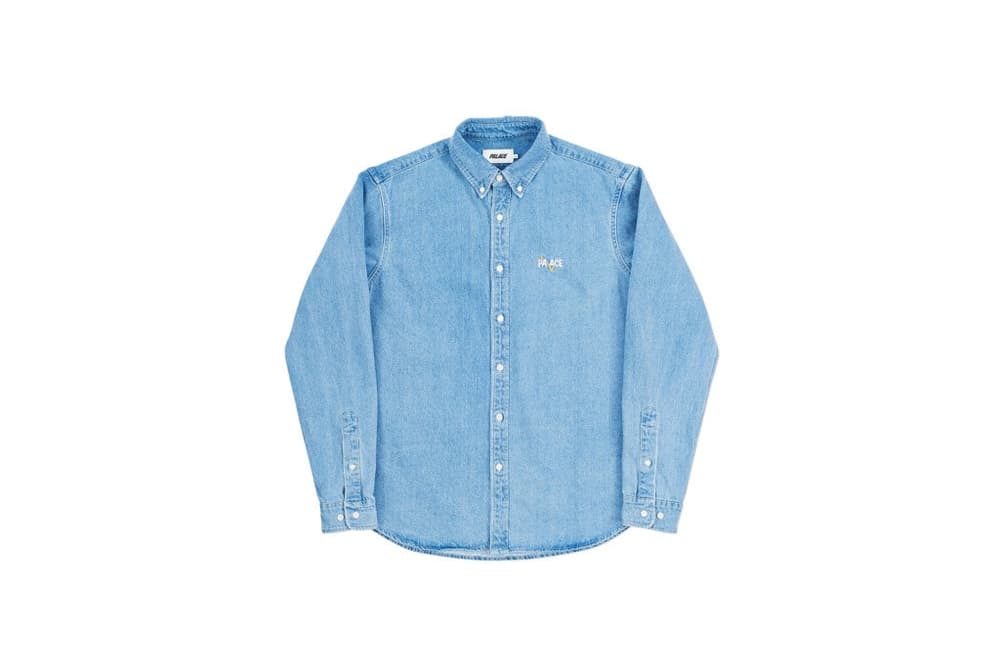 35 of 82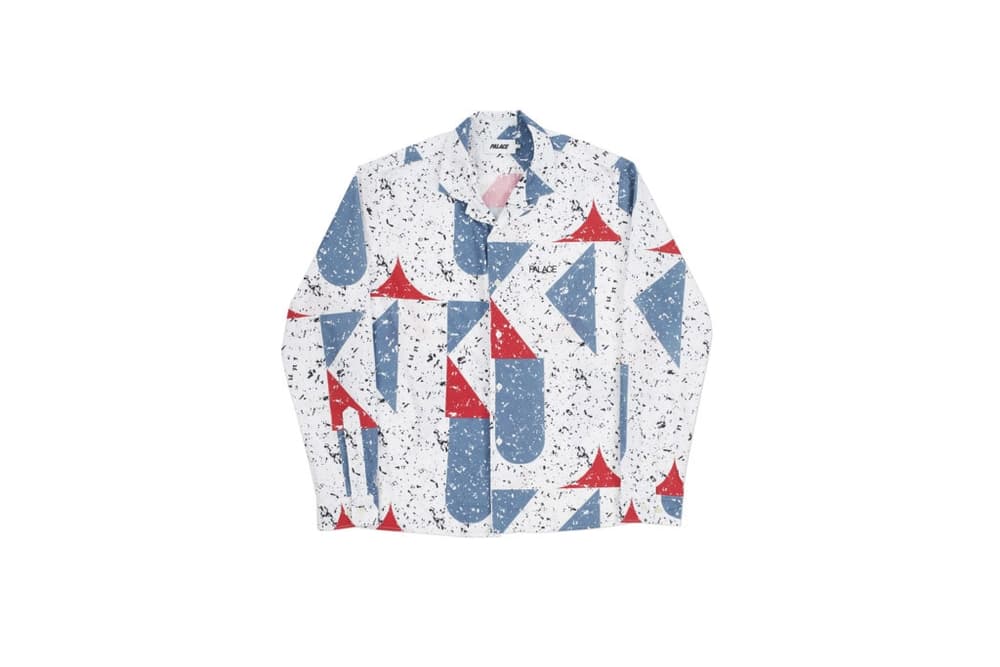 36 of 82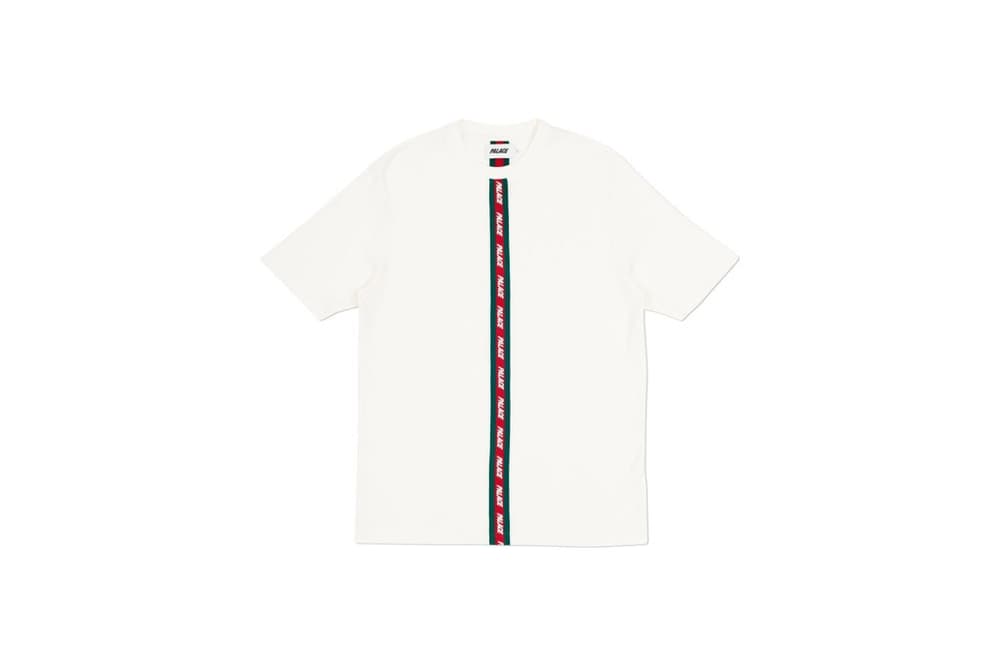 37 of 82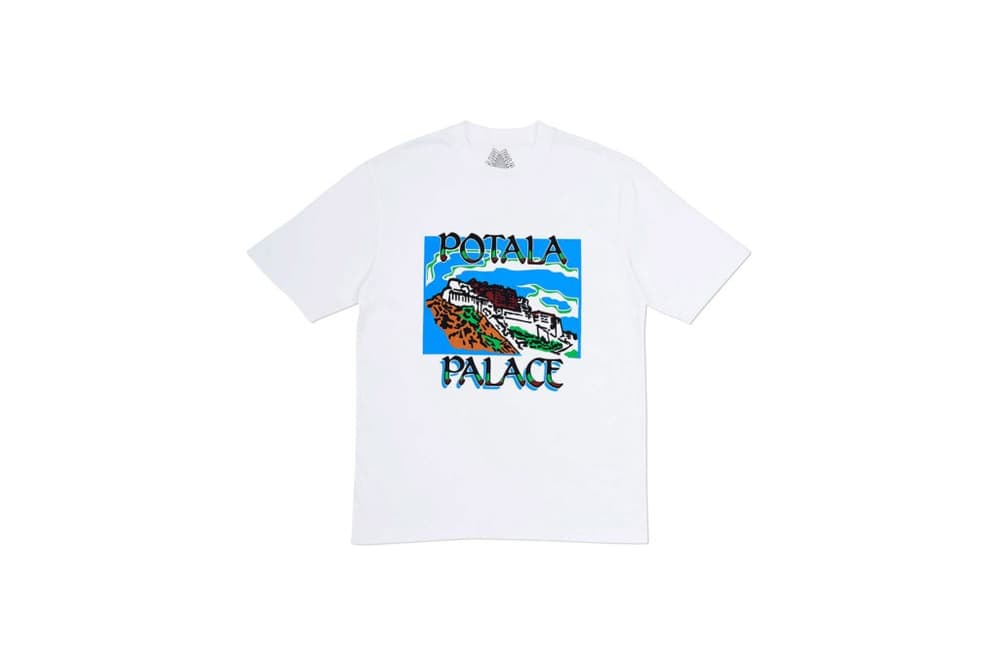 38 of 82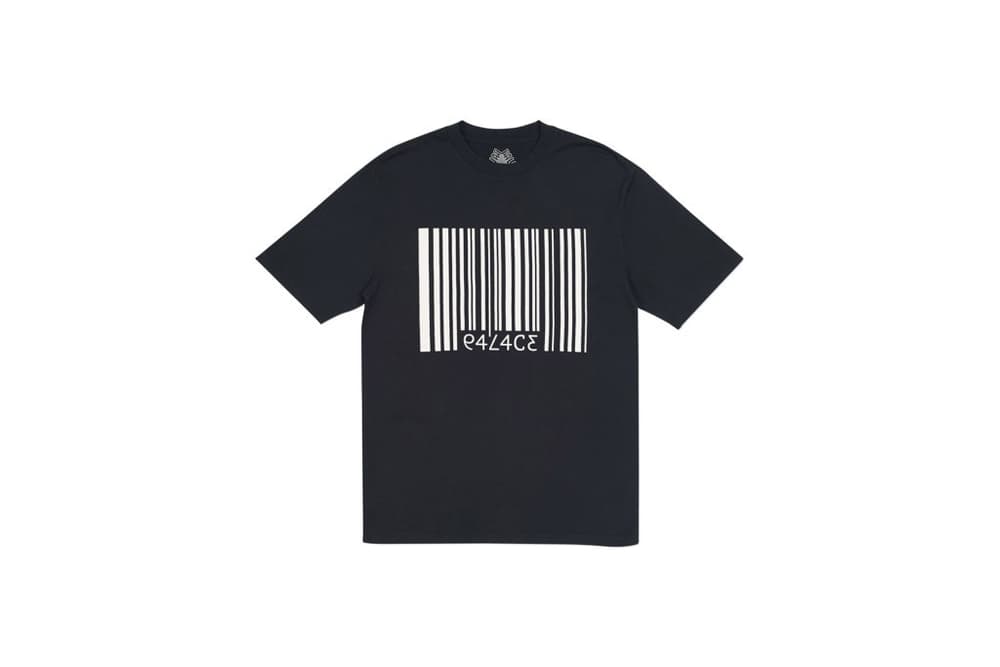 39 of 82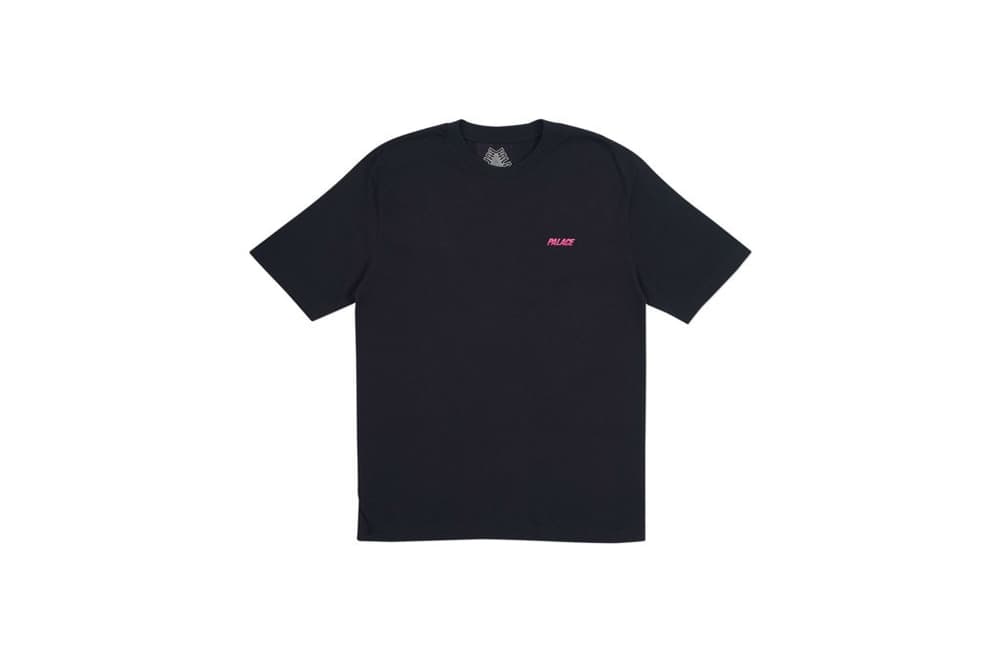 40 of 82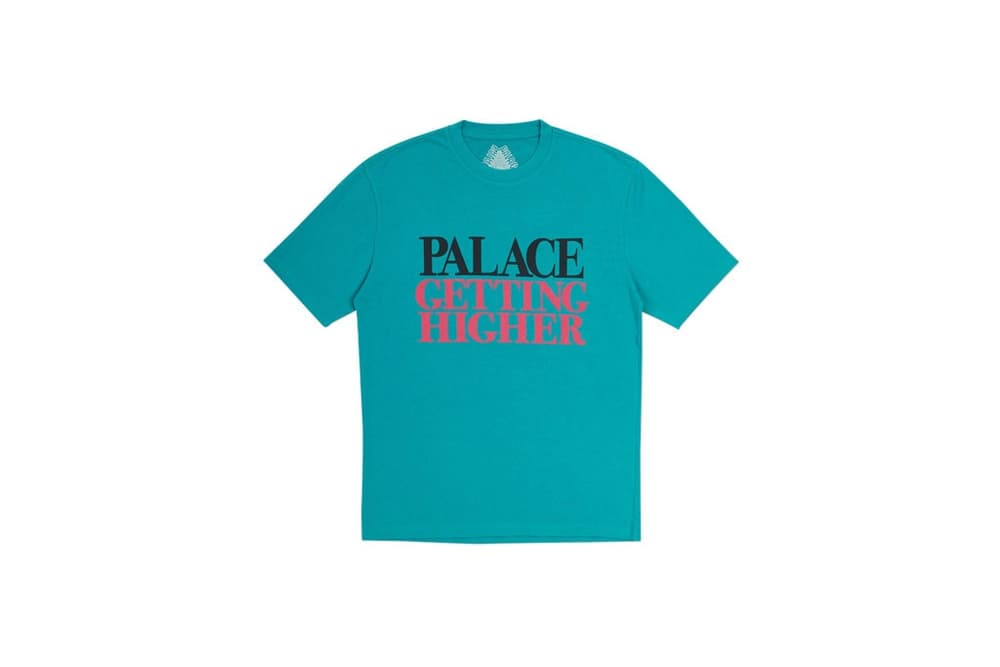 41 of 82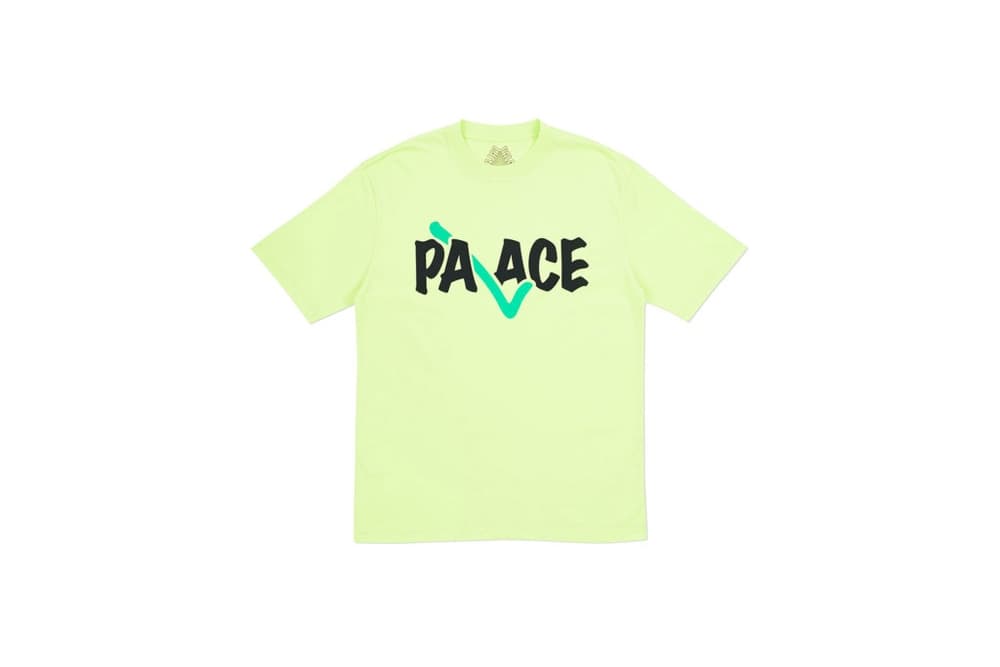 42 of 82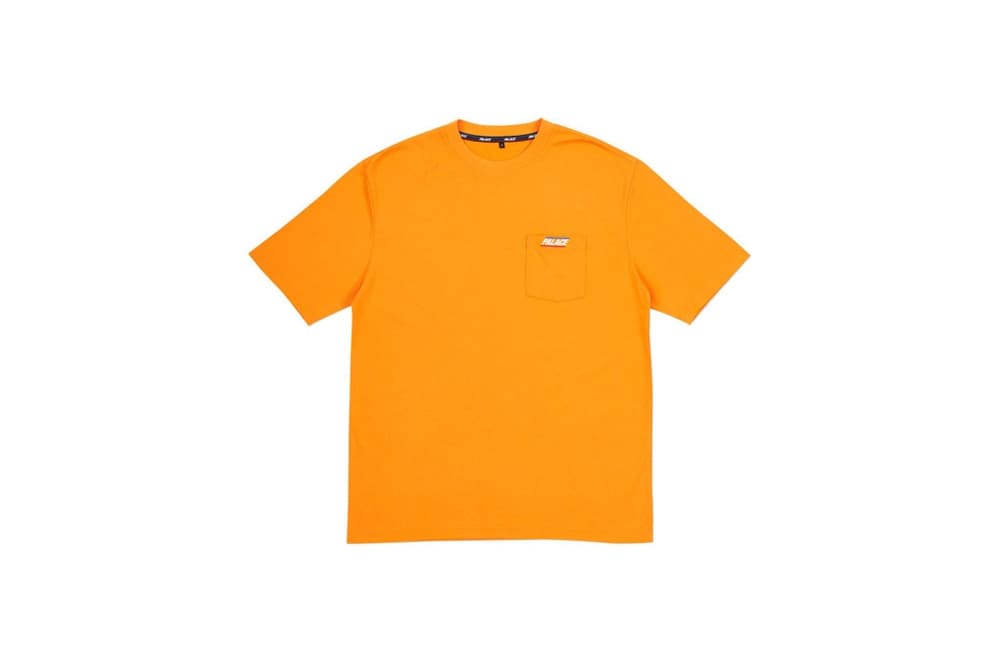 43 of 82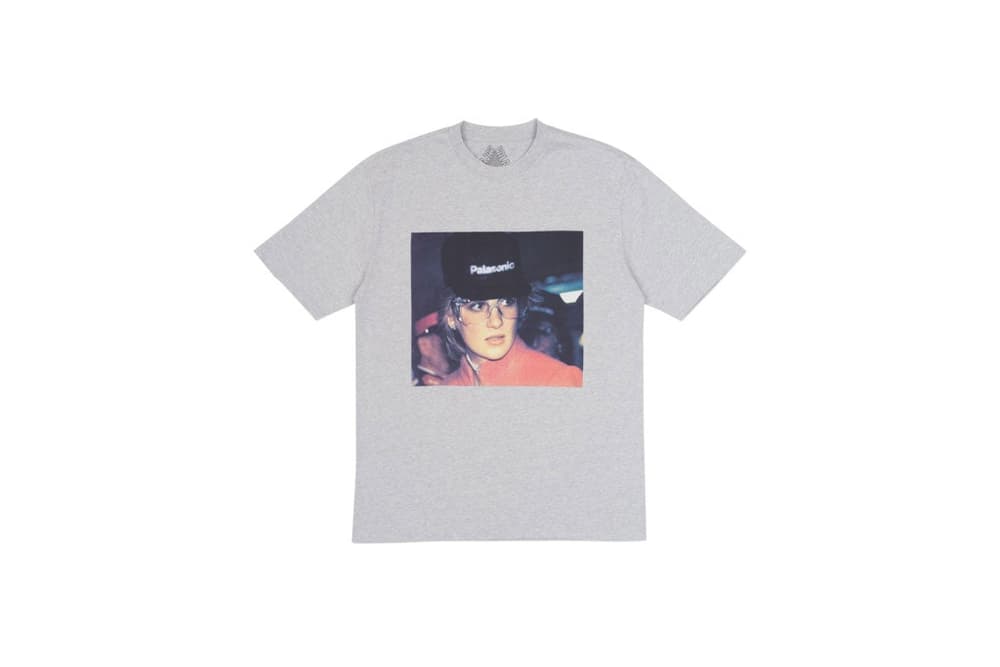 44 of 82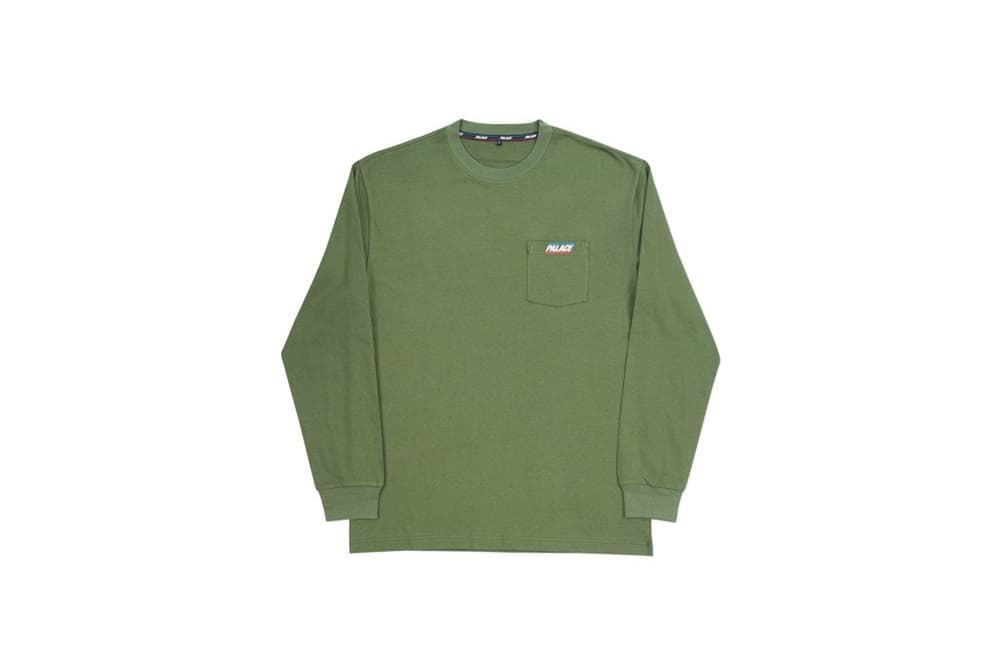 45 of 82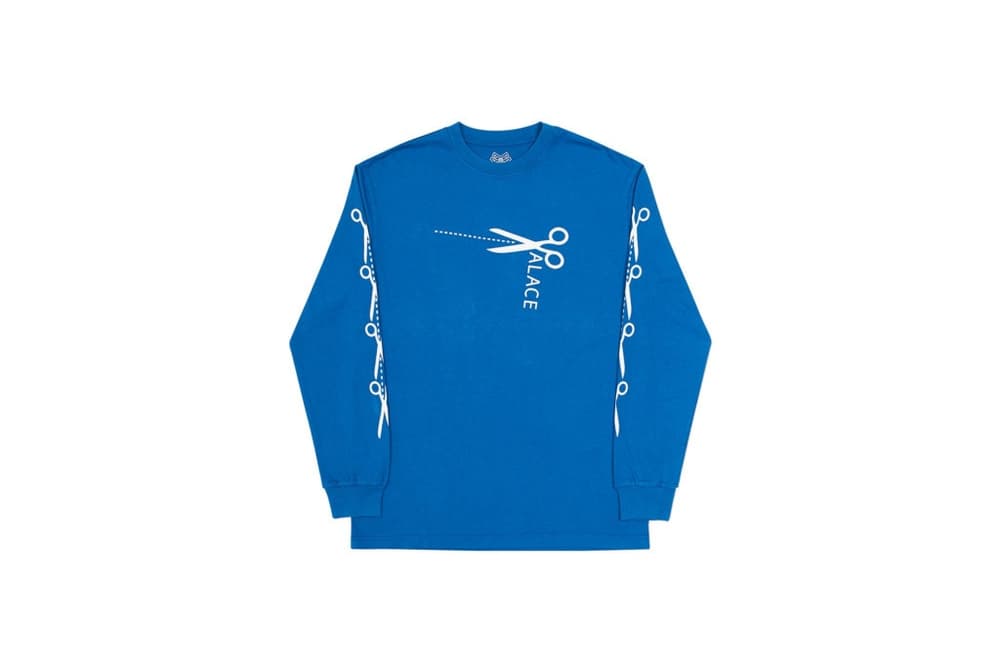 46 of 82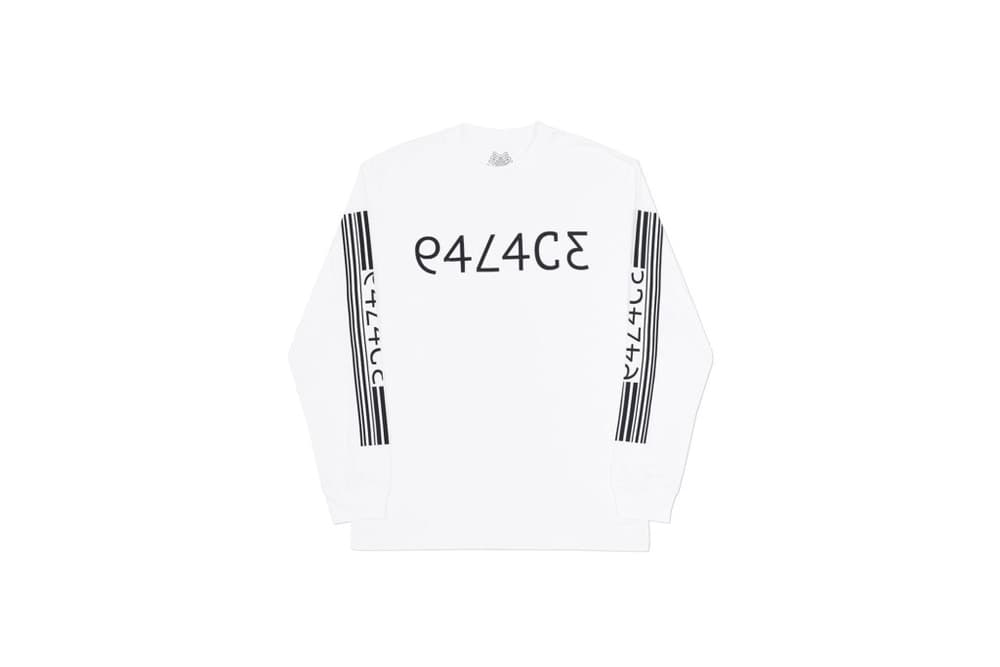 47 of 82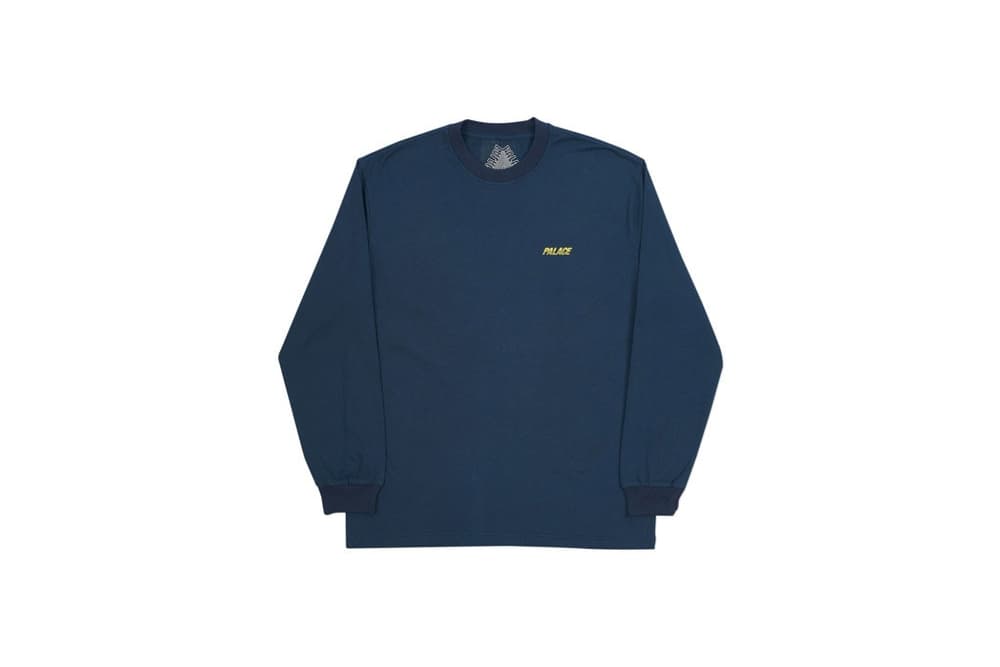 48 of 82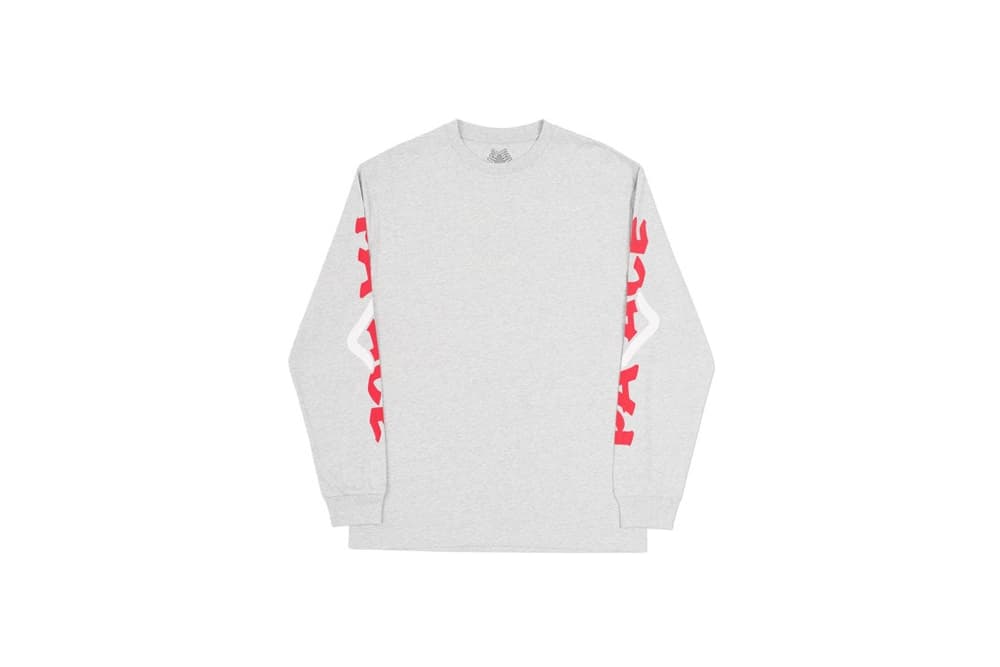 49 of 82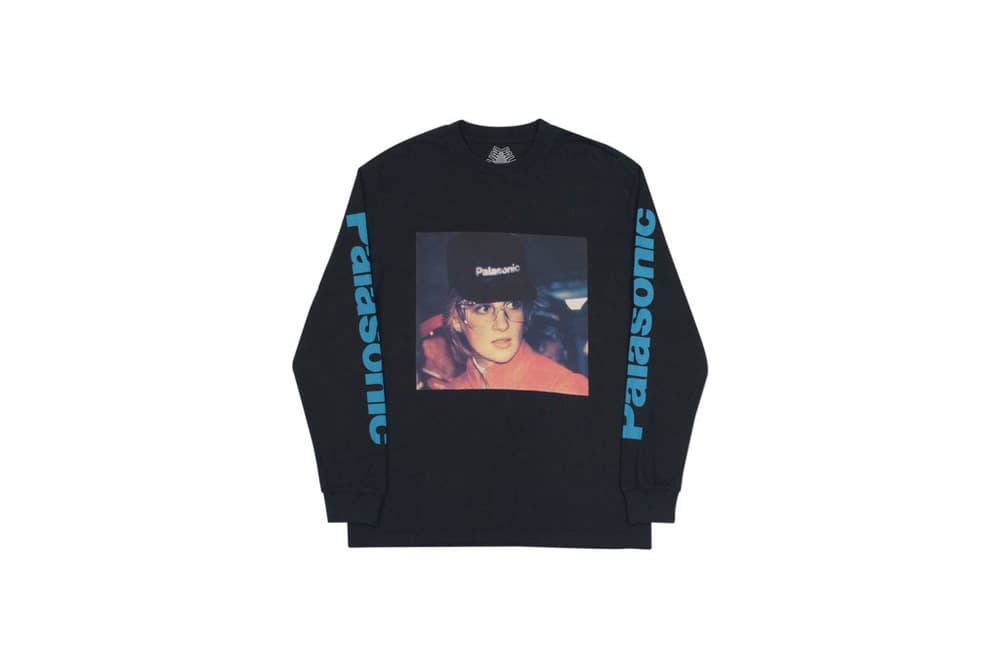 50 of 82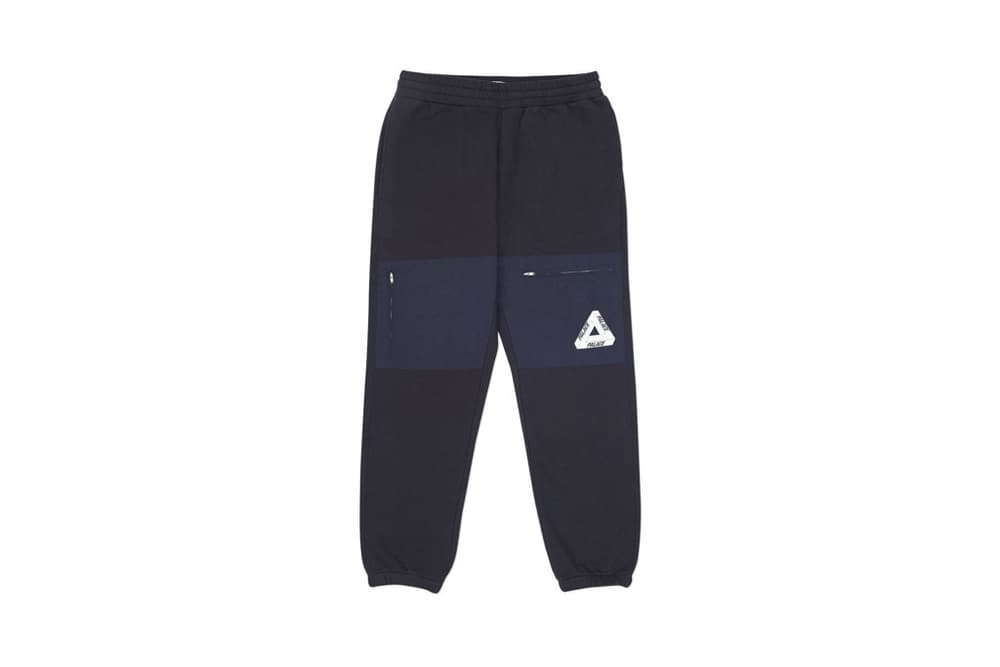 51 of 82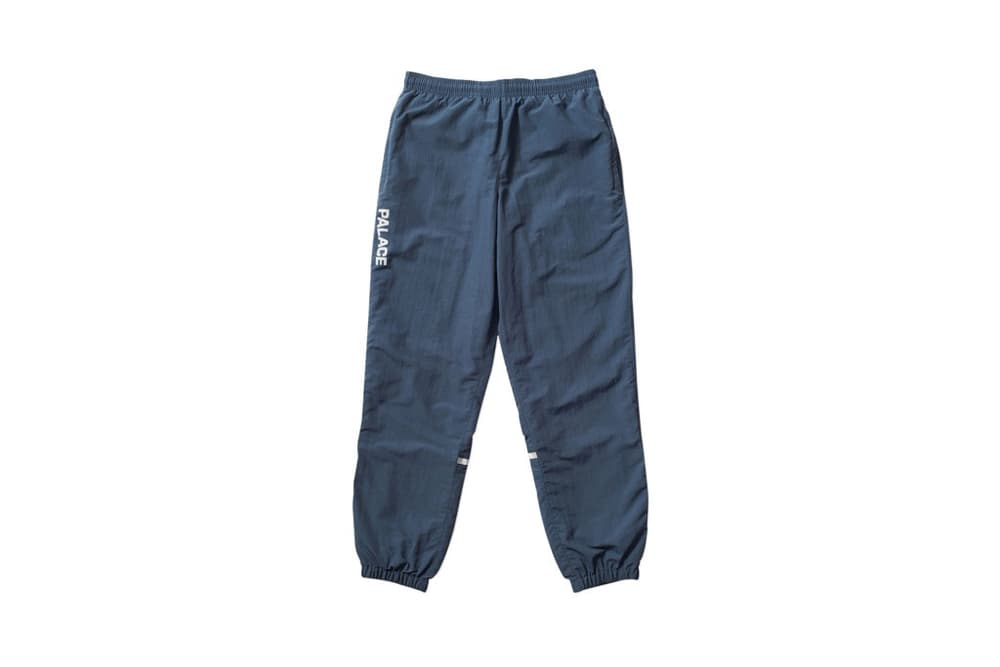 52 of 82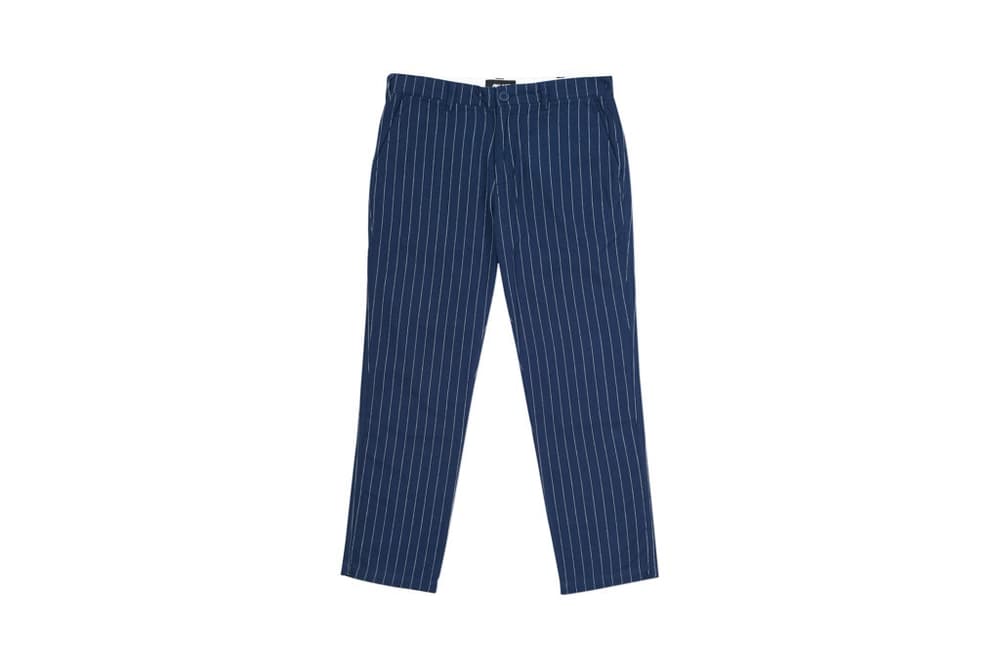 53 of 82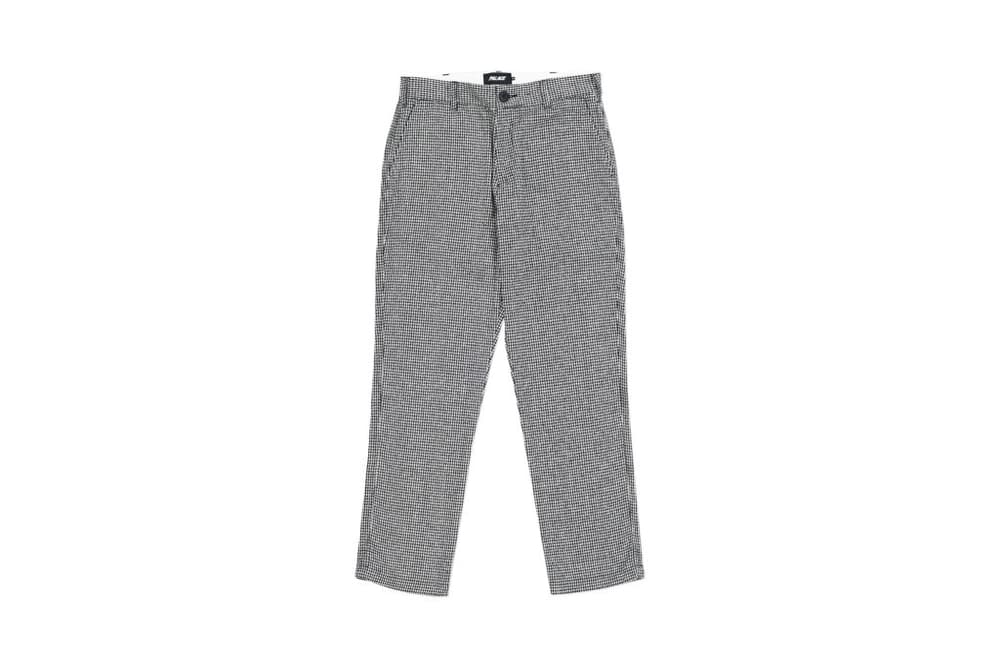 54 of 82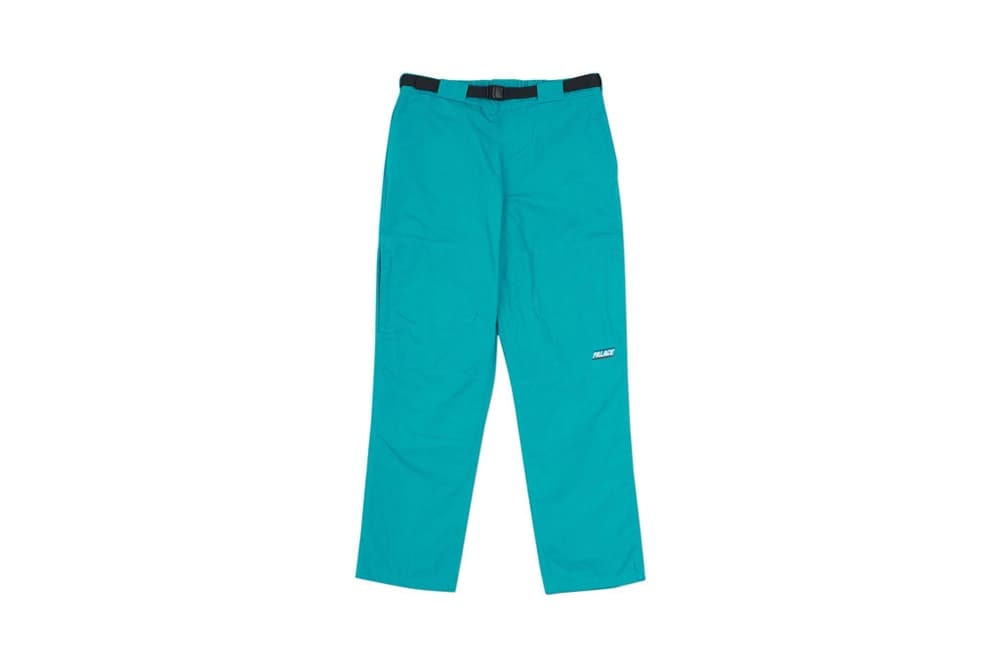 55 of 82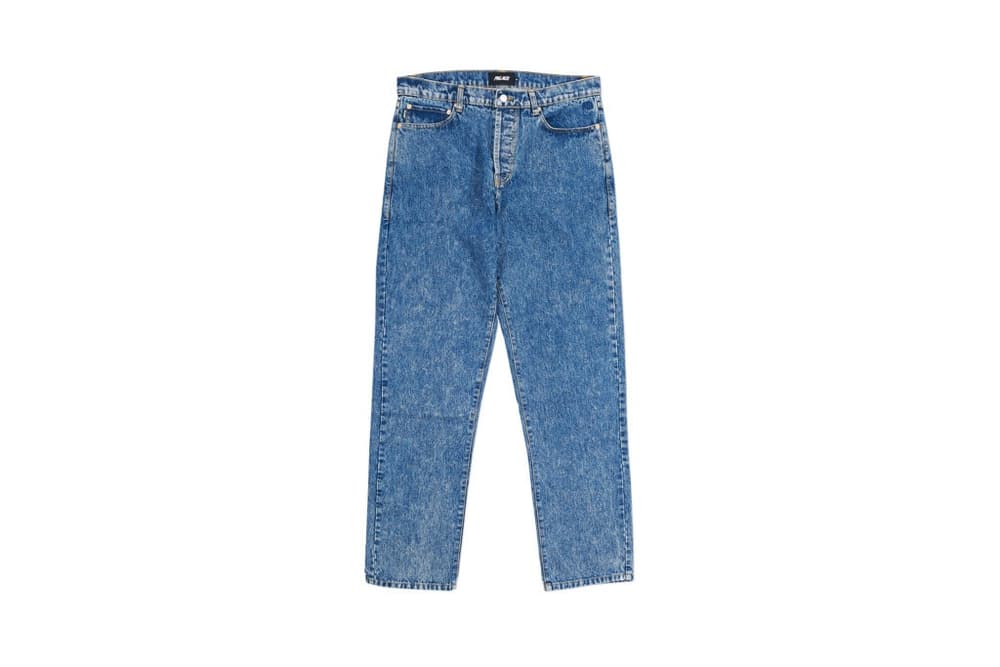 56 of 82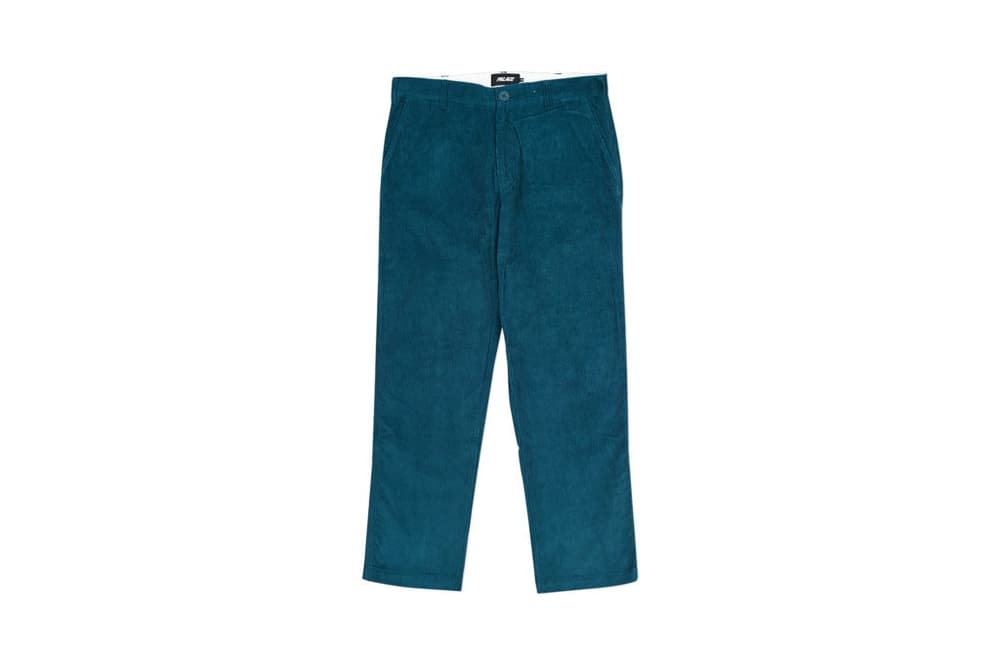 57 of 82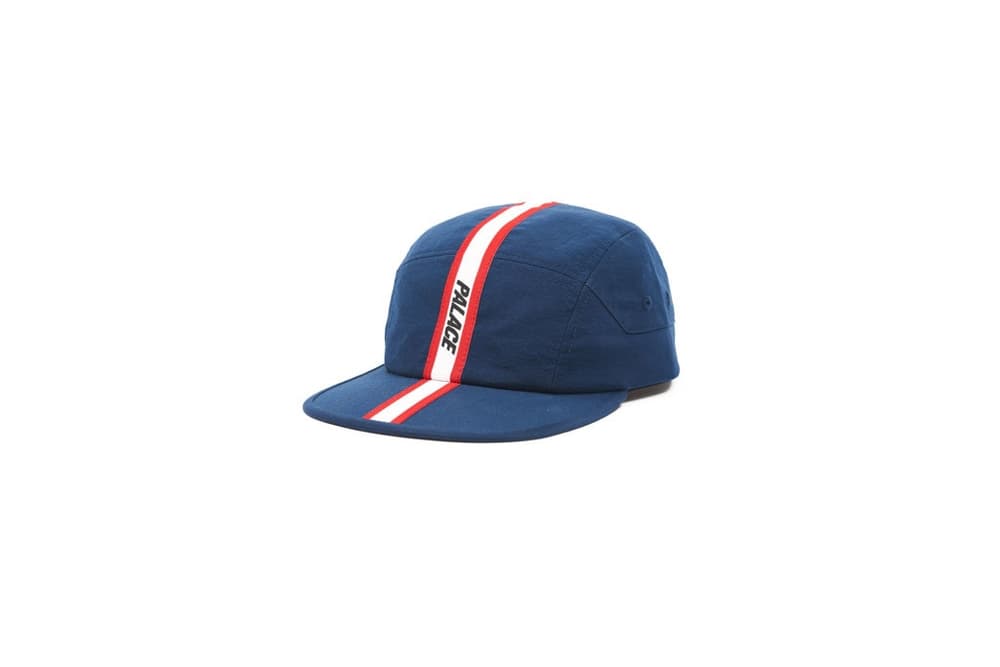 58 of 82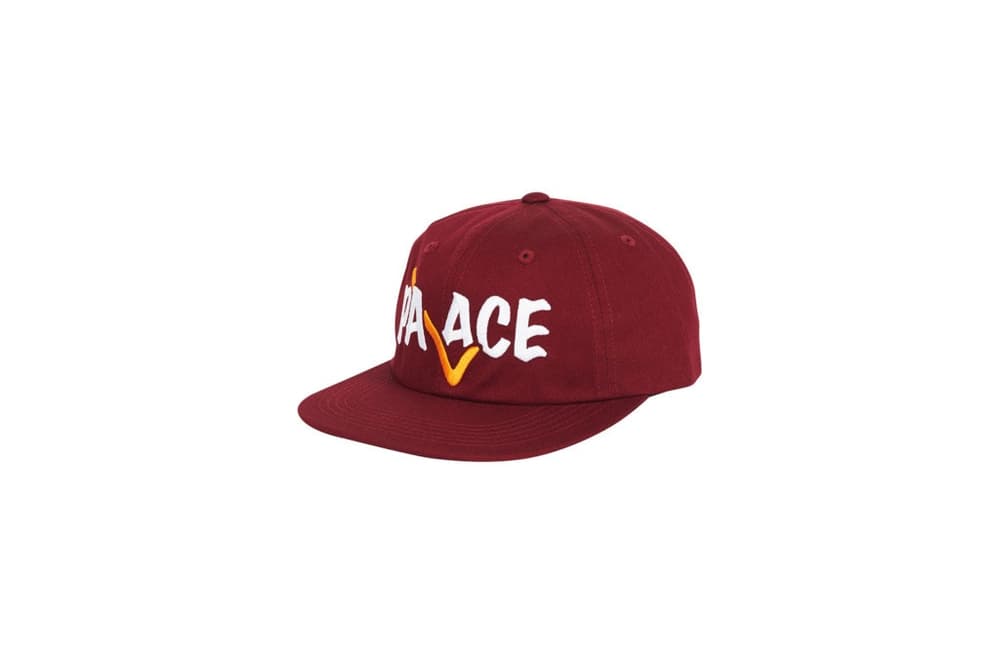 59 of 82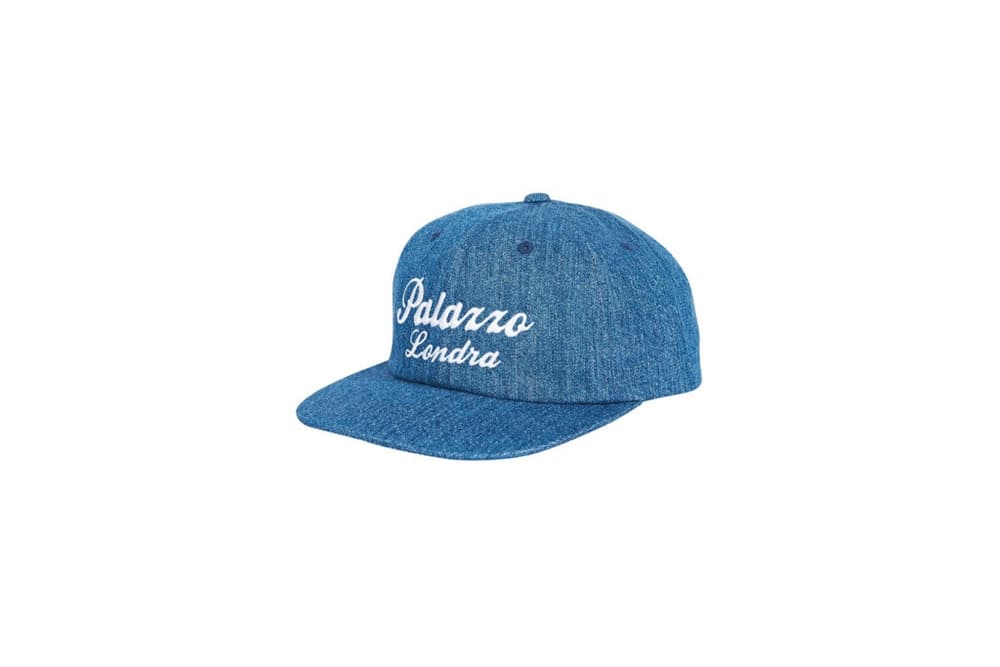 60 of 82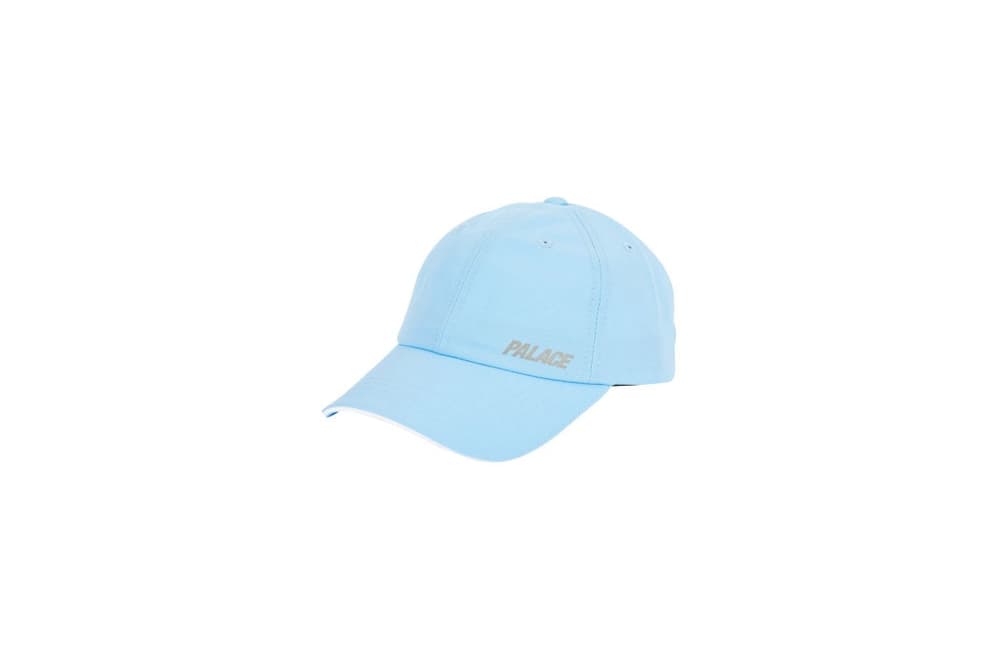 61 of 82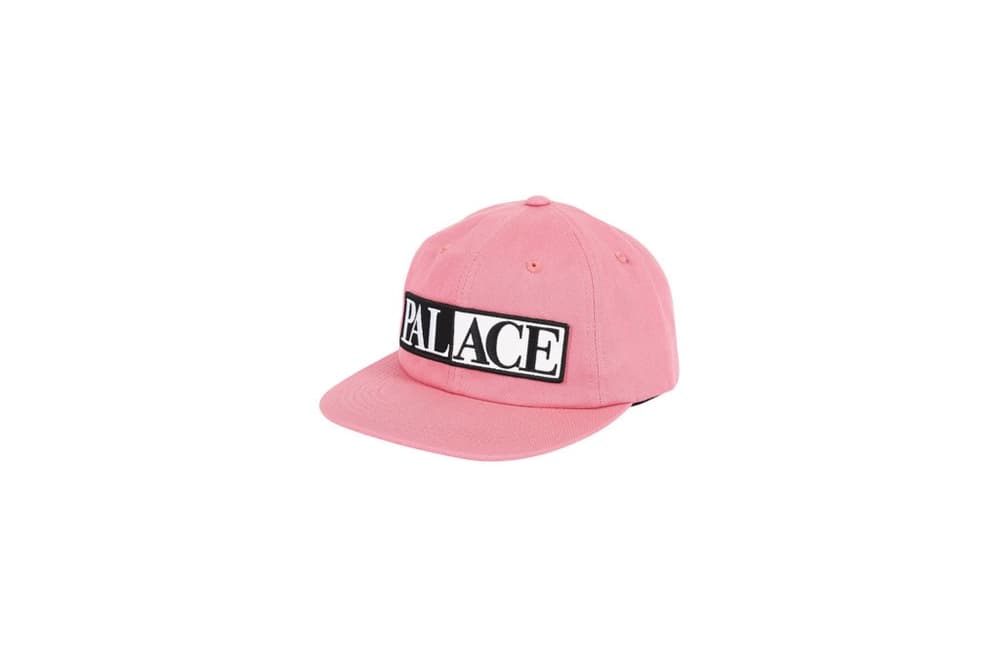 62 of 82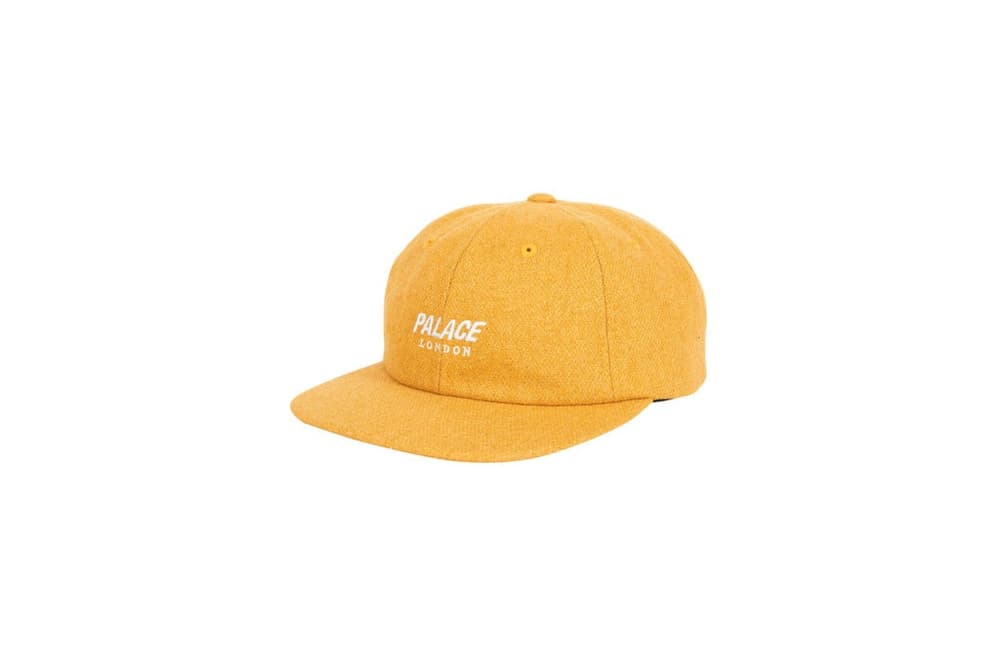 63 of 82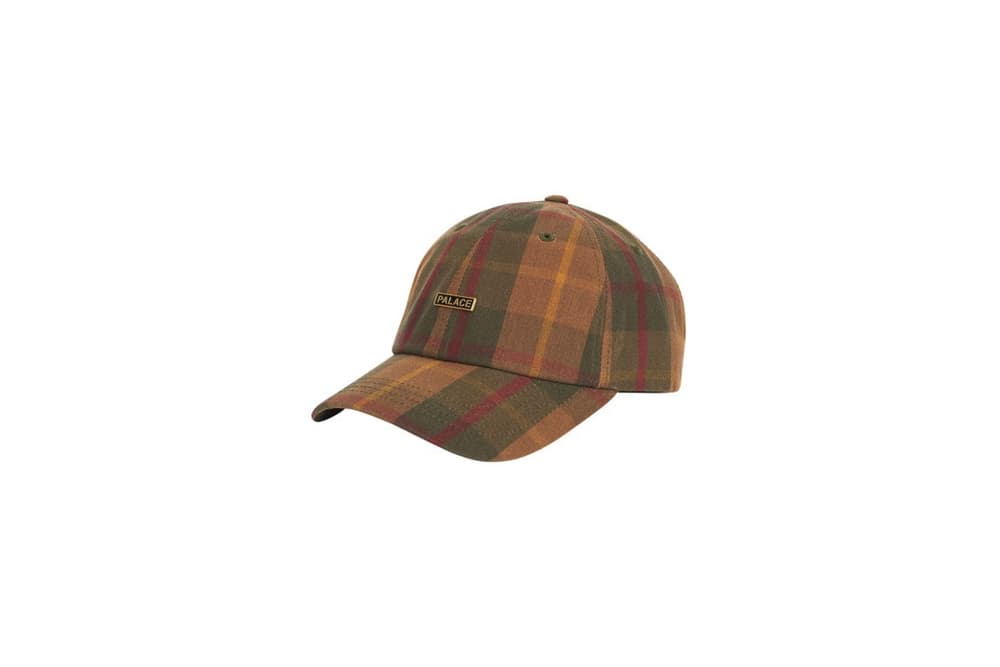 64 of 82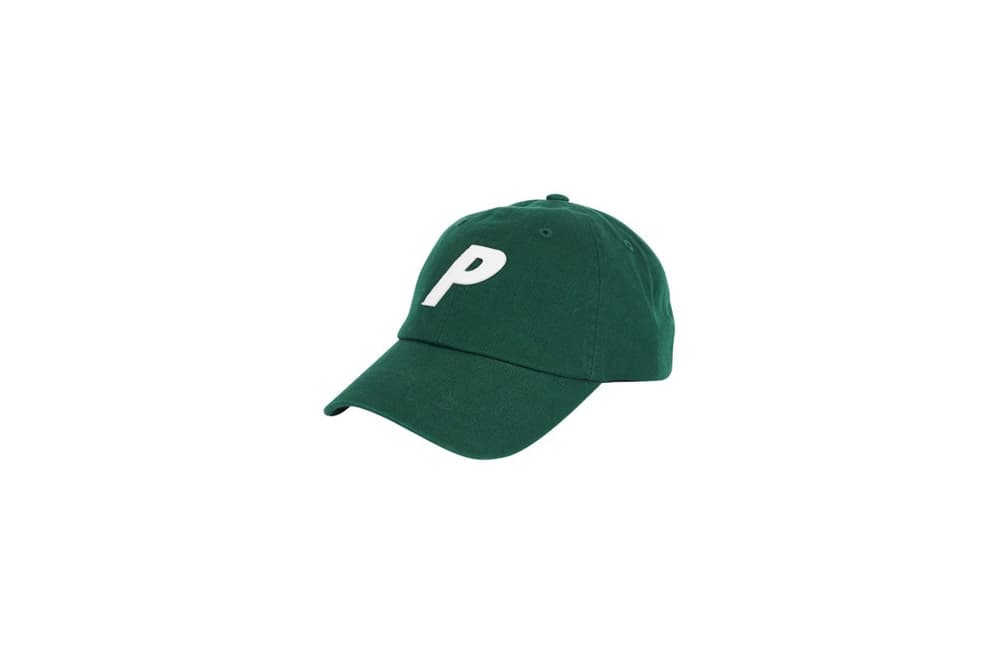 65 of 82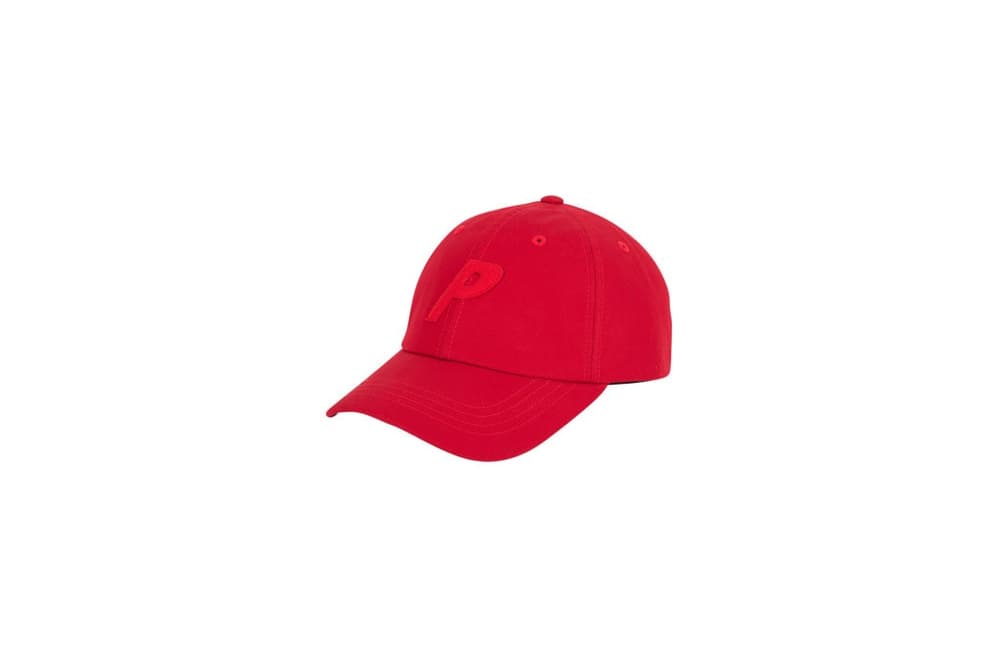 66 of 82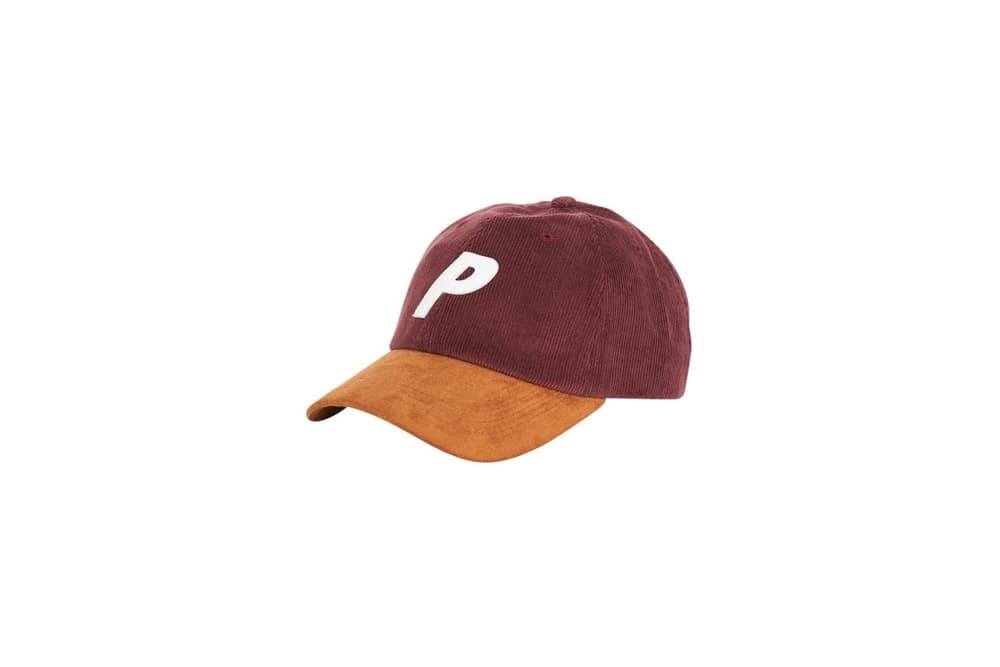 67 of 82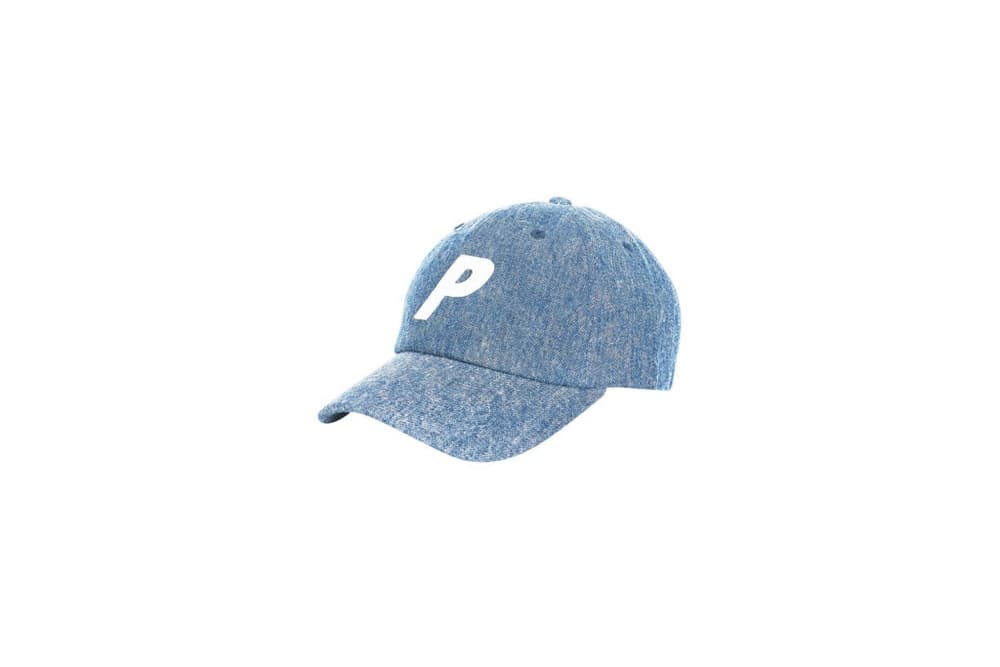 68 of 82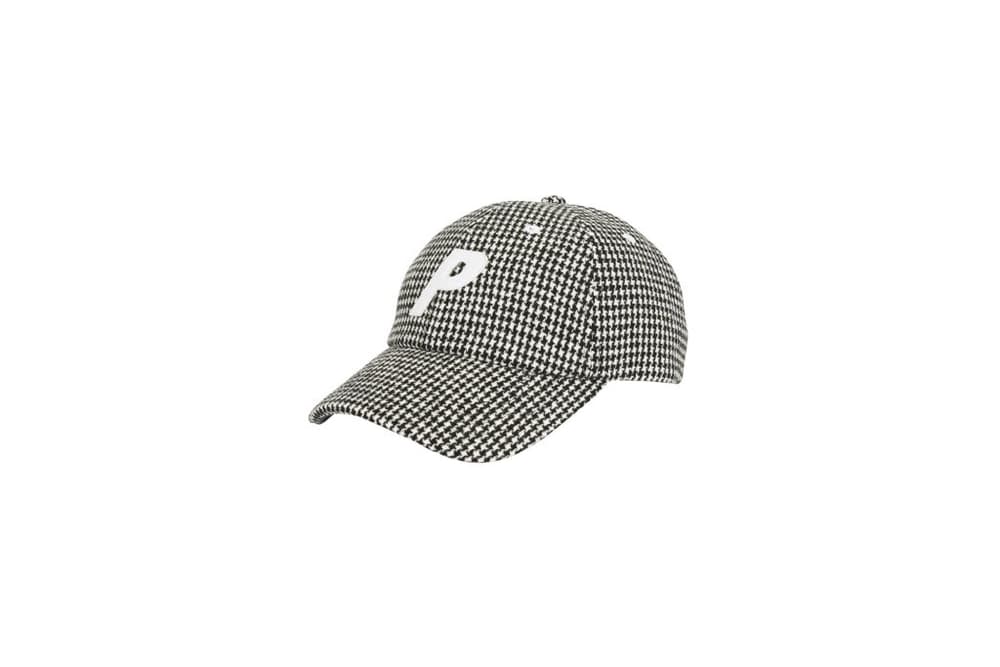 69 of 82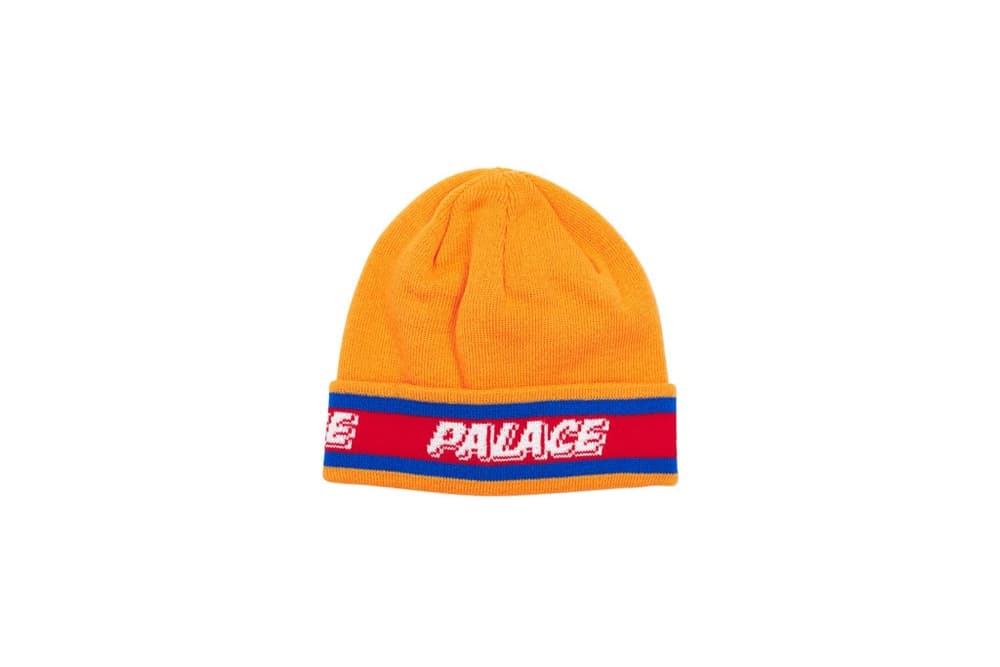 70 of 82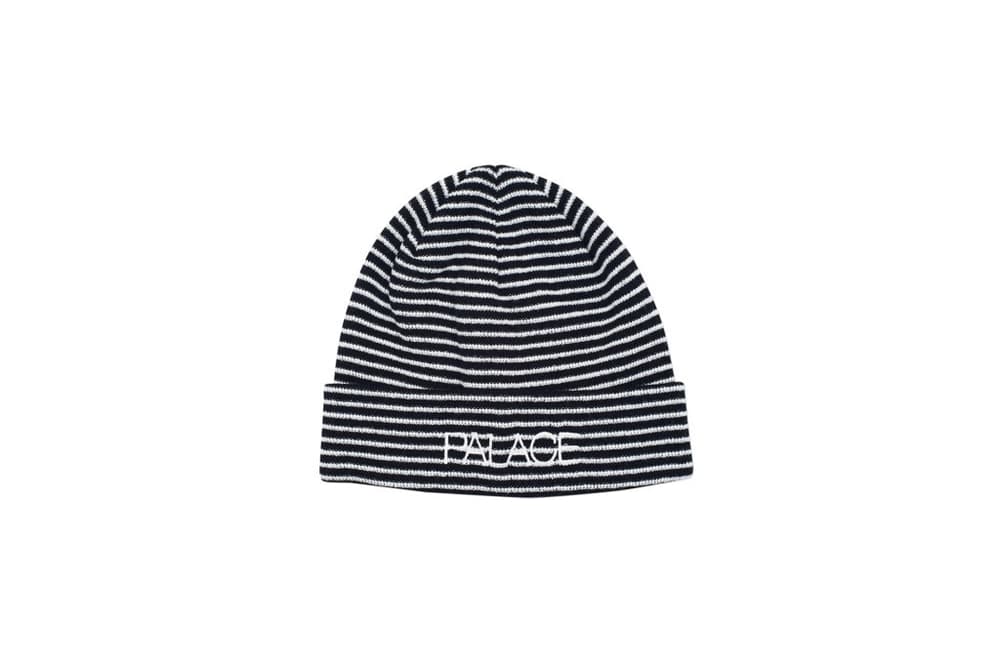 71 of 82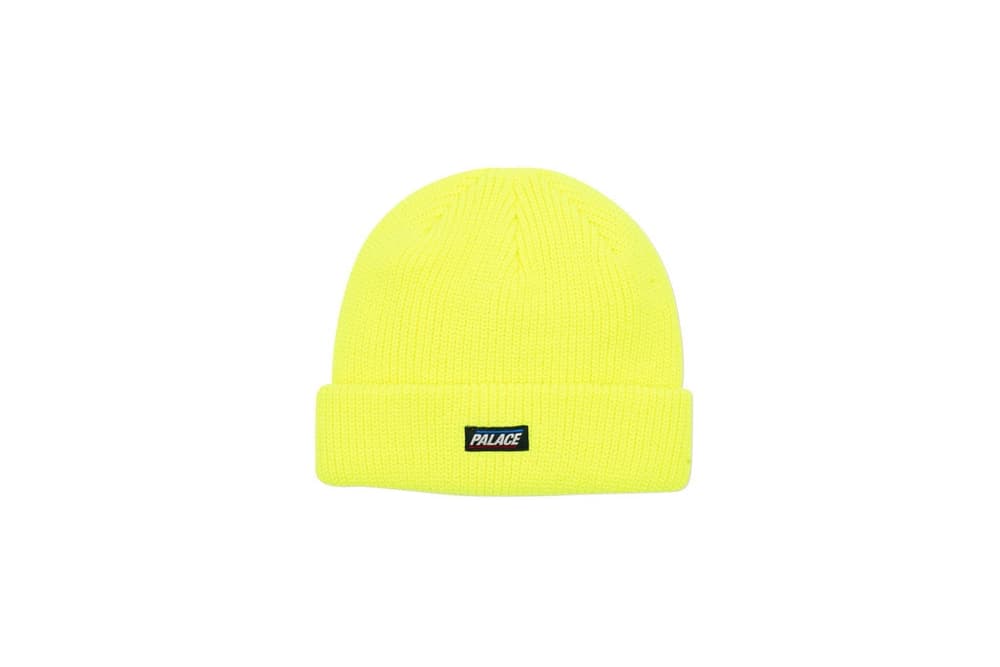 72 of 82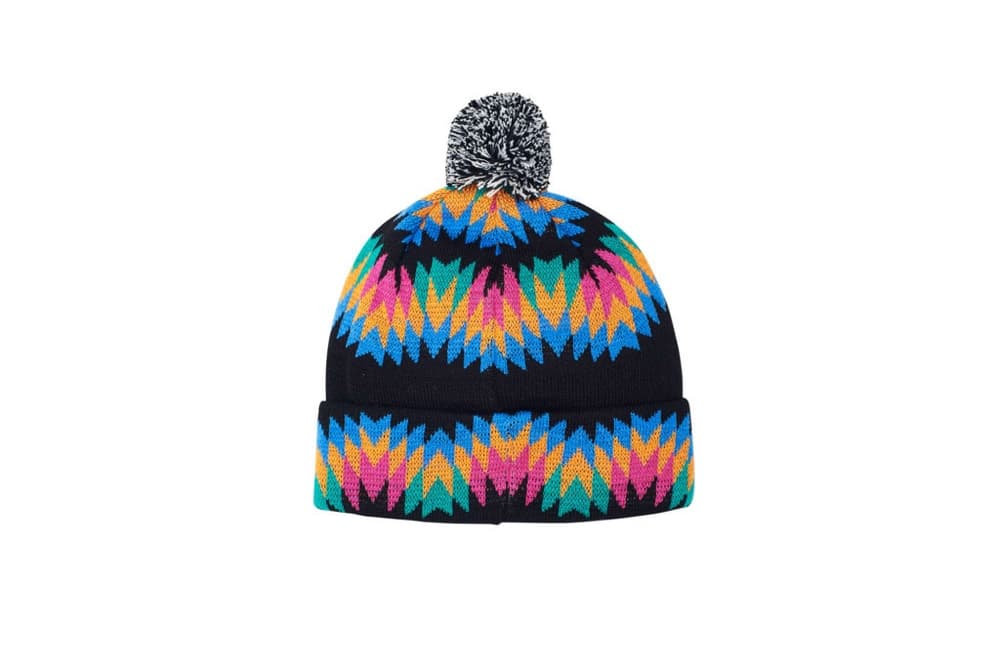 73 of 82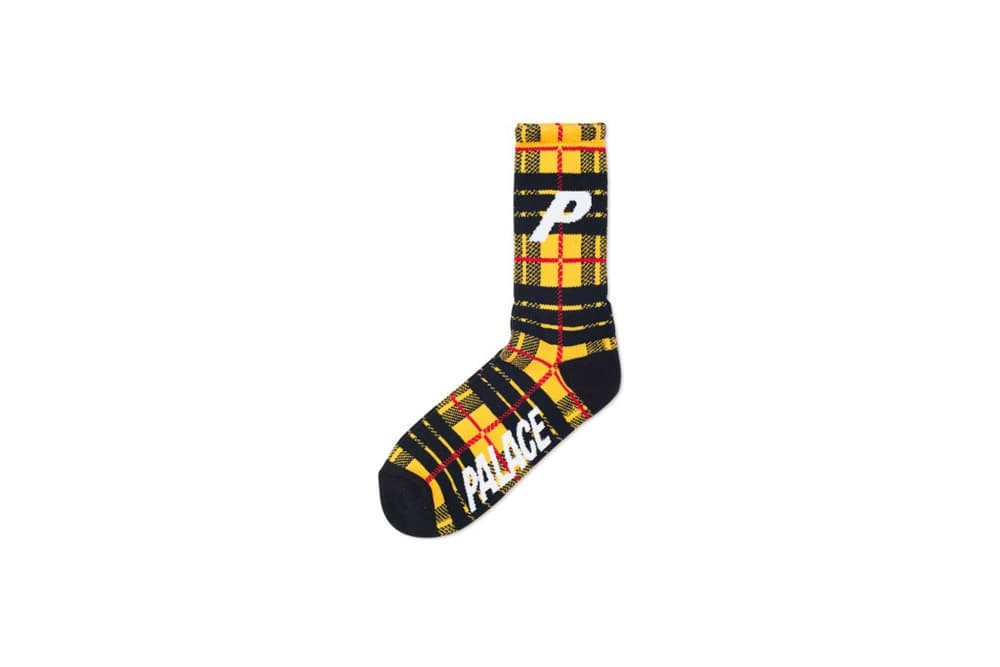 74 of 82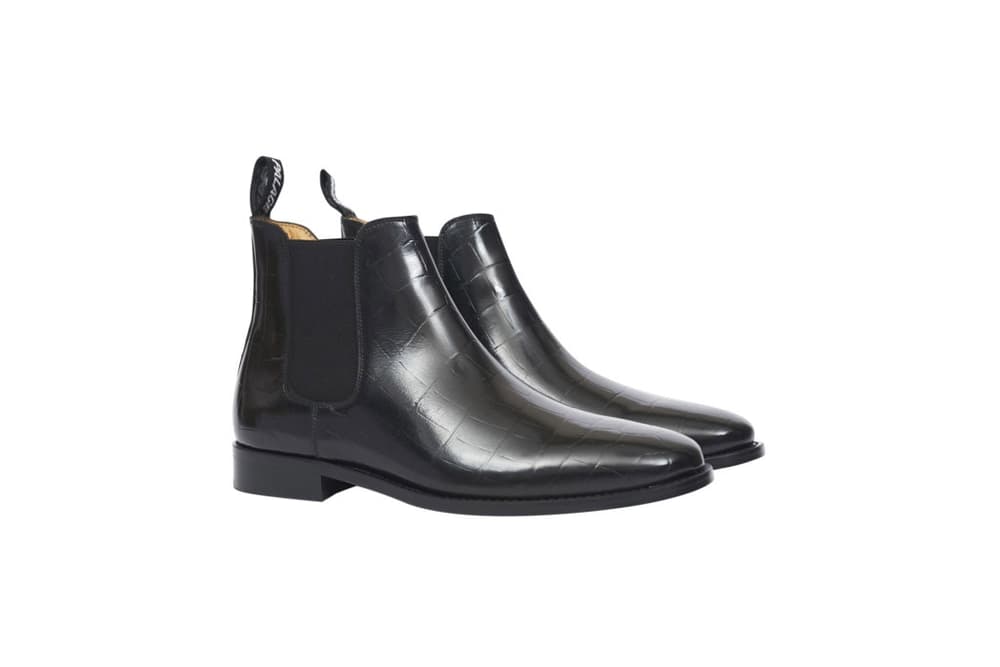 75 of 82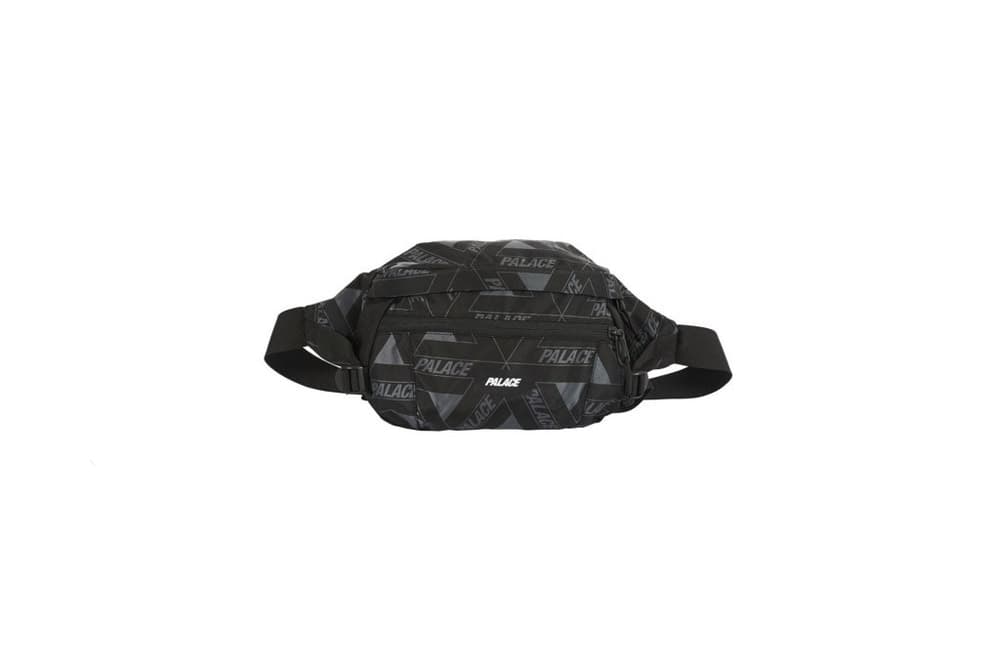 76 of 82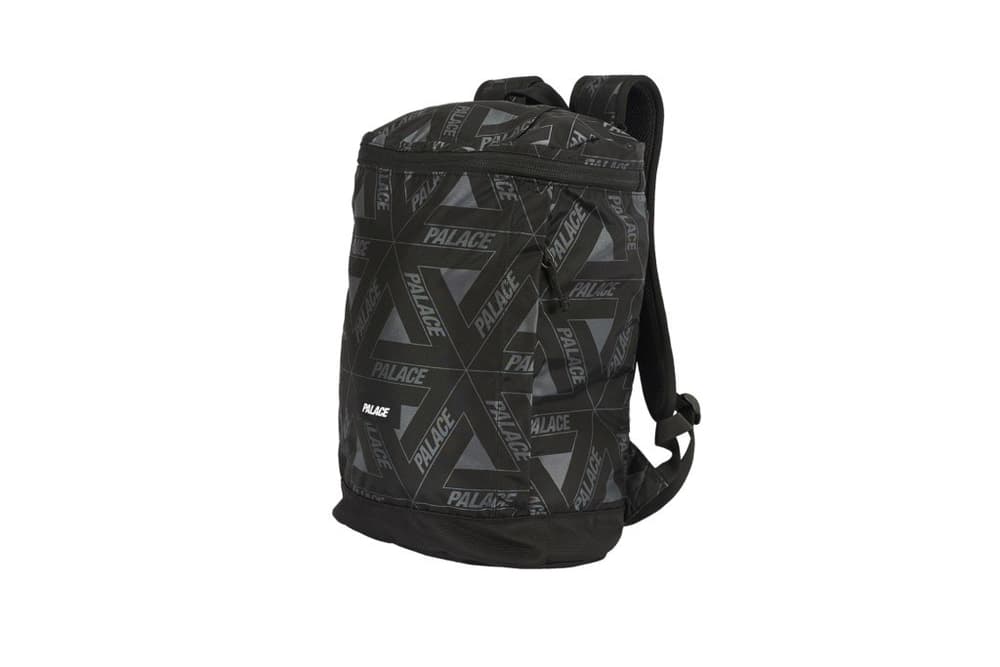 77 of 82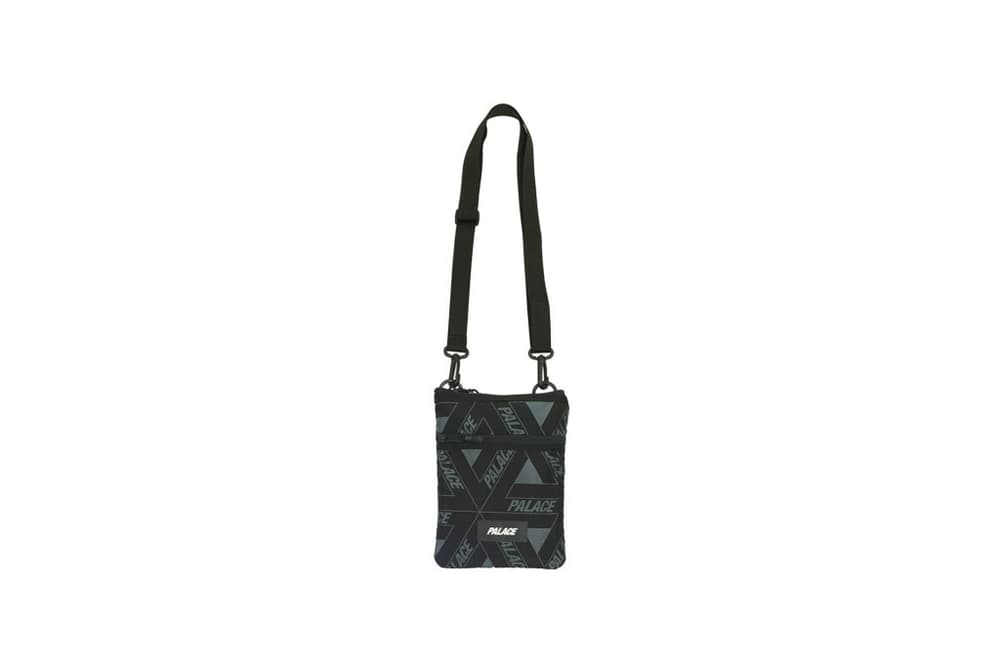 78 of 82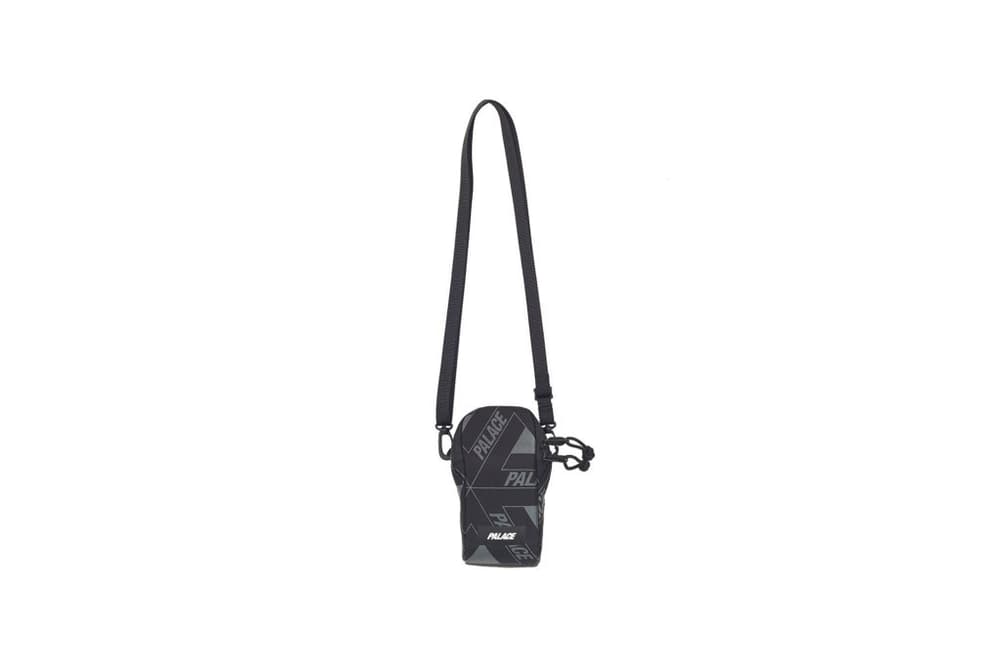 79 of 82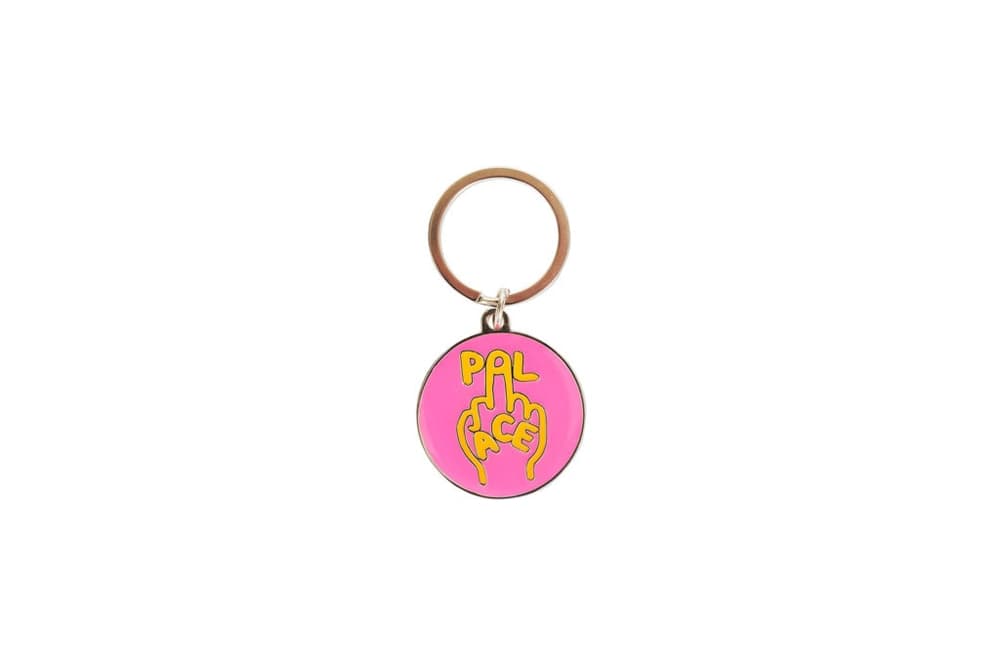 80 of 82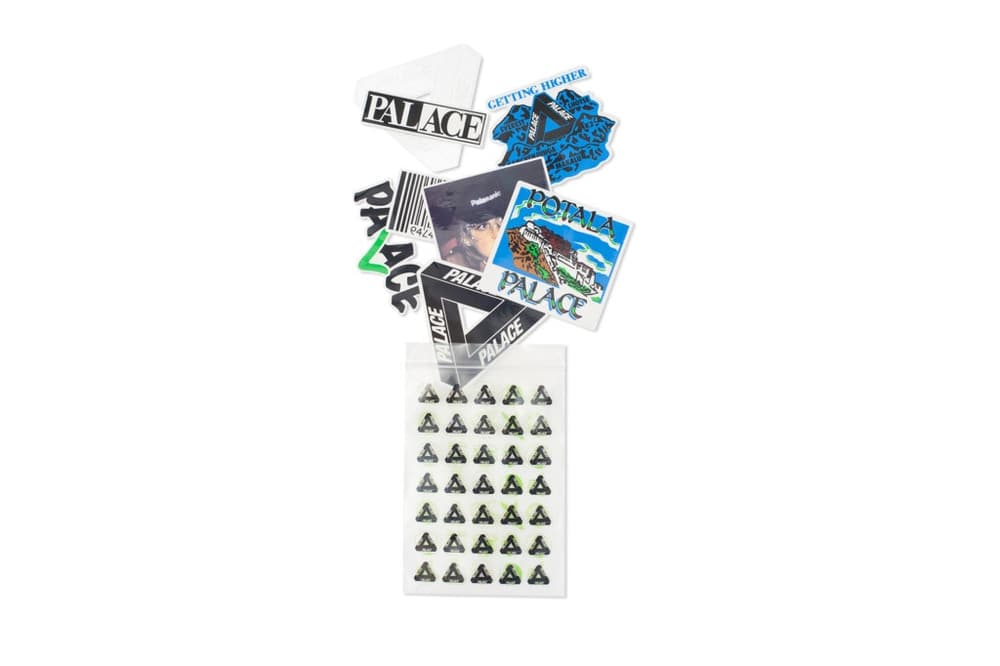 81 of 82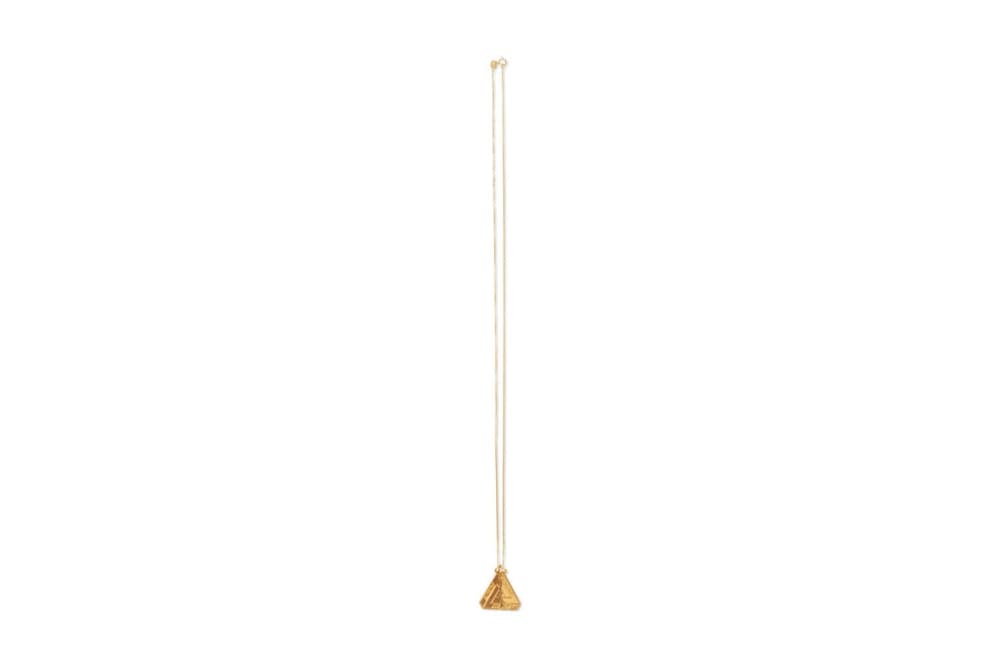 82 of 82
Peep Every Single Item in Palace's Winter 2017 Collection
Outerwear for days.
After releasing a lookbook last week, London skate brand Palace has finally revealed its entire Winter 2017 collection. The range includes outerwear, hoodies, T-shirts, hats and even a keychain, all stamped with the Palace text logo.
The "Palace London Avirex" jacket is included in this haul which is crafted from a premium leather with '80s-inspired accents on the lapel and hem. The tees arrive in a variety of hues, with sayings like "Getting Higher" copied on the front. Joggers complete the line arriving in black and navy — perfect for fall wear.
Take a look at the full collection above and shop each item online and in-store at London and New York locations beginning October 6.
Share this article