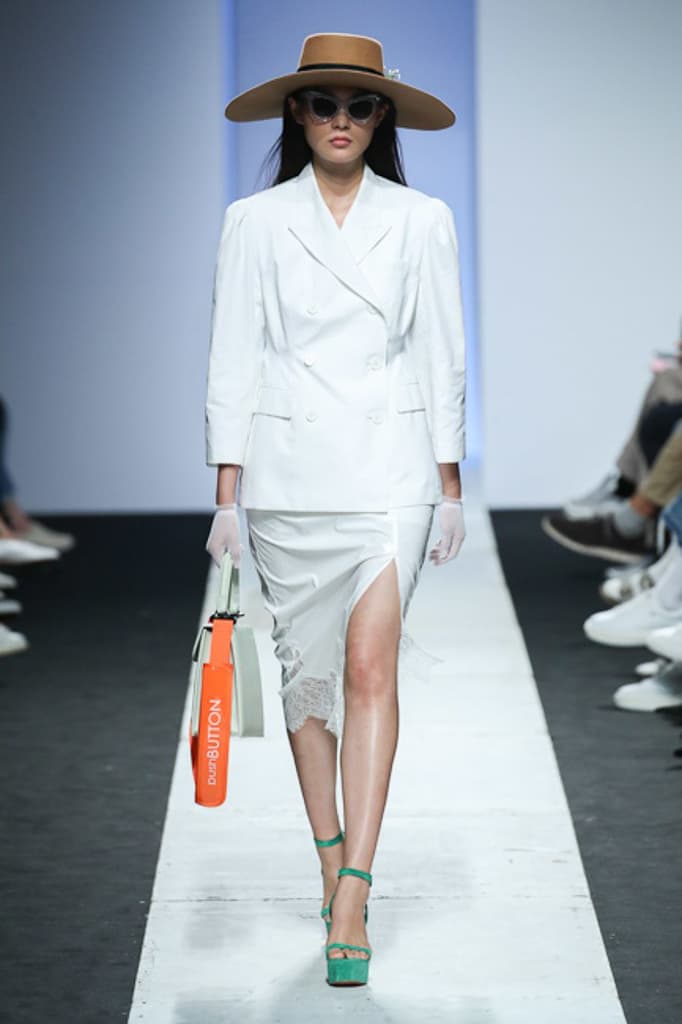 1 of 36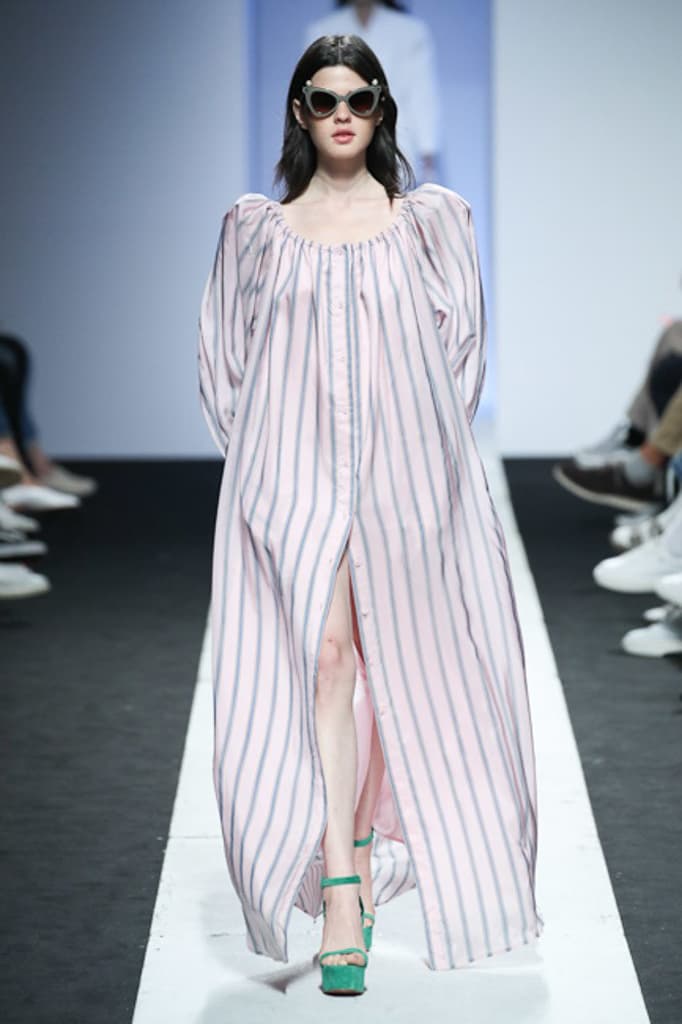 2 of 36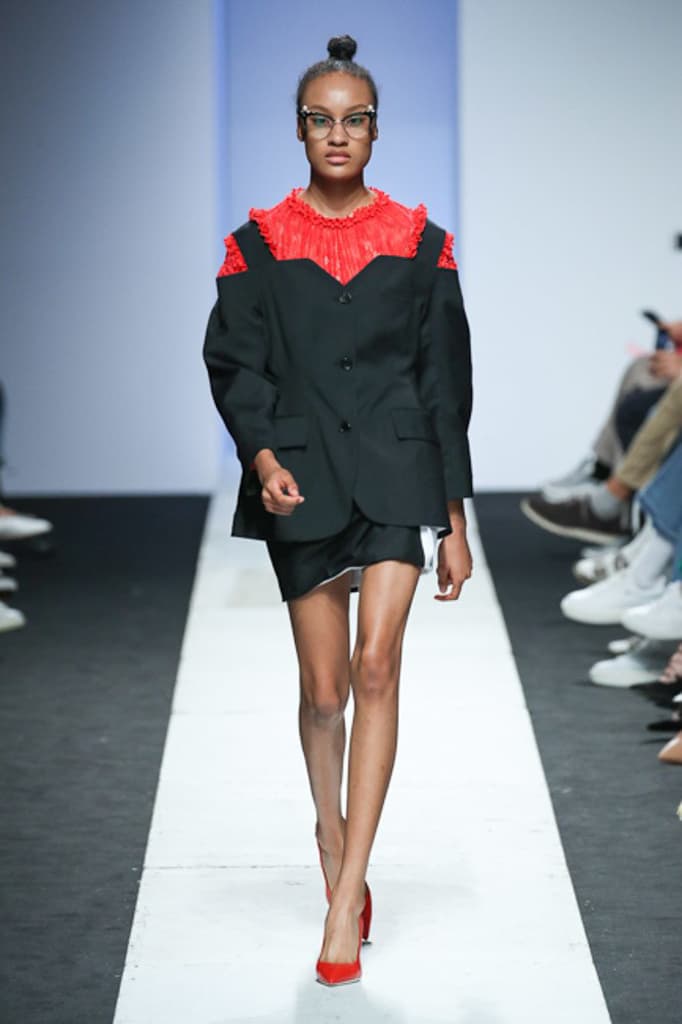 3 of 36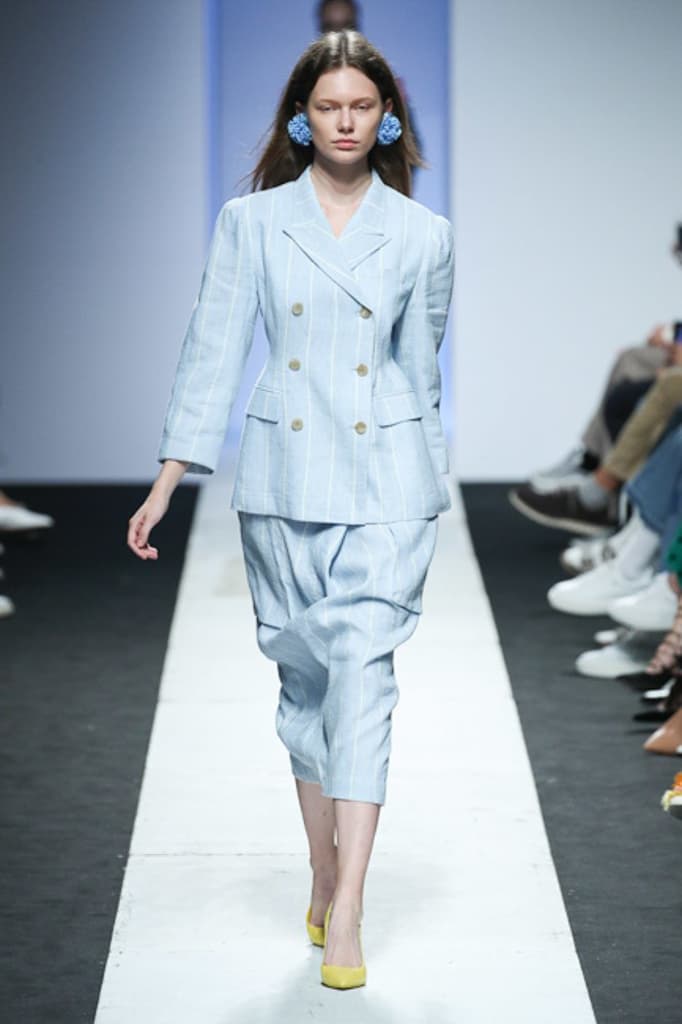 4 of 36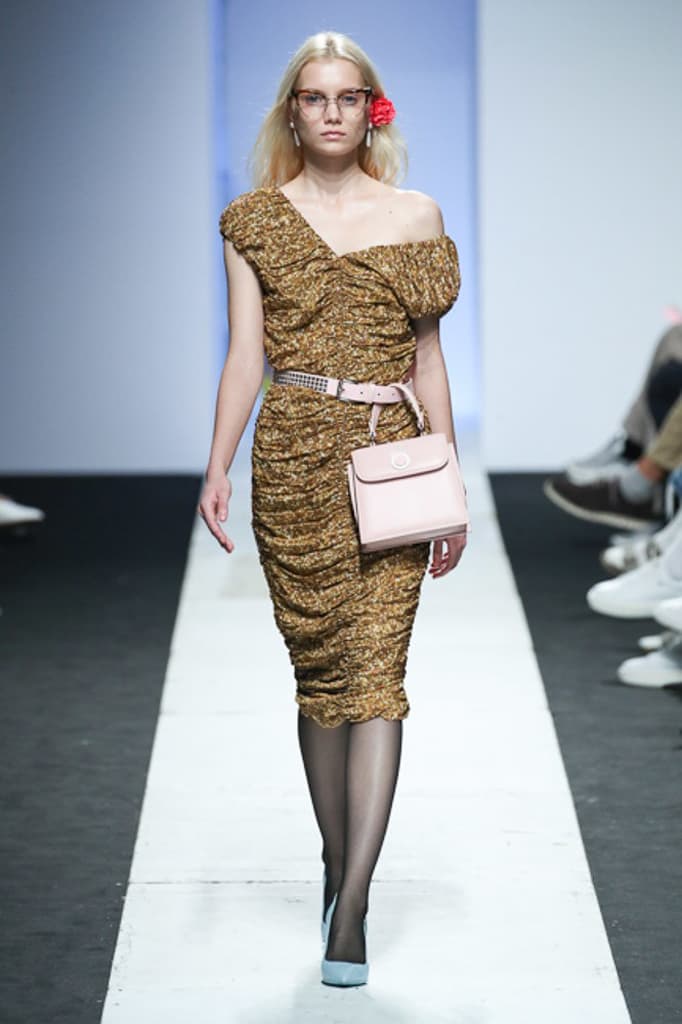 5 of 36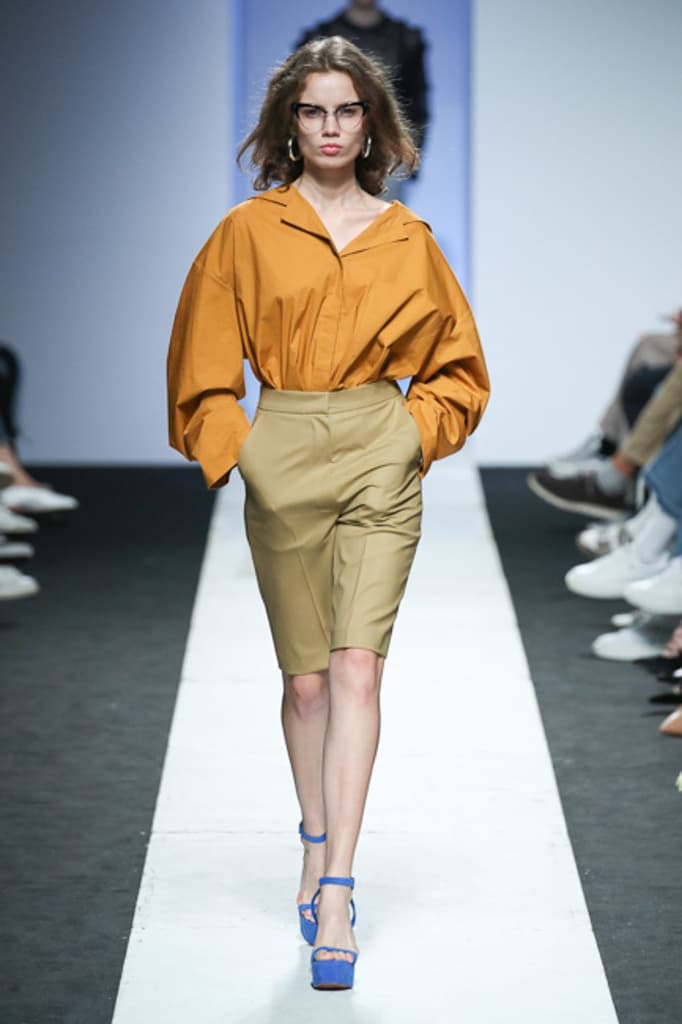 6 of 36
7 of 36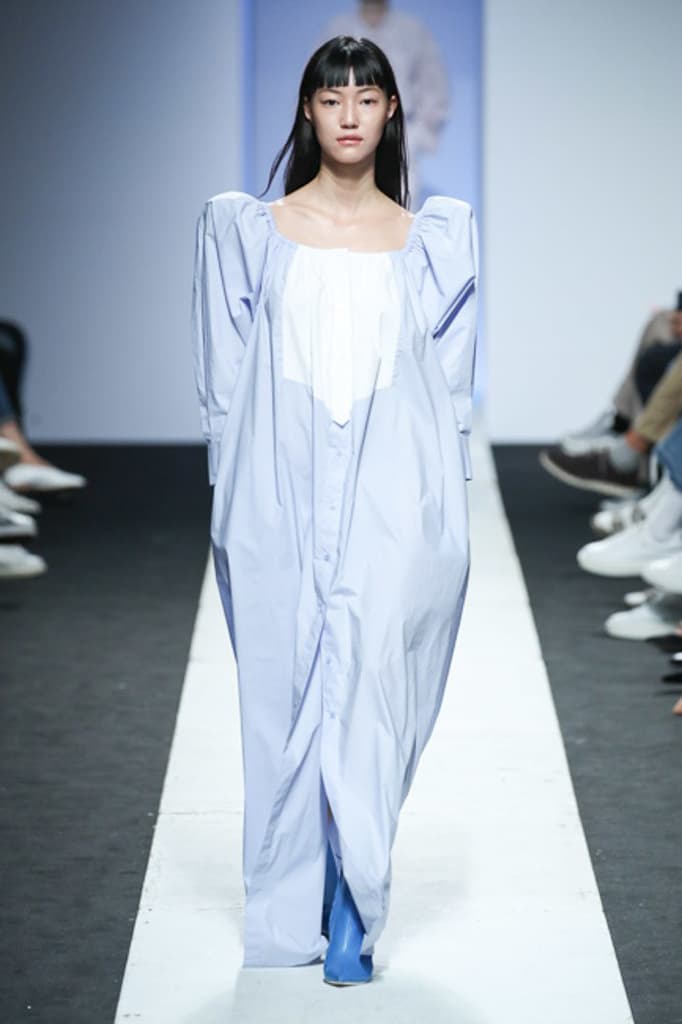 8 of 36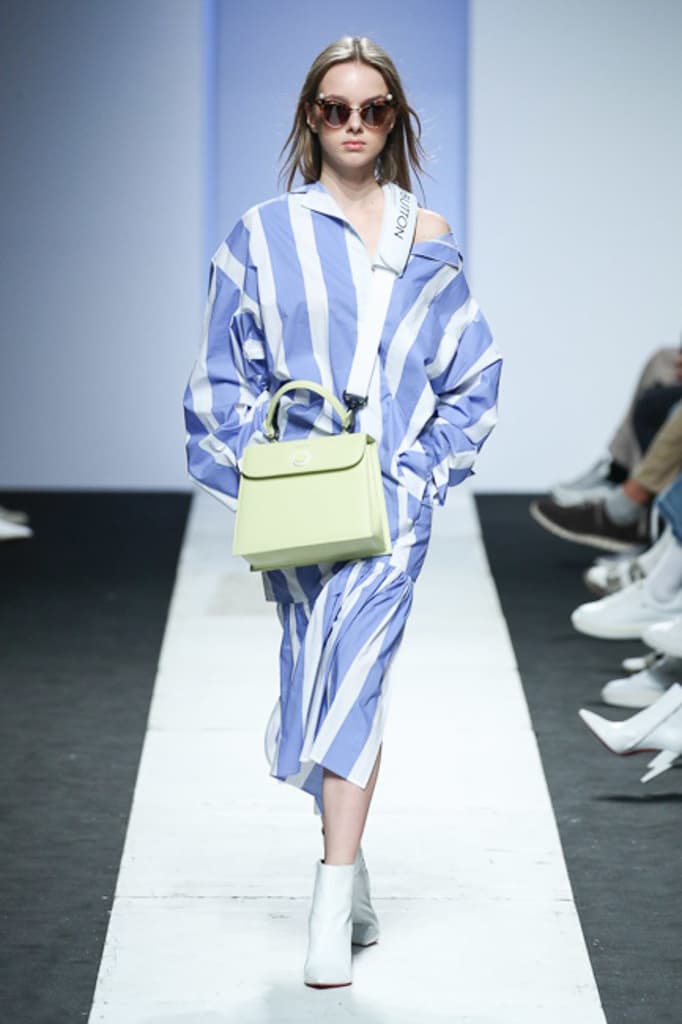 9 of 36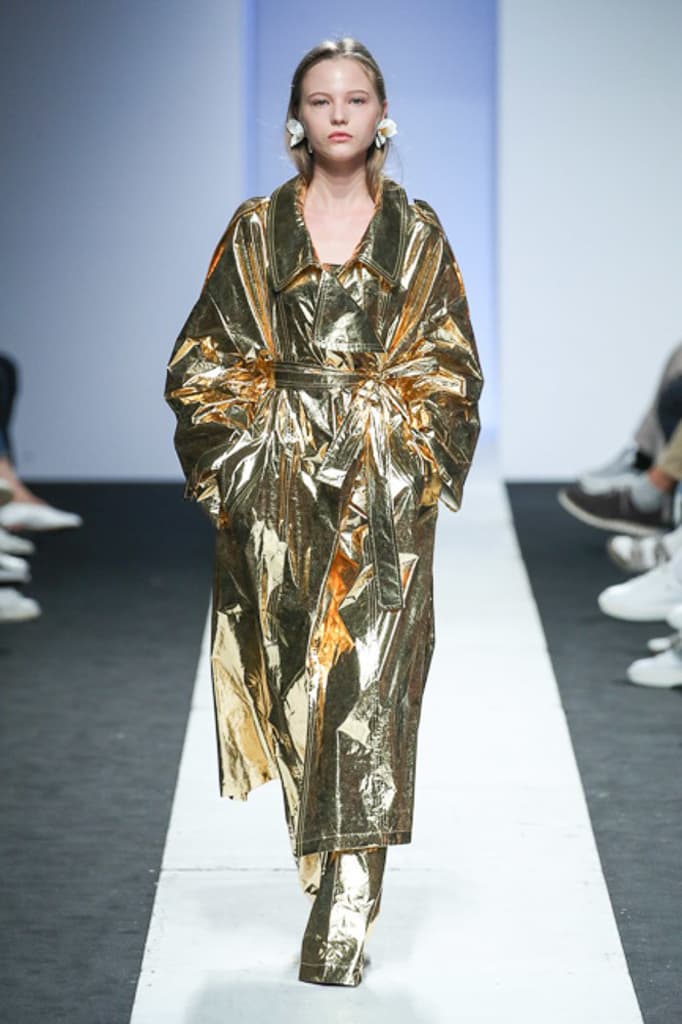 10 of 36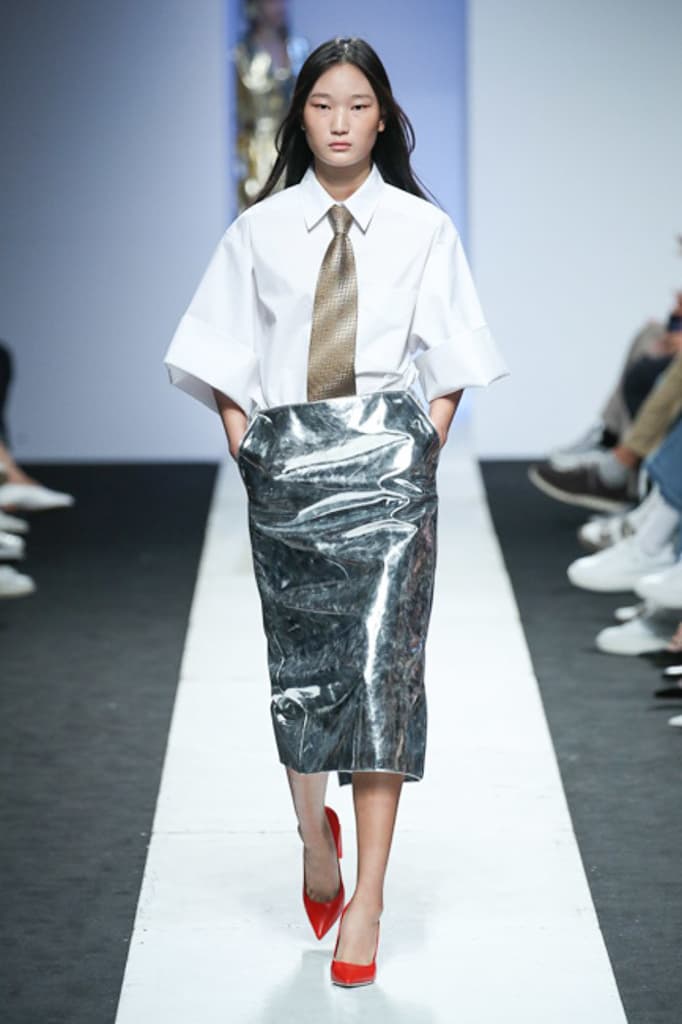 11 of 36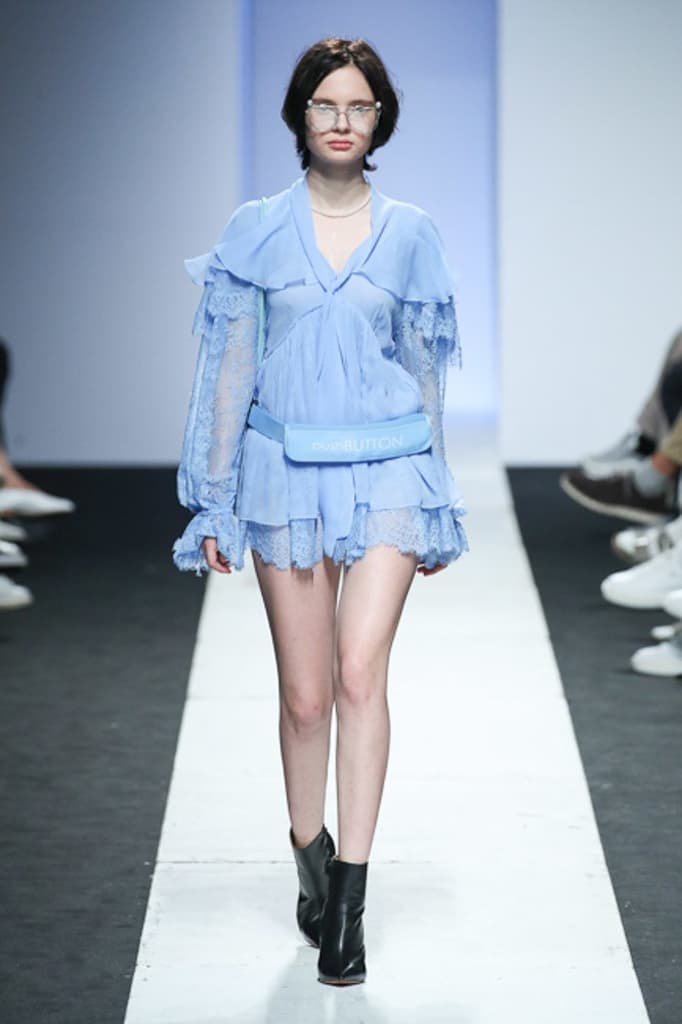 12 of 36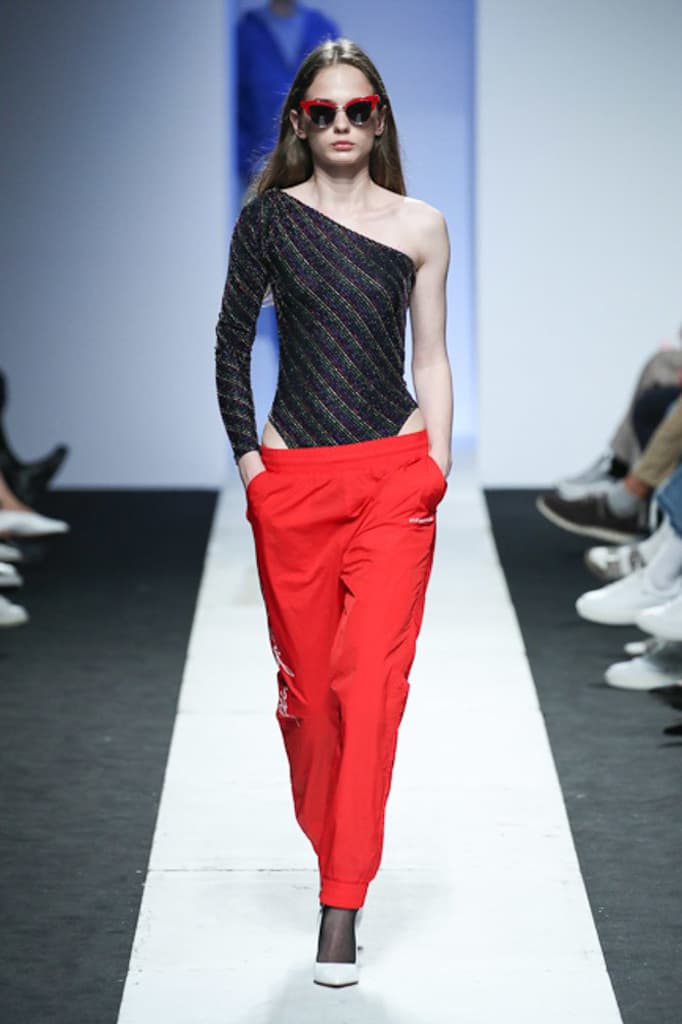 13 of 36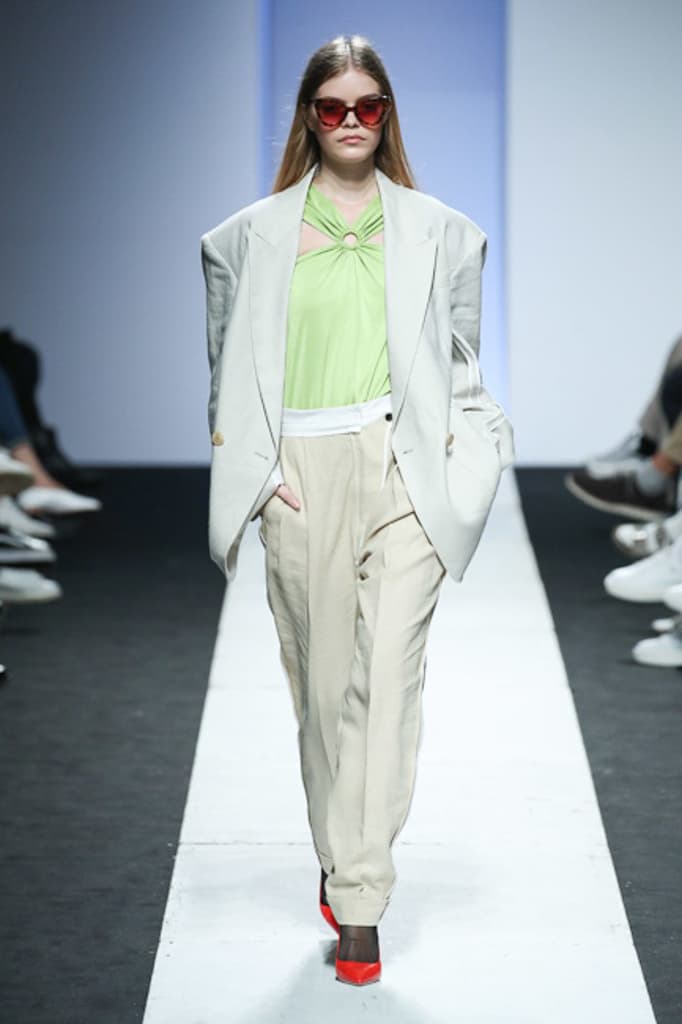 14 of 36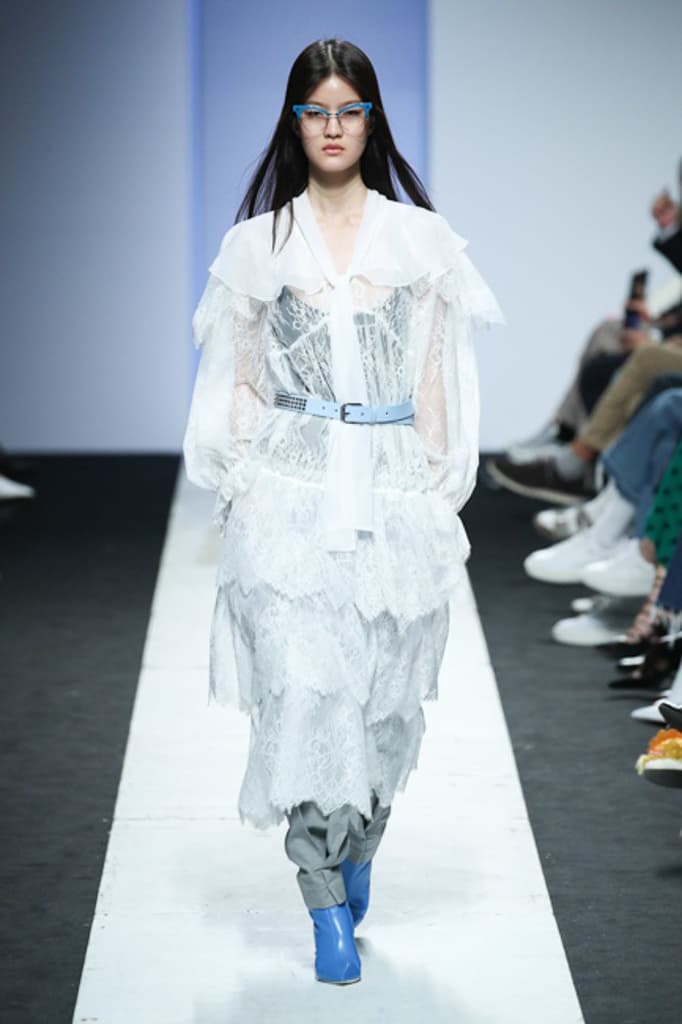 15 of 36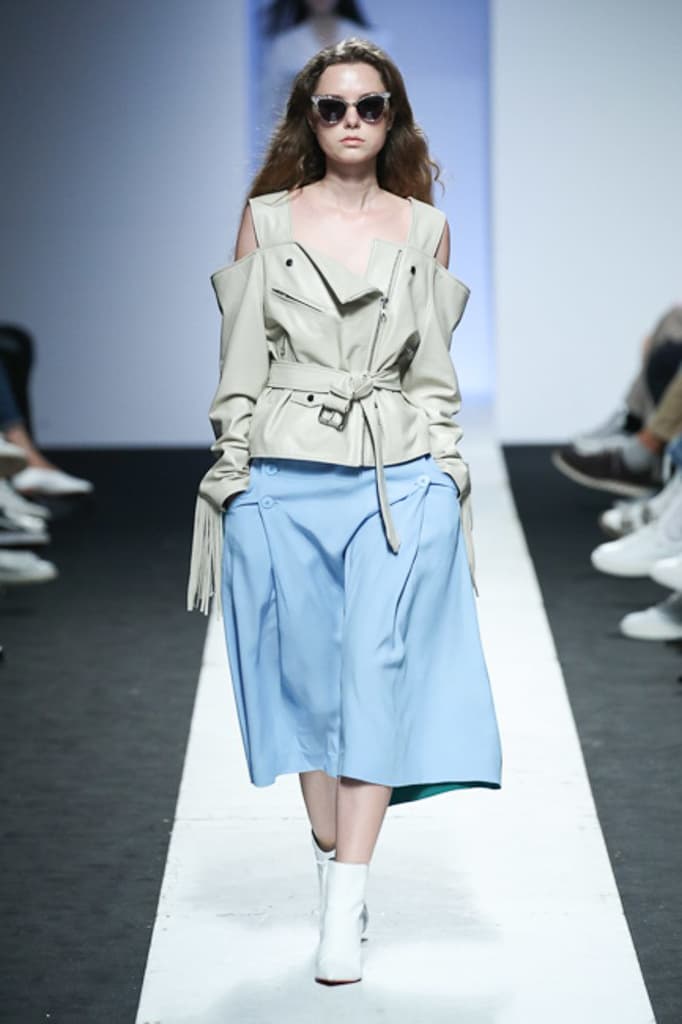 16 of 36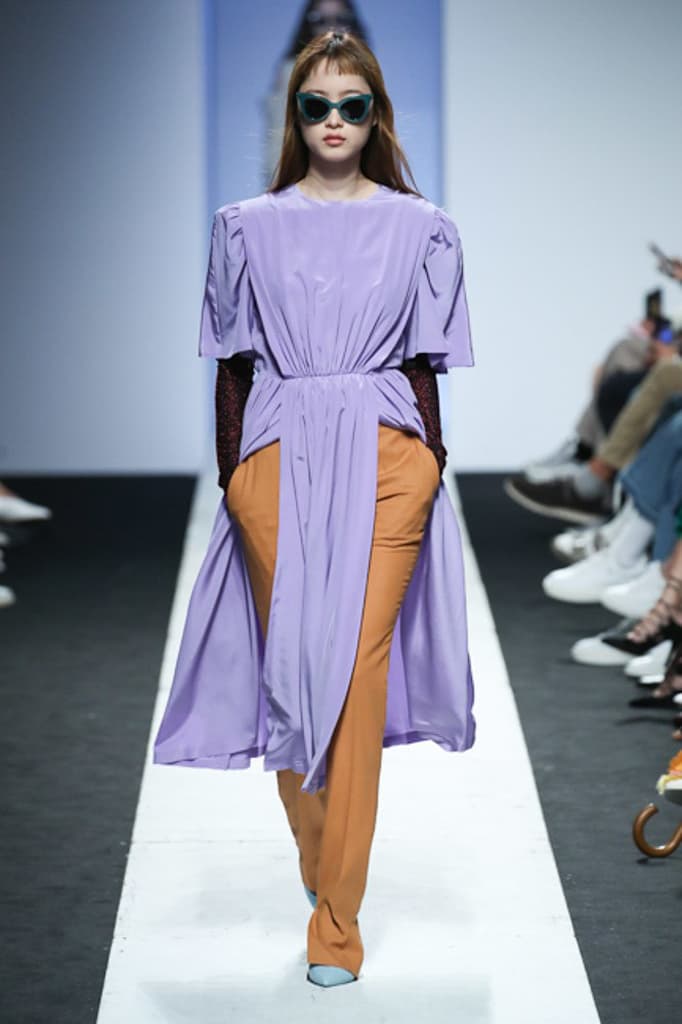 17 of 36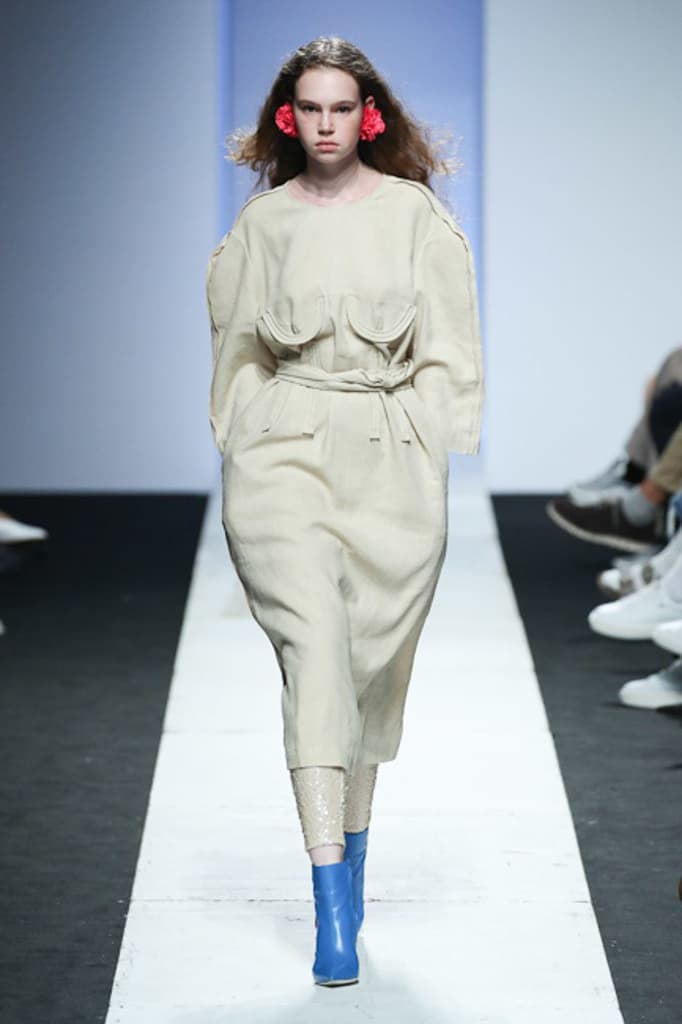 18 of 36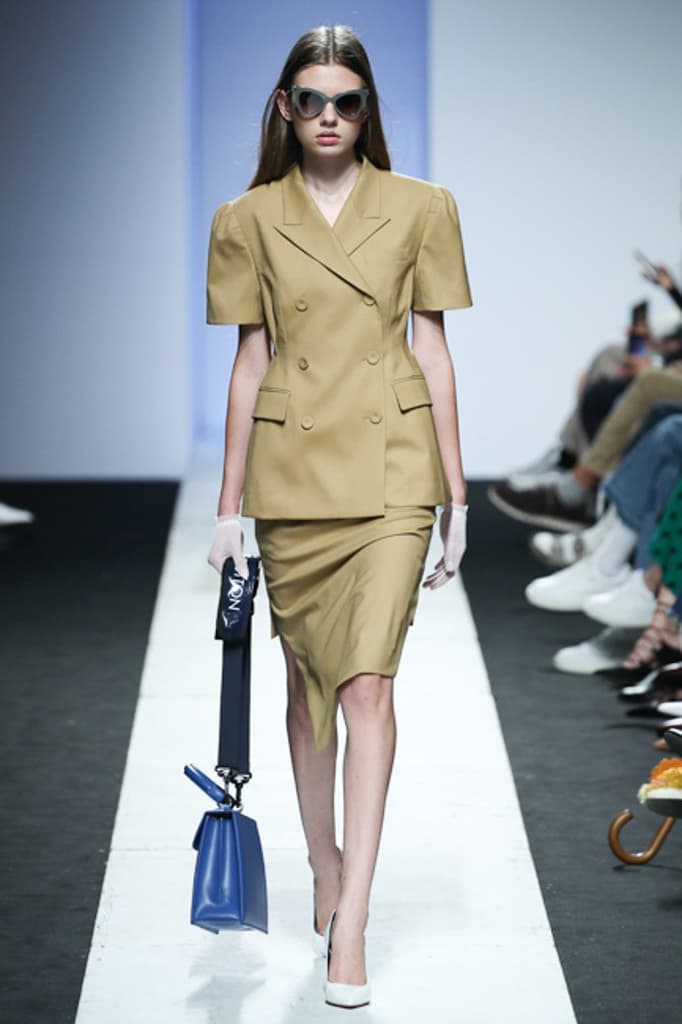 19 of 36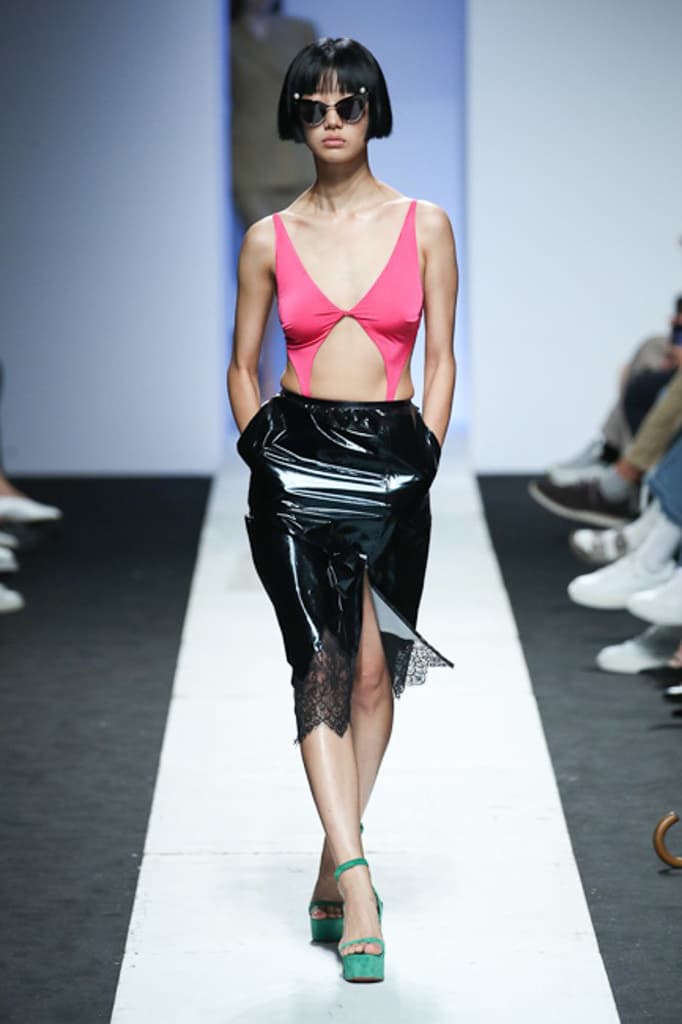 20 of 36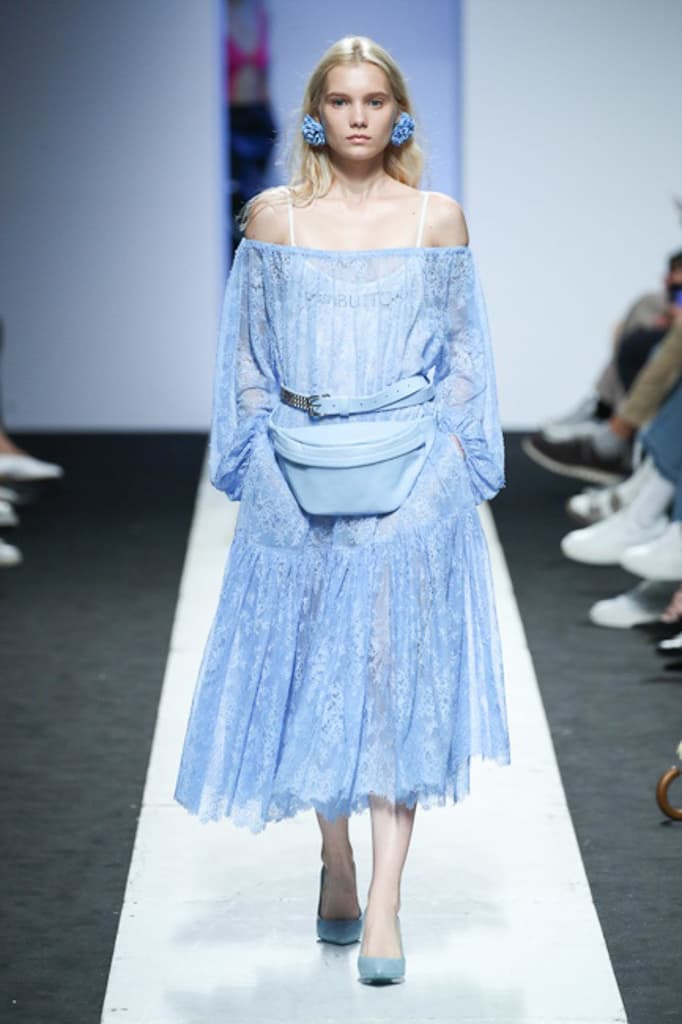 21 of 36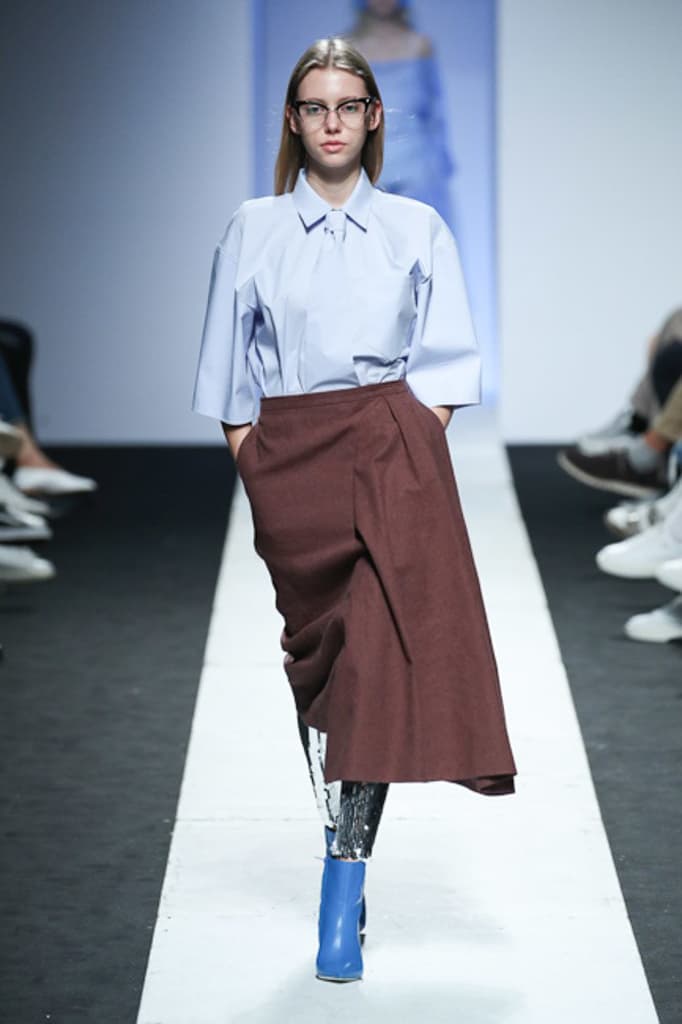 22 of 36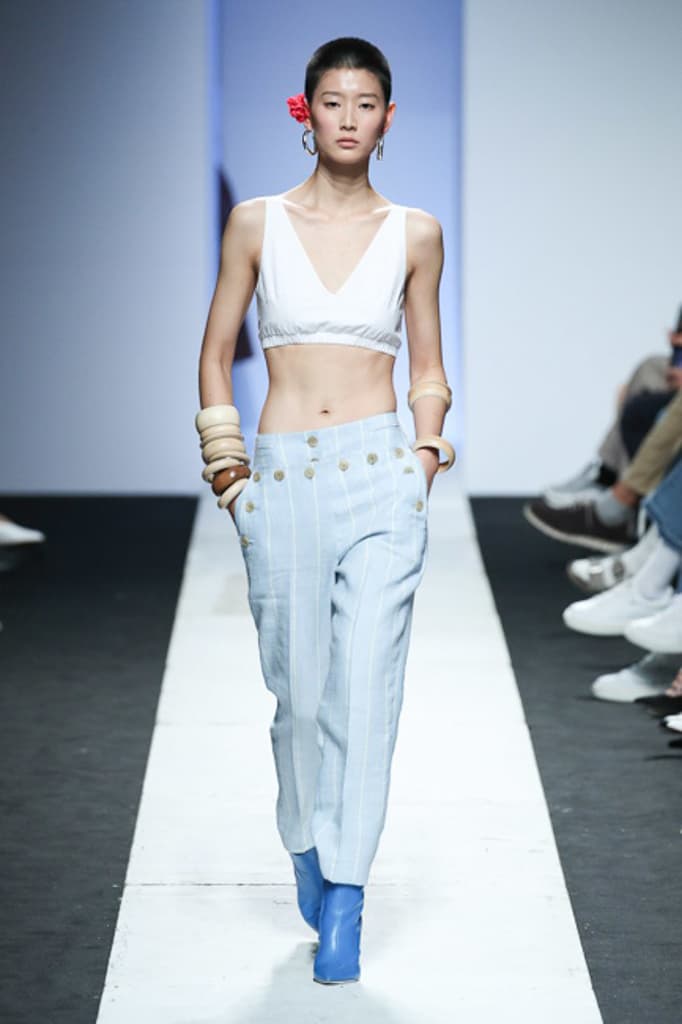 23 of 36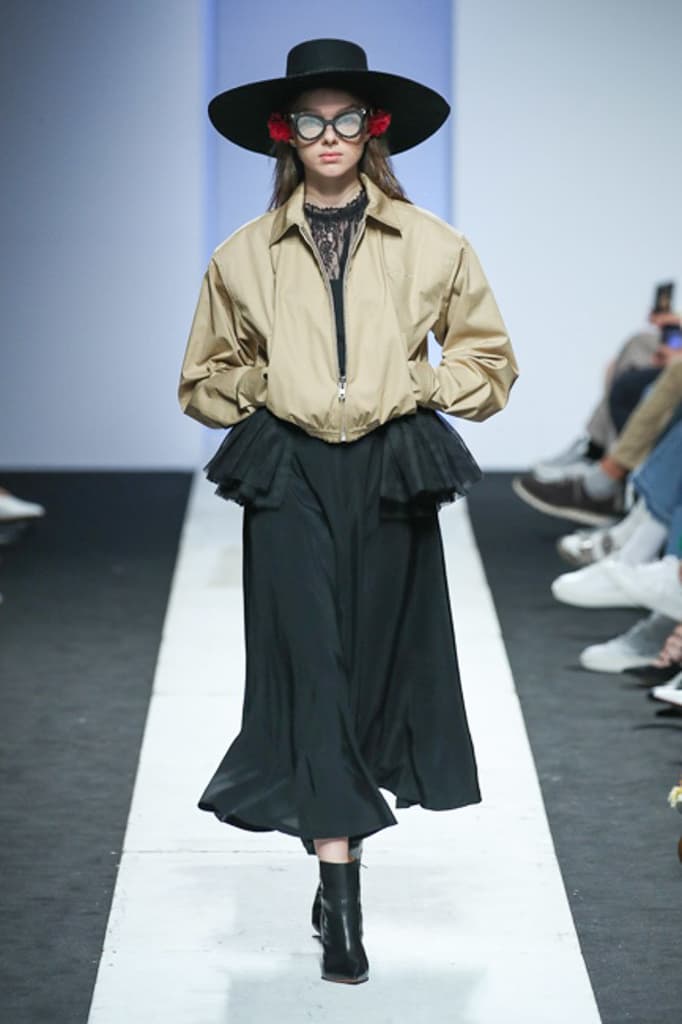 24 of 36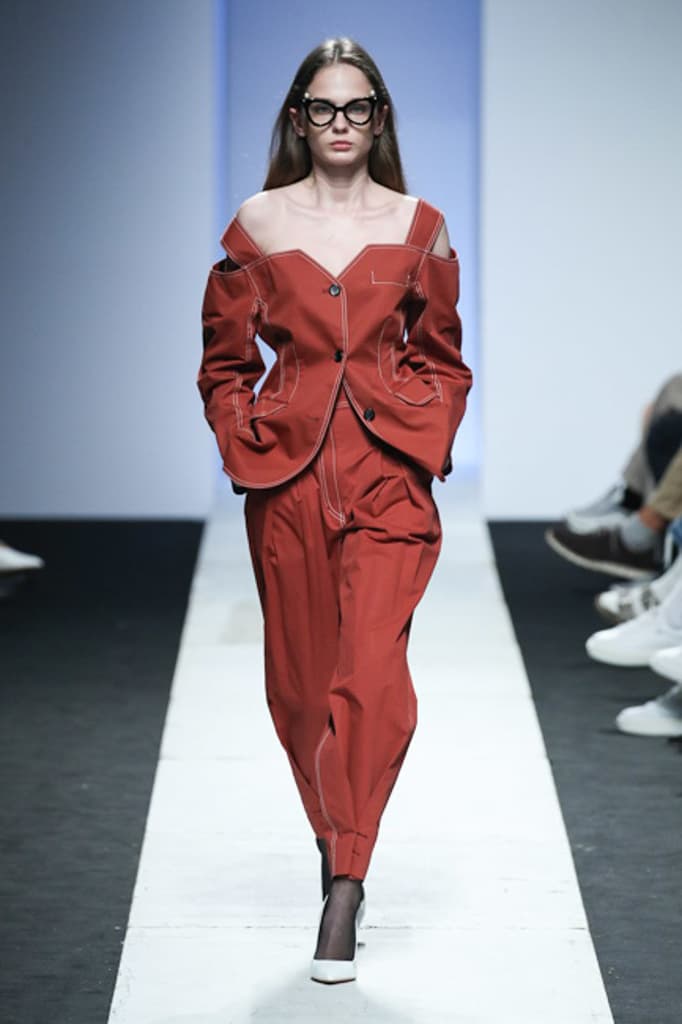 25 of 36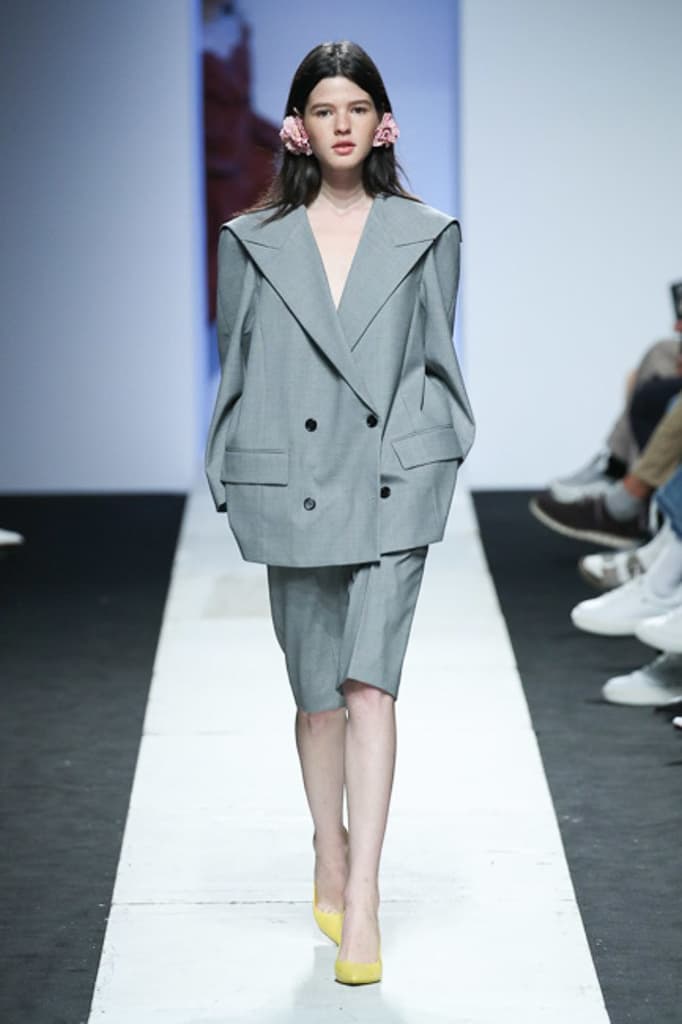 26 of 36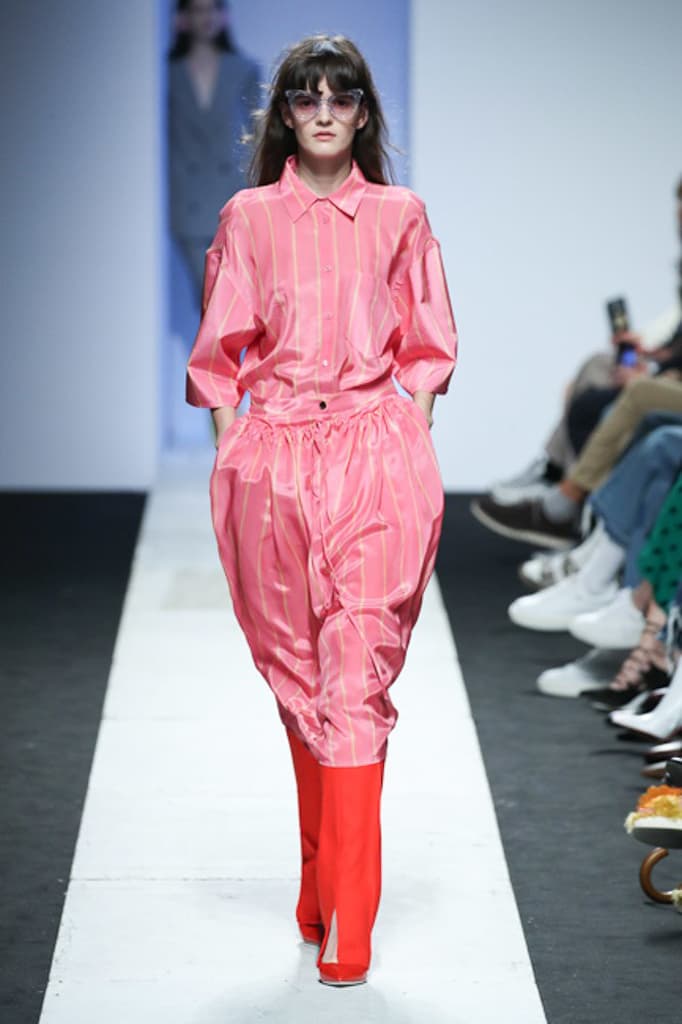 27 of 36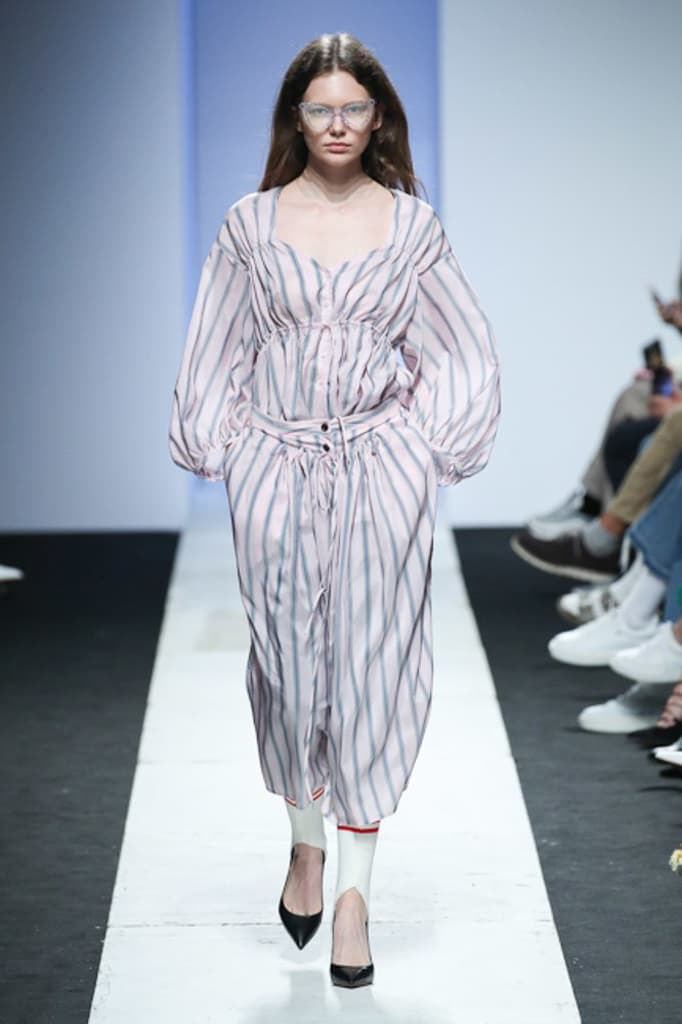 28 of 36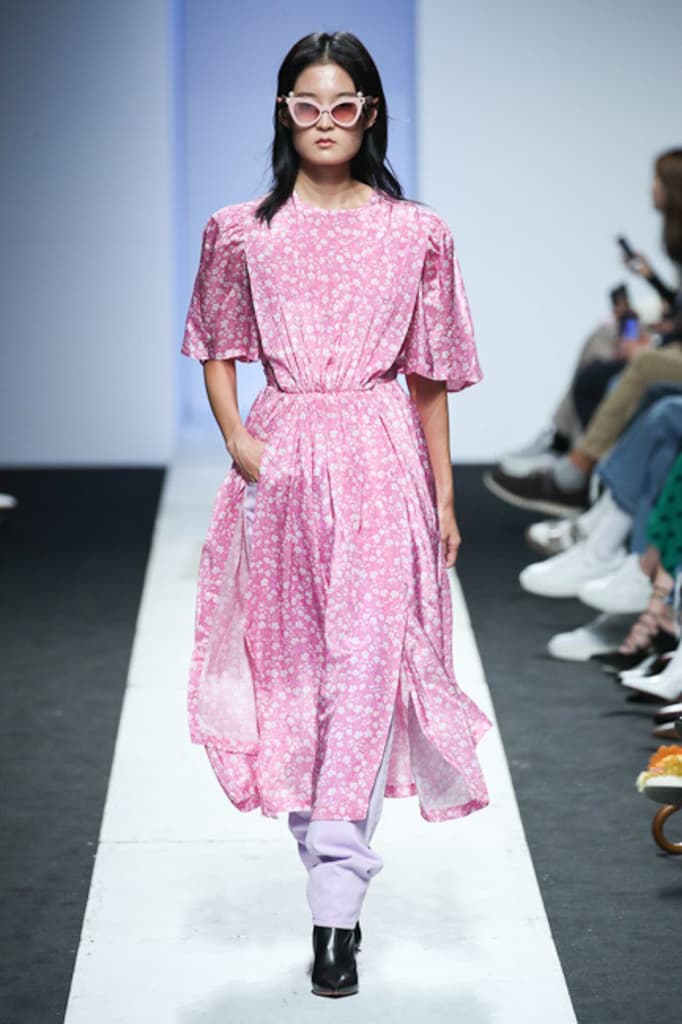 29 of 36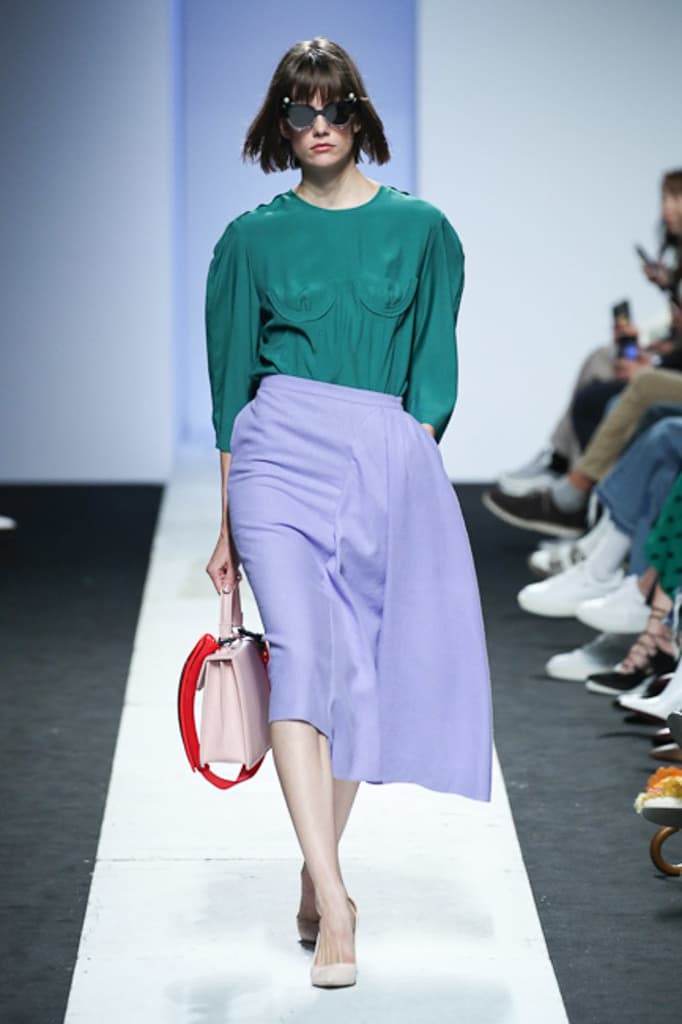 30 of 36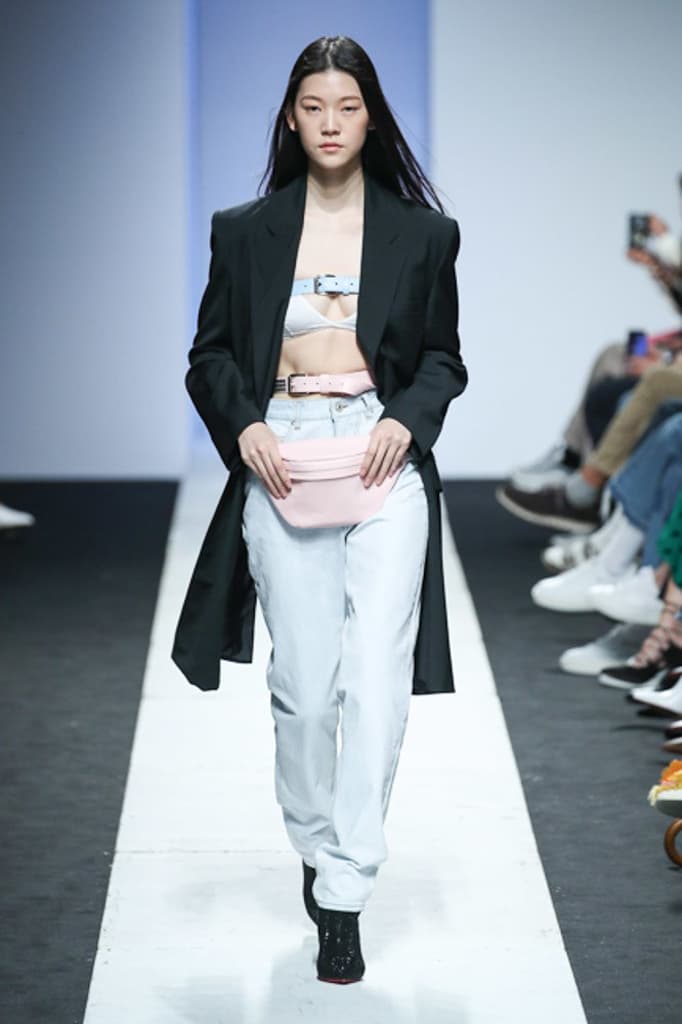 31 of 36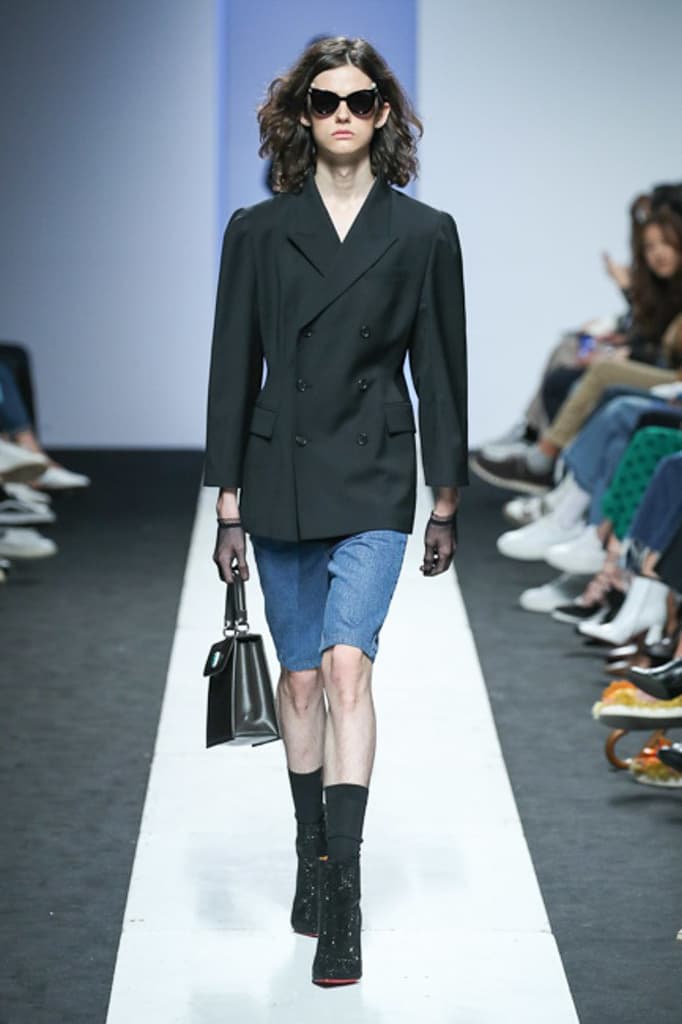 32 of 36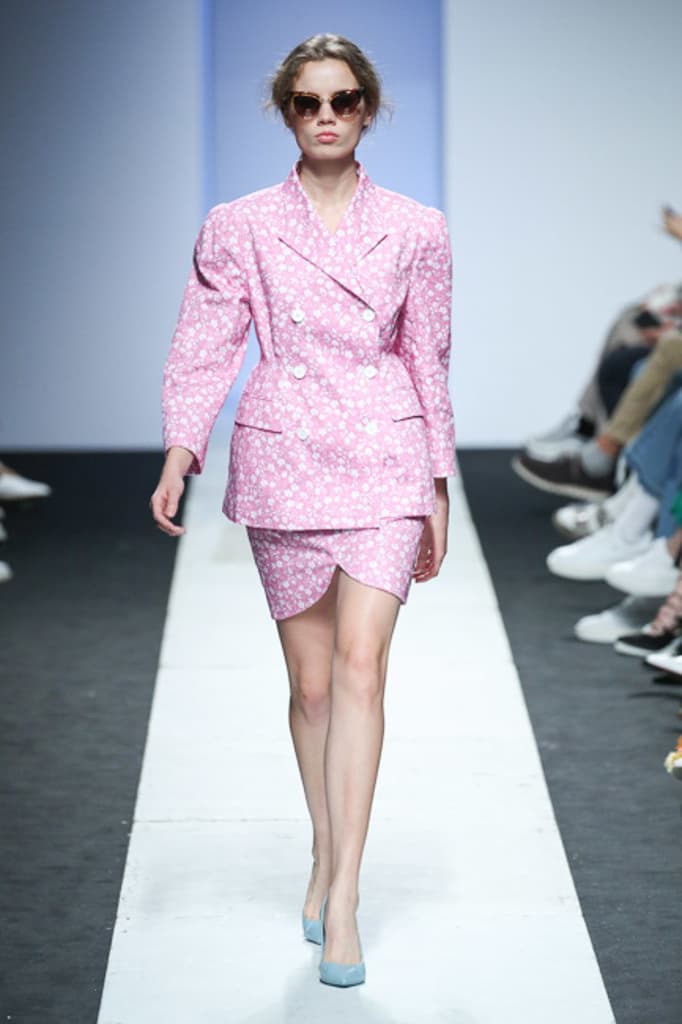 33 of 36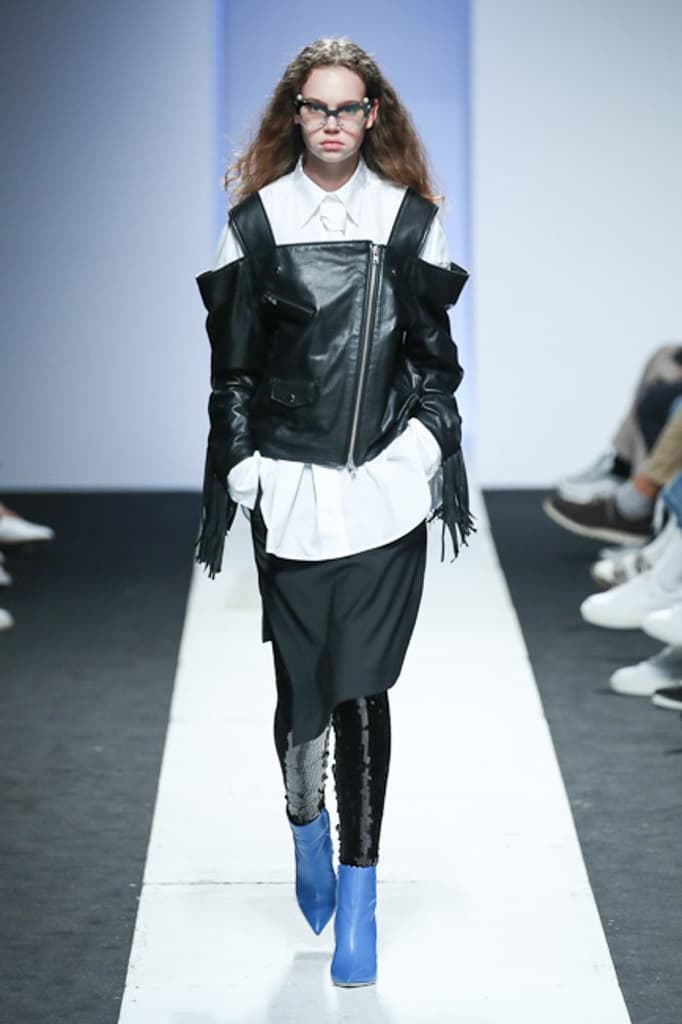 34 of 36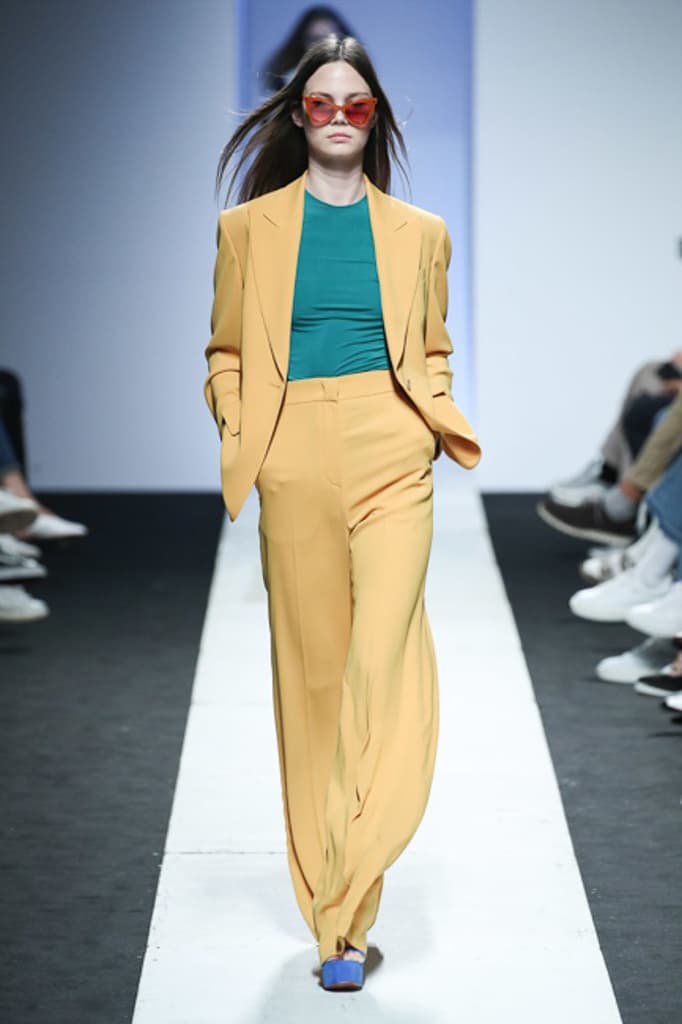 35 of 36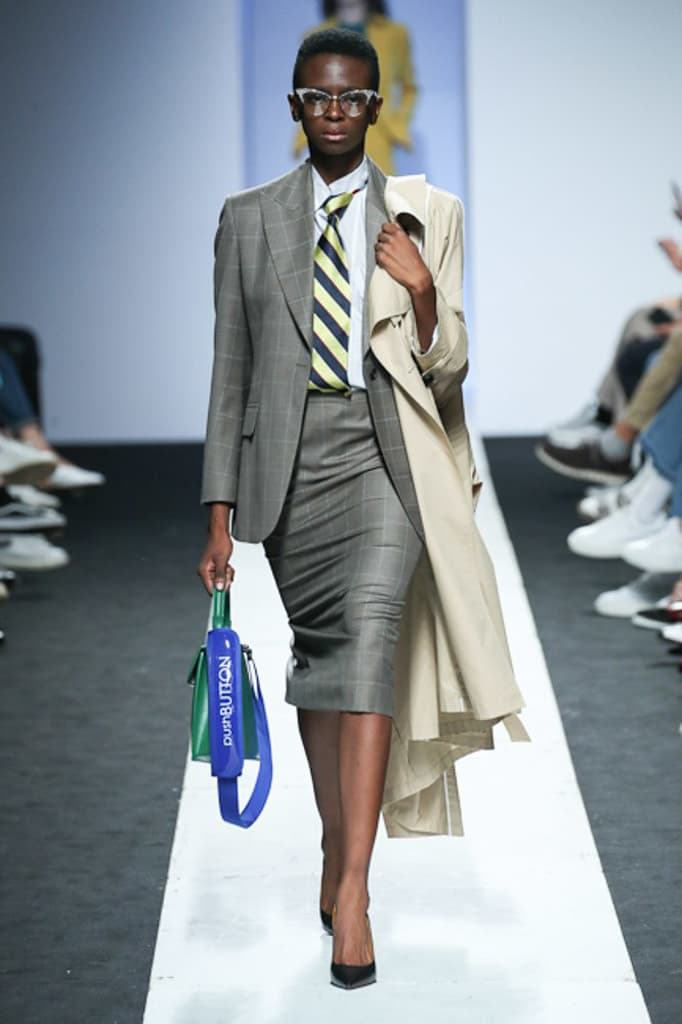 36 of 36
Fashion
Pushbutton's Spring 2018 Show at Seoul Fashion Week Was an Eclectic Dream
An experiment of silhouettes and color.
Pushbutton's Spring 2018 Show at Seoul Fashion Week Was an Eclectic Dream
An experiment of silhouettes and color.
Korean label Pushbutton brought a colorful playfulness to Seoul Fashion Week with its Spring 2018 collection. Featuring all the colors of the rainbow, experimental Gvasalia-esque tailoring, and eclectic prints, the show was eye-catching and unique in all ways. Standout pieces were padded blazers, as well as the gold, metallic trench coat paired with matching trousers.
The brand's designer Seung Gun Park said, "I wanted this collection to be timeless," and drew inspiration from both the past and present to create a collection that "could cross time and generations." The '90s and '80s influences can be seen throughout, juxtaposed with modern, technological elements such as futuristic shades and statement jewelry.
Click through the gallery above to see the all the looks from the show.