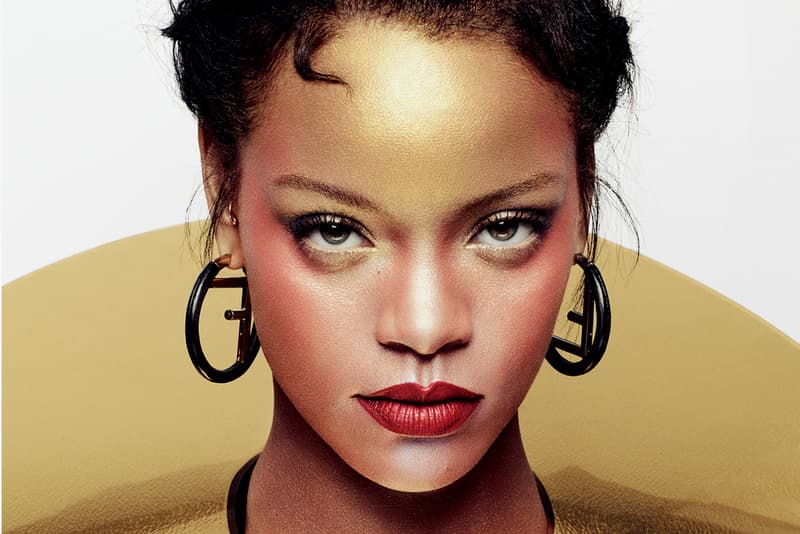 Culture
Bow Down: Rihanna Just Got a Road Named After Her
Will you be visiting Rihanna Drive in Barbados?
Bow Down: Rihanna Just Got a Road Named After Her
Will you be visiting Rihanna Drive in Barbados?
It's been a major year of success for Rihanna. In addition to the launch of her revolutionary makeup line Fenty Beauty, the 29-year-old singer has been honored by Harvard University for her humanitarian efforts, as well as Parsons for the inspiration she provided with her music and style. Honestly, it was only a matter of time that the Bad Gal gets a road named after herself.
Barbados' Ministry of Tourism has recently announced that the artist, who grew up in the island country, will soon have a street named after her in her hometown. As the statement reads:
The Government of Barbados will on Independence Day, Thursday 30th November, 2017 officially change the name of Westbury New Road located in St. Michael to Rihanna Drive in honour of Barbadian superstar Ms. Robyn Rihanna Fenty who grew up in Westbury New Road.
The new signage will be unveiled by Prime Minister Freundel Stuart and Rihanna at Westbury New Road, from 3:00 p.m. to 5:00 p.m. come November 30.
To see more from RiRi, take a look at the latest renditions of her Fenty PUMA Cleated Creepers.
Share this article