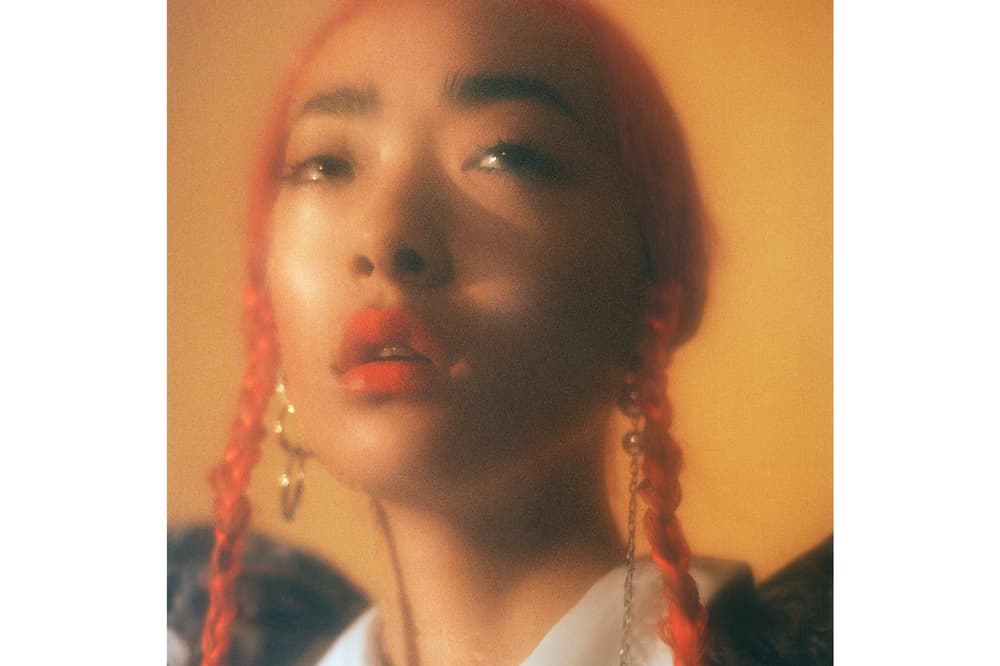 Rina Sawayama Debuts Her New Mini-Album, 'RINA'
Listen to her neo-pop sounds.
Rina Sawayama is the London-based artist you need to know. Her new mini-album RINA, includes previously released singles, "Cyber Stockholm Syndrome" and "Tunnel Vision."
The eight-track album will get you in tune with her signature neo-pop sounds that are inspired by racing game simulator soundtracks, '90s retro-cyberpunk, Anglo-Japanese culture and social media anxiety. Her songs are about the digital world, weaving a narrative that is much needed in today's Internet age.
Press play below.
Share this article