"SHADOW PLAY" by Karen Walker Is Eyewear for the Edgy
A completely unedited campaign where shades are in focus.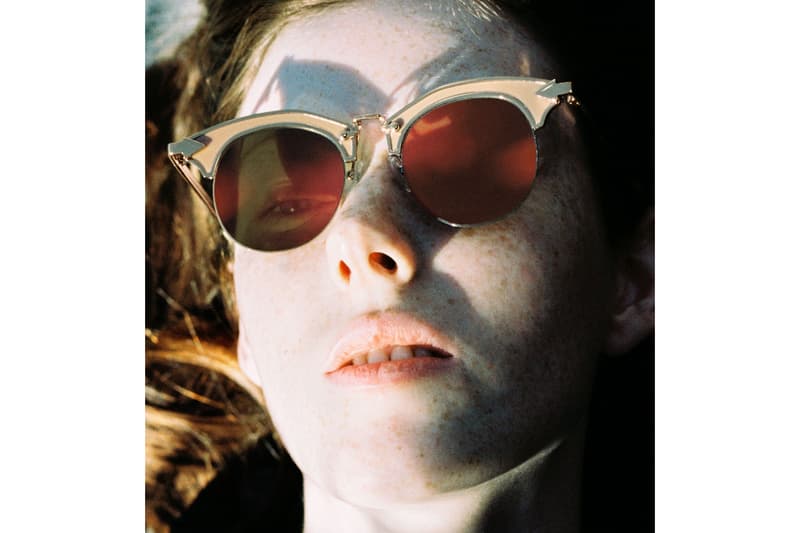 1 of 9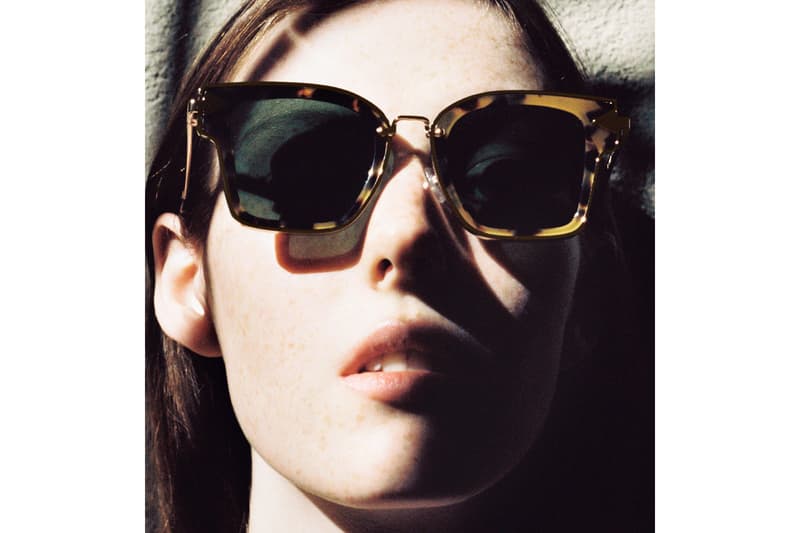 2 of 9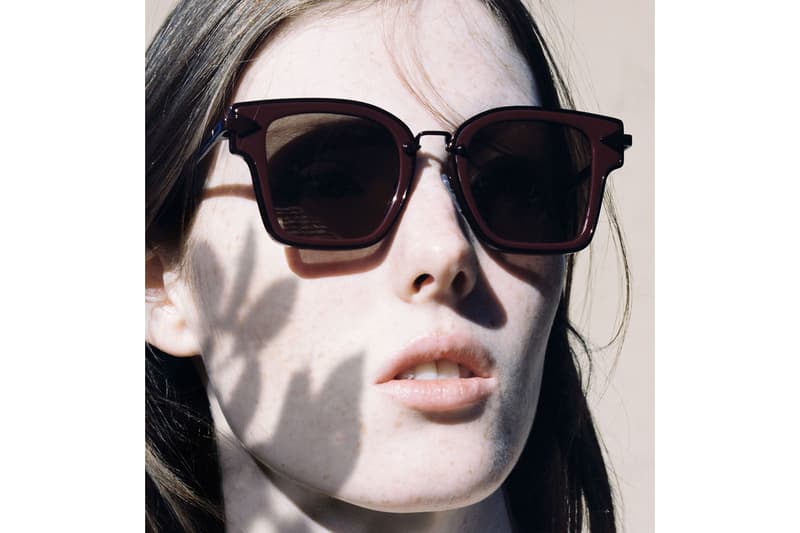 3 of 9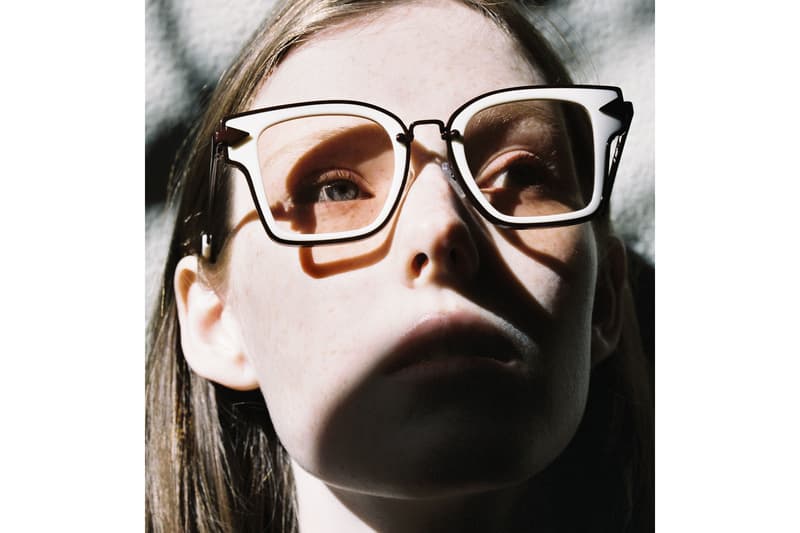 4 of 9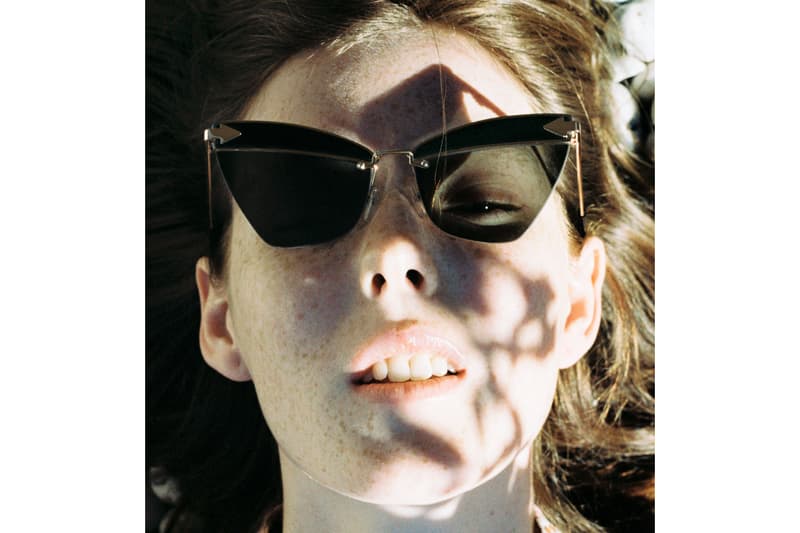 5 of 9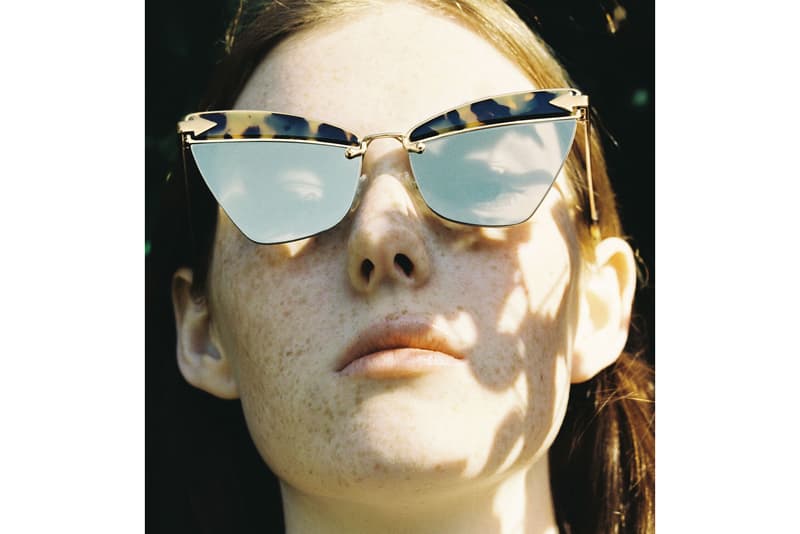 6 of 9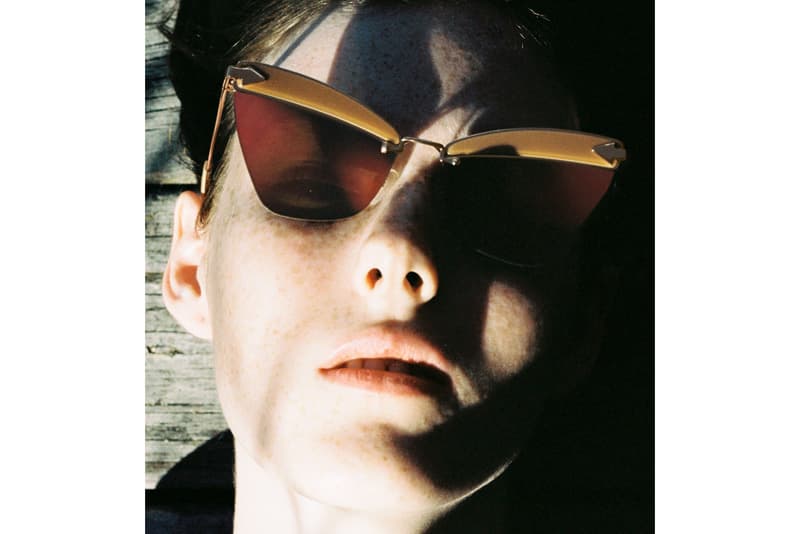 7 of 9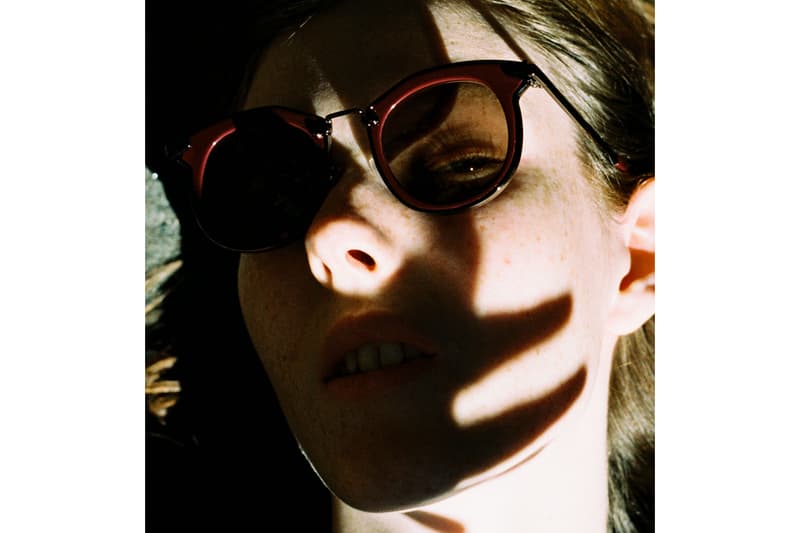 8 of 9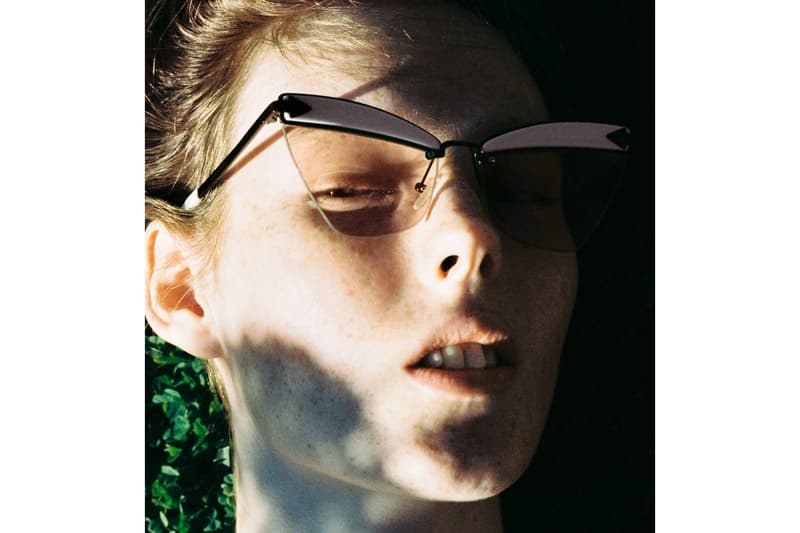 9 of 9
Karen Walker is releasing her new eyewear collection "SHADOW PLAY," and we want every single pair.
After a successful collaboration with MAC Cosmetics in producing her "EYESHADOW" line, the designer is back with a collection that illuminates the eyes through dynamic shapes and lenses. The campaign features models without makeup, and was shot using film by Harry Were using only lights and shadow to create the interesting images, and no editing was use on the image. The raw campaign captures the focus of the collection, and shows off the edgy frames in the best way.
Click through the gallery above to peep the shades. The shades will be available on the Karen Walker website starting October 5.