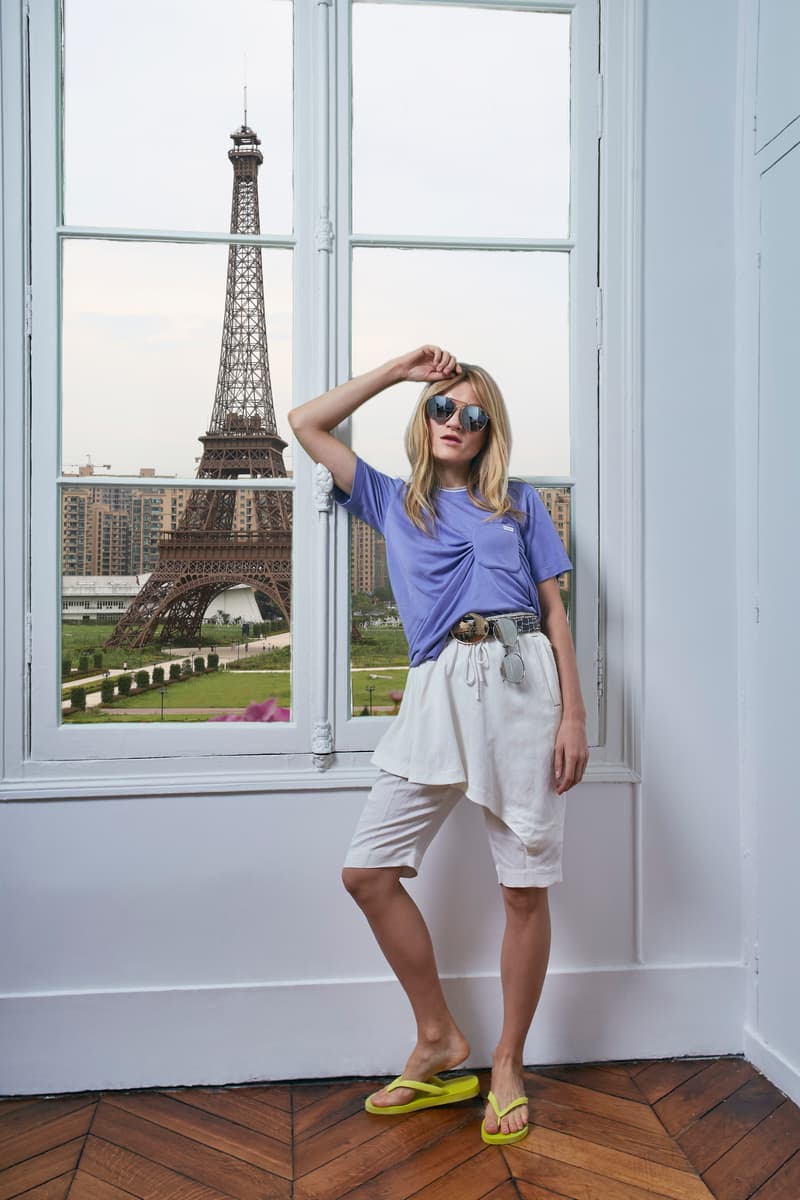 1 of 29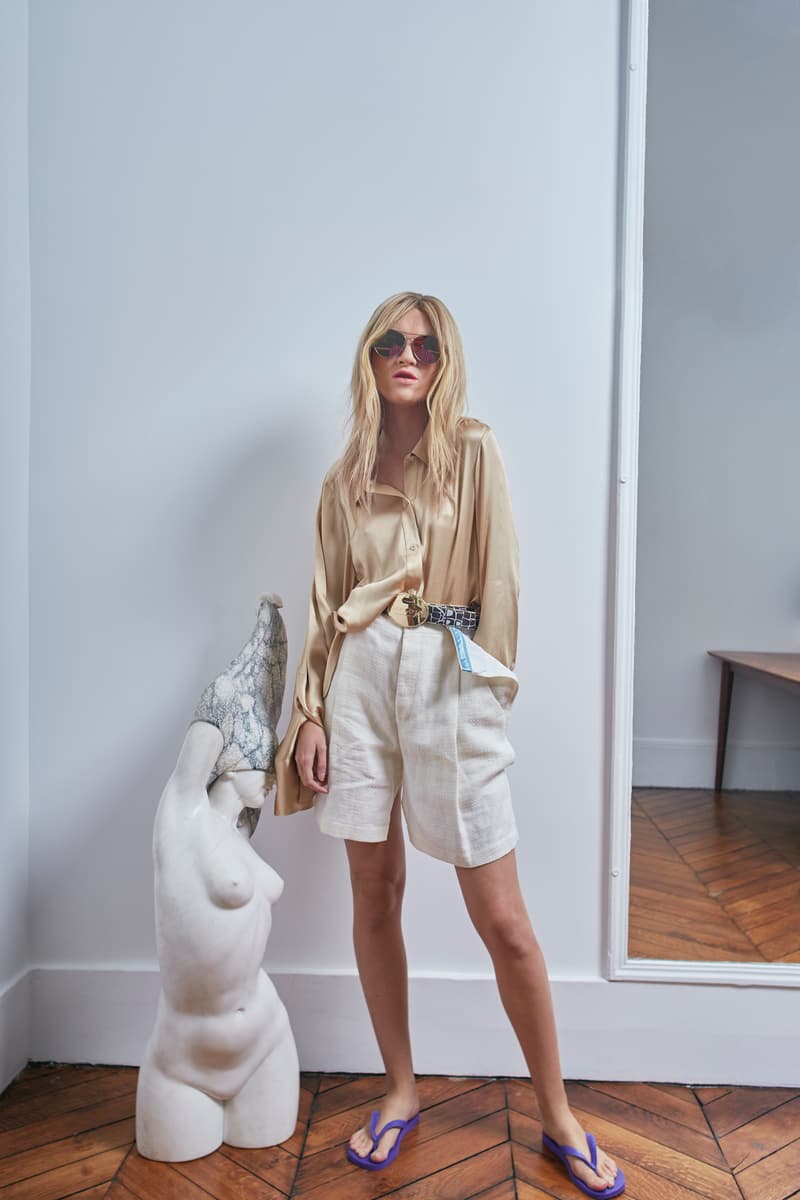 2 of 29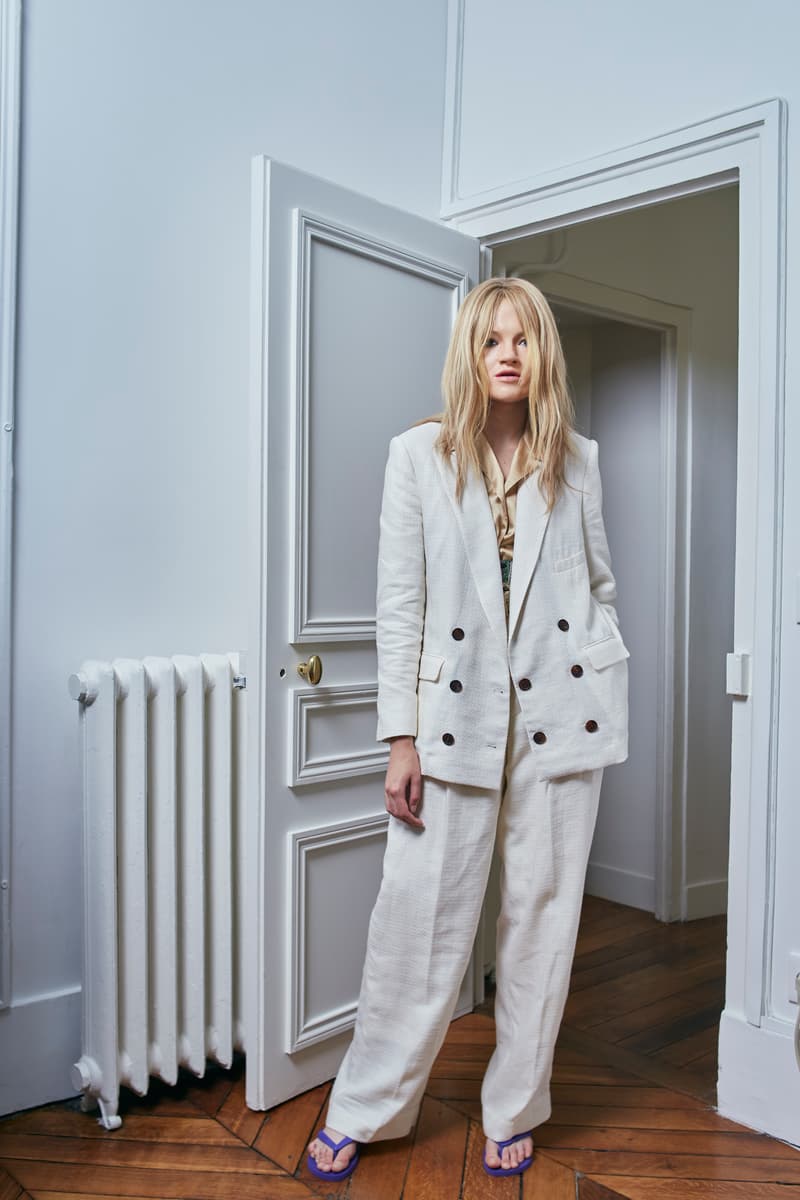 3 of 29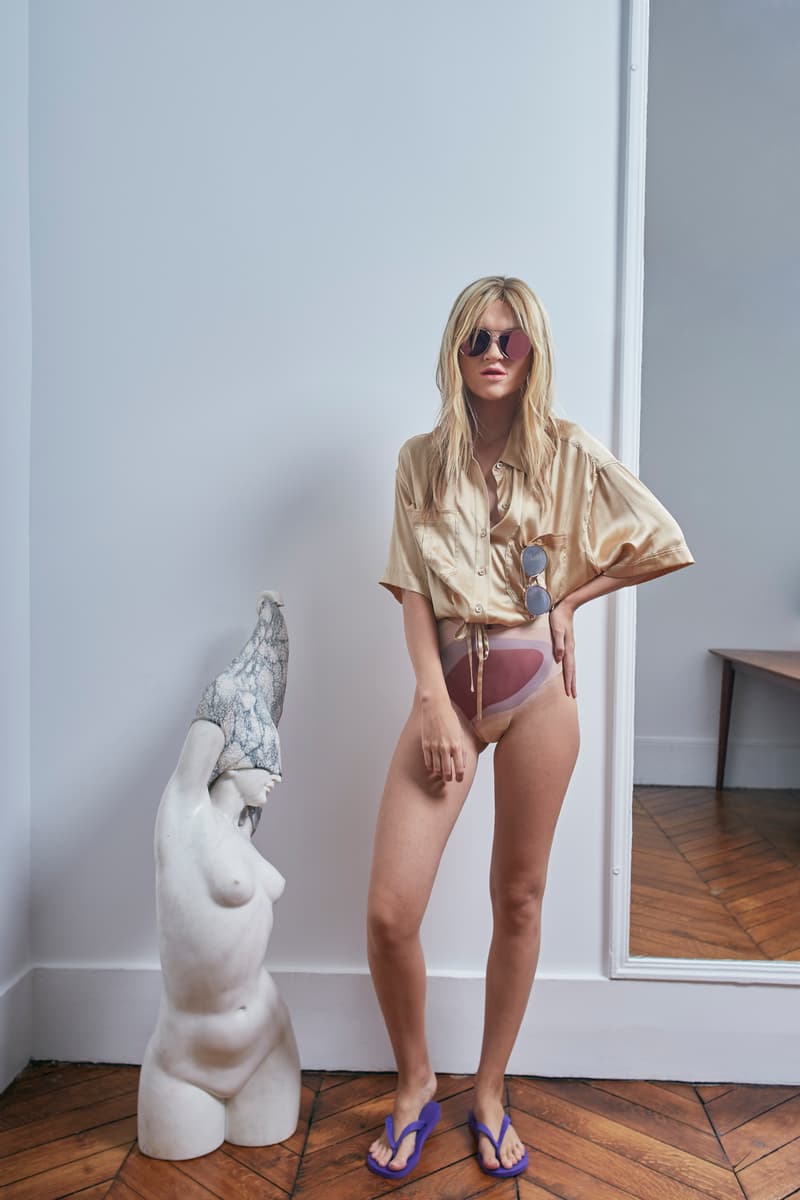 4 of 29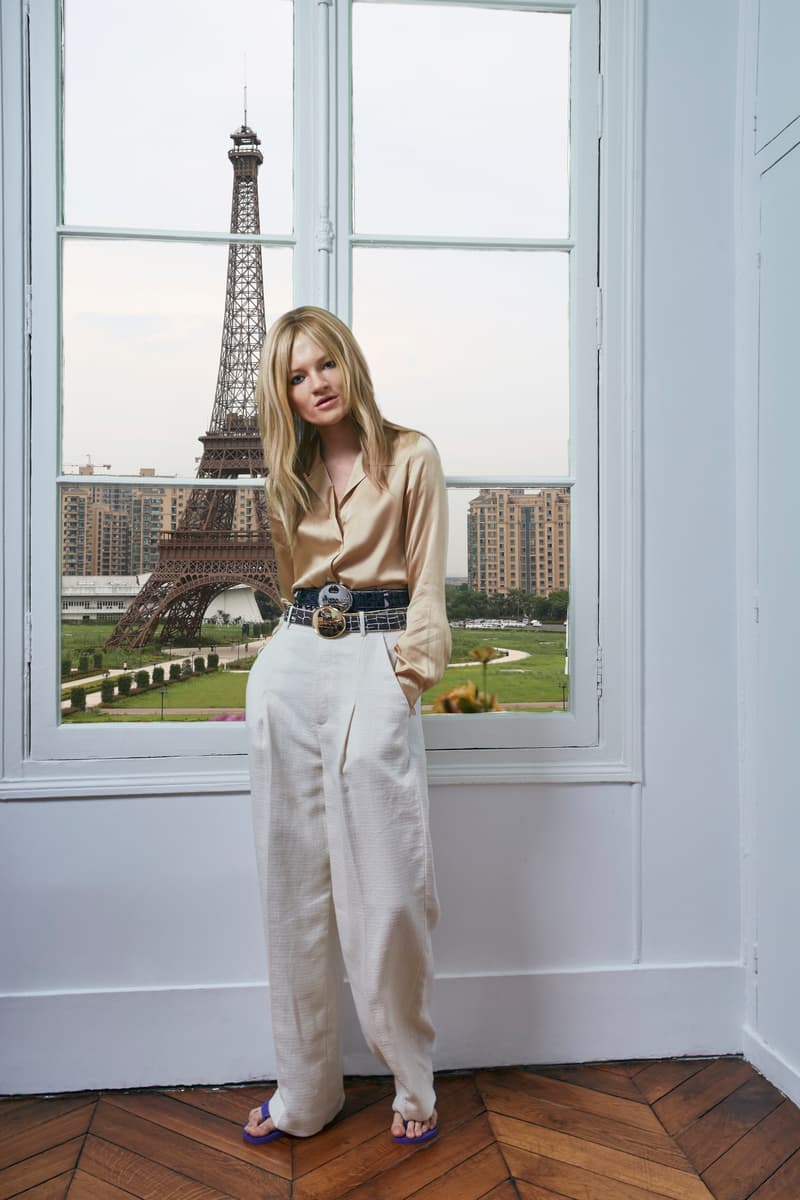 5 of 29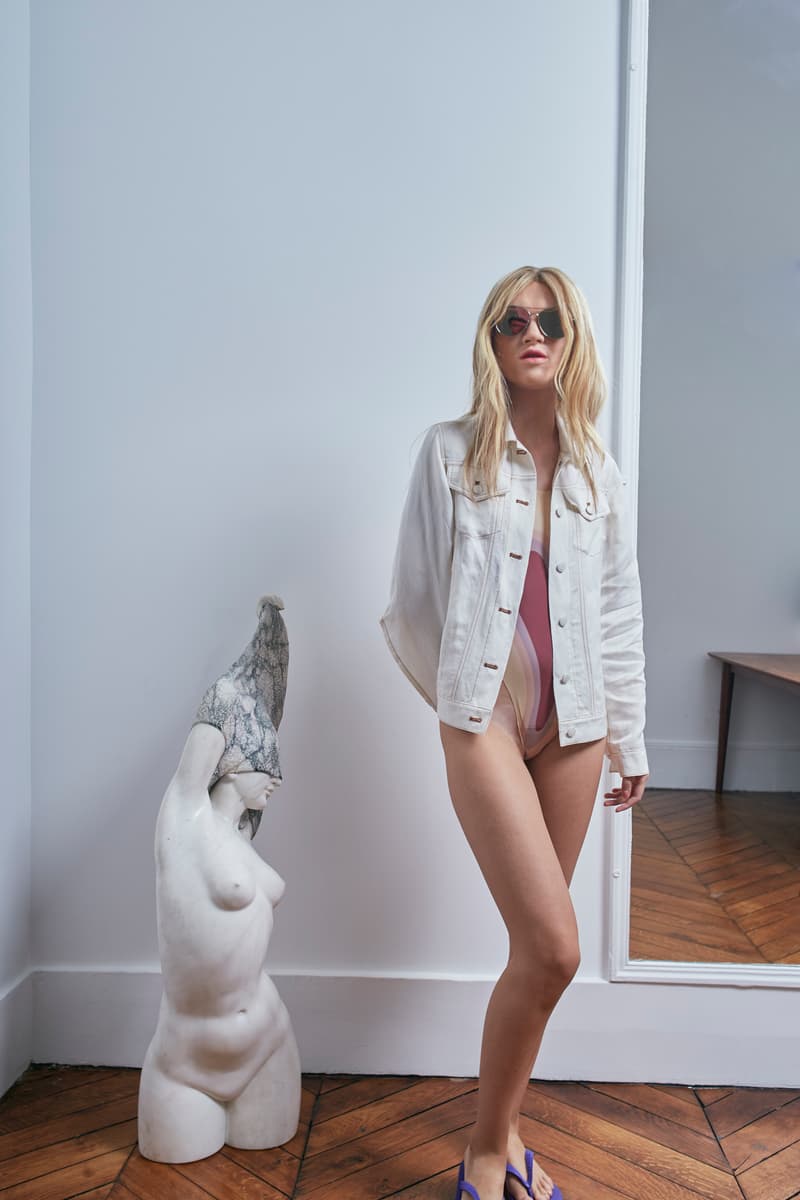 6 of 29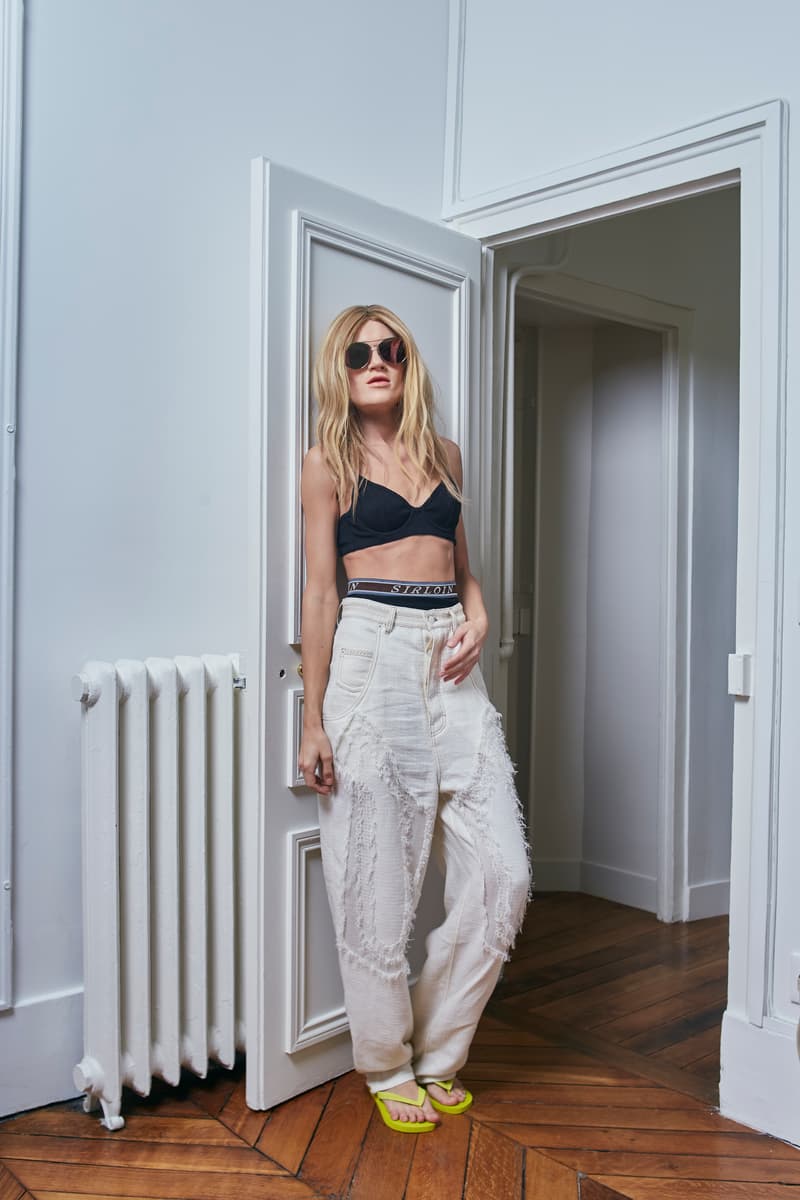 7 of 29
8 of 29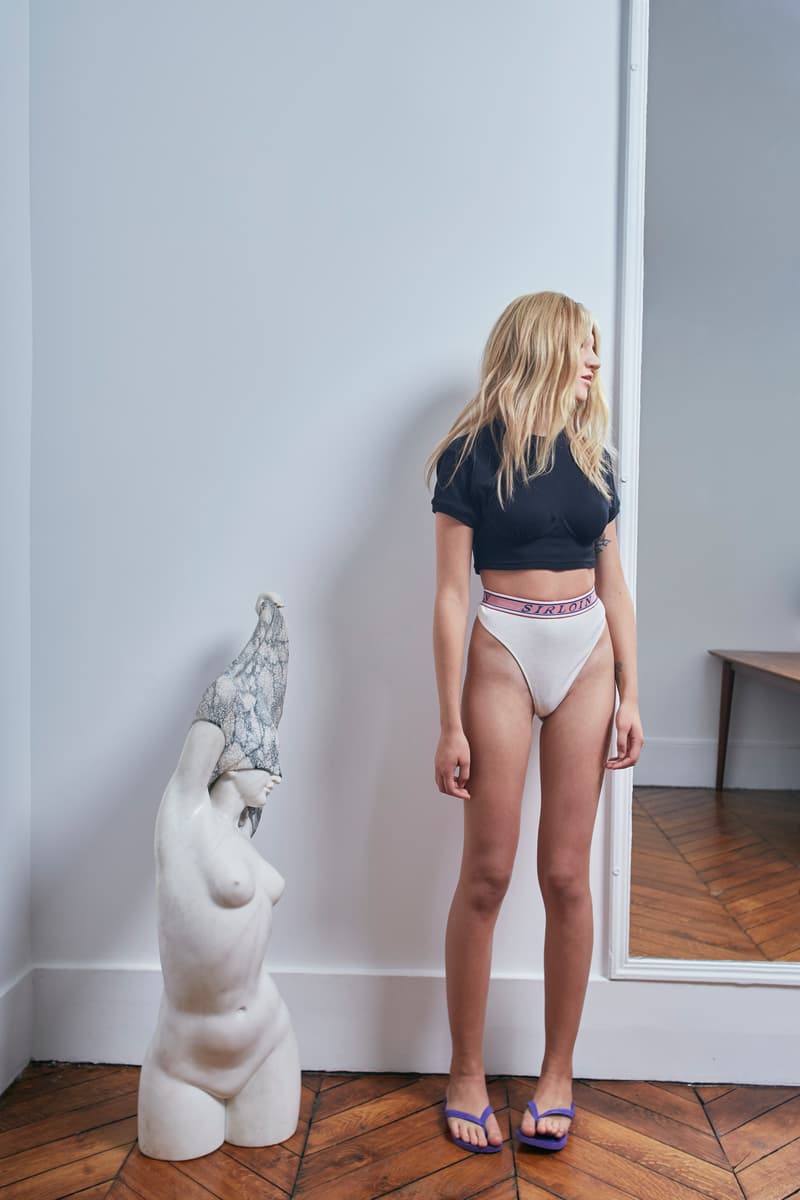 9 of 29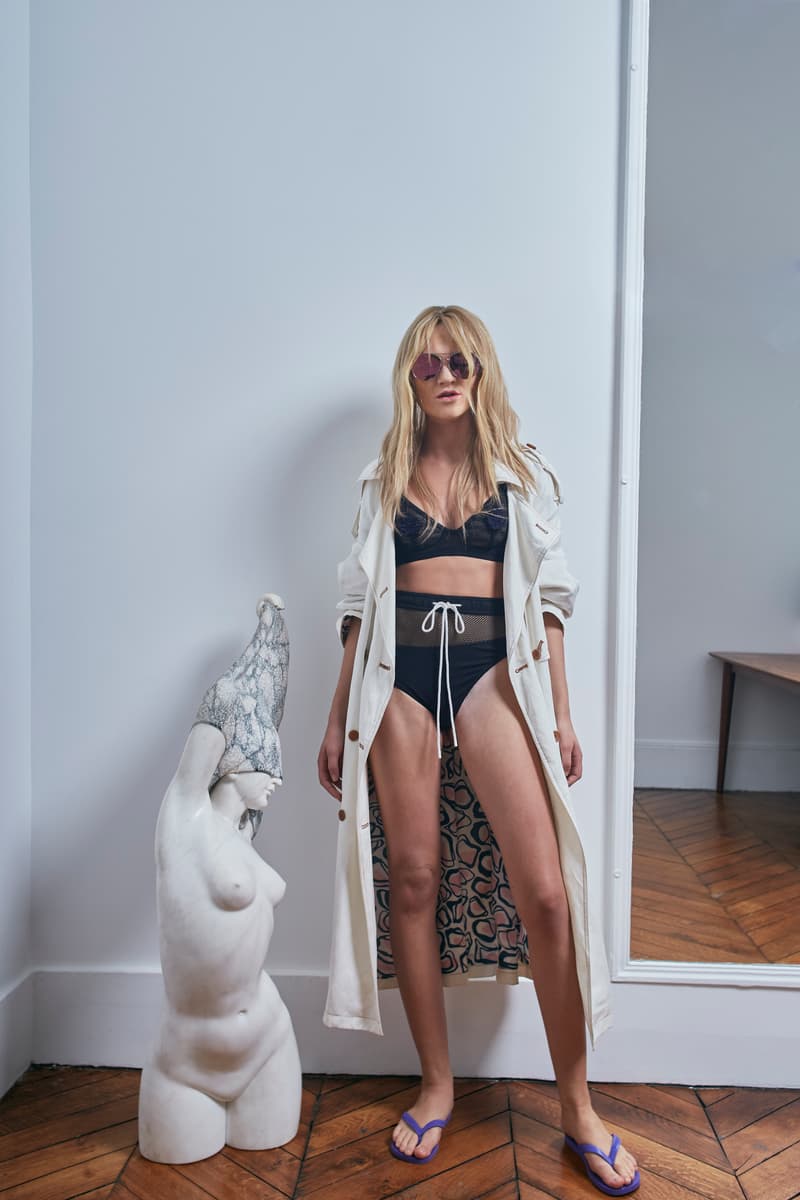 10 of 29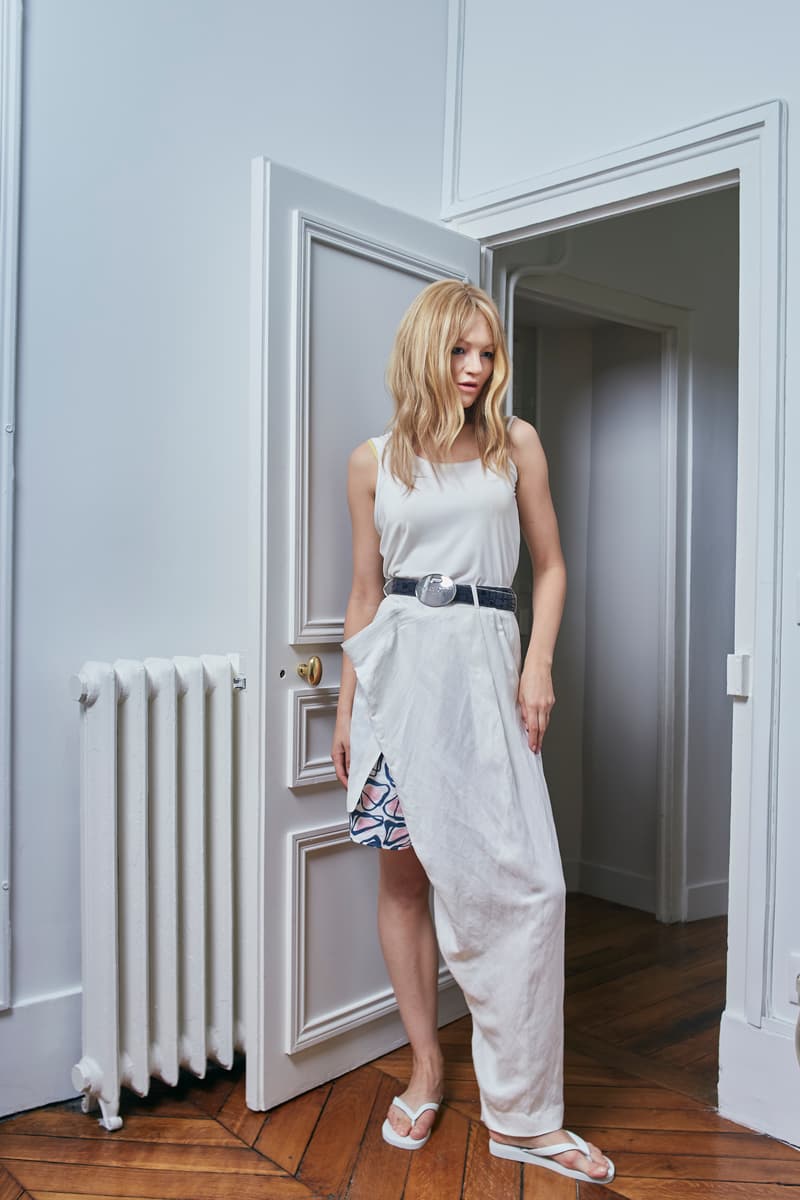 11 of 29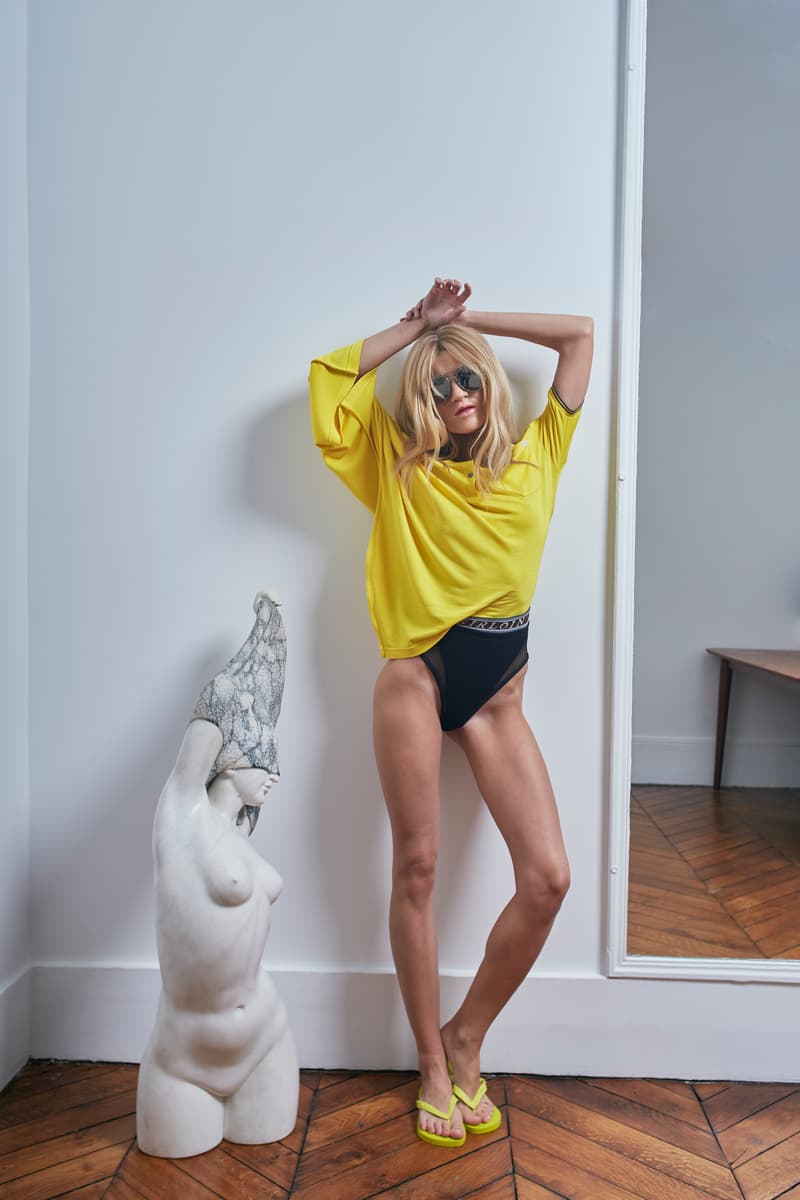 12 of 29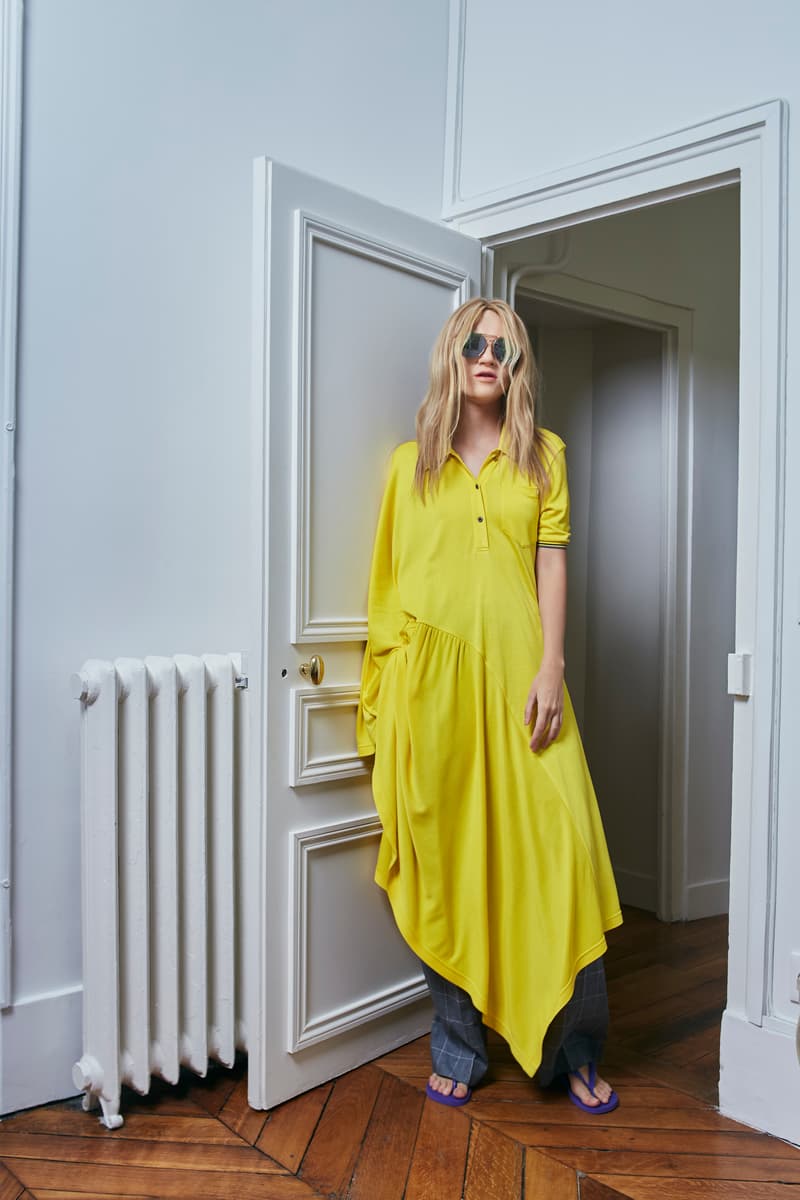 13 of 29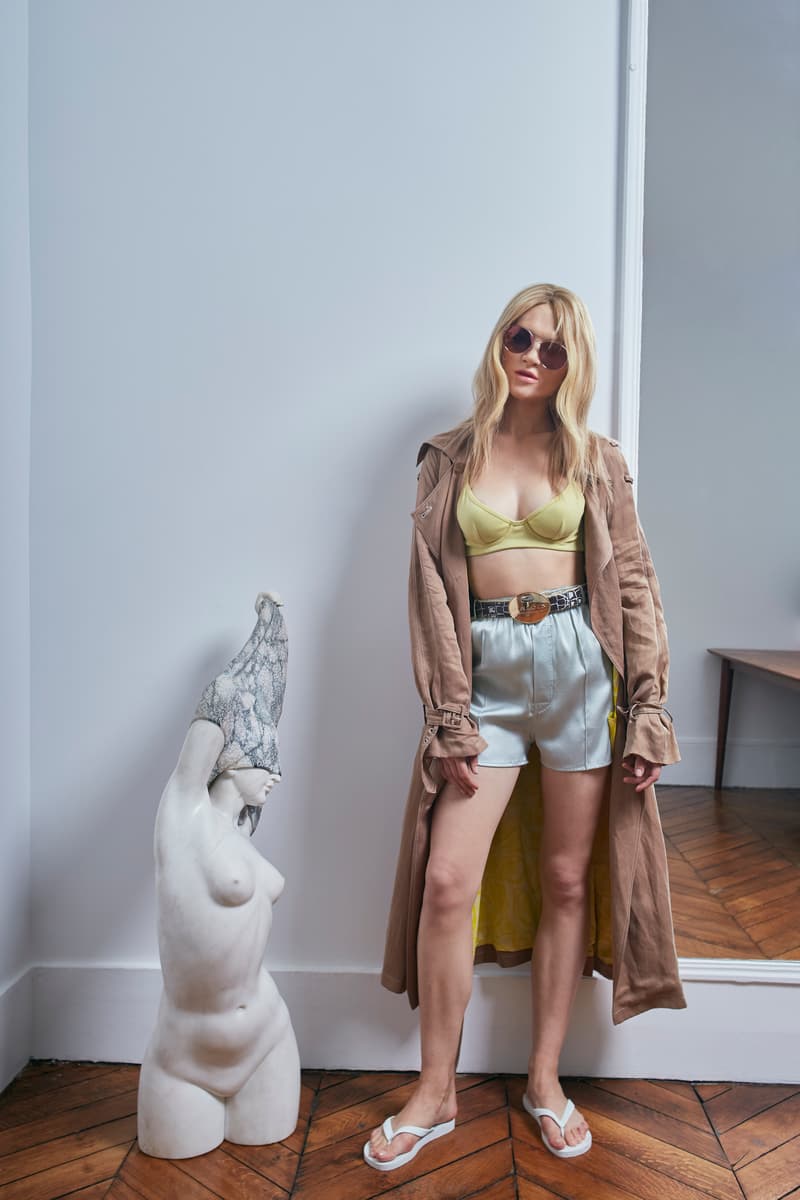 14 of 29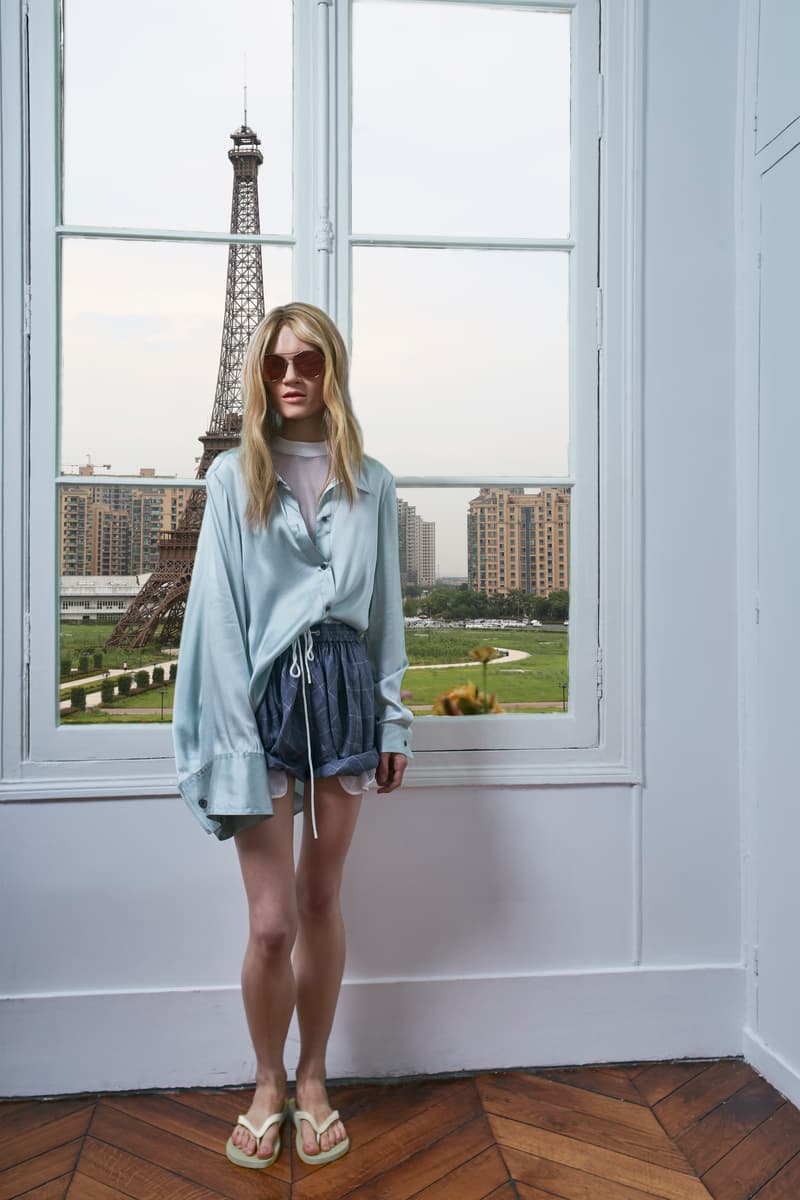 15 of 29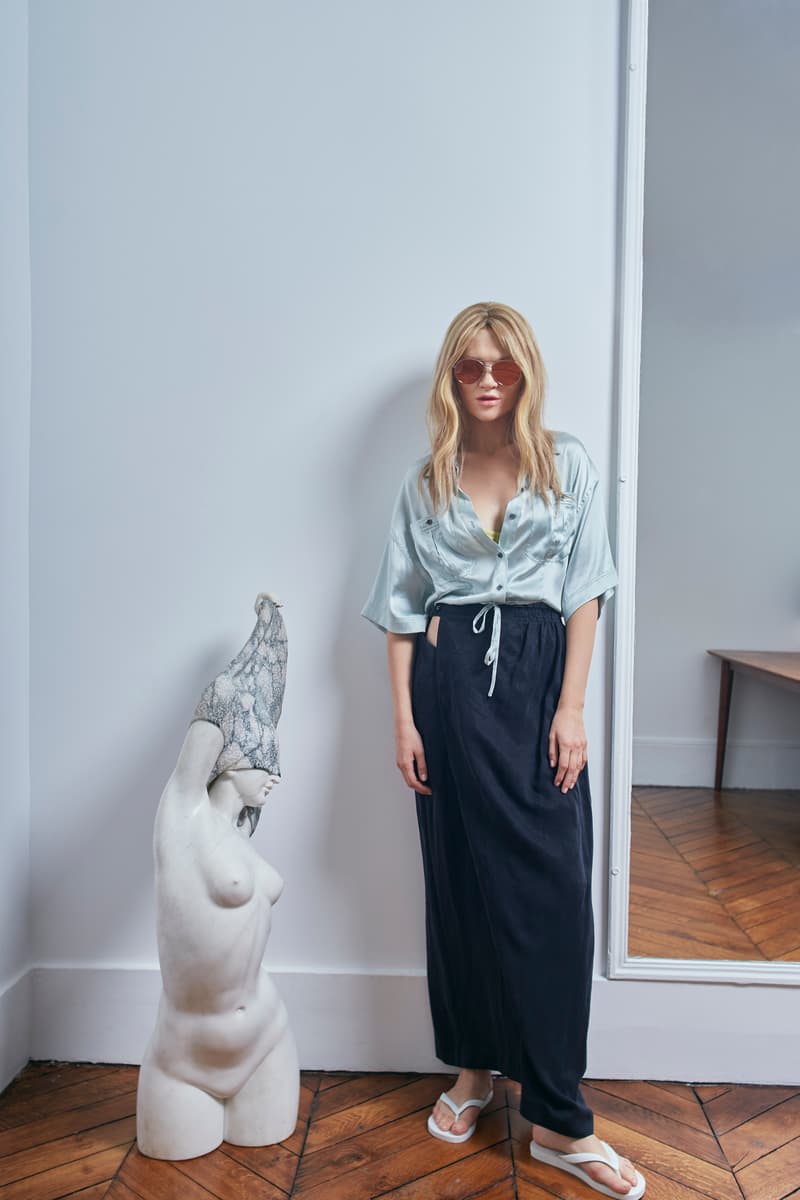 16 of 29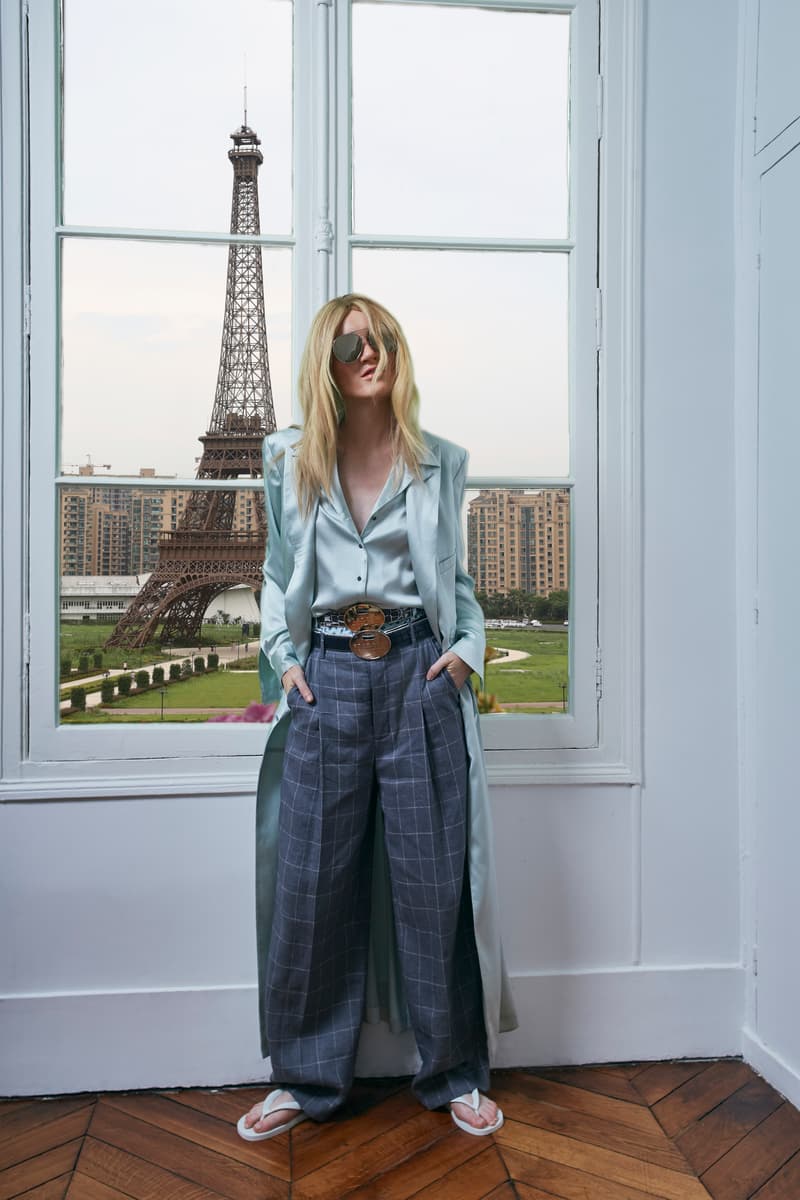 17 of 29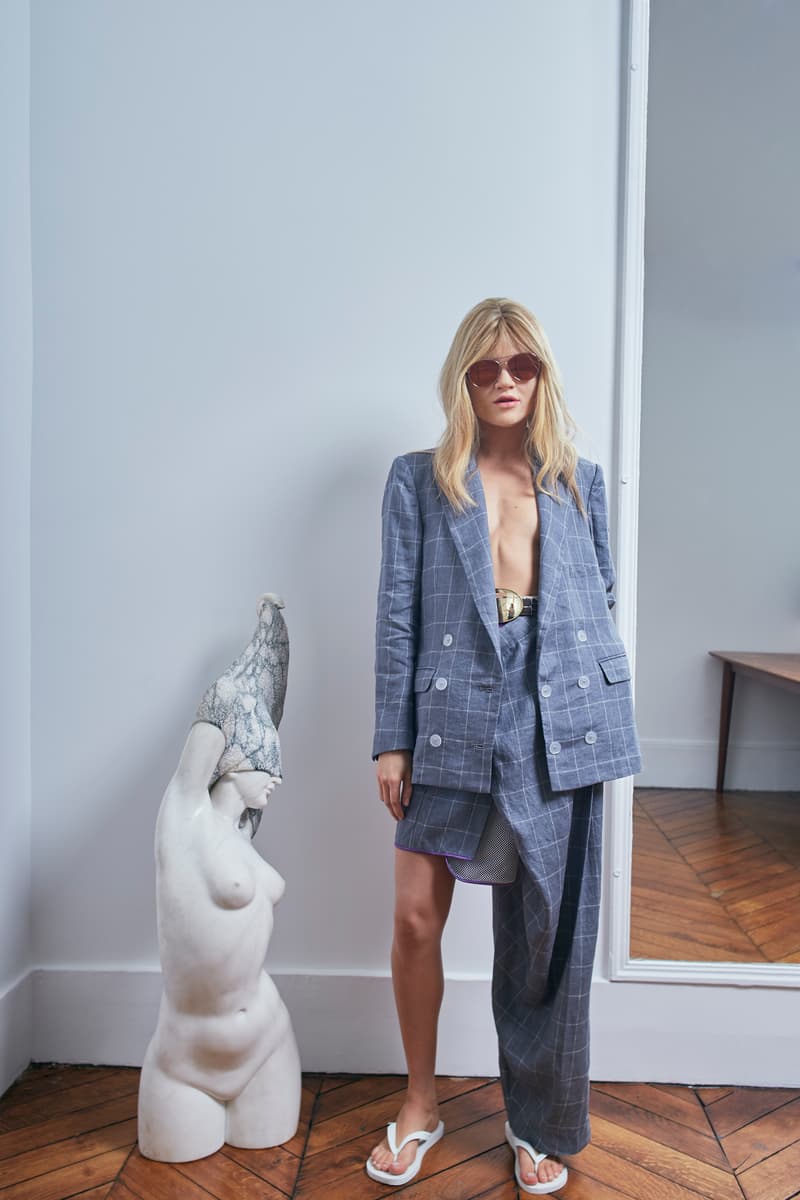 18 of 29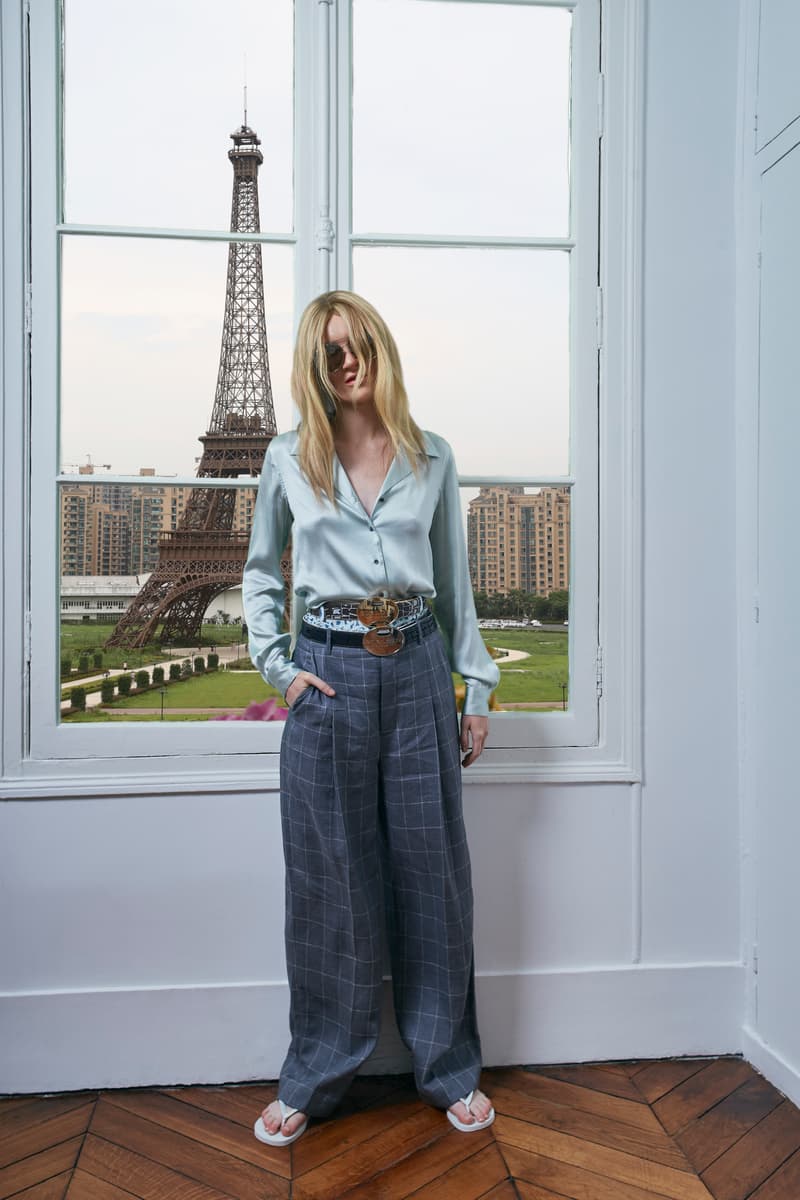 19 of 29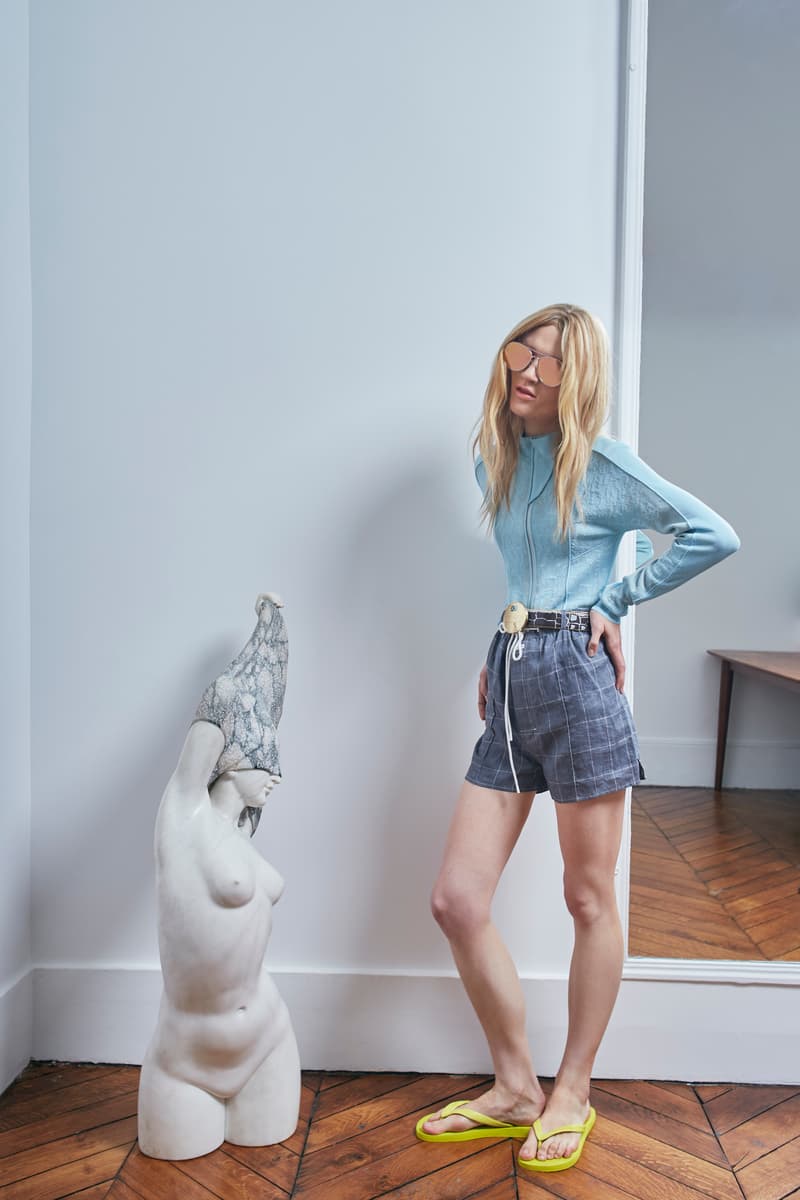 20 of 29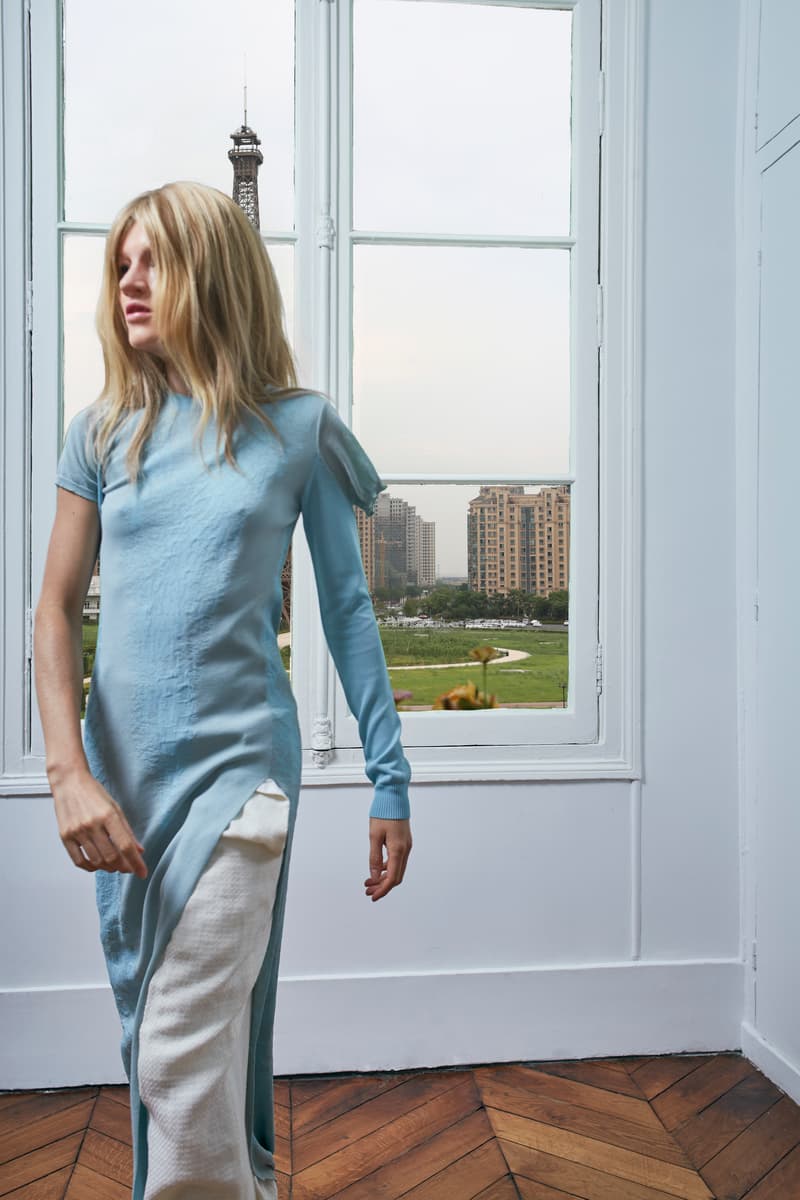 21 of 29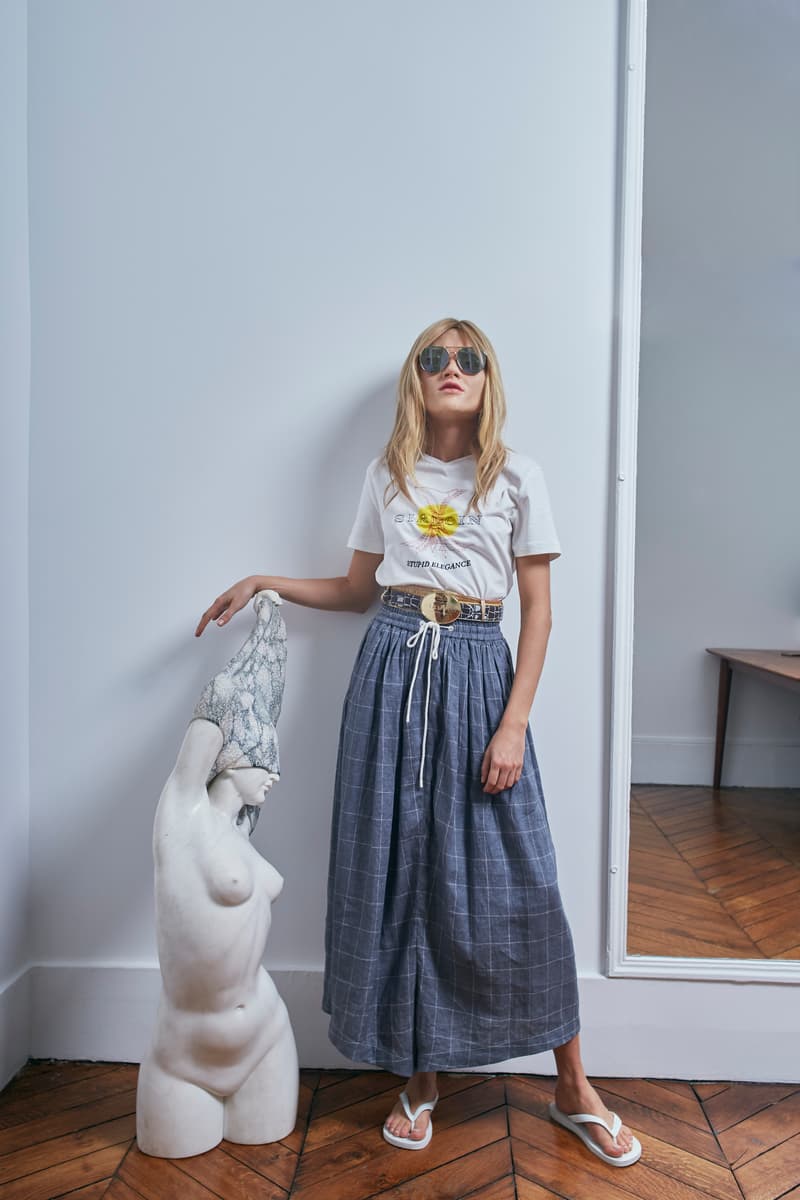 22 of 29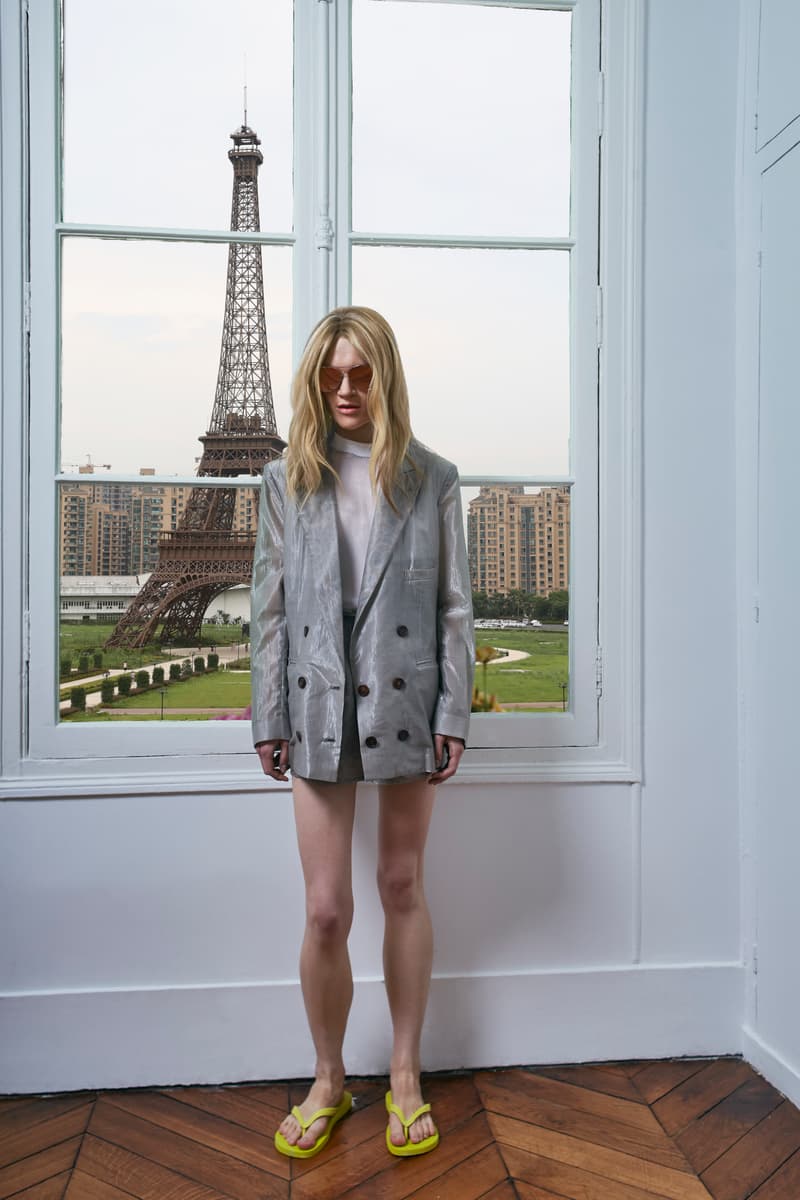 23 of 29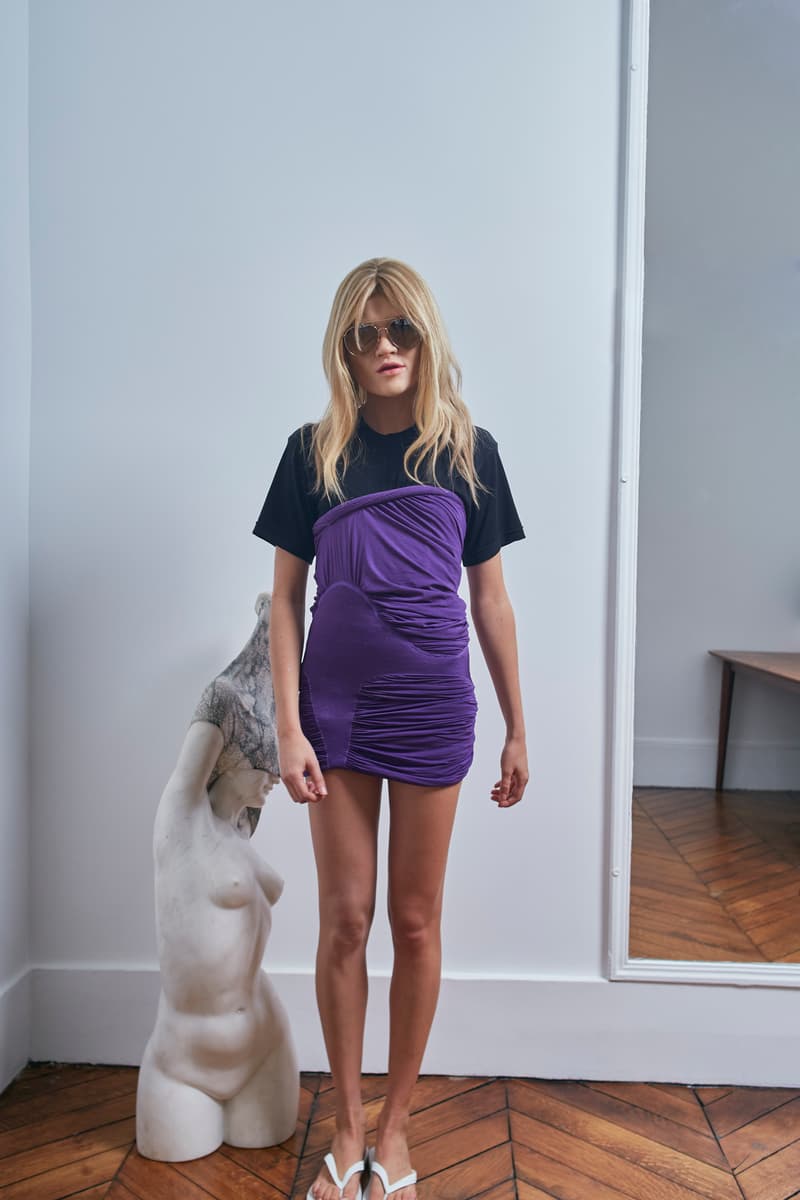 24 of 29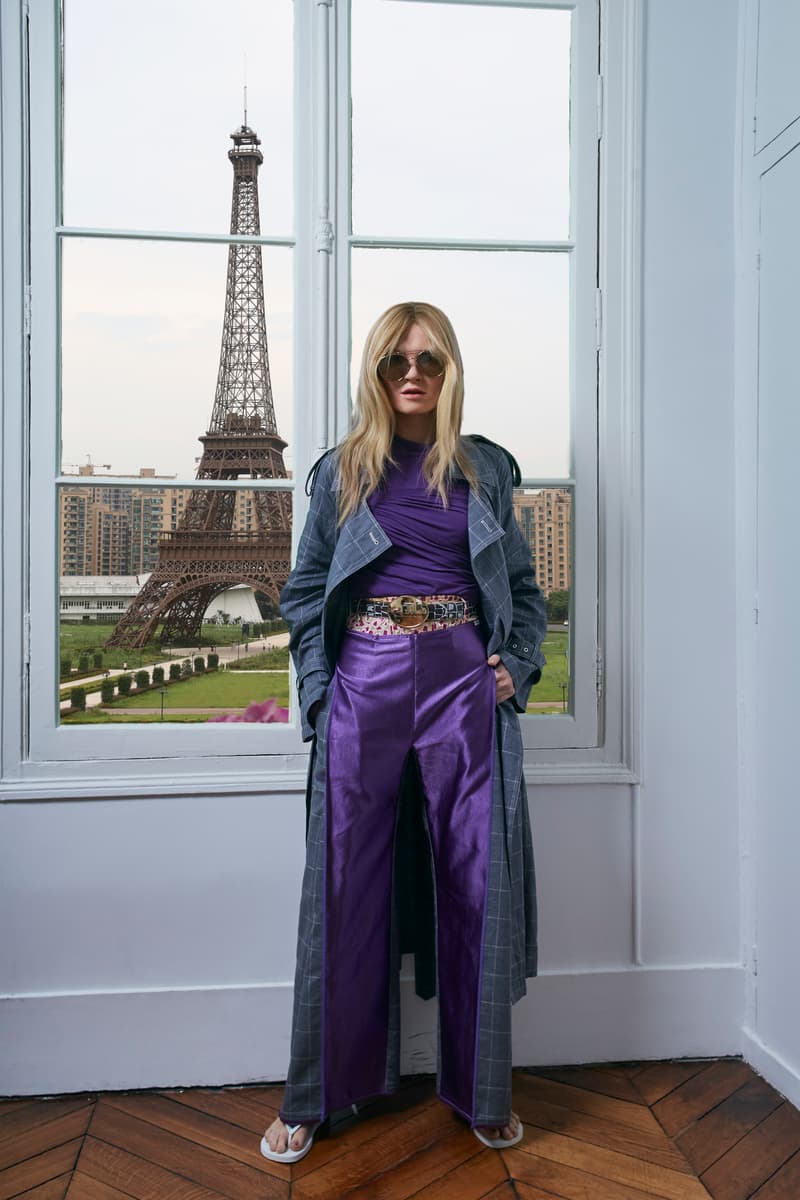 25 of 29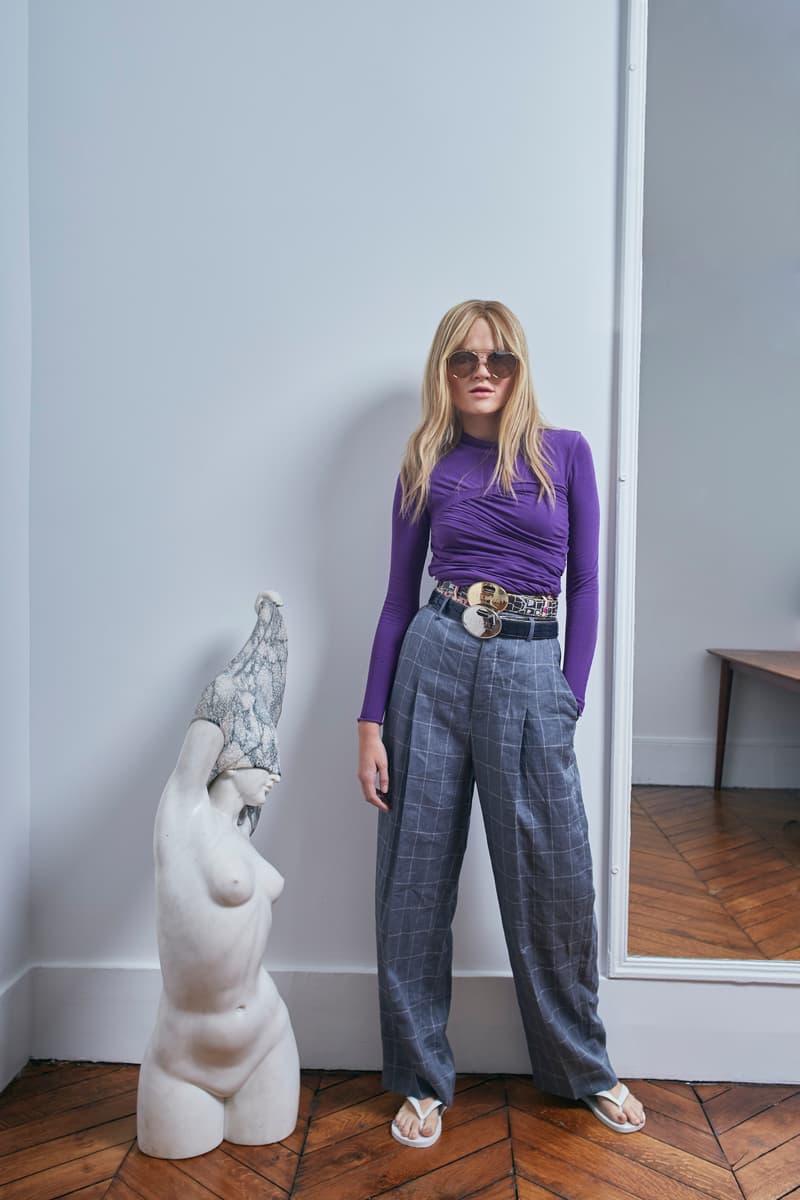 26 of 29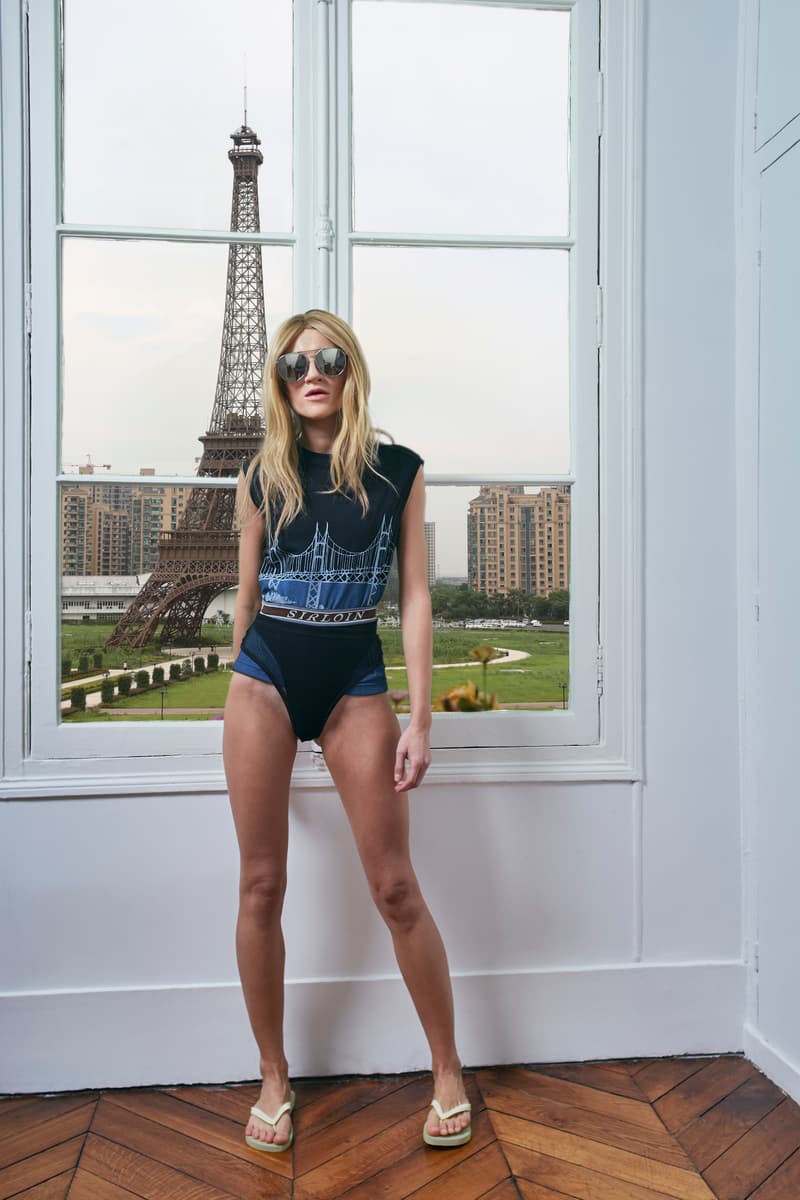 27 of 29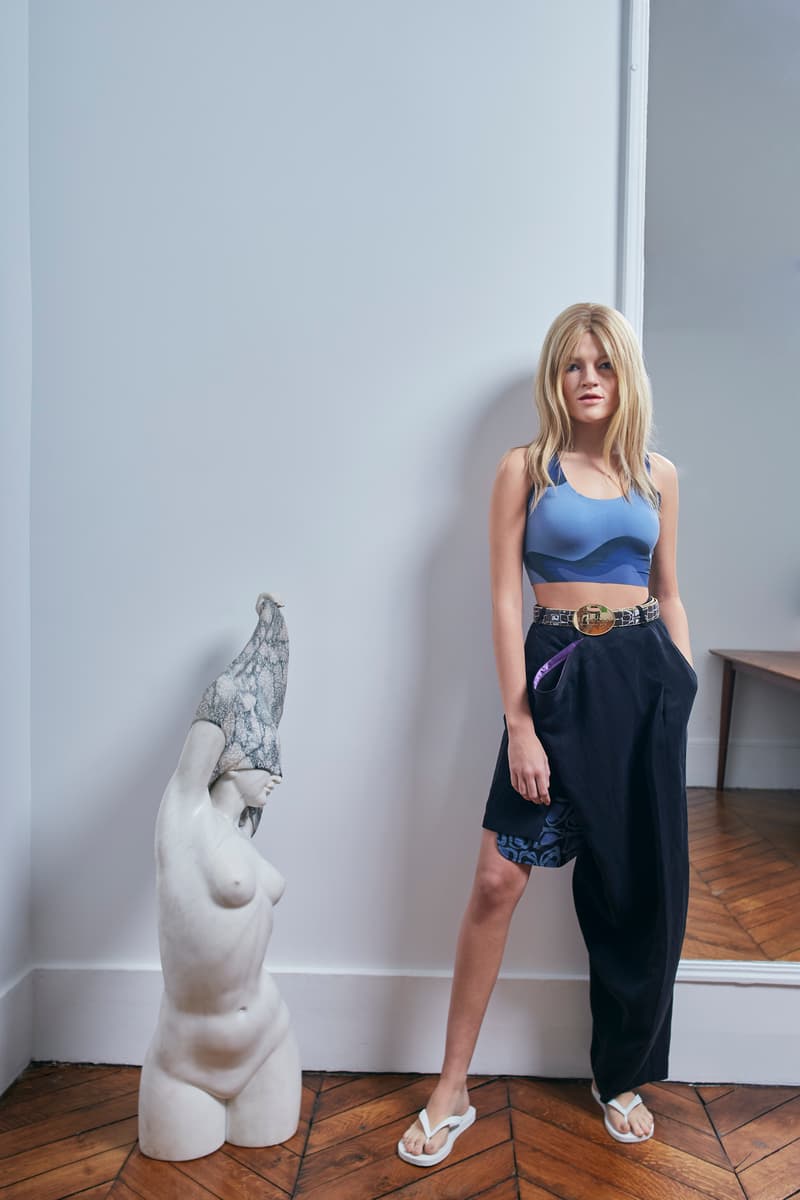 28 of 29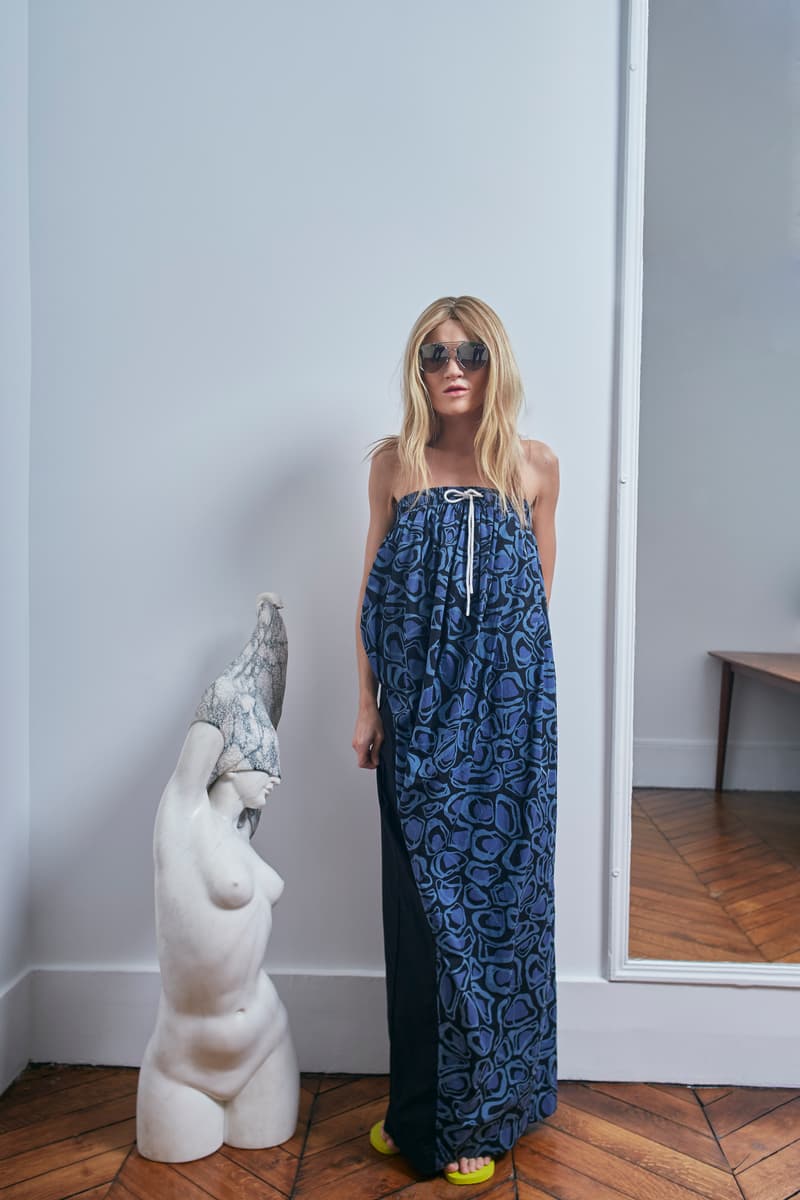 29 of 29
Fashion
SIRLOIN Explores the New Land of Possibilities in Spring/Summer 2018 Collection
A play on geographical power shifts.
SIRLOIN Explores the New Land of Possibilities in Spring/Summer 2018 Collection
A play on geographical power shifts.
SIRLOIN's Spring/Summer 2018 collection is a play on "geographical power shifts," desribed by the brand itself, as inspired by how China is currently mirroring American prosperity from the '90s.
The collection is a fun experimentation with texture, color and silhouettes, utilizing tailoring and geometry to create the unique pieces featured. SIRLOIN presents its collection as being based around the "geographical power shifts between China and America," and the collection looks at representations of status symbols within our cultures. Described as, "Palette cleansing basics with a slight twist," SIRLOIN creates a hyper surrealistic world through imagery and concept, and by drawing parallels to our culture and consumerism.
Click through the gallery above to see the full collection.
Share this article