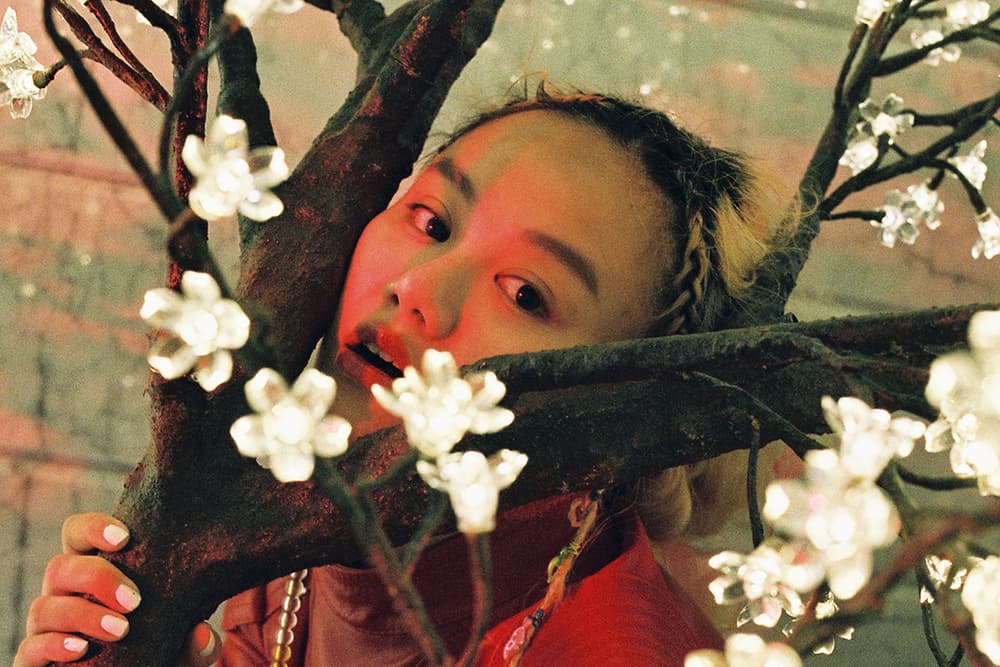 Fashion
The Youth in Taiwan Talk About Fashion and Select Shop Culture
Here are the streetwear stores you need to know.
The Youth in Taiwan Talk About Fashion and Select Shop Culture
Here are the streetwear stores you need to know.
Multi-brand stores are called select shops in Taiwan. The growing subculture is slowly introducing both contemporary and streetwear brands to a disproportionately "casual or Korean-inspired mass," all the while representing Taiwanese interests on the international stage. In a HYPEBAE editorial directed by Jerome Tamashi, the youth speaks out about the philosophy they've curated while living in Taiwan and their thoughts around select shops.
Said stockists include One Fifteen, 03 Tokyo, Tuan Tuan, Hotel V and Gem Boutique. No two are the same – Tuan Tuan selects look to Junya Watanabe, COMME des GARÇONS and the like, while Hotel V stocks Engineered Garments, visvim and Wood Wood. Gem Boutique stands out and amidst its chaotic mess, are brands that span both mainstream and up-and-coming, including Hyein Seo, Feng Chen Wang and more.
Check out the looks photographed by Puzzleman Leung at each shop below.
2 of 5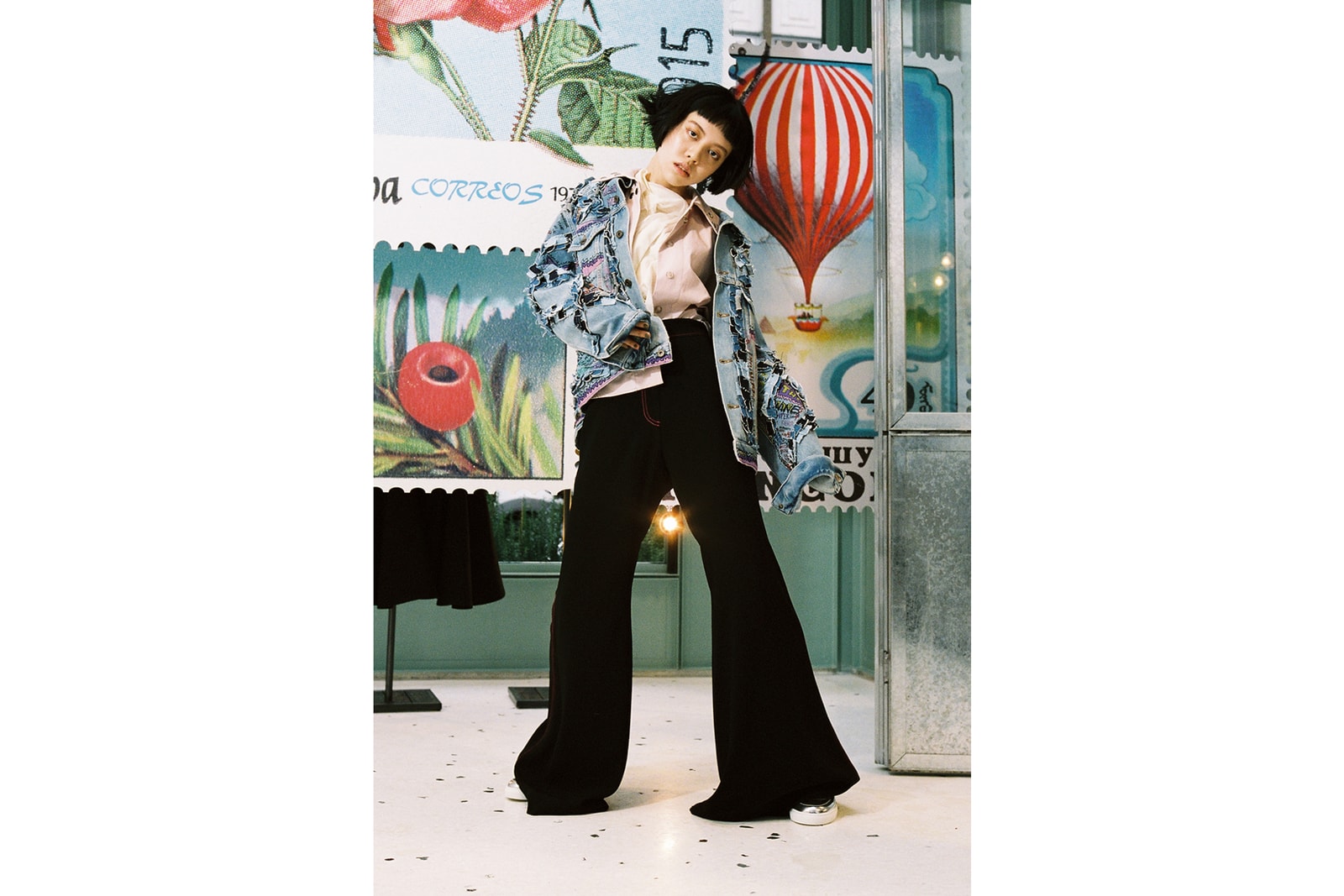 3 of 5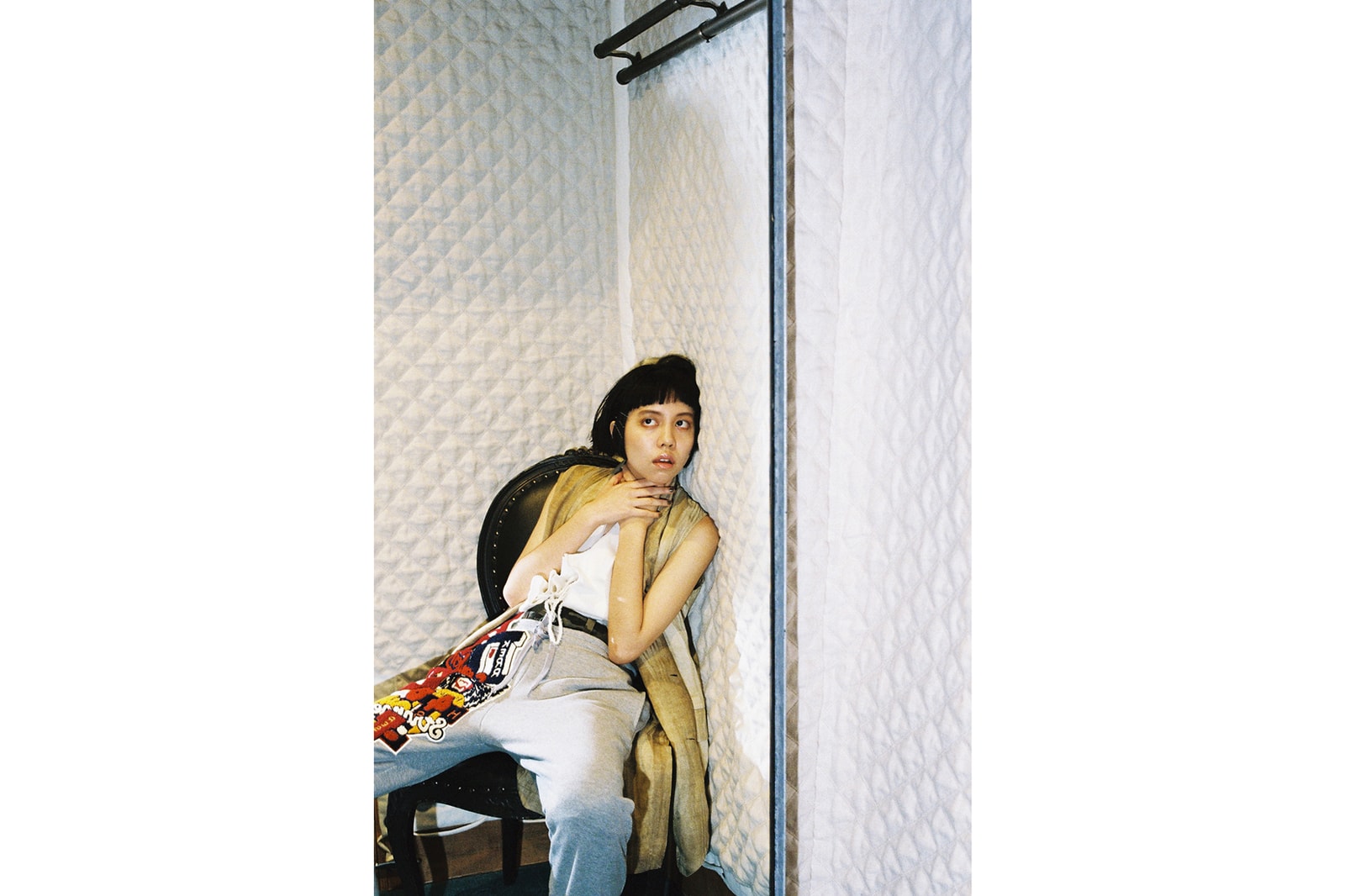 4 of 5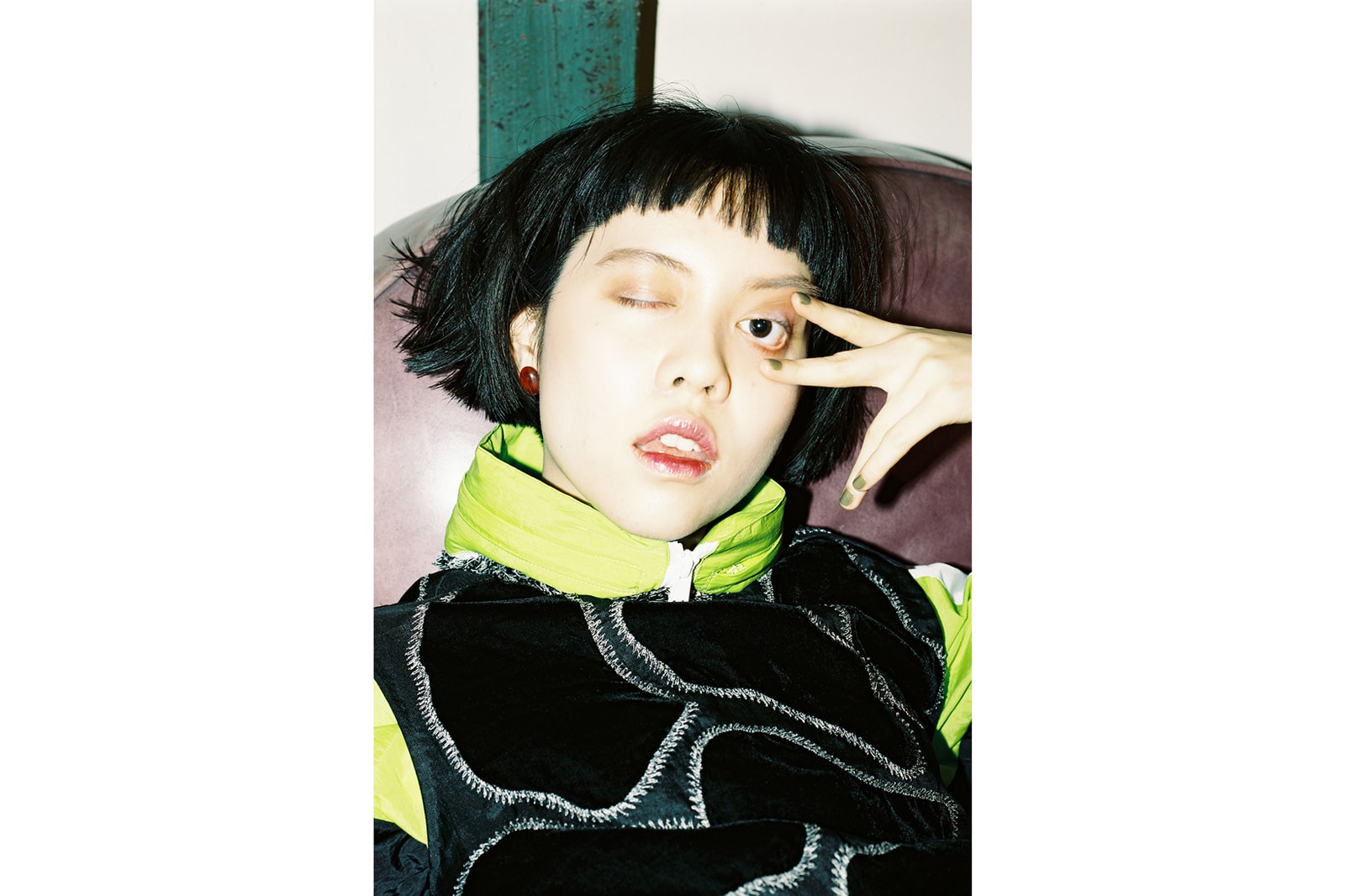 5 of 5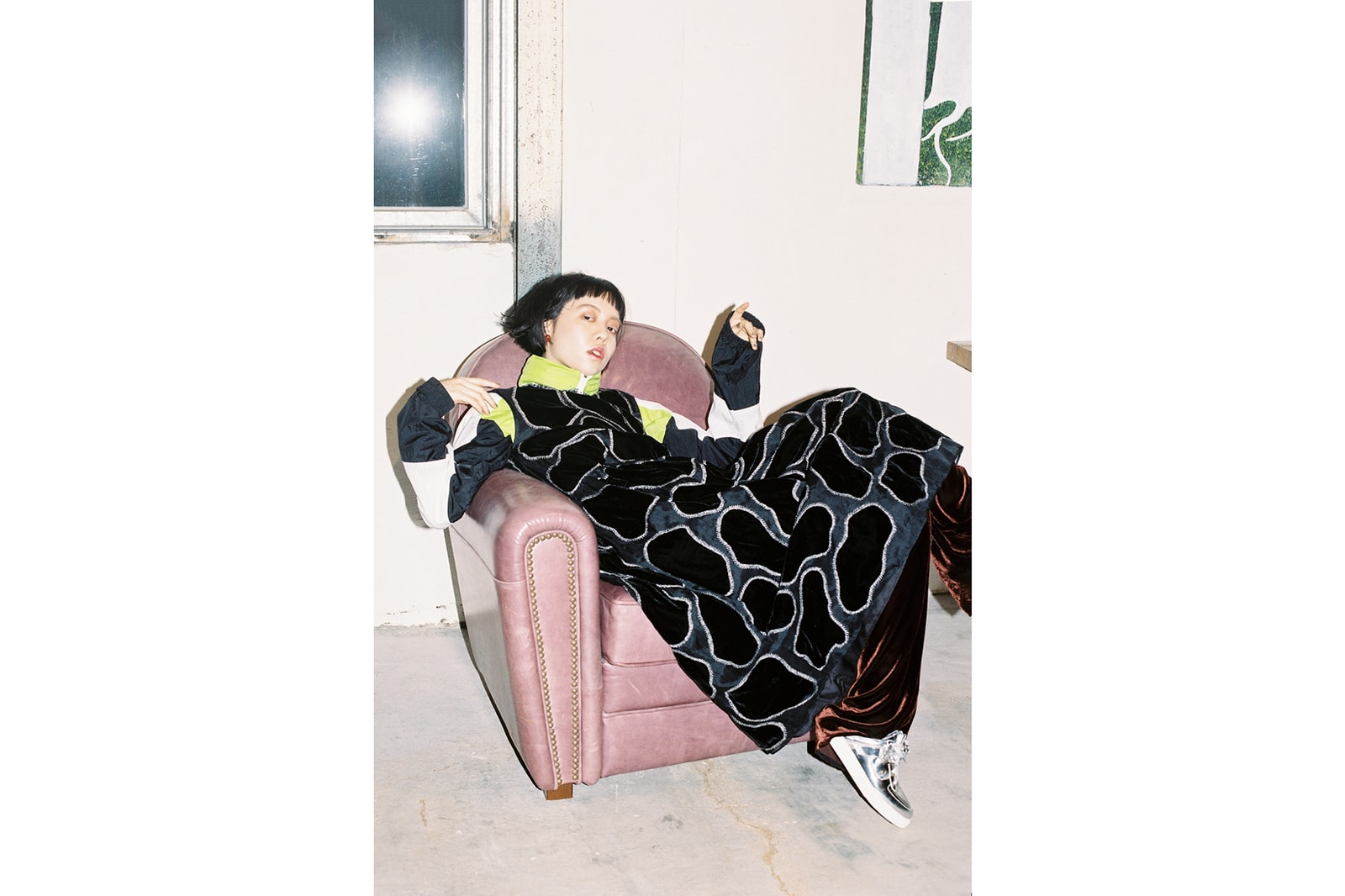 Age: 22
Occupation: Model/Photographer
Style Philosophy: "I refuse to let conventional codes of dress limit my ability to express. My style is one of the best parts of my personal evolution."
Thoughts on Taiwanese style:
"Taiwanese style has always been inspired by essences of Japanese, European and American subcultures and cultures. I'm very proud to see Taiwanese style blossom, especially in recent years, as people build upon these cultural stimuli and create something one-of-a-kind. The 'retro-modern' steez is also back in full swing."
Thoughts on select shop culture:
"Select shops are great additions to Taiwan's fashion landscape, as each represents and advocates a narrative unique to the owner or team of curators behind it."
2 of 3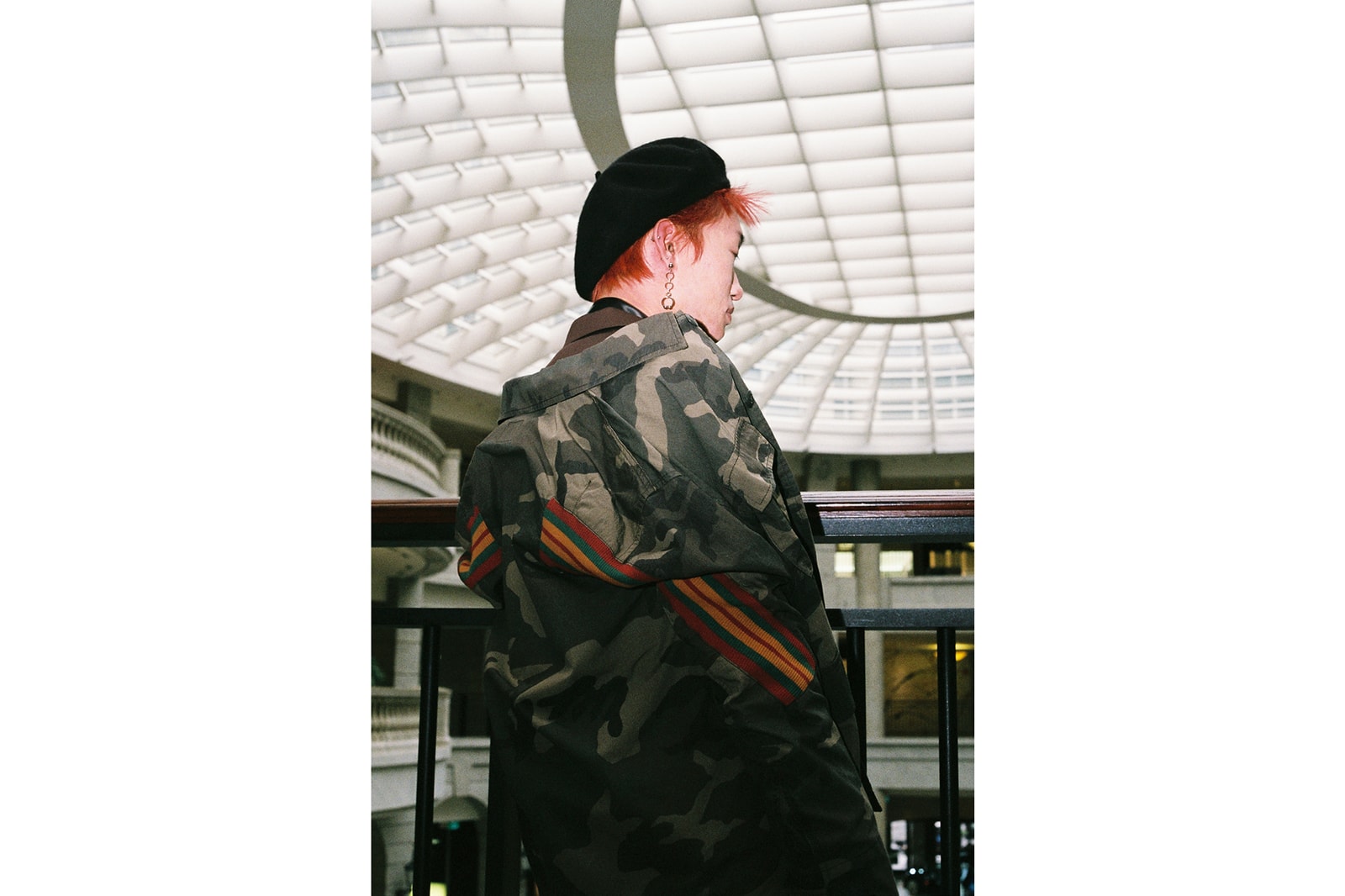 3 of 3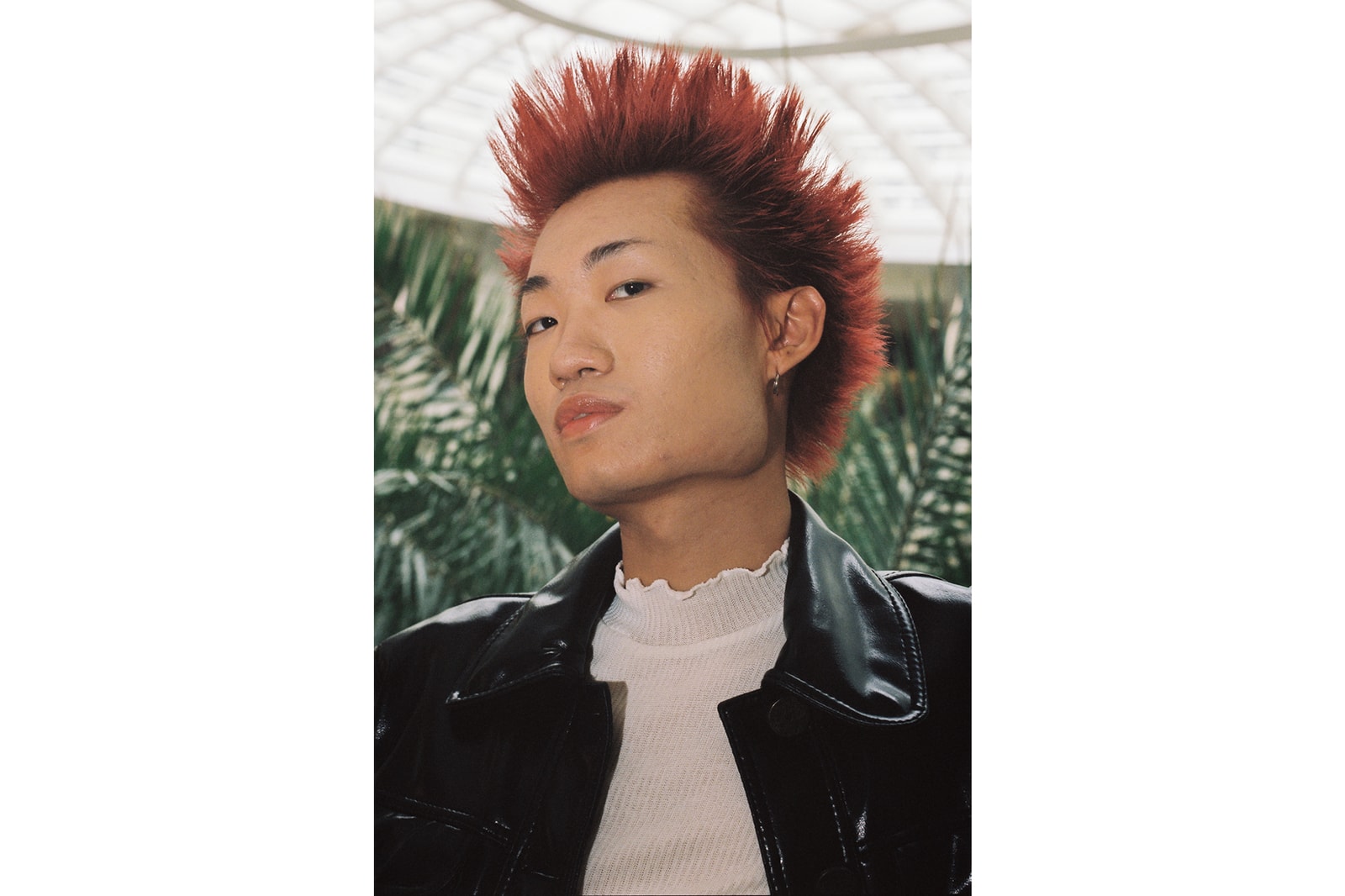 Age: 22
Occupation: Fashion student
Personal Quote: "Boundless, gender fluid manifestation."
Thoughts on Taipei style:
"Compared to other Asian countries, Taiwan's exposure to fashion resources is lackluster. But fortunately, there are many young people with ideas who are actively utilizing their platforms to amplify culture-steering content. We need these revolutionaries in order to step up our game on the international stage."
Thoughts on select shop culture:
"I'm happy to see a multitude of select shop concepts thriving in Taiwan, though some lack their own voice and are more concerned with commercial appeal than pioneering distinctive point of views.
03 Tokyo is OG – they're the first to import some of my favorite Japanese designers into the market."
2 of 5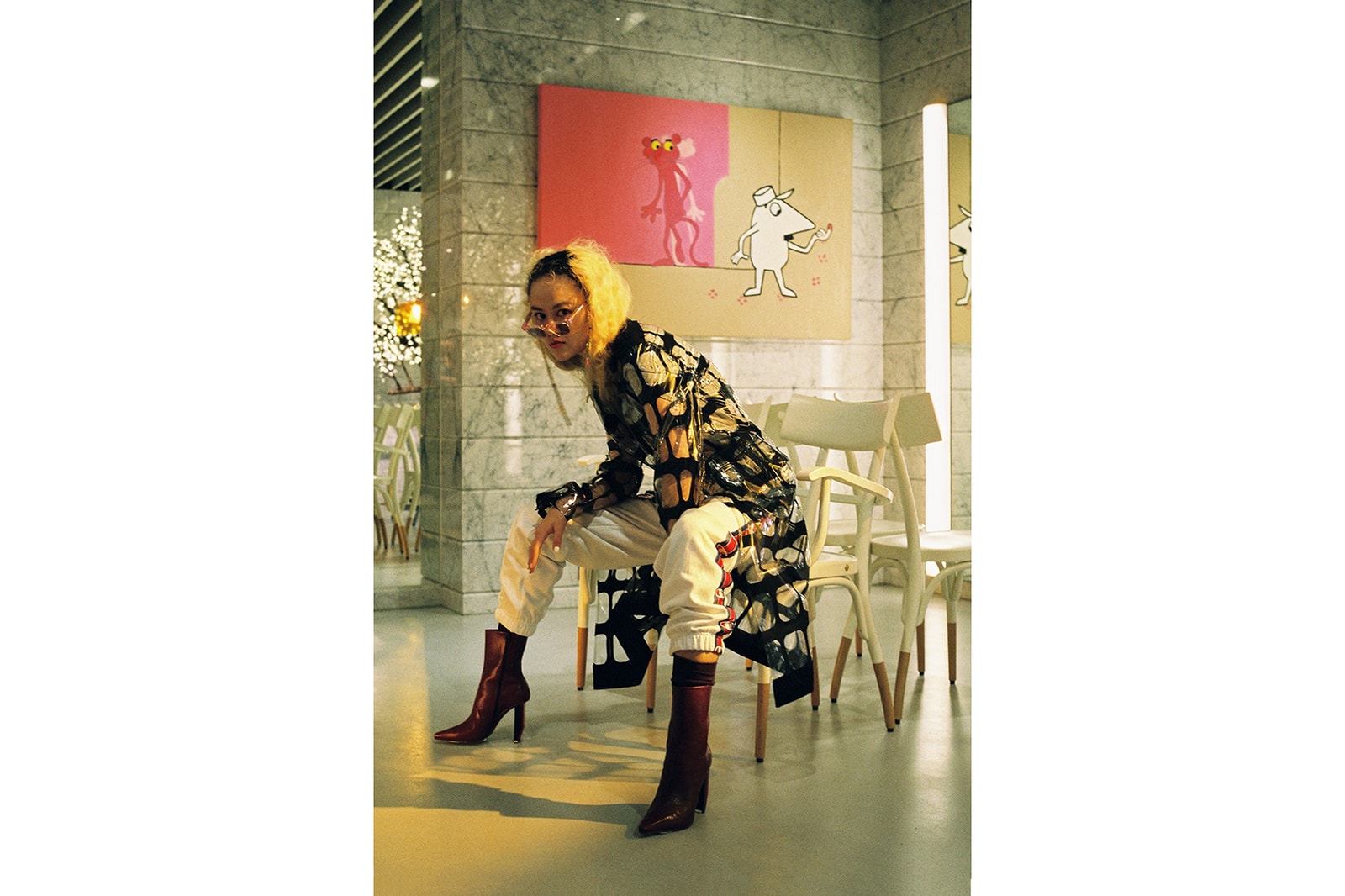 3 of 5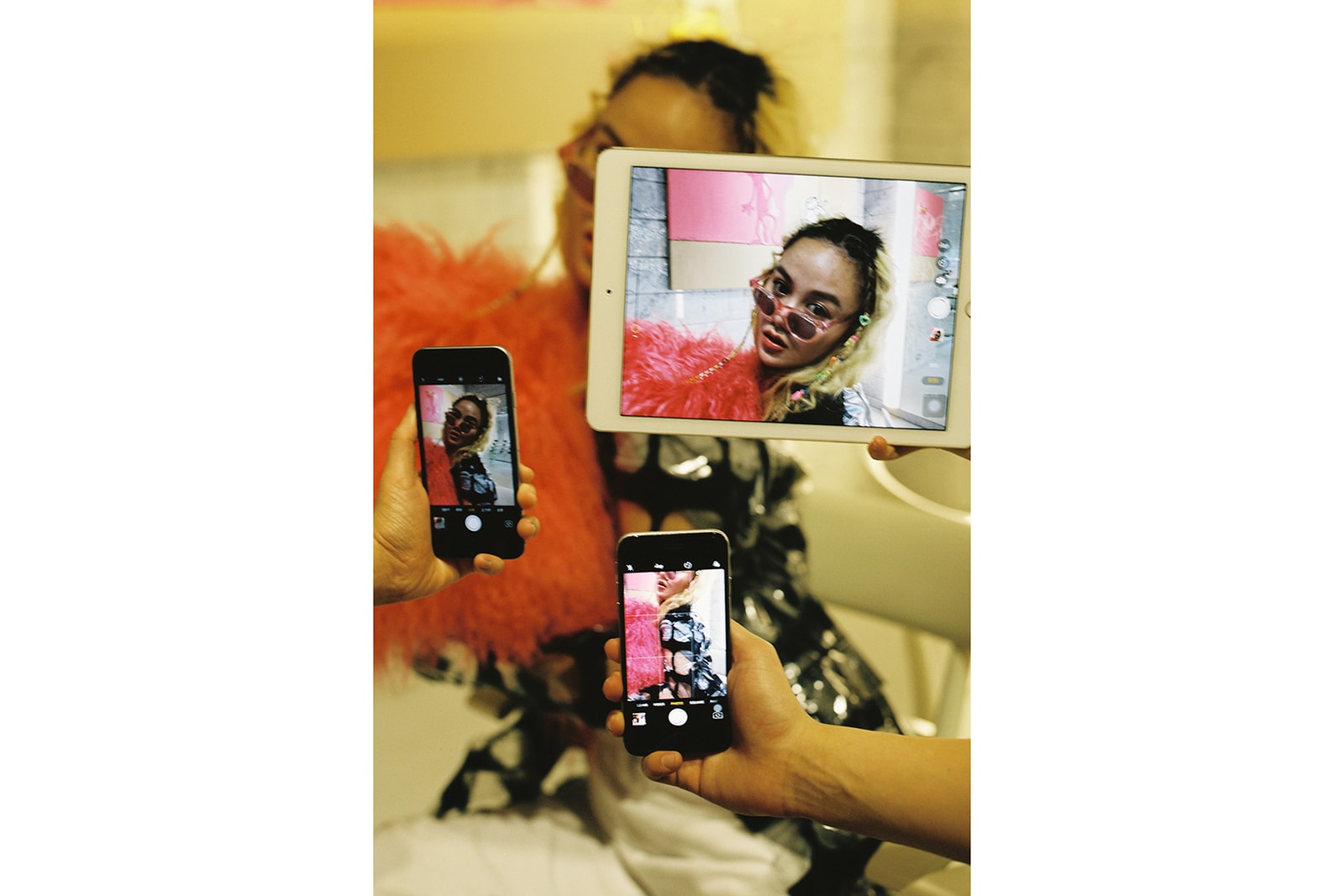 4 of 5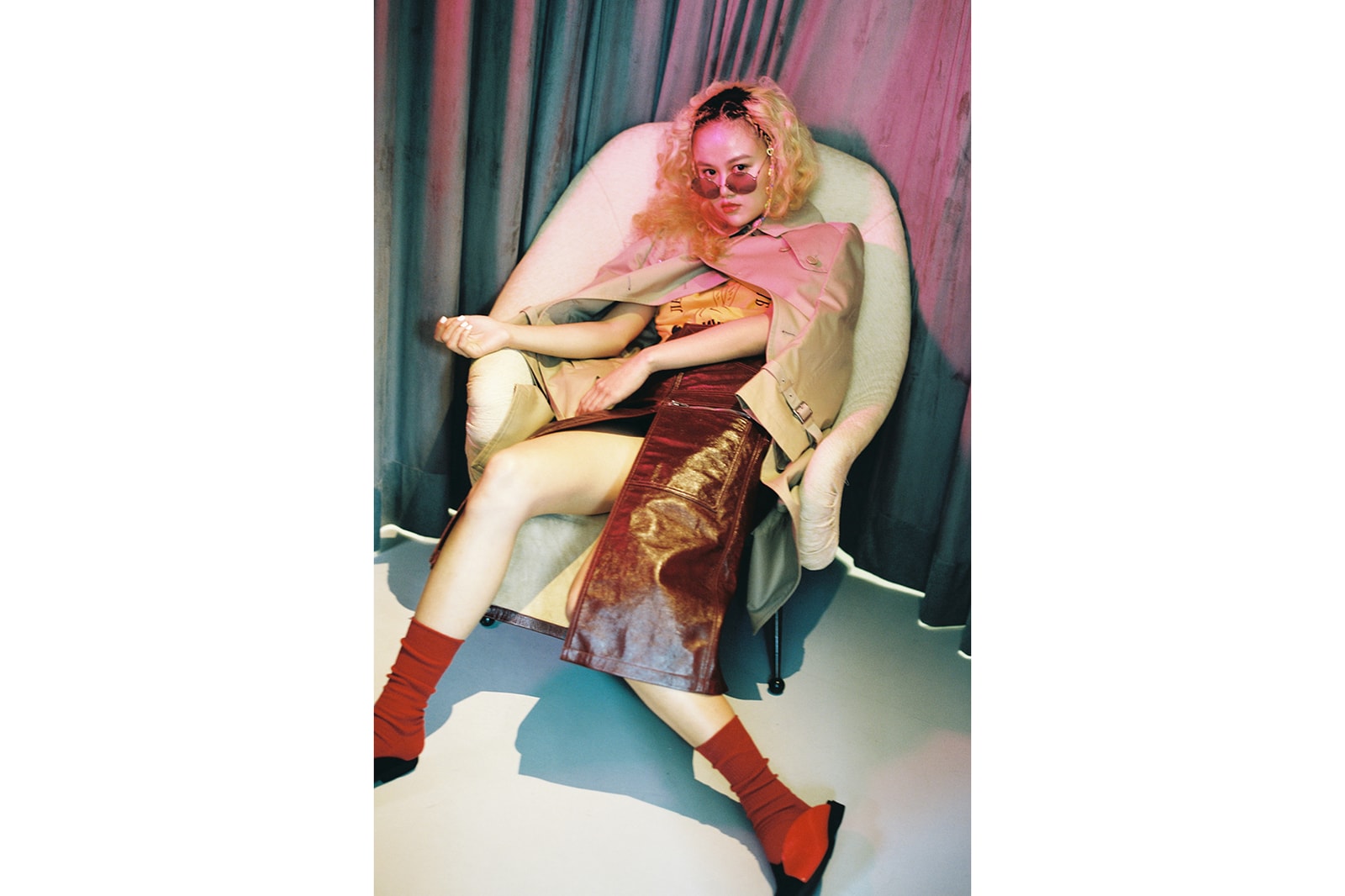 5 of 5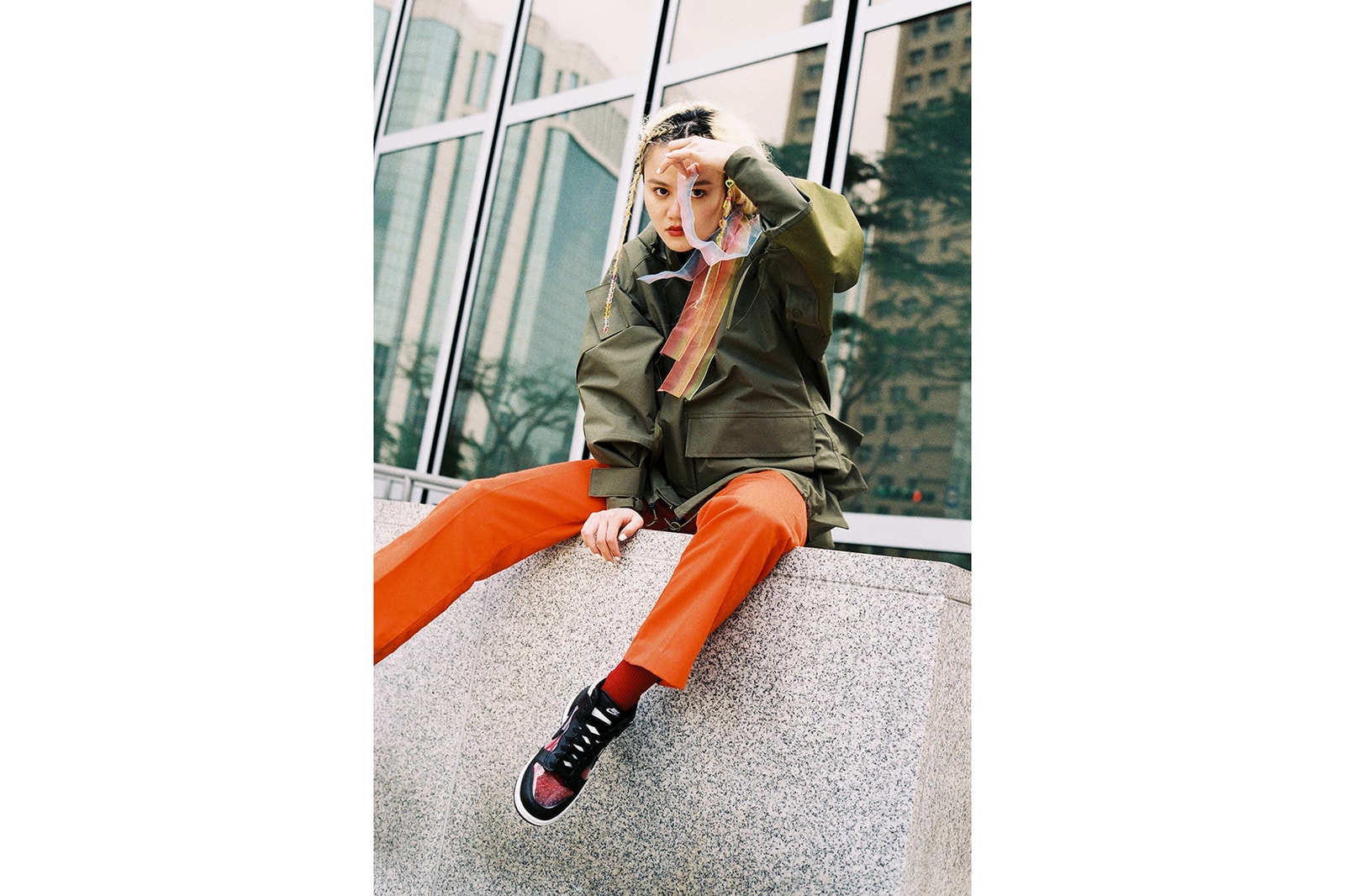 Age: 26
Occupation: Creative Chameleon (mostly labeled artist and art director, but also a personality model, photographer, stylist and designer)
Personal Quote: "I always want to say I'm still alive, when people ask me how I feel about my work or style. So many respected names have died or only gained attention after their deaths and I'm still alive. Nothing to lose, but never enough."
Thoughts on Taipei & its style tribes:
"Taipei is like my mom. I love her from the bottom of my heart, but after spending a little time in the city, you start bickering and protesting things."
2 of 3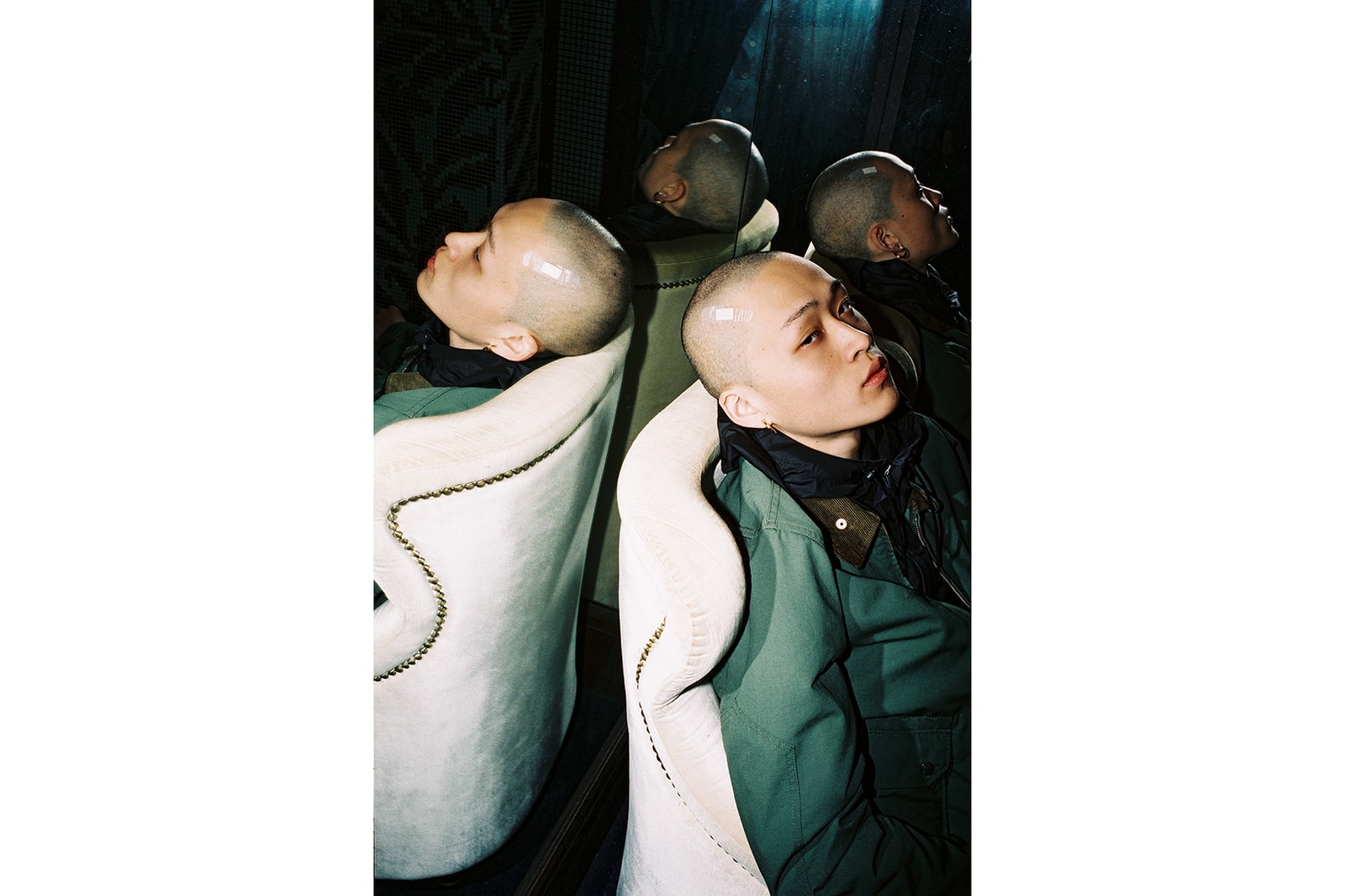 3 of 3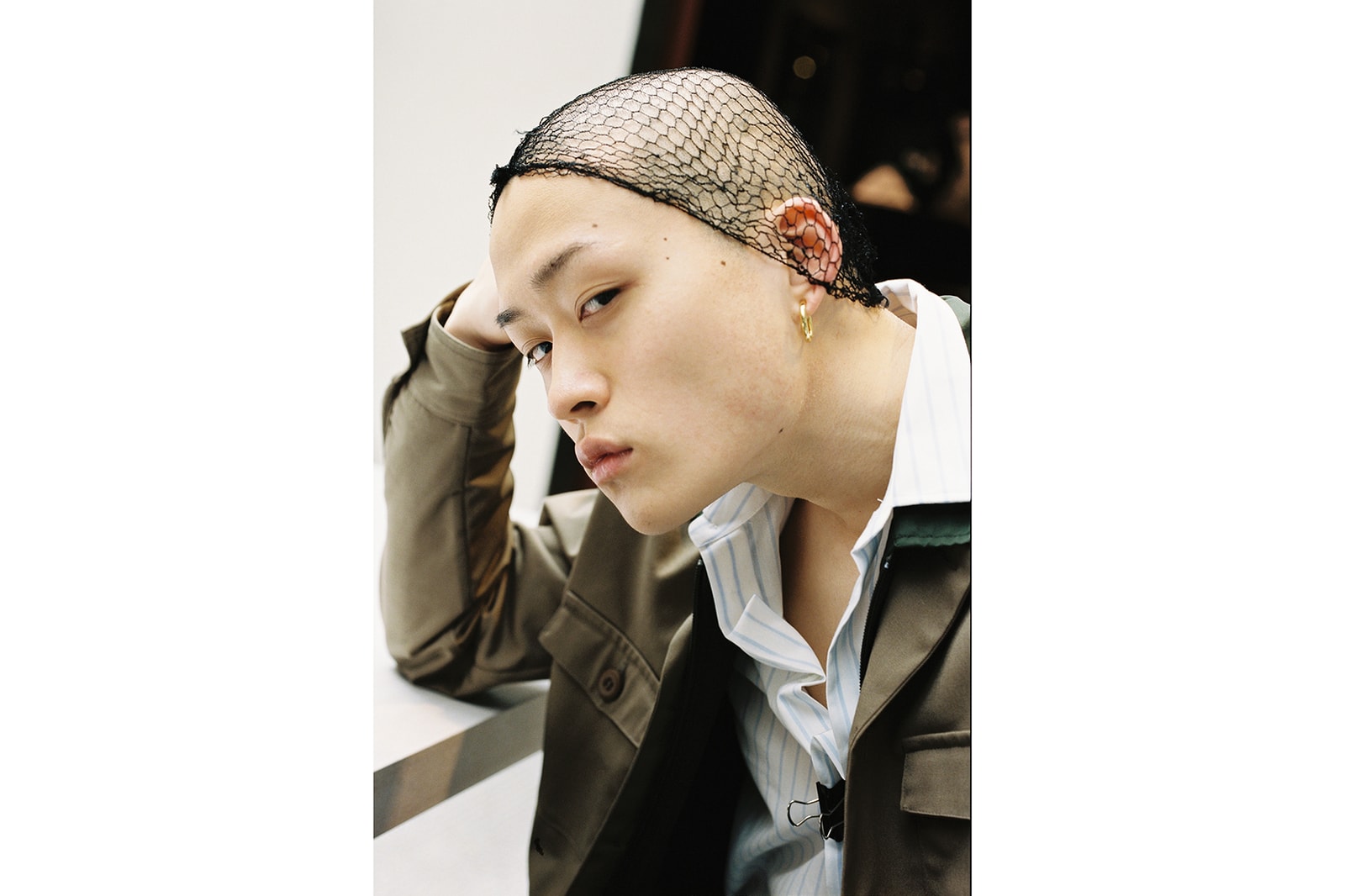 Age: 18
Occupation: Artist/Model
Style Philosophy: "I rock whatever I think is cool, whatever is never defined by price tags or designer prestige. As cliché as it sounds, I think it's important to be an individual and not blindly pursue trends. I live by that."
2 of 4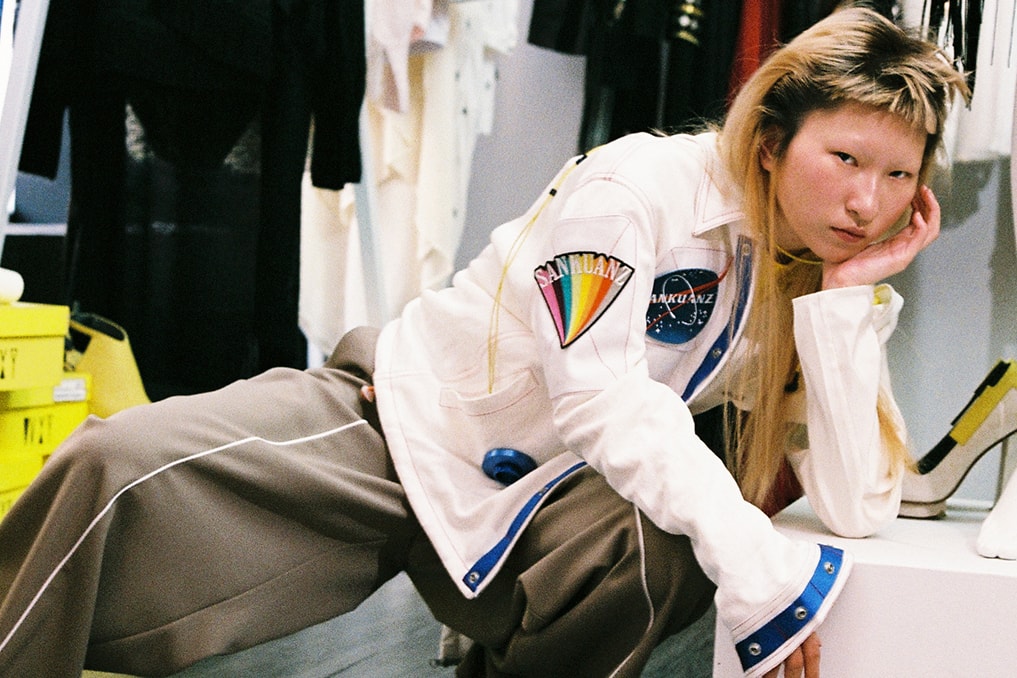 3 of 4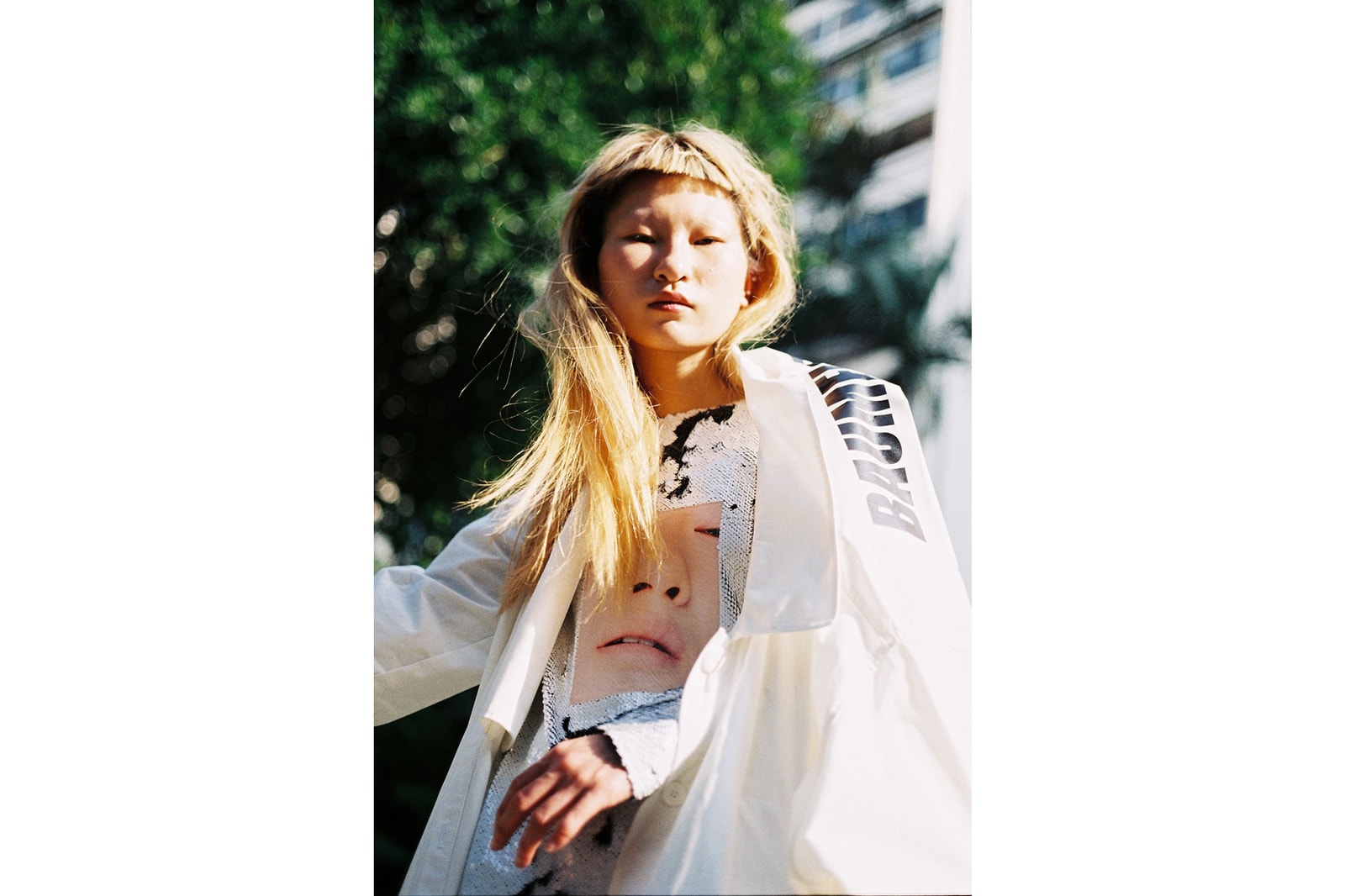 4 of 4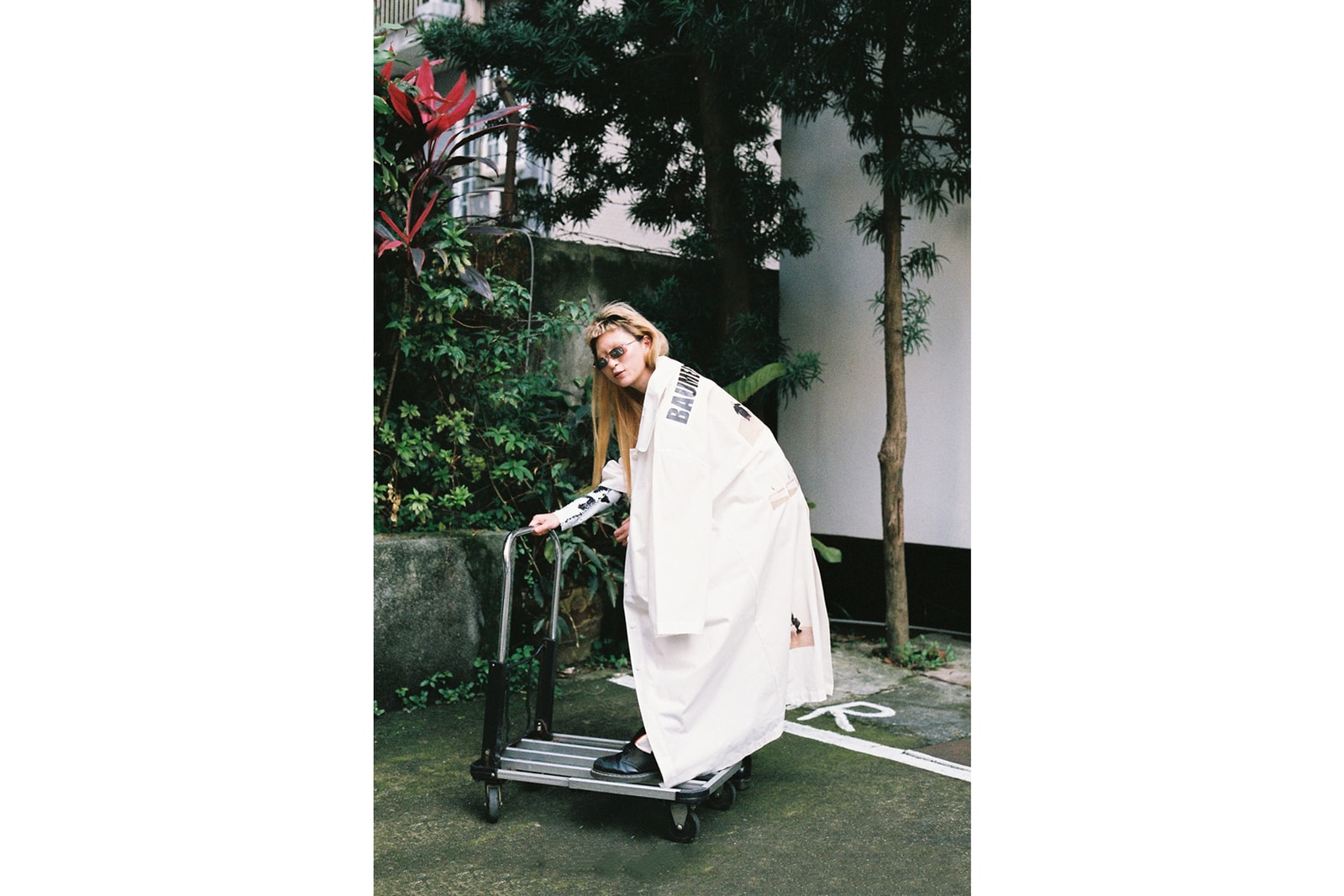 Age: 26
Occupation: Designer/Model
Style Philosophy: "Nerd mood/Geek steez"
Thoughts on Taiwanese style:
"On a general scale, Taiwanese people tend to opt for casual or Korean-inspired looks. But, you definitely see some cool characters roaming the streets, especially youths that are all about the authentic streetwear lifestyle. I mess with them."
Thoughts on select shop culture:
"The dynamic in each store is very different. I really like Gem Boutique, which has a jungle-like vibe. You walk in and clothes are nonchalantly posted up everywhere, so you get to pick which path to venture down to truly hone in on your personal look."
Photographer

Puzzleman Leung
Art Direction

Jerome Tamashi
Make-Up

Meg Lu
Hair Stylist

Lowkey Chian