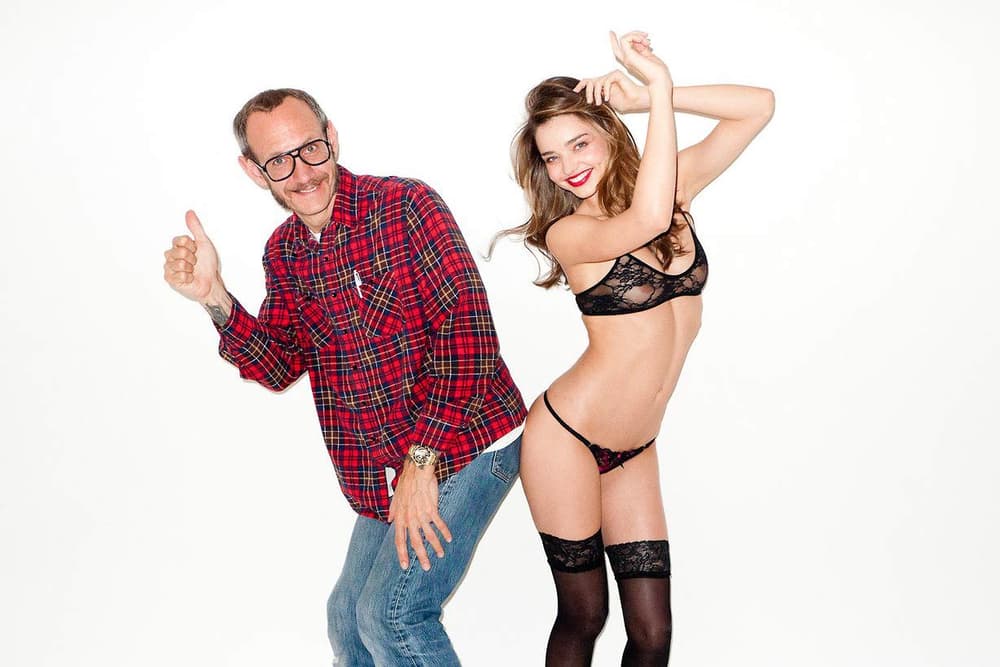 1 of 2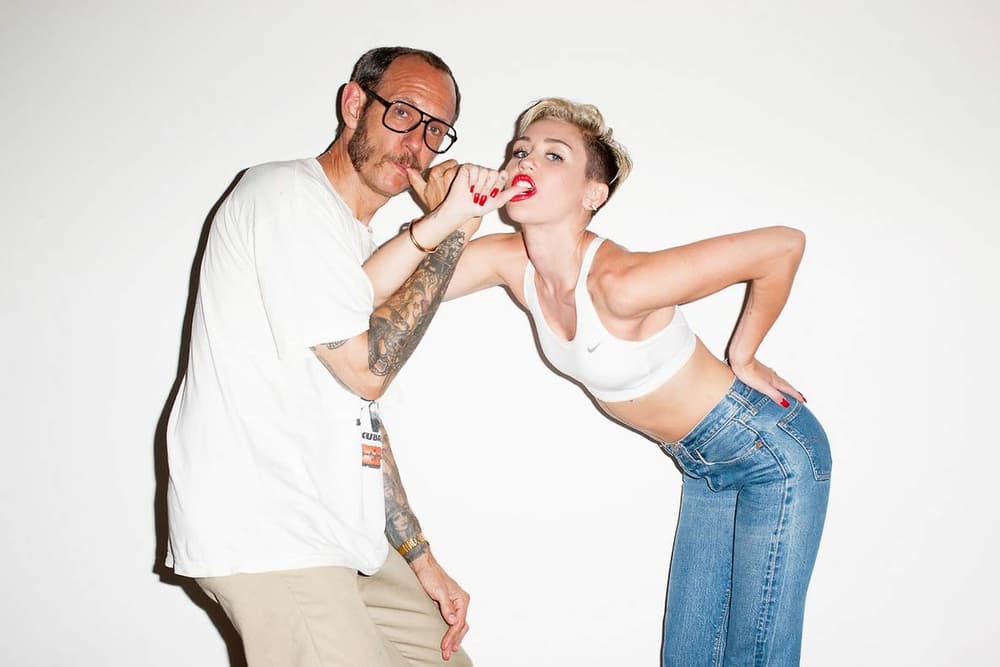 2 of 2
Culture
Why Terry Richardson's Ban Is an Important Step Forward for the Fashion and Entertainment Industries
Justice delayed.
Why Terry Richardson's Ban Is an Important Step Forward for the Fashion and Entertainment Industries
Justice delayed.
Terry Richardson's reputation precedes him in the best and worst ways. The 52-year-old photographer has shot some of the most stunning portraits of celebrities like Rihanna, Kate Moss and Lady Gaga. His portfolio is instantly recognizable for its high shock value using nudity and risky content to emblazon his style into the public's memory. The media often portrays him as a risk-taker that has crossed the boundaries of art and reality. While his talent is undeniable, his notoriety as an alleged sexual offender is just as prominent as his photos.
Since as early as 2005, multiple clients have accused Richardson of violating their boundaries of personal space and sexual sovereignty. After twelve years of this inappropriate behavior, leaked emails reveal that he has been banned from all Condé Nast publications including Vogue and Vanity Fair. This action is one equal to his alleged crimes but the question is — why did it take so long?
As a legacy photog, picking up the skill from his father Bob Richardson, Terry's place behind the lens was never much of a question. Beginning in the early '80s, Richardson began to shoot New York City's buzzy nightlife going on to work with fashion's most popular brands including Supreme, Yves Saint Laurent, and Marc Jacobs. Throughout his career he gained the nickname "Uncle Terry," a twisted moniker that referred to his overfamiliar tendecies and lewd comments. In an interview with New York Magazine Richardson quips, "I'm a pervert," as if this revelation would exonerate him of his history of misconduct.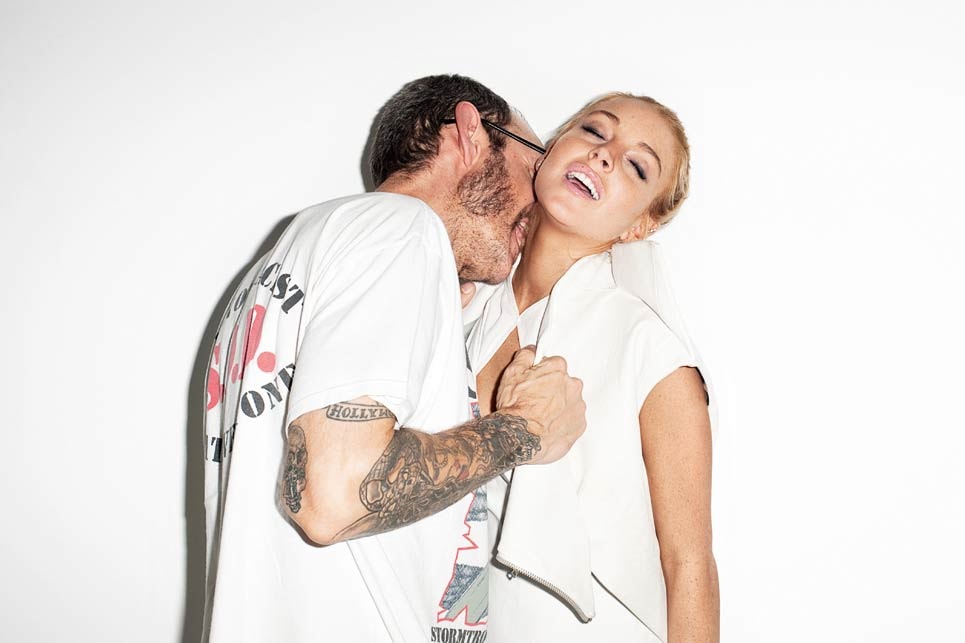 The amount of allegations against him continued to build with notable figures like supermodel Coca Rocha and actress Rie Rasmussen sharing experiences of inappropriate sexual contact and physical suggestion. In a detailed account on Jezebel, a model shares an  account in which Richardson allegedly placed his penis on her while she posed topless. Despite these brave recounts of his behavior Richardson continued to shoot the industry's rising stars without persecution for his action. Young women were left to cower in the large shadow of his celebrity and power. Richardson has not been indicted for a crime but that would seem like a formality now after over a decade of this behavior.
The decision to ban Terry Richardson from Condé Nast publications is the first step in a larger movement for workplace safety and equality. Stature should not allow an individual, male or female, to act without worries of repercussion. Women were often ignored for their choices to pose nude or to even visit his studio when the real issue is the lack of safety in the workplace. It took an insurmountable amount of evidence for fashion executives to privately have this conversation let alone take a public stand — which they still have not done.
News of his ban follows the firing of Hollywood film producer Harvey Weinstein who had been accused of sexual harassment by over forty women. Though these disciplinary actions were belated, they show that the entertainment industry's tolerance for this behavior is at an all-time low. Women and men alike should use this incident as a catalyst to promote and develop healthy workplace culture that equally protects individuals of all standing. Initiatives like the Models Harassment Protection Act which is being championed by New York Assemblywoman Nily Rozic strives to make it "an unlawful discriminatory practice for a modeling entity, whether it be a management agency or company, to subject a model to harassment, regardless of their status as an independent contractor or employee." Legislation like this is the real first step to reformation. Terry Richardson's ban was simply an act that was too little and too late.
Share this article