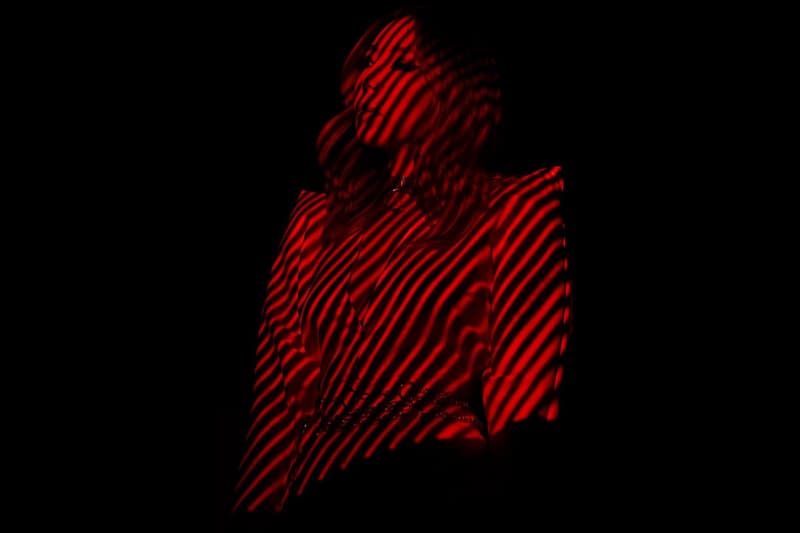 Music
TOKiMONSTA Shares Her Path to Recovery After Emergency Brain Surgery
Today she releases her interactive VR album – 'Lune Rouge.'
TOKiMONSTA Shares Her Path to Recovery After Emergency Brain Surgery
Today she releases her interactive VR album – 'Lune Rouge.'
Last time we caught up Los Angeles DJ and producer TOKiMONSTA, she was in the midst of leading the new wave of electronica music. Two studio albums deep, she had already gained the respect of the music industry producing signature sounds that meshed hip-hop and electronica seamlessly.
Today, TOKiMONSTA's life has done a completed 180-degree spin upon being diagnosed with a rare brain disease, Moyamoya. The unexpected condition put her life on hold, as she had to undergo both cognitive and physical therapy to relearn how to think, talk and make music. Her fourth studio album Lune Rouge details her journey back to sound.
Read our interview with the super-producer to learn about how the experience transformed her perspective on life and music.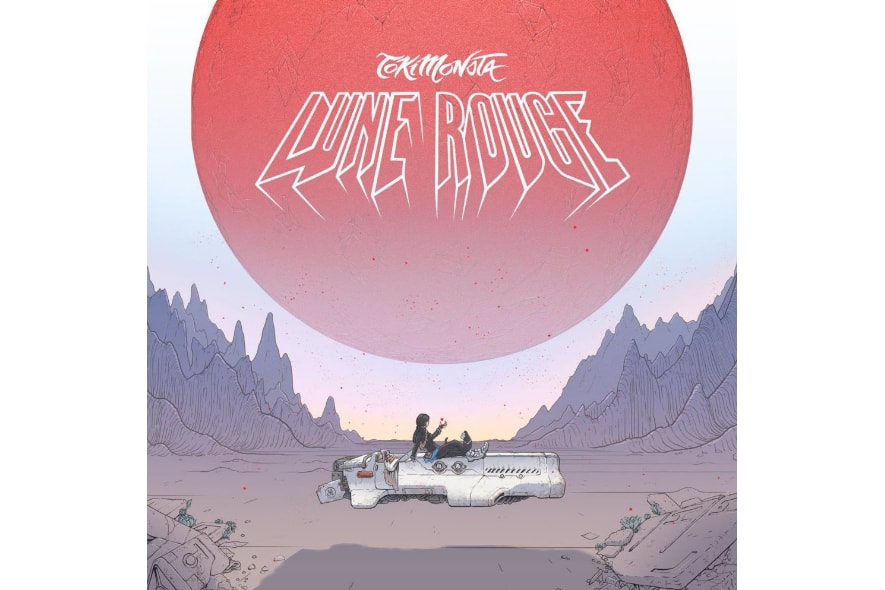 What was the rehab process like? And in that time, was music still on your mind?
I initially thought the recovery would be mostly a physical recovery one. I was made aware of the possible neurological effects but that's not what I was thinking about. I was thinking more about the effect it would have on my body. I found after the procedure that I had lost my ability to speak and communicate. It came out of nowhere. It's kind of like being trapped in a shell. You know the things you want to say but you can't say them.
I was still able to write down certain words. I could write "the" and "and," but stringing together was difficult. It was bizarre. After the second surgery, I lost the motor skills on the left side of my body. At the time, I tried to take it easy and definitely wasn't making music. I would listen to music and find that I couldn't understand it either.
"You just realize that you're on this Earth to do things that make you happy."
 You said it was hard to make music again. How did it come back and how did you start to make sense again? Was it something you had to work on day by day?
About a month after I came home I decided to start making music again. It took awhile for it to become normal again but each day it got better. I didn't know when my full comprehension level would come back but I decided to try anyway. That definitely helped open up other aspects of who I am. After about six weeks I made a song and that actually is the first track on Lune Rouge.
How did your approach to music production change?
I don't think it did. Methodically, I still approach it the same way. What really changed was my perspective of who I was as an artist. I had to accept these shifts and I became more rejuvenated and clear about who I was. You just realize that you're on this Earth to do things that make you happy.  I also learned a lot more with this recording process. I realized that there was still so much for me to learn. I definitely sharpened my engineering skills and spent a long time with my new equipment. I took my time.
Lune Rouge is available now on iTunes. Watch the trailer for the album's virtual reality experience below.
Share this article