See the Boldest Street Style Looks in Our Tokyo Fashion Week Streetsnaps
Featuring pieces from Gucci, Balenciaga, Rick Owens and more.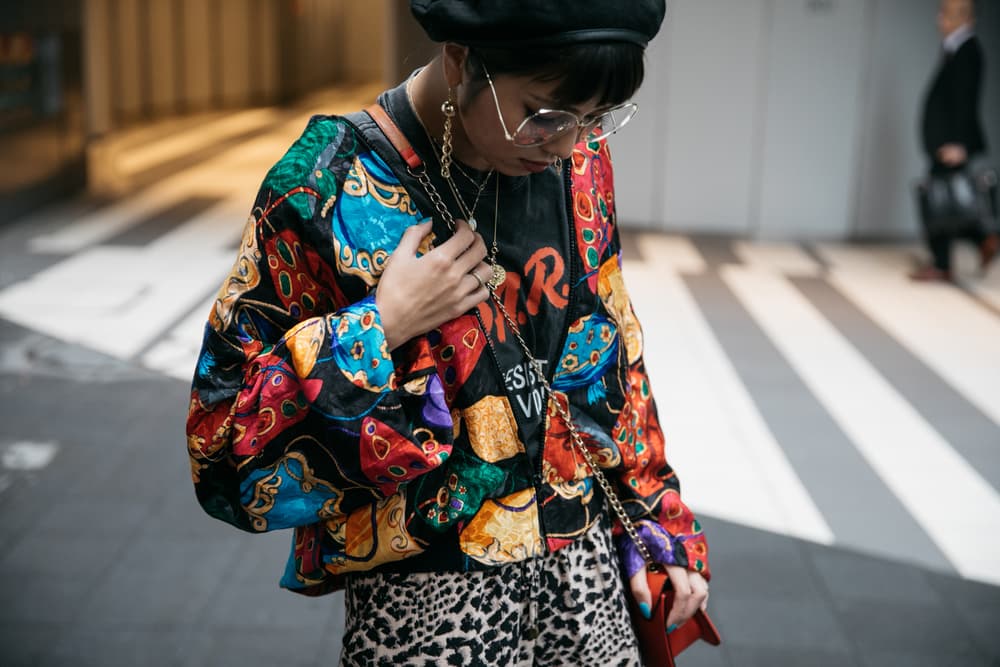 1 of 13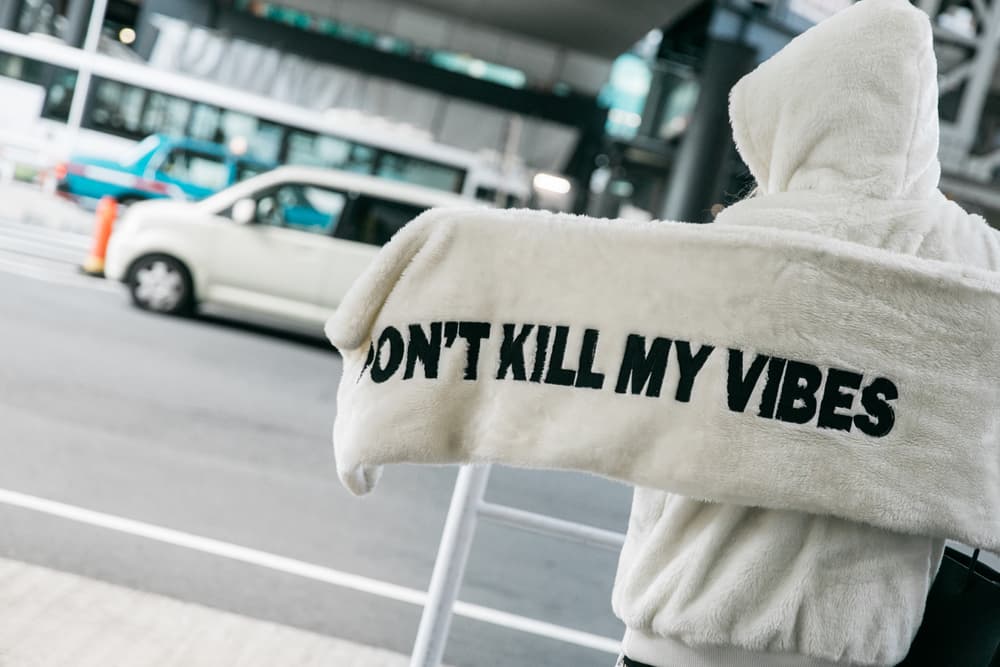 2 of 13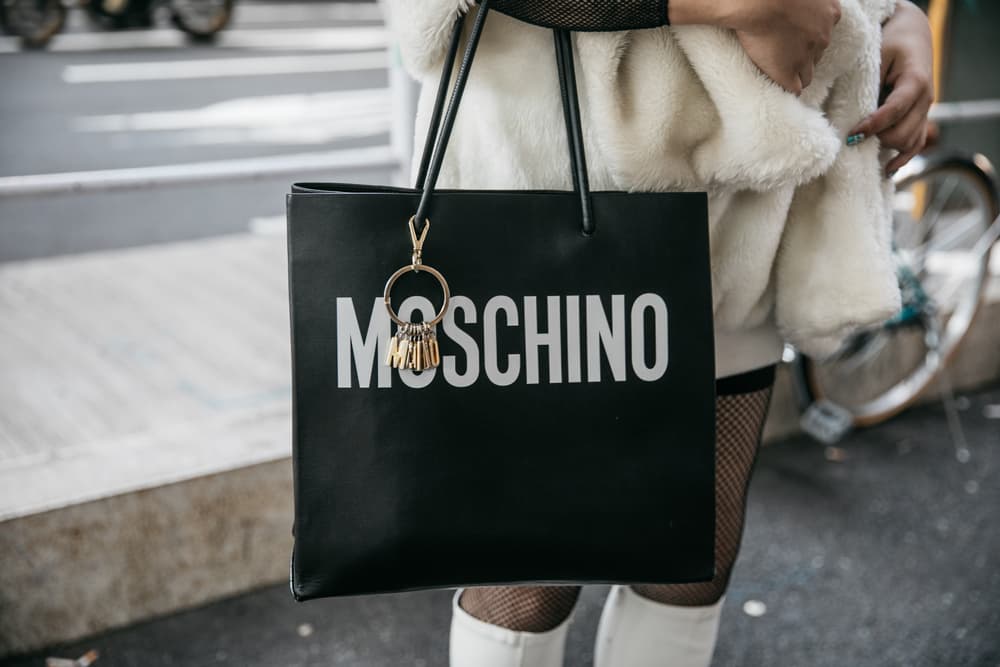 3 of 13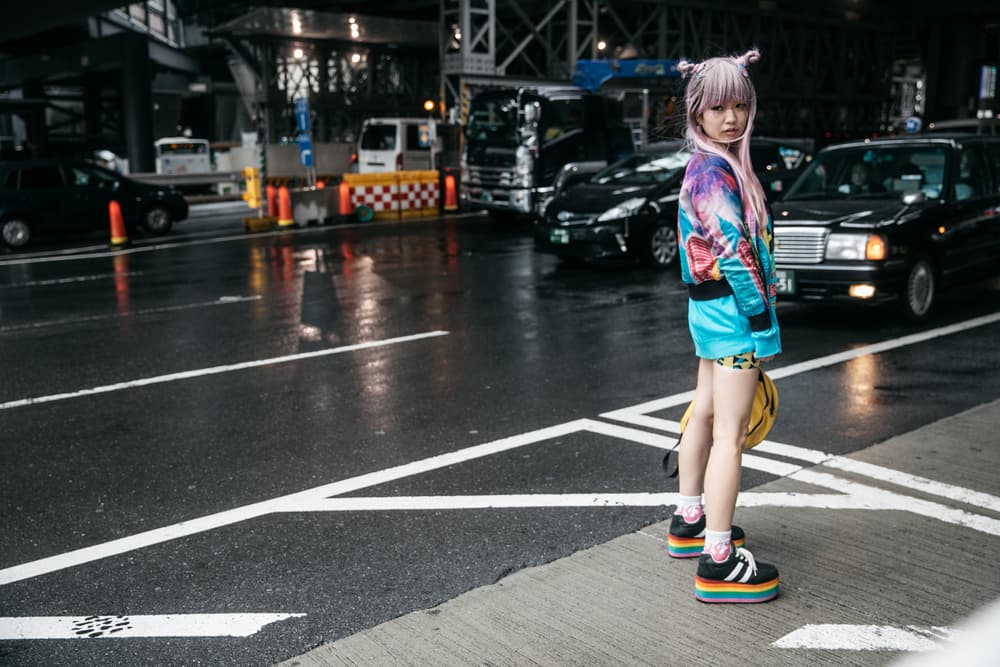 4 of 13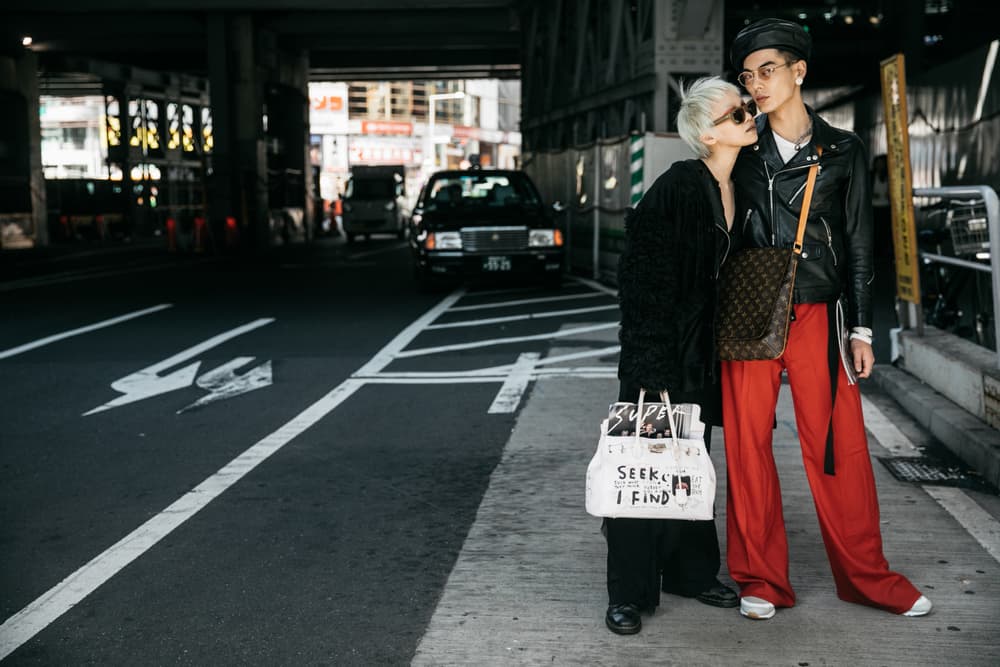 5 of 13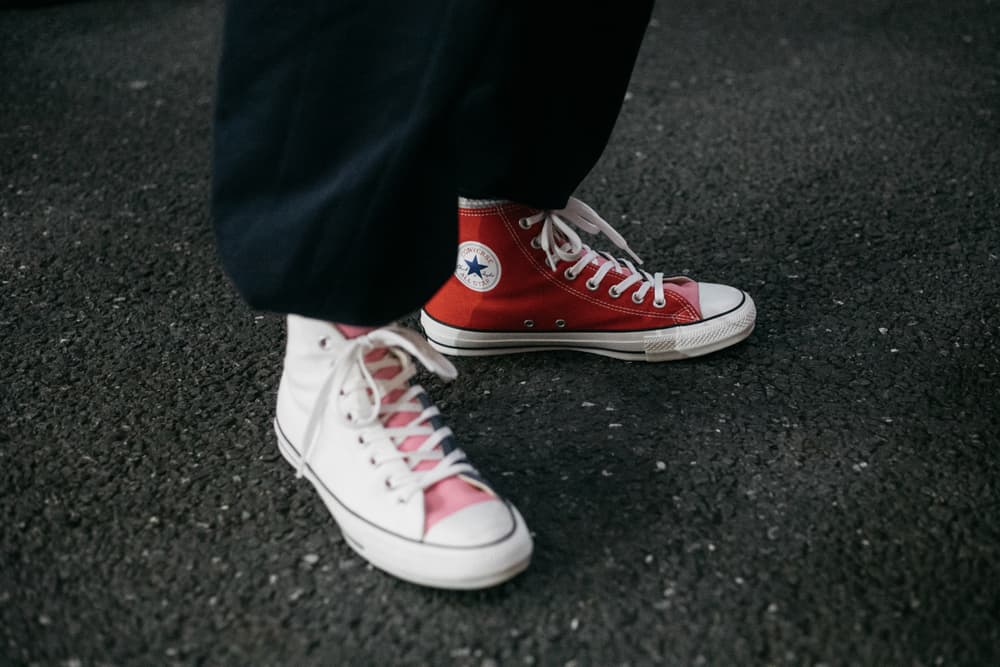 6 of 13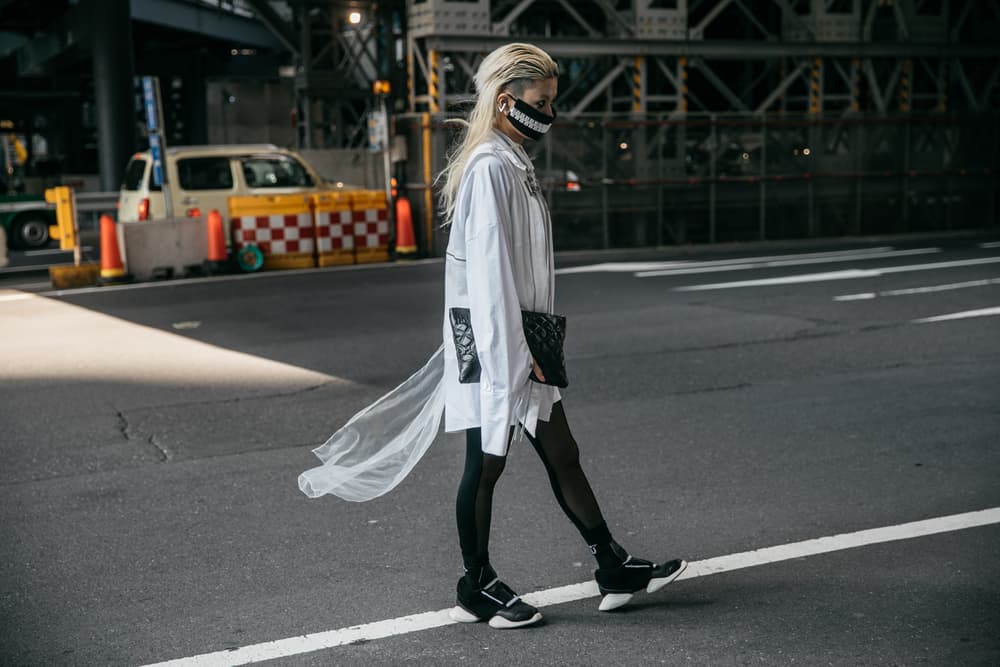 7 of 13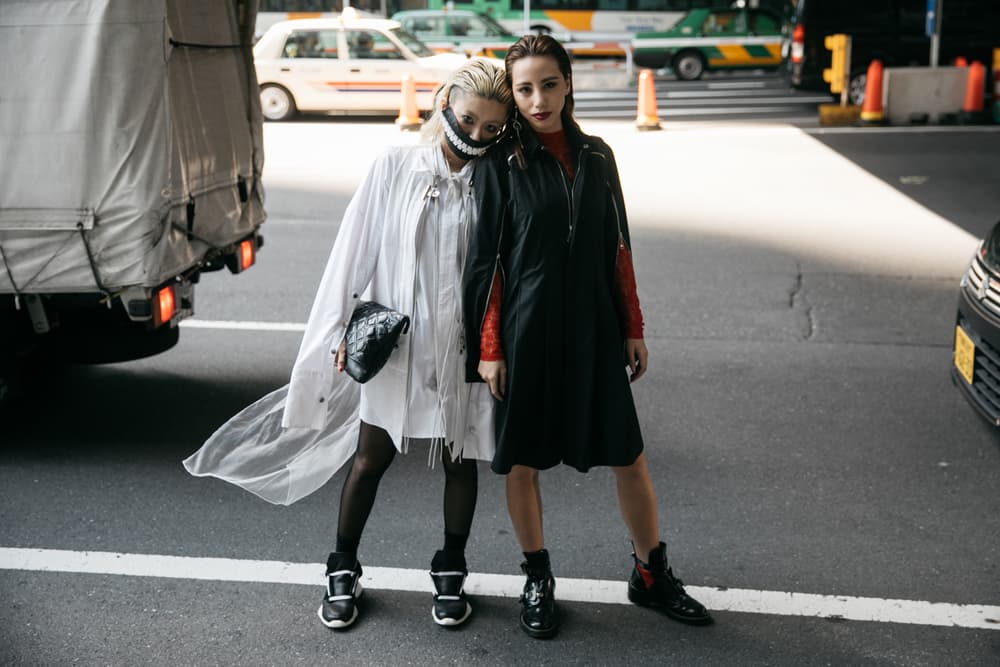 8 of 13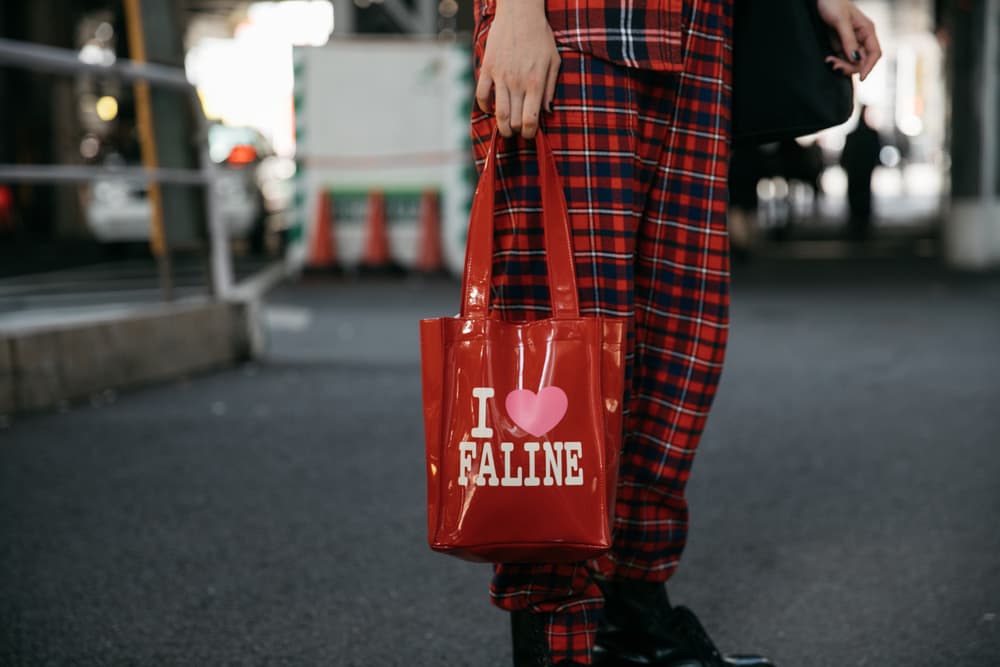 9 of 13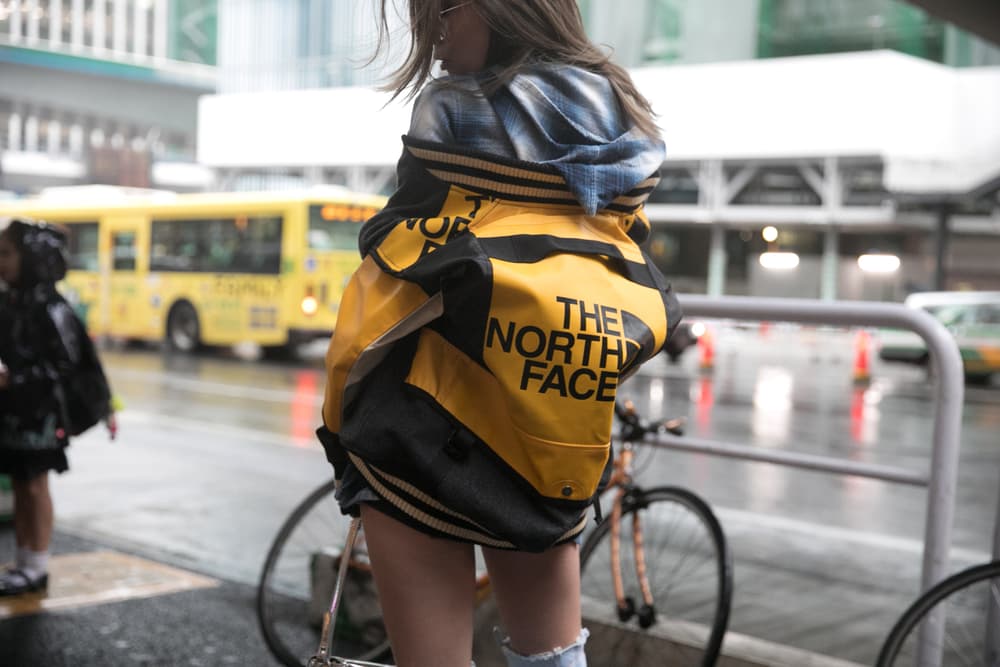 10 of 13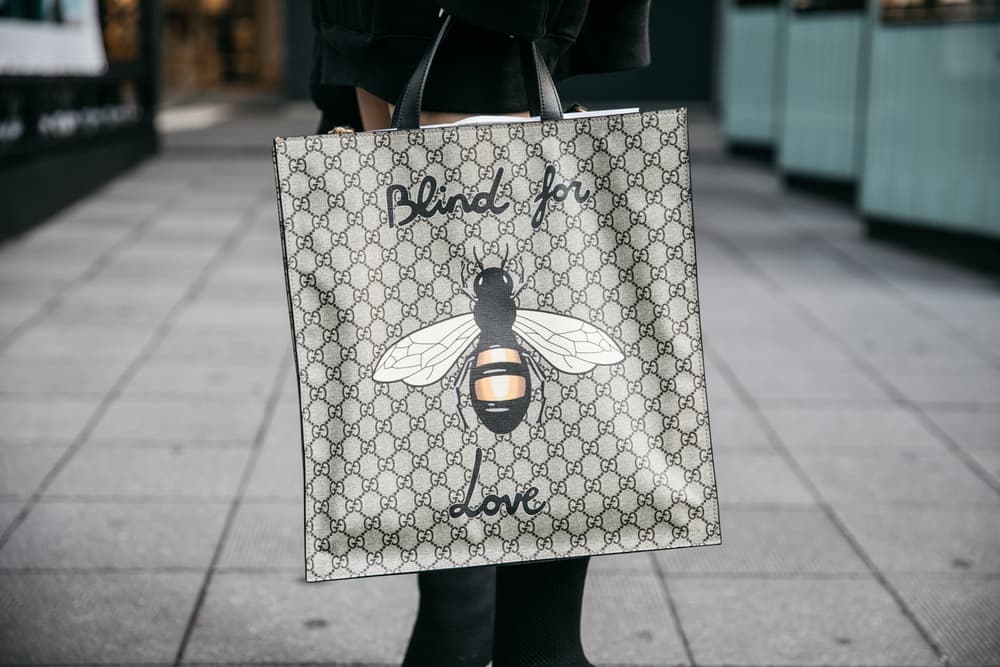 11 of 13
12 of 13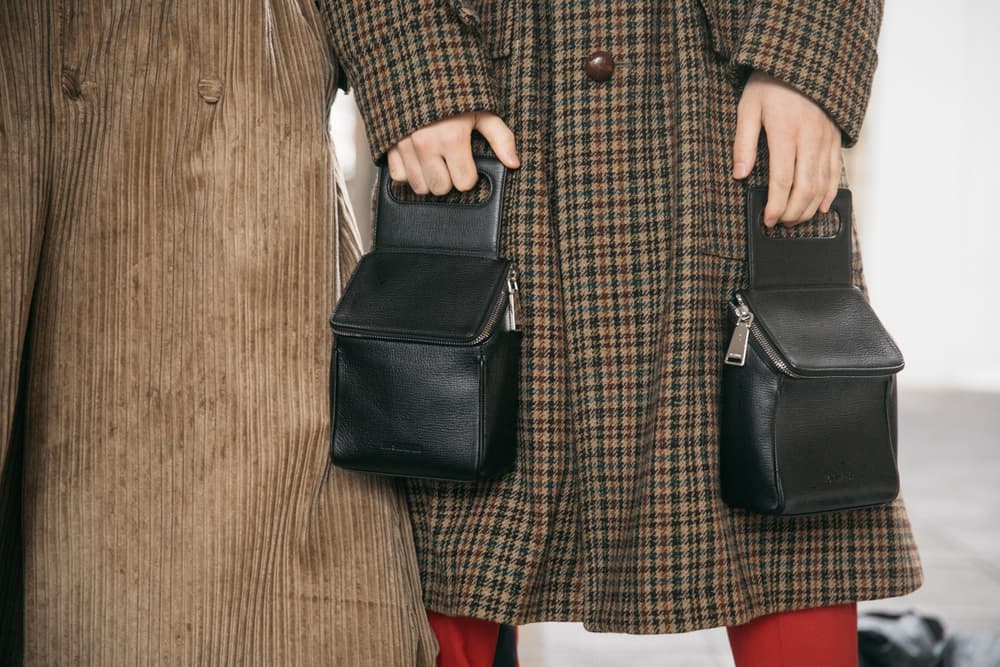 13 of 13
Despite lots of rain, Tokyo showgoers still brought their best looks to Fashion Week. From big, bold jackets to vintage style pieces, as well as a mixture of on-trend pieces like the Balenciaga Triple-S runners, the city showcased its unique sartorial heritage as well as its keen eye for fashion. Luxury brands like Gucci and Rick Owens also made an appearance, as well as staple pieces with a unique twist, creating eye-catching looks in true Tokyo fashion.
Peep the best looks from Tokyo Fashion Week in the gallery above, and if you missed it, take a look at our streetsnaps from Seoul Fashion Week.