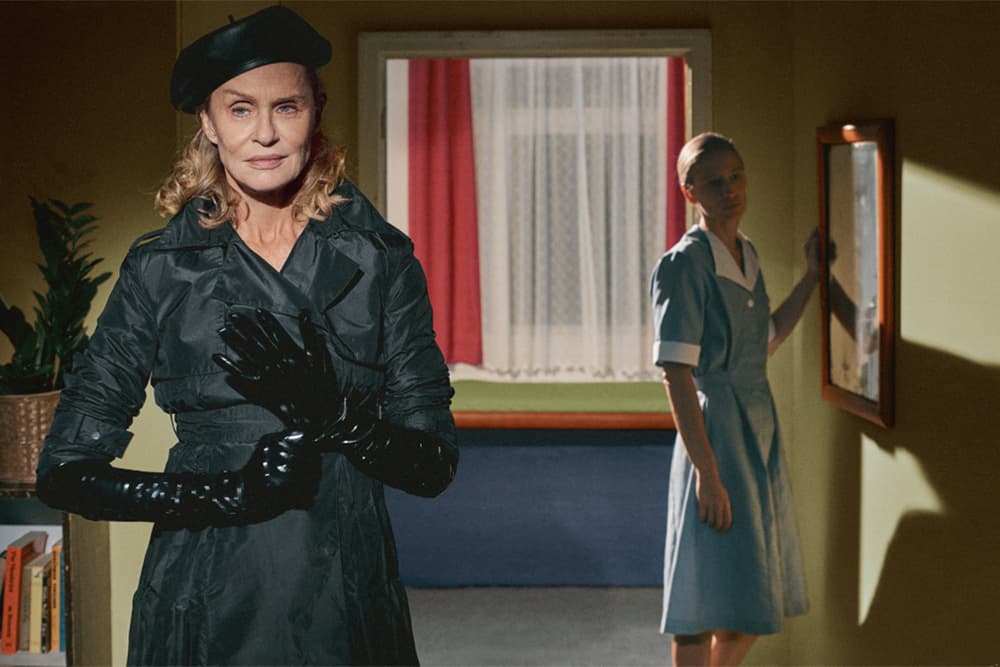 1 of 9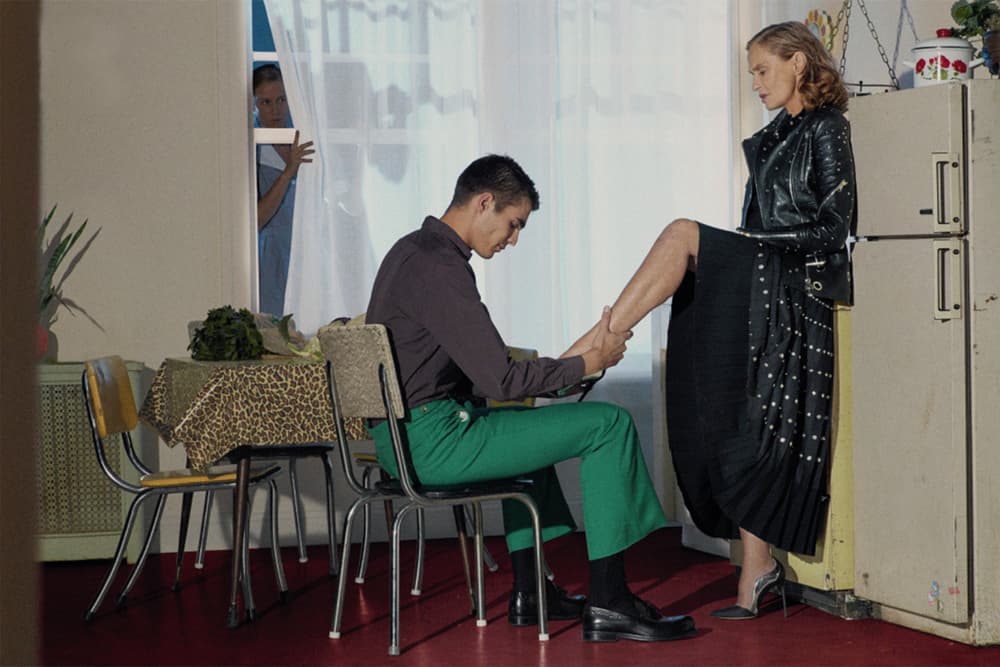 2 of 9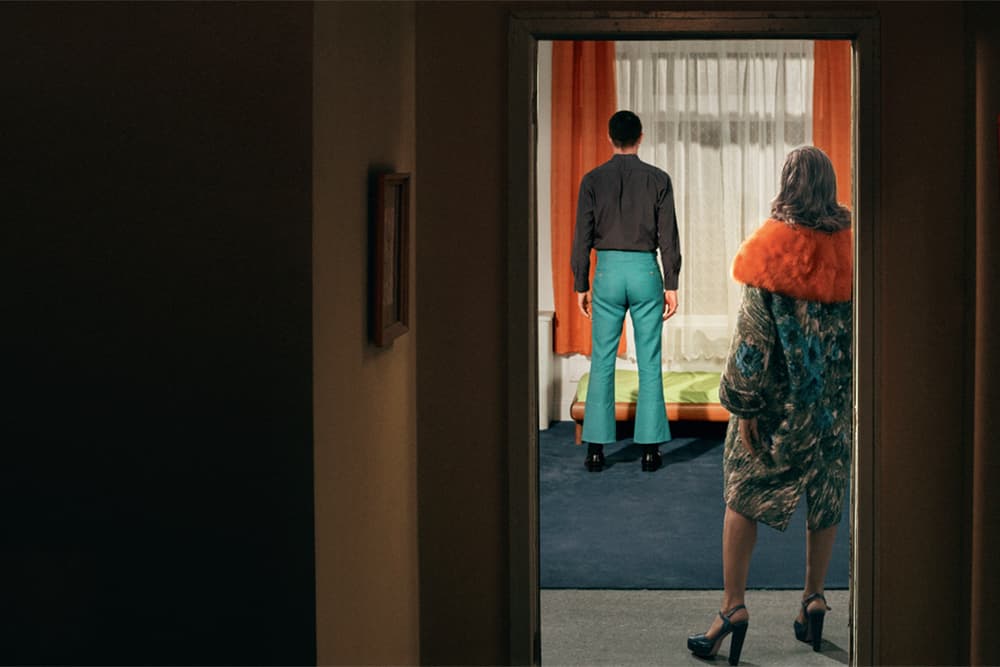 3 of 9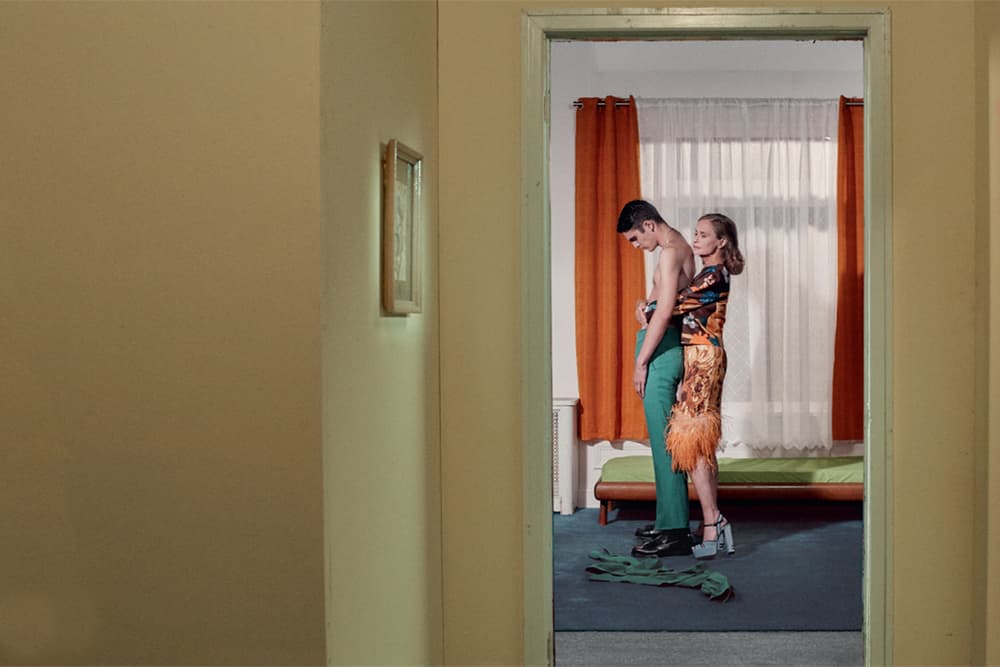 4 of 9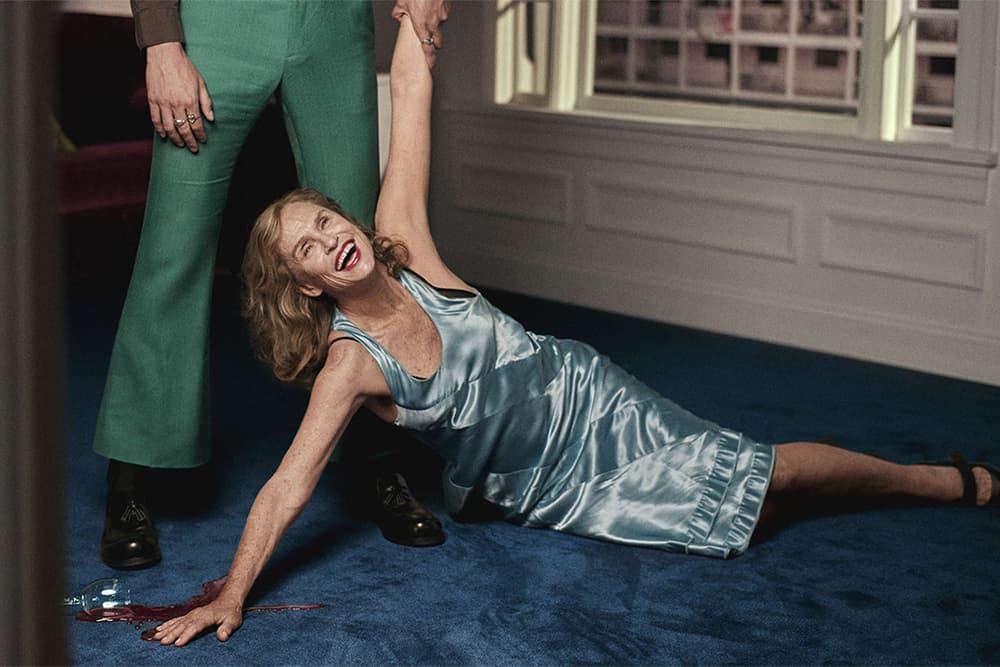 5 of 9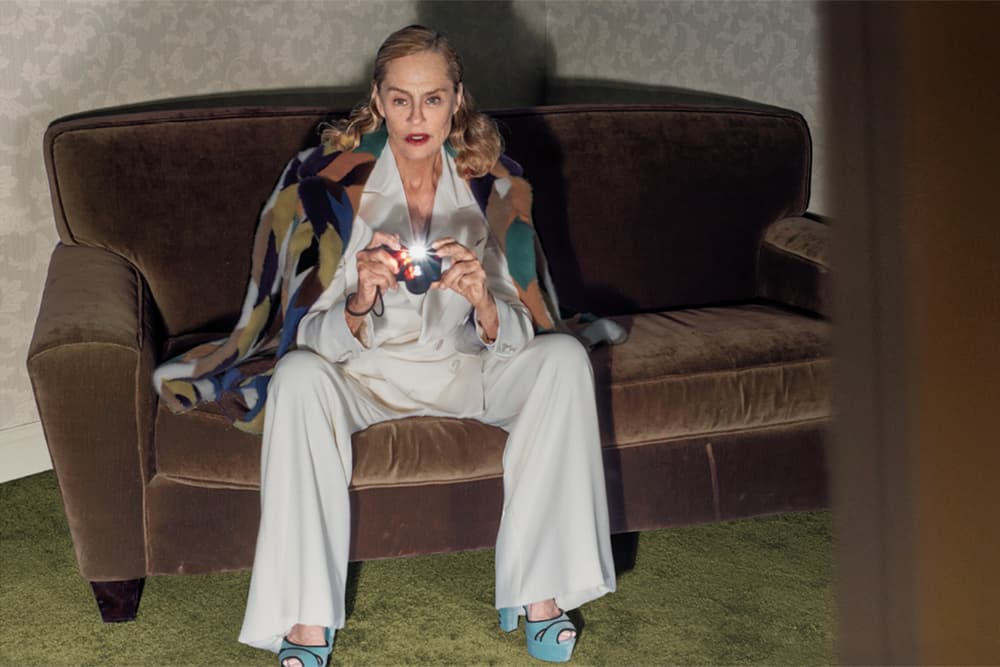 6 of 9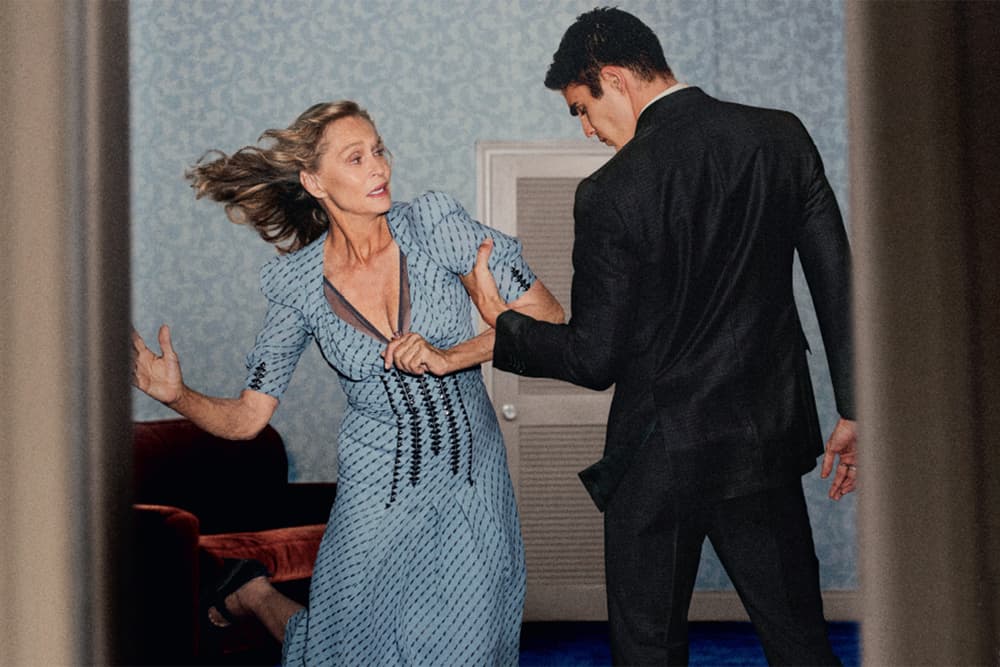 7 of 9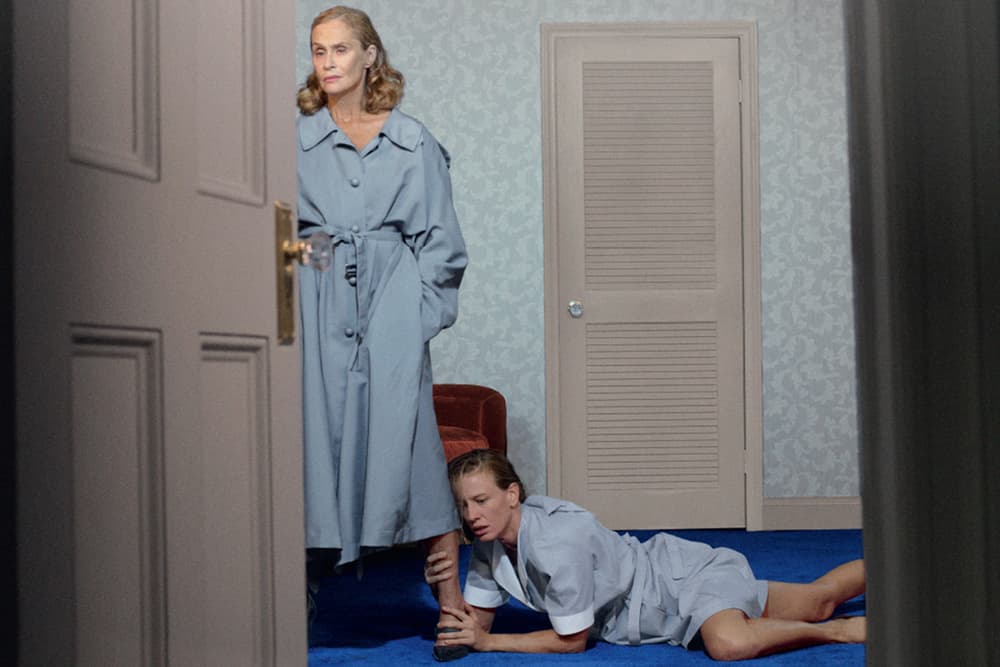 8 of 9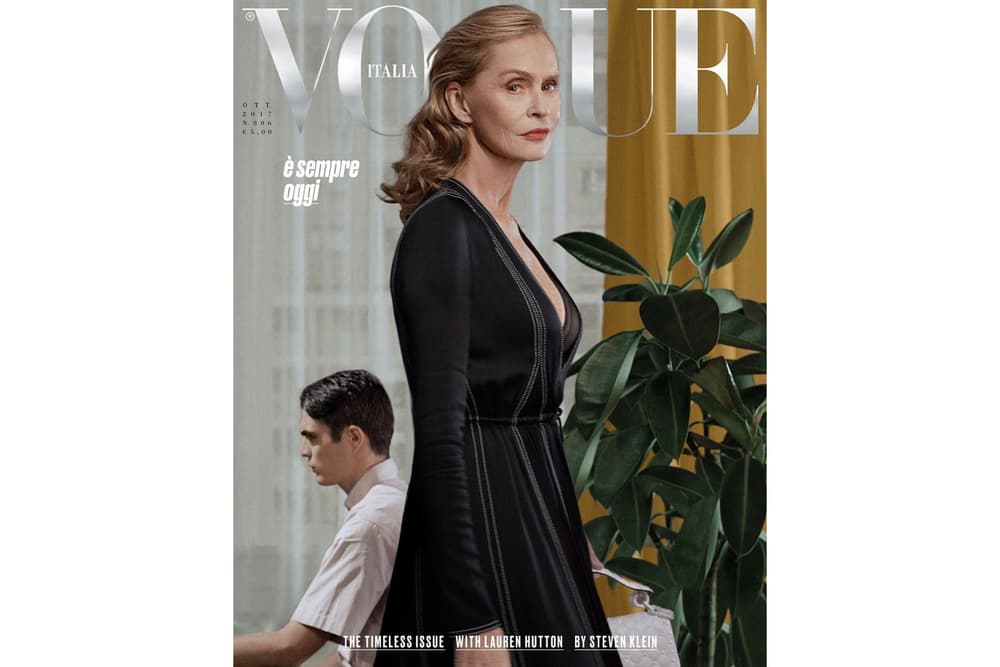 9 of 9
Fashion
'Vogue Italia's 2017 October "Timeless" Issue Celebrates Women Over 60
At 73, Lauren Hutton is 'Vogue's oldest cover star.
'Vogue Italia's 2017 October "Timeless" Issue Celebrates Women Over 60
At 73, Lauren Hutton is 'Vogue's oldest cover star.
It's no secret that the fashion industry could do with some diversification – in terms of gender, size, race and age. Far more often than not, the covers of international titles are seemingly graced by only one "type" of woman and although the publishing world may be making more strides forward, it still has a long way to go.
Vogue Italia, however, is one that has broken down the constructs previously – case-in-point: the 2008 July "All Black" issue – and the illustrious magazine has once again given a voice and platform to a demographic that are often overlooked in the industry – women over 60. The 2017 October "Timeless" issue features actress and model Lauren Hutton on the cover who at nearly 74 years old, is the oldest Vogue cover star ever. Alongside Lauren, other mature pioneers making waves in their respective industries like Baddie Winkle, Iman and Maye Musk are included. Browse the editorial above and see more at the Vogue Italia website.
---
Share this article