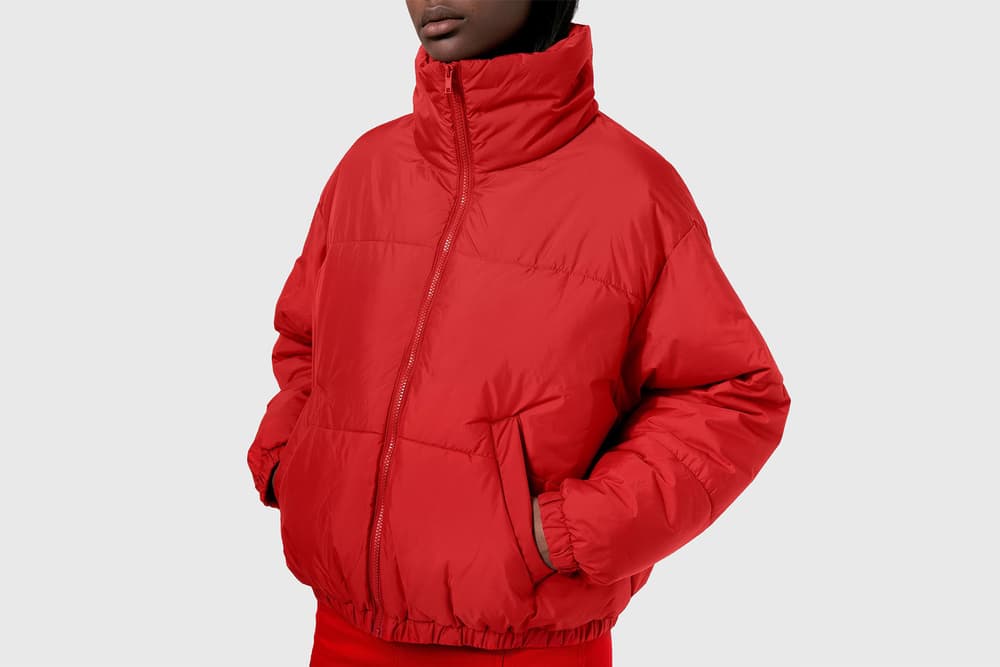 Fashion
I've Found the Perfect Puffer Jacket for Winter and Surprise, It's Affordable
In this week's "Editor's Pick," we're keeping it cozy.
I've Found the Perfect Puffer Jacket for Winter and Surprise, It's Affordable
In this week's "Editor's Pick," we're keeping it cozy.
There's no denying it, the puffer jacket is the must-cop style this season and as someone who spends the best part of the year excited for "big coat" time, I've been desperately searching for the perfect one for me. It hasn't been easy – I'm pretty small, so the oversized puffer look can sometimes drown me and finding something that fits my size, budget and style has been proving tricky.
I love the sheen on the STYLEBOP x Moncler collab but it's pretty pricey and also sold out. The Aer jacket by The Arrivals is another fave, but getting it shipped to the UK would inevitably result in customs charges I'd rather not deal with. Luckily Swedish brand Weekday has some to the rescue with its Viola puffer, which is ticking all the right boxes for me – read on to find out why.
1 of 3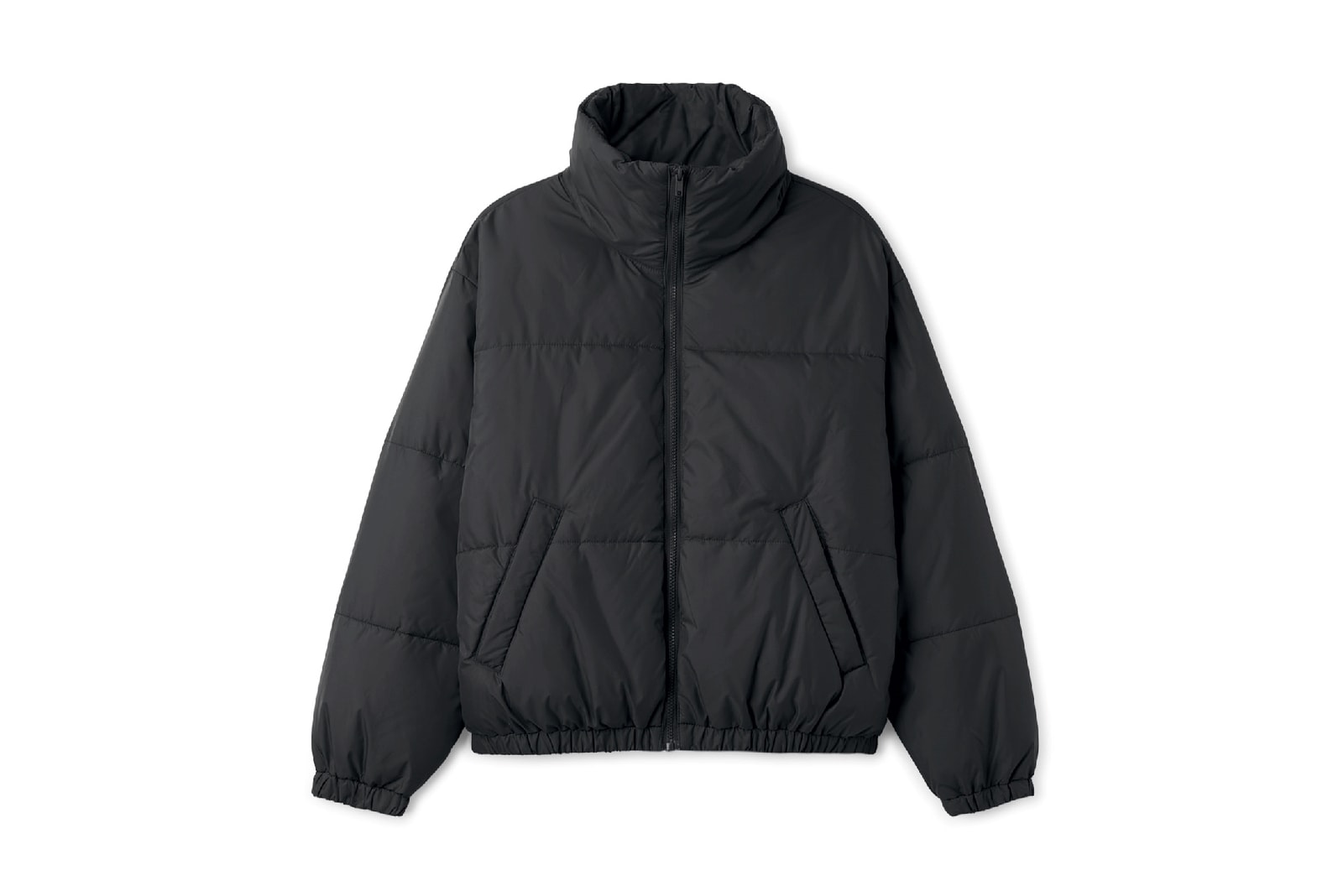 2 of 3
3 of 3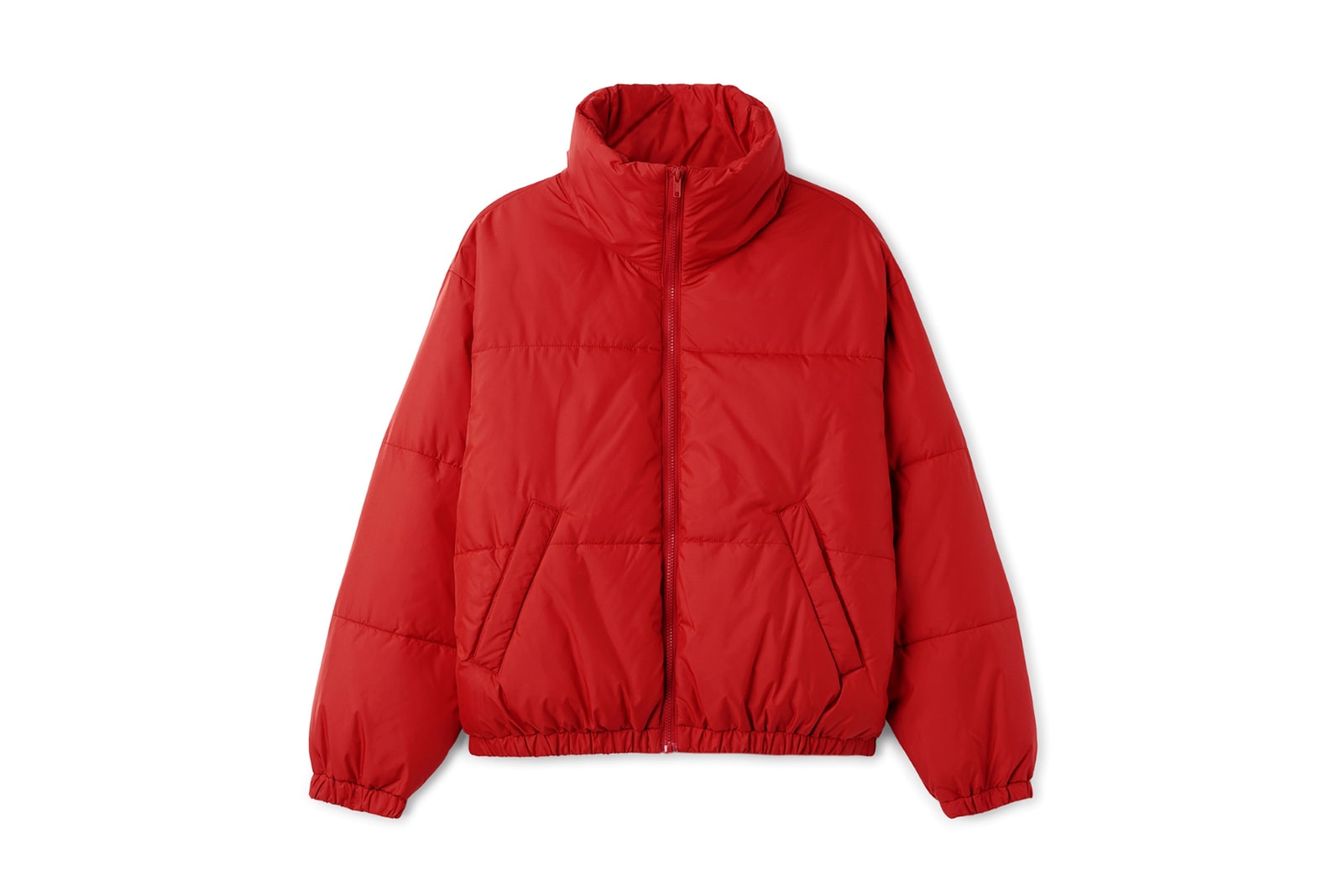 WHAT IS IT: Weekday Viola Jacket
WHY IT'S WORTH THE HYPE: This oversized, padded piece comes in a slightly cropped fit – ideal for shorter girls like me who don't want to be swamped by a longer length. The high-neck keeps you nice and snug against that frosty wind, and the deep pockets are perfect for stashing your essentials. Although it looks pretty bulky, it's actually super lightweight and incredibly comfy – it's the ideal everyday jacket that will see you all the way through to next spring.
It's also a fraction of the price of other similar jackets but that doesn't mean it's lacking on quality – it looks and feels far more expensive than it is. The black iteration is a style-staple for me but if you favor bolder colors, there are red and blue variations too. At this price, you could even buy all three without breaking the bank.
WHERE YOU CAN FIND IT: You can shop the jacket in-store and at the Weekday webstore for £70 GBP (approx. $92 USD).
Share this article