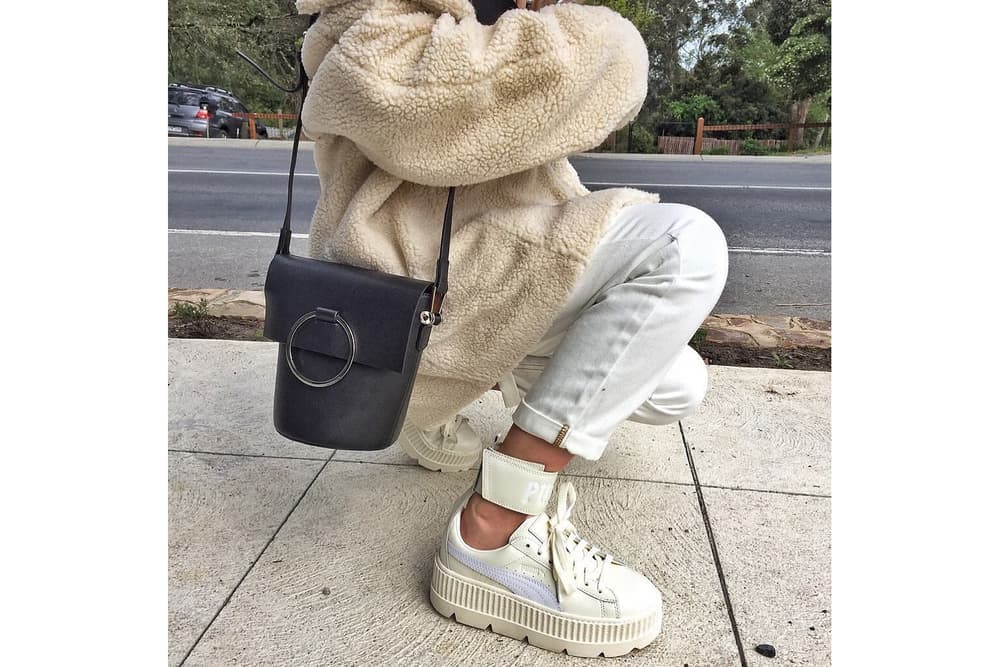 1 of 2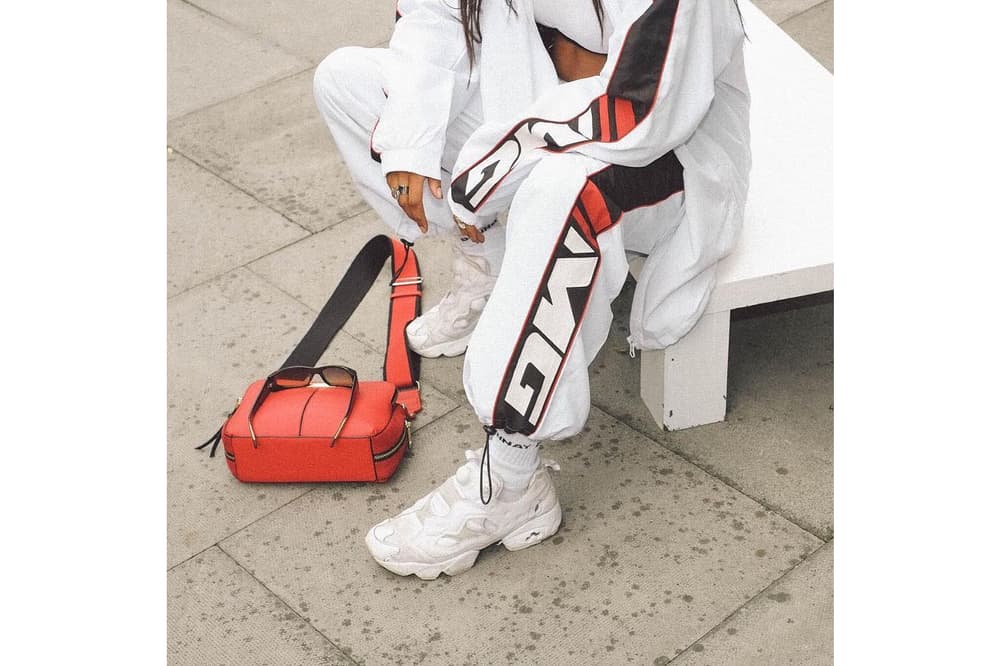 2 of 2
Fashion
Get the HYPEBAE Look: 50 Shades of White
Re-create the best looks from our favorite Instagrams this week.
Get the HYPEBAE Look: 50 Shades of White
Re-create the best looks from our favorite Instagrams this week.
The second installment of our "Get the HYPEBAE Look" series is all about white. The crisp and timeless color is perfect for any occasion, and this week we're showing you two different approaches to the all-white look. By mixing and matching different shades, such as cream and pale beige, it creates a classy yet unique vibe that captures the street style aesthetic we love, at an affordable price.
Take a look at how you can achieve the look below, and click the image to see where you can cop all the items.
The Cuddly Fall Look
Shearling Jacket: Nothing is cozier for fall than a big, oversized jacket. This creme colored coat is both comfortable and chic, and will keep you warm throughout the season.
White Denim: White denim is timeless and versatile, and adds a refreshing touch to any look. Experiment with different styles to find what you like the best.
Fenty PUMA Ankle Strap Creepers: These sneakers are clearly the star of the show in this look. Add this statement shoe to any outfit and you're good to go.
Bag: A simple black bag with metal detailing will pull the look together and add a touch of contrast to the look.
The Sporty Chic Look
Top & Trousers: A simple tracksuit is a must-have wardrobe staple, especially since the athleisure trend is bigger now than ever.
Shoes: The Reebok Instapump Fury silhouette is retro chic, and incredibly comfortable. The white colorway is easy to wear, and won't go out of style anytime soon.
Socks: Pull the look together by adding a pair of sporty socks and tucking in your pants.
Bag: Add a simple pop of color to the look by rocking a bright red bag.
Beauty: Match the minimal color in the outfit by keeping your makeup simple. Add some lipgloss and highlighter, as well as a unique scent, and you're all set.
Share this article