Women In Saudi Arabia Will Finally Be Allowed In Sports Stadiums
A step towards greater women's rights.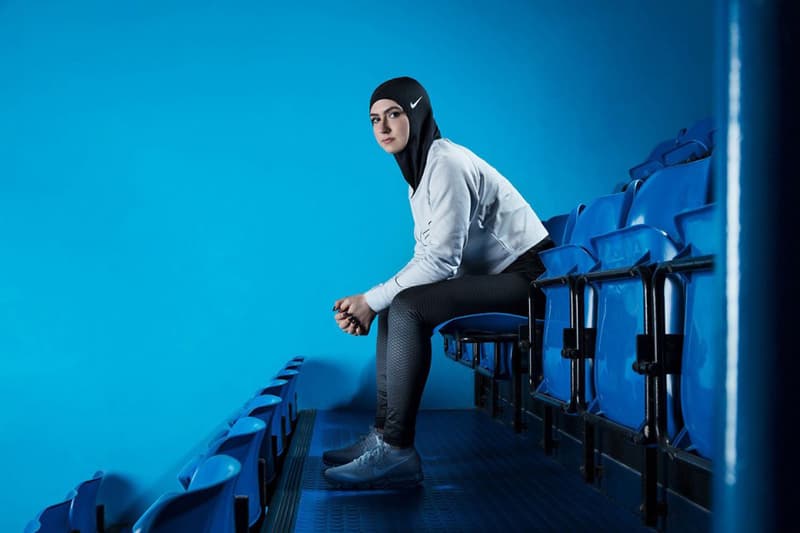 After announcing that women in Saudi Arabia would be allowed to obtain driver's licenses previously this year, the nation has now taken another step towards greater women's rights by declaring that women will now be allowed to enter sports stadiums, starting in 2018. The decision came as the General Sports Authority stated that it will allow "families" into the stadiums, meaning that women will be able to sit in a segregated section by themselves, or accompanied by a male.
This development is a huge step towards equality in the nation, as only two years ago, a woman was arrested while attending a soccer game. The decision will apply starting 2018, and we can only hope this opens the door for greater women's rights.