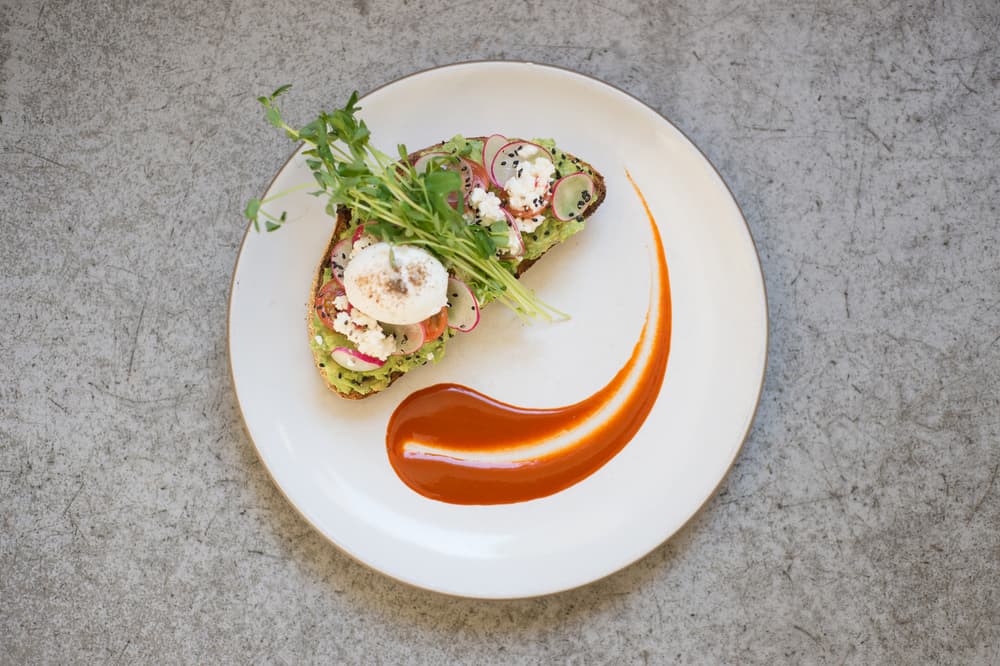 1 of 12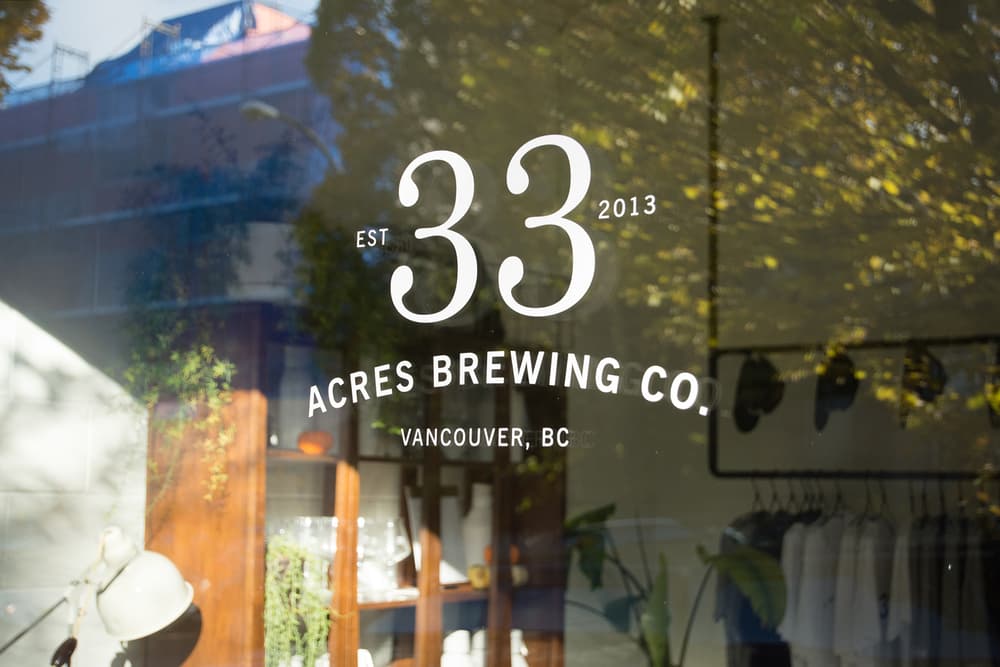 2 of 12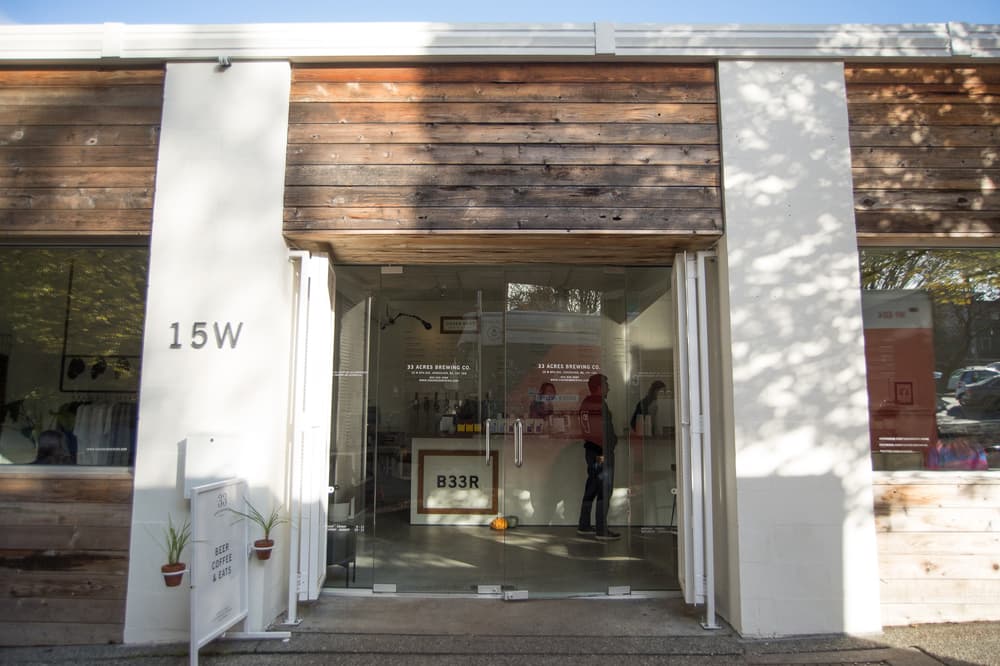 3 of 12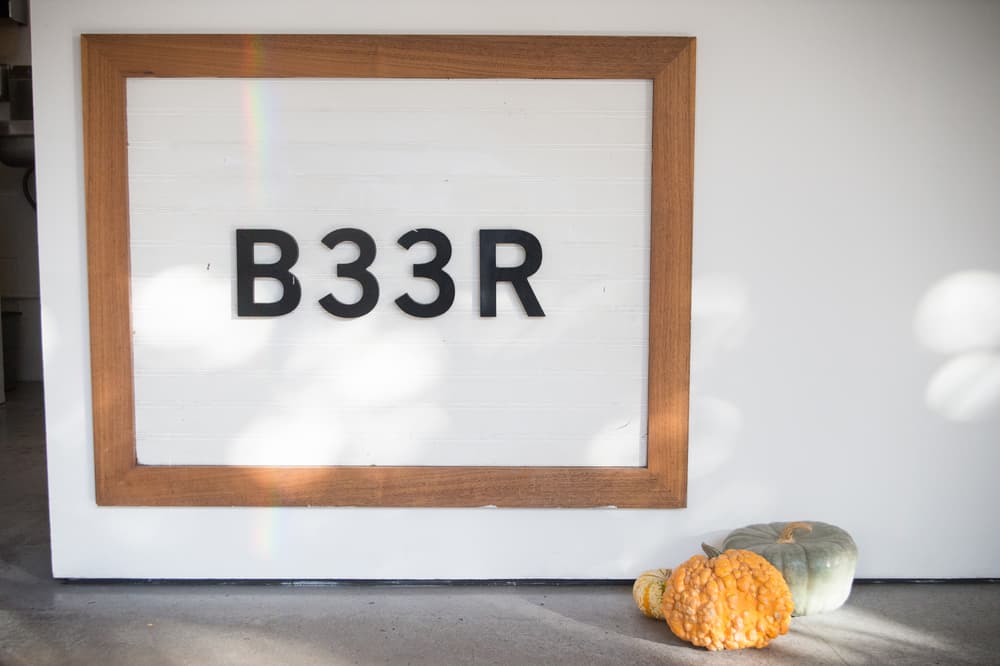 4 of 12
5 of 12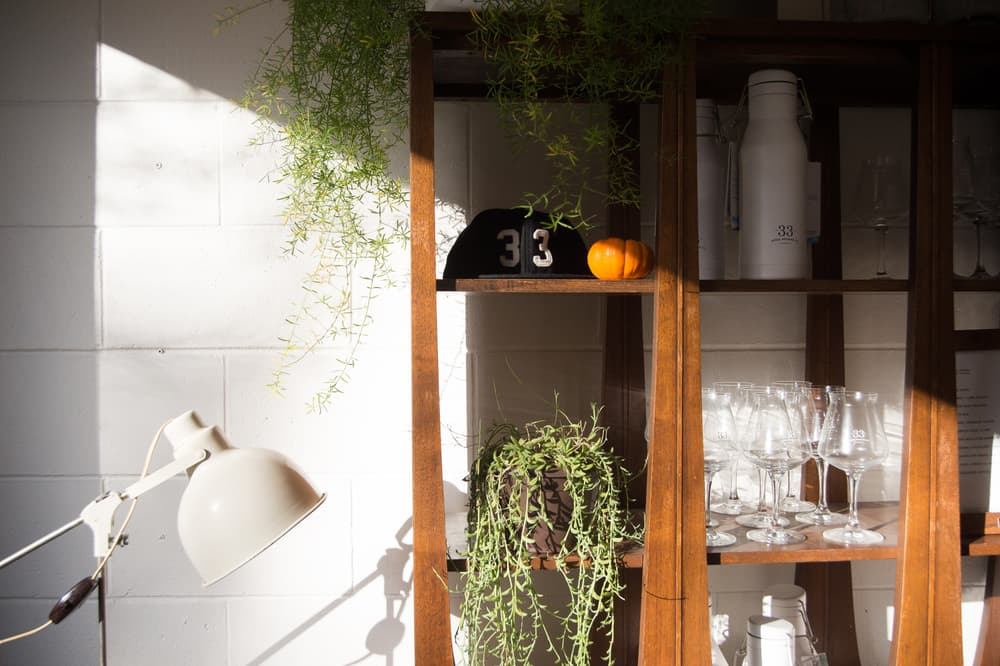 6 of 12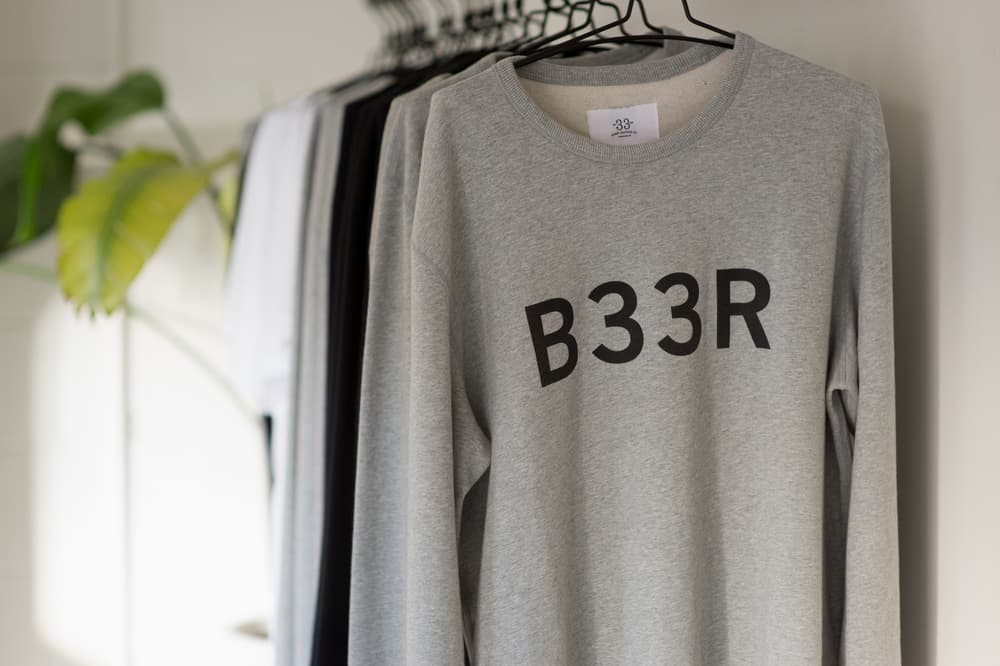 7 of 12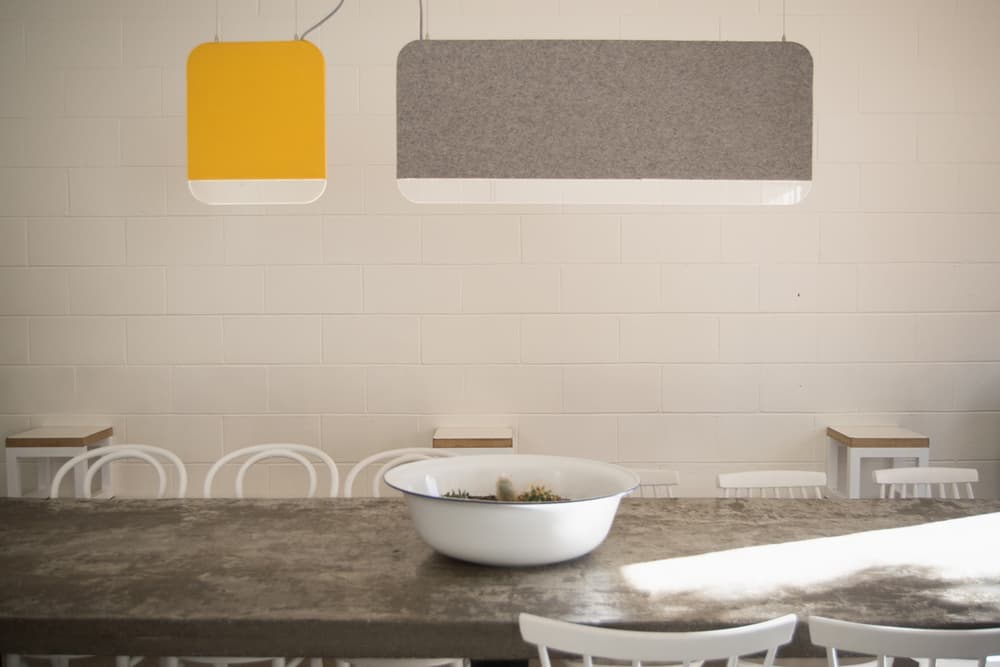 8 of 12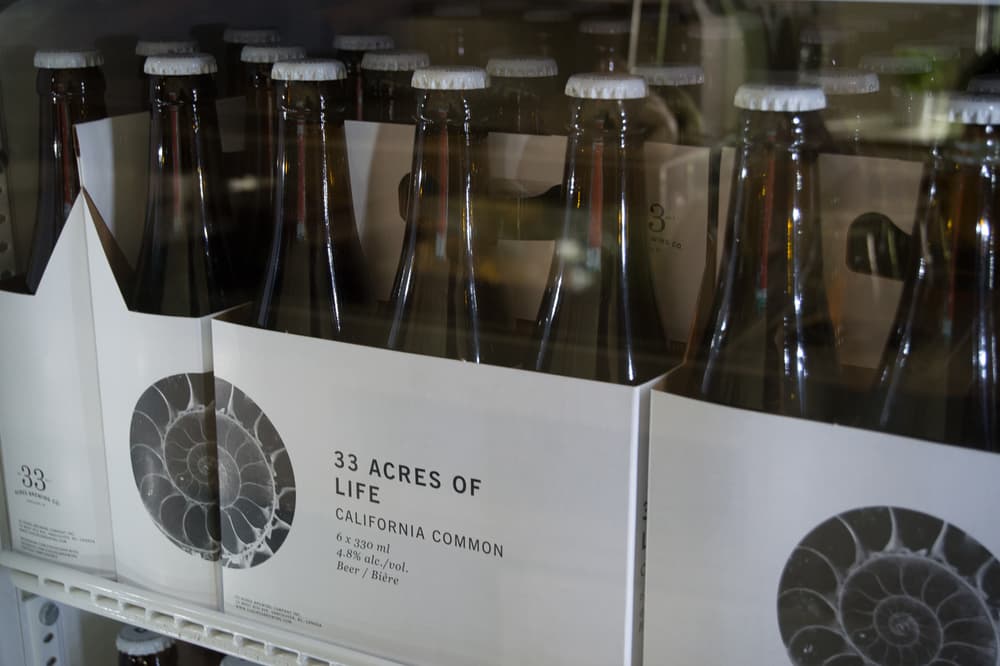 9 of 12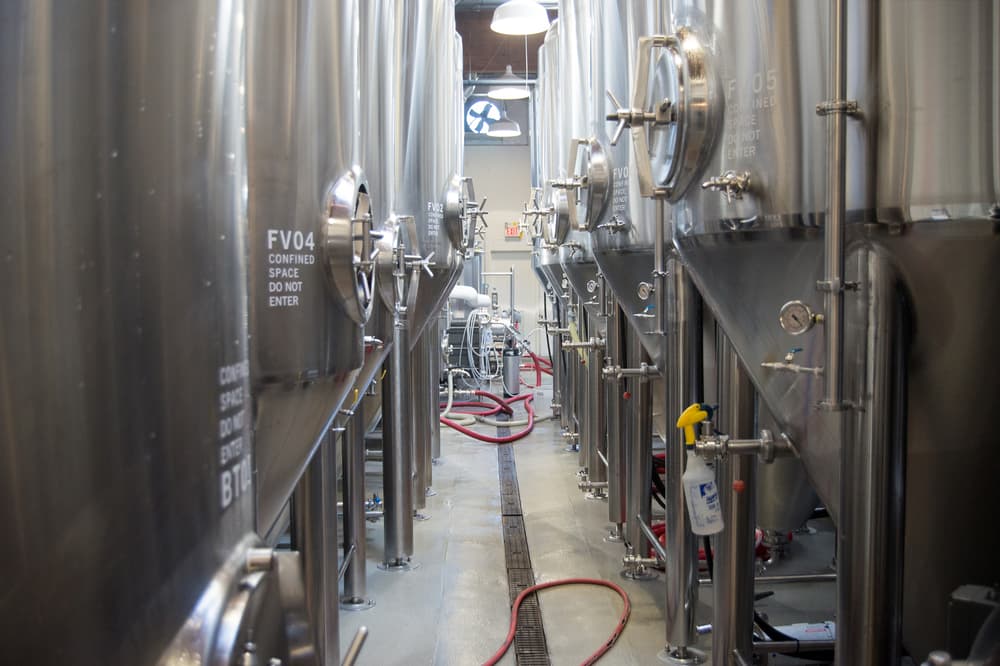 10 of 12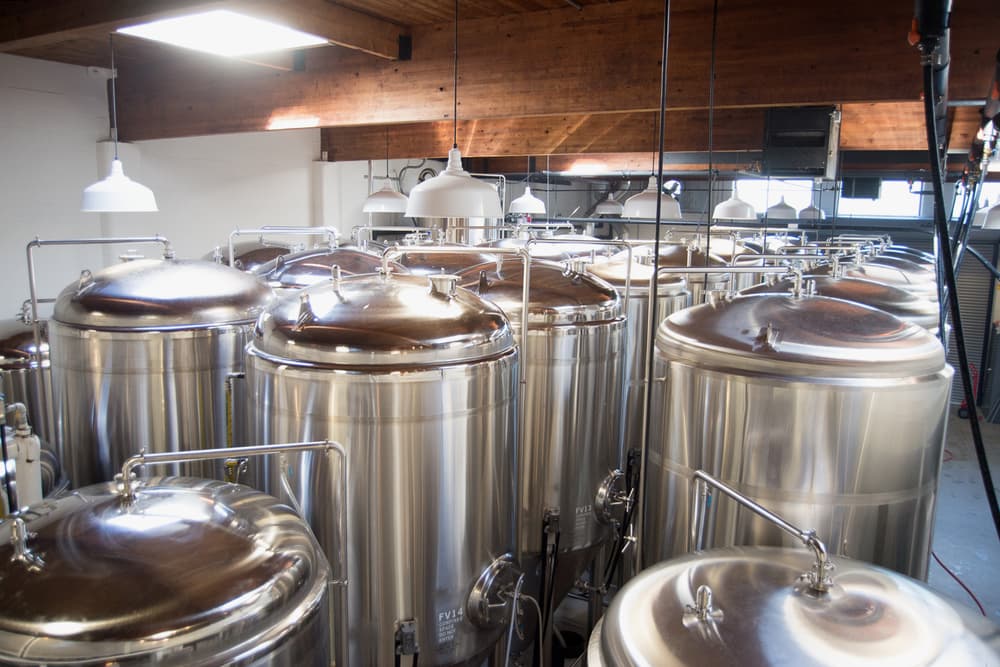 11 of 12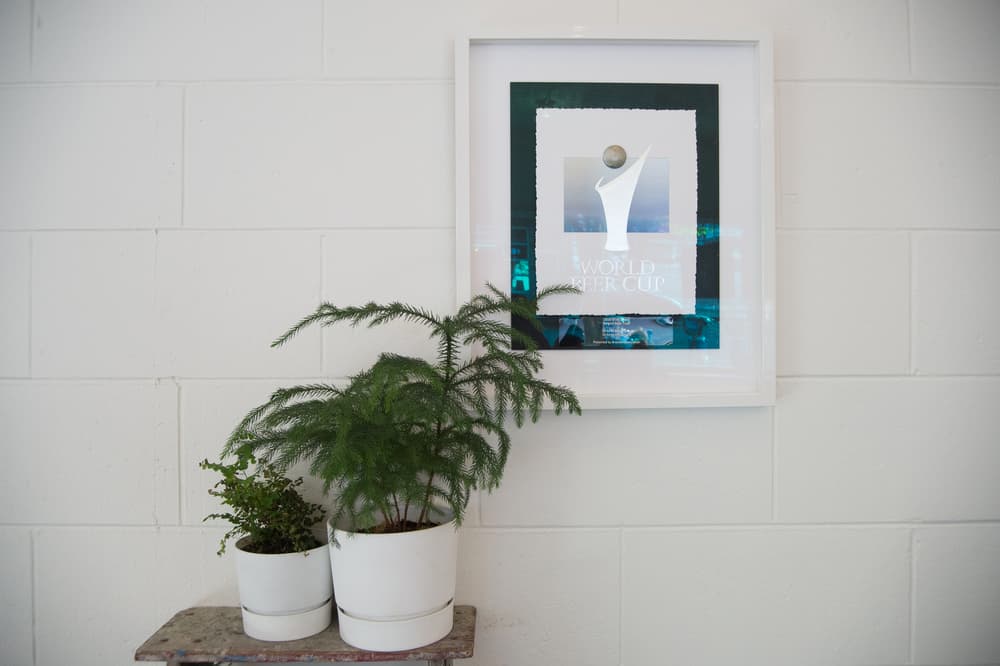 12 of 12
33 Acres Is the Dream Brunch Spot for Coffee and Beer Lovers Alike
Did someone say beer?
Have you ever been to a café so cozy that it kind of feels like home? That's the case with 33 Acres Brewing Company. First opened its doors in 2013, the Vancouver-based eatery is housed in a welcoming space furnished with rustic (some even homemade) furniture and minimalist decor. On days when Raincouver is surprisingly dry, the sun would seep through the window, making the storefront look even more aesthetic than it already is.
It all made sense when we learned that its founder, Josh Michnik, comes from a background of design and photography. Driven by his love for good coffee and beer, as well as his wish for others to come together and create, Josh built 33 Acres from the ground up with the help of a brewmaster and a tight-knit team. Tucked in the back end of the café-bar is the brewery, where all the magic happens. It's fascinating to see how the brand's own craft beers are made, and more than that, how the space is so well-kept — tidy, systematic and smells extremely clean.
Read our latest HYPEBAE Brunch review below. And don't forget to pick up some merch, which is produced in collaboration with CYC, the manufacturer for Reigning Champ and wings+horns.
THIS PLACE IS PERFECT FOR: Coffee and craft beer lovers who enjoys homey brunches. Minimalists would also be able to appreciate this Instagram-worthy spot.
WHAT YOU SHOULD ORDER: Hands down the Tomato Avocado Benedict. For $14 CAD (approximately $11 USD), you can treat yourself to what could possibly be the finest eggs Benedict ever. 33 Acres is all about sourcing the best ingredients locally, and you can definitely taste that from the hollandaise sauce to the organic poached eggs. The Avocado Smash ($8 USD), which features the delicious bread from another popular Vancity café Nelson the Seagull, is a personal favorite. During the weekdays, you can even order a heftier version called Loaded ($9 USD) prepared with ham, smoked cheddar and an extra slice of toast.
OUR FAVORITE DRINK: Apart from your classic cappuccinos and Americanos, this place is also famously known for its roster of craft beers. If you're into something hop-heavy, then definitely get the 33 Acres of Genesis. The seasonal IPA changes flavors from batch to batch, and the one we tried was strong with hints of apricot and citrus zest. It's not too overpowering, though, so you'd probably like this even if you're not typically a huge IPA fan.
33 Acres Brewing Company
15 W 8th Ave
Vancouver, BC V5Y 1M8
Share this article