EXCLUSIVE: Anti Social Social Club Issues Apology Over Shipping Delays
Following continuous complaints by the streetwear community.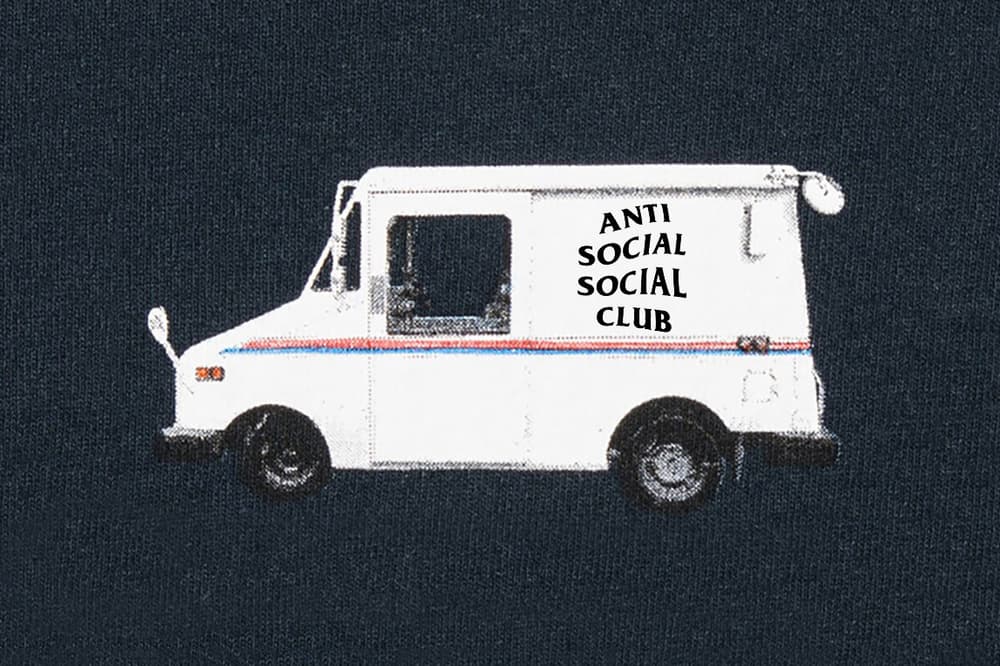 Following widespread complaints by the streetwear community, Anti Social Social Club is acknowledging the shipping delays that have plagued the brand continuously and issued an apology.
In September, HYPEBEAST reported that 1,320 users had yet to receive their products, which had amounted to nearly $500,000 USD in unaccounted merchandise. There is also an ongoing online petition urging the Federal Trade Commission to take legal action against the brand that now contains well over 5,000 signatures.
Neek Lurk commented that he personally does not handle the shipping and added:
"Overall, this letter is showing people that we care, and instead of commenting or retaliating back, we have been putting our heads down and working out the problems as a business should."
Read the letter below.