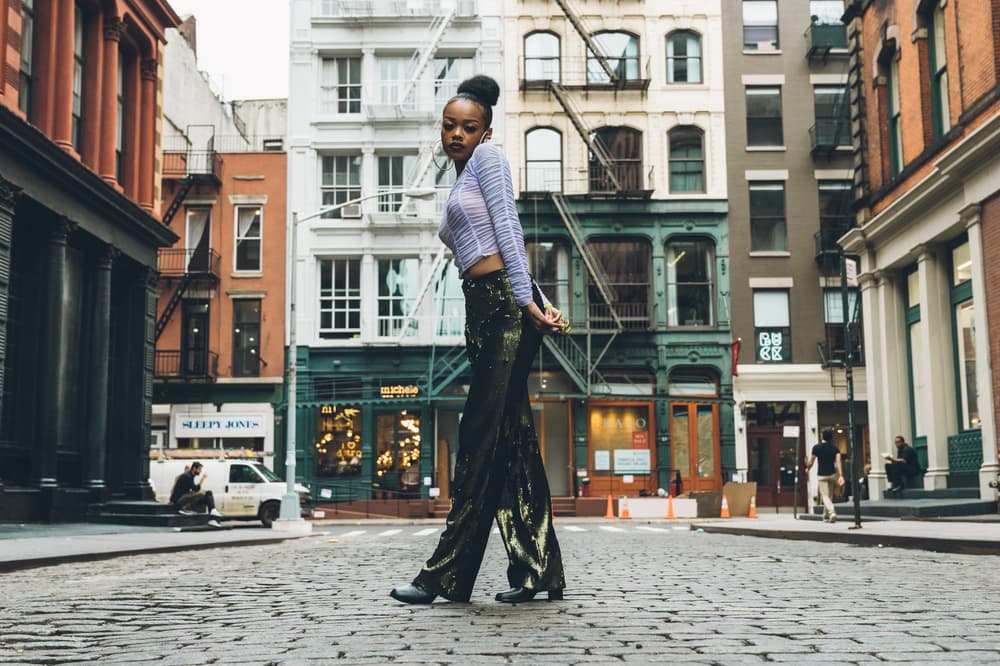 1 of 3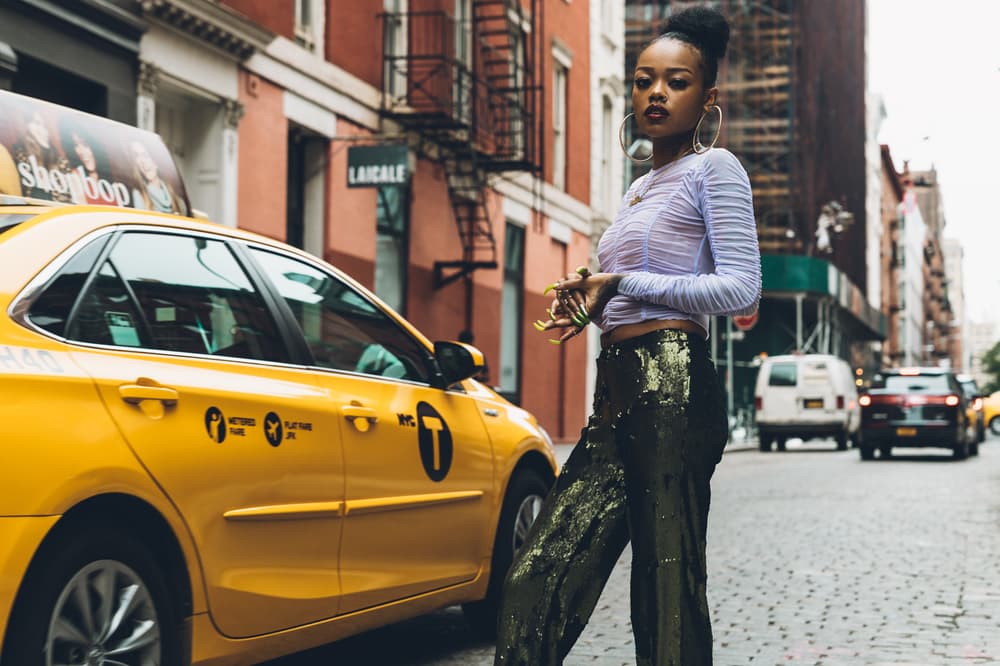 2 of 3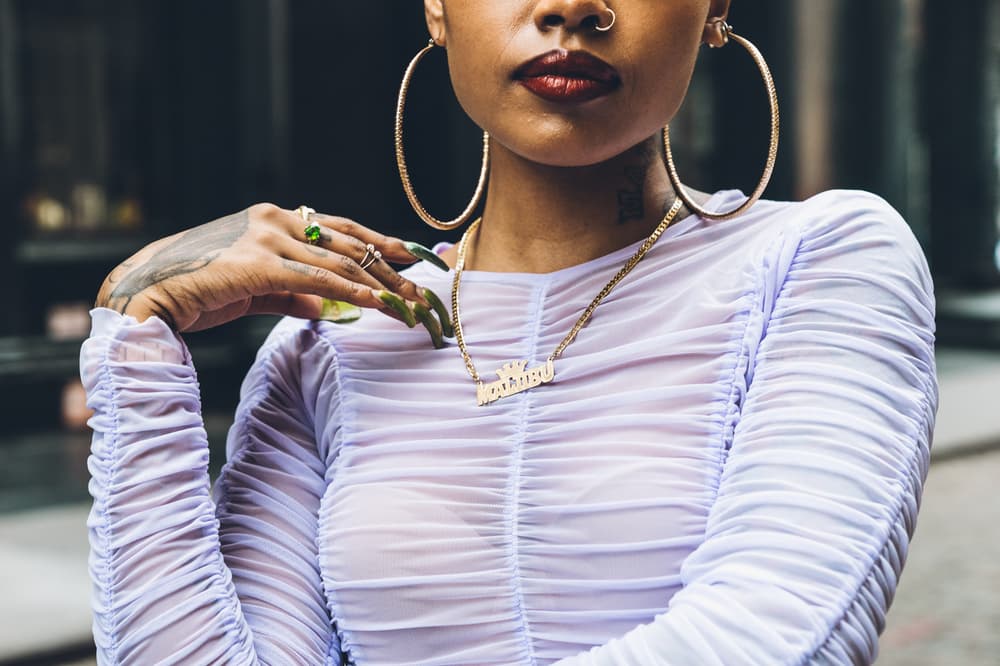 3 of 3
BAEwatch: Maliibu Miitch
The Bronx MC is up next.
Maliibu Miitch is the perfect mix of sugar and spice. The Bronx-born rapper is sexy, sweet, thuggish and bold all at the same. Her remake of Lil Kim's "Crush On You" showcases her ability to flow and turn a classic into her own. Listeners can expect firecracker bars and smooth delivery every time she touches the mic. As the CEO of her own label, Hood Foreign, Miitch has taken the reigns of her own career and plans to launch an empire where she sits at the top.
Read her quick fire interview below and catch the official video for her latest track, "Gwapamole."
1 of 3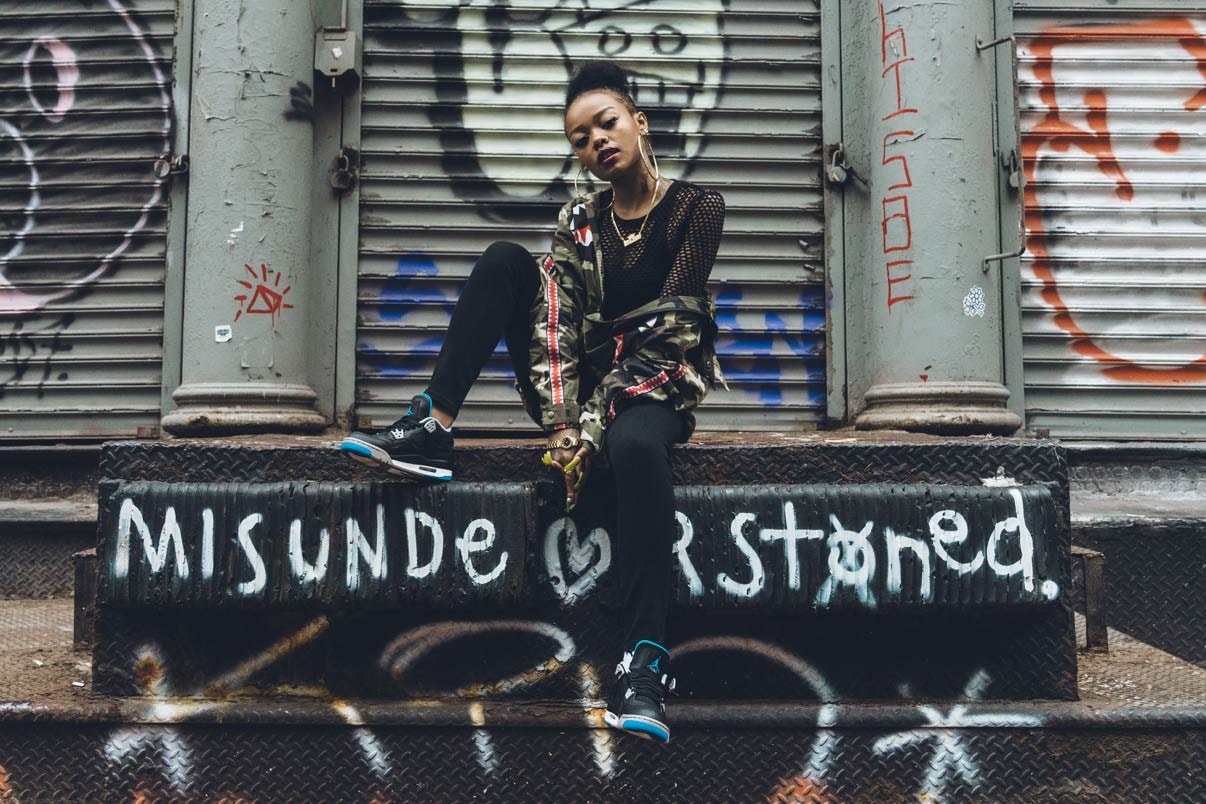 2 of 3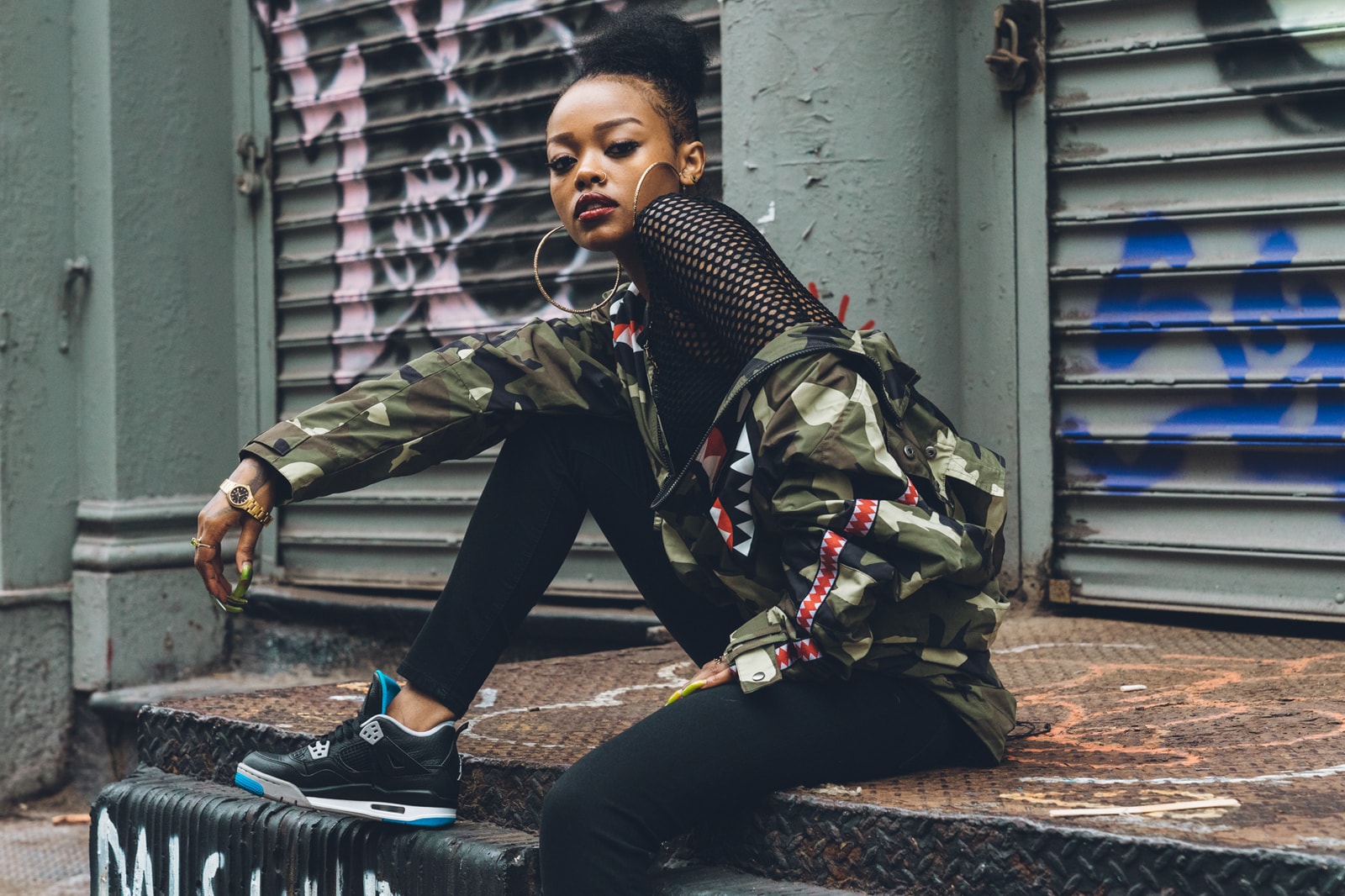 3 of 3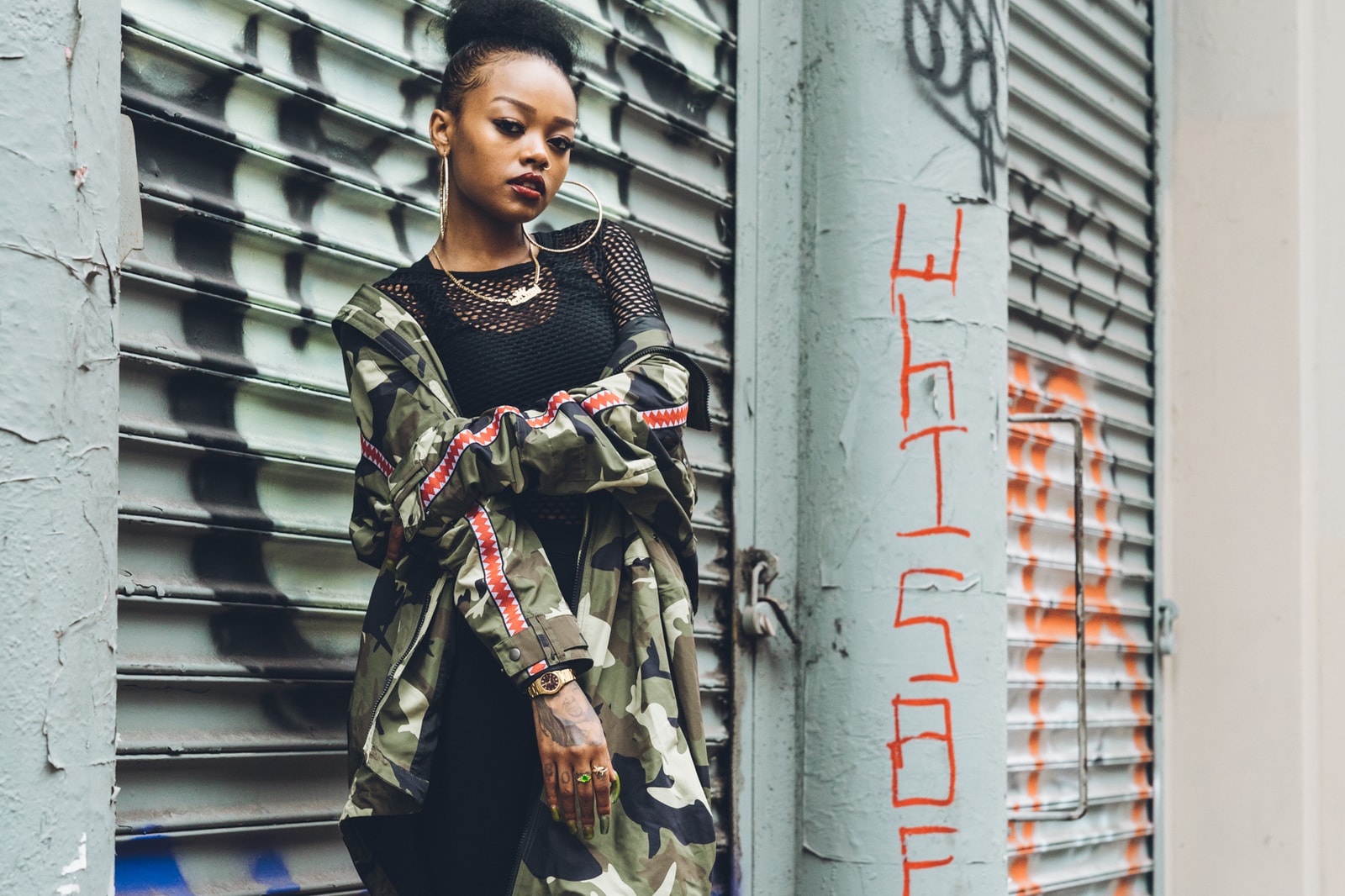 How do you come up with your rhymes? 
I go into the studio and I write depending on what beat is playing. Yeah, I just go into the studio and start writing.
Tell us what it's like running your own label, Hood Foreign? How important is it for artist, especially women, to be in charge of their own their art?
It's super important for women to control their art. It's always good to have your own business and run it yourself and be able to bring on other people where you need them. 
Tell us what a day in the South Bronx is like. What are some of your favorite spots to go to?
It's funny because in the Bronx we don't really have "spots to go to". If anything, it would be sitting outside on my stoop on my block just talking and smoking with my friends.
If you had to wear one pair of shoes for the rest of the year what would they be?
A pair of white Nike uptowns.
1 of 2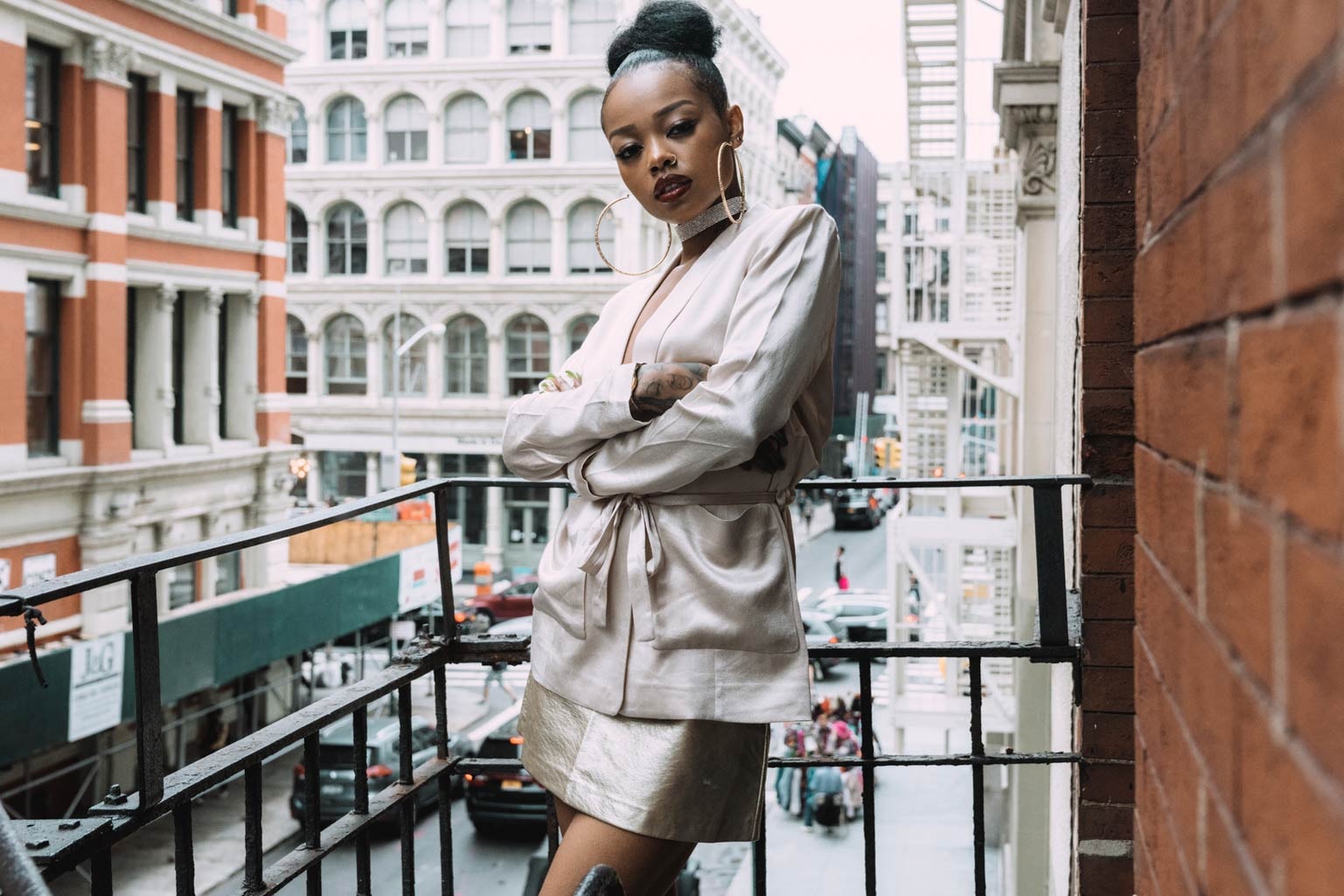 2 of 2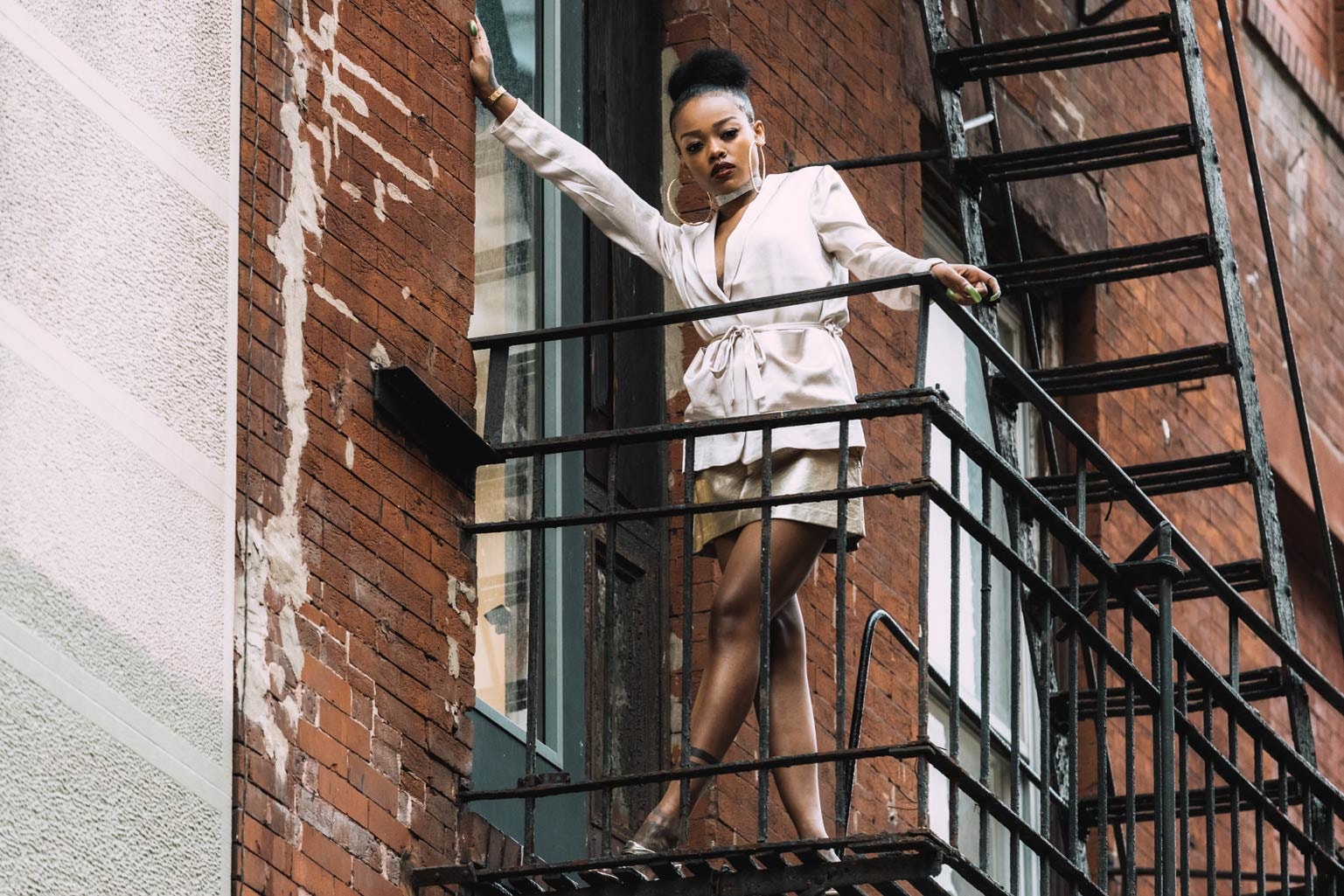 Who are some of your favorite designers and why?
I'm not really too big on designers and stuff like that. Only my sneakers, my sneakers have to be Nike or Jordan, but for my clothes I like to go to thrift shops.  I'm into vintage and old school sh*t.  
Who were some of your style inspirations growing up?
Jennifer Lopez. I loved how she dressed. Also, my mother and my older sister. My older sister used to cop every single sneaker that came out.
"Maliibu" and "Miitch" are your two alter egos. How would describe the style of the two?
Maliibu is more colorful, bubbly. Miitch is more gritty and dark. Miitch comes out with a scarf on her head, no makeup. Maliibu is full on makeup, hair always done, with some heels on.
What's next for you? When can we expect a project?
Soon!  I'm looking to put out a mixtape of all the songs I've been working on. And from there — who knows.
Share this article