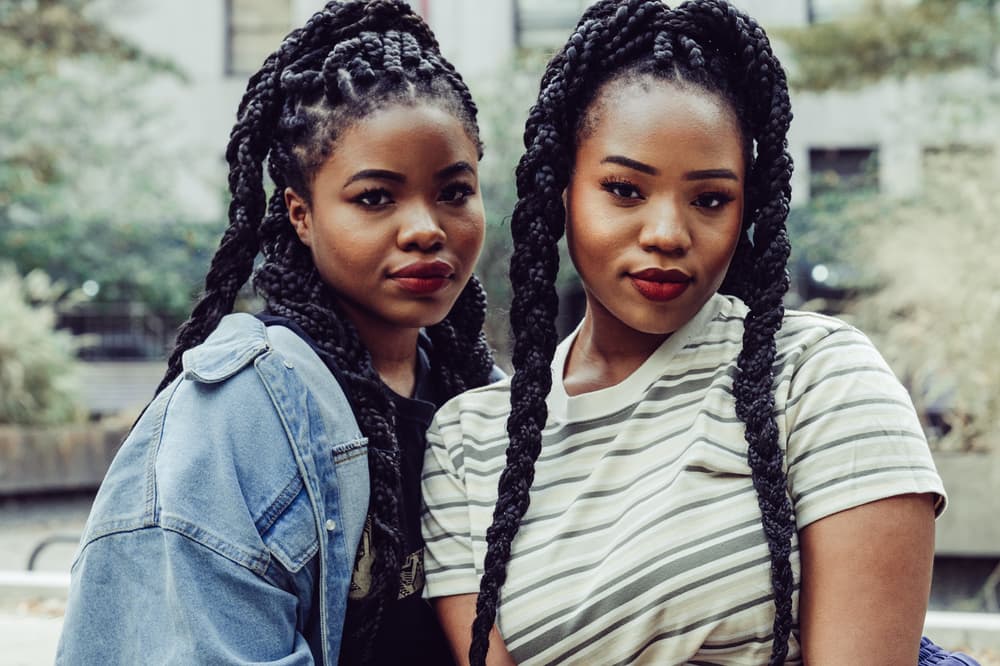 1 of 2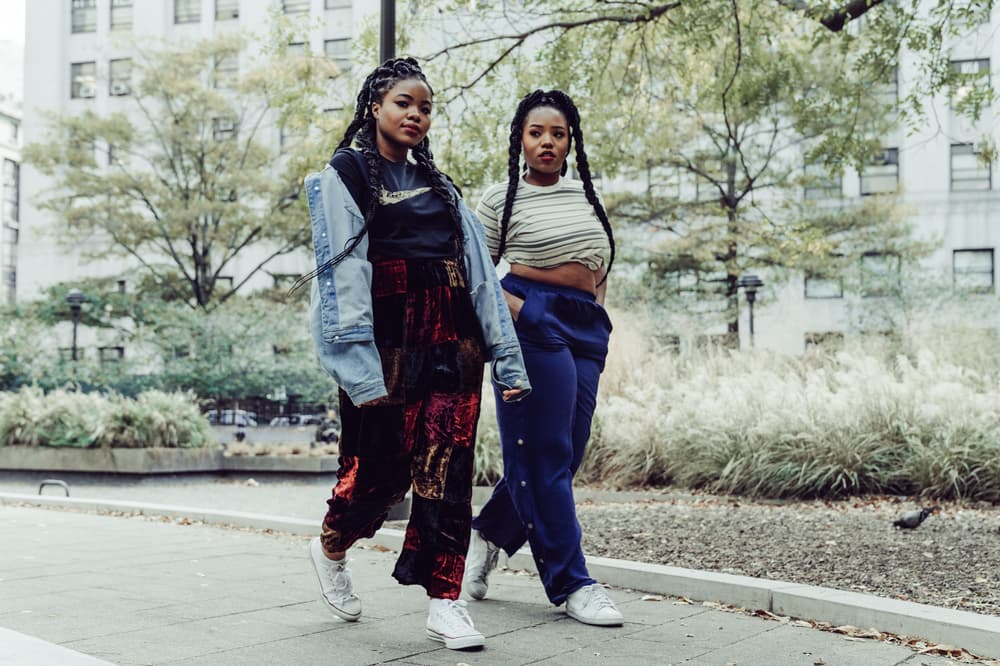 2 of 2
BAEwatch: VanJess
Meet the R&B sister duo.
Sisters Ivana and Jessica Nwokike share more than family ties. Together they are the R&B singer/songwriter duo known as VanJess — YouTube sensations and emerging recording artists. What began as an after school experiment has transformed into a bonafide career for the duo as they covered the most popular songs across genres making them their own.
Following their viral success, the two began to create their own sound pulling together harmonious soul, R&B, electronica and jazz themes to make something that hasn't been heard before. As they gear up to release their debut album, we got to chat with the California natives about their rise to fame, their style inspirations and what it means to be young women in the music industry. Read our interview below.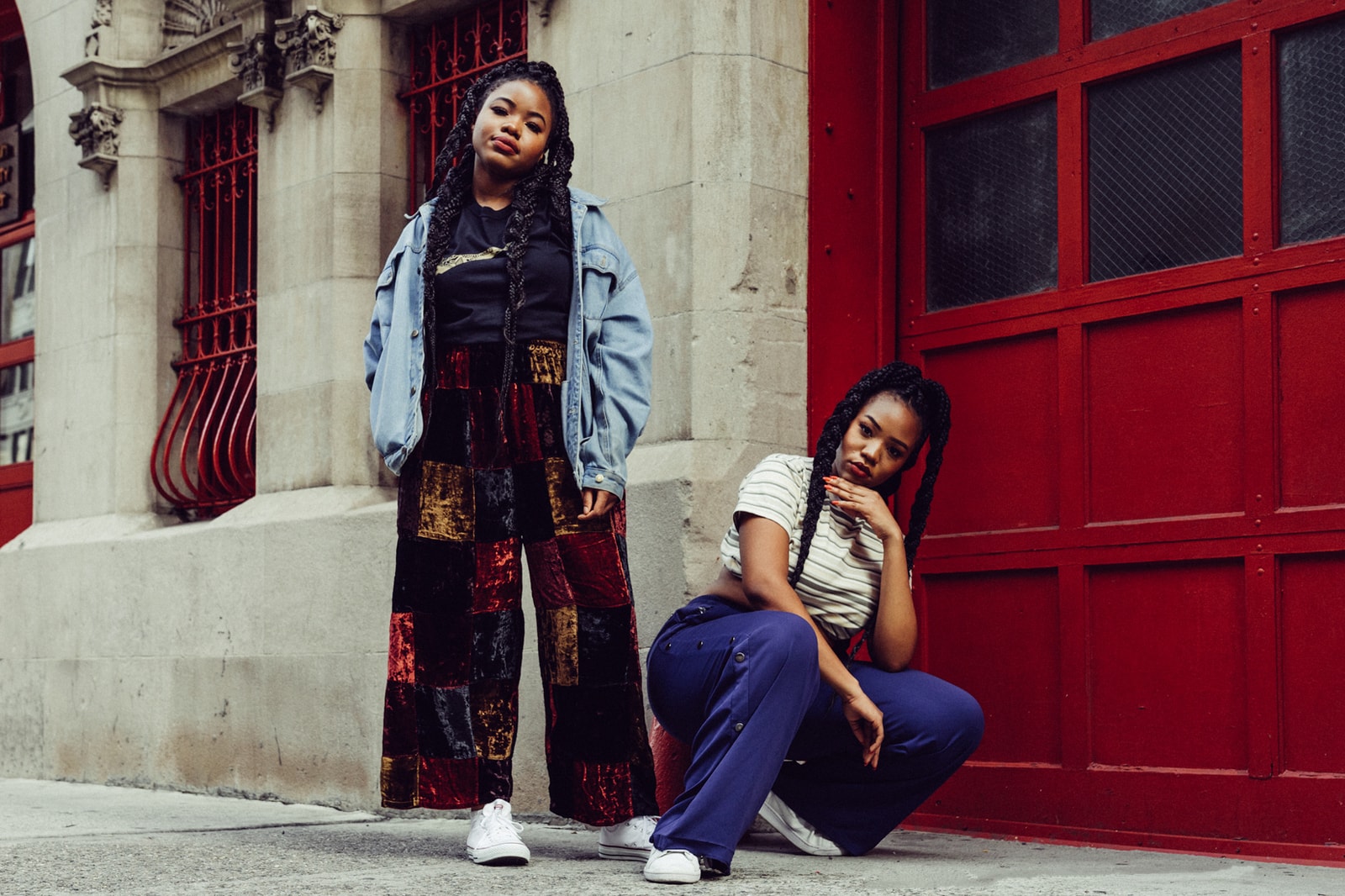 What was it like uploading you first video to YouTube?
Jessica: It was Ivana's ideas. At that point we were in the choir and doing stuff like that. We obviously loved singing but we started to think about putting ourselves out there. I was still in my shell but Ivana wanted to put something out. At first I was too shy to agree but Ivana just moved forward, came up with a name and we started to record. We didn't tell our parents about it. We waited until they weren't home to start recording.
After our first upload, I remember people were pretty harsh. People would be like "Your harmony is too loud" or "You guys aren't blending." We didn't get mad about it, we were just excited to get feedback.
Ivana: We were just doing it. It wasn't like we were trying to get famous. We kept putting out videos and one hit 100,000 views and then it went viral. Celebrities like Rosie O'Donnell and Ashton Kutcher retweeted it and it took off.
What happened after you realized you were getting all of these views and attention? 
Jessica: It was in 2011 that we realized we wanted to do this for real. We hired a manager and got our first studio experiences. We knew that we wanted to take music seriously. Ivana started to get better at the piano and we were working on our arrangements. It was around that time that we released our Frank Ocean "Thinkin Bout You" cover. From there it was a journey honoring the artists within ourselves. There's not a set path or book to read so you have to figure it out for yourself.
Ivana: As we started to work with other people, they began to pull us away from our sound. We were willing to try something new but we weren't making music that was authentically us. We realized we had to figure out who we were not only musically but our style and brand. Our sound is very soulful and we didn't realize it until it was just us making the decisions.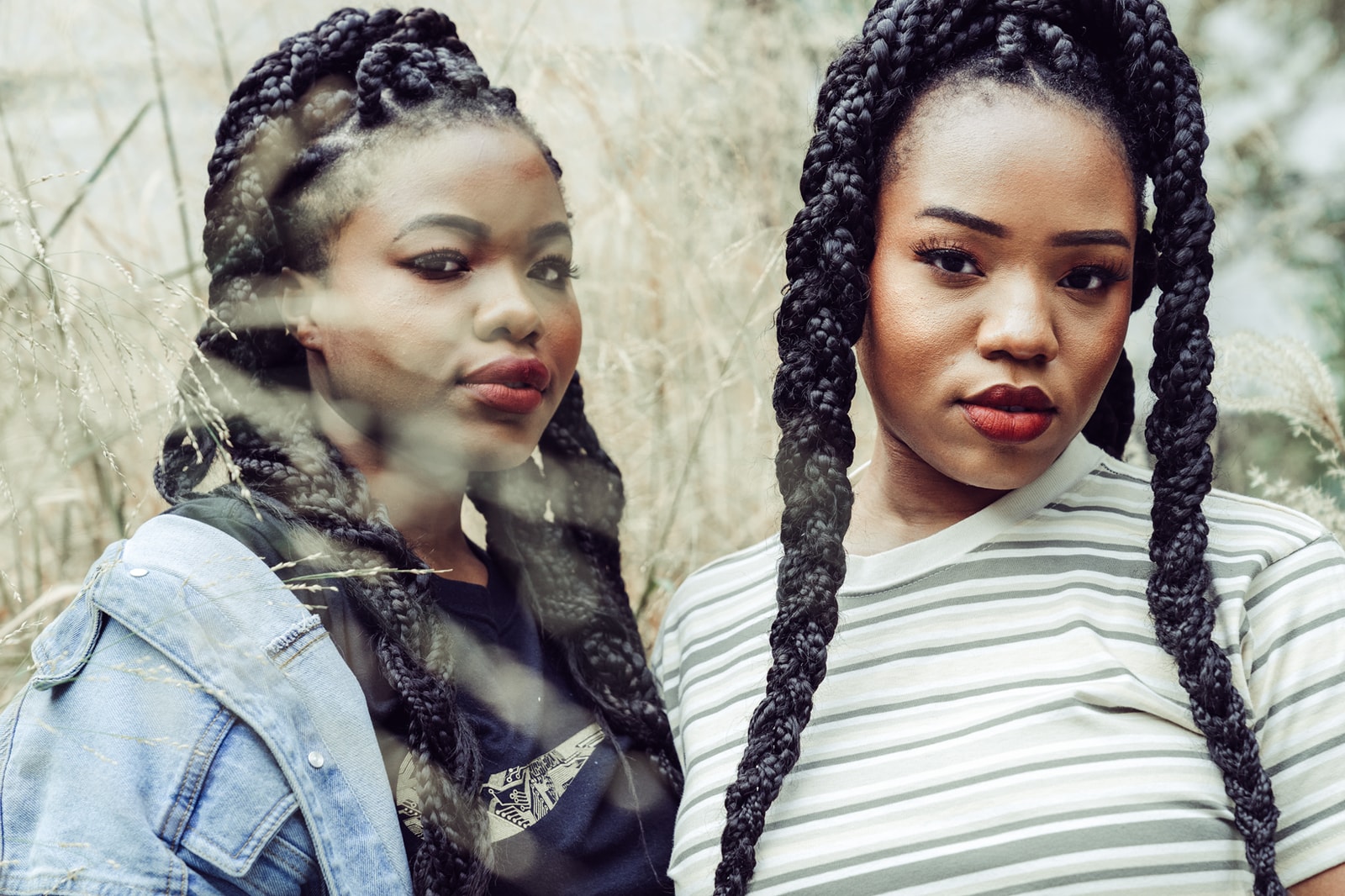 How have you been developing the direction for your upcoming project? 
Ivana: It's been coming together organically. I'm starting to dislike the way the music industry is depicted in shows. Artist don't have to chase a hit. It's most important to hone your craft and become comfortable with your sound.
Jessica: There are times when I hear beats and I just write. It depends on the feeling. Right now we've been making smooth and sultry music.
How has your sisterhood been effected from working together?
Ivana: Our parents instilled it in us to always stick together. It's something that is inside you. If I'm walking, I make sure that my sister is close by. If I'm going to be singing, my sister is going to be with me. I can't see my life without her by my side. That's how it happened. I began to sing and then she followed. We can do anything together.
Jessica: There's no ego between us. There's a higher meaning to this. We're family first and that comes before anything.
How would you describe your style, individually and together? 
Jessica: I would say we're laidback. Nothing too extra. We like to keep it clean. We've alway been into vintage items and looking for unique pieces. I hate seeing people wearing the same thing.
Ivana: We usually wear baggy pants and things that are loose and comfortable.  You don't have to spend a lot of money to look good and make a visual impact.
Who are some of your style inspirations?
Both: Rihanna, definitely!
Ivana: I used to love M.I.A. too
Finally — the secret we've all been waiting for: what's you signature red lip?
Both: So we line our lips with Tarte's Chocolate Lip liner and fill in our lips with MAC's Ruby Woo. It's the perfect red shade for brown girls.