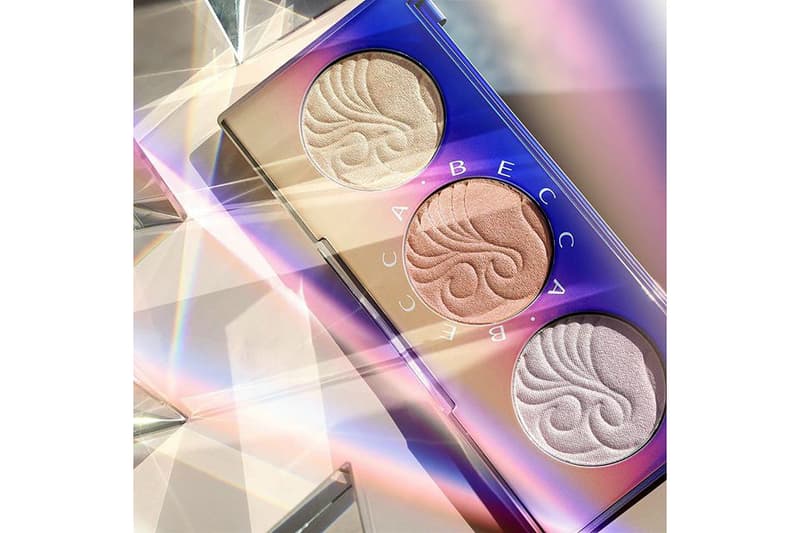 Beauty
BECCA's Colorful Light Waves Palette Is Here with a Pop of Pink
Made with a high-shine finish.
BECCA's Colorful Light Waves Palette Is Here with a Pop of Pink
Made with a high-shine finish.
Highlighters aren't going anywhere this season, especially with company holiday parties on the horizon. To help create the perfect winter glow, BECCA Cosmetics has just released the Light Waves Highlighter Palette.
The limited-edition palette includes two highly popular shades – the nude "Moonstone," and the rosy pink "Prismatic Amethyst." These two shades are paired with the newly-released "Pink Sapphire," a duo chrome shimmery peach. If you're going for a glossy, light look, try sweeping any color along your cheekbones. If instead, you're aiming for an intense look, try "Pink Sapphire" on top of a blush. If you're experimental, all three hues were also made to be mixed together for a custom color.
To purchase the palette, head to BECCA Cosmetics' web store where it prices out at $34 USD.