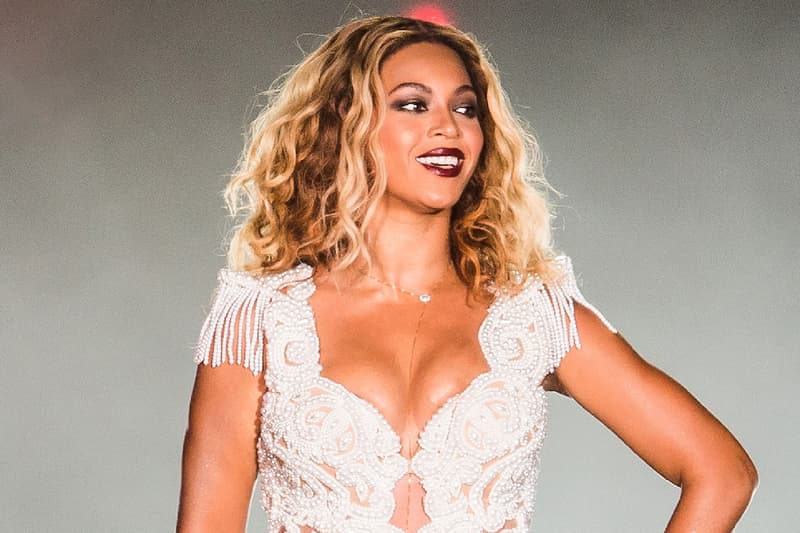 Culture
Beyoncé Makes 'Forbes' List of Most Powerful Women in Media and Entertainment
No surprise here.
Beyoncé Makes 'Forbes' List of Most Powerful Women in Media and Entertainment
No surprise here.
Forbes has just released its annual list of  "Most Powerful Women in Media/Entertainment," and it comes as no surprise that Beyoncé places high on the list. Bey secures fourth place, with Vogue's Anna Wintour claiming first. Other influential women on the list include Kathleen Kennedy and Bonnie Hammer.
With the singer's critically acclaimed Lemonade album that released last year marking her sixth solo Number 1, and her 2016 Formation World Tour grossing over a quarter of a billion dollars, there's no doubt that Queen Bey deserves a spot on the list.
Peep the full piece over at Forbes.
Share this article