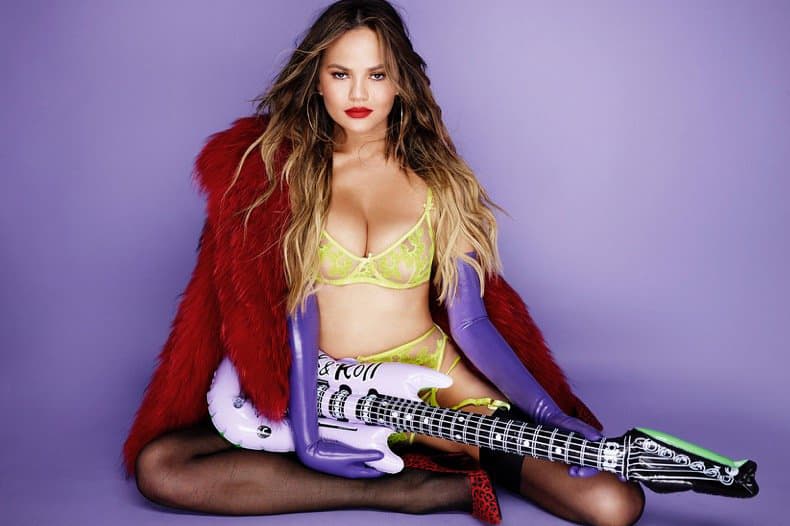 Chrissy Teigen Announces Her Second Pregnancy
Baby Luna is thrilled.
Twitter queen Chrissy Teigen has just announced that she is pregnant with her second child through a cheeky Instagram video. The star films her daughter Luna as she catches a glimpse of her stomach, and proceeded to ask her, "What's in here?" to which she responded "BB." Teigen captioned the adorable clip with "It's John's," as a jab towards magazines and tabloids that always speculate who the father is.
There's yet no information of the baby's gender or when Teigen will give birth, so stay tuned for more information. Meanwhile, all we can say is congratulations to Chrissy and her husband John Legend!
Share this article