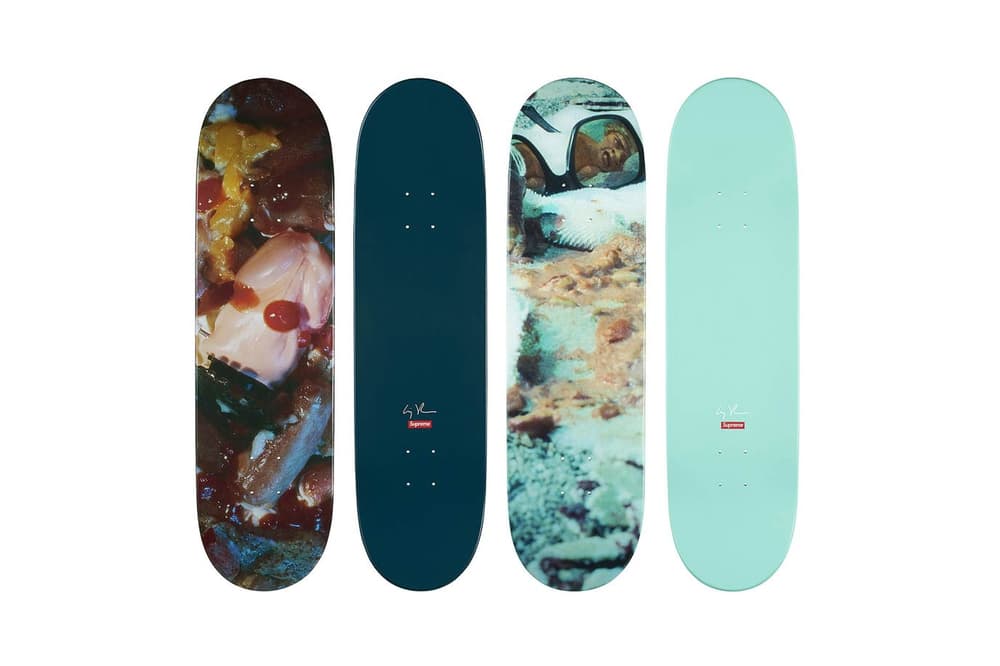 1 of 3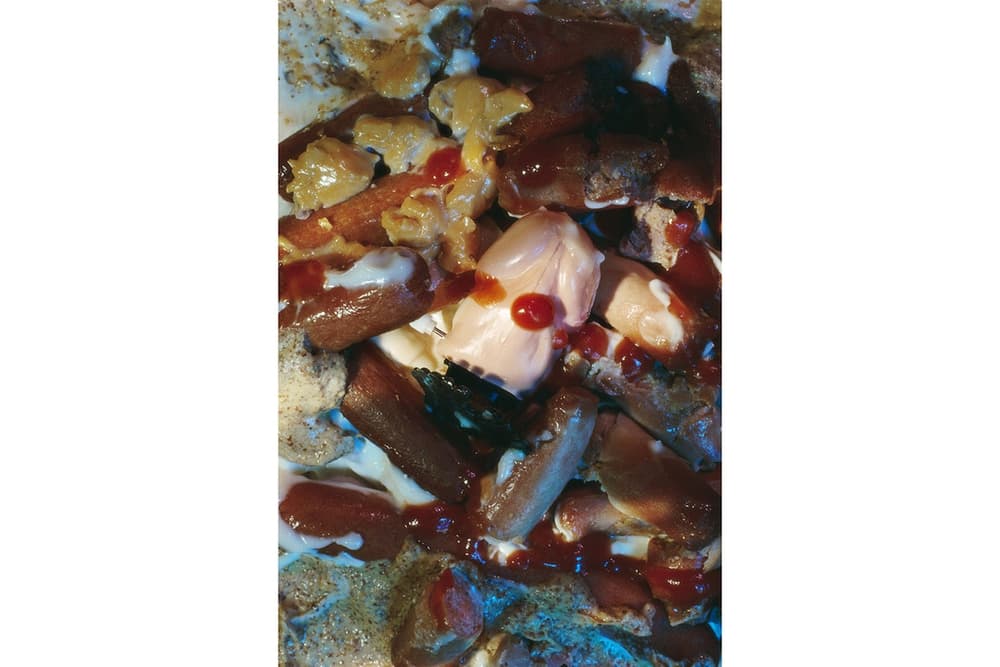 2 of 3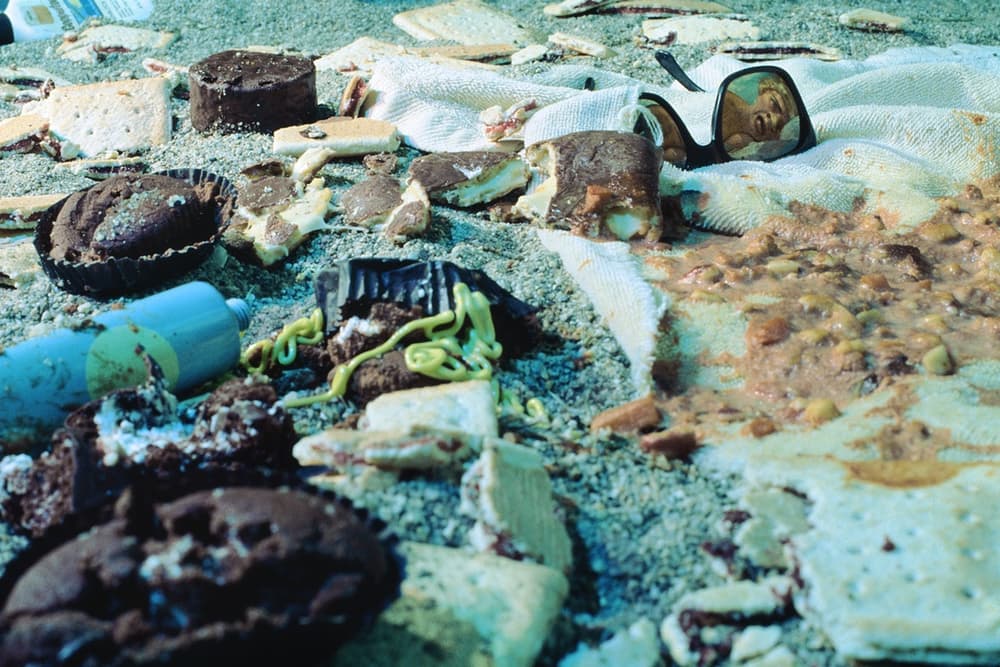 3 of 3
Art
Get to Know Cindy Sherman — the Photographer Printing Feminist Art on Supreme Skate Decks
Art with no agenda.
Get to Know Cindy Sherman — the Photographer Printing Feminist Art on Supreme Skate Decks
Art with no agenda.
Skate culture lies at the center of Supreme's ethos and mission. Since 2000, the streetwear stronghold has produced skate decks that are expertly decorated with prints from contemporary artists. Past collaborators include KAWS and Takashi Murakami who have both placed their own touch on the unusual canvas.
The brand's first collaboration on said medium was with a woman in 2008 – photographer Marilyn Minter. Minter began her rise in the late 80s when she hosted a gallery show featuring her hardcore pornographic images. Despite the backlash from feminist critics, Minter continued to merge the sex-centric images with beauty advertisements as a commentary on society. The prints she used for the collaboration are uncomfortably close and raw — unlike anything the brand had produced before. Since then, the Supreme artist skate decks series has never been the same. Artists like George Condo and Harmony Korine continued her tradition of printing jarring still-life photography on the boards.
Nearly ten years later, Supreme has tapped photographer Cindy Sherman to curate its Fall/Winter 2017 decks. Hailing from New Jersey, Sherman began to develop her aesthetic and as a senior student at Buffalo State College, she experimented with self-photography, building concepts around herself. Pushing the social norms and sometimes breaking moral decency, Sherman used costumes and makeup to morph into a highly-interesting visual characters. For her 1976 Bus Riders series, she used blackface to transform herself into bus riders, failing to acknowledge the lack of dimension the black characters had. She tells the New York Times: "I feel I'm anonymous in my work. When I look at the pictures, I never see myself; they aren't self-portraits. Sometimes I disappear."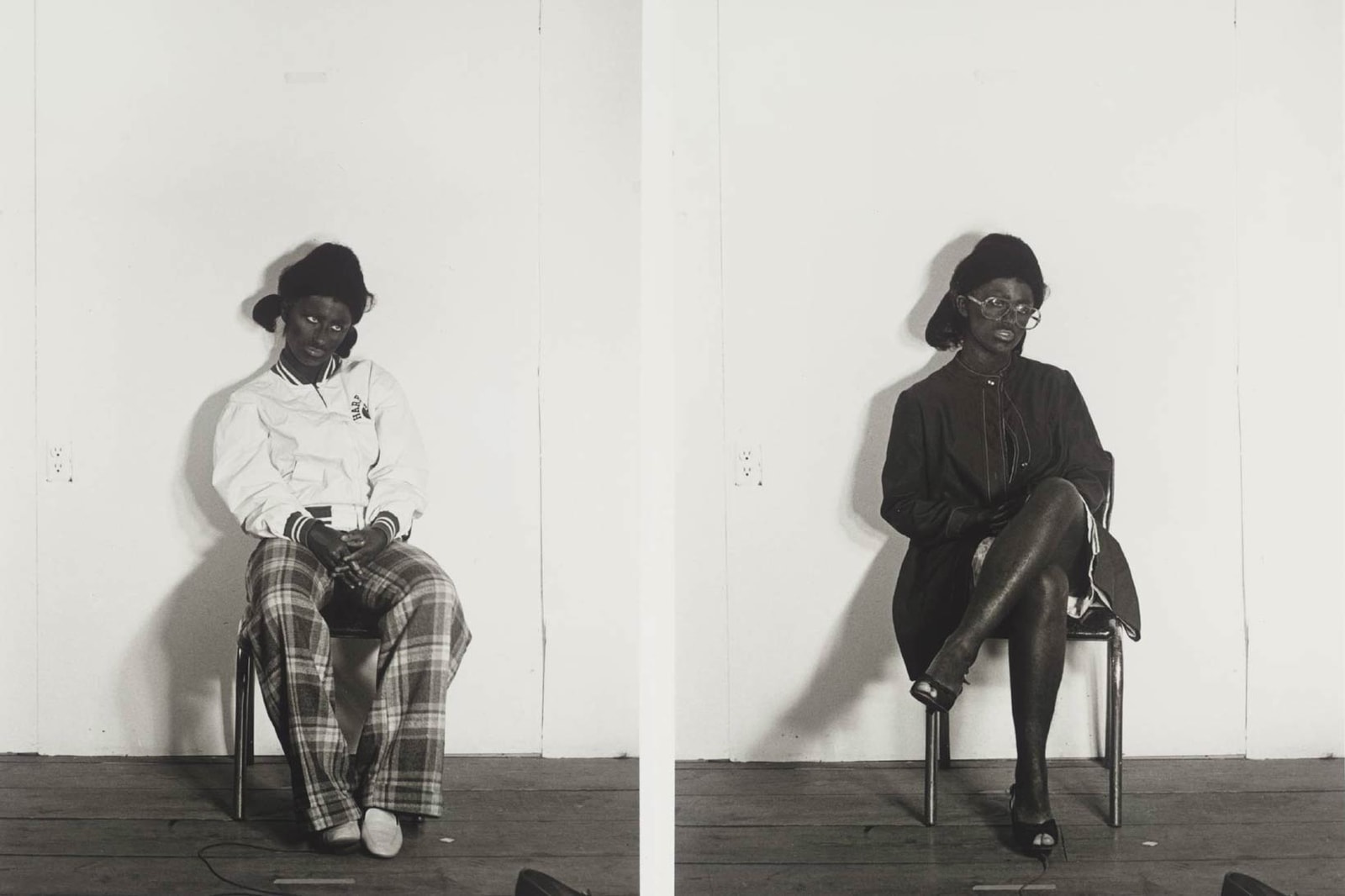 Despite the criticism she continued to use herself as her primary subject. The Untitled Film Stills series created from 1977-1990 are her most famous works, consisting of 69 black-and-white photographs. This project served as one of the hallmarks of her career that wouldn't be topped until the 1992 Sex Pictures series. Using prosthetic limbs and mannequins, Sherman created her own type of warped pornography in which she posed with said body parts while commenting on the industry and women's submissive role in it.
No stranger to fashion either, Sherman has collaborated with COMME des GARÇONS and Balenciaga, always maintaining the female-focused theme. Though always tackling the male gaze, she was reluctant to expressively call her work feminist since there was no planned agenda behind her work. The fact remains that women have looked up to her creations as the pinnacle for semi-autobiographical photography.
Her latest collaboration with Supreme follows in the light of her other work, rebuking mass advertising and the standards it uplifts. Pulling from her Grotesque series, images "Untitled #181" and "Untitled #175" are superimposed on the slim skate decks. On each reverse, is her signature stamped right above Supreme's own logo. Her pointed attack on the industry in which she so cleverly navigates does not go unnoticed.
As the second female collaborator for the series, we hope to see others strengthen the female perspective in streetwear and beyond.
Share this article