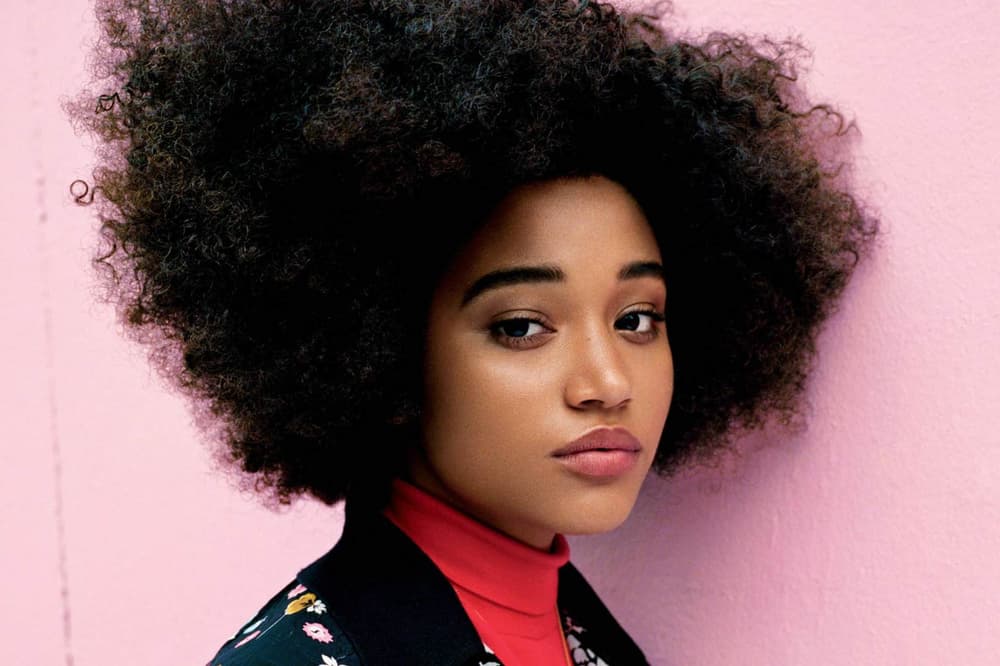 'Teen Vogue' Is Going Out of Print
Condé Nast also reduces its workforce by 2.5-percent.
Condé Nast has begun a company-wide audit trimming the budgets of its lacking publications. WWD reports that the publishing giant will cut at least 80 jobs and completely end the printing of Teen Vogue magazine. There's no word as to what will happen to editor in chief Elaine Welteroth, who became the face of the magazine, but rumors suggest she will either move onto their other women-focused platforms like Allure or Glamour. Welteroth may also become the lead for a new brand under the company but news of this is unconfirmed.
Condé Nast has made cuts at the executive level as well, relieving the editor in chief positions of Brides, Vanity Fair and Glamour magazines. With this reduction in staff and production, the industry expects some new direction from the corporation as a whole.
Share this article