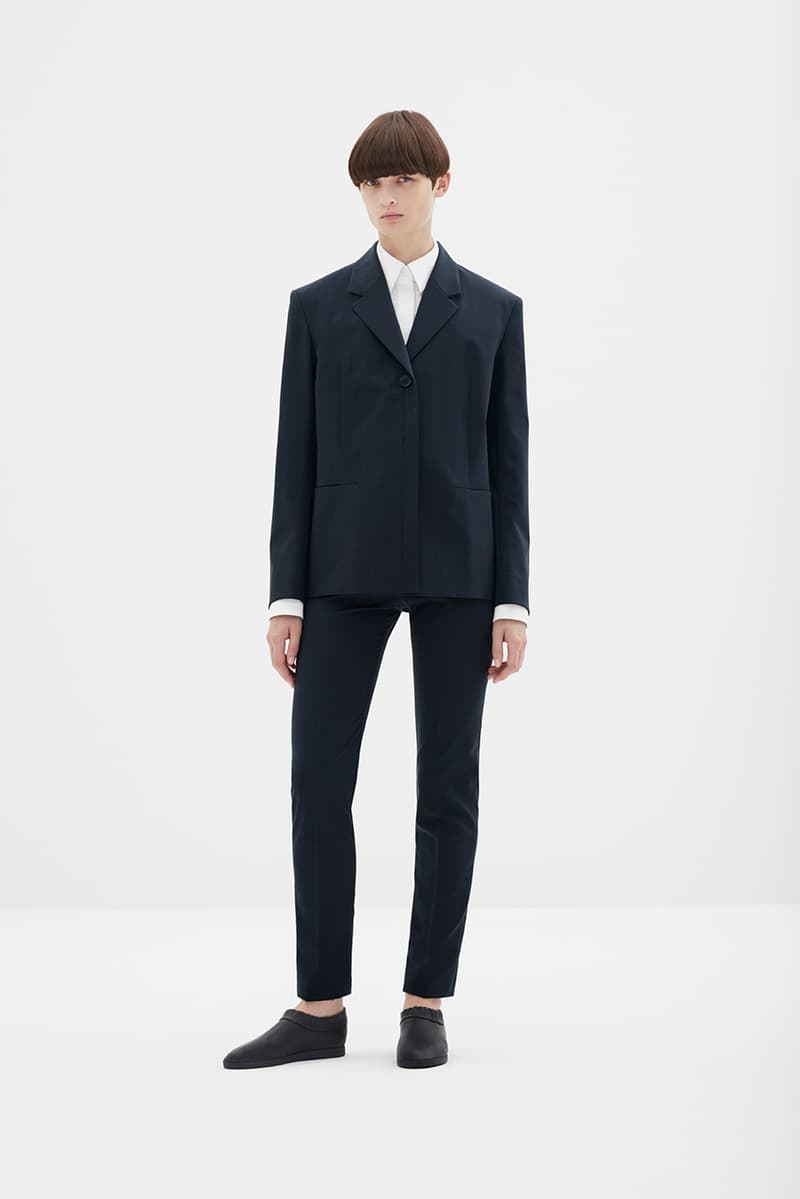 1 of 30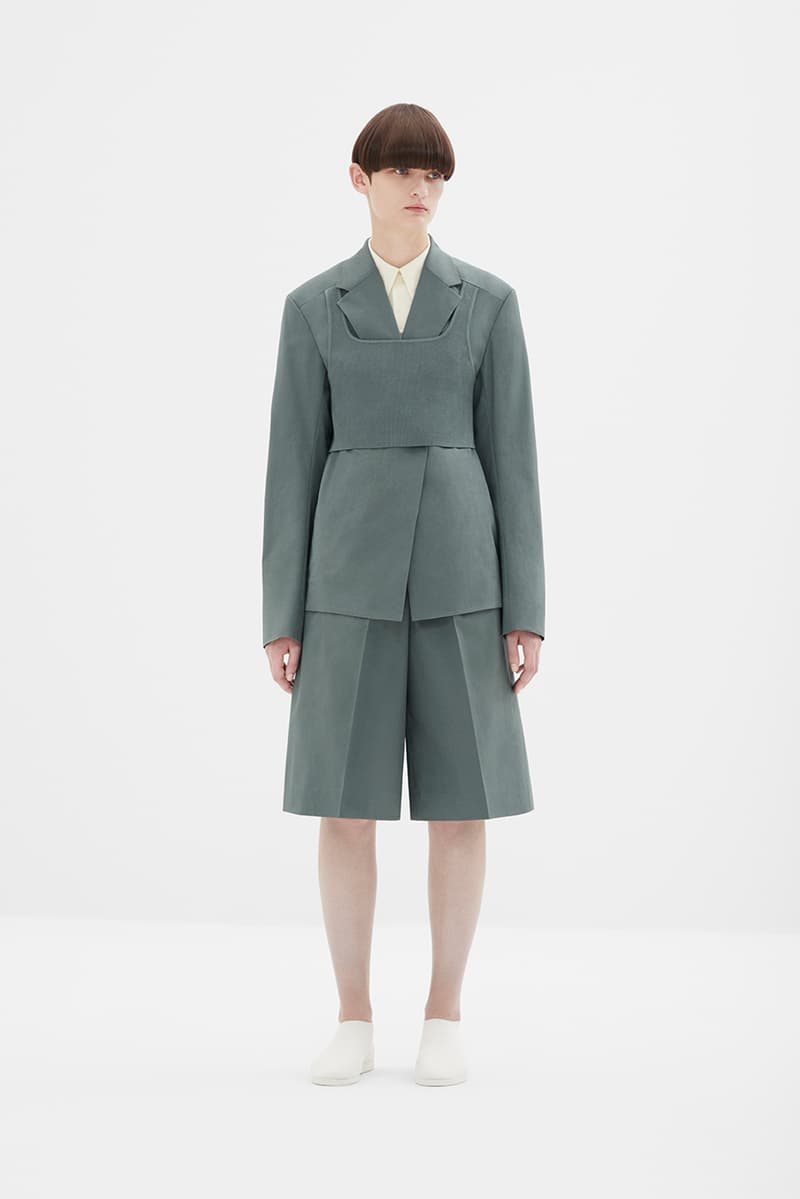 2 of 30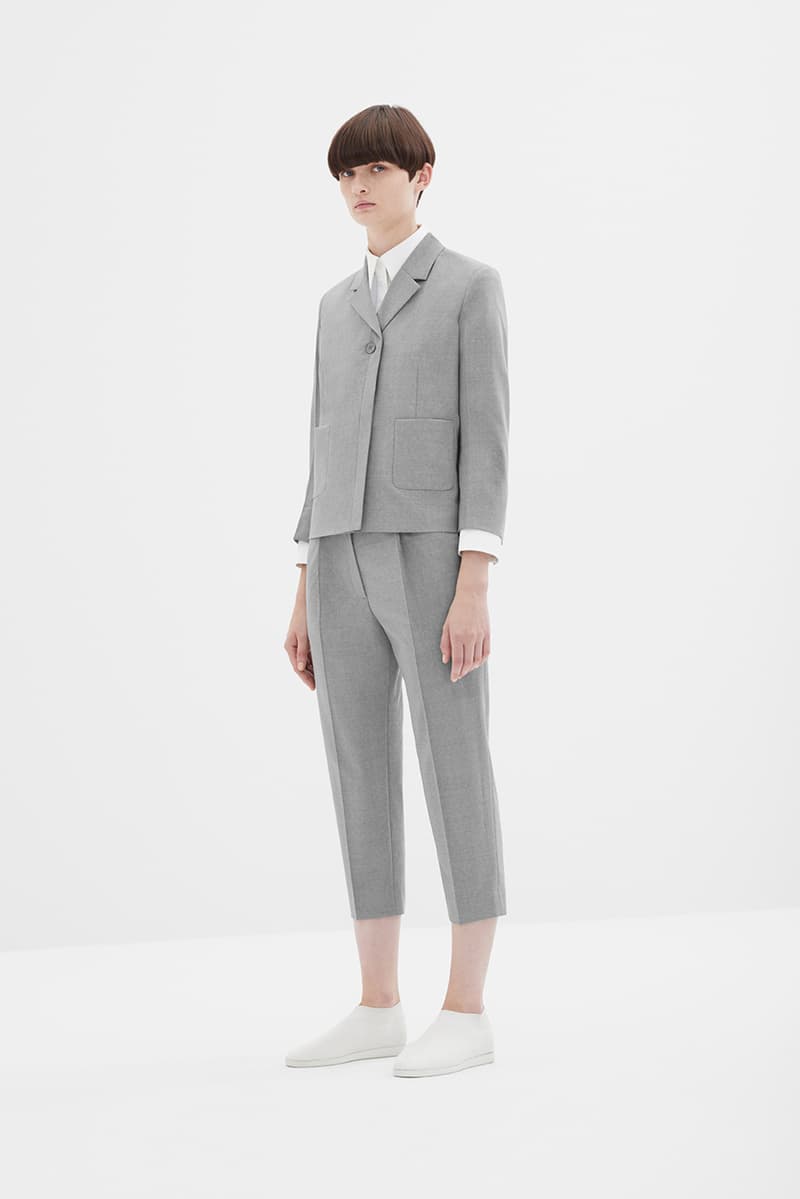 3 of 30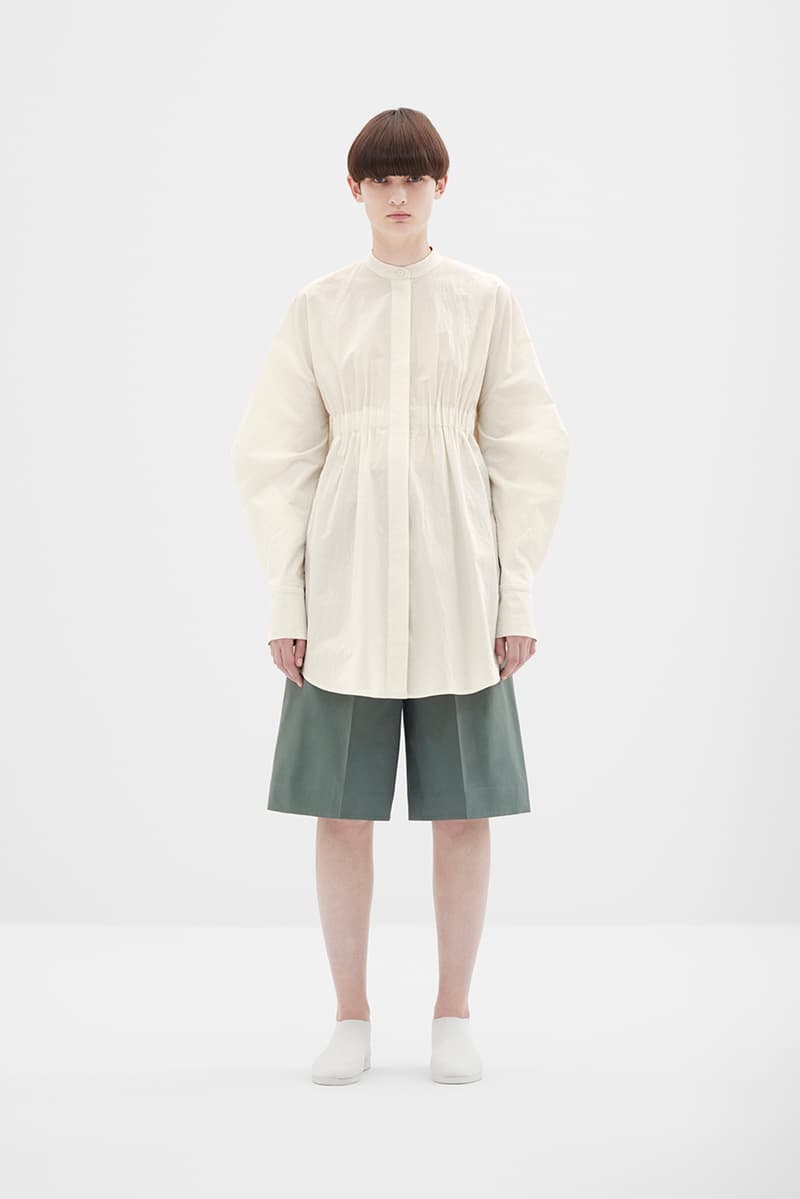 4 of 30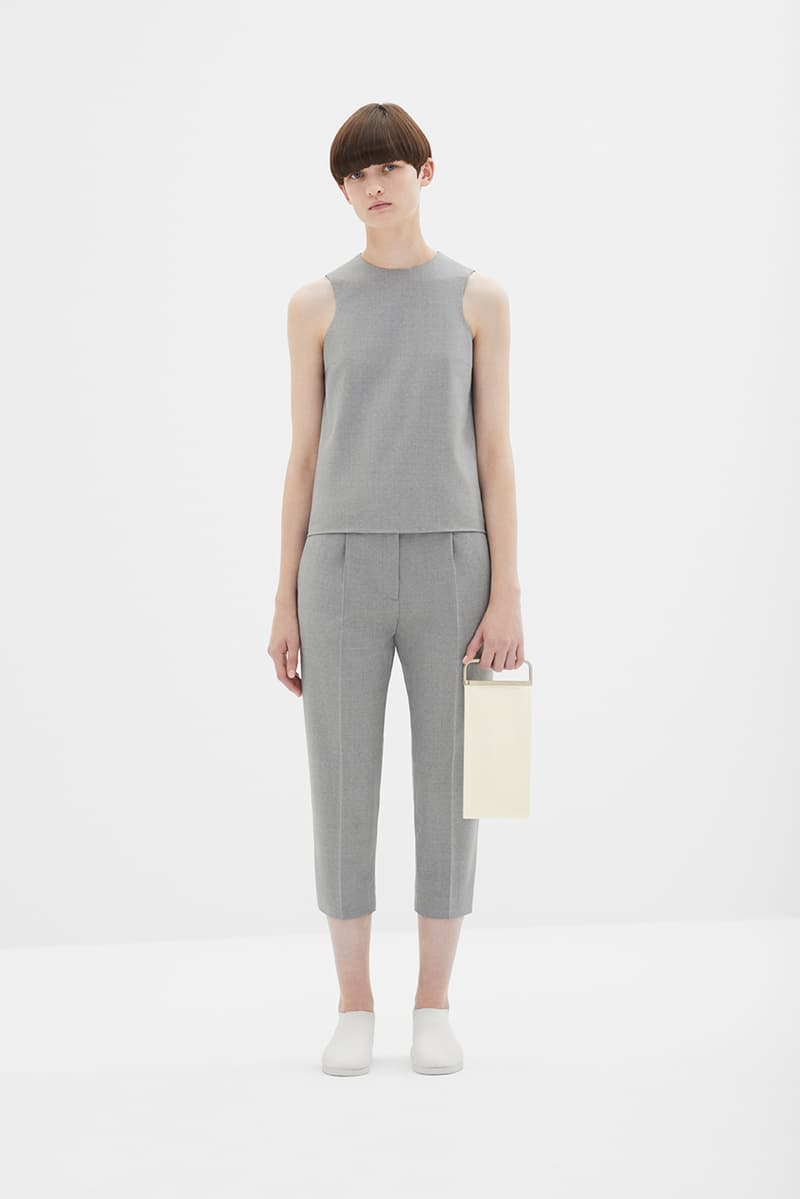 5 of 30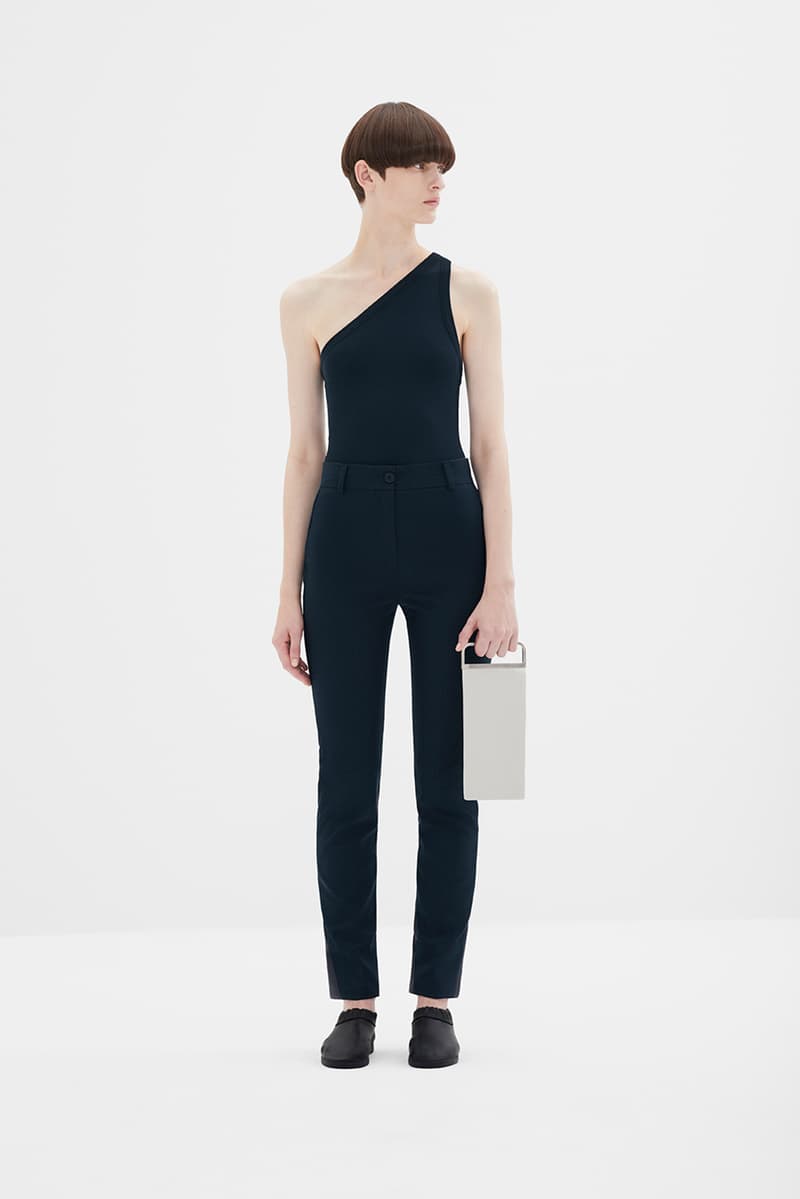 6 of 30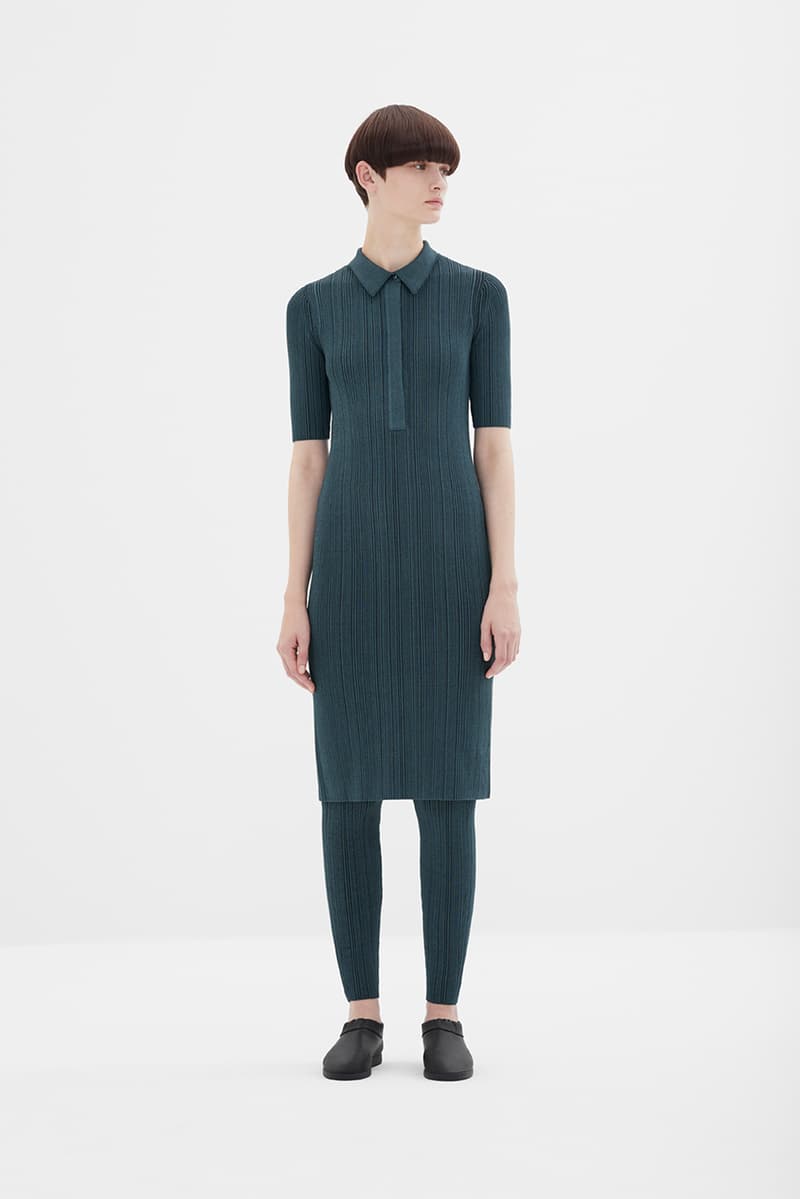 7 of 30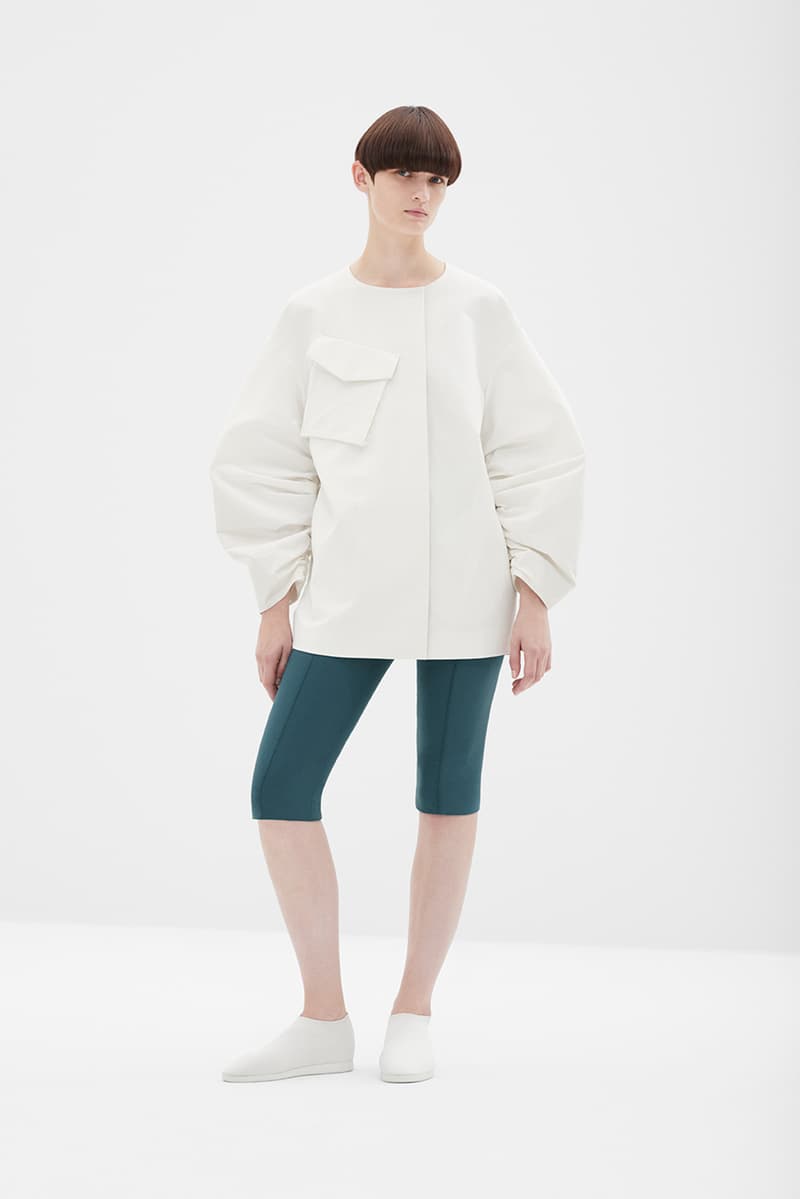 8 of 30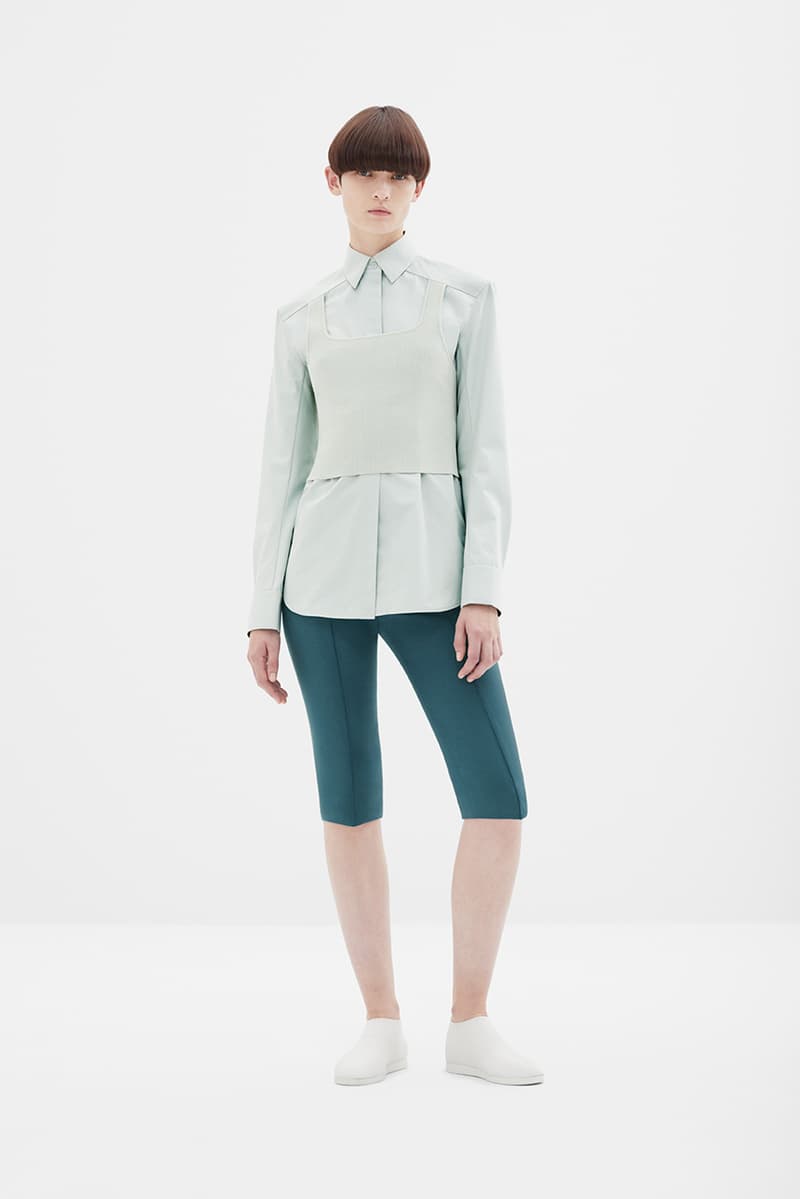 9 of 30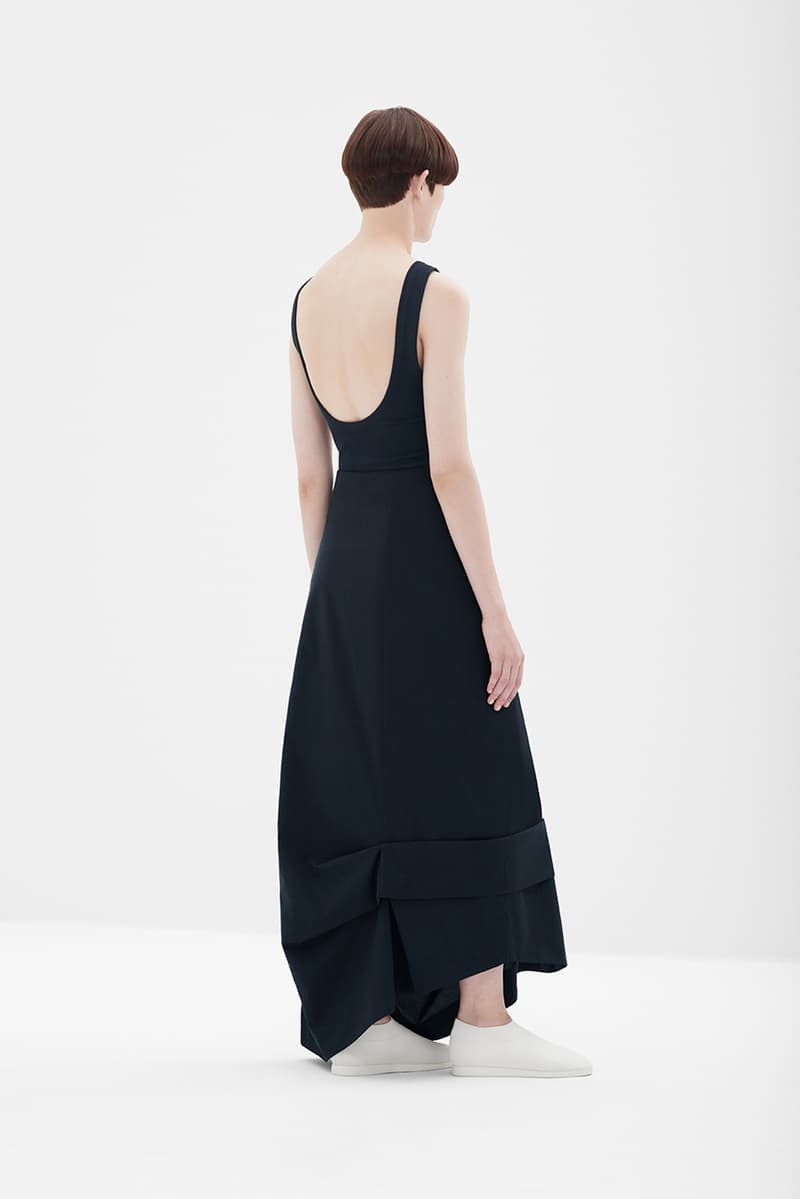 10 of 30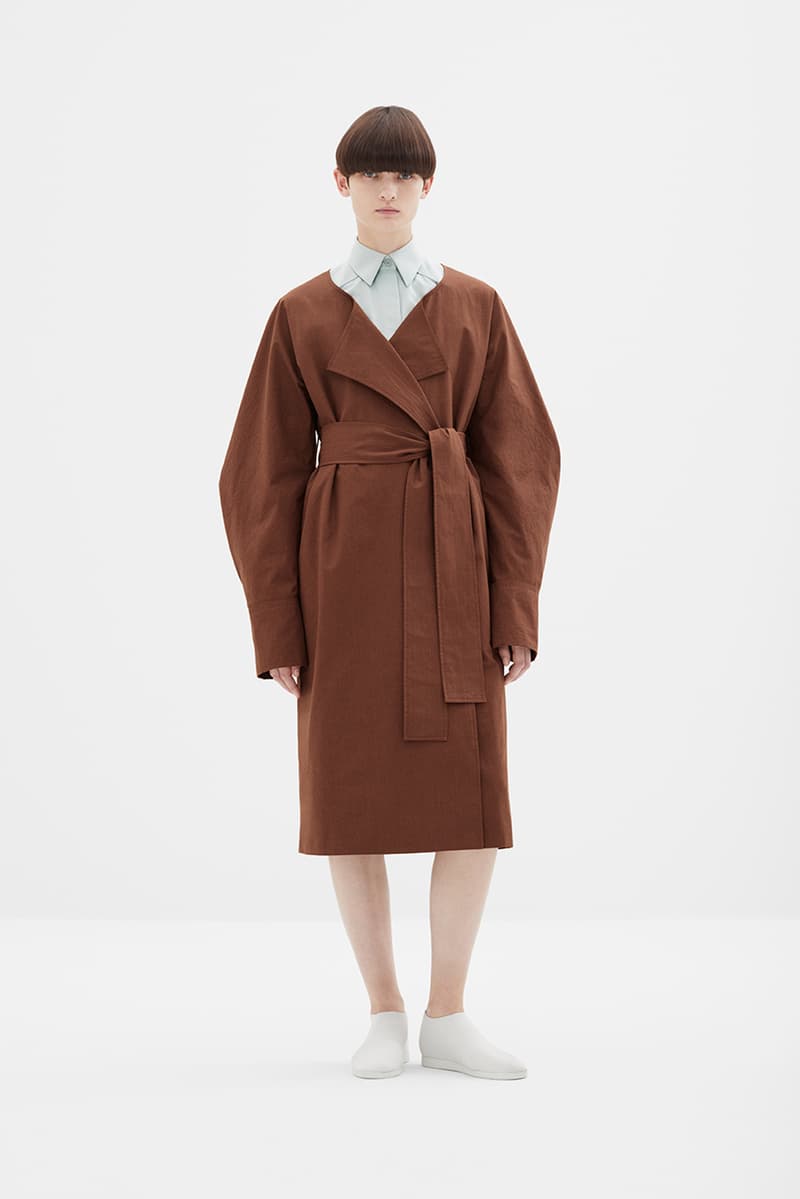 11 of 30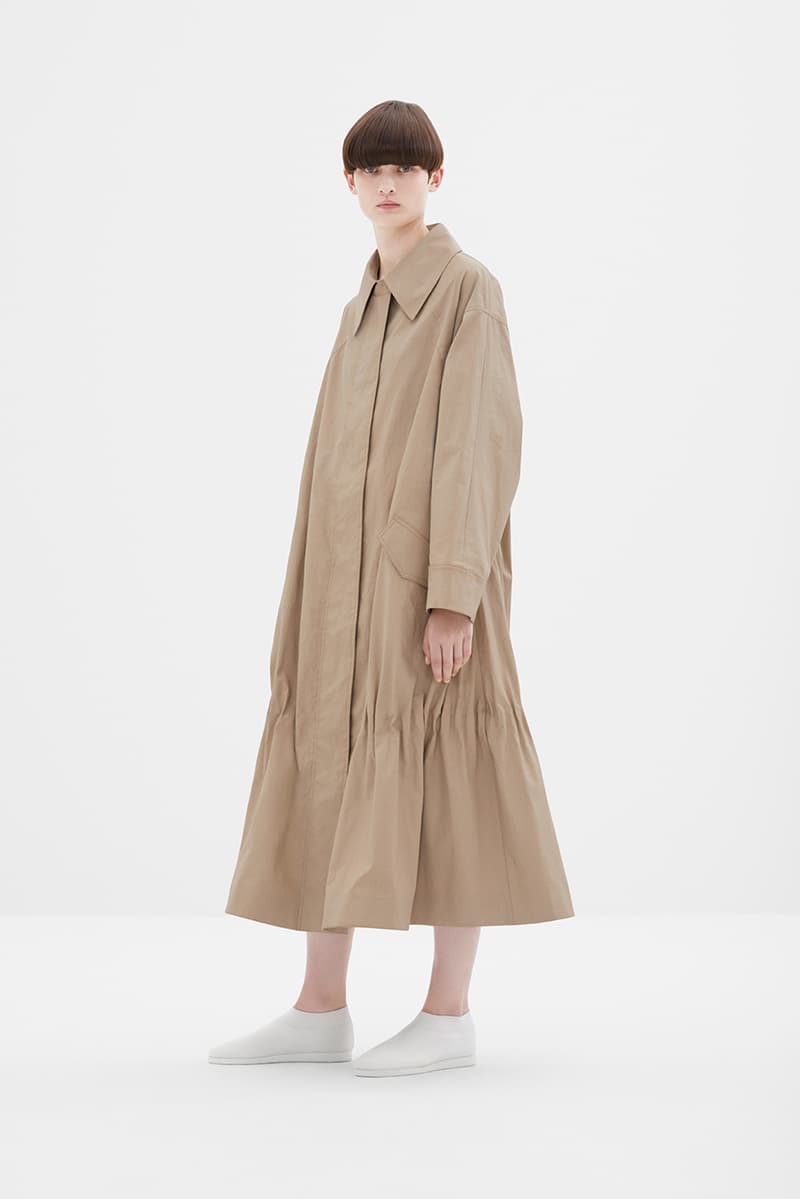 12 of 30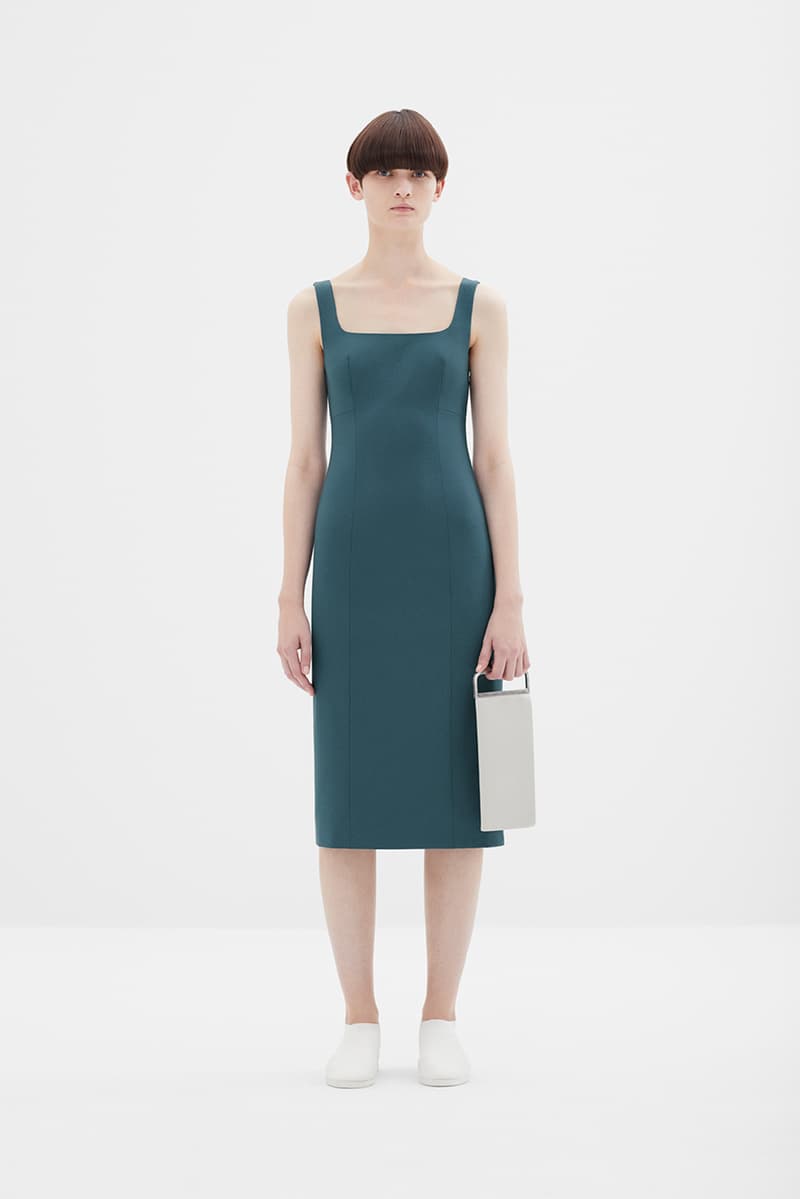 13 of 30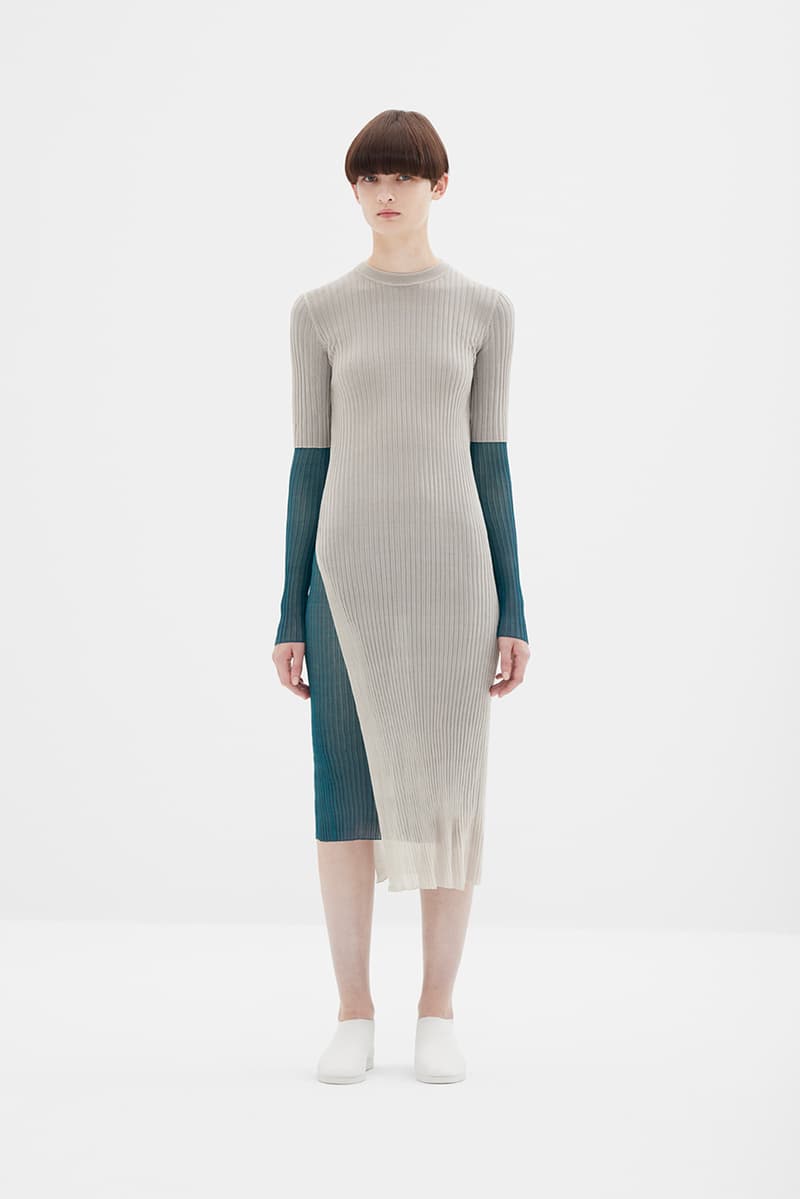 14 of 30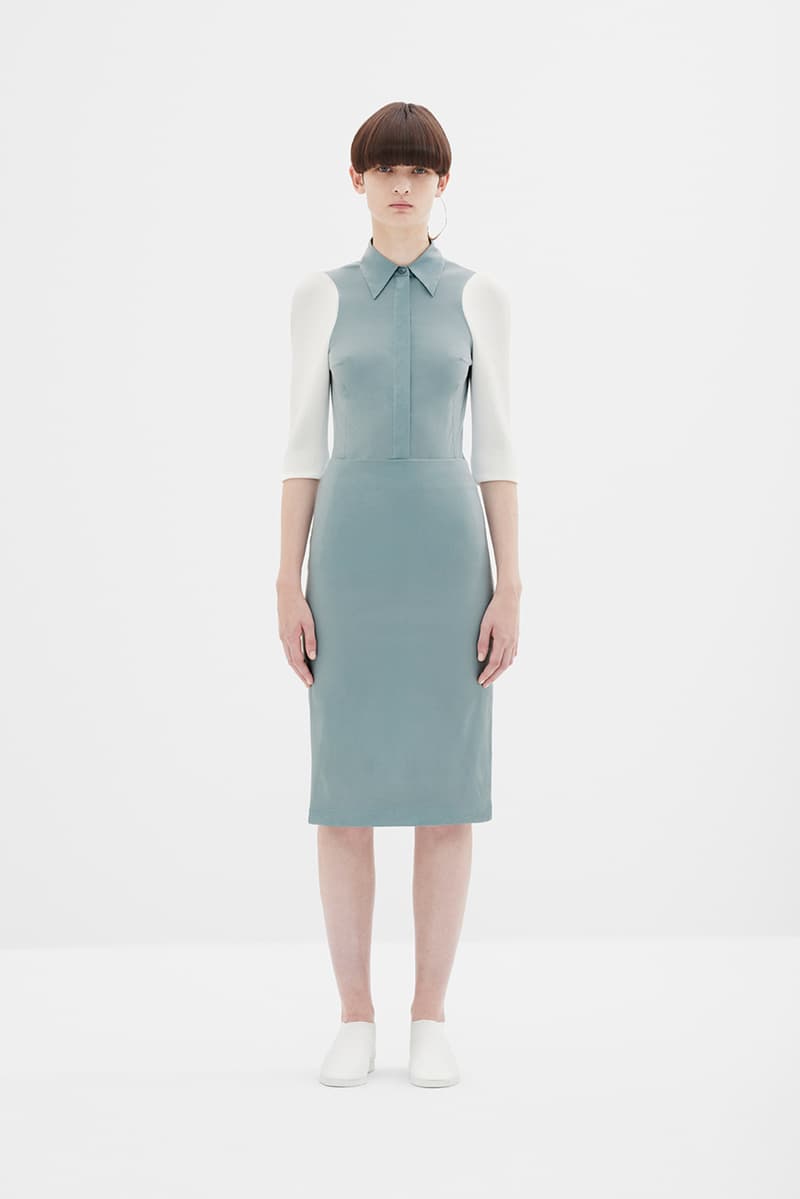 15 of 30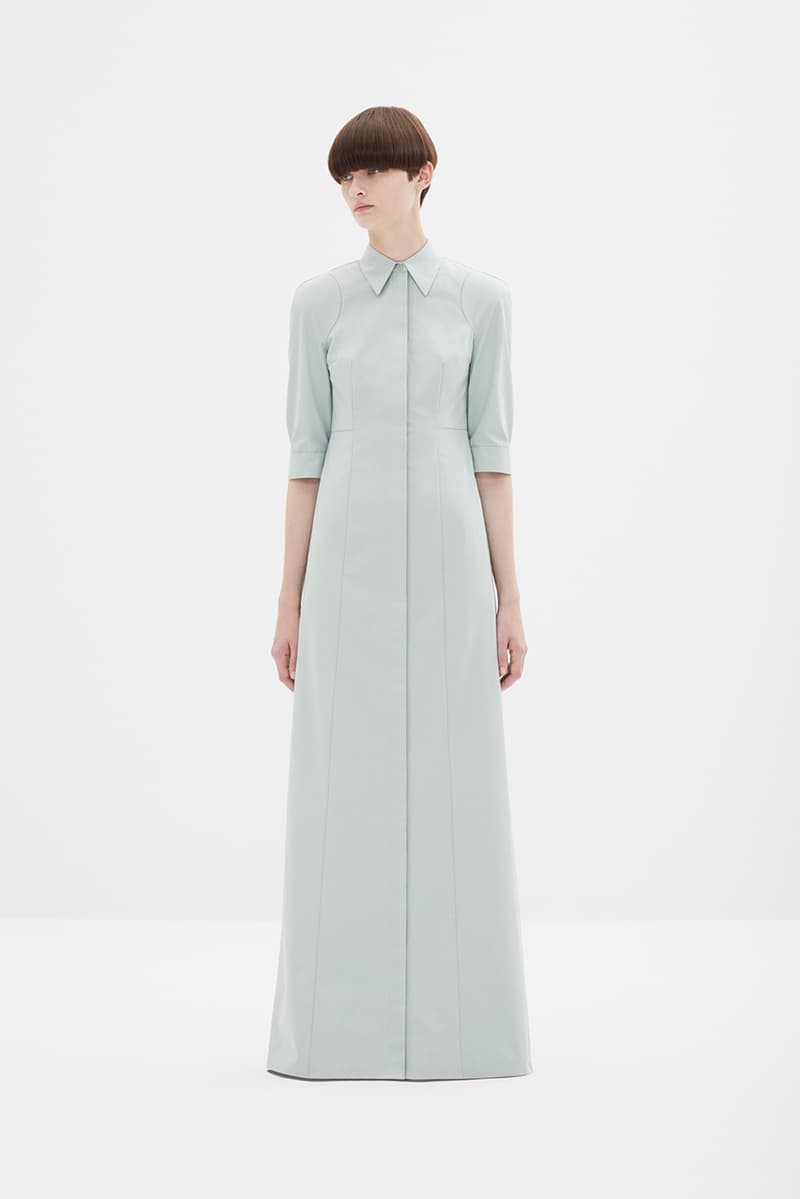 16 of 30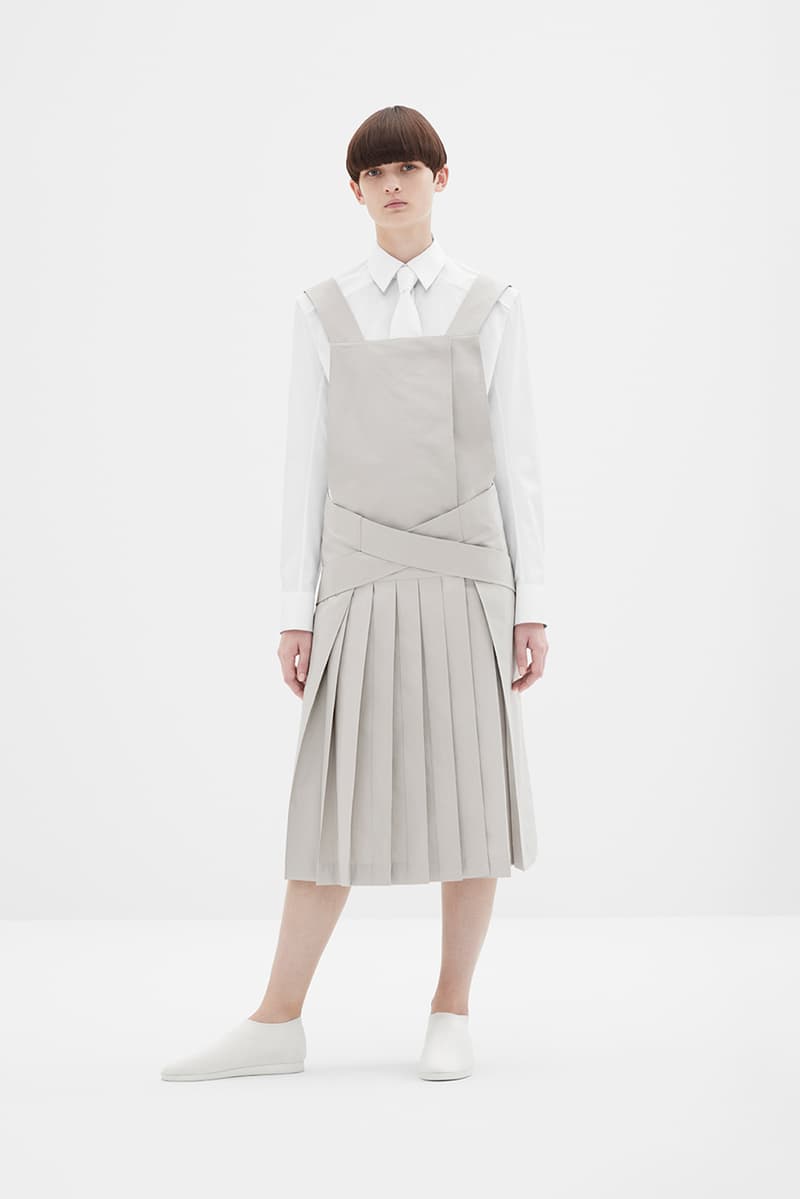 17 of 30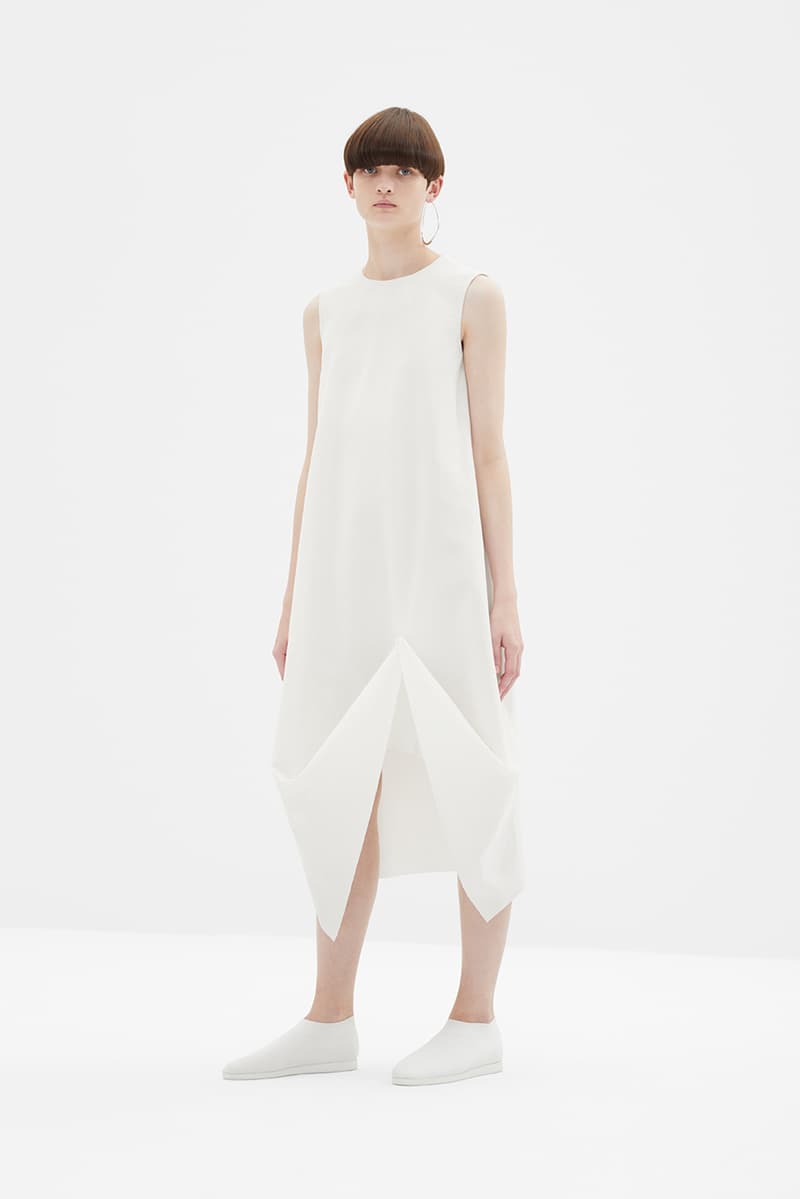 18 of 30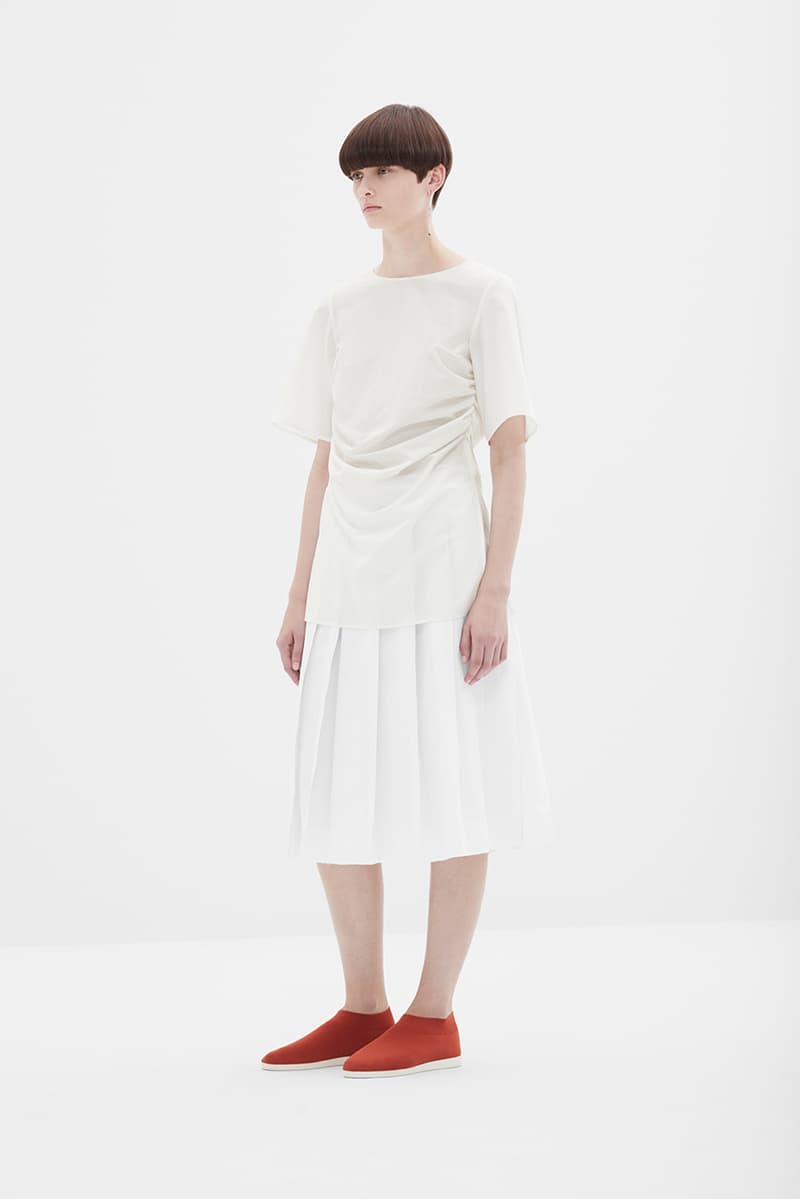 19 of 30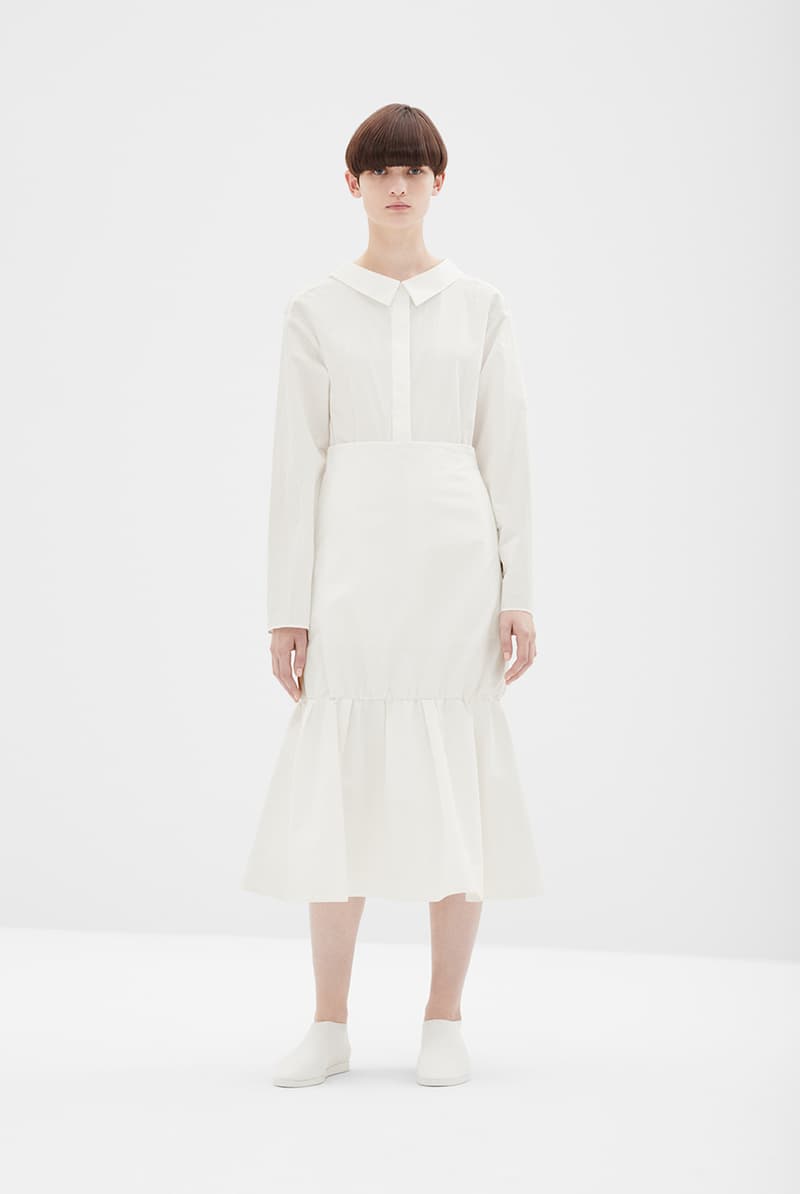 20 of 30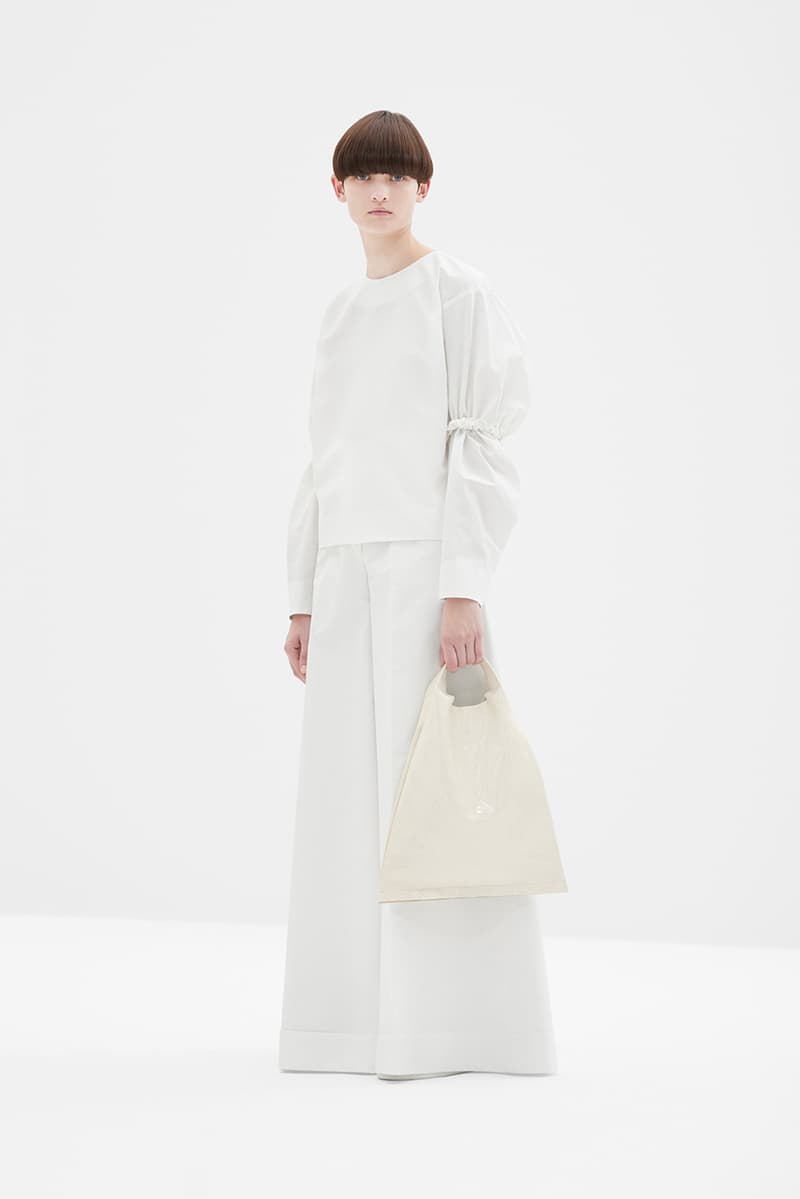 21 of 30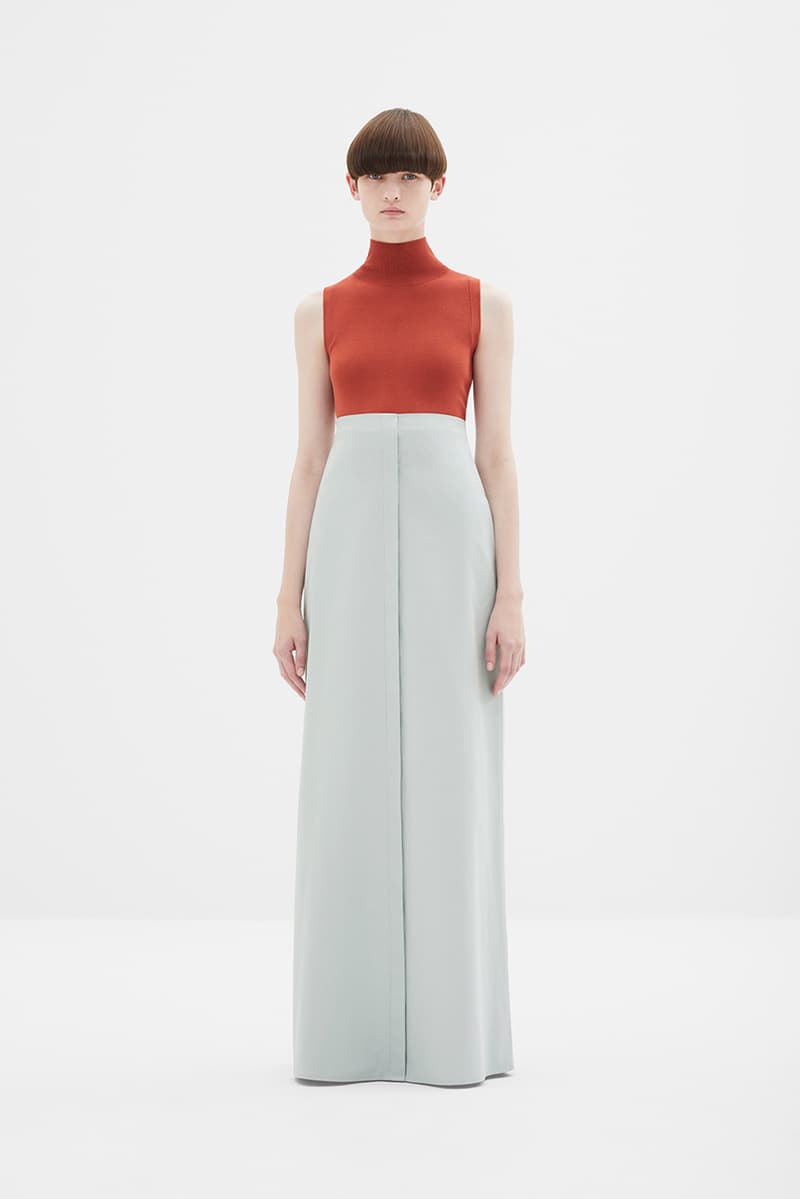 22 of 30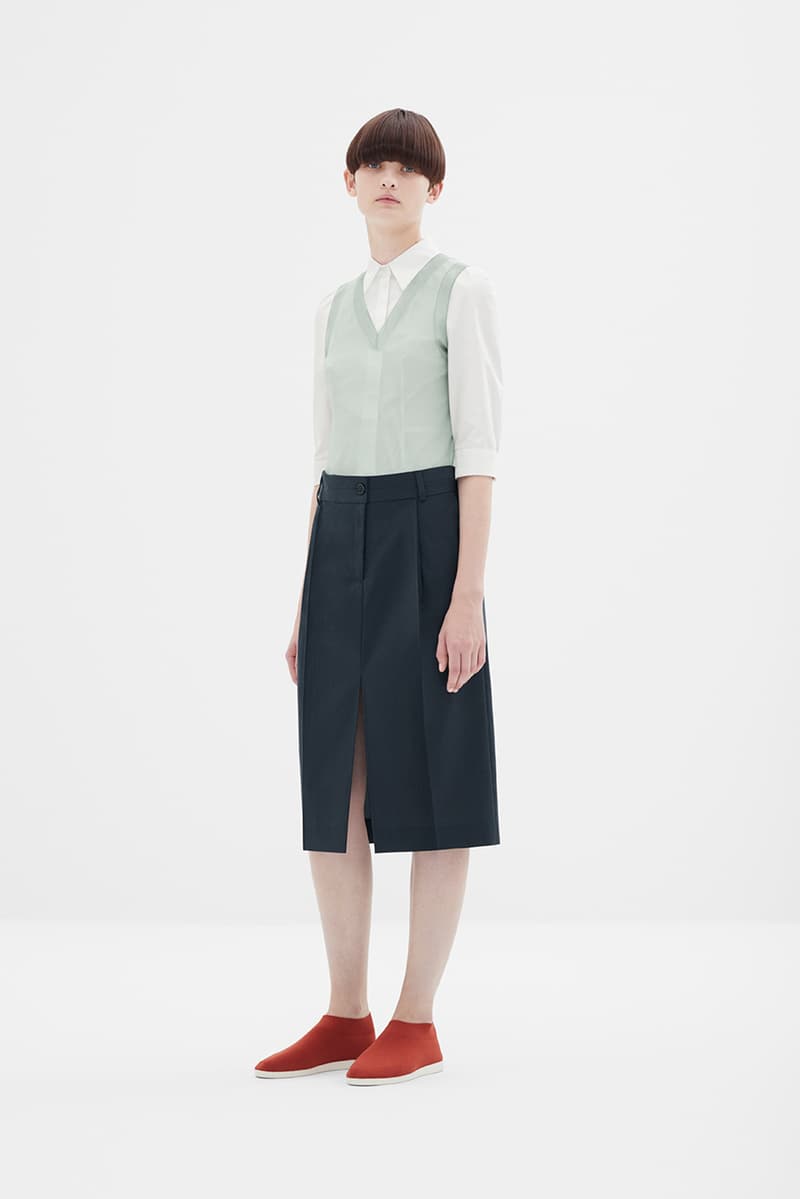 23 of 30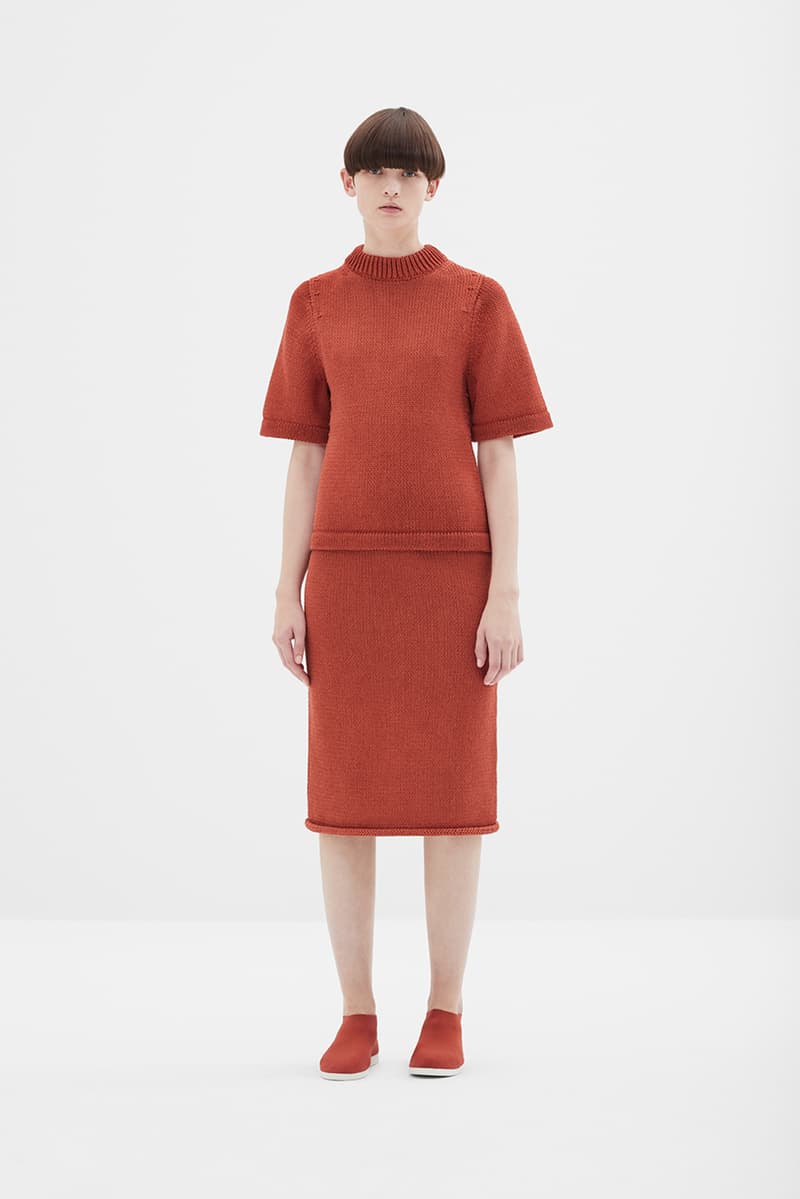 24 of 30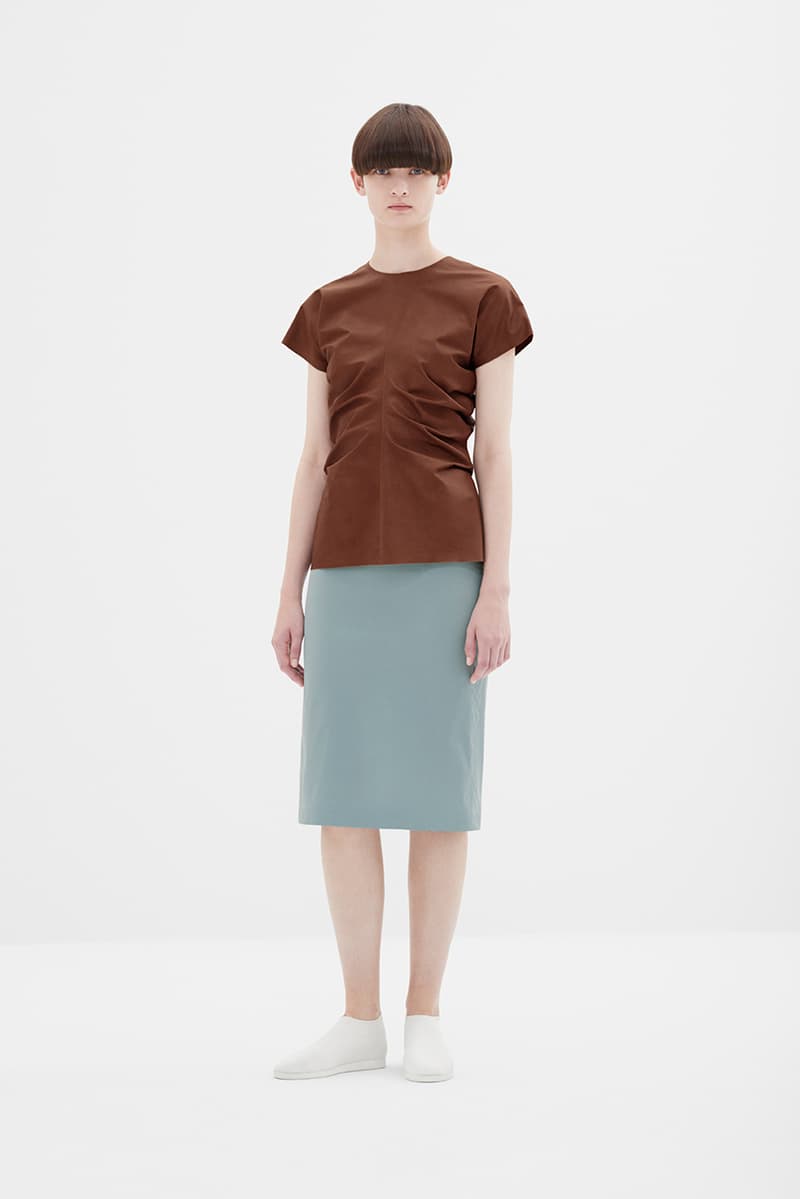 25 of 30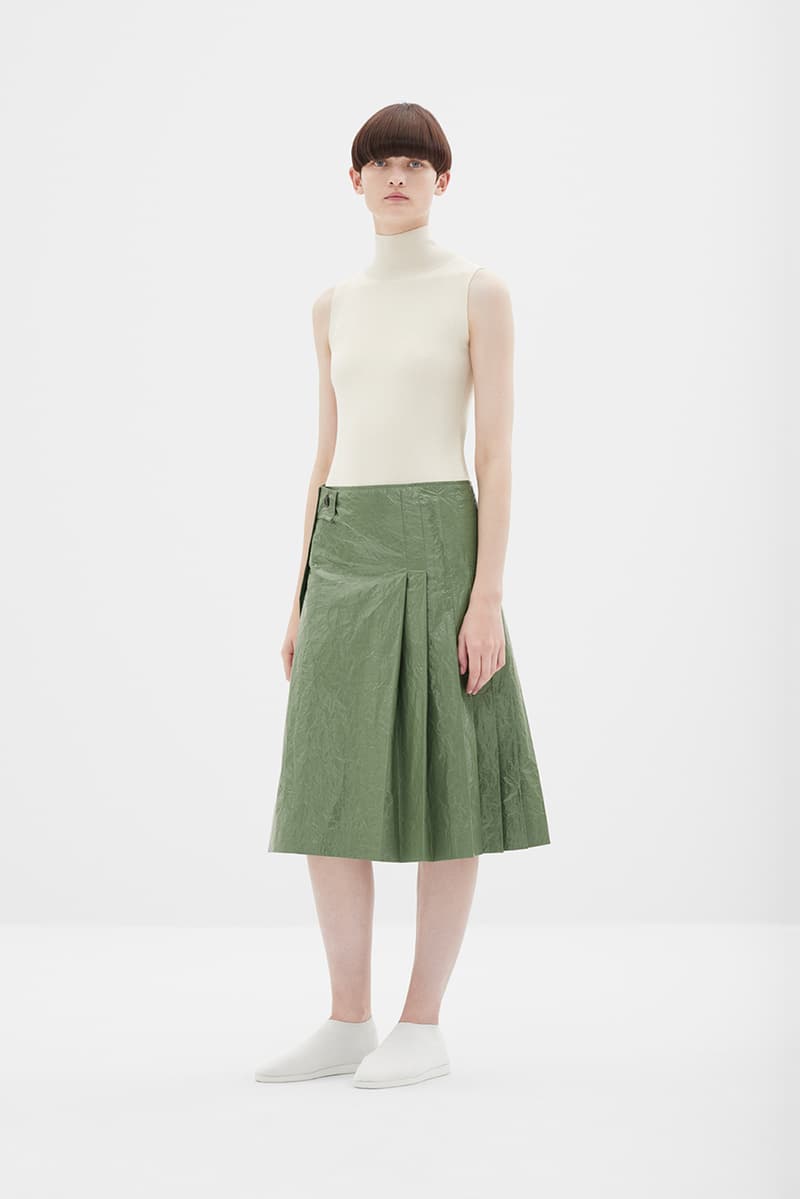 26 of 30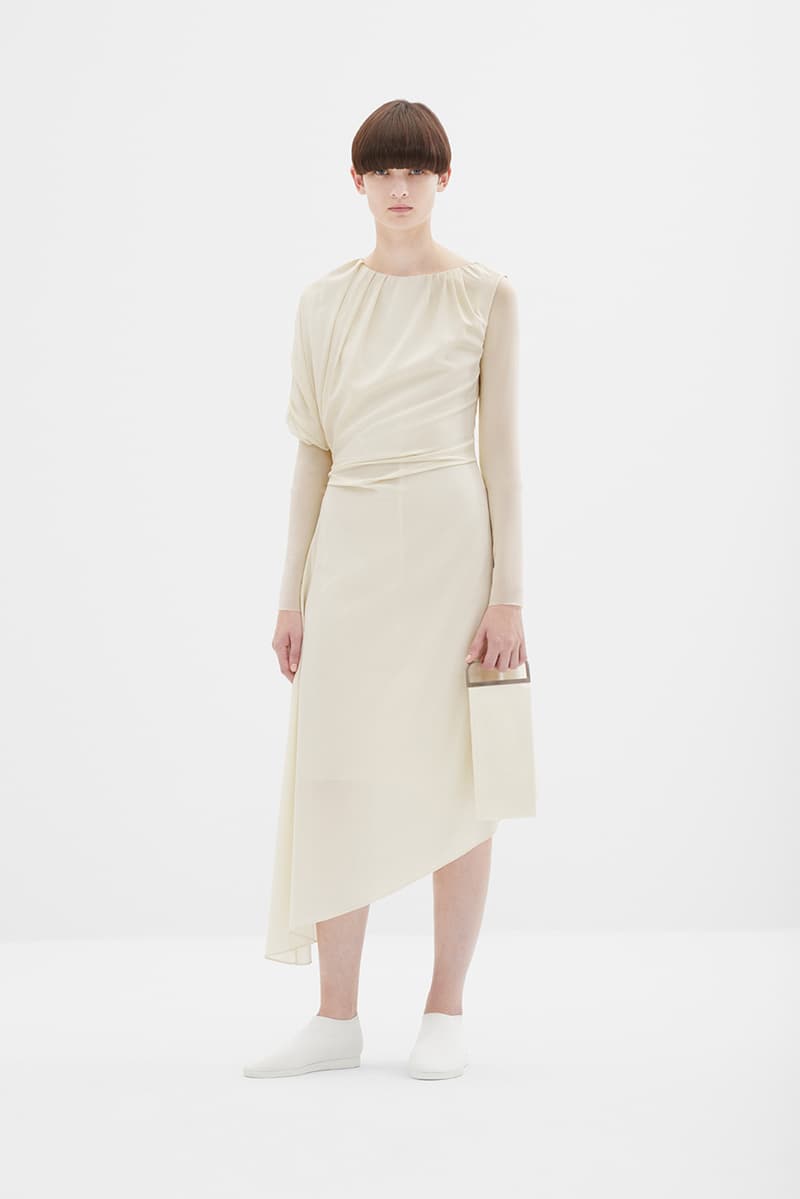 27 of 30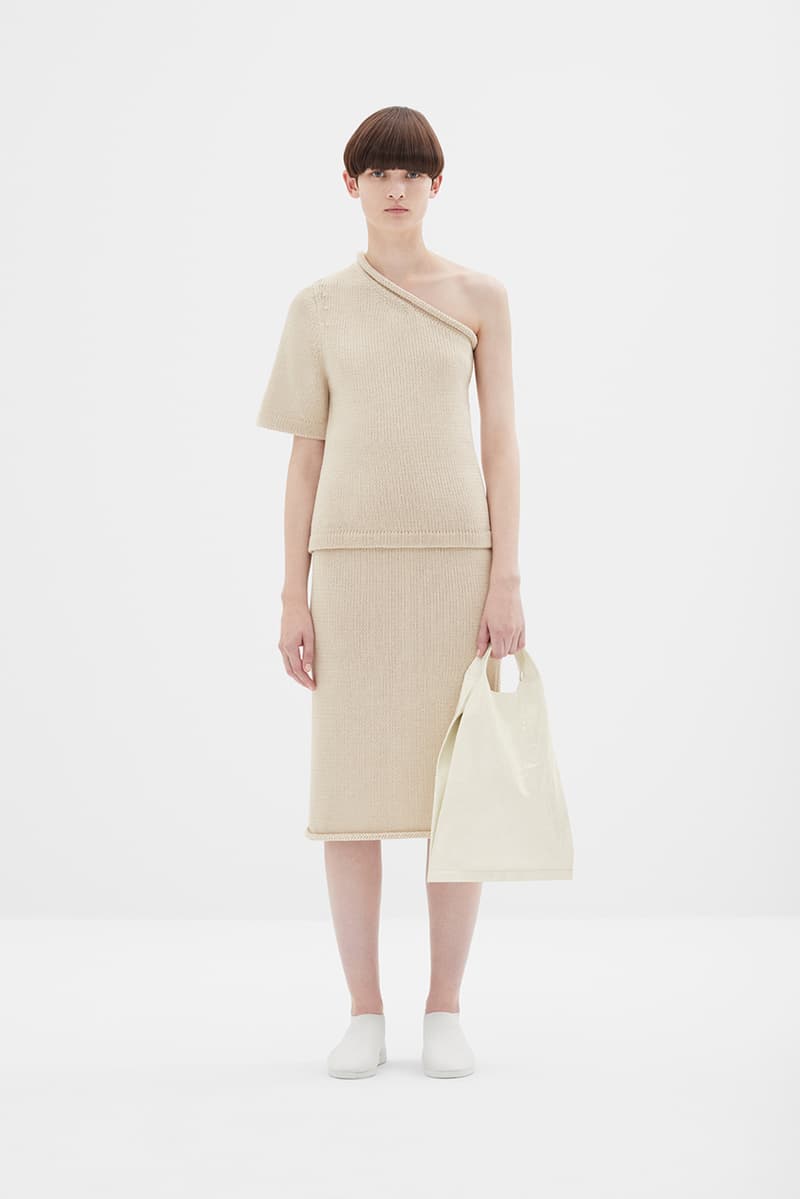 28 of 30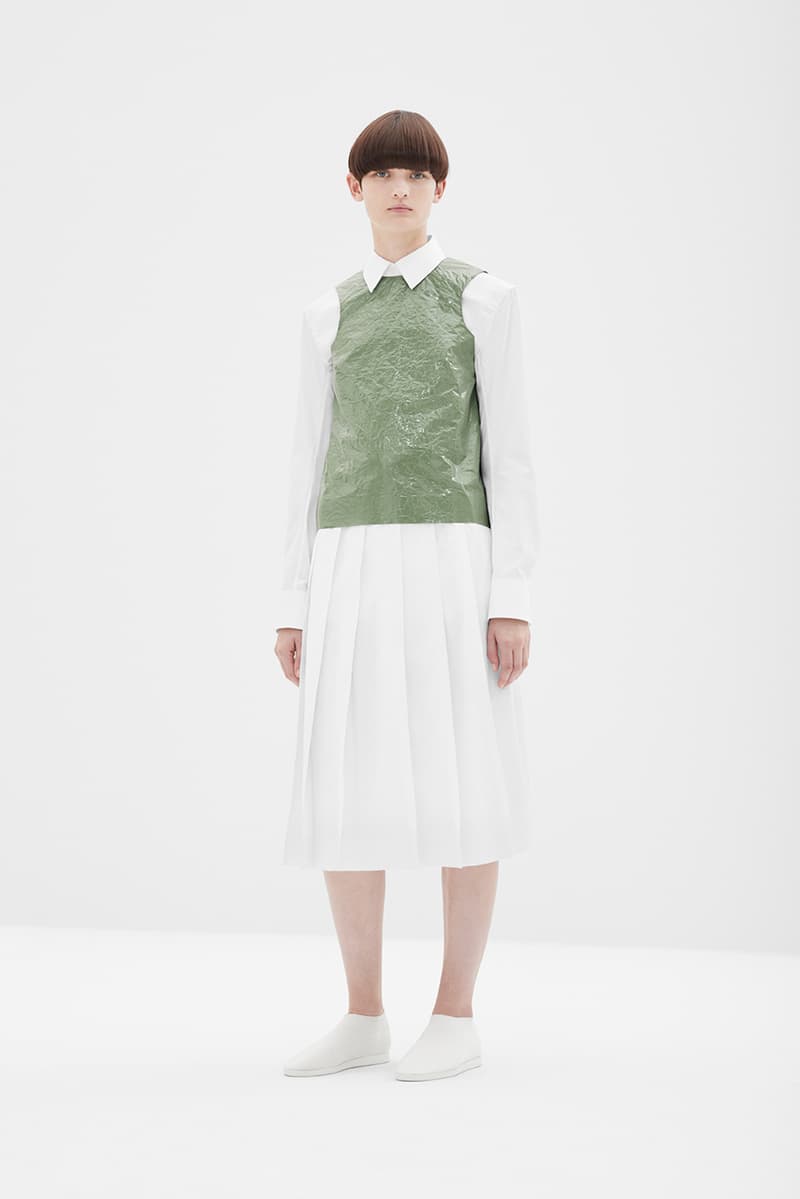 29 of 30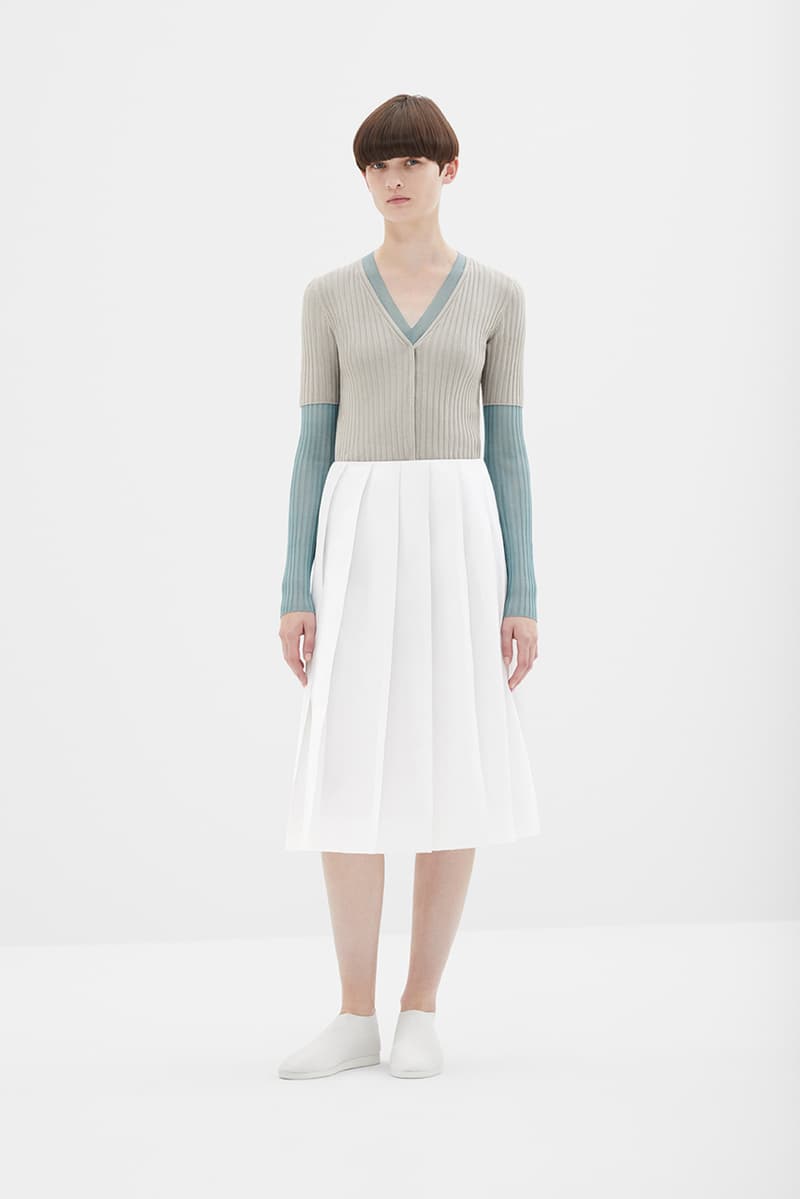 30 of 30
Fashion
COS' Spring/Summer 2018 Collection Is Ideal for All Minimalists
Read an interview with newly appointed Head of Womenswear, Nicole Bischofer.
COS' Spring/Summer 2018 Collection Is Ideal for All Minimalists
Read an interview with newly appointed Head of Womenswear, Nicole Bischofer.
COS is a brand that flawlessly executes clean-cut garments while staying true to its inner compass, simplicity. In its Spring/Summer 2018 lookbook the high-end label experiments with shapes and dimensions. The pieces presented are a modern take on minimalism.
Featured are an assortment of outerwear, dresses, trousers and more elegant basics. The colors widely used in the collection are predominantly monochrome, making for soft designs that come across as fluid. Accessories are also muted, while the model is adorned in silver jewelry, both of which fuse basic colors and high-end wear.
We recently spoke with newly appointed Head of Womenswear, Nicole Bischofer, who talked about her return to COS and what to expect in upcoming collections. Read our interview below.
Select pieces are available online and in-store at COS now. The entire collection will drop on March 9.
What is it like returning back to COS?
It's been great returning. I always knew I would be back at COS so I'm very happy. I really enjoy working with a team that not only challenges itself with new ideas, but also one that I work well with to create inspiring collections.
You were born in Austria, and studied in both Sweden and the UK. Do you think your background plays a part in your designs?
During my teenage years in Sweden, I became very interested in bespoke tailoring and incorporating traditionally menswear elements into womenswear design. When I came to the UK, the energy was more open and free, both things which influenced my attitude to design.
How would you describe your design aesthetic?
I like to play with three-dimensional shapes as well as placing and draping fabrics to create new shapes. I take a lot of inspiration from architecture which translates into clean lines, fluidity and structure within collections.
Since you were last at COS, do you think what women want in garments have changed?
Lifestyles appear to have changed, and this is something which we at COS always consider in our designs. Functionality, especially, has become more important than ever to the wardrobe.
In your opinion, who is the COS woman?
I wouldn't say there is a specific COS woman but perhaps it is someone who shares our same mindset and appreciation for art and design, as well as creativity and quality.
Under your direction, what can women now expect in COS collections?
We always endeavor to offer our customer timeless collections. In doing so, we also look to be innovative by use of new methods and fabrications that keep in line with our core values. For example, for Spring/Summer 2018, we have coated fabrics in a new way, adding a fresh and inventive element to the collection.
Advice to aspiring designers looking to break into the womenswear market?
It is always important to be open to new challenges and be passionate about what you do while staying completely true to yourself.
Share this article