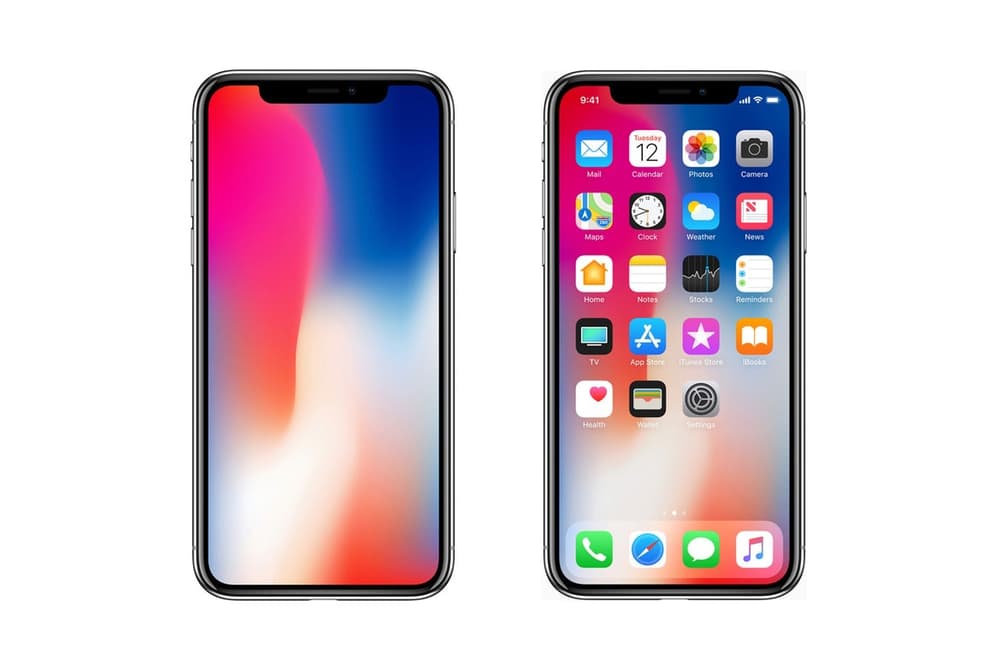 The iPhone X's Five New Features Make It Worth Copping
You know you want one.
Back in September, news broke about Apple's all-glass iPhone X and Coveteur recently tested out the groundbreaking features millennials have been raving about.
The site was able to try out face recognition, which utilizes a FaceID technology and recognizes the phone owner with just one look. The technology even updates according to your ever-changing face. The list also includes major photography additions – five different portrait modes ideal for selfies and more.
Head to Coveteur to check out the rest of the review, and learn why the phone is worth saving up for.
Share this article