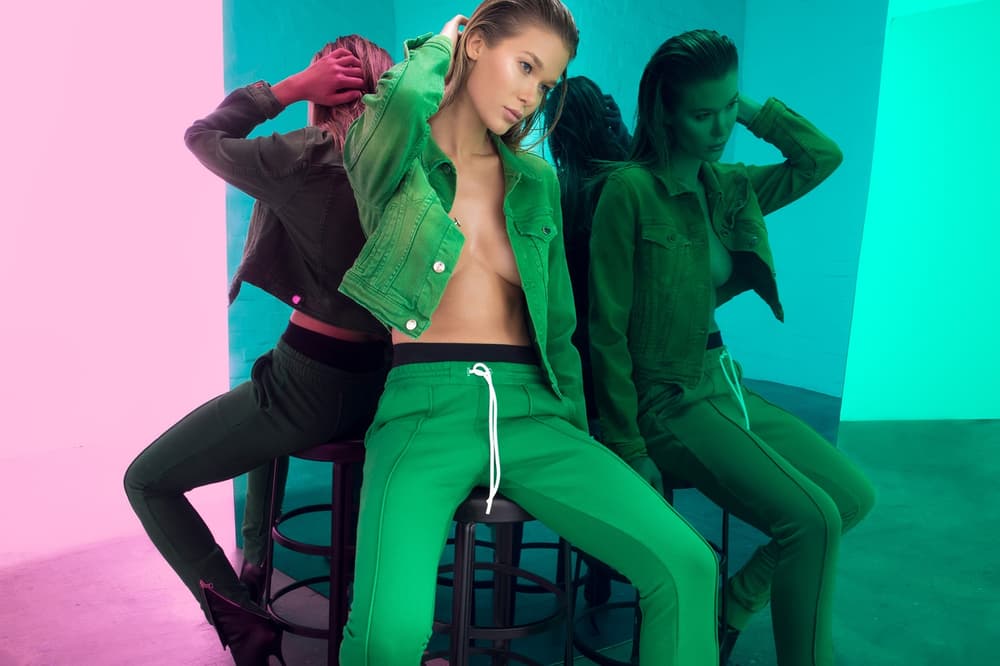 Tech
The Best 2017 Cyber Monday Sales to Get Your Holiday Shopping Done
Gift-giving just got way easier.
The Best 2017 Cyber Monday Sales to Get Your Holiday Shopping Done
Gift-giving just got way easier.
Let's be honest. Your Black Friday shopping was all about you. Hopefully, by now you've stocked up on your winter and early spring essentials to keep your closet fresh throughout the season. It's time to think ahead as the gift-giving holidays are quickly approaching. You'll need to snag gifts for your loved one and friends that they won't want to return. Trust us, shopping online is way better than heading to a packed mall days before the festivities.
We've rounded up the best fashion, tech, beauty and footwear sales for you to become the ultimate gift-giver for others — and yourself.
Amazon is upping the ante for Cyber Monday slashing its Black Friday prices even further. Tech lovers will be able to pick up the new Echo for just $80 USD. The 2016 Kindle is the perfect item for the bookworm in your life, retailing at a reasonable $50 USD. While you're there, you might as well peruse its Calvin Klein stock which will be available for up to 55-percent off.
American Apparel continues its 30-percent off sitewide sale also adding in a free T-shirt with every purchase. For just one day, shoppers will be able to add this freebie to their cart of leggings, bodysuits and other essentials.
The iPhone X is great but not for everyone. For those who want to skip out on the sketchy facial recognition feature but still get all the latest perks, Apple's $700 USD iPhone 8 sale is an ideal shopping option. The phone comes equipped with 64 GB of storage and is offered in shades of gray, black and a rosy pink. The price of the MacBook Air also dips to just under $900 USD — perfect for college students and older users.
Cotton Citizen is offering 35-percent off its stock excluding denim items. On its site, fans can shop sweaters, tees and other gift goodies using the code "BFCM35."
Milk Makeup continues its saving spree slashing $10 USD from all of its kits. You read that right. Its eyeshadow trio and travel sets, the perfect stocking stuffers, will each price at just under $50 USD.
Using the code "EPIC25," Swoosh lovers will be able to get 25-percent off Nike's epic Cyber Monday sale. This offering applies to its sale section as well where you can find the latest footwear and apparel for a significant discount.
No need to rush to PUMA's online sale. Until November 29, the footwear and apparel giant will be offering 30-percent off its entire site. The cherry on top? Free shipping.
Shu Uemura's beauty goods will be available at one-fourth of the price on Cyber Monday. Sift through its makeup, skincare and other accessories to create the ultimate gift basket.
Yoox is extending its 30-percent off special until Monday night. Shoppers can find items from Rick Owens and Stella McCartney at affordable prices. The only catch is all purchases must be used through the Yoox app in order for the discount to apply. Download and shop until your heart is full .
Share this article