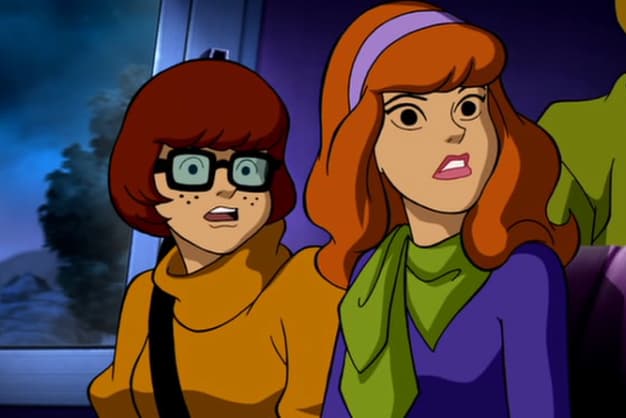 Culture
Daphne and Velma from 'Scooby-Doo' Get a Live-Action Spin-Off
Because they've always been the best part of Mystery Inc.
Daphne and Velma from 'Scooby-Doo' Get a Live-Action Spin-Off
Because they've always been the best part of Mystery Inc.
Scooby-Doo and the mystery-solving gang has been up and running for more than 50 years, and now the story gets a spin-off featuring arguably the most important characters – Daphne and Velma.
The spin-off story will focus on the mystery-loving teen girls who will get their own origin story in a live-action film, produced by Jennifer and Ashley Tisdale's Blondie Girl Productions and Warner Bros. The movie will feature Sarah Jeffery and Sarah Gilman as Daphne and Velma, respectively, and will tell the story of the two character before they team up with Scooby and the rest of Mystery Inc. "Blondie Girl is committed to telling stories from a female perspective and we could not be more thrilled to give Daphne and Velma their own story," Ashley and Jennifer Tisdale said about the new picture, and expressed their excitement to introduce a new generation of fearless females.
The film is set to release in 2018. Until then, make sure to check back for more updates.
---
Share this article