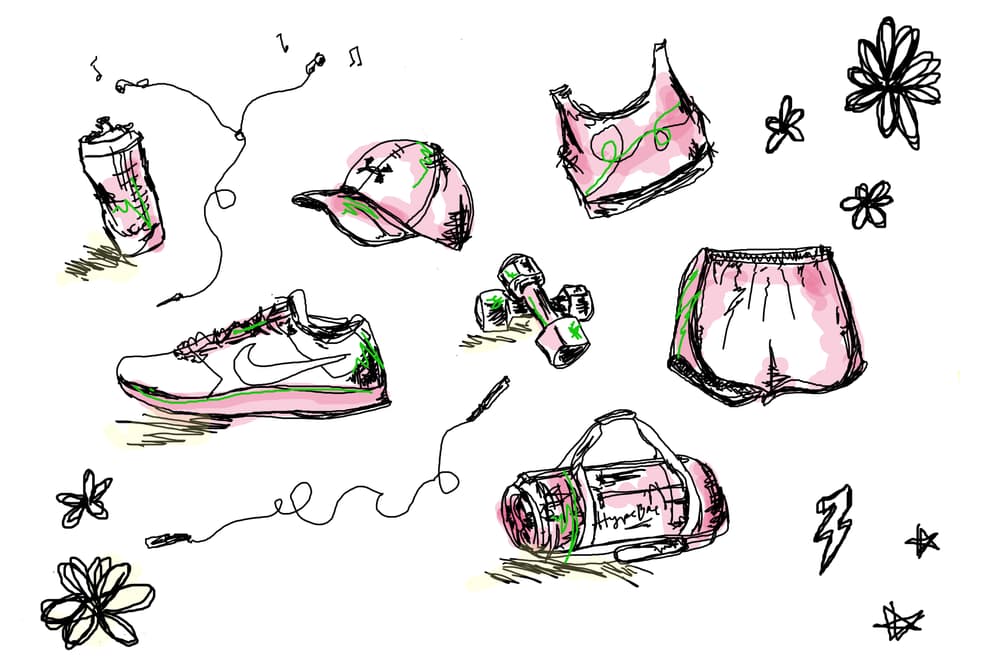 Fashion
HYPEBAE Editors' Style Guide: Monochromatic Workout Gear
See how our editors stay stylish when breaking a sweat.
HYPEBAE Editors' Style Guide: Monochromatic Workout Gear
See how our editors stay stylish when breaking a sweat.
Athleisure has been all the rage this year, with brands like adidas, Nike, Fila and Reebok taking the world by storm through collaborations and new collections. Workout gear works just as well on the streets as it does in the gym, so in our third installment of our HYPEBAE Editors' Guide, we show how our editors stay chic when breaking a sweat.
1 of 8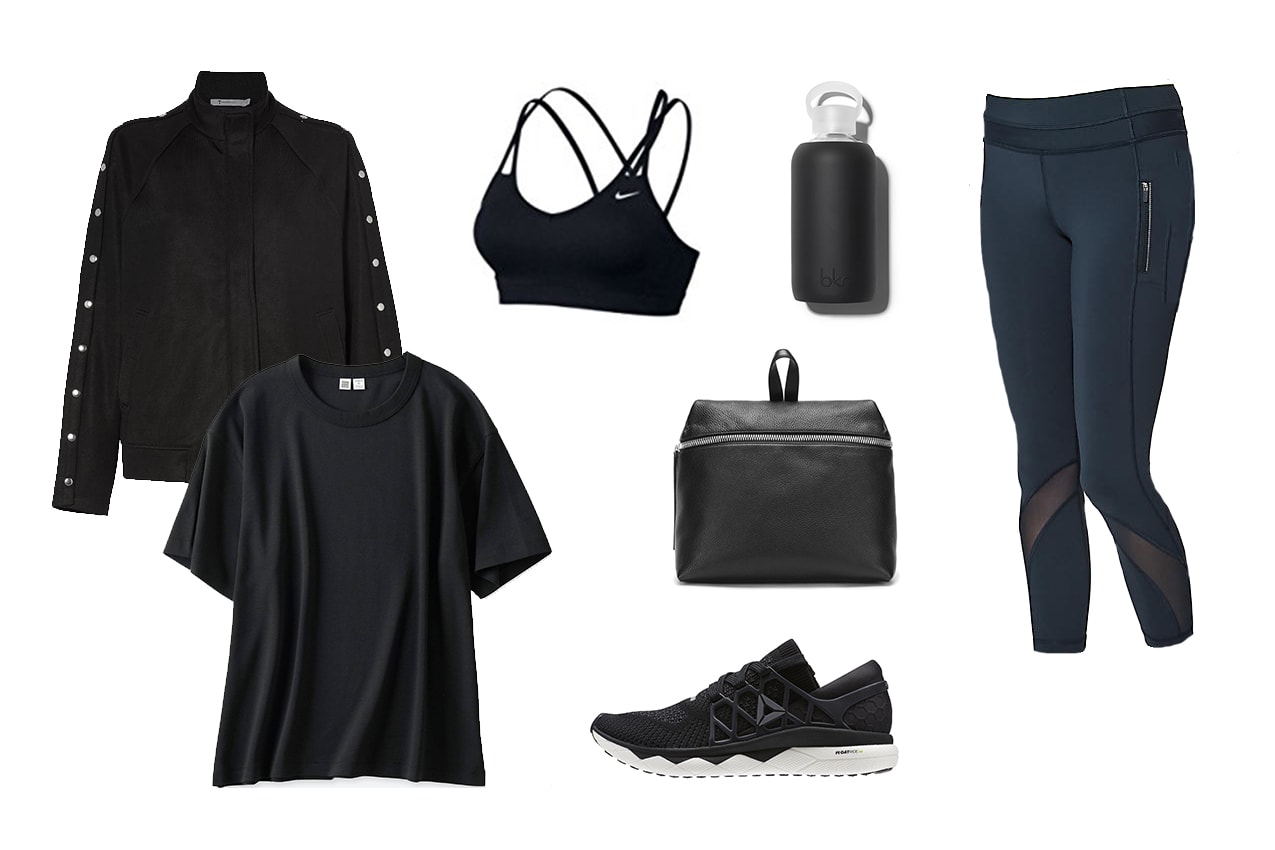 I always found the health goth trend a little bit odd and intriguing at the same time. I mean, are you actually going to exercise, or do you just look really cool in sports clothes? Regardless, I do understand the appeal of working in an all-black outfit – you don't have to think about color-coordinating, you can transition from gym to street seamlessly, and you don't have to worry about sweat stains. For those who often head straight to the gym after work (myself included), it's basically an excuse to wear leggings to the office so why not make sure you look sleek as well?
To get that effortless sportswear-meets-streetwear look, start with a pair of mesh cutaway leggings from Lululemon ($98 USD) and a Uniqlo U Oversize Crewneck Short Sleeve T-shirt ($14.90 USD). For a sports bra that epitomizes both form and function, you can't go wrong with the Nike Indy silhouette ($50 USD). Round off your fit with a statement outerwear piece such as the T by Alexander Wang Track Jacket with Snaps ($325 USD). On the footwear side, nothing beats the comfort of Reebok's Floatride Run ($150 USD) – I'm not kidding you, you'll feel like you're walking on baby clouds. And for all of your "necessities," you'll want to keep your bkr water bottle ($35 USD), gummy bears and free pens in the KARA Black Backpack ($525 USD).
1 of 6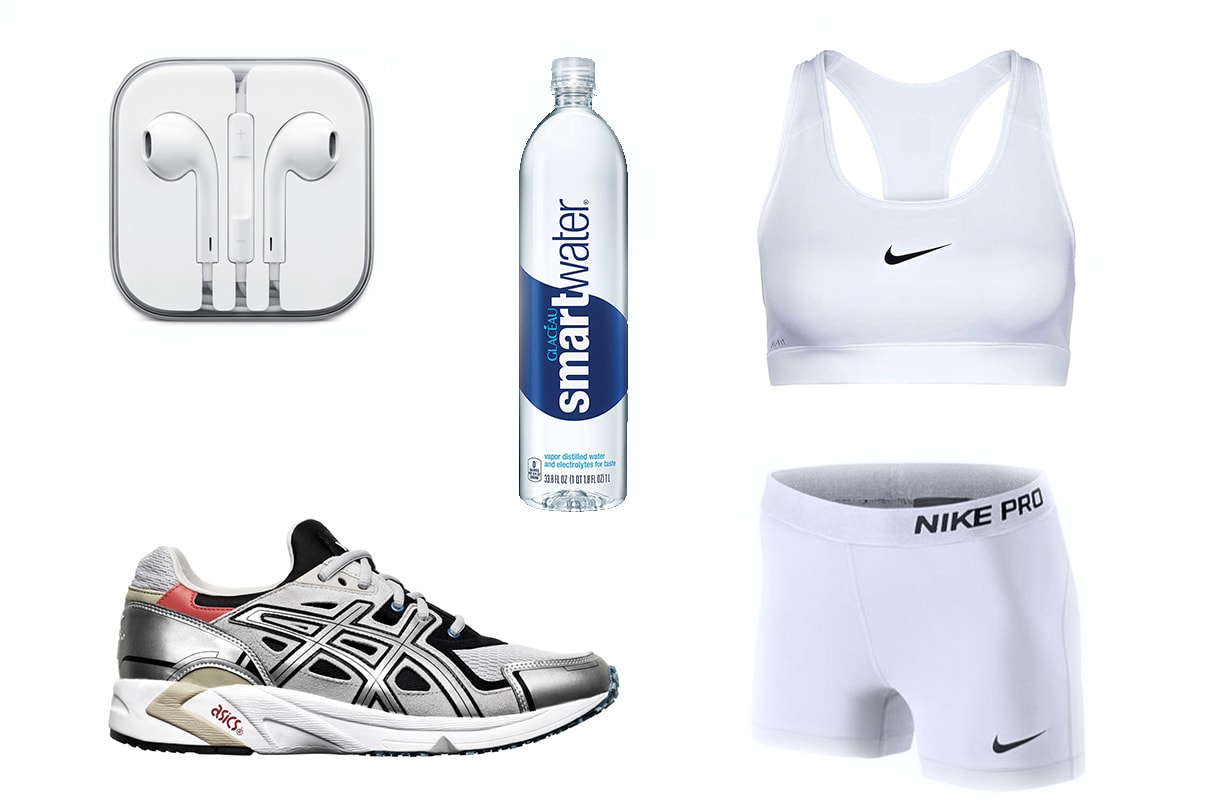 I have one cardinal rule when it comes to working out – travel lightly. That means both on-body and in spirit. Mind you, yoga is my go-to routine. Why load down when I want to unload?
For those reasons, I go at it in all white starting with Nike's Classic Swoosh Medium Support sports bra ($25 USD) and Pro 3" Training shorts ($28 USD). Working out is all about moving and so the more bare the better. Cap it with Wood Woods x ASICS's silver GEL-DS Trainer OG – like our previous style guide, I love a good Dad sneaker.
I'll almost never have a bag. My Apple EarPods ($29 USD) in pocket, and smartwater in hand, and I'm ready to sweat.
1 of 8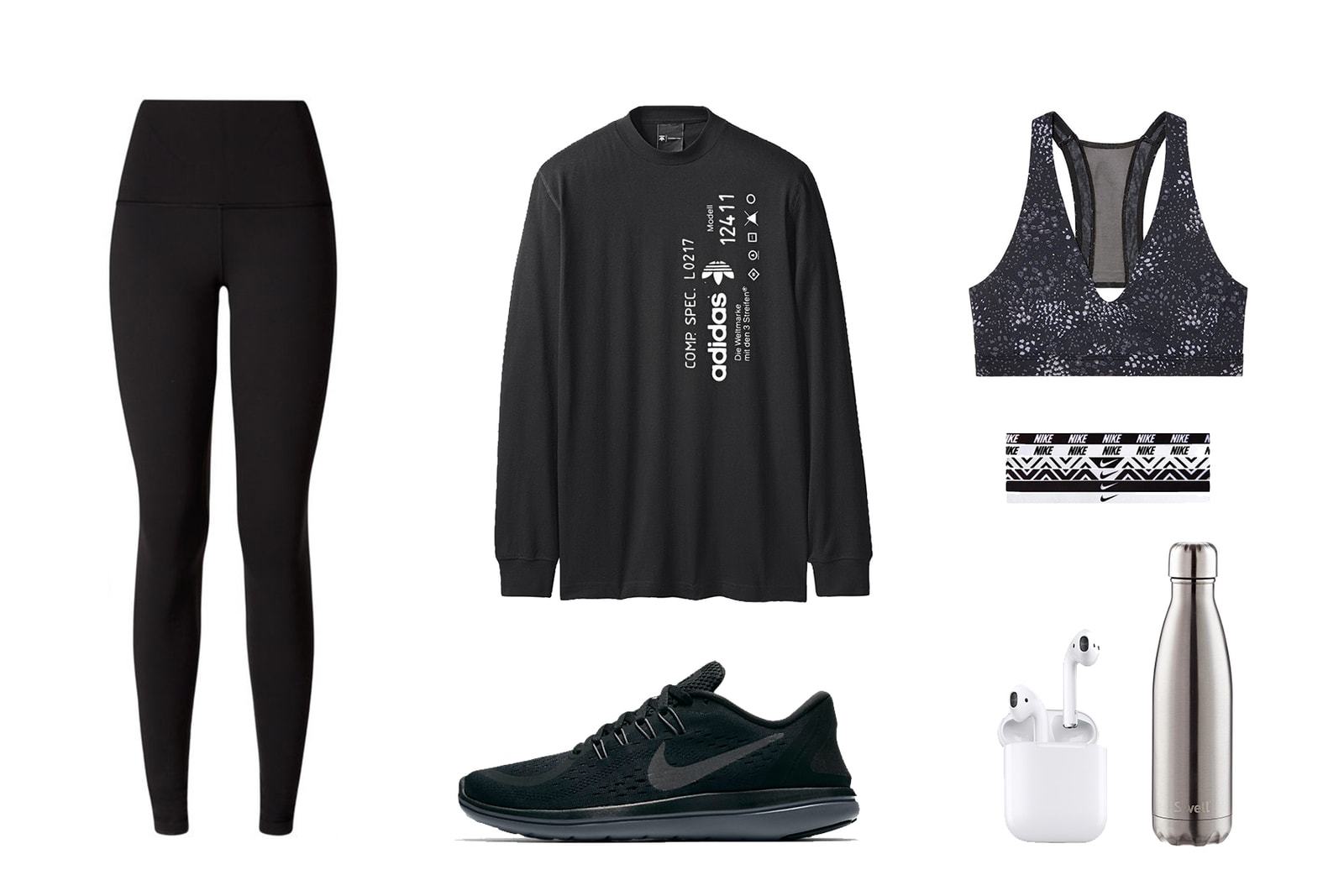 I've always been quite active. I did competitive gymnastics for almost seven years, played rugby and Division One soccer, but I always found it tough to go to the gym. Once I stopped playing my sports, I knew I had to motivate myself somehow. It all started off with buying nice gym clothes, and ever since I got the perfect gear, it's been a lot easier. For some reason I feel a lot more confident when I'm comfortable, yet stylish, especially when I'm working hard on the treadmill.
My all-time Shine Scoop Sport Bra from Victoria's Secret ($24.50 USD) provides great support, and has a luxurious look that I love paired with Lululemon's Rush Hour Tights ($98 USD). My favorite shoes for running and workouts are the Nike Running Air Zoom Pegasus (approximately $133 USD) silhouette in all black. They go with everything, and are incredibly comfortable. After my workout I throw on a long-sleeve to stay warm, and this one from the upcoming Alexander Wang x adidas Originals collection is the perfect combination of sporty and chic. As for accessories, Nike's Elastic Hairbands ($15 USD for a pack of six) are the best to keep my hair out of my face, and S'Well's "Titanium" water bottle ($42 USD) helps me stay hydrated. Of course, it wouldn't be a good workout if you can't listen to music, which is why Apple's AirPods ($159 USD) are always in my ears whether I'm running or lifting weights.
Share this article