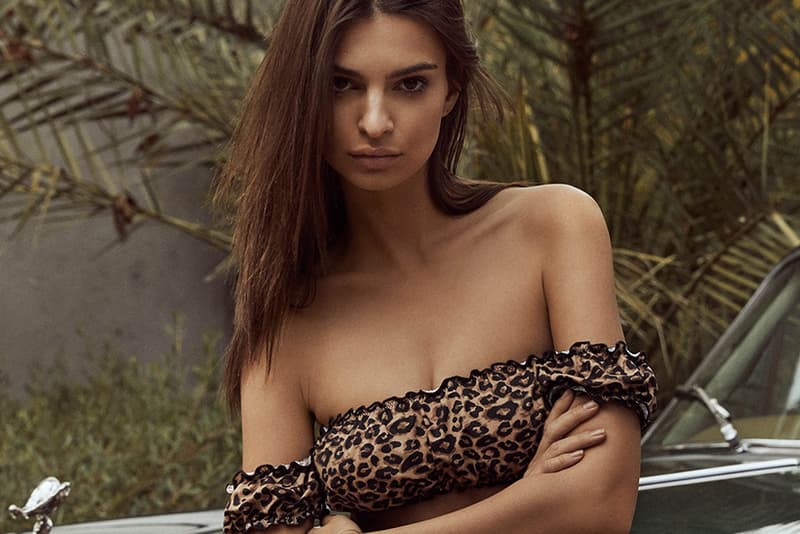 Fashion
Emily Ratajkowski Gets Called Out by This Designer for Copying Her Swimwear
See the comparison photos here.
Emily Ratajkowski Gets Called Out by This Designer for Copying Her Swimwear
See the comparison photos here.
Shortly after launching her swimwear brand Inamorata, Emily Ratajkowski is already facing controversy. As Business of Fashion reports, New York designer Lisa Marie Fernandez is accusing the model and actress of ripping off two of her bathing suit styles.
The products in question include an off-the-shoulder bikini top and a triple bow one-piece, both resembling swimsuits that were released by Fernandez's brand from over three years ago. Fernandez has already sent a cease-and-desist letter to Inamorata, citing two European Union Community Design Registration certificates that she registered back in May 2015. Meanwhile, Emily's camp has declined to comment.
Compare the images below for yourself and let us know your thoughts in the comments.
Share this article