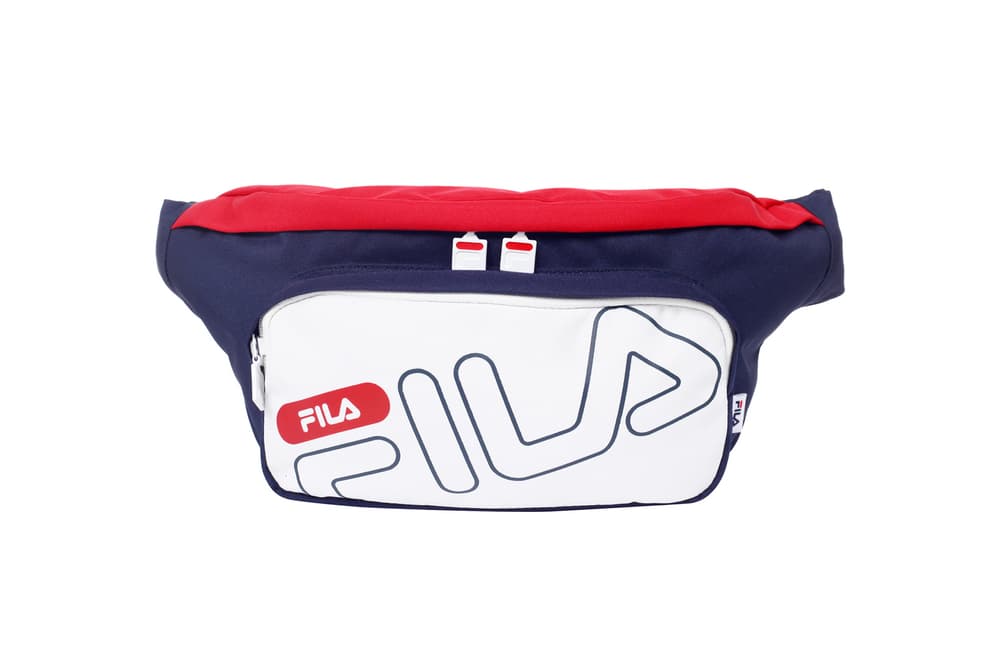 1 of 2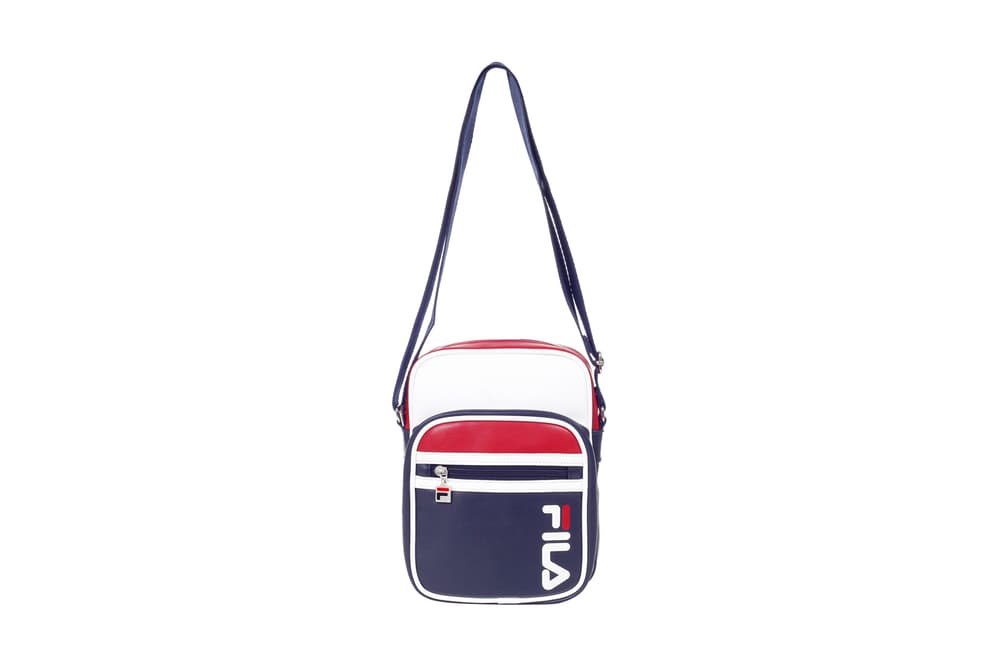 2 of 2
FILA's New Mini Packs Are a Cozy Girl Staple
Never forget a thing.
You can't deny the appeal of FILA's new "Ink Navy" hip sack and mini crossbody bags. Not only are these small packs on trend but they're also convenient and easy to wear. The hip sack, which features a removable front pocket, can be worn on the shoulder or waist adding a classic streetwear element to your look. We see an adjustable holding strap on the mini crossbody bag that extends to allow the perfect fit around puffed outerwear. Both items share a red, white and blue design that features the brand's linear logo at the forefront. You can't lose with either bag  — each one has plenty of room for your keys and assortment of knick knacks.
The hip sack and mini crossbody bag are available now at FILA for $35 and $50 USD respectively. Take a closer look at the packs above.
Share this article