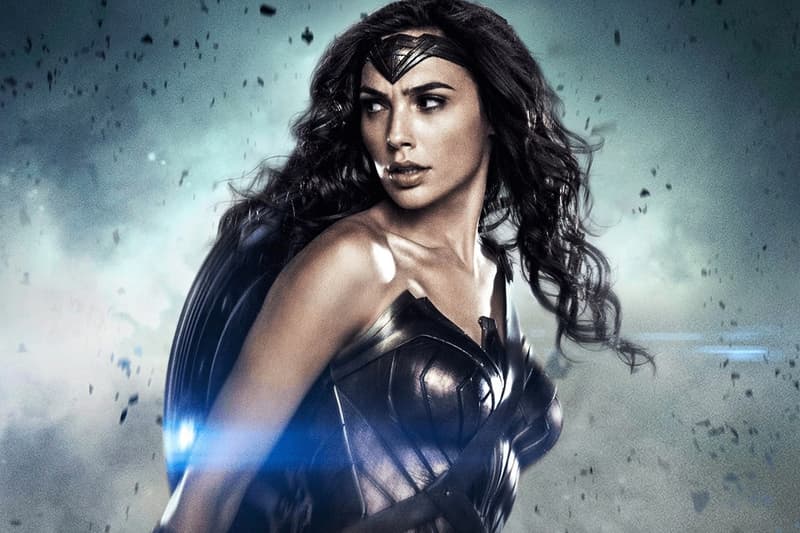 Gal Gadot Might Not Return to 'Wonder Woman 2'
The actress makes a statement.
Wonder Woman actress Gal Gadot has stated that she will not return to her role as heroine Diana Prince in the upcoming Wonder Woman 2 unless Warner Bros. cancels all deals and partnerships with Brett Ratner. The director has been accused of sexual assault by multiple women, among them actress Ellen Page and Olivia Munn. Since the accusations came forward, Ratner has split from Warner Bros.
Gadot has been a key figure to women's empowerment through her role as the powerful superhero, and a "Warner Bros. Insider" said, "They can't have a movie rooted in women's empowerment being part-financed by a man ­accused of sexual misconduct against women."
It remains to see how the situation unfolds, but we can only hope that Gal will return as the heroine, and that justice will be served for Brett Ratner. Stay tuned for more updates, and see the actress' previous post speaking about sexual harassment.