Here's Why G.E.M Is the New Brand You Need in Your Wardrobe
'80s inspired pieces by the founder of Lazy Oaf.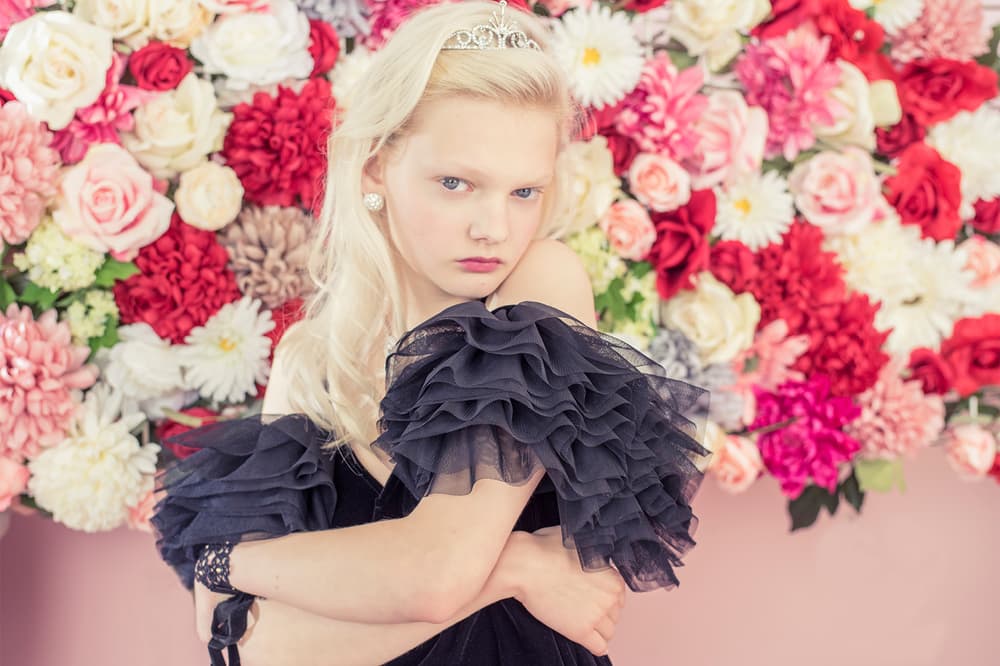 1 of 9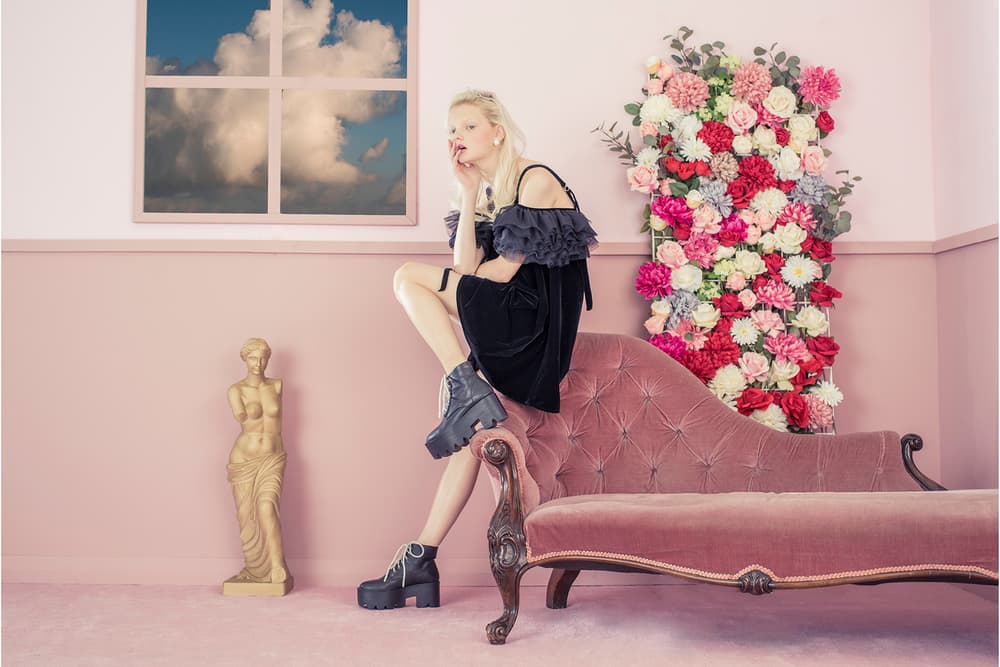 2 of 9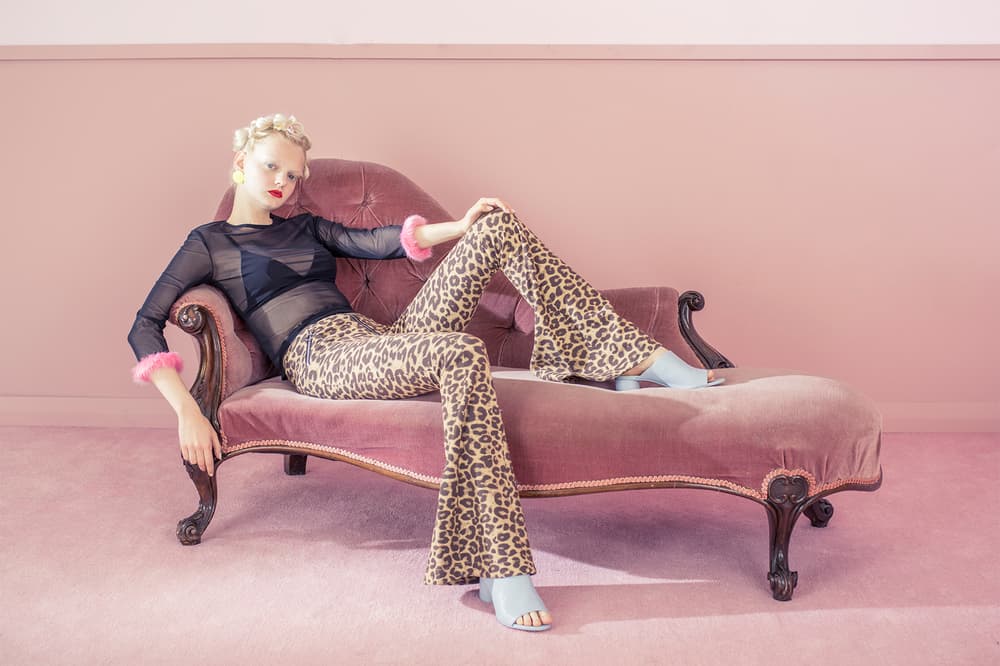 3 of 9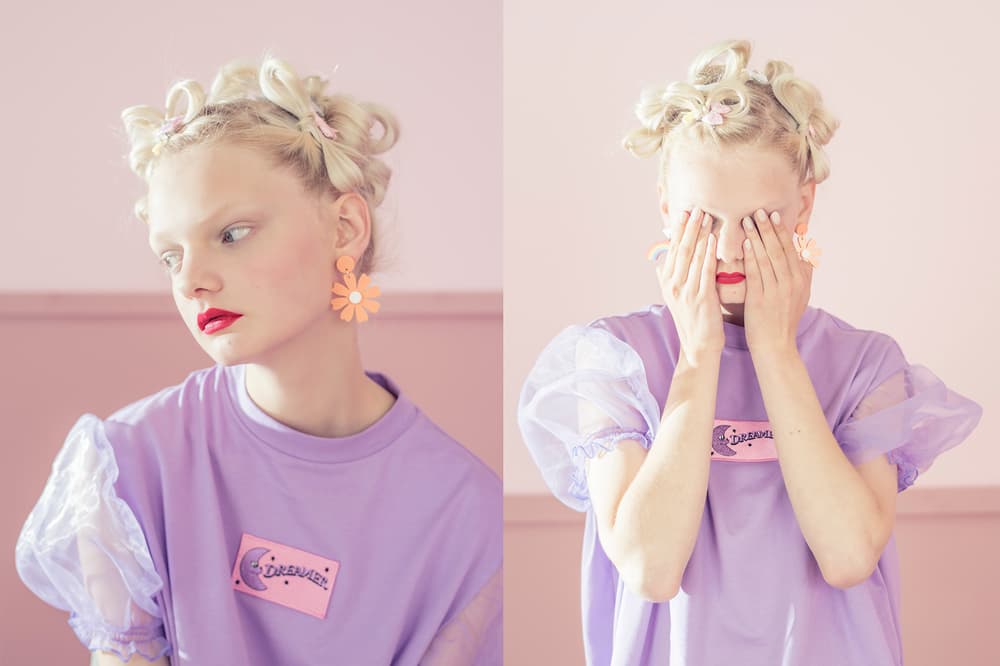 4 of 9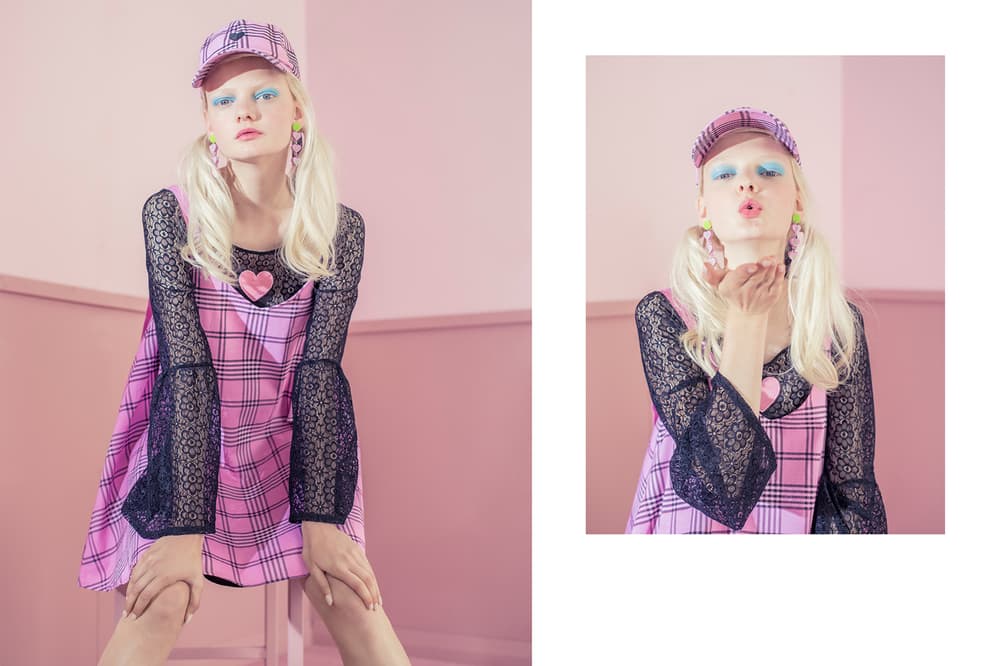 5 of 9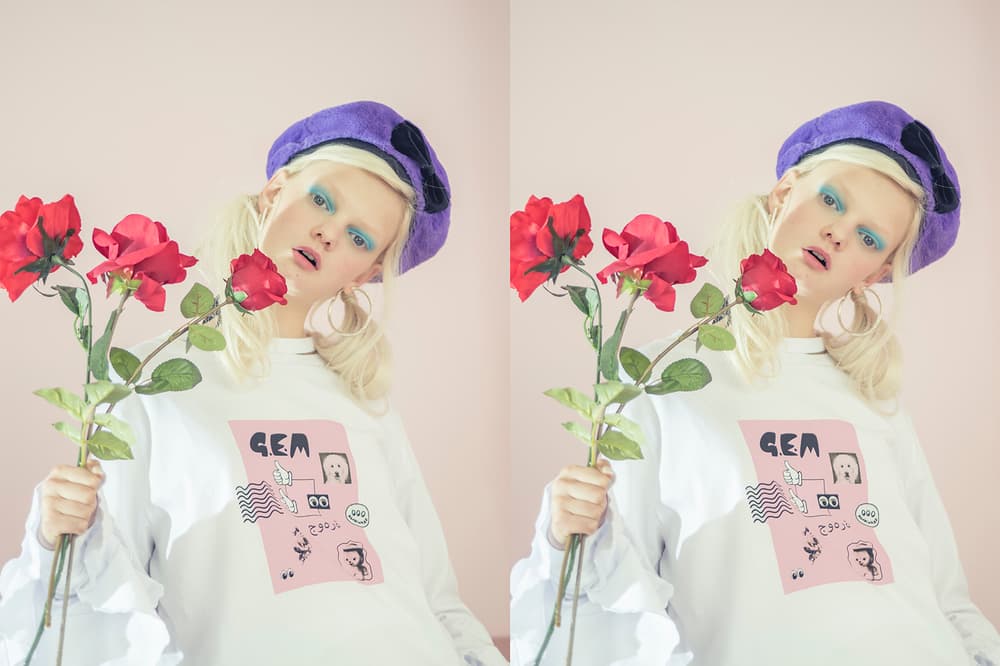 6 of 9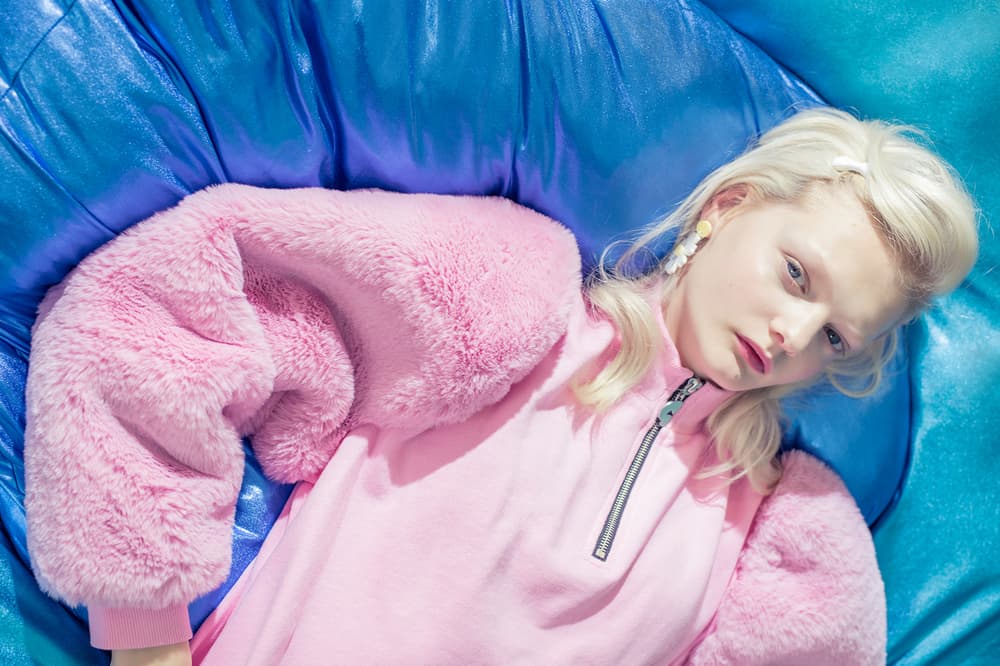 7 of 9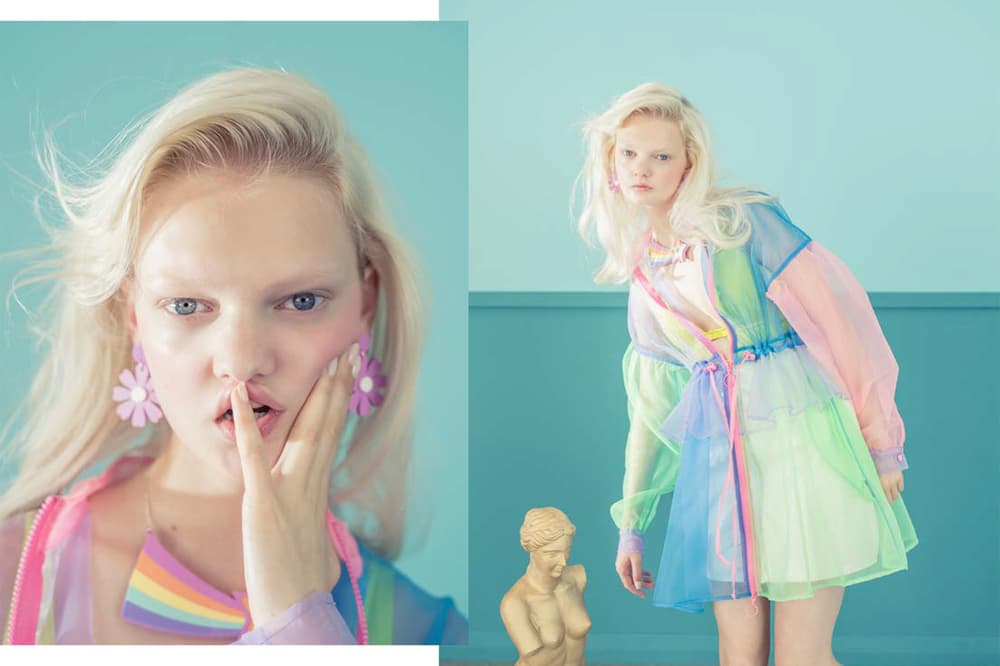 8 of 9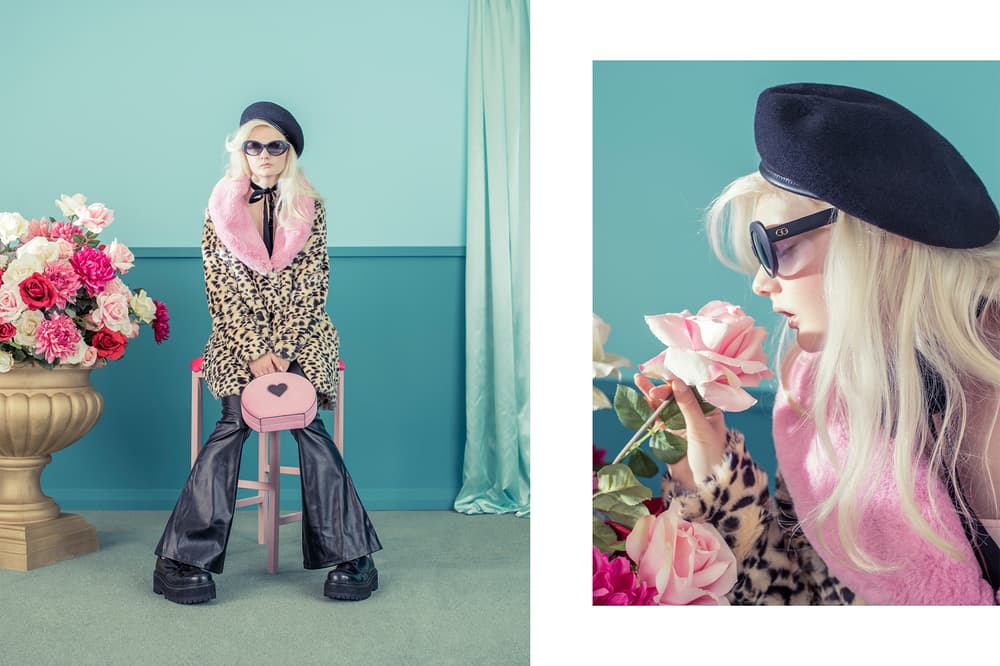 9 of 9
If you're a fan of Lazy Oaf's unique blend of quality, fashion-forward pieces that have a wicked sense of humor, then we have a new fave label for you – G.E.M. The new brand, founded by Gemma Shiel – who, coincidentally, is the founder and creative director of Lazy Oaf – merges together vintage-feel pieces with a contemporary twist.
Inspired by '80s female punks and pop culture icons like Björk, Madonna and Cyndi Lauper, Gemma personally scoured vintage archives and tour imagery to design a collection full of retro, cool-girl appeal. Think leopard print, faux fur and frills galore, in nostalgic, doll-like silhouettes.
Preview the debut Fall/Winter 2017 campaign above and shop the collection when it drops today at Lazy Oaf's webstore.