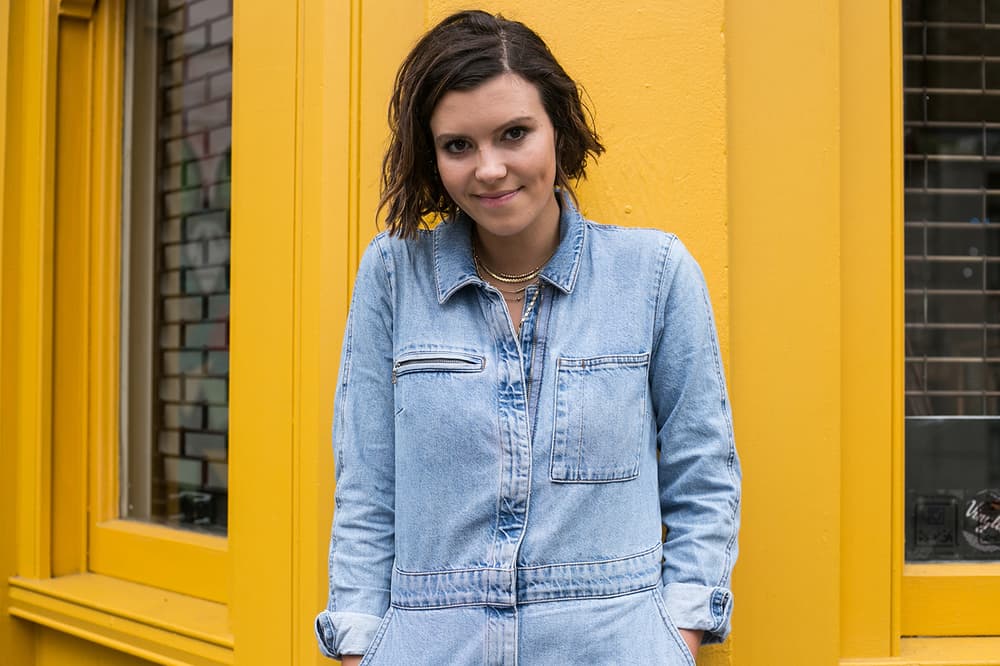 Culture
Georgia LA Is the Millennial Multi-Hyphenate You Need to Know
She's developing the voice of Google's AI.
Georgia LA Is the Millennial Multi-Hyphenate You Need to Know
She's developing the voice of Google's AI.
In the "slash generation," it pays to be good at more than one thing. As a journalist, broadcaster, presenter and DJ, Georgia LA is really staying on top of her game while continuing to develop new multi-faceted skill sets. Now, as she takes on a new role as a
millennial consultant for huge AI brands like Google, Georgia manages to seamlessly blend her passion for pop culture with a deep love of technology.
From interviewing P. Diddy to doing aerobics with Richard Branson, we pin down this unrelenting woman to learn more about the rise of AI, women in tech and media and the pitfalls of living a life online.
1 of 2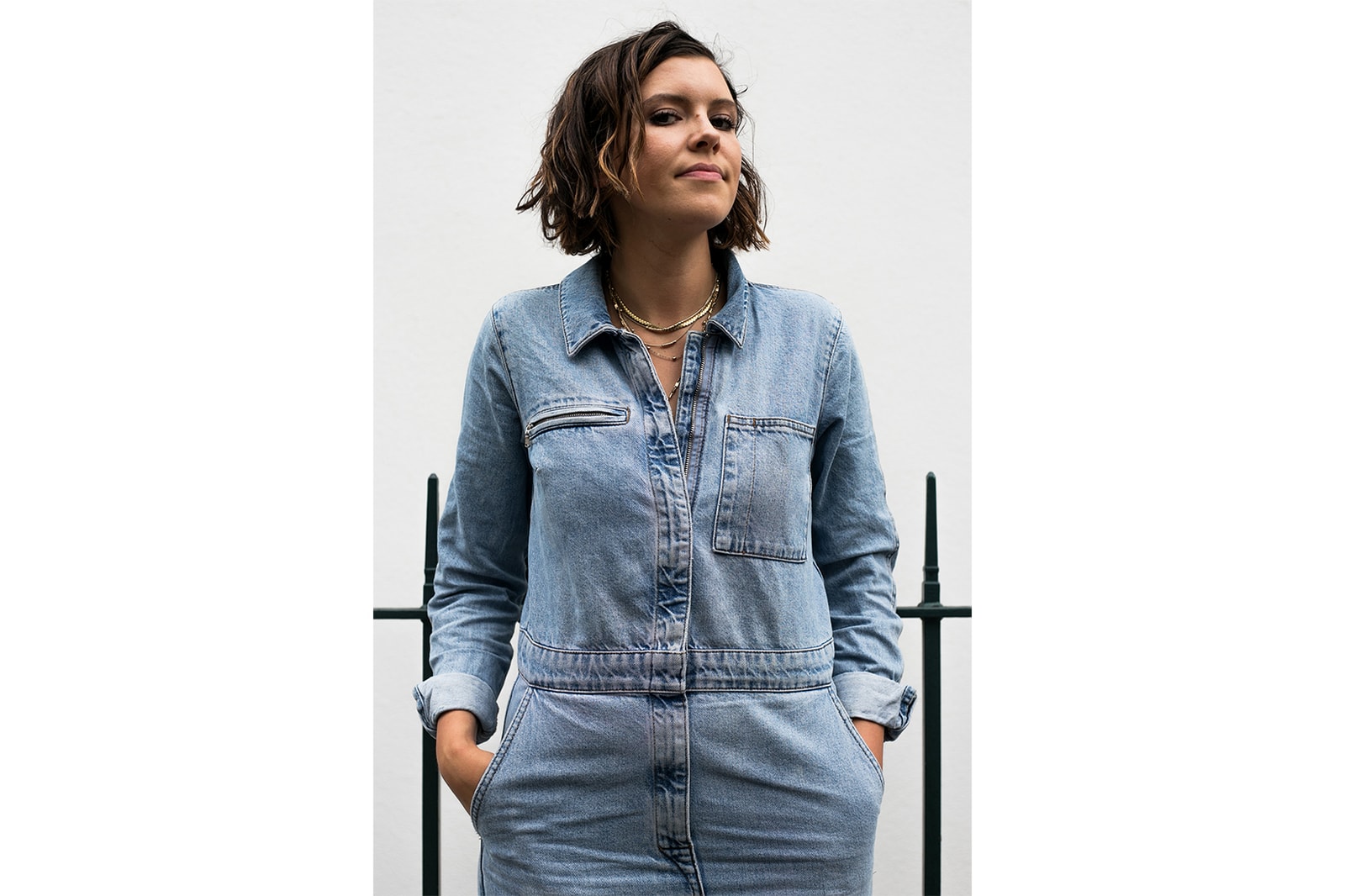 2 of 2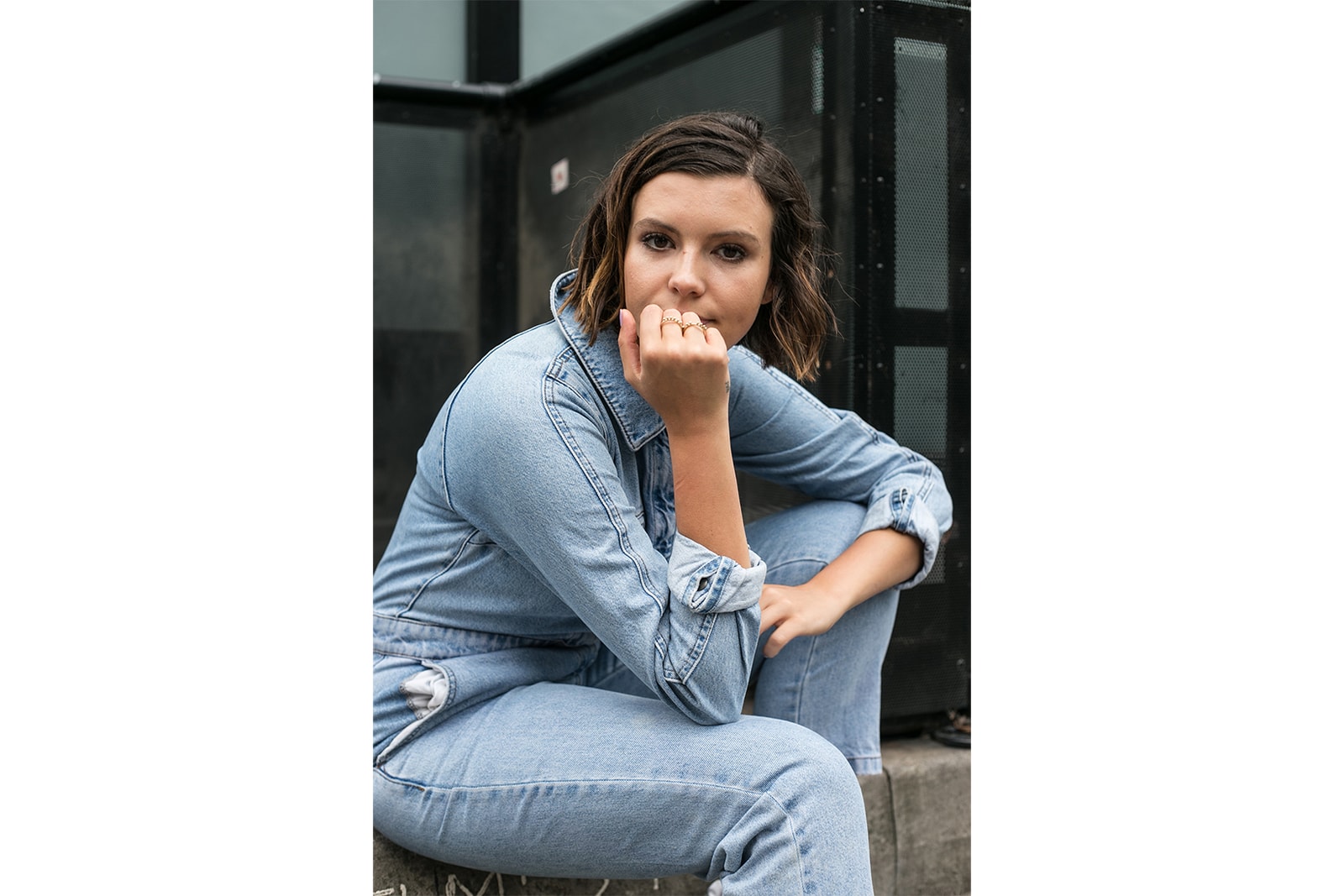 You're clearly a girl of many talents – how did you get to where you are today?
I had so much work experience while I was at university and had a show on Roundhouse Radio – I paid £2 a week, just to learn how to do radio production. While I was there, I met someone who knew Jamal [Edwards] from SB.TV and I ended up working there. That was probably my big break – I'd done some small-time presenting before but there I was in my second year of uni leaving classes to go and interview P. Diddy.
What was it like working with a young team in the height of all these developments in technology?
It was a very ridiculous and interesting time in terms of the tech revolution and YouTube, etc. SB.TV was really the first of its kind, a big youth culture platform amassing hits. We were all under 25, didn't really know how to run a business and there were such high emotions and high stakes at hand. It was a real baptism of fire but the best way to learn.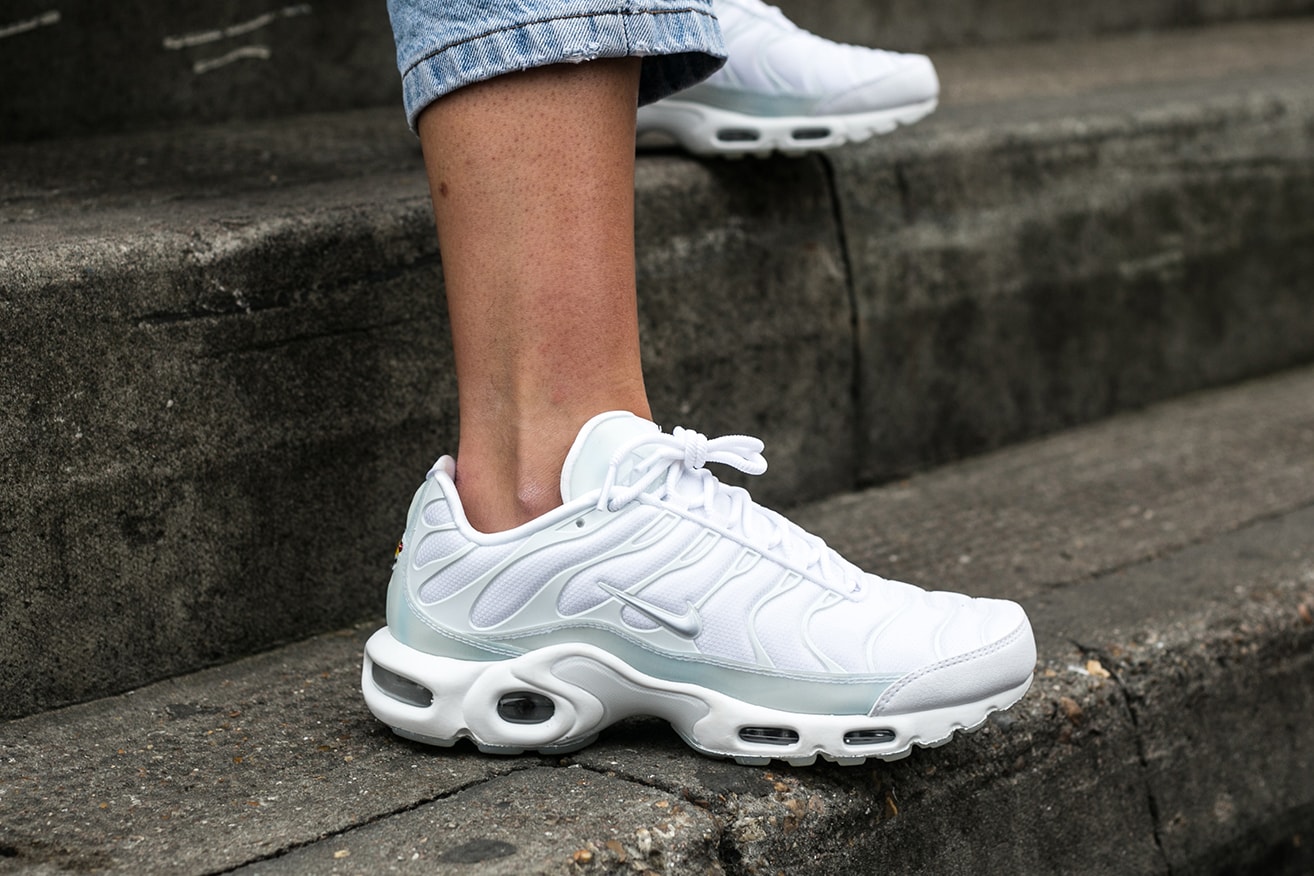 And you went on to create your own show, The Fox Problem – how did that come about?
I created The Fox Problem with my friends Gemma Cairney and Georgie Okell. We invested in ourselves, it was like £1000 or £2000 GBP each and filmed it above a pub that my mates' mum owned. We pulled in a lot of favors and the second series got picked up for sponsorship, which went really well. We booked all the guests through Twitter. After that I went on to Radio 1. I love pop music and was at BEATS 1 for almost two years.
"If we're not opening the doors for each other, who will?"
You've done some documentary work as well – is there any topic in particular that you'd love to create a documentary on?
I think on our relationship with technology. I got my first job through Twitter and now I'm creating the artificial personality of huge global brands – it's trying to charm people through a robot, basically, and that really interests me. When I covered [Radio 1 show] The Surgery, I talked about online anxiety and the benefits and pitfalls of living a life online and what it's neurologically doing to our brains.
Have you seen the media and tech industries shift in terms of their focus on women since you first started out?
At SB.TV I was the only girl in a team of guys for a long time and sometimes it was to my detriment – I saw people getting credit for my work just because they were guys, but then it also worked to my advantage at times.
When we made The Fox Problem, we were really inspired by Lena Dunham and what she's done with her career and with the advent of [TV series] Girls. Feminism is such a hot topic. It's exciting and wonderful, to see big companies embrace feminism in their advertising campaigns. I think there's still a hell of a lot of work to do – just look at the gender pay gap in general. It's outrageous but we are better off now than we were before.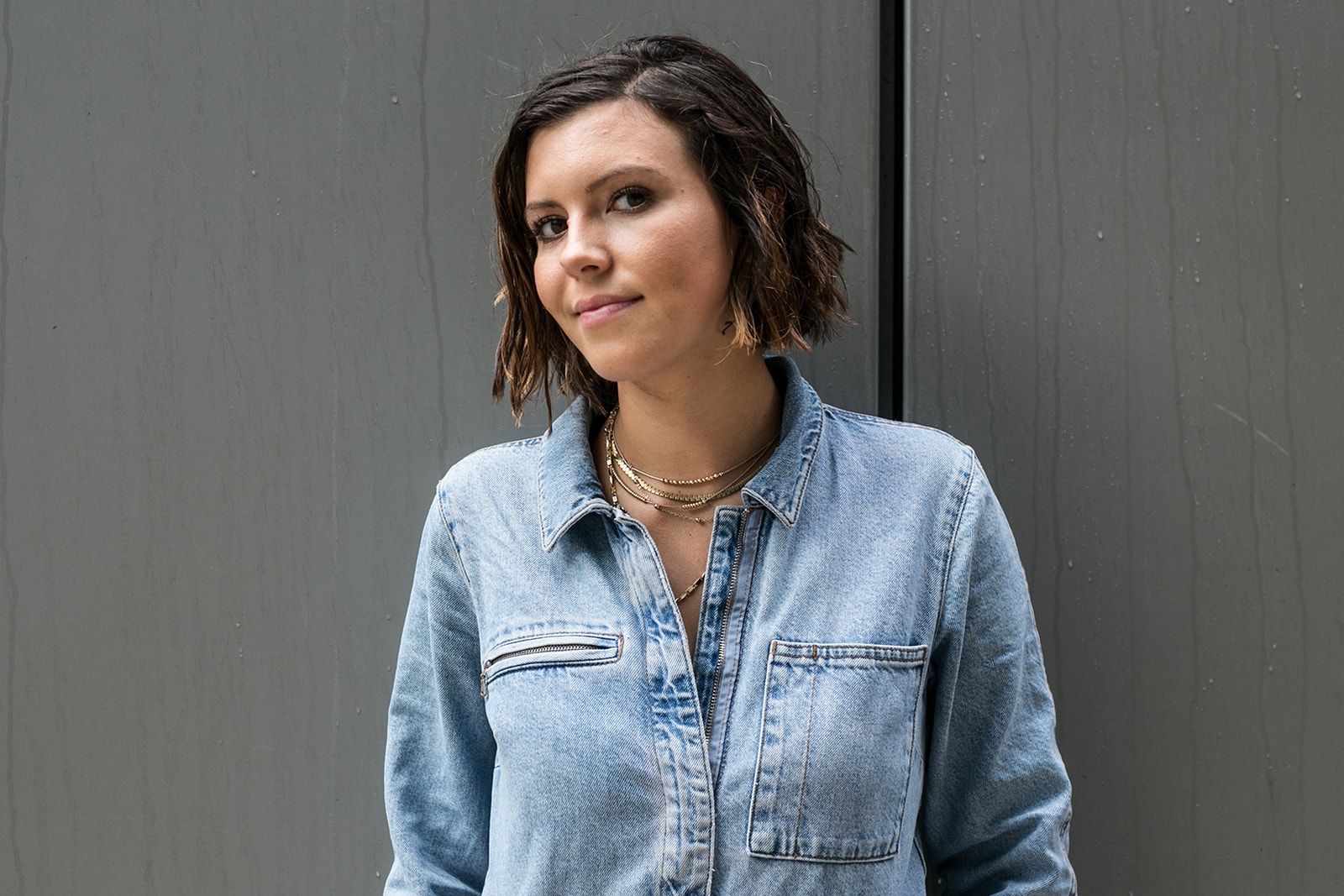 Your role with Google is as a millennial consultant – what exactly does that mean and how did you get that role?
I'm basically creating a British millennial personality for Google's AI. I work on making it culturally relevant in the UK, ensuring it's referencing the right kind of pop culture and also giving it funny reference points and making it a bit more sarcastic than AI in other territories. I'd previously done some scriptwriting for Microsoft Cortana and Google found me through that.
Do you have any advice for other women looking to break into the media or tech industries?
It's not original, but work as hard as you can. All the most successful people just never stop knocking on the door. You have to really target what you want. Be nice -  you never know who could be your next boss. I'm lucky that I've met so many amazing women in my career that have lifted me up and that's what I hope to do too. If we're not opening the doors for each other, who will?
Share this article