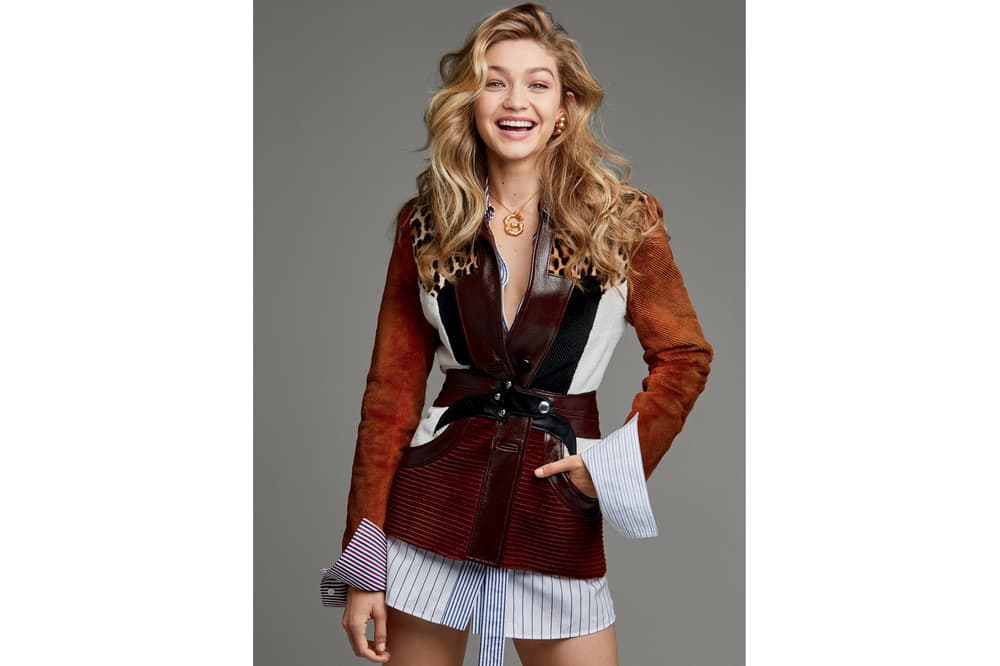 1 of 4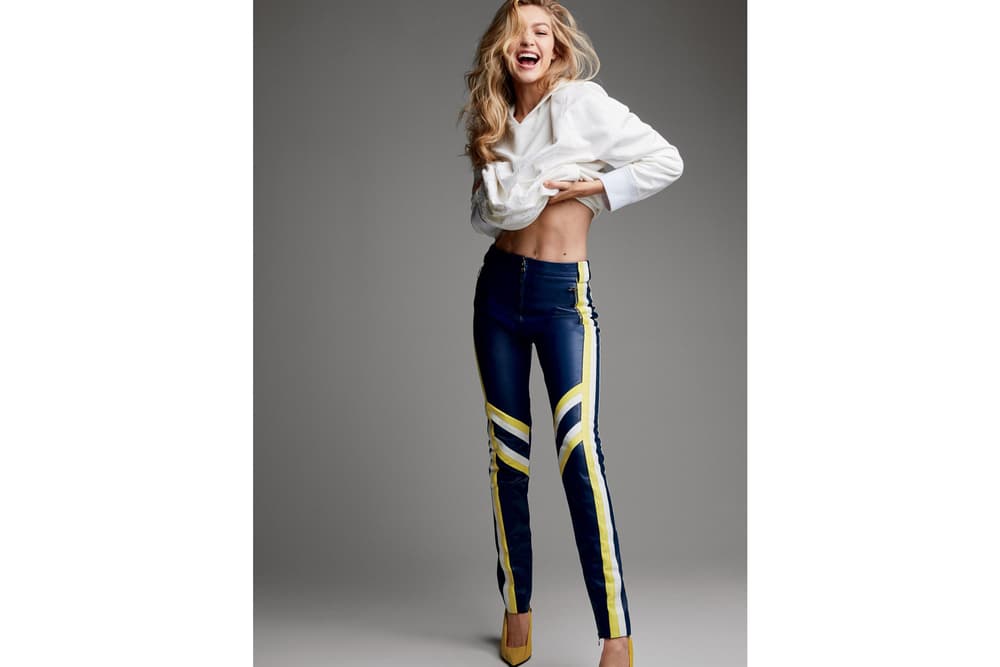 2 of 4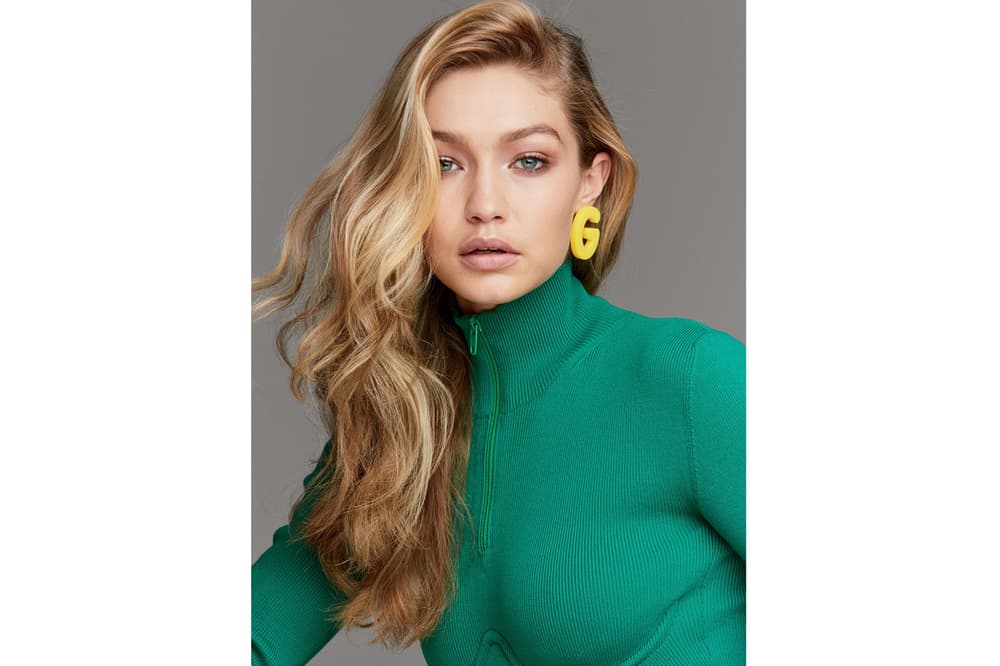 3 of 4
4 of 4
Fashion
Gigi Hadid Is Named One of 'Glamour's Women of the Year
Among Dior's Maria Grazia Chiuri, Solange and more.
Gigi Hadid Is Named One of 'Glamour's Women of the Year
Among Dior's Maria Grazia Chiuri, Solange and more.
Glamour has announced Gigi Hadid as one of its "Women of the Year," an award reserved for female trailblazers. The 22-year-old fashion month-favorite has come quite a long way since strutting in her first runway show, Jeremy Scott back in 2014.
Over the past few years, Hadid has risen swiftly to superstar status. Her commercial success in the fashion industry speaks volumes. On the December cover story of the magazine shot by Patrick Demarchelier, she stuns in pieeces by Balenciaga, Louis Vuitton and more.
Hadid is joined in great company by other "Women of the Year" recipients, including Solange, congresswoman Maxine Waters, Dior's artistic director Maria Grazia Chiuri and The Women's March organizers.
In the past, Hadid has spoken out about gun control, and has also marched in protest after President Trump signed the executive order suspending immigration to the U.S. from seven Muslim countries.
In her Glamour interview, she shares details on being viewed as "all-American" despite being a child of two immigrants, former model Yolanda Foster and Mohamed Hadid, a real-estate developer. She also talks about understanding the power of the 36 million followers she's built on Instagram:
I want to be the person who always uses my platform to share what I'm passionate about, but it's also scary and something I've learned to be cautious about.
To read her interview in full, head to Glamour.
---
Share this article