Gigi Hadid Teases Her Next Stuart Weitzman Collaboration
The "EYE LOVE" collection is coming soon.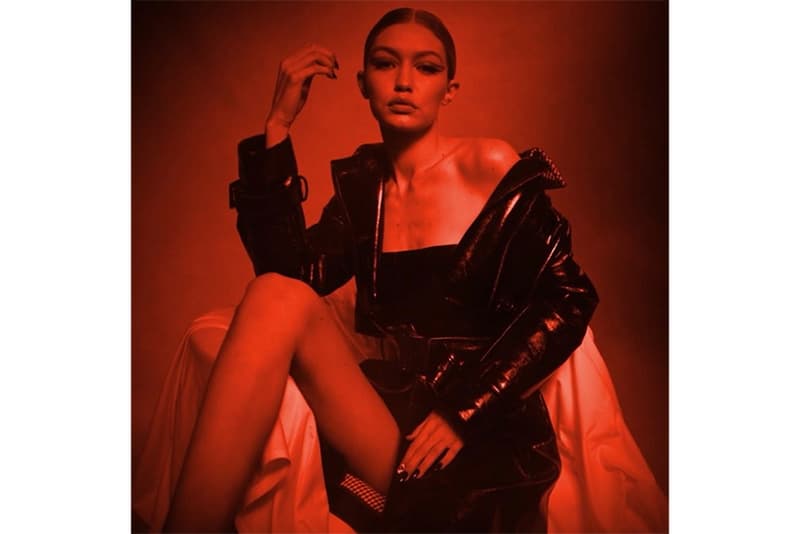 Gigi Hadid and Stuart Weitzman are continuing their long-time partnership with another footwear collaboration. This time last year, the It-model debuted her namesake Gigi Boot, which saw sexy and sporty fused into one shoe. Taking things up a notch, the runway darling is launching a new "EYE LOVE" collection for the Fall/Winter 2017 season. Initial teasers see Gigi journeying through the city and seeing mysterious, unusual sights. We'll have to wait and find out what all that means.
The new Gigi Hadid for Stuart Weitzman collection will be revealed on November 15. In the meantime, check out the hypnotizing visuals below: