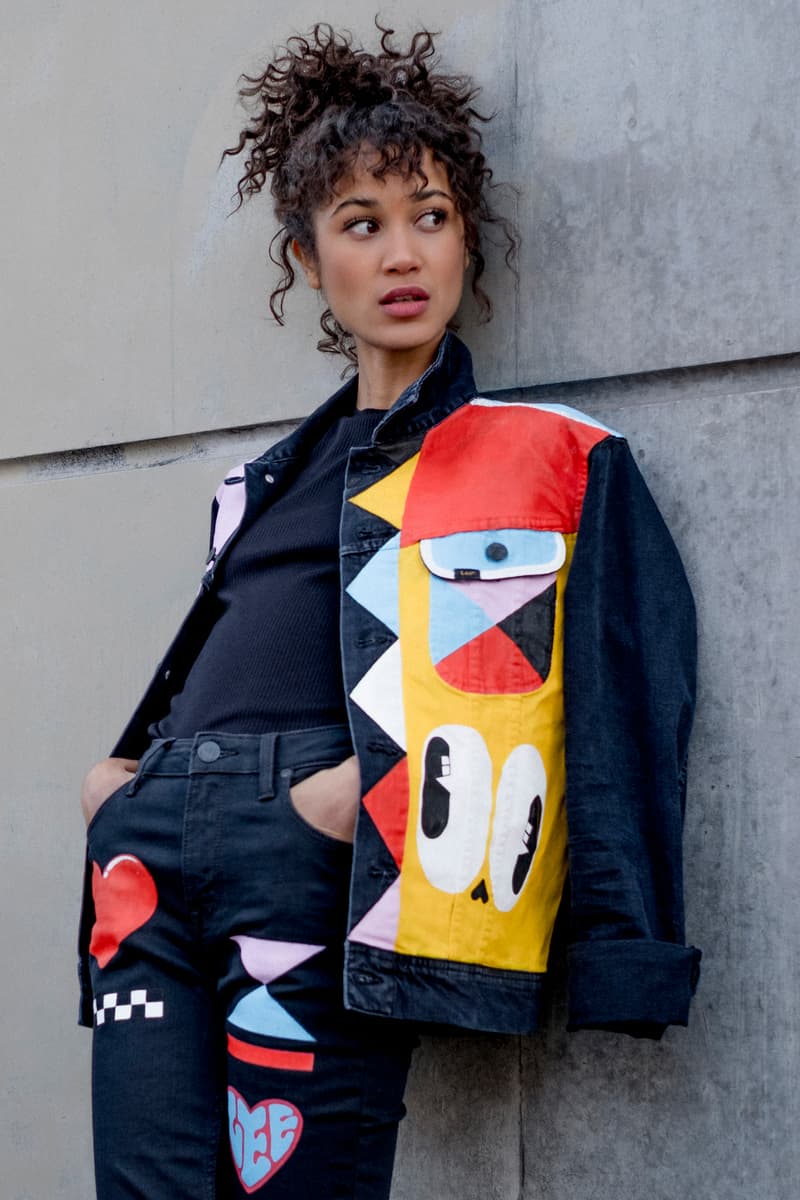 1 of 10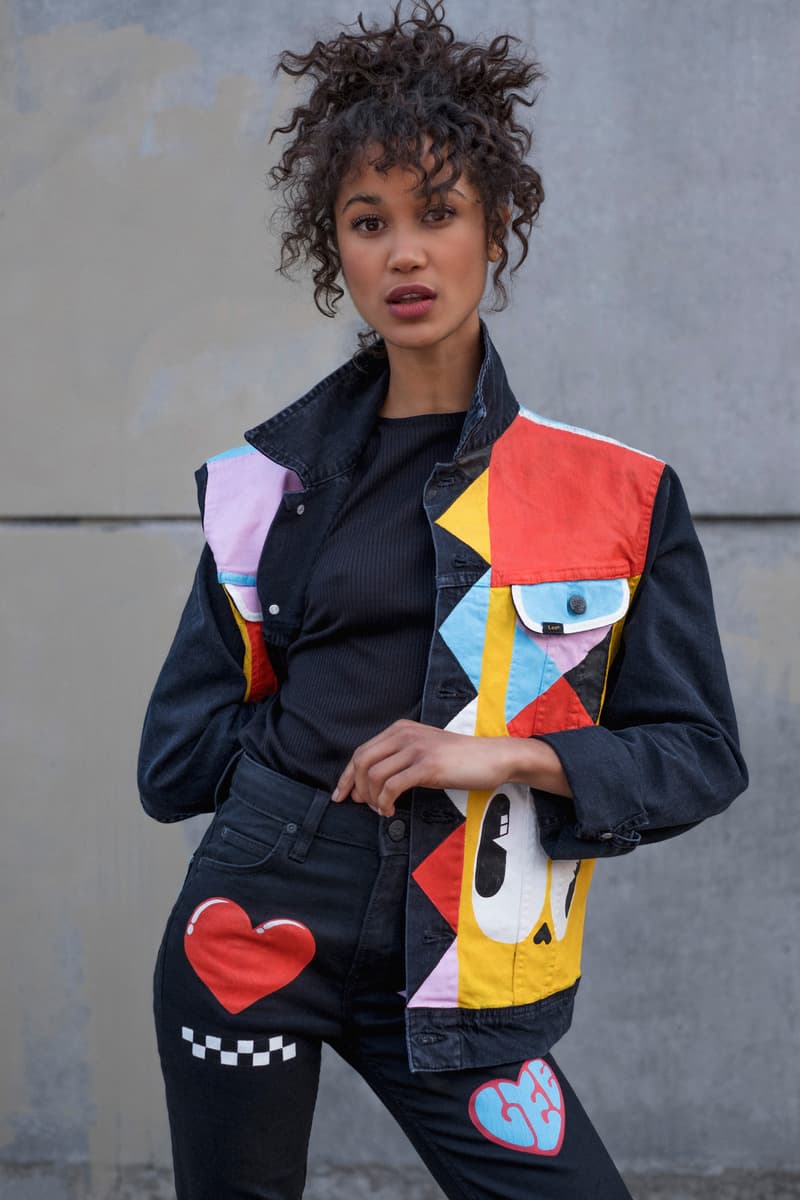 2 of 10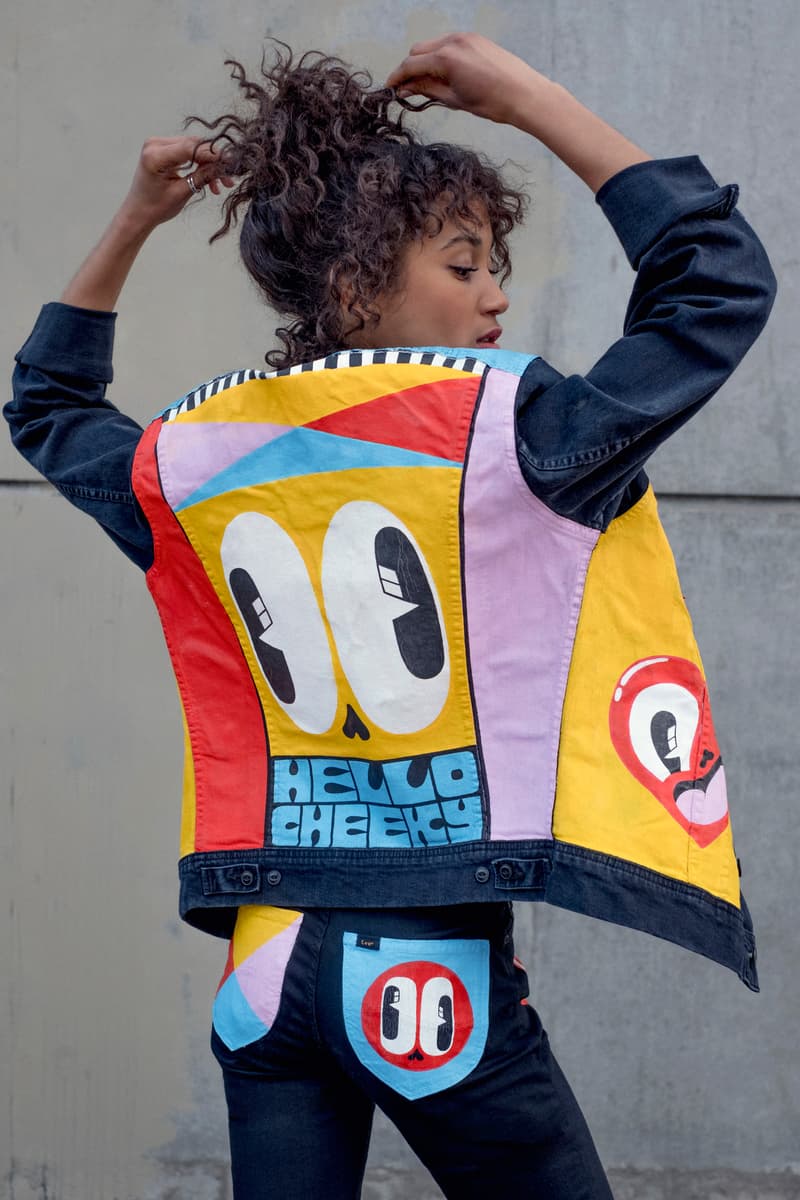 3 of 10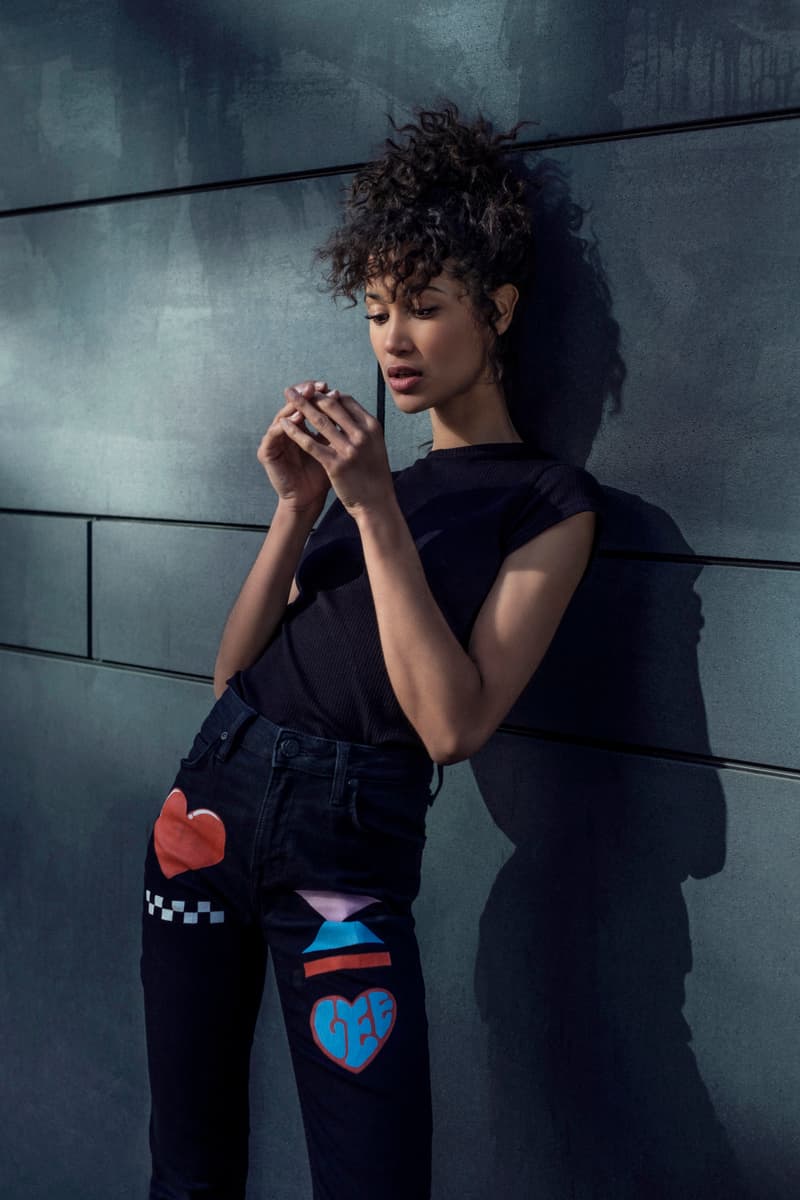 4 of 10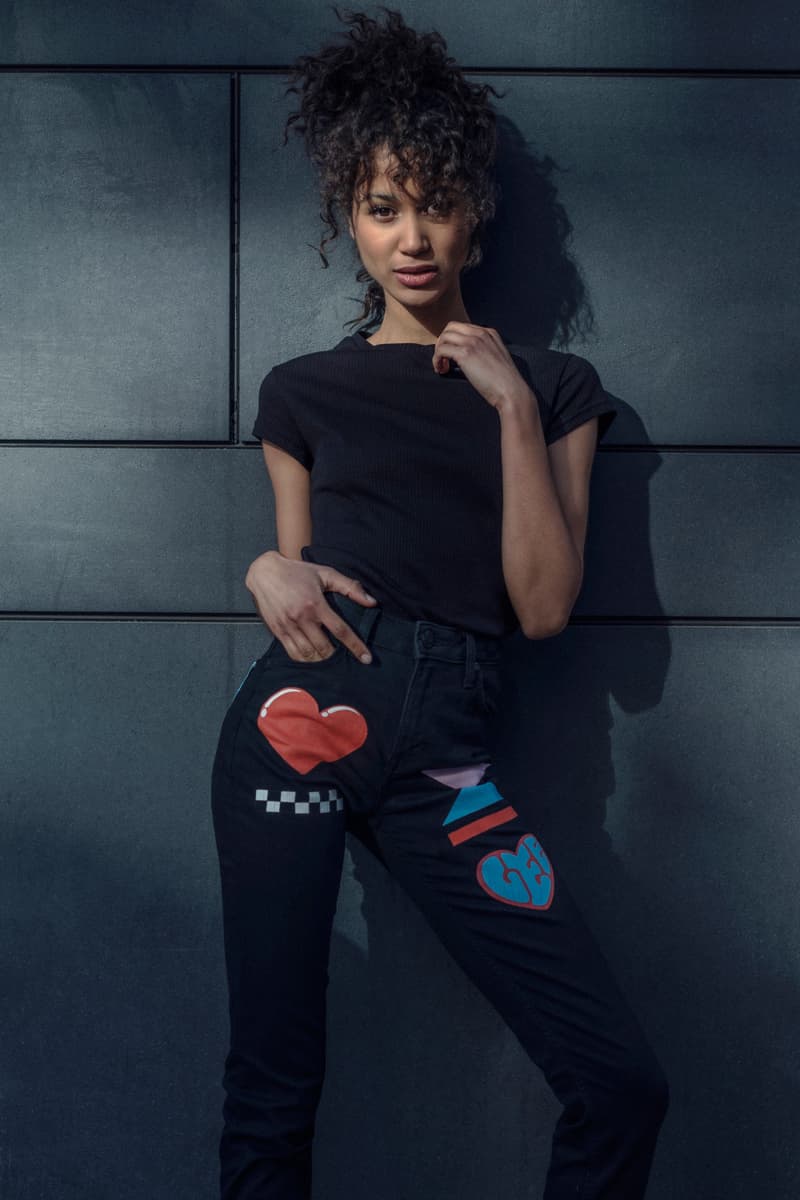 5 of 10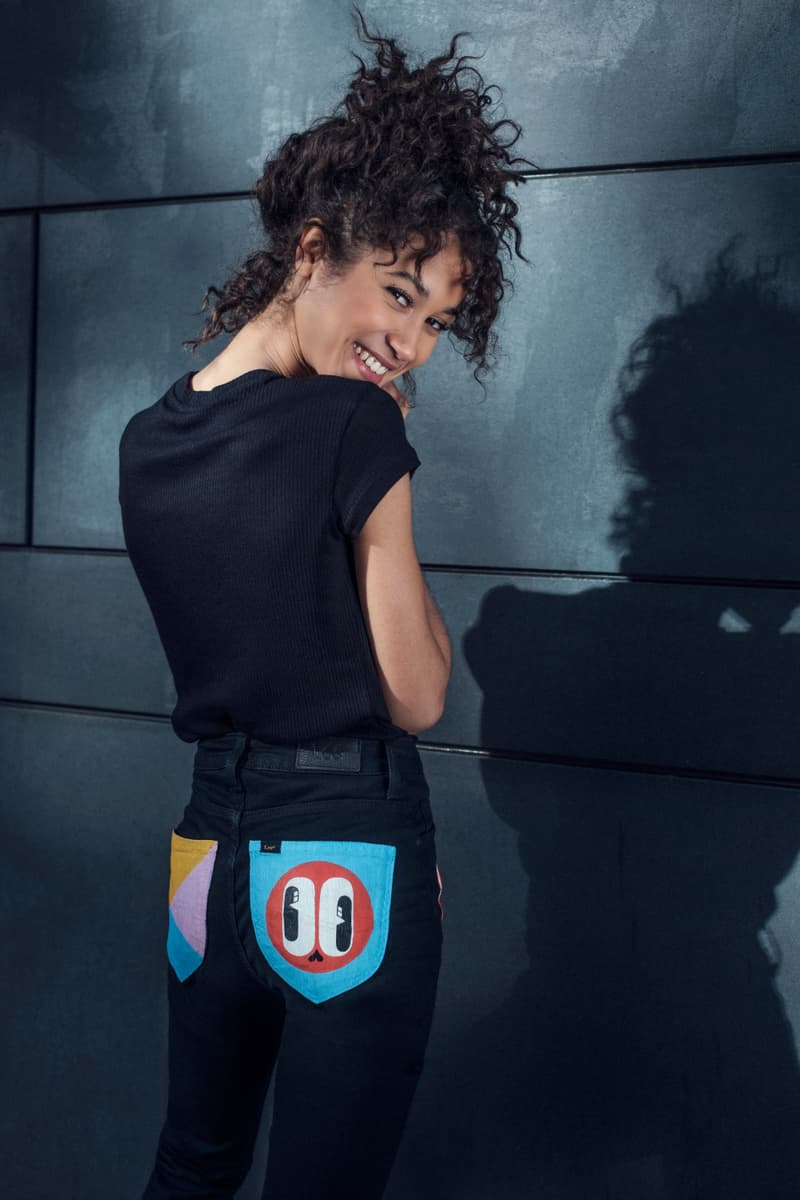 6 of 10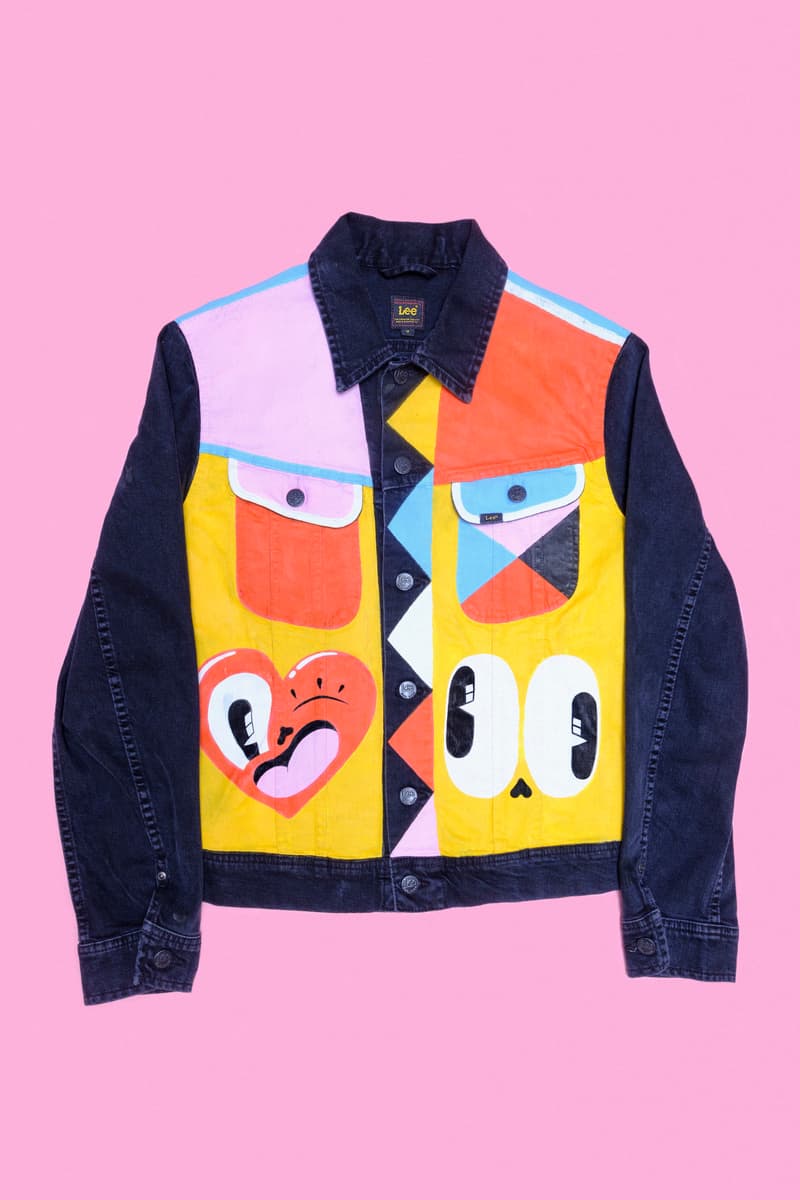 7 of 10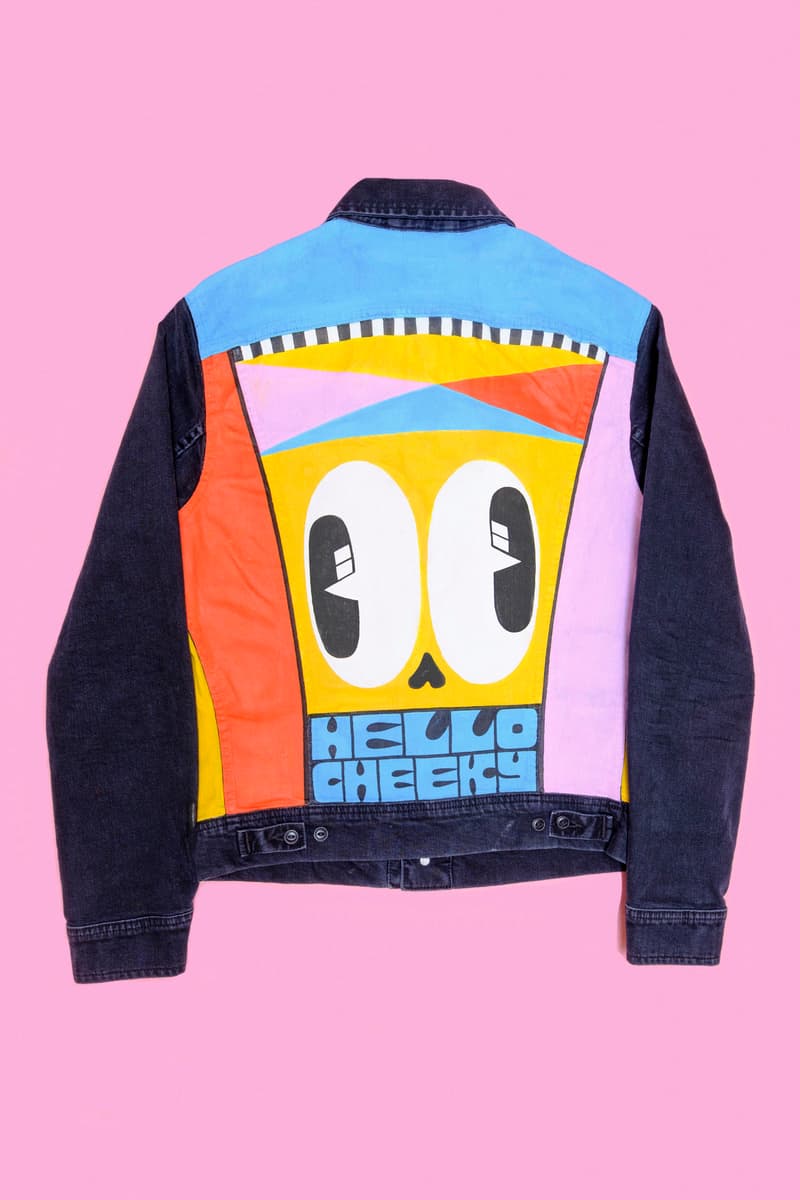 8 of 10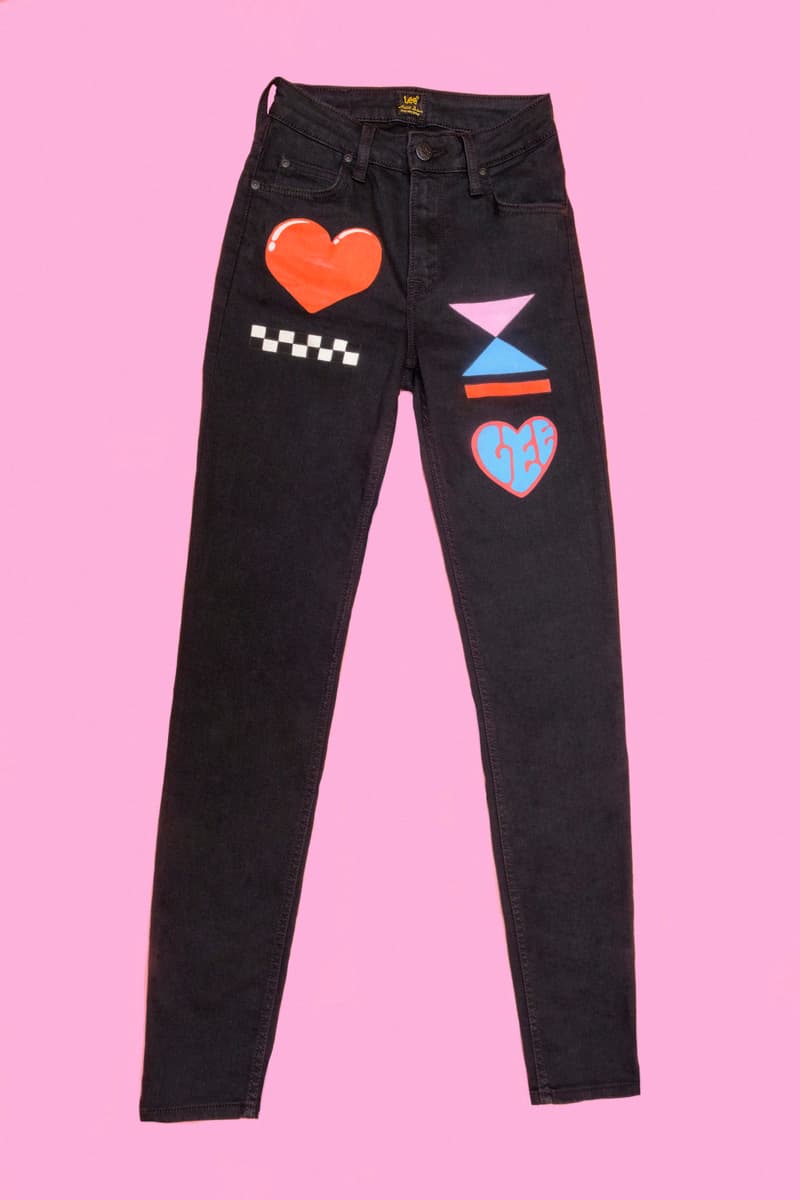 9 of 10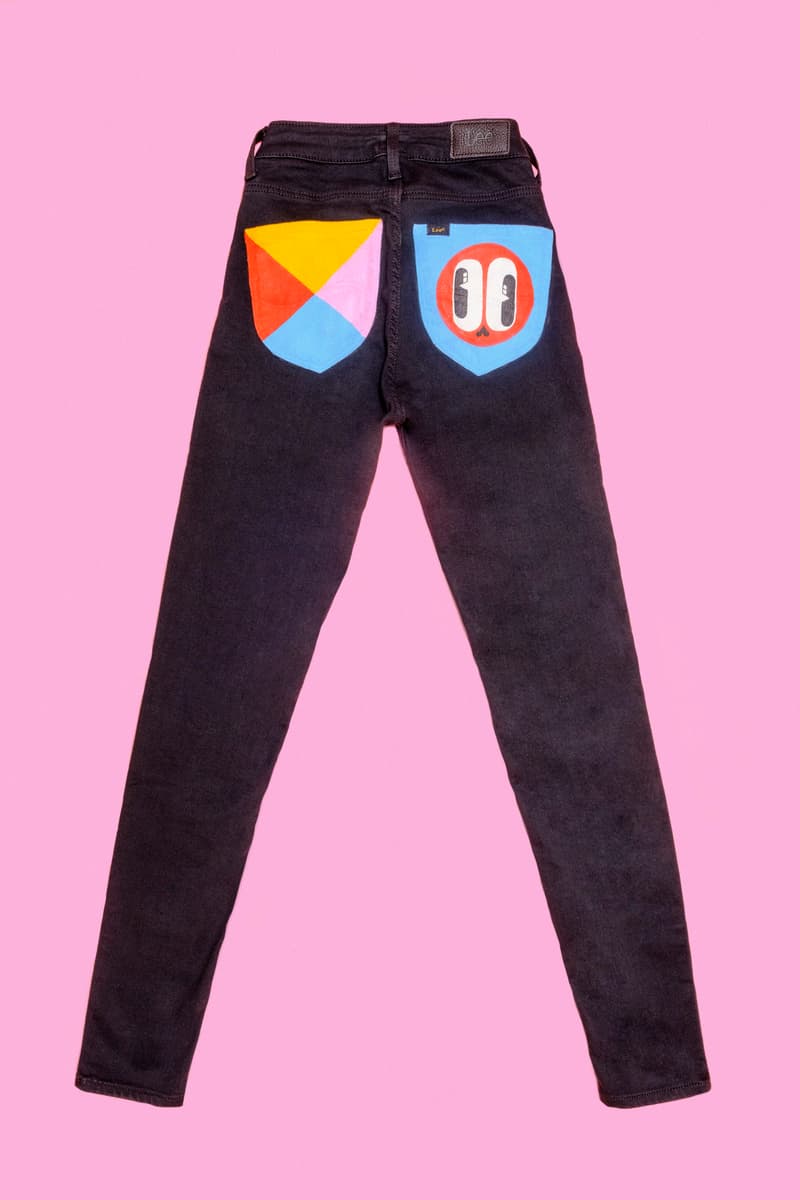 10 of 10
Fashion
Denim Brand Lee Teams up with Artist Hattie Stewart for a Scarlett Jeans Collaboration
Filled with bold and quirky designs.
Denim Brand Lee Teams up with Artist Hattie Stewart for a Scarlett Jeans Collaboration
Filled with bold and quirky designs.
Popular denim brand Lee has tapped illustrator and "doodle bomber" Hattie Stewart for a fun and eye-catching collaboration. Featuring two iconic Lee styles – the Scarlett High Jean and the denim Rider Jacket – the London-based creative has covered the silhouettes with playful designs with a tongue-in-cheek approach, reminding us to not take ourselves too seriously.
Lee is approaching its 130-year anniversary, and the Scarlett Icon project pays homage to the brand's beginnings, as well as explores what it takes to be an icon. Hattie Stewart said, "Time makes an icon – it can't be forced or created – it takes a lifetime body of work to create an icon."
Stay tuned for the release, and don't miss the chance to pick up a limited edition Hattie Stewart x Lee patch from the brand's Covent Garden store.
Lee Jeans
35 Neal St, London
WC2H 9PR, UK