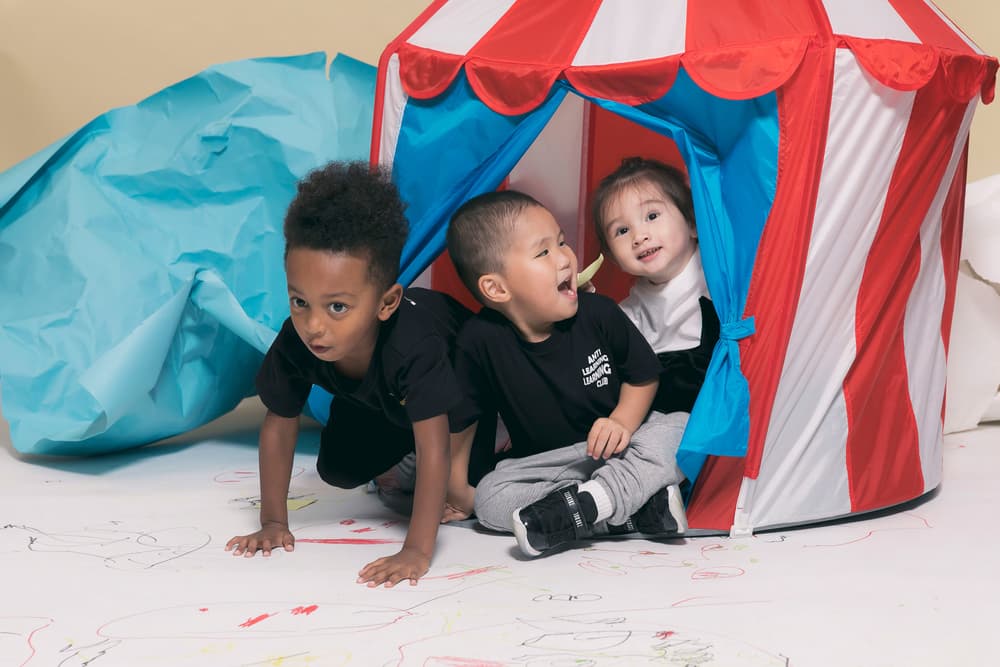 1 of 15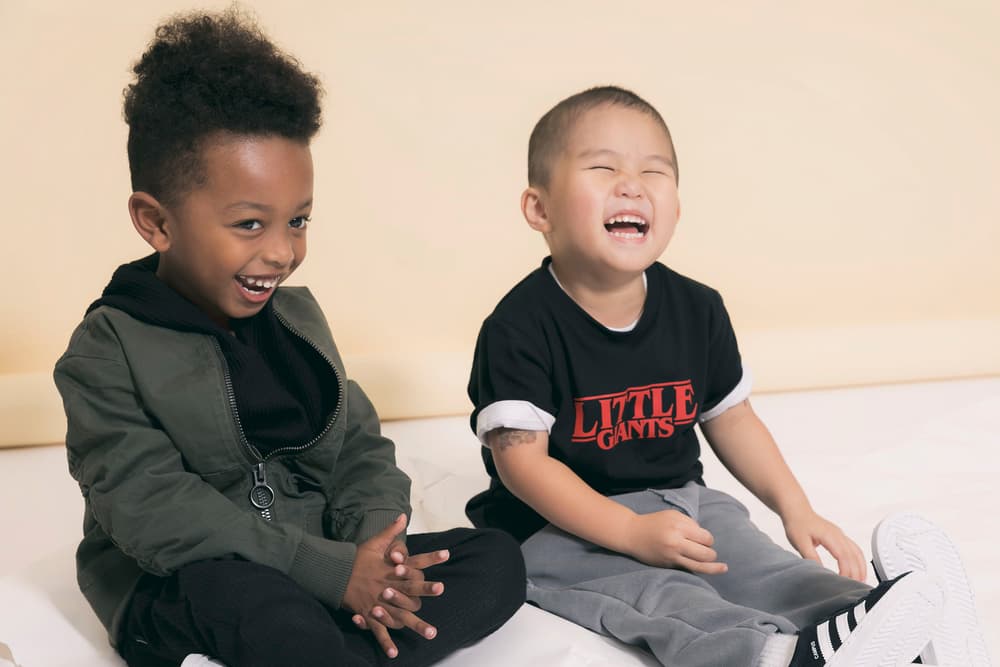 2 of 15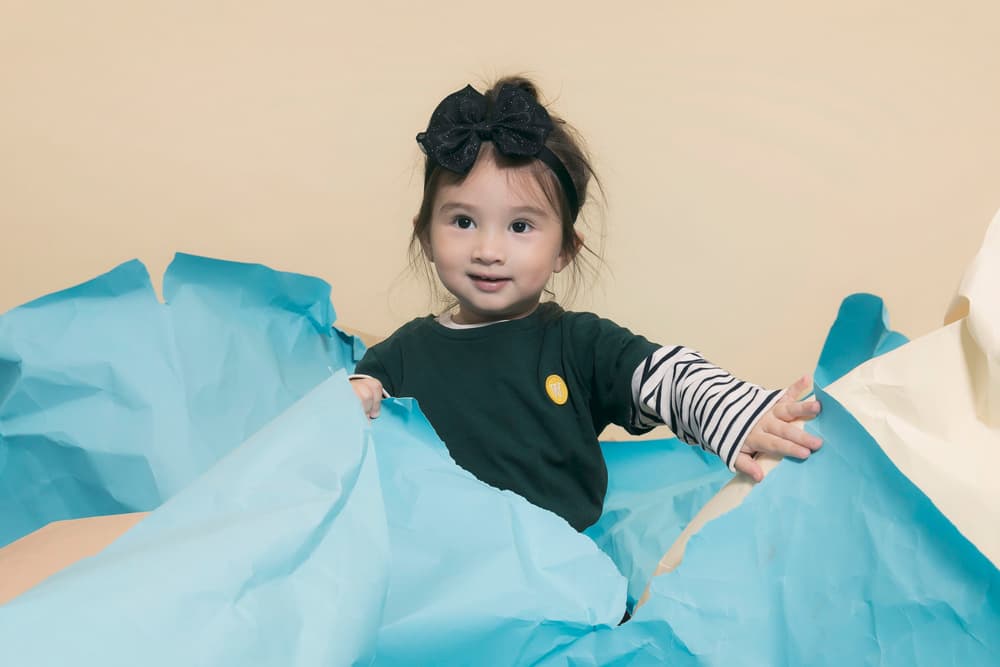 3 of 15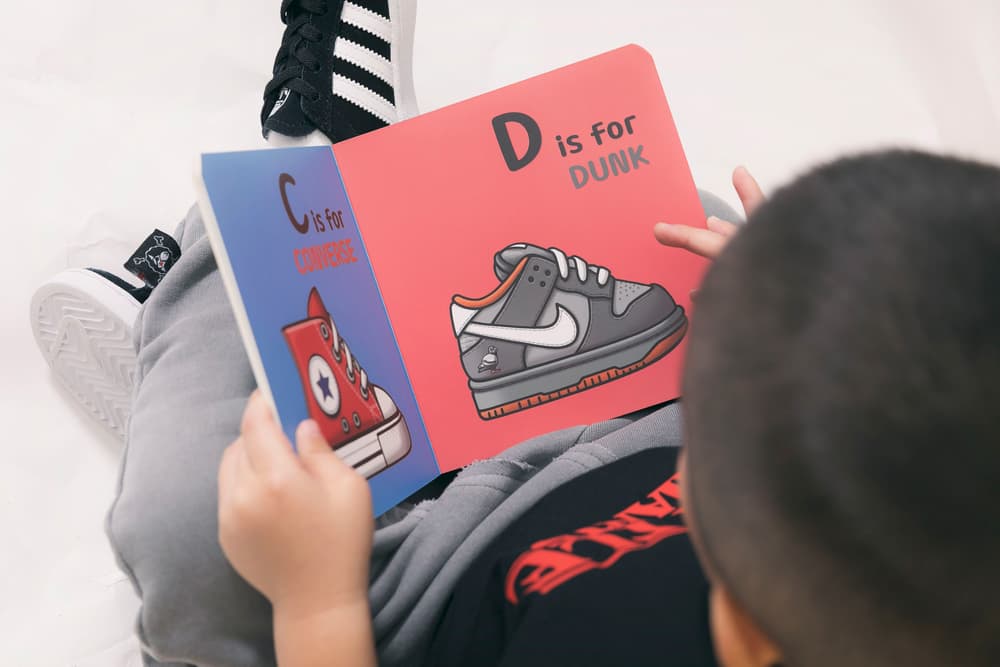 4 of 15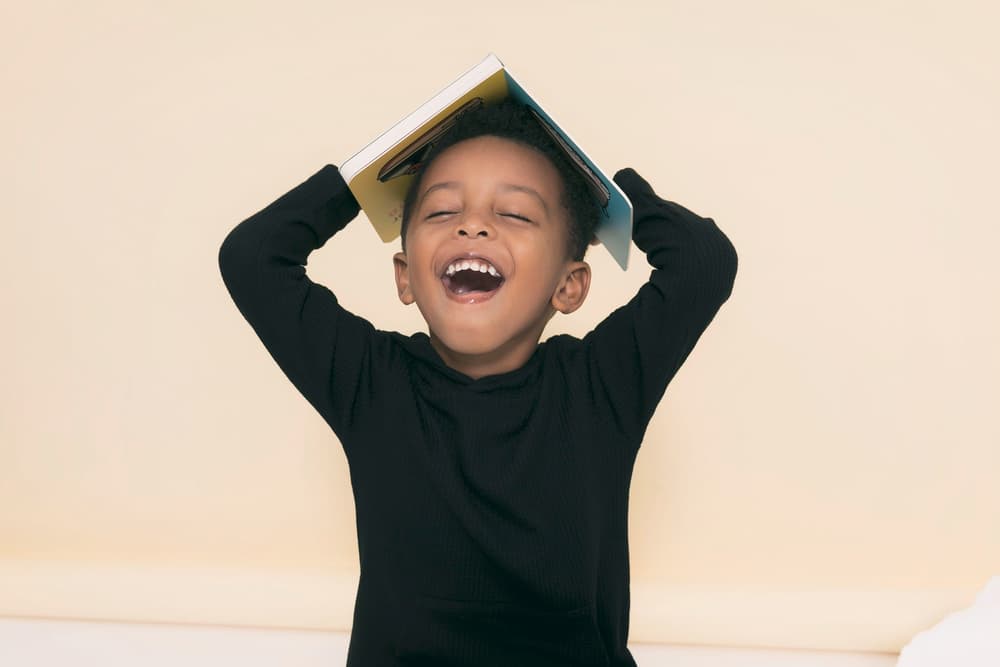 5 of 15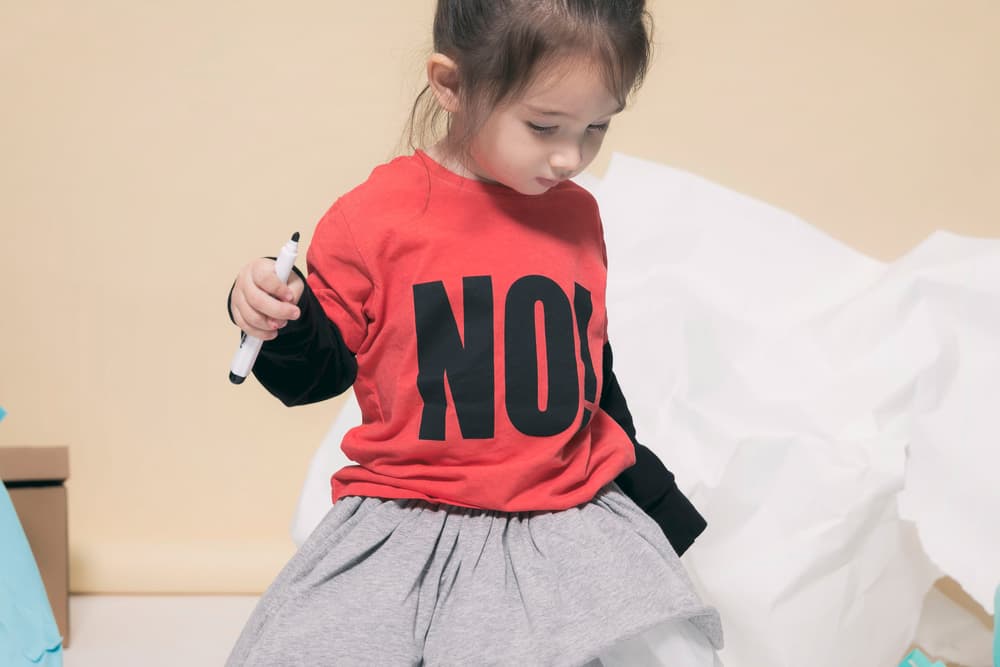 6 of 15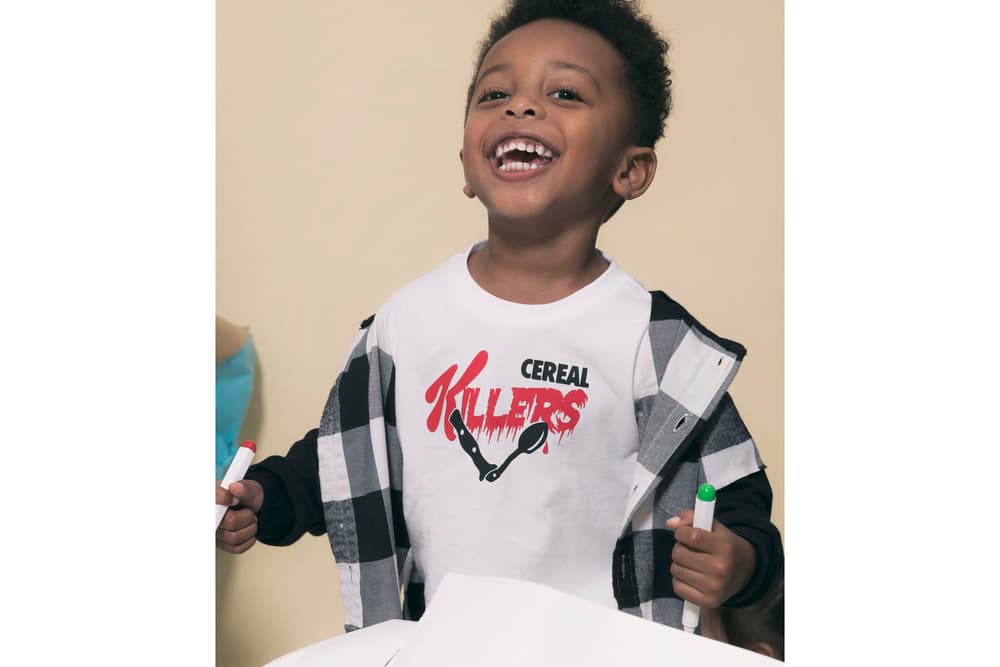 7 of 15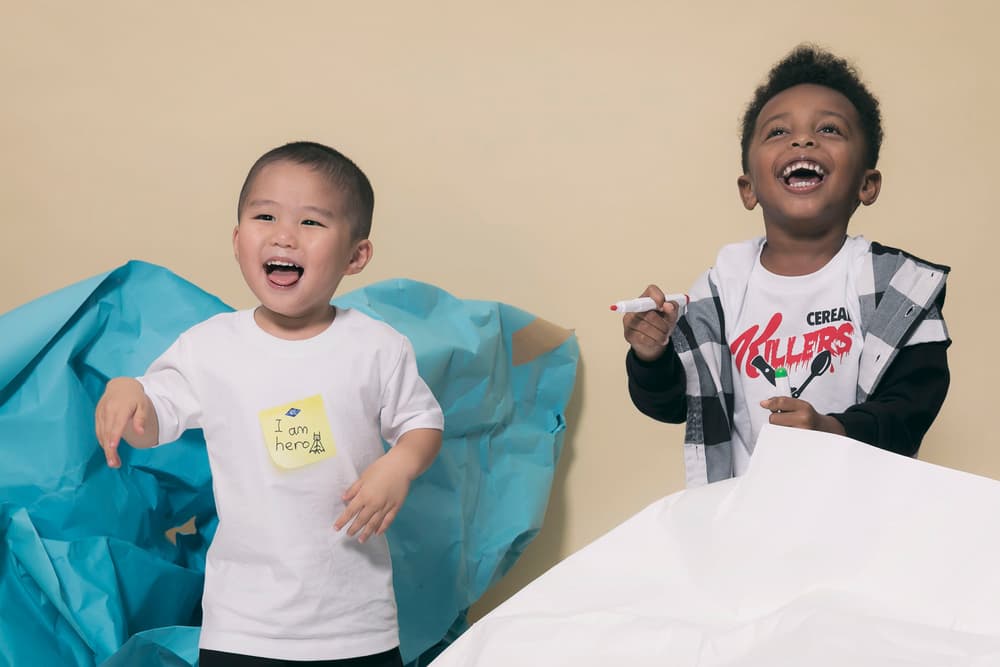 8 of 15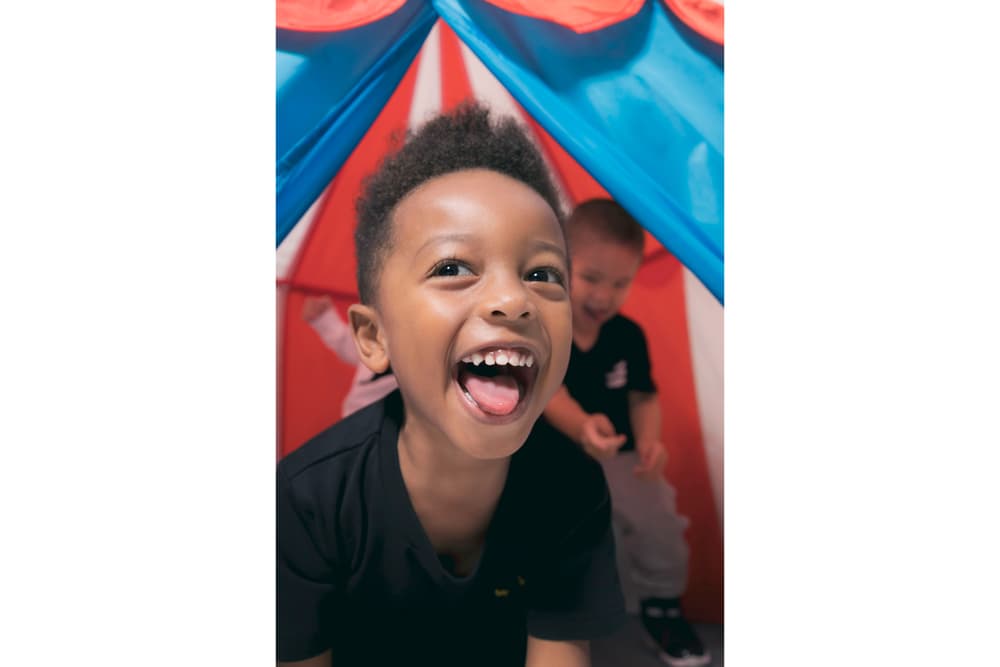 9 of 15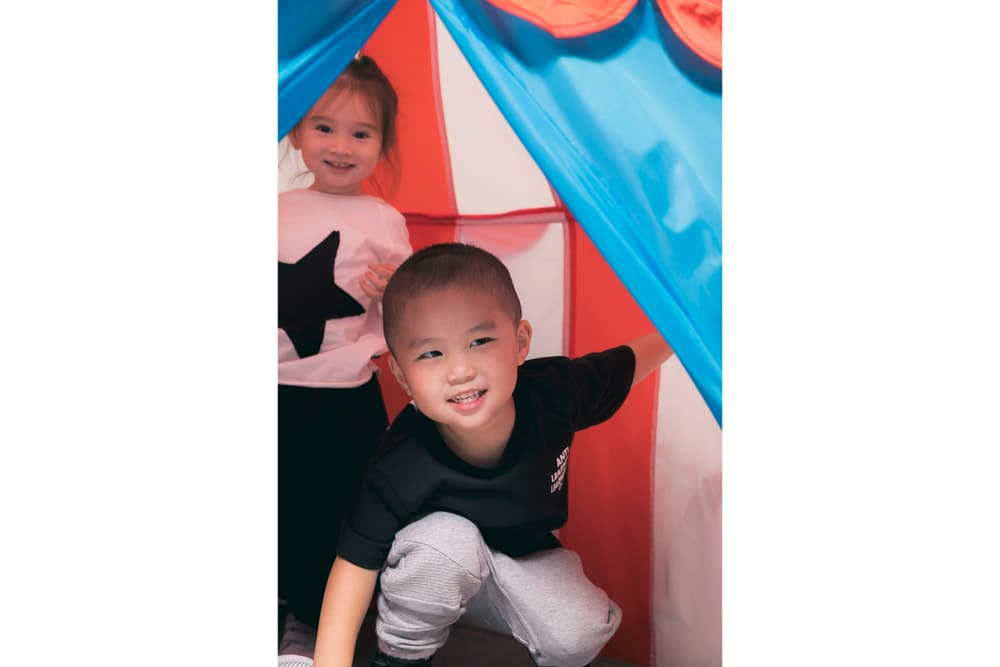 10 of 15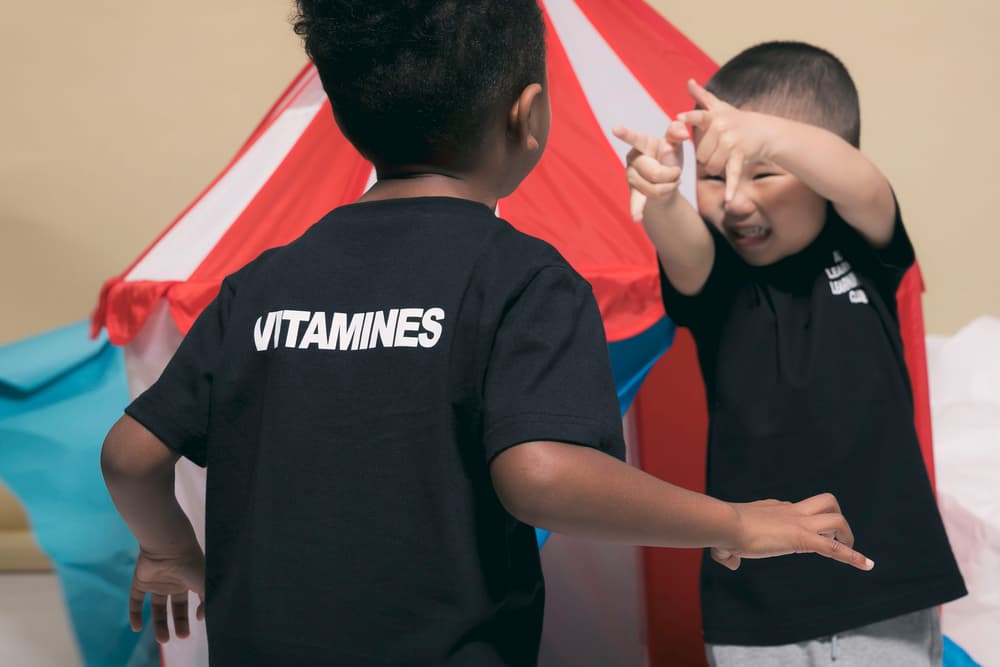 11 of 15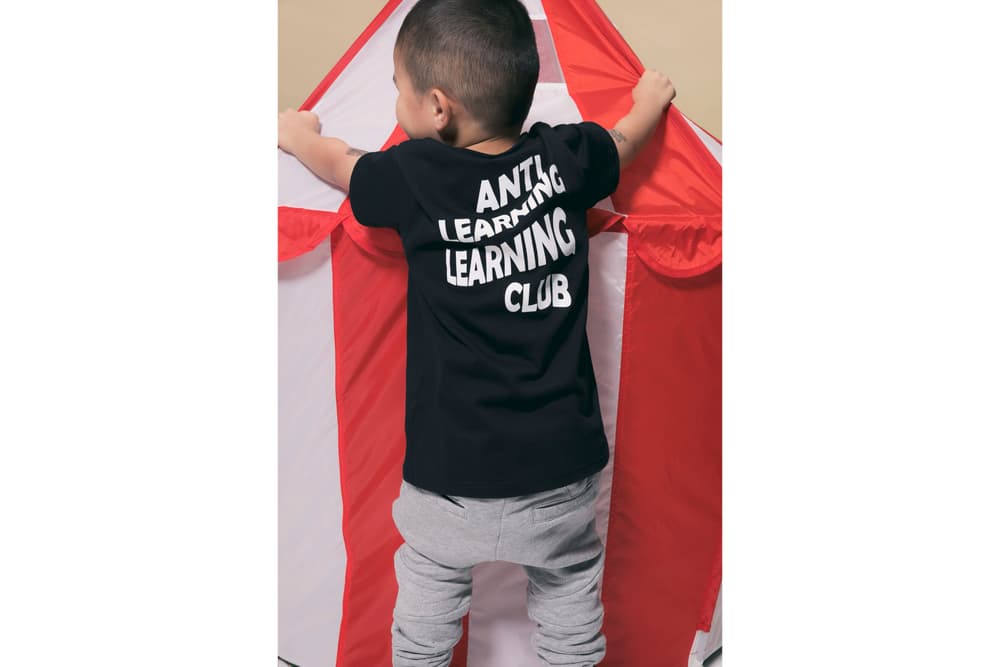 12 of 15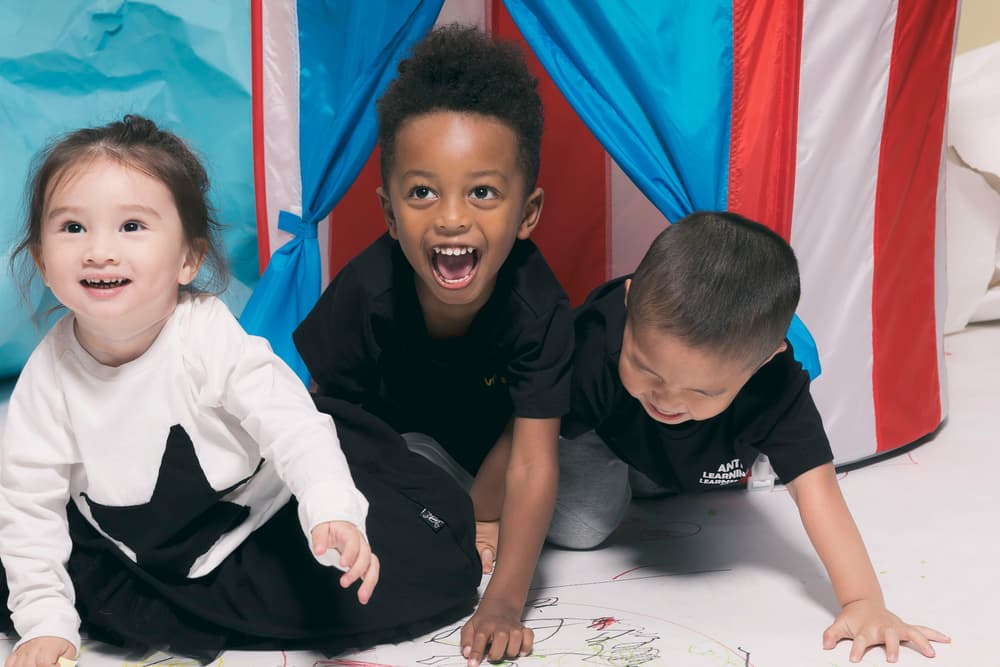 13 of 15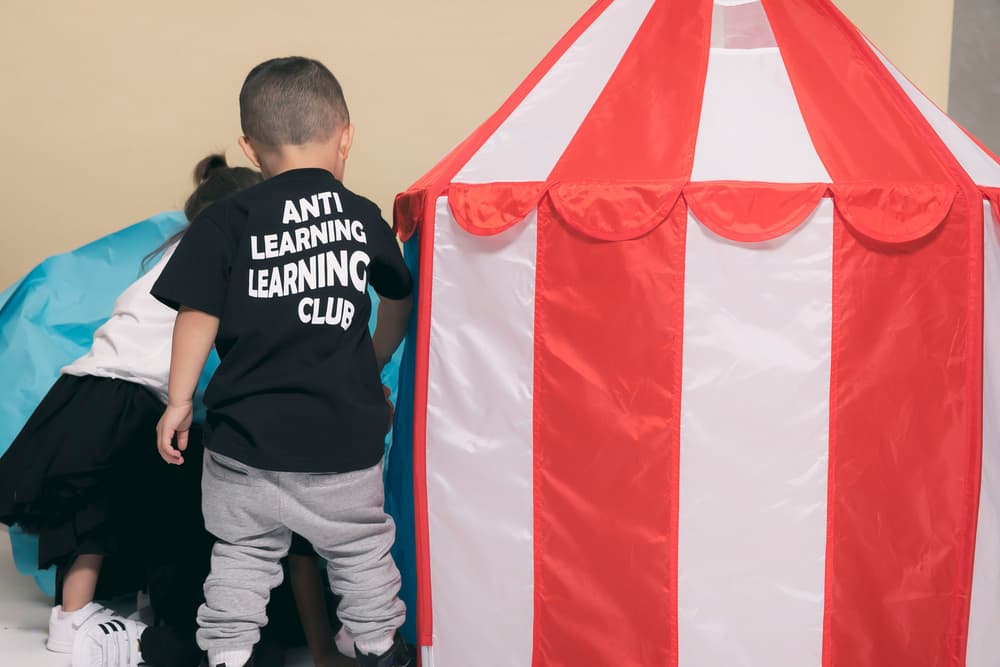 14 of 15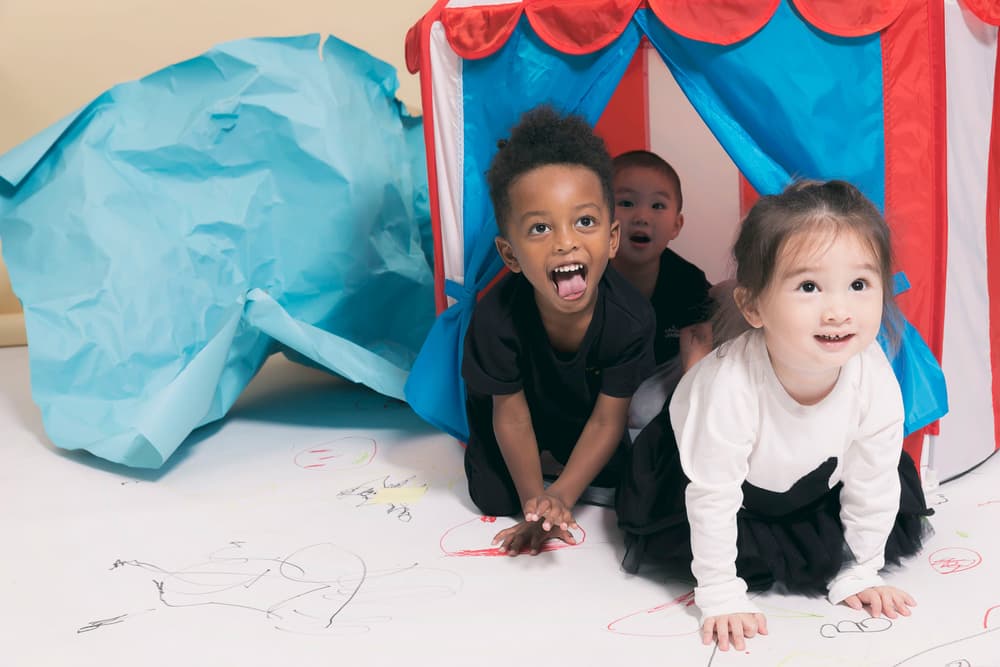 15 of 15
Introducing HBX Kids: Fashion for the Little Ones
HBX's latest extension.
HBX has launched a brand new extension for the little ones, HBX Kids. After debuting HBX Women in 2016, the new platform will mark the third extension of the e-commerce site.
After launching hypekids earlier this year, the appetite and demand for all things kids has become even greater, paving the way for a platform that targets the wide range of customers. From parents to aunts and uncles, to siblings and friends, HBX Kids emphasizes the opportunity for self-expression and individuality for the children. The new site will feature carefully curated brands embodying a fresh and contemporary look, and the initial launch will stock over 12 brands in total. The labels include Wood Wood, Sons & Daughters and Mini Rodini, as well as classics like adidas and Converse.
HBX Kids is now live at HBX, so make sure to head over and cop all the must-have kids wear. To stay on top of all of the releases, make sure to check out hypekids.