House No. 3028 Brings a New Generation of Nude Pumps
Because there's more than one shade of nude.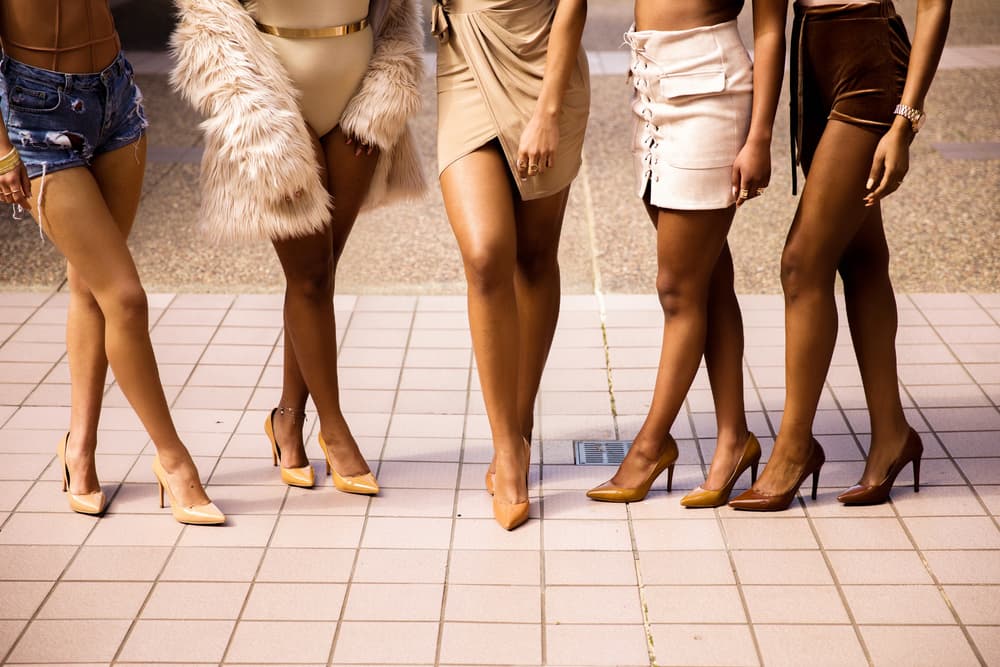 1 of 9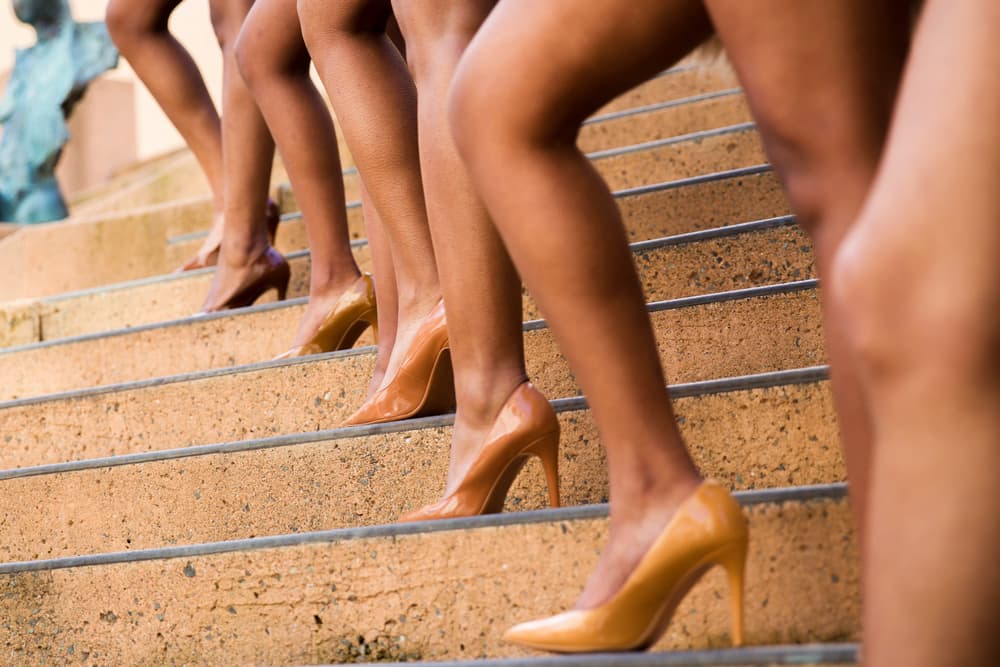 2 of 9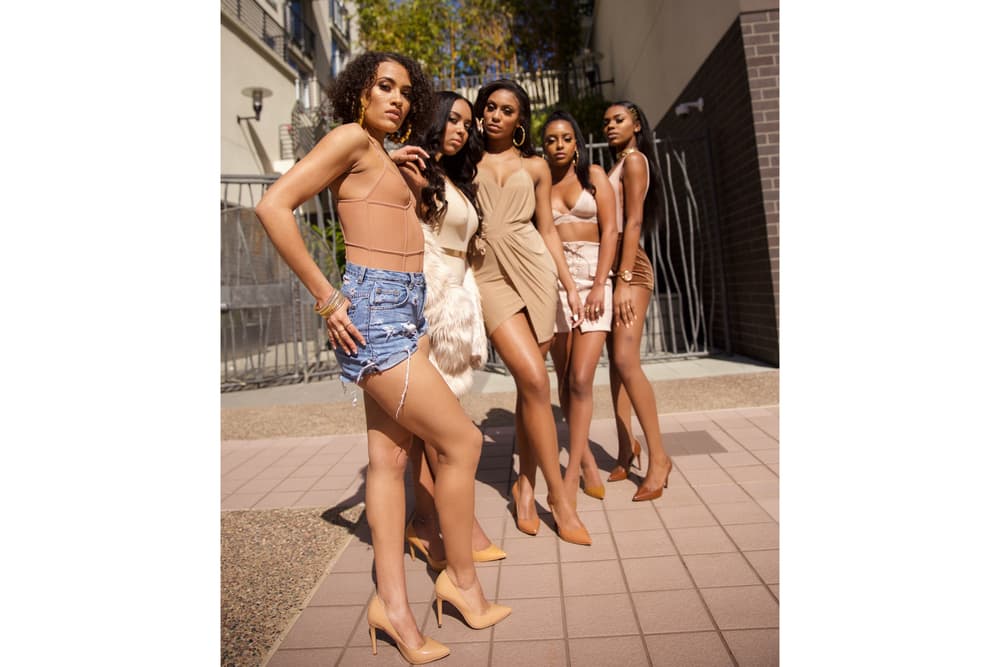 3 of 9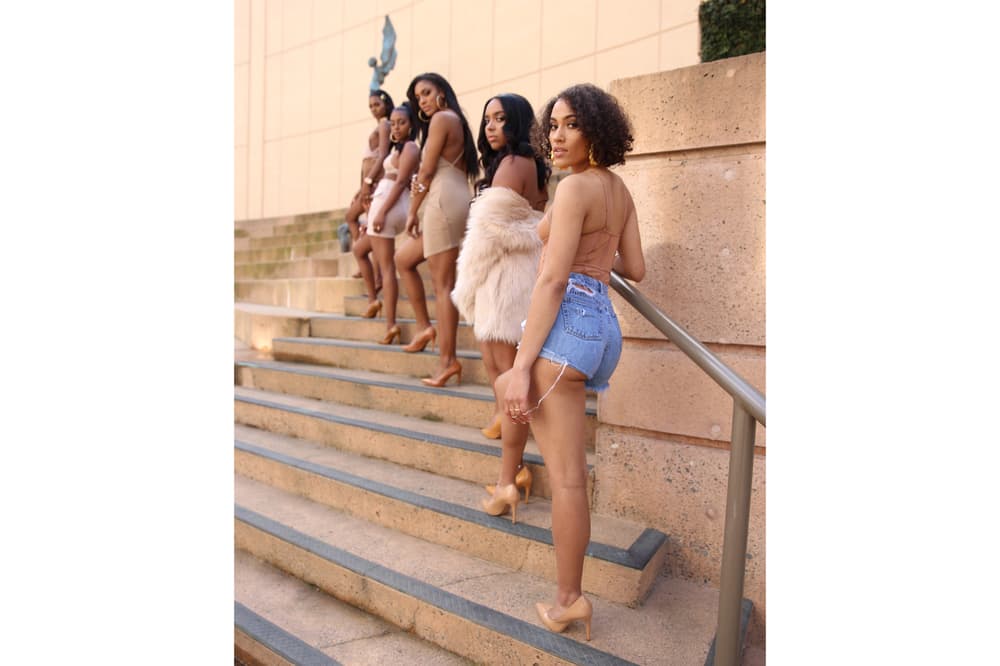 4 of 9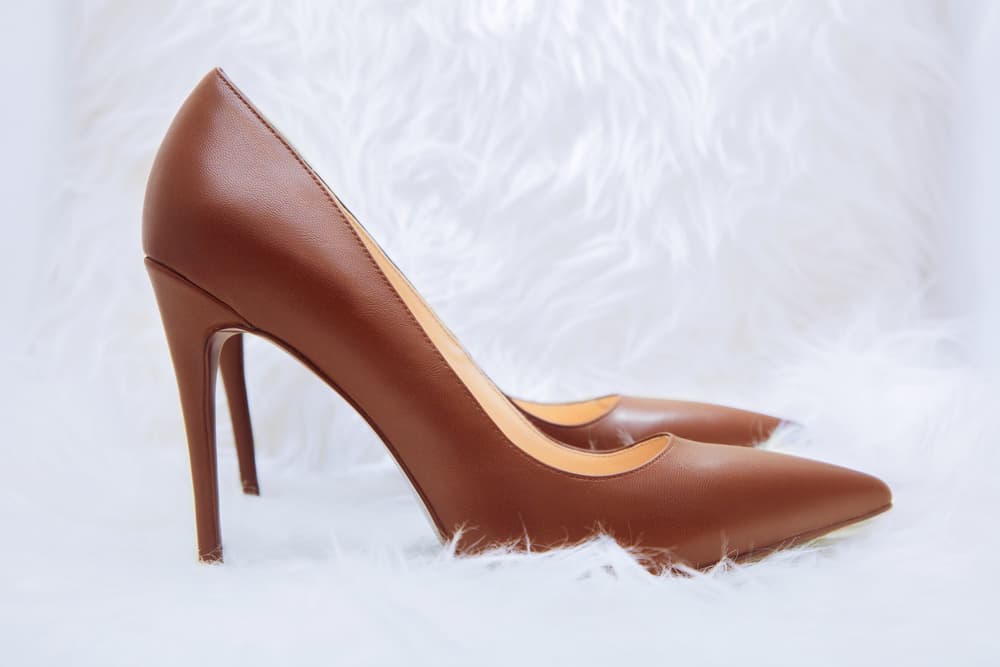 5 of 9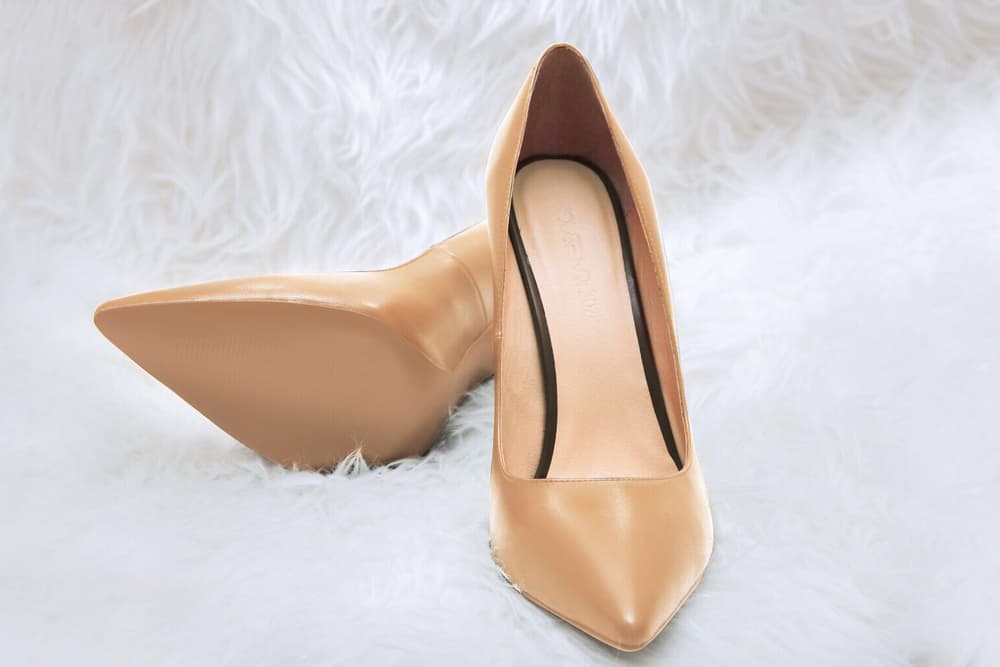 6 of 9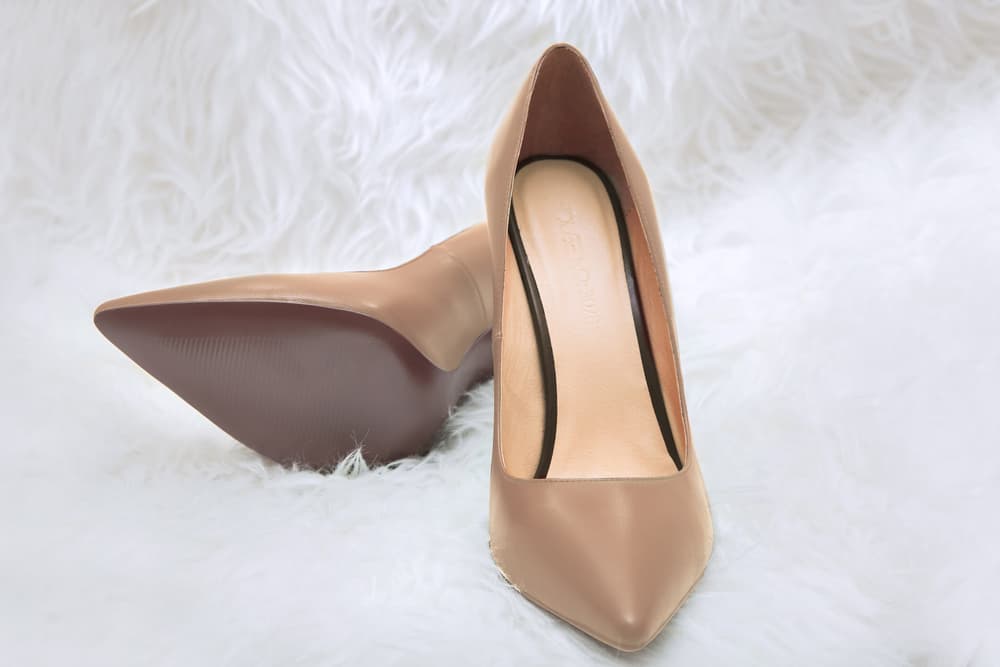 7 of 9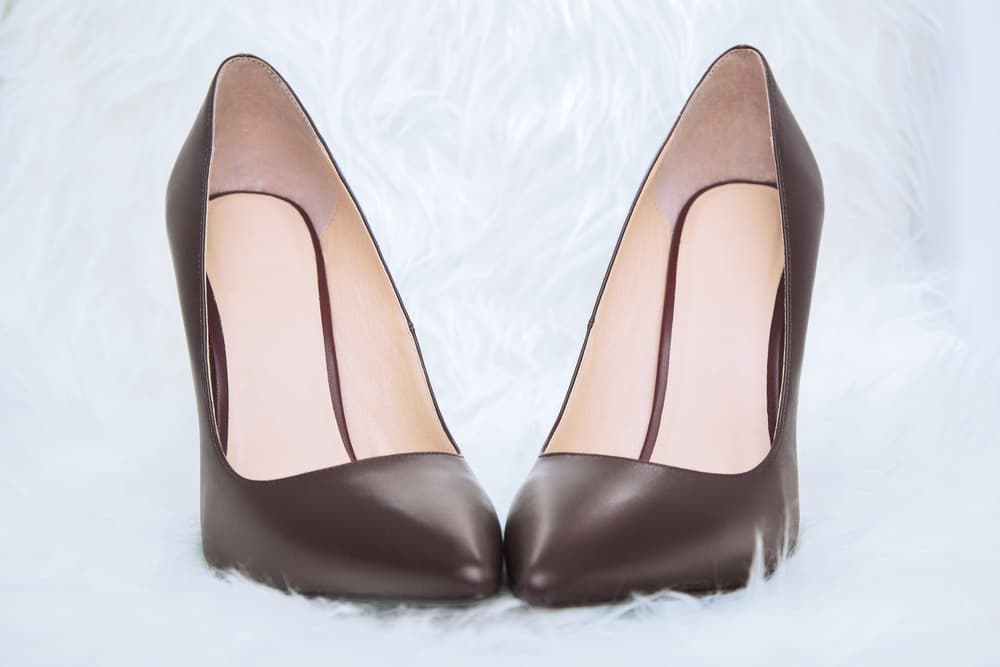 8 of 9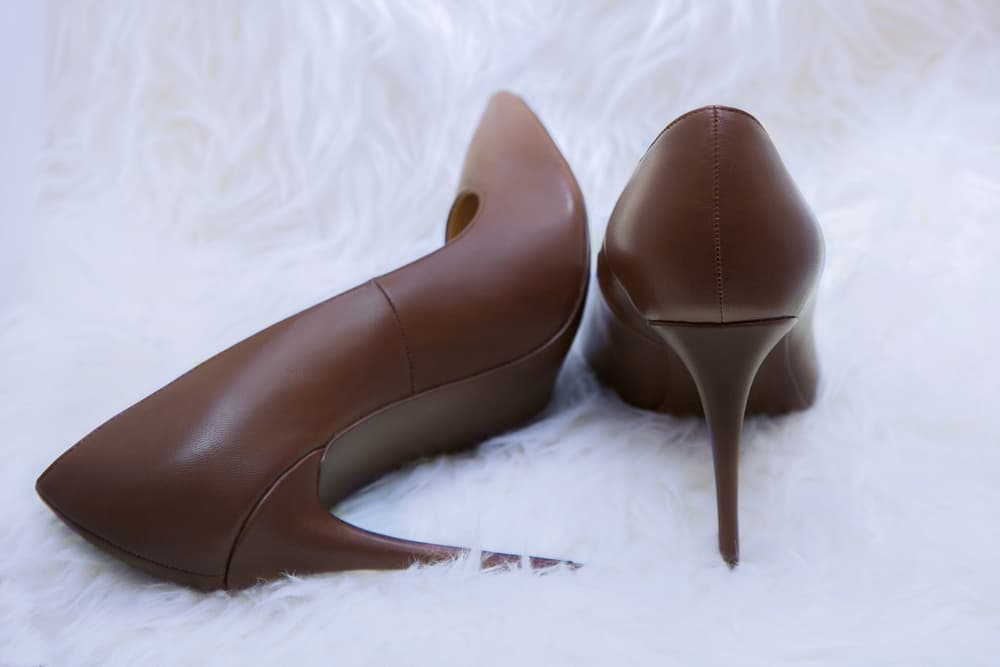 9 of 9
House No. 3028 launched in 2016, by the two founders and siblings, Thressa Smith and Norrell Casey after they found that it was nearly impossible to find the perfect pair of nude shoes for women of color.
The vegan shoe brand offers six different shades of nude; "Honey," "Cookie," "Brown Sugar," "Caramel," "Brownie" and "Cacao," which all come with a 2", 3" or 4" heel. The shoe is made with extra memory padding as well as arch support and a rubber grip sole, for maximum comfortability at an affordable price point.
Get your perfect nude heel over at the House No. 3028 website, where they retail starting at $45 USD.