IAMKARENO's Karen Yeung Is Releasing a Badass Choker Collection
In collaboration with Hong Kong brand Dynasti.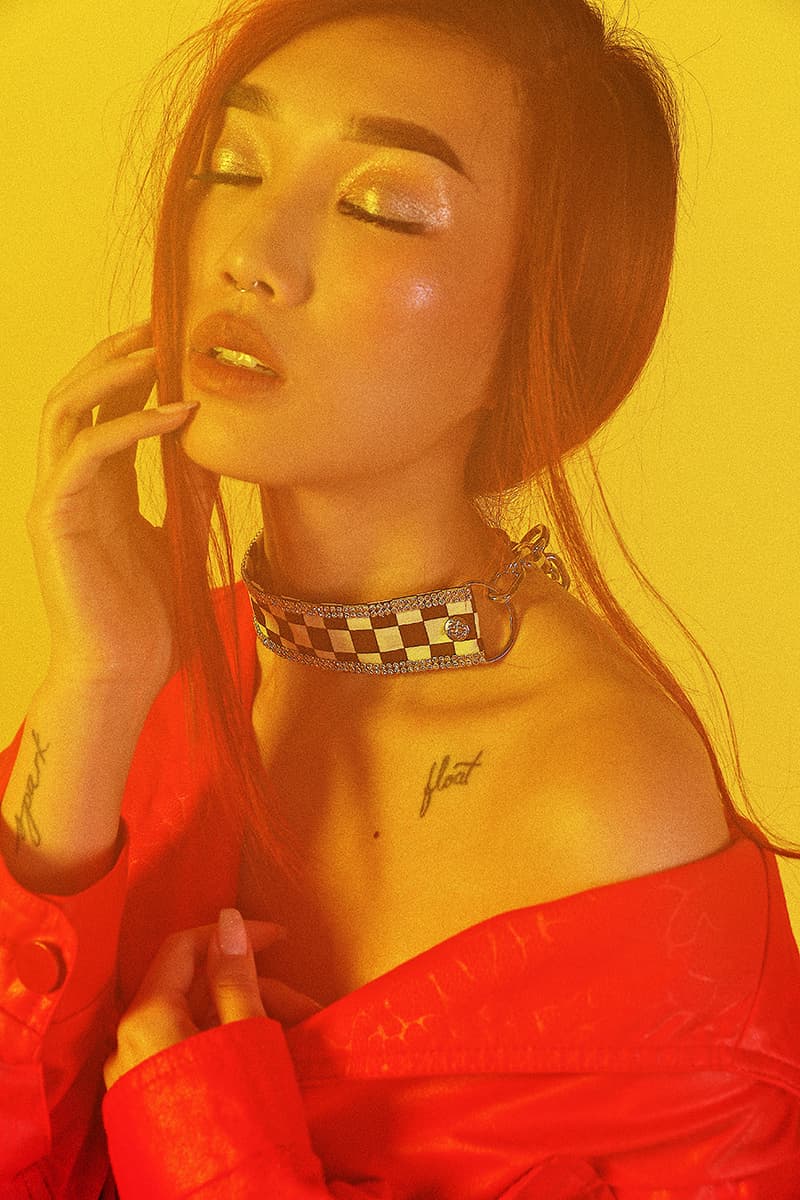 1 of 8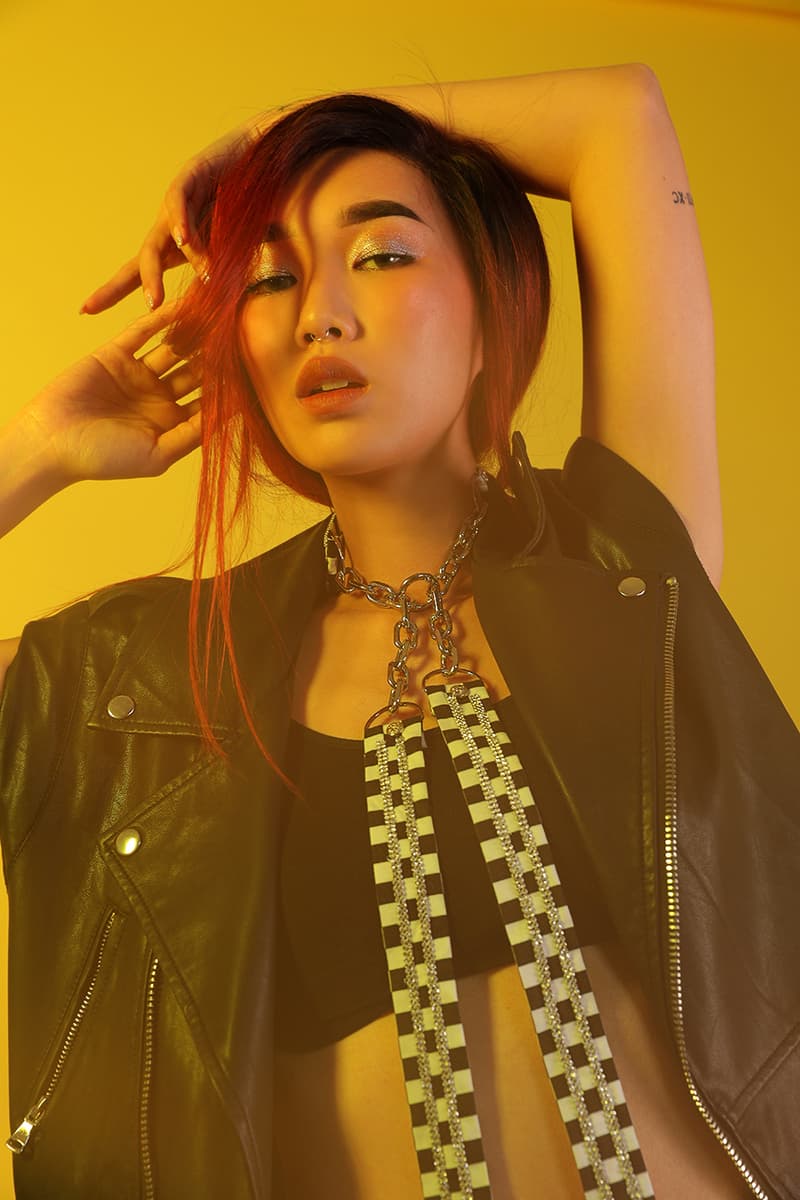 2 of 8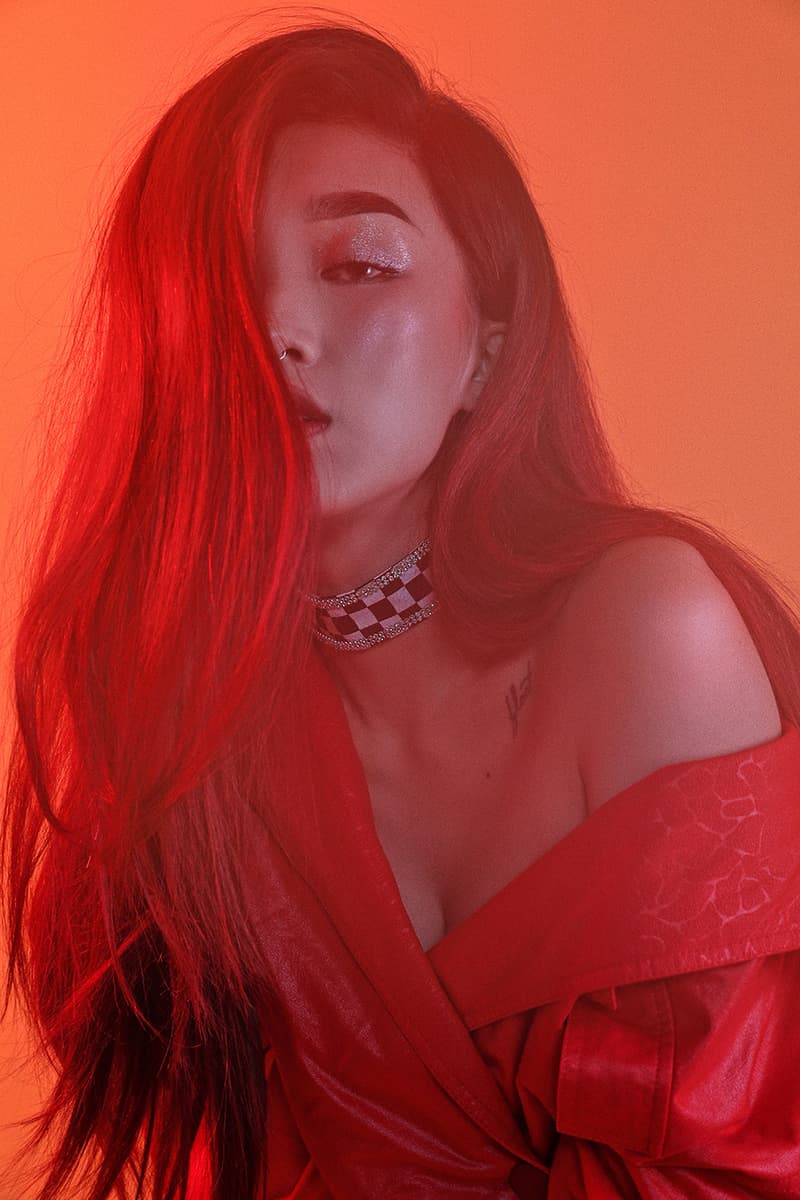 3 of 8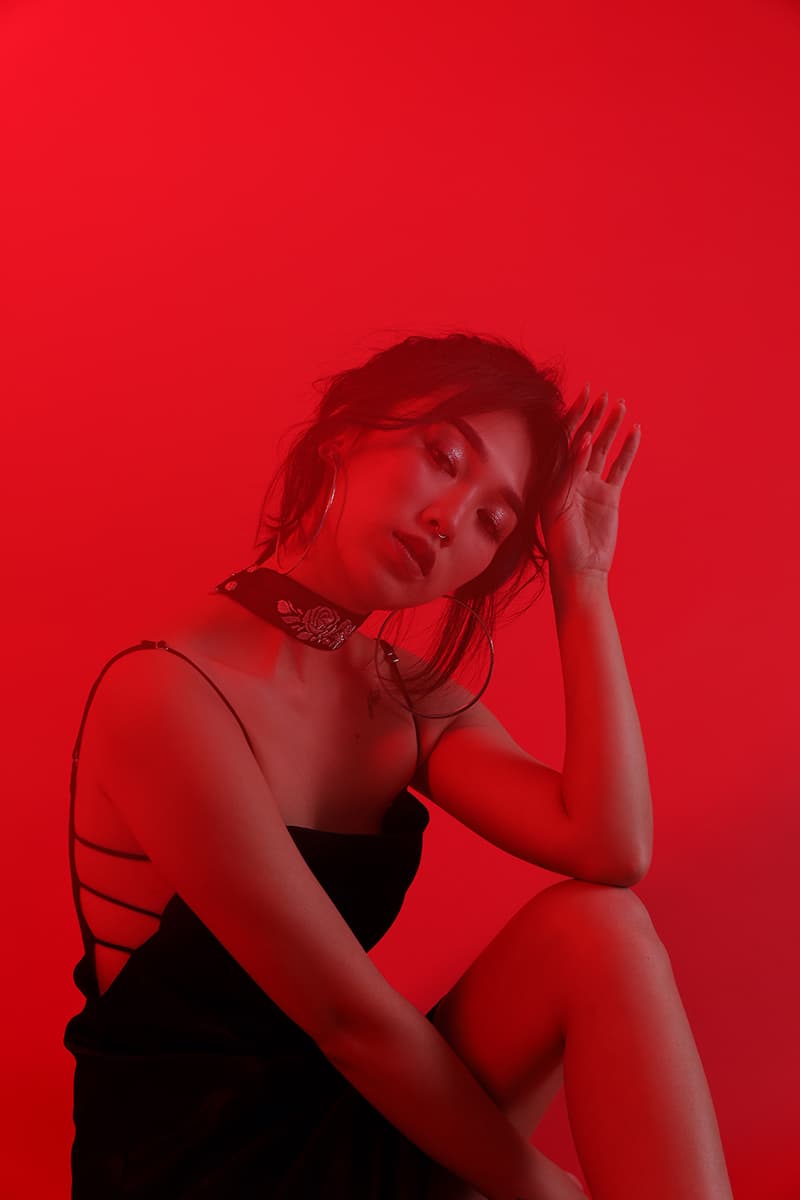 4 of 8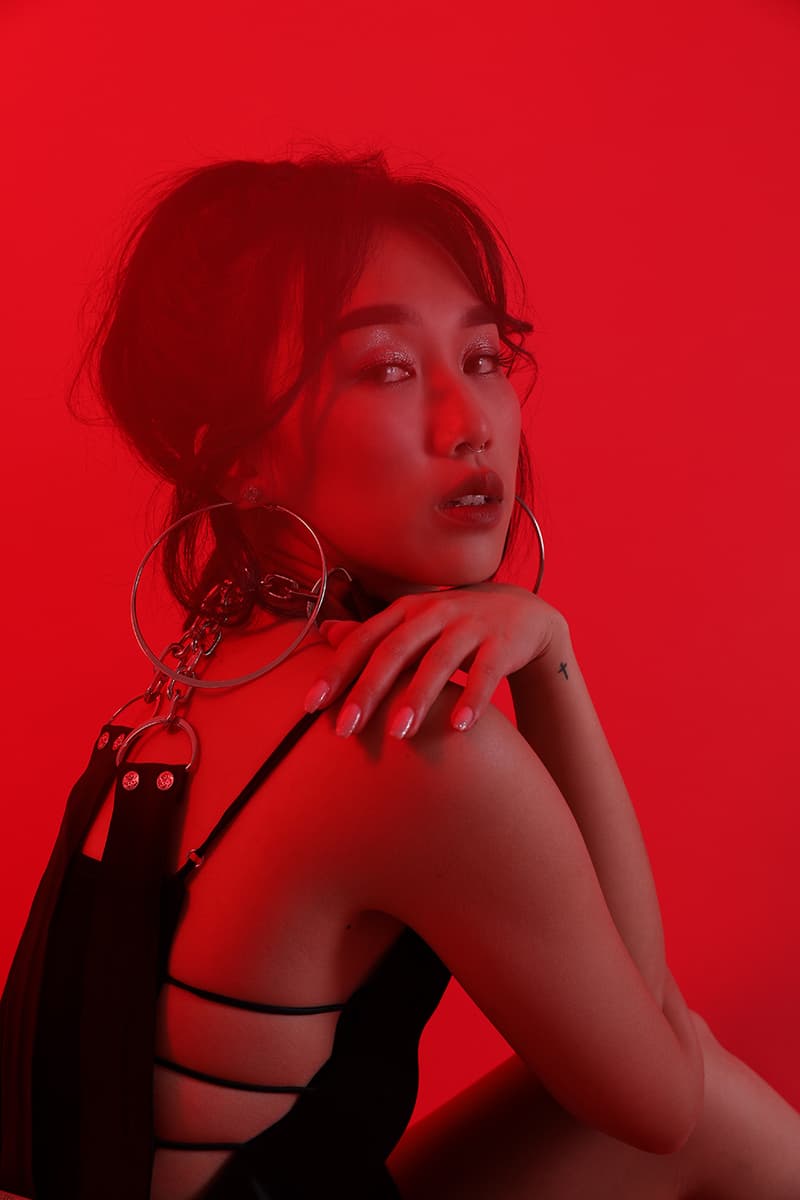 5 of 8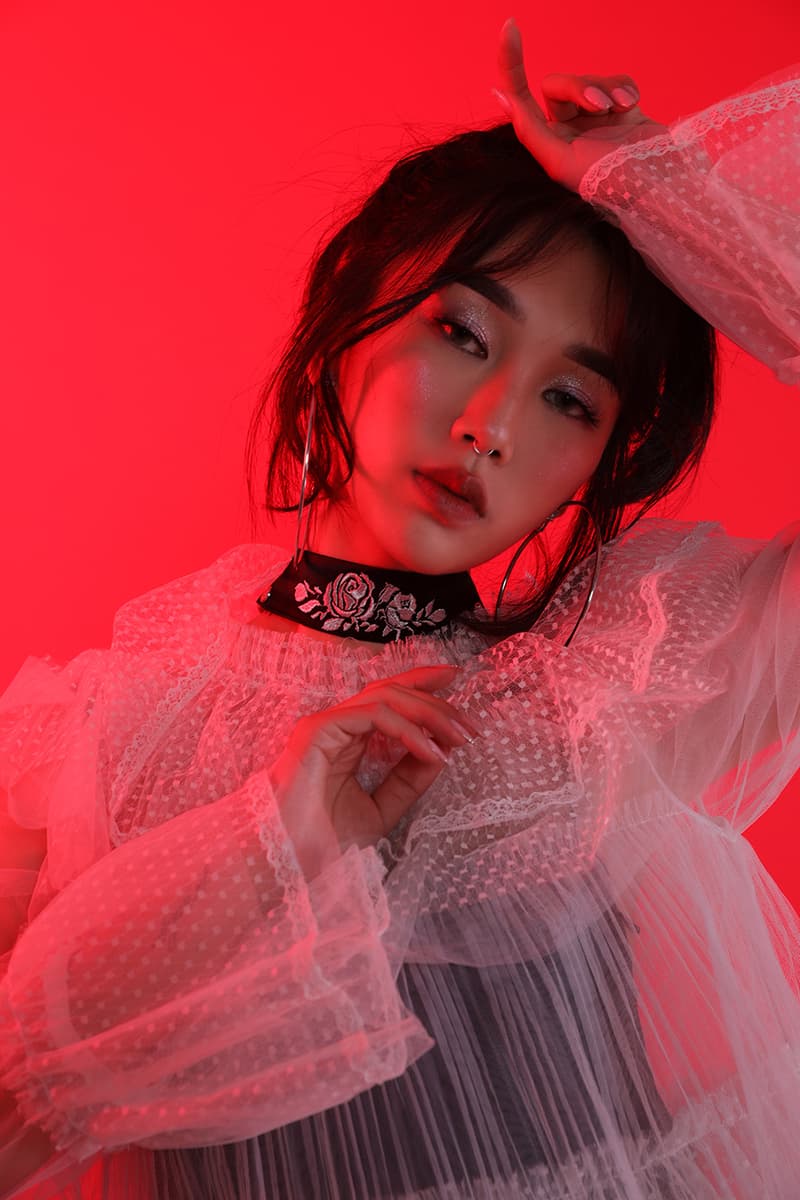 6 of 8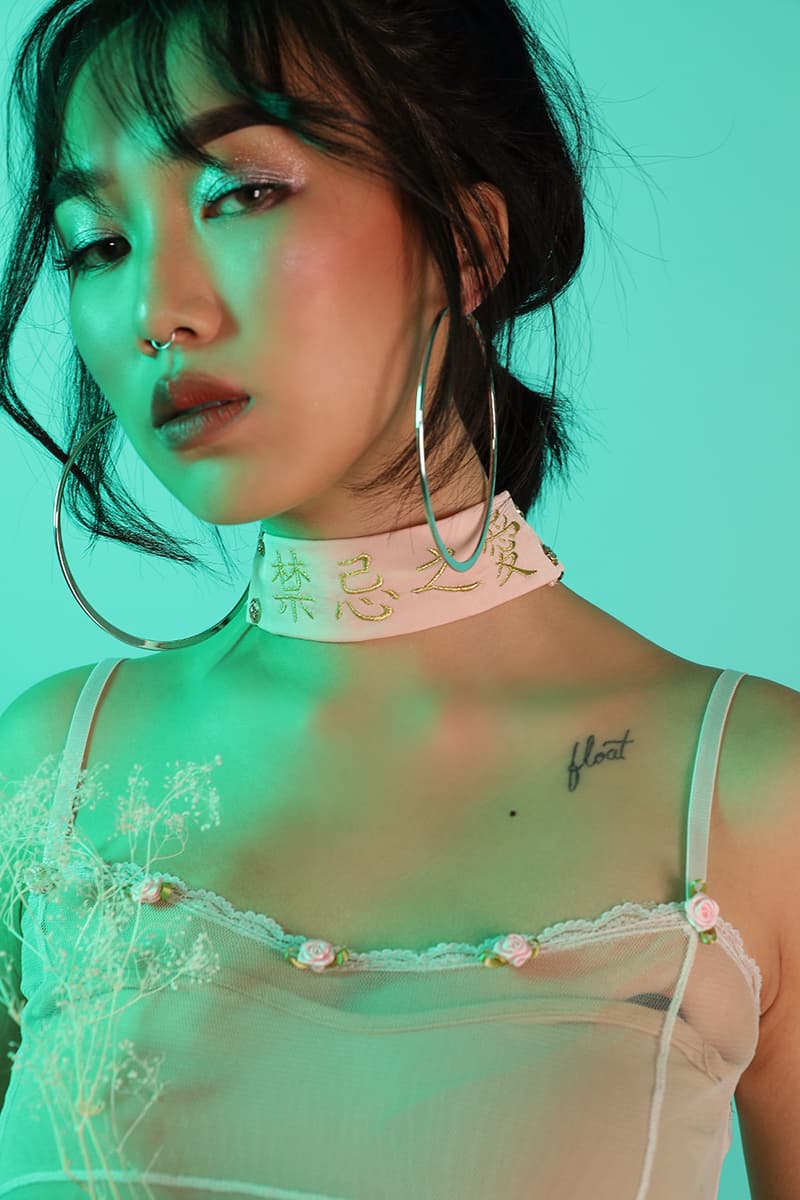 7 of 8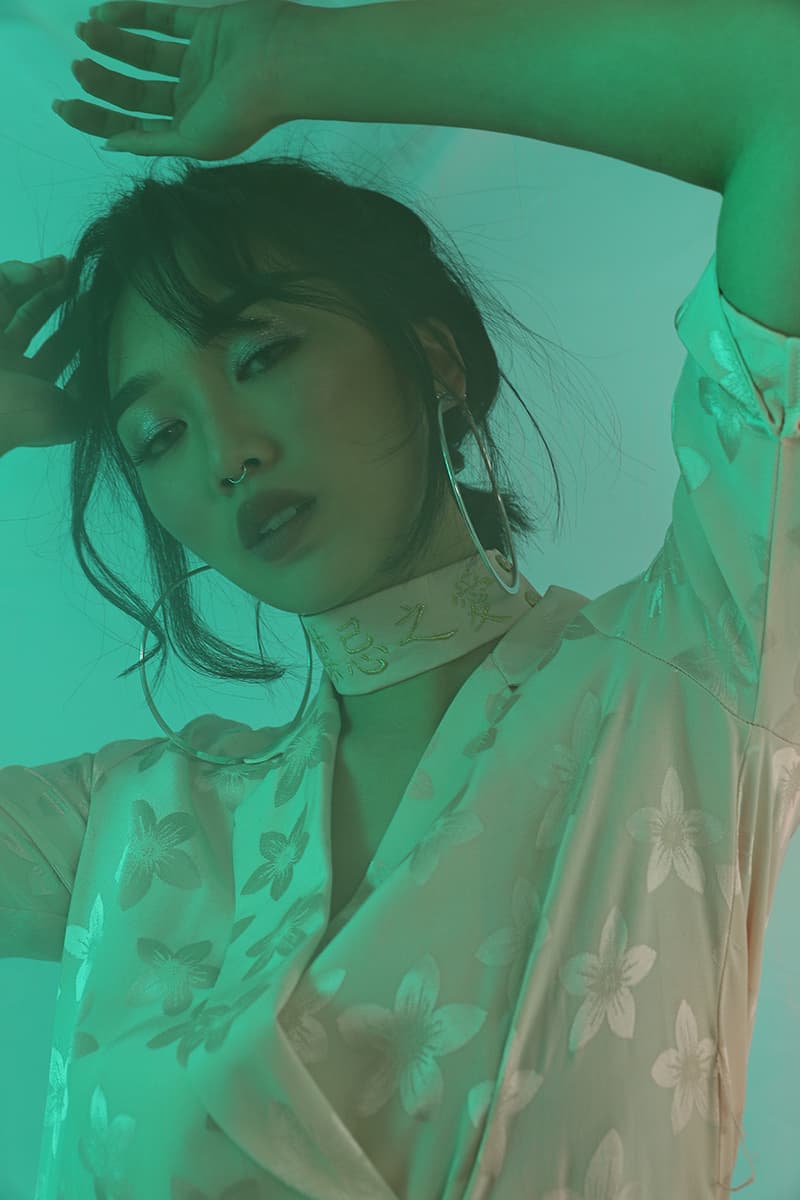 8 of 8
This Black Friday, YouTube star Karen Yeung is going to launch a special collection for her brand, UMO Style. Teaming up with Hong Kong-based label Dynasti, which is best known for its provocative accessories, the social media royalty has dreamed up a badass range of chokers that can amp up any outfit.
Designed by Dynasti's creative director Ice and Karen herself, the handmade chokers come in various styles, ranging from a checkered version to one that's embroidered with white roses. There's even an iteration that reads the words "forbidden love" in Chinese. Scroll through above to see it for yourself.
Look out for these to drop at 3 p.m. PST/6 p.m. EST exclusively at the UMO Style web store.