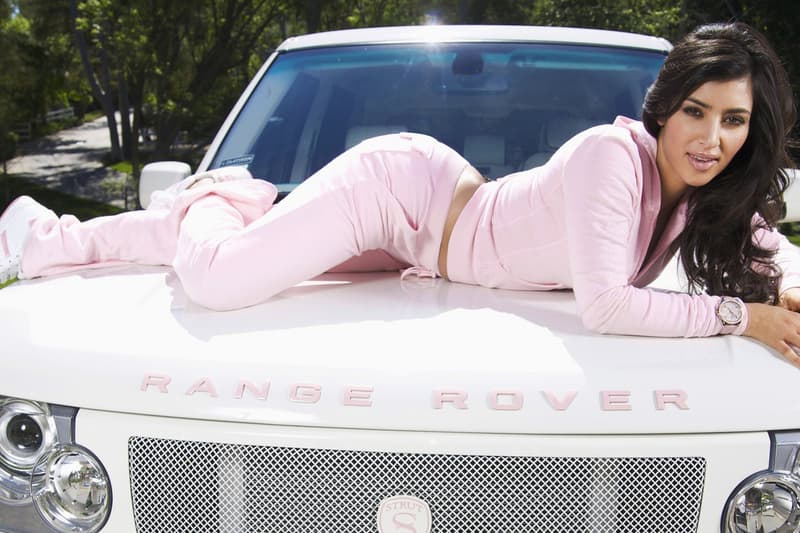 '90s Kids Rejoice, Juicy Couture Is Back
In a story about the iconic "Juicy" tracksuit.
We've slowly seen the iconic '90s brand Juicy Couture transition back into the fashion world. From collaborations with Vetements to the brand's Spring 2018 collection, there's no doubt that the label has been making a move. Now it has been confirmed that TV network E! Entertainment has given a pilot commitment to Juicy Stories; a TV-show of "how two women in their 20s created the iconic "Juicy" tracksuit and turned their $200 investment into a billion-dollar business — and a life-long friendship."
Based on the book The Glitter Plan, the 2014 memoir by Juicy founders Pamela Skaist-Levy and Gela Nash-Taylor, the new TV-show will also be narrated by the two. So far, there is no official information as to when we can be expecting the show to air, but we can only hope that it is soon. Stay tuned for more information and updates.