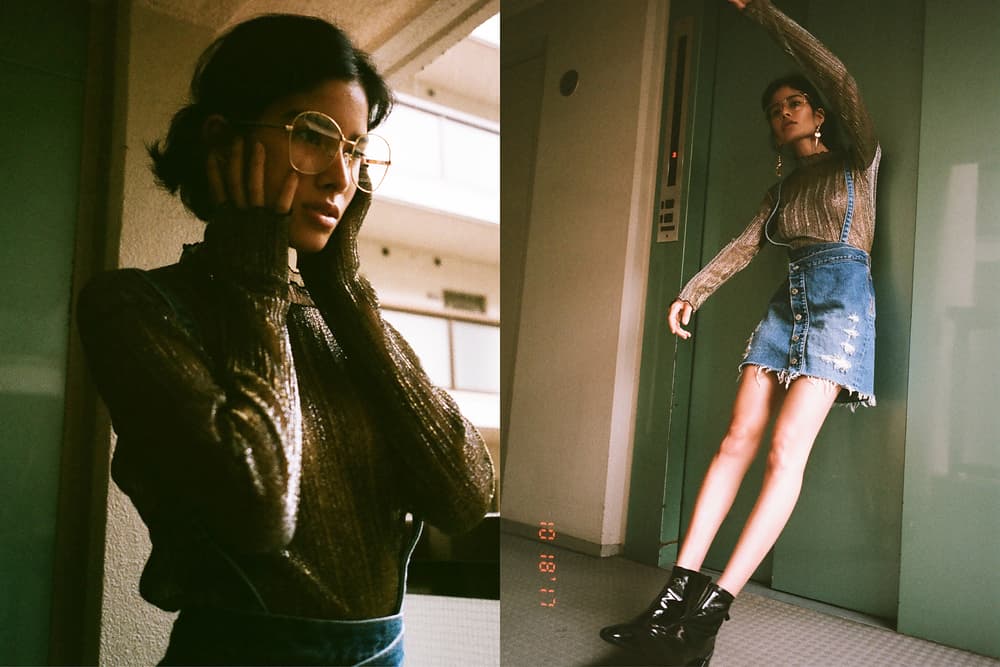 1 of 3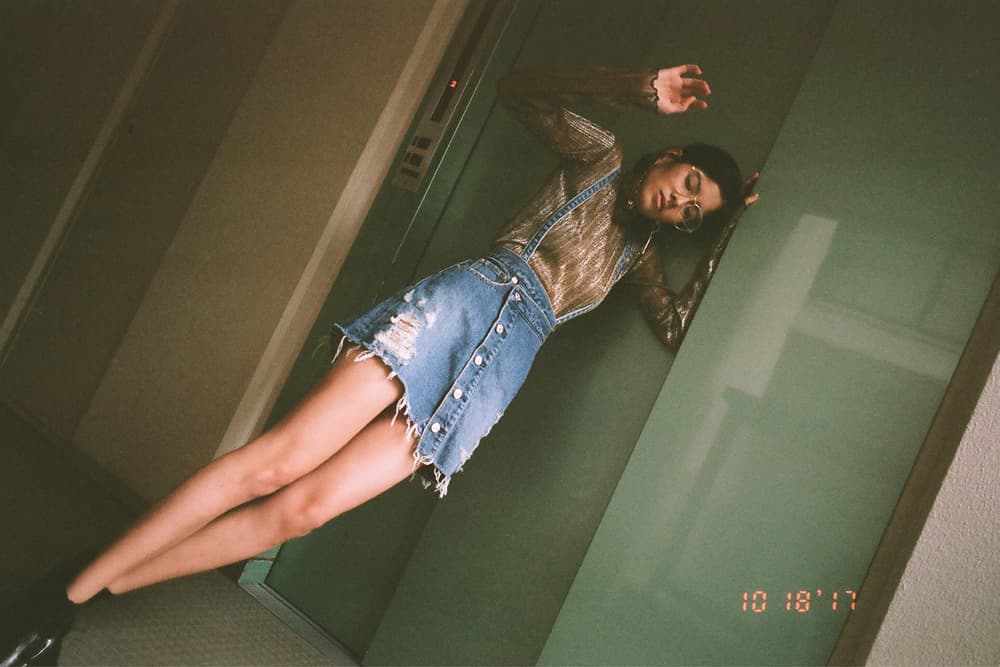 2 of 3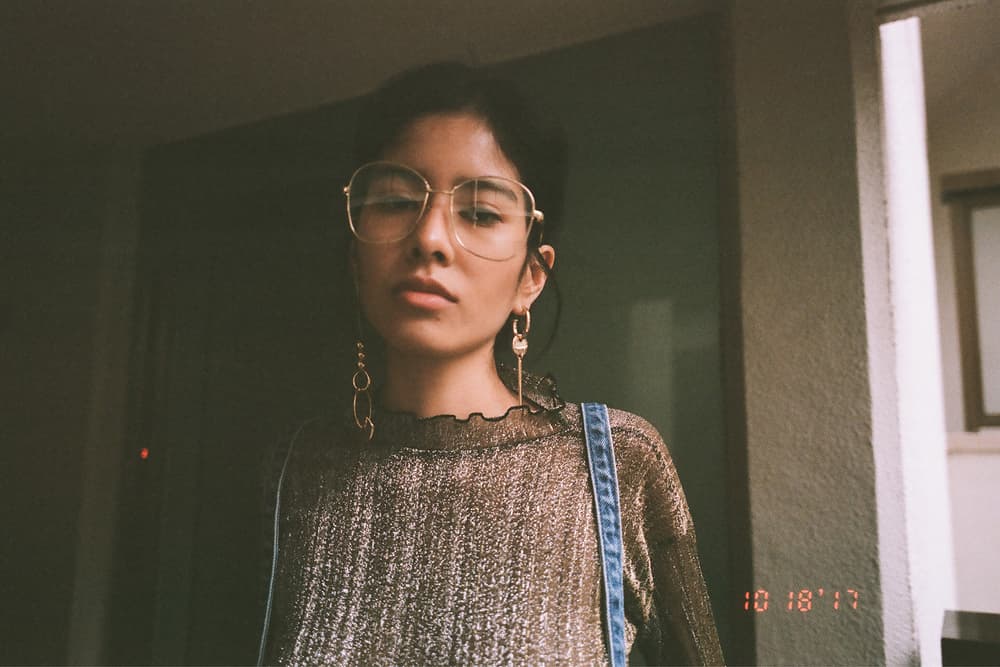 3 of 3
BAEwatch: Julia Abe
The Japanese-Brazilian model is making major moves.
Julia Abe is the all-around cool girl that we wish we could be friends with. Not only has she got the looks, but the model-slash-artist has also got the brains and an unpretentious, down-to-earth personality that you simply can't not love.
Growing up between Japan and Brazil, Julia has has learned not to be defined by simplistic labels or other people's judgement of herself. Her confidence and hard work has landed her deals with adidas Originals, Valentino and most recently, COVERCHORD – and this is just the beginning for the 21-year-old. Come December and January, she'll make her modelling debut in New York. As Julia has told us, it will be her first time working outside of her country but she's ready to "give it a shot."
Catch our interview with Julia and peep our Tokyo-shot editorial below.
You're raised in Brazil before settling in Japan. What's it like to grow up between two different cultures?
I've lived in Japan prior to spending seven years in Brazil until I was 15 years old. So it's been a hectic life — never knowing where I truly belong and always confused about my own identity, yet trying to follow my dreams. But I consider myself pretty blessed to have my parents always supporting whatever I want to do. It gives me strength and another reason to succeed in life. I'm glad to be part of two cultures that are so different, they both taught me how to be politest and the rudest in their own ways.
What was your dream job as a child?
At first, I wanted to be a dentist, then a Mangaka (manga artist). I never followed through with the dentist idea because the urge to draw was bigger. Early years of my life were extremely influenced by manga and anime — up to this day, actually.
How did you first discover your interest in art?
When all I could do at school in Japan was to draw and stay quiet. I had to move to Brazil because kids at school were bullying me for being part "another race." I had a rough time trying to be a normal kid in Japan, but drawing and reading sh*t tons of manga saved me and helped me escape reality for long enough until moving to Brazil for the sake of my own mental health.
Being a model and an artist at the same time is definitely not an easy task. How do you find time to create art while having a busy schedule?
Well, the answer is that I don't have time. Whenever I decide to get into a new project or host an exhibition, I choose planning, drawing and painting over sleeping. But what can I do? I'm an ambitious girl who wants to succeed both in the art world and the fashion world.
People just have to learn how to think for themselves and find their own kind of beauty.
You work in fashion, an industry that can sometimes create unrealistic beauty ideals. To you, what does beauty really mean?
I find uniqueness beautiful. I find the essence of feeling beauty in something or someone, beautiful. In any country you go to, the standards for beauty are different, but they're all implanted in people's head. People just have to learn how to think for themselves and find their own kind of beauty, and that's what the fashion world is not offering to the public correctly.
On Twitter, you always seem to feel confident to speak your mind. What would you say attribute to your character?
Because the last thing I want is to be associated as rude for being a model when it's not true. Because in order for people to decide if they either like me or not, they have the right to know me better. So whenever I speak, I like to keep it 100-percent real.
How would you describe your off-duty style?
Cozy, boyish and kakkoii (Editor's note: kakkoii means "cool" in Japanese).
Are there any designers you'd like to work with in particular in the future?
I'd like to work with many designers and brands, but my focus right now is to work more with high fashion brands and also to be featured in many, many editorials.
Do you have any favorite music at the moment?
I like the new PND album, although people are talking trash about it. I also find myself listening to Alice Glass a lot recently.
We've got to ask, what's your favorite thing to do in Tokyo?
One of my favorite things to do in Tokyo is going to the bar with my boyfriend, because that was kind of our first date. Plus, there's a million cute little bars all around Tokyo, they're called kissaten or izakaya. I'd recommend Shibuya station area and Golden Gai in Shinjuku.