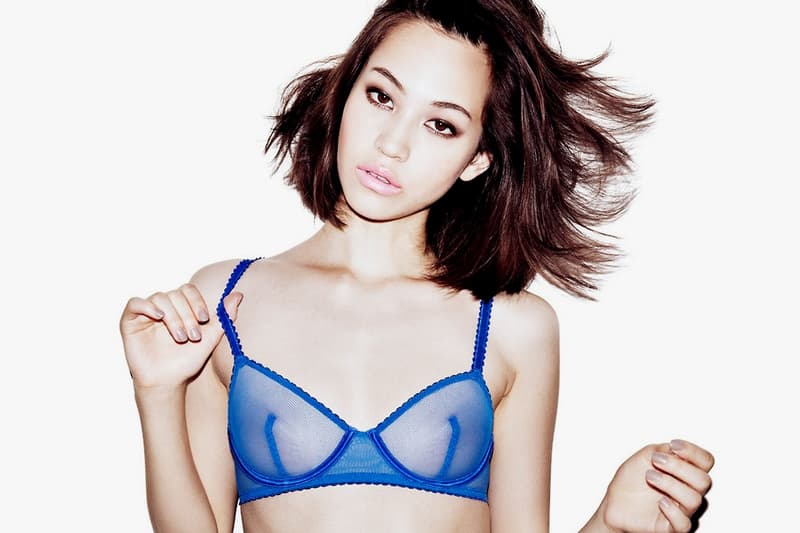 Fashion
Kiko Mizuhara Points Out Another Problem of the Victoria's Secret Show
Where are all the Asian models?
Kiko Mizuhara Points Out Another Problem of the Victoria's Secret Show
Where are all the Asian models?
Glitz and glamor aside, the annual Victoria's Secret Fashion Show has sure drawn criticisms for various reasons, such as the alarmingly homogenous sizes among the VS Angels. Hot on the heels of this year's Shanghai extravaganza, model and actress Kiko Mizuhara now takes to Instagram to address another major problem of the show.
While feeling grateful to be invited to the event, the Tokyo-based star writes candidly that she wishes to see more diversity in the catwalk. "I'm looking forward to see[ing] more Asian models / hotties in the show near future! ASIANS ARE HOT," reads Kiko's caption.
Despite hosting the show in China this year, Victoria's Secret has only casted seven Chinese models — including Ming Xi and Liu Wen — out of its 55-person lineup. There's definitely so much more that the brand can do to represent all kinds of beauty on its runway.
While you're at it, read our op-ed on the lack of size diversity at the VS Fashion Show.
Share this article