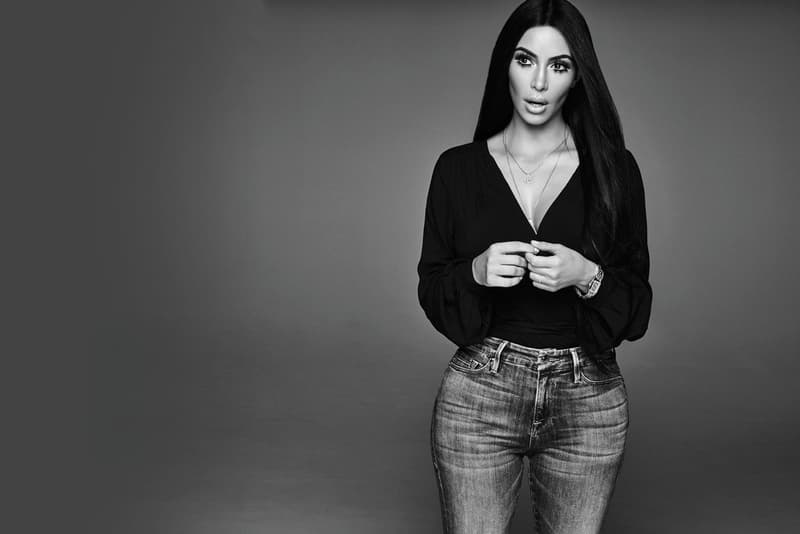 Kim Kardashian's New App Makes Shopping as Easy as One Screenshot Away
Start shopping ASAP.
Serial digital entrepreneur Kim Kardashian has just announced a new app, Screenshop, that capitalizes on millennial's obsession with finding clothes similar to their favorite Instagram celebrities.
The New York-based app allows users to screenshot an outfit, and then shop the particular item or similar pieces directly on their phones via a retailer. In a feature with Forbes, Kardashian shared:
"I'm so inspired by '90s fashion and seeing all these Instagram accounts like '90s Anxiety and Virgo Mood. I know to screenshot it, it goes right into ScreenShop and I can find things that are similar."
Kardashian started off as an adviser and early user of the app, and now owns a minority stake in the company according to Forbes. Screenshop was co-founded by Molly Horowitz, Mark Fishman and Jonathan Caras.
Visit screenshopit.com for more information, and to download the free iOS version on your phone, head to the App Store.